Peter's Information and Portfolio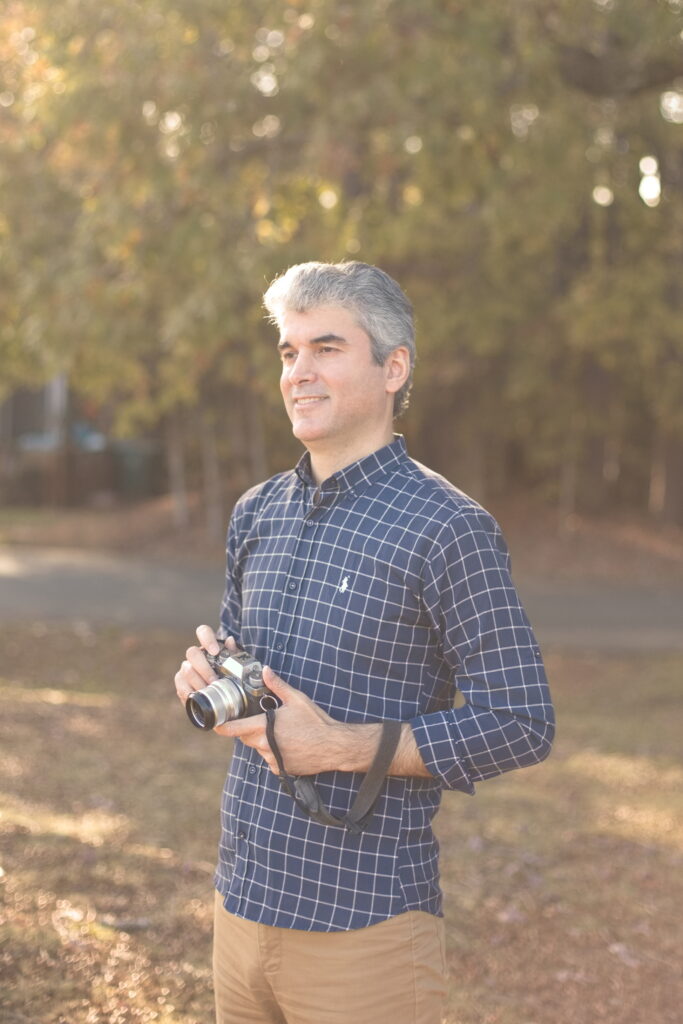 Thank you so much for your interest in having us capture your memories! My talented photographer Peter was personally trained by myself to my expertise, style, and preferences. He has been working with Michelle Elyse Photography since 2021 and is available for weddings, elopements, engagements, and family sessions.
What makes Peter stand out is his calming personality, warm energy, poetic eye, and his ability to capture moments authentically as they unfold. You'll be having so much fun immersed in the moment, you'll probably forget you're even being photographed!
Peter is available across North Carolina and Virginia plus destinations.
All editing for Peter and my other associates is completed in house to the same style that our studio is known and sought for.
As the associate studio manager and owner, I handle all email communications, questions, timing suggestions, editing, and photo delivery. If you think Peter might be the right fit for you, we'll be happy so set up a call so you can meet with both of us before booking your wedding.
Please enjoy some of the many beautiful photos Peter has taken for Michelle Elyse Photography below!
-Michelle Elyse Hartman, Owner of Michelle Elyse Photography