Incredible Engagement Session at Elkins Estate Philadelphia Wedding Venue | Fine Art Editorial Wedding Photography
breathtaking engagement session at the historic mansion, Elkins Estate (a Philadelphia Landmark wedding venue ) featuring a Porsche convertible, candlelit moments in the Music Room, and gorgeous moments across the property.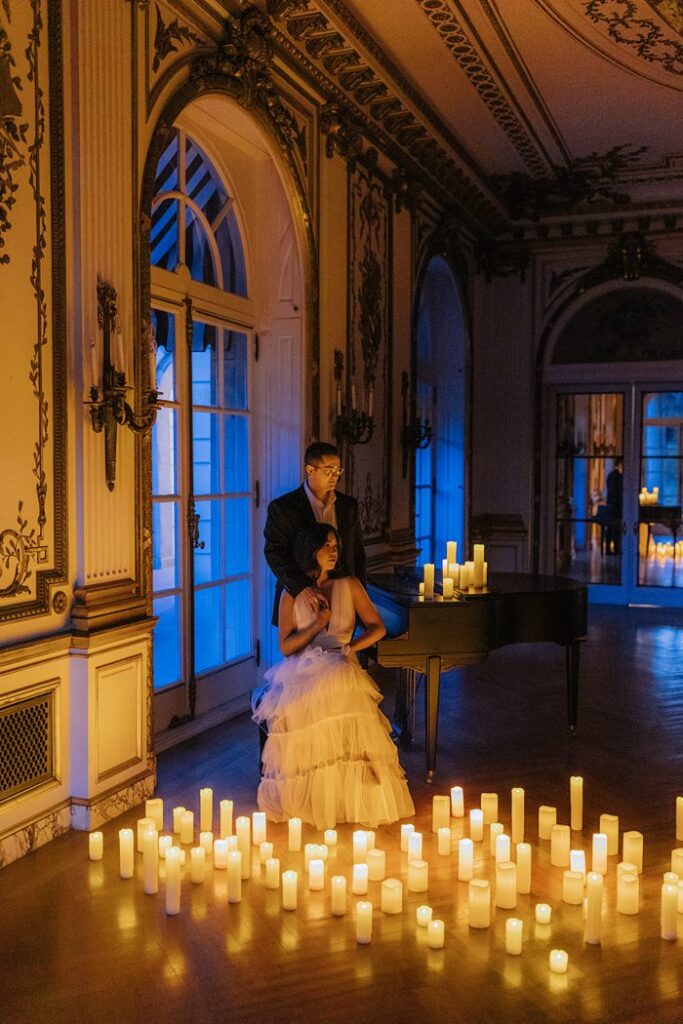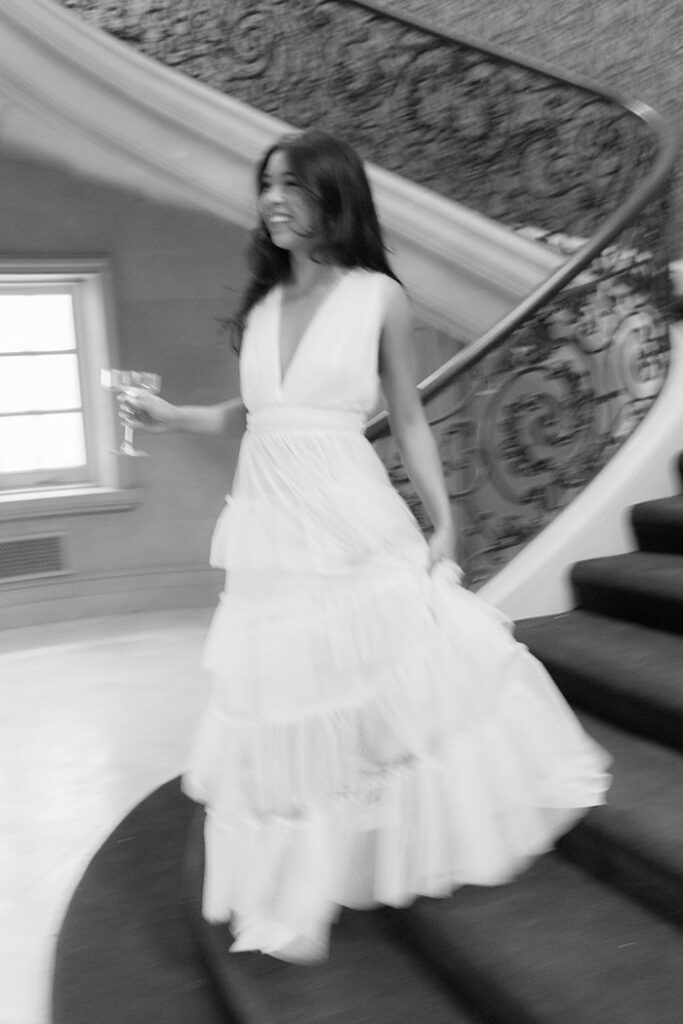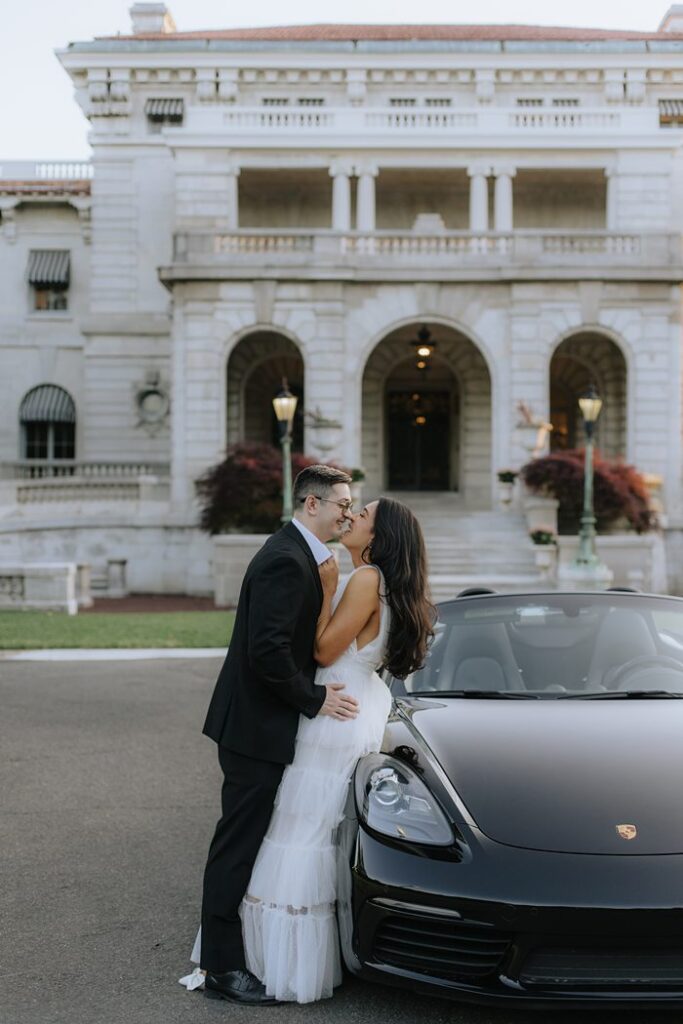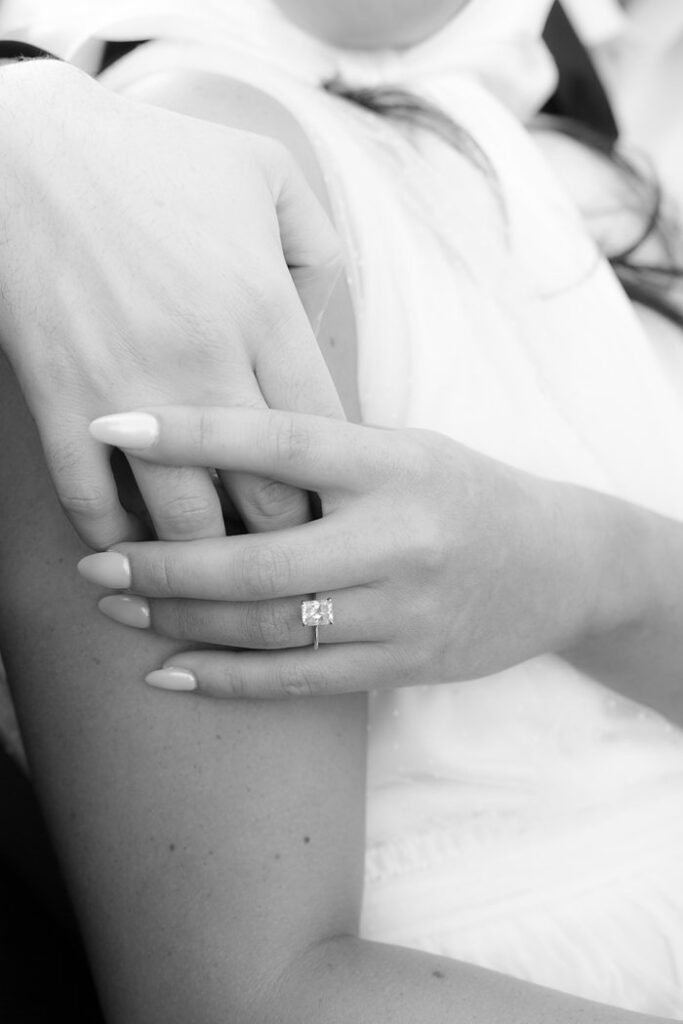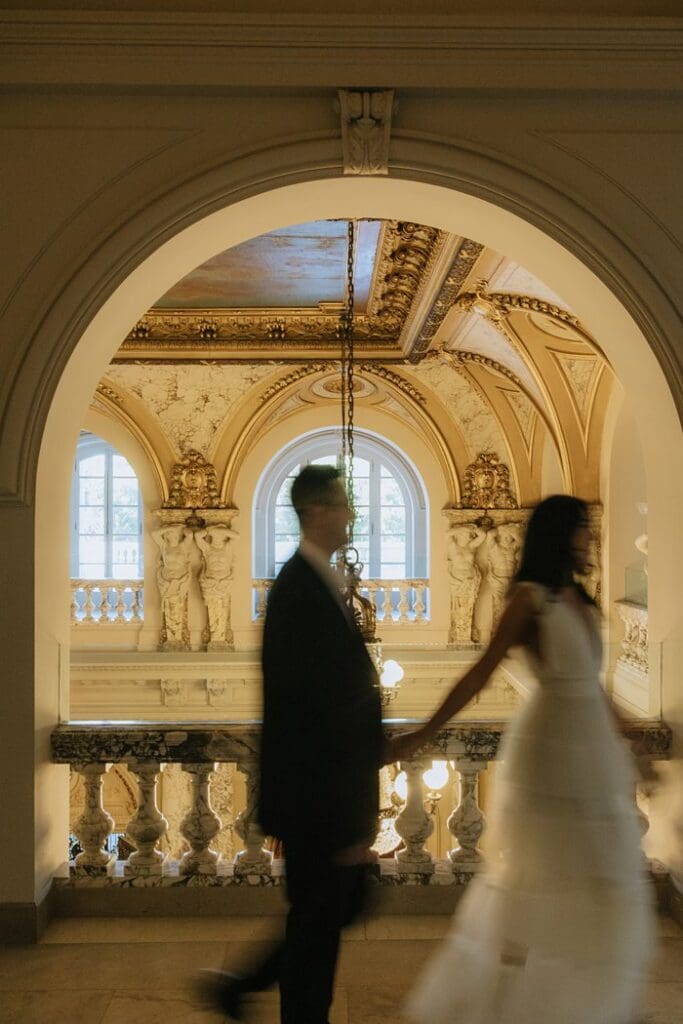 "This entire session was like a dream come true: the Estate, the Porsche, the Bubbly, the Art and Opulance that surrounded us… thank you Katie and Mike for asking me to photograph your gorgeous session and for being so.much.FUN!!!"
~Michelle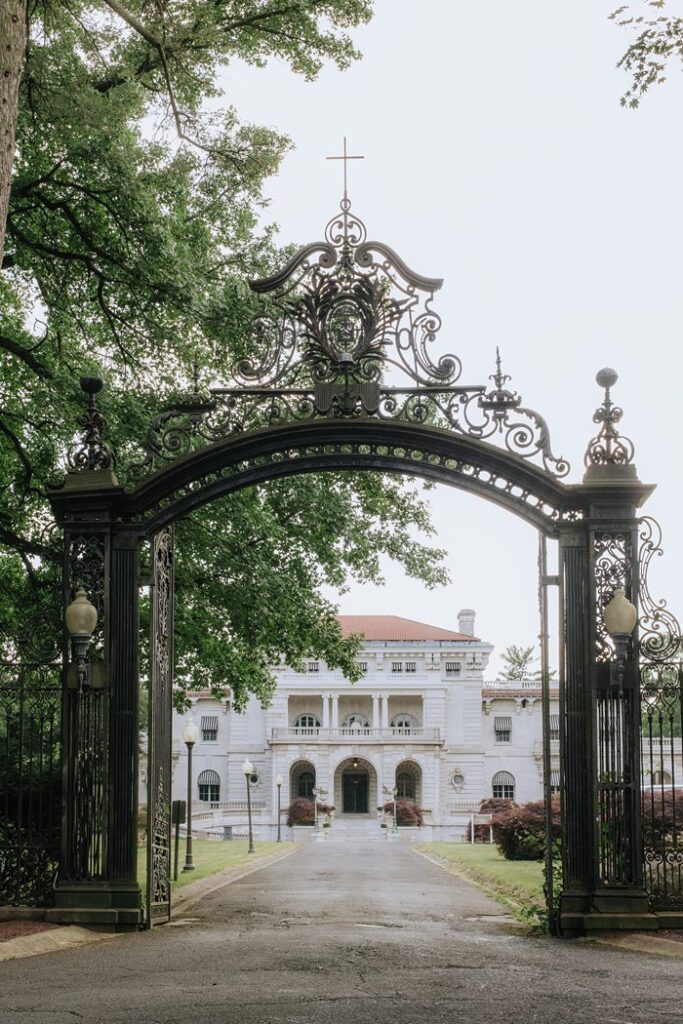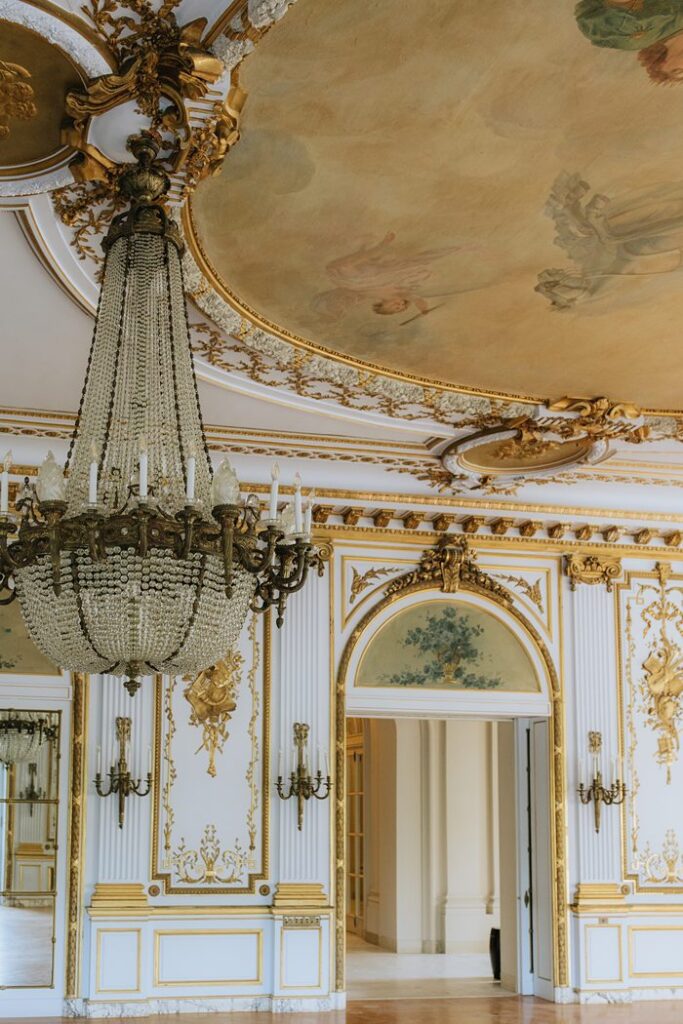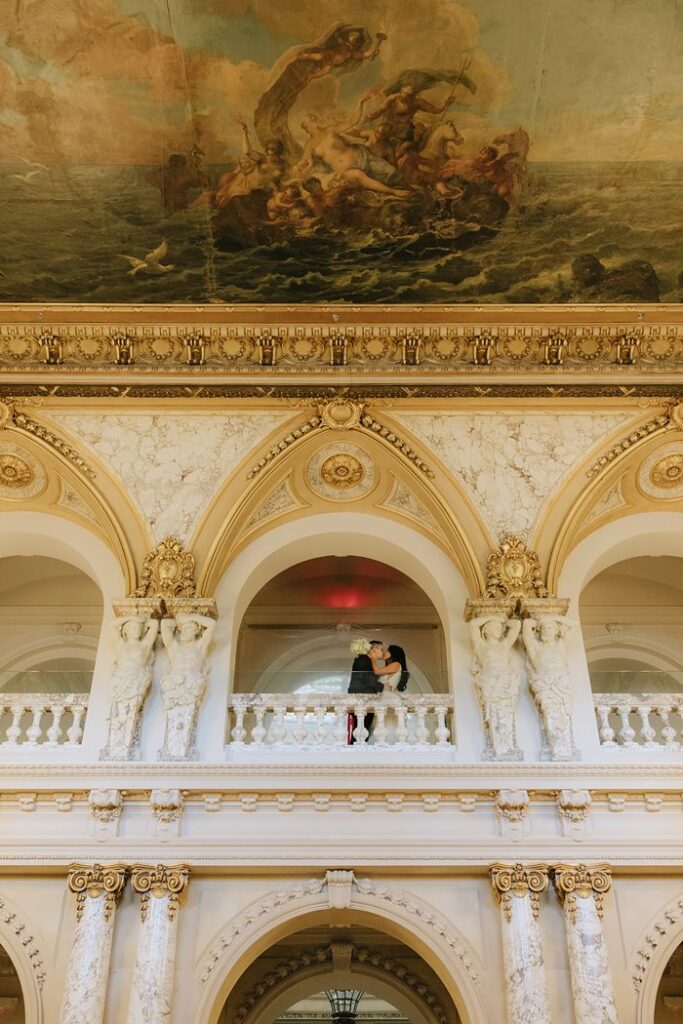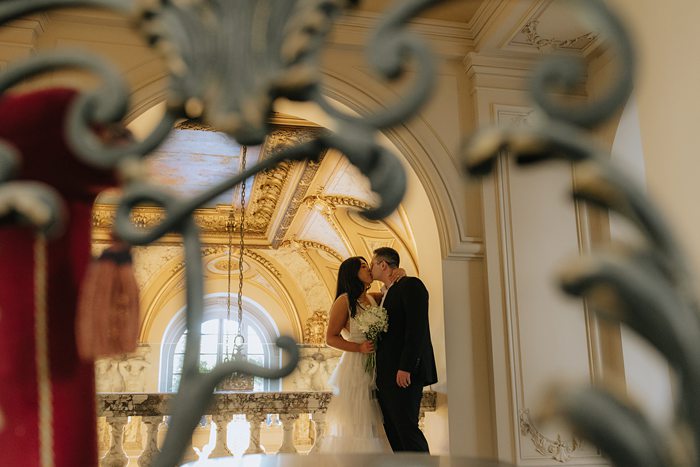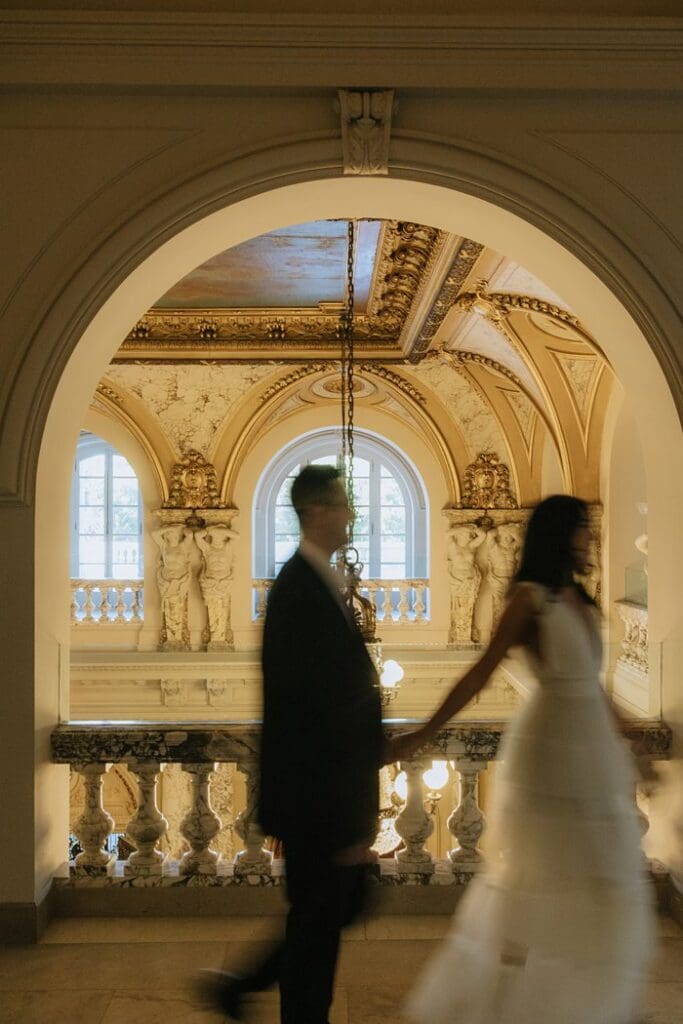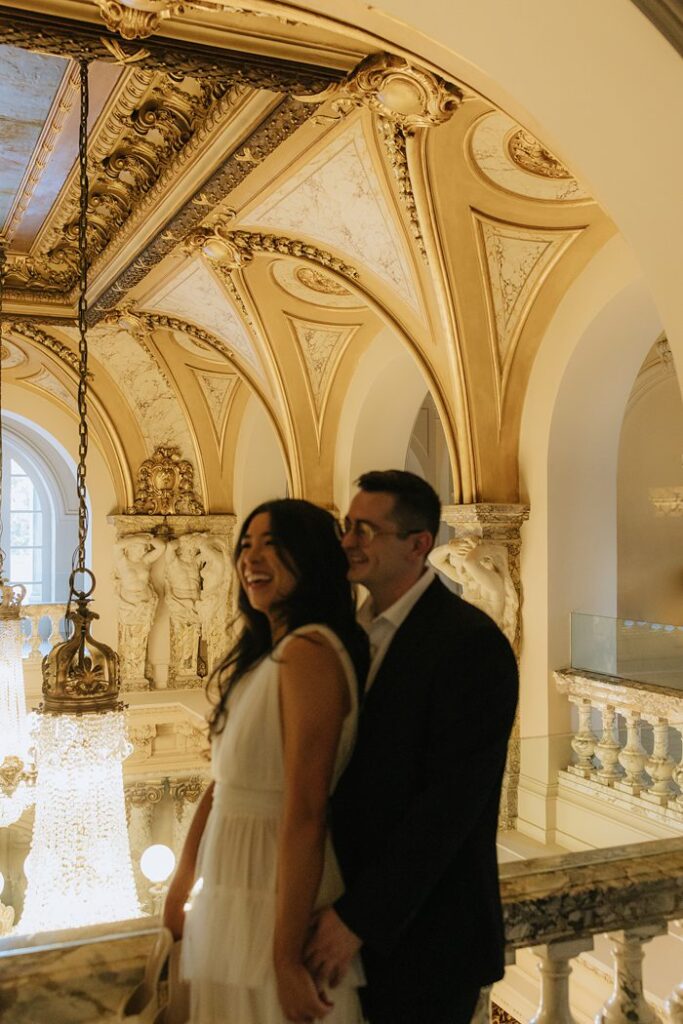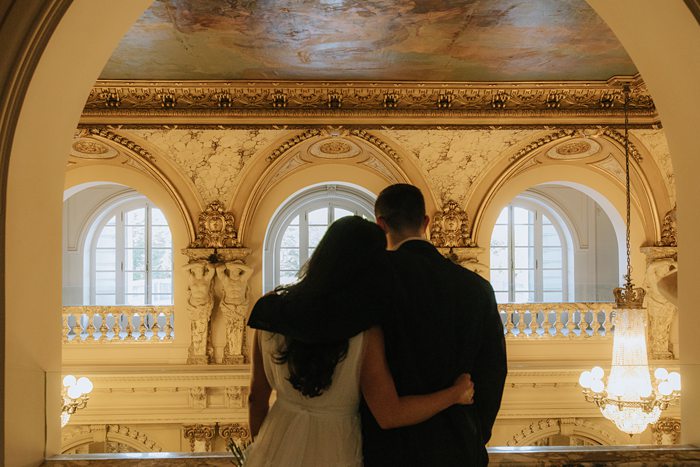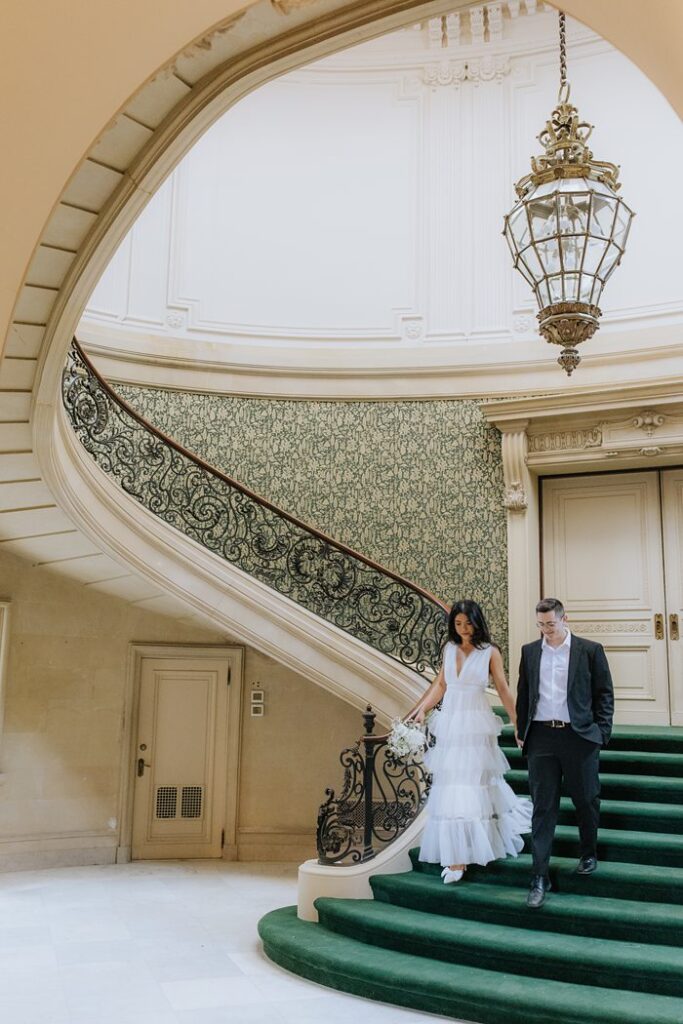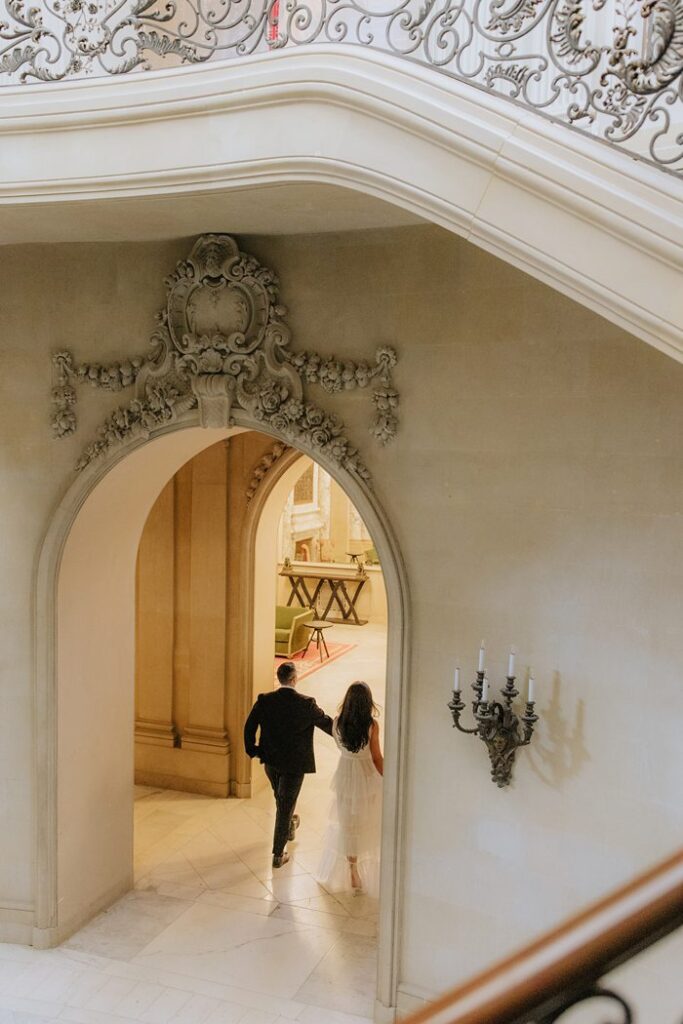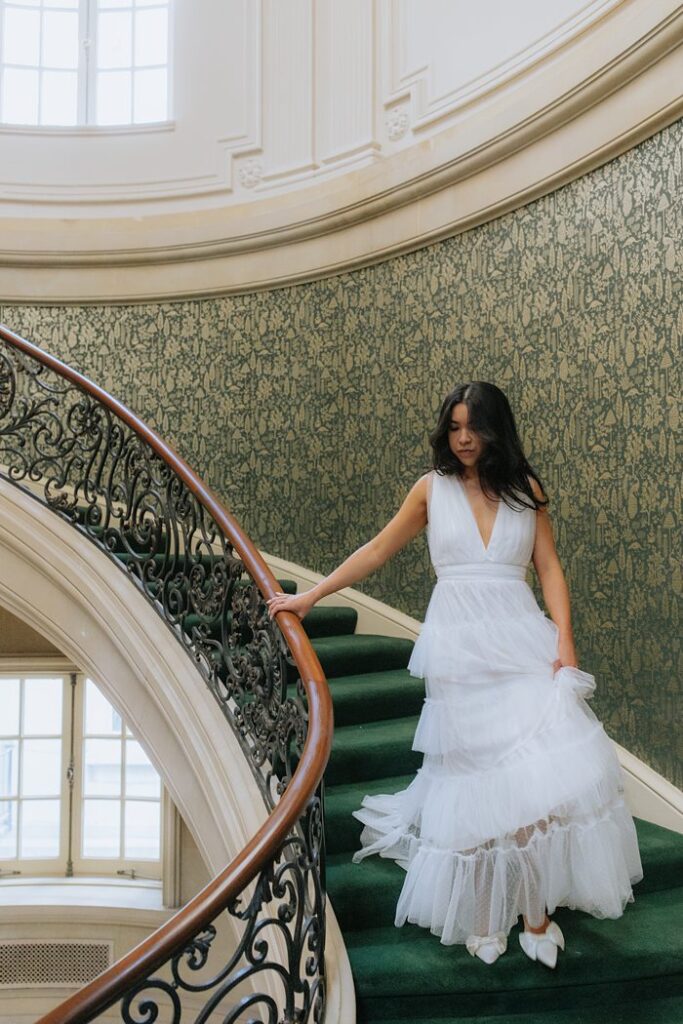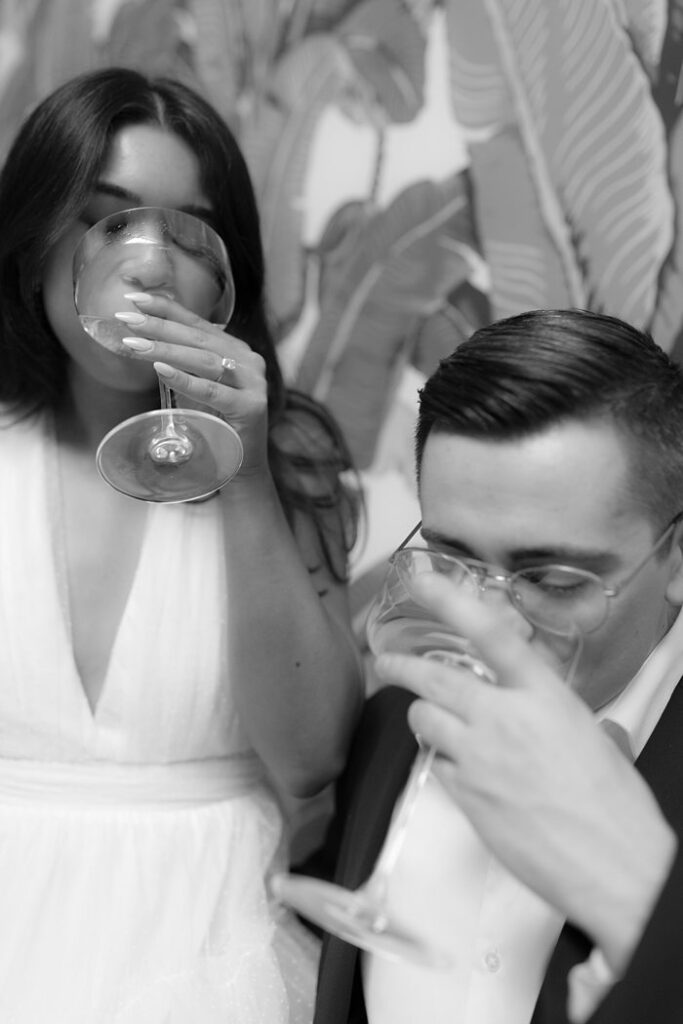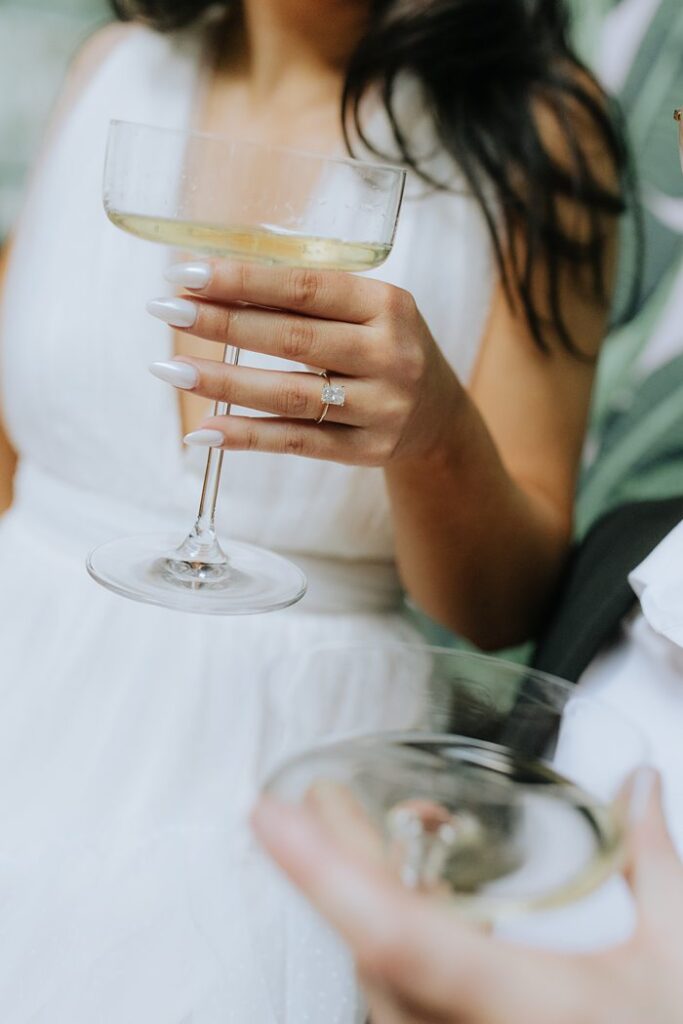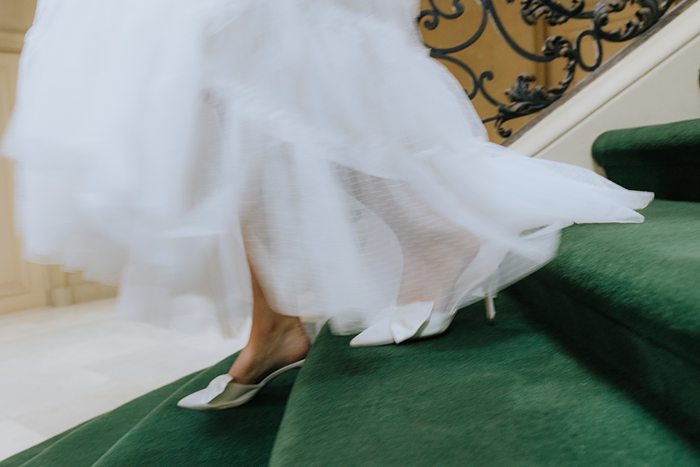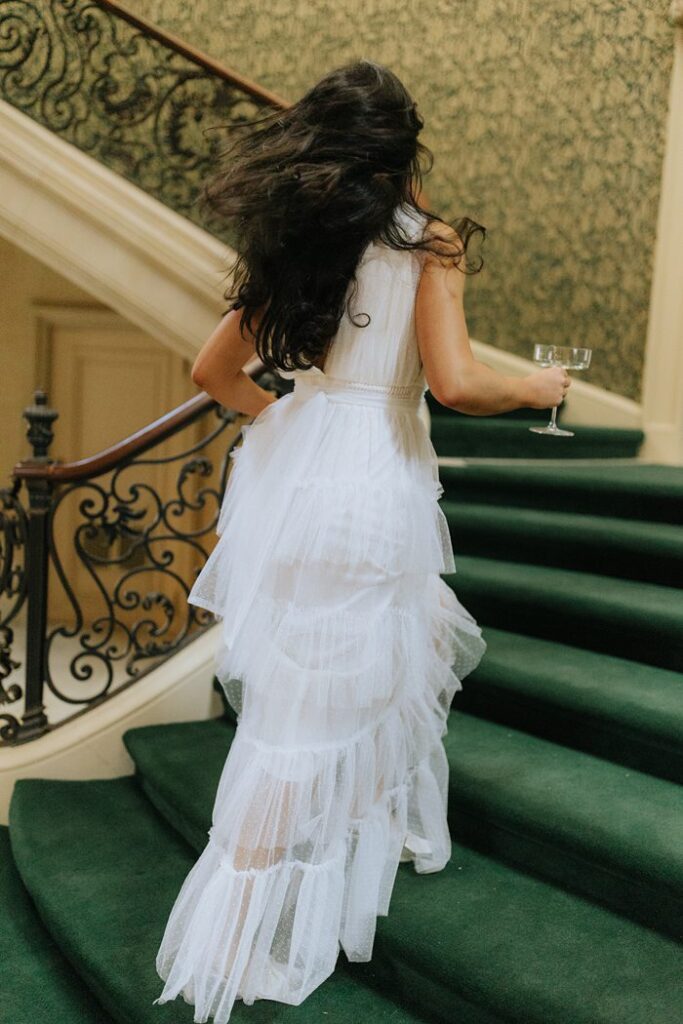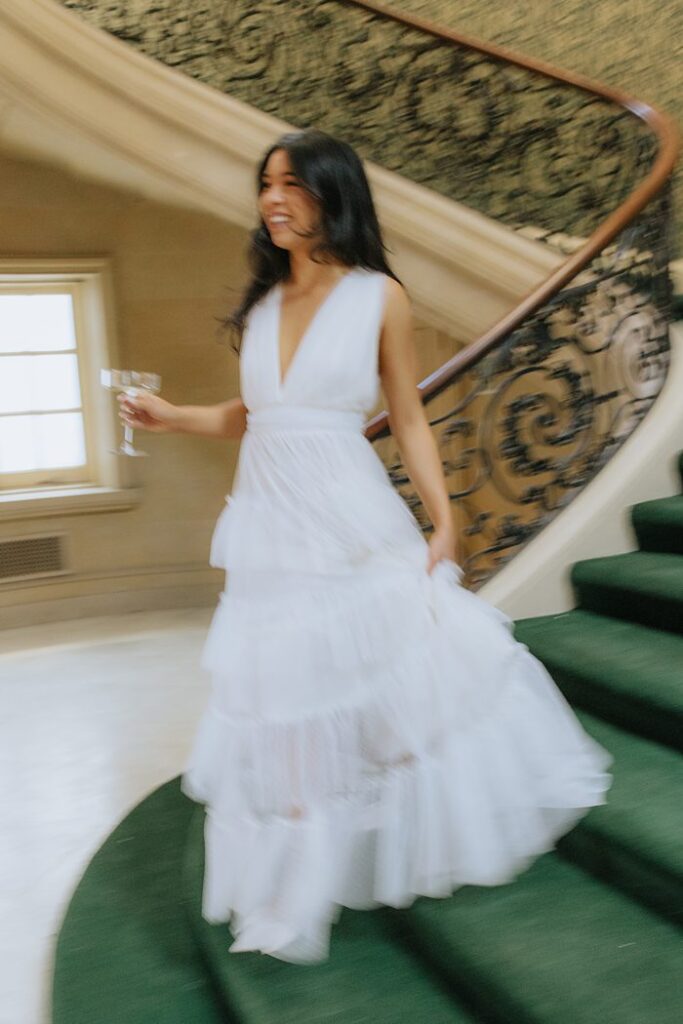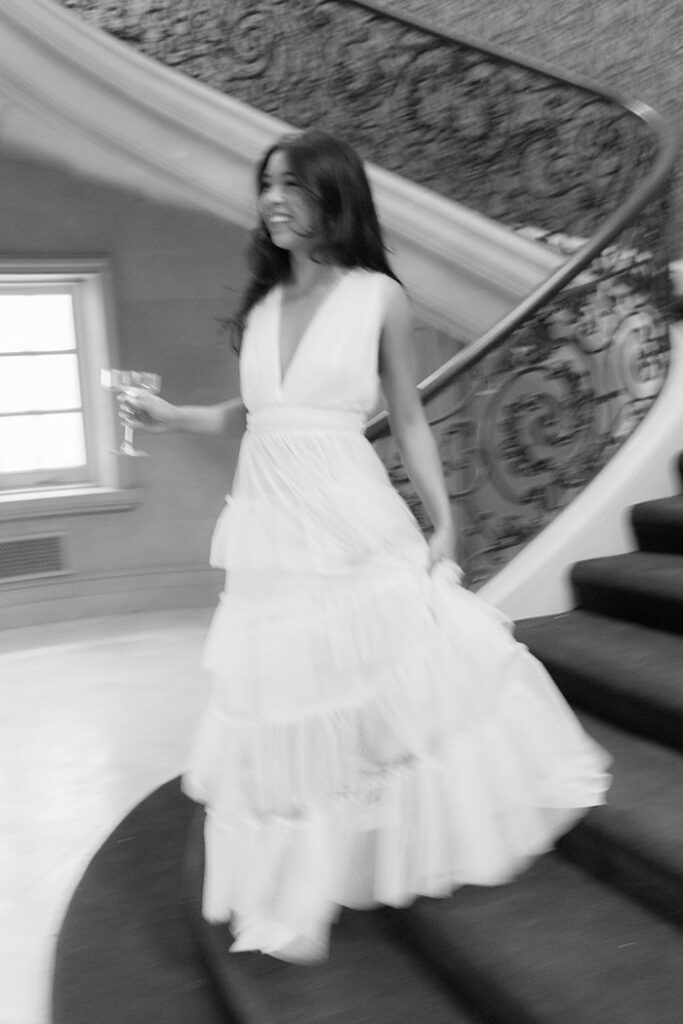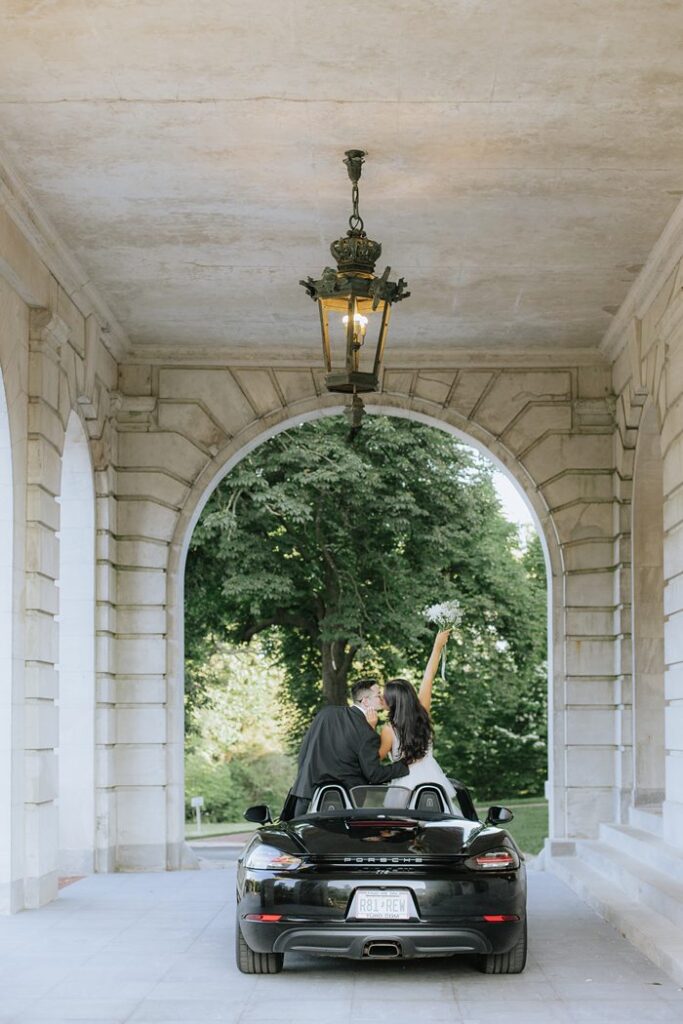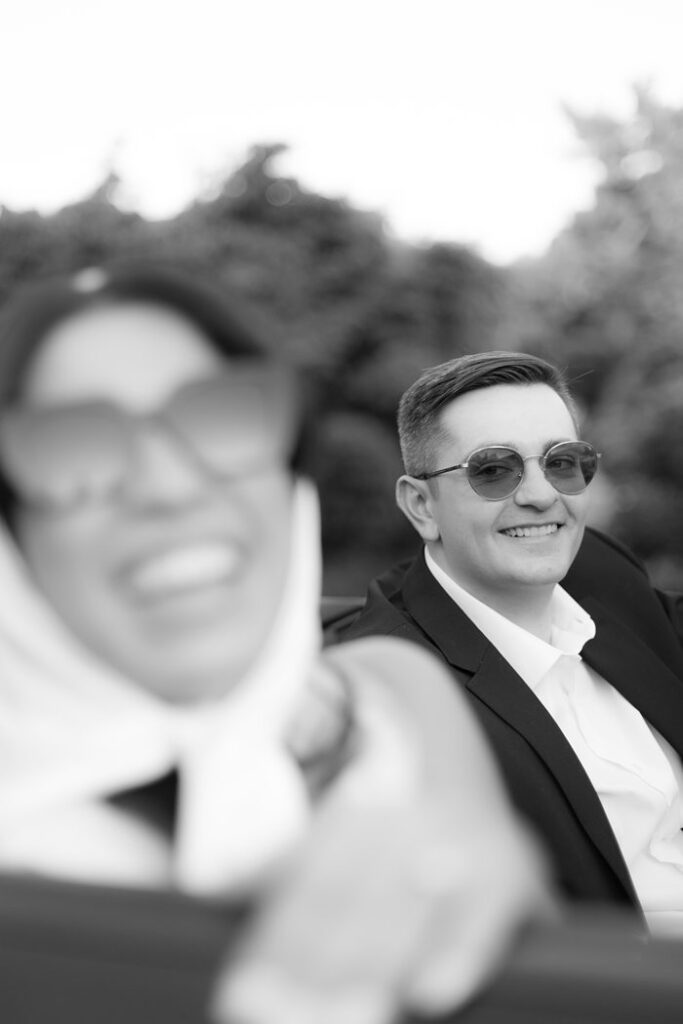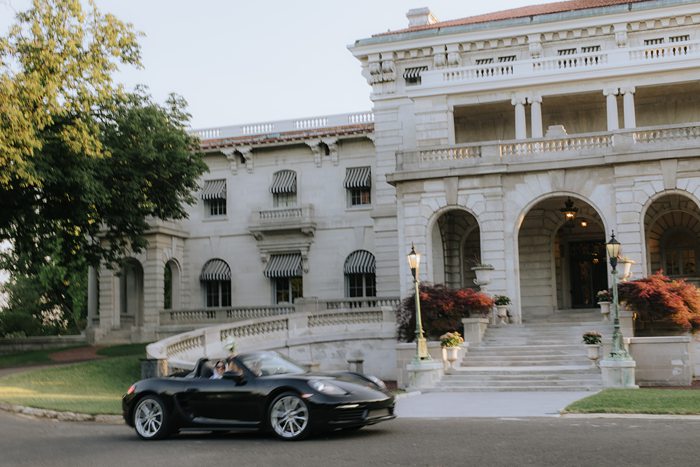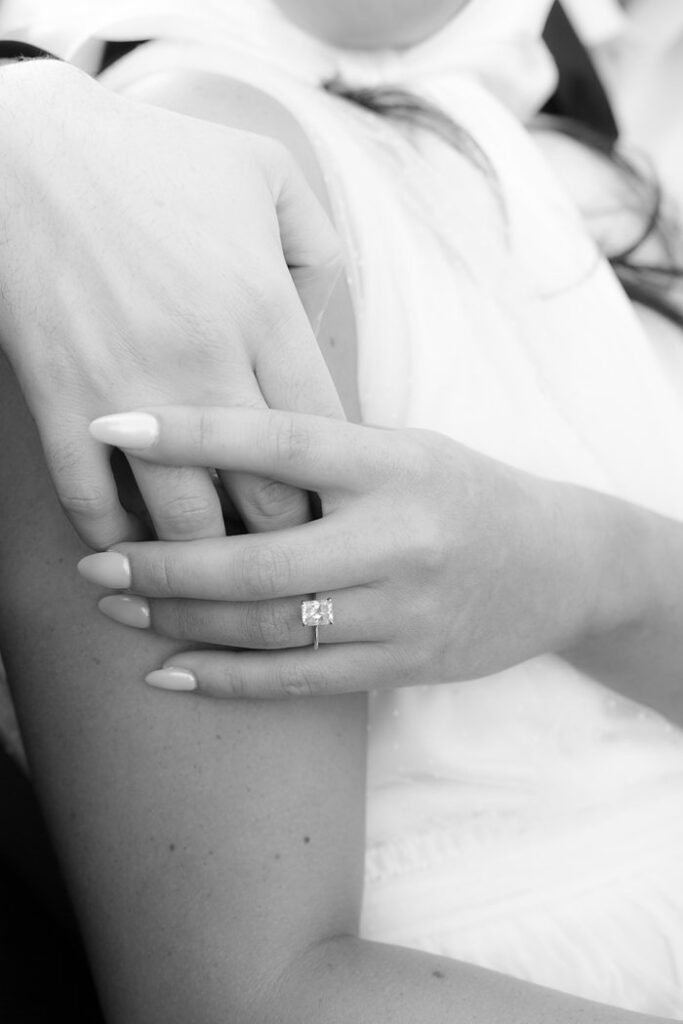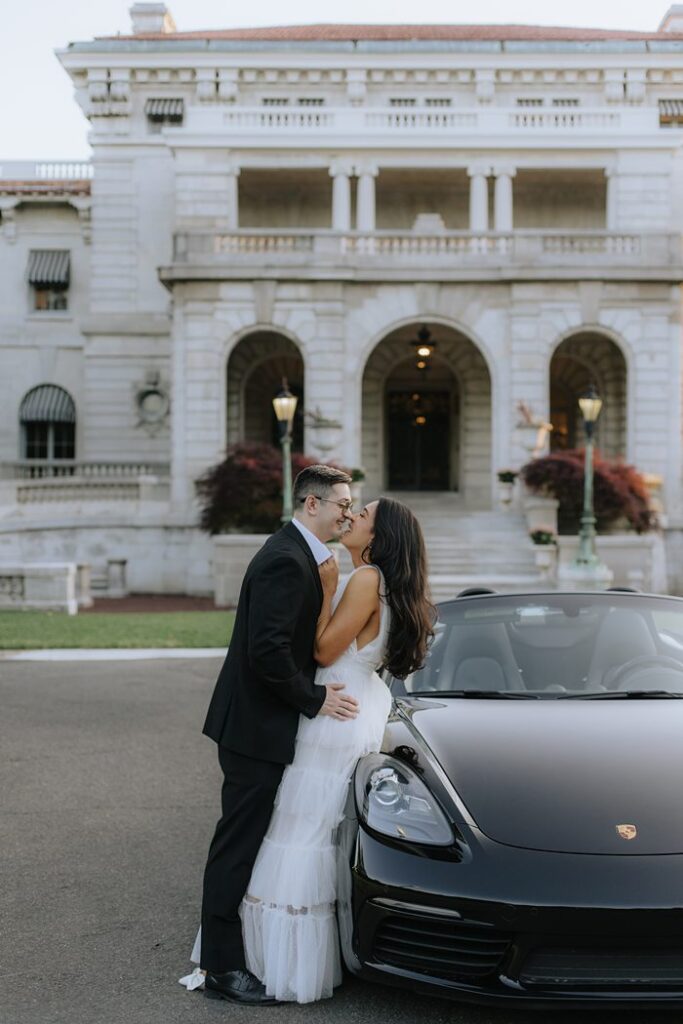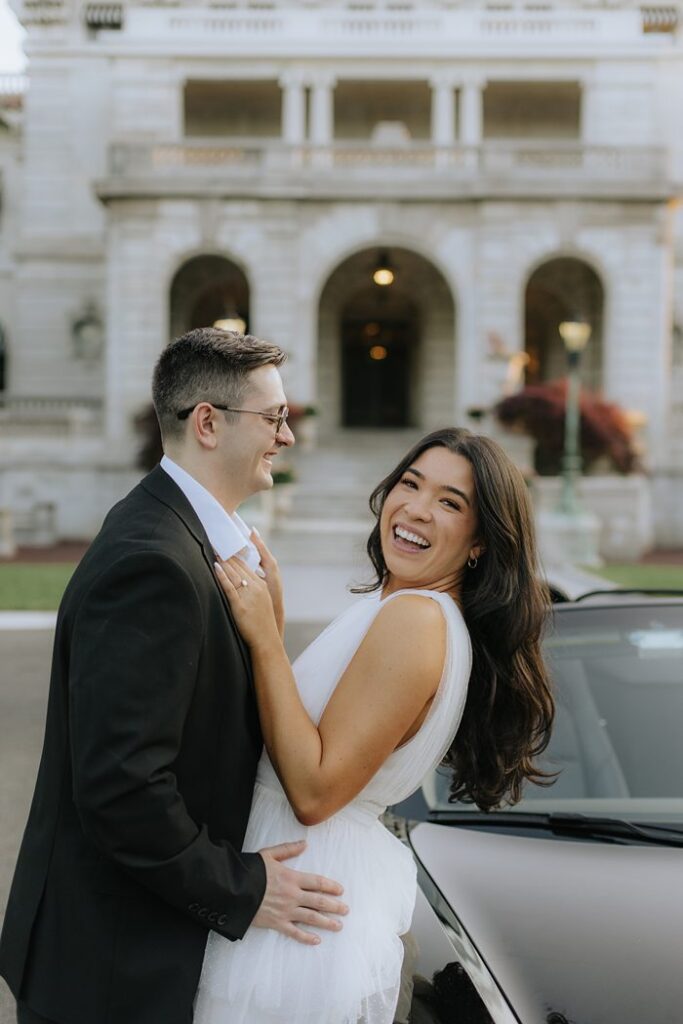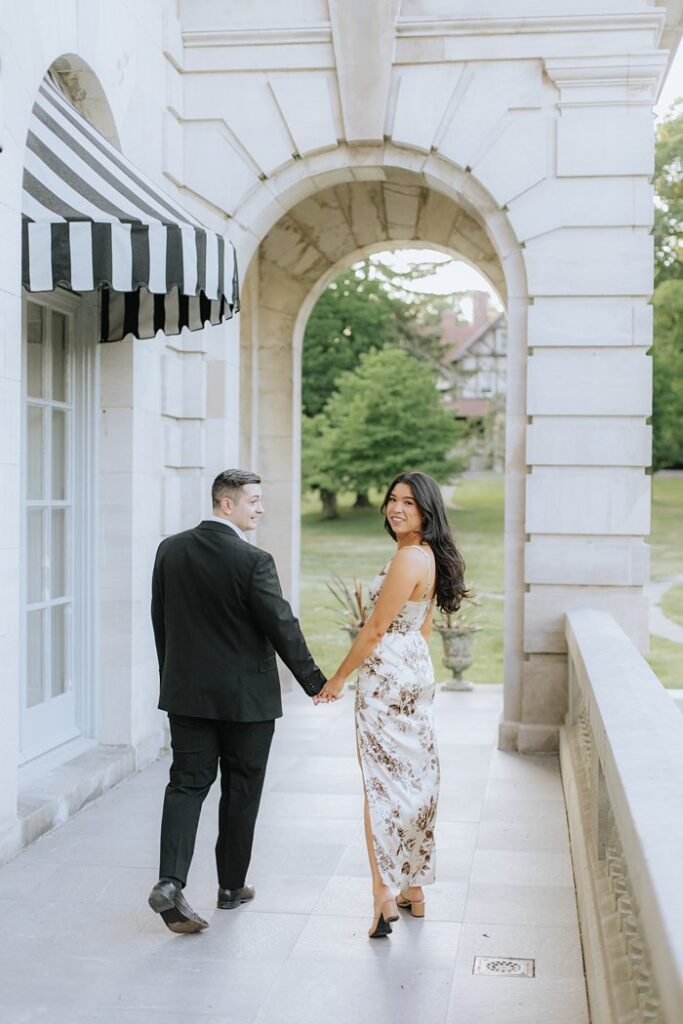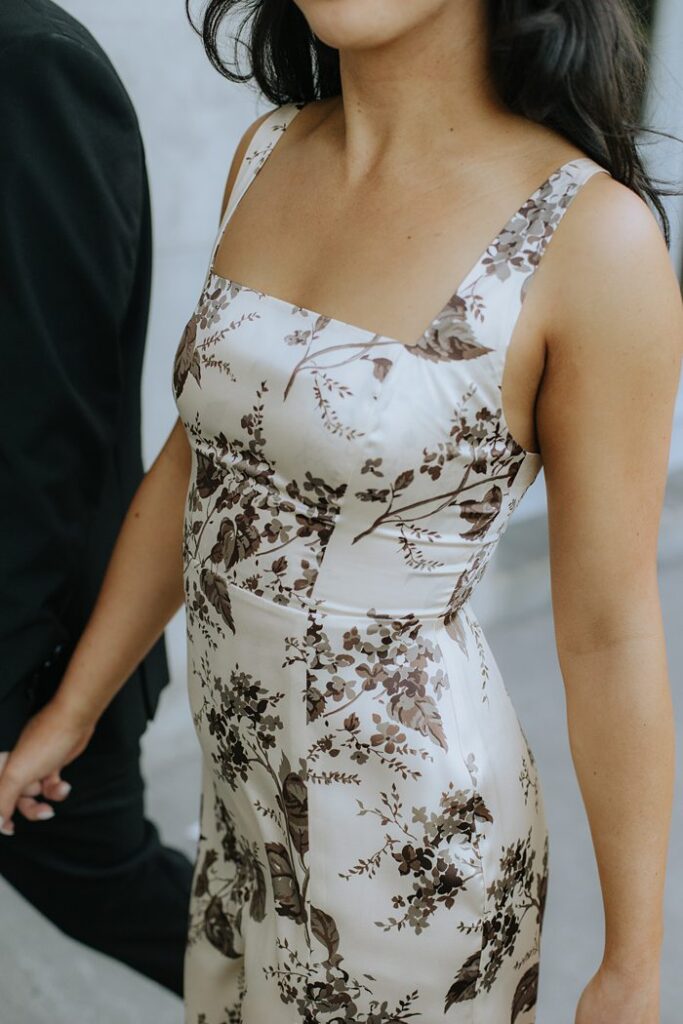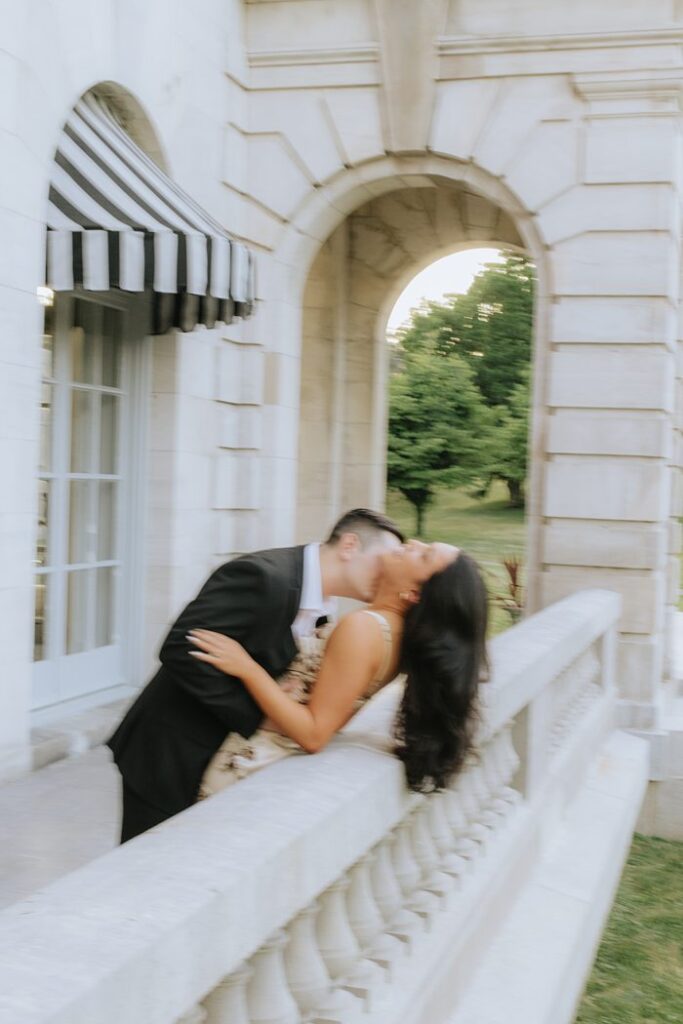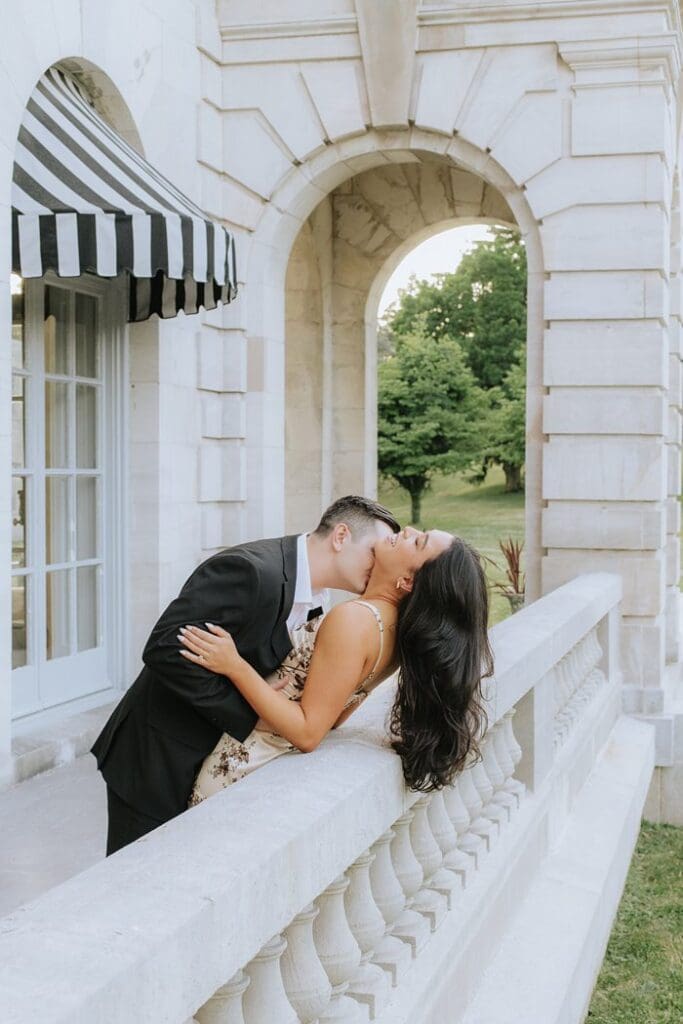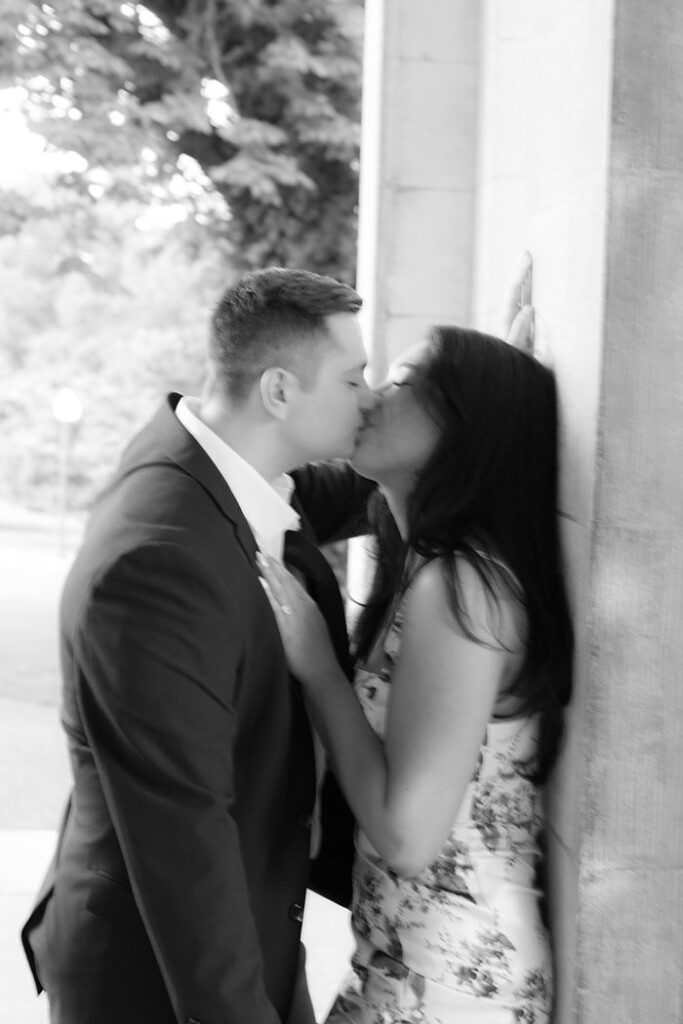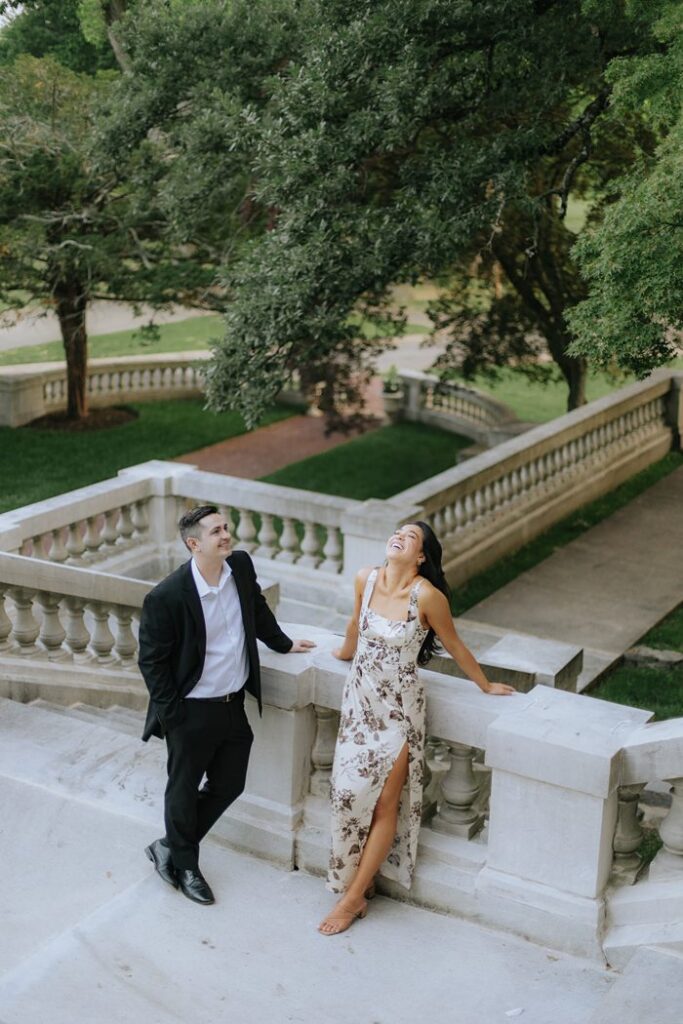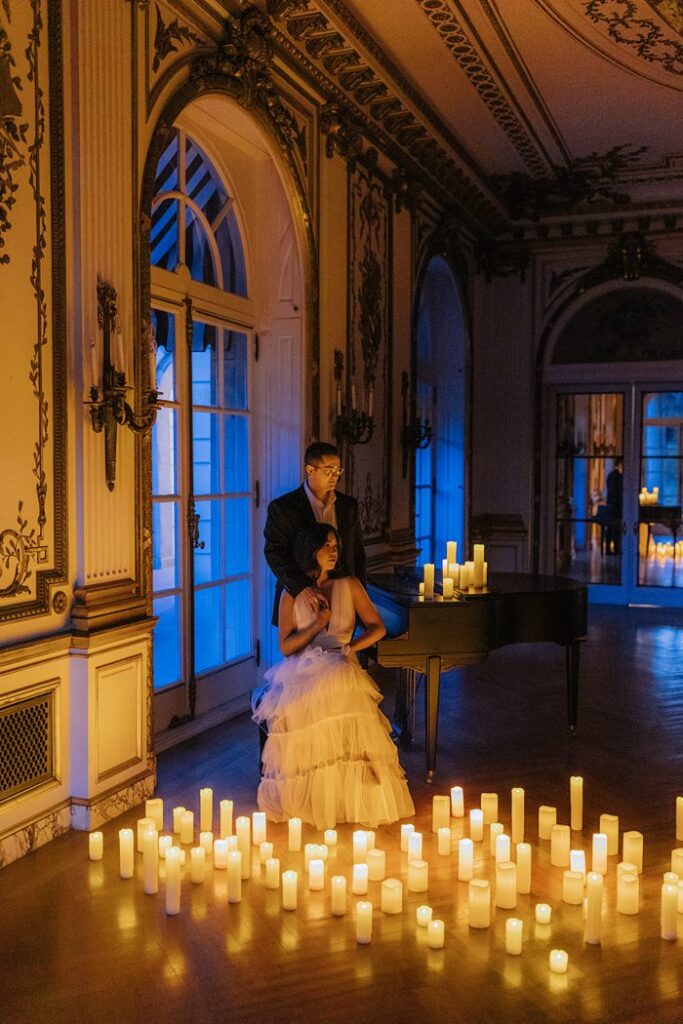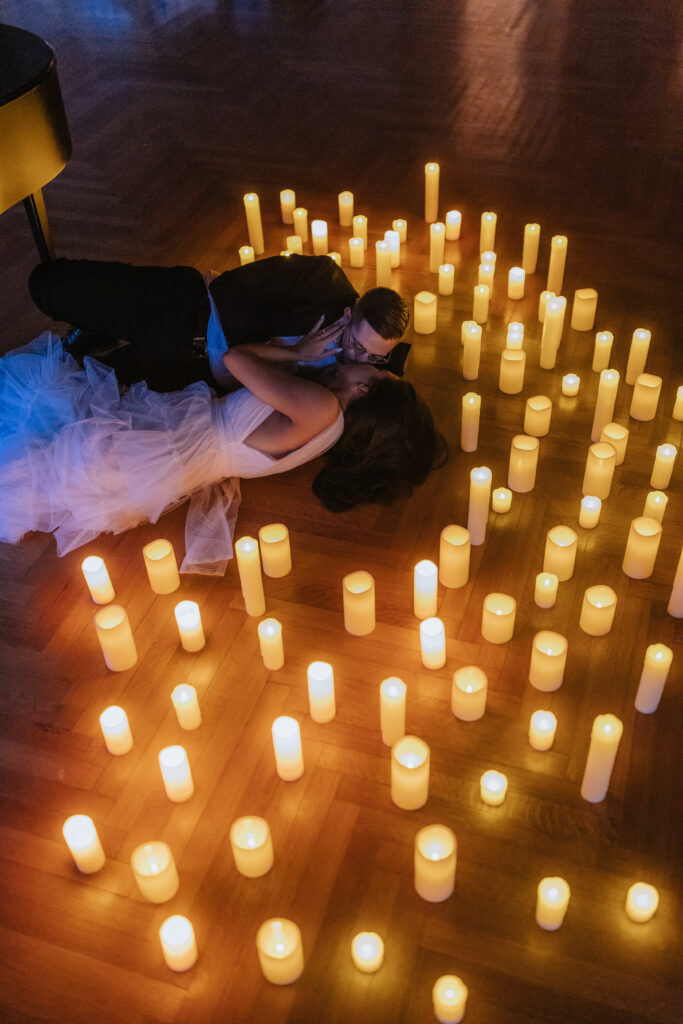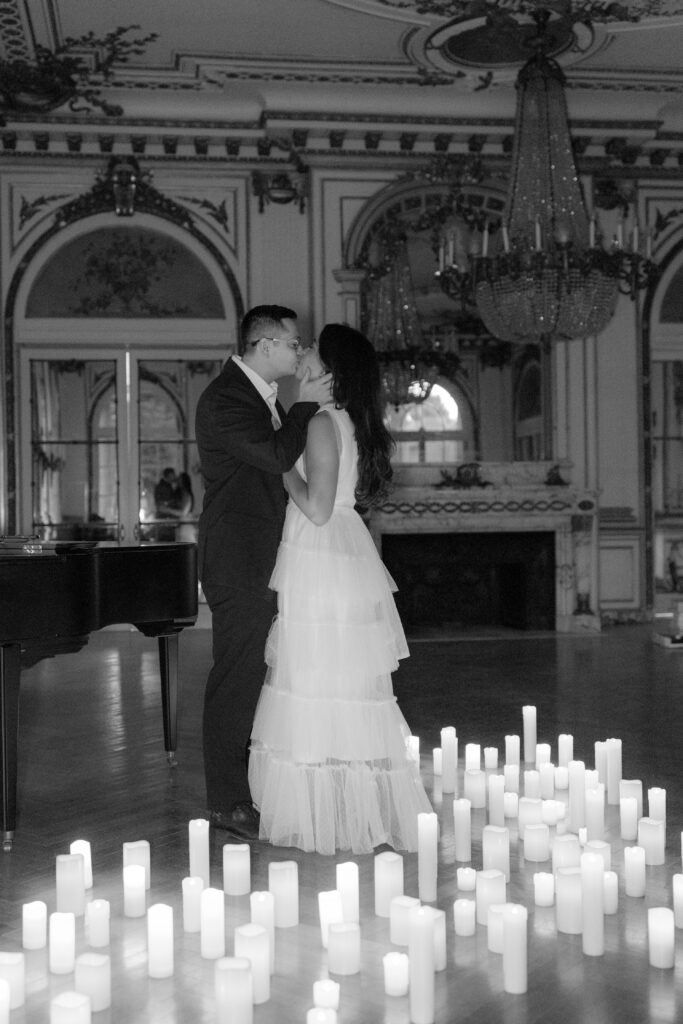 CONTACT ME: If you are getting married at Elkins Estate, elsewhere in Philadelphia, or somewhere far away, I would love to hear from you! Please contact me through my inquiry form HERE.
Elkins Estate Engagement Session in Philadelphia, PA
What an incredible time at the Elkins Estate– Philadelphia's newest wedding venue by Landmark. This gorgeous pre wedding session was like a dream come true. Honestly, it's as if Katie and Mike read my mind and did everything I would ever dream of doing in one session.
A Historic Mansion Wedding Venue in Philadelphia, Pennsylvania
Firstly, we started inside the incredible mansion. The artwork and the incredible historic detail of the property is so inspiring and impressive. We began their session in the beautiful upstairs and then lingered along the stairs for some beautiful shots indoors.
Engagement with A Porsche Convertible
Secondly, we went outside to catch the sunset. Katie and Mike had brought a gorgeous Porsche convertible for photos, and we had SO much fun with this! Katie even wore a silk scarf around her hair for that ultra european look. The next time I drive my convertible around, I may be inspired to do the same. 🙂
After the car, we wandered across the estate to the ceremony area for some photos outside before dusk.
Candlelit Dance in the Music Room
Finally, once dusk set, it was time for the grand finale. Dozens and dozens of candles were set up in the Elkins Estate incredible Music Room for some ultra romantic moments and dance practice.
Editorial Philadelphia Wedding Photography with Documentary Style
Thank you so much Katie and Mike for asking me to photograph your absolutely incredible session! Absolutely can't wait for more fun and photos at Elkins Estate for your wedding day next Spring! ~Michelle
EDITORIAL PHILADELPHIA WEDDING PHOTOGRAPHER