Homestead Resort Wedding in Hot Springs, Virginia | Documentary Wedding Photographer | Jill + Dave
Glamorous wedding at the Homestead Resort in Hot Springs, Virginia. Mountain views and luxurious details. Planning and Design by Caroline LaRocca Event Design. Documentary wedding photographer with an editorial style.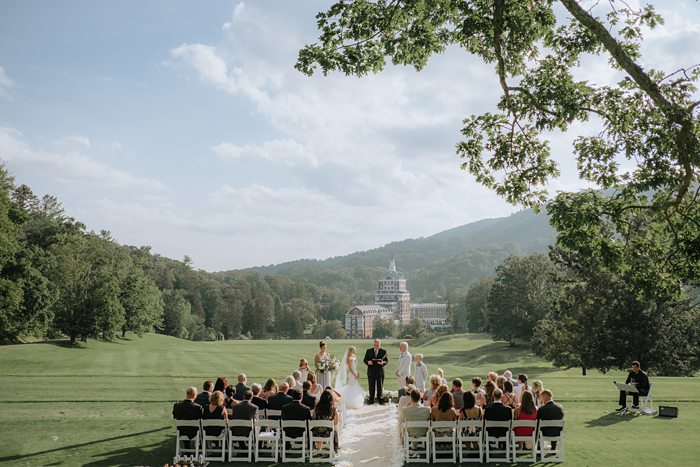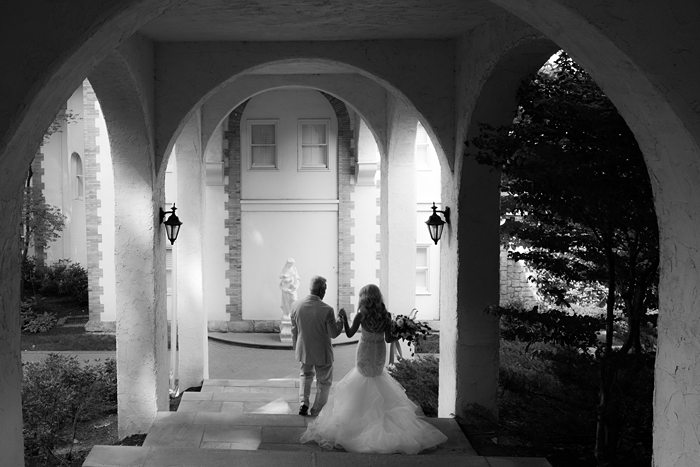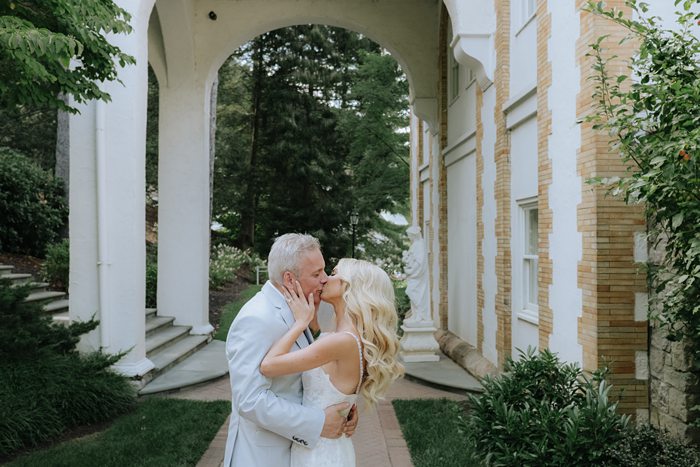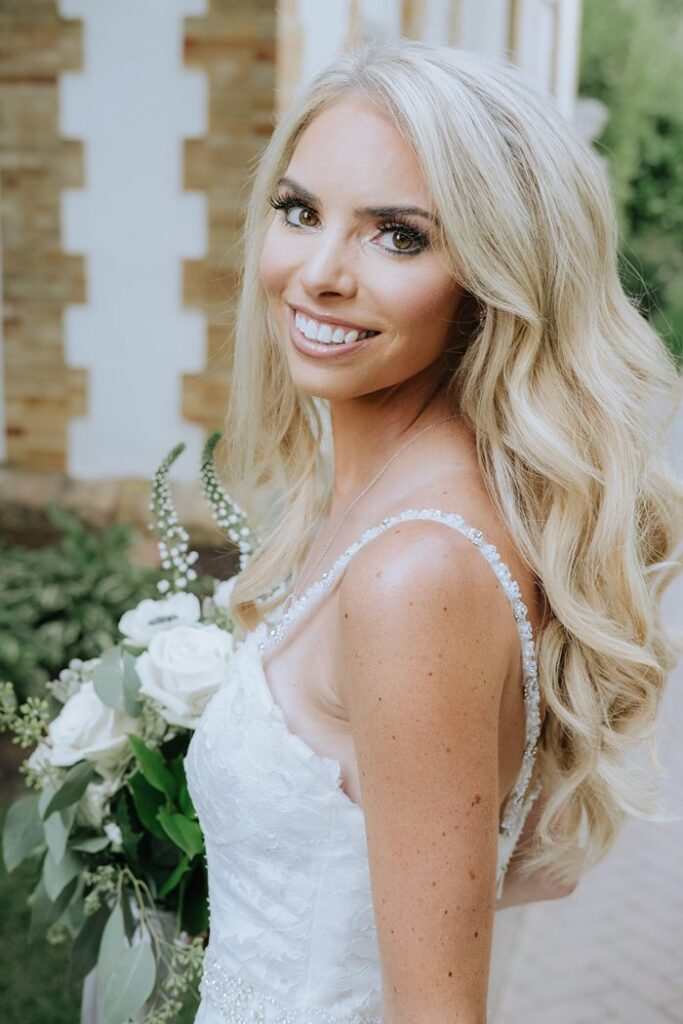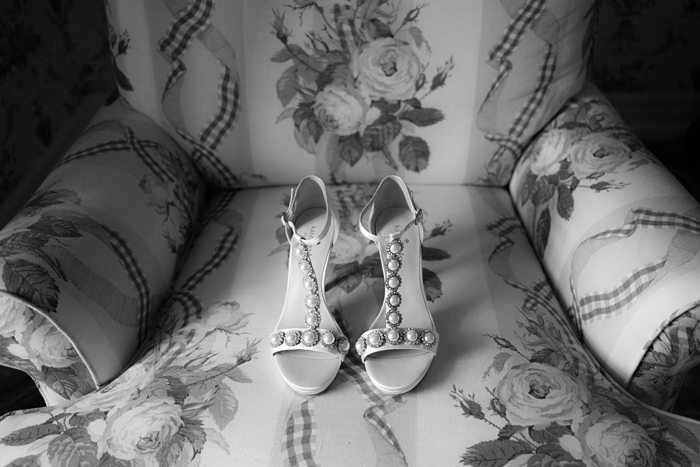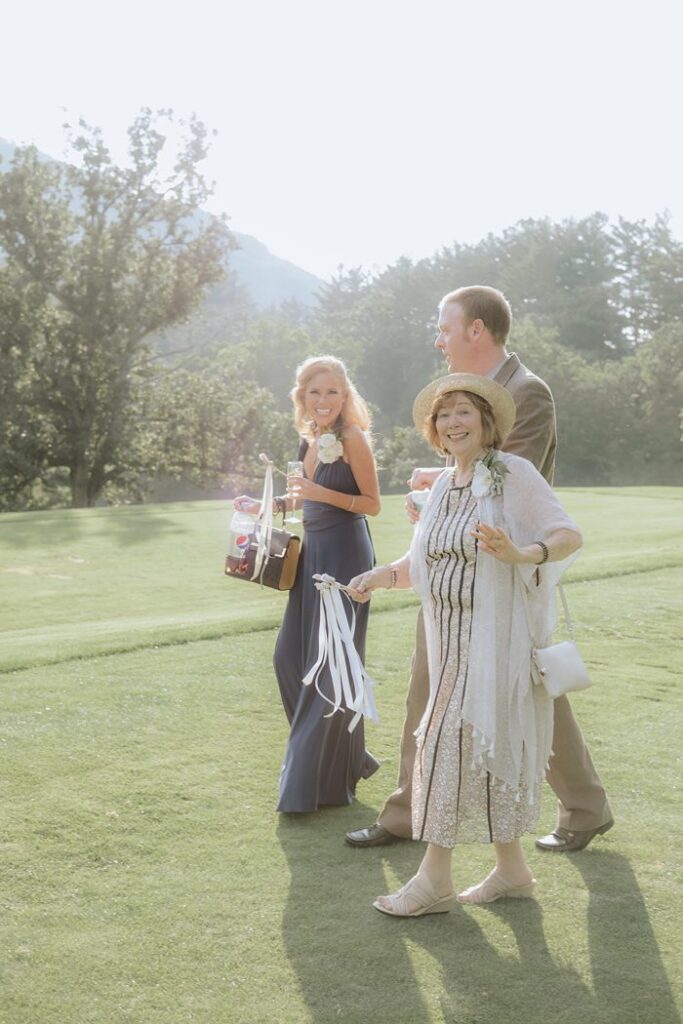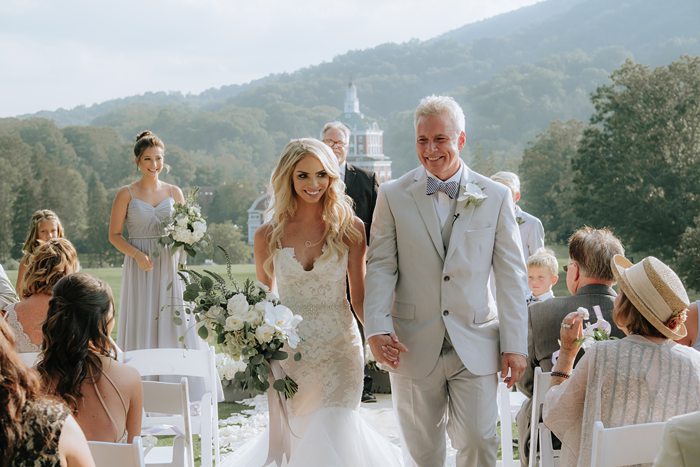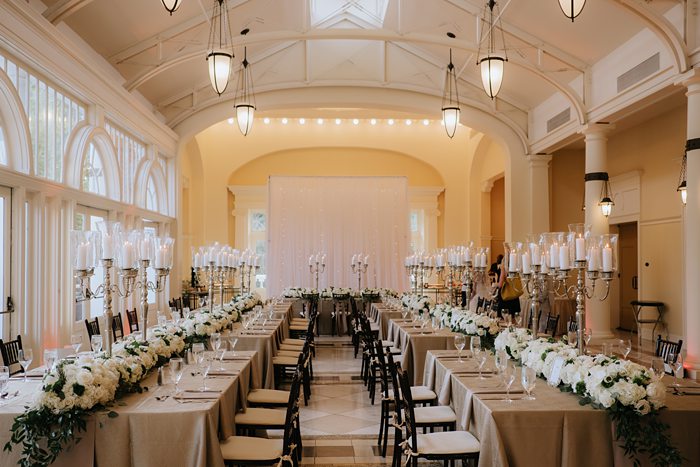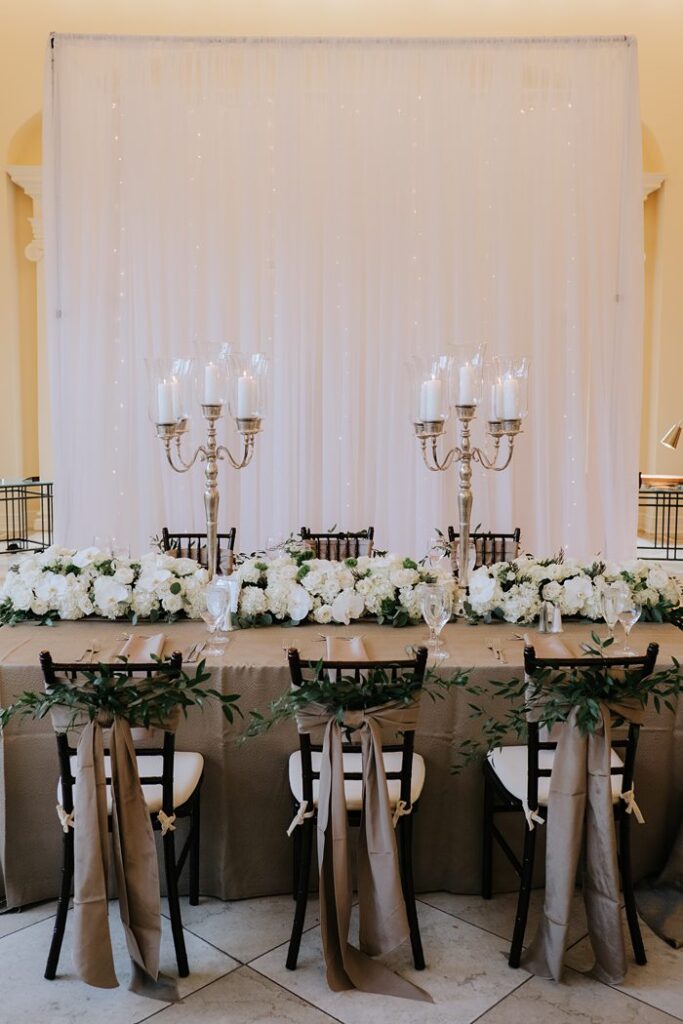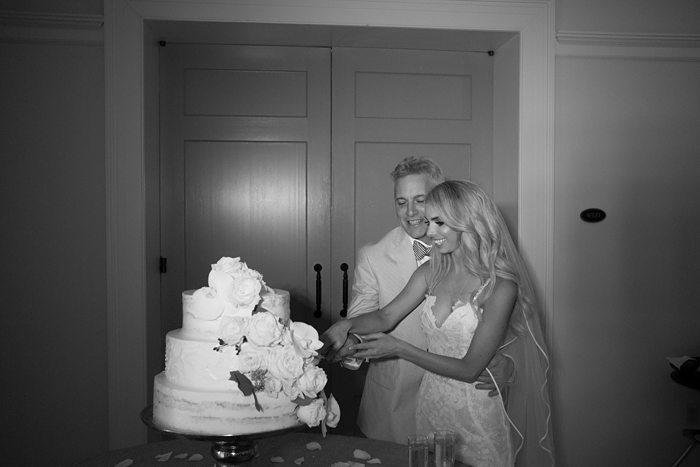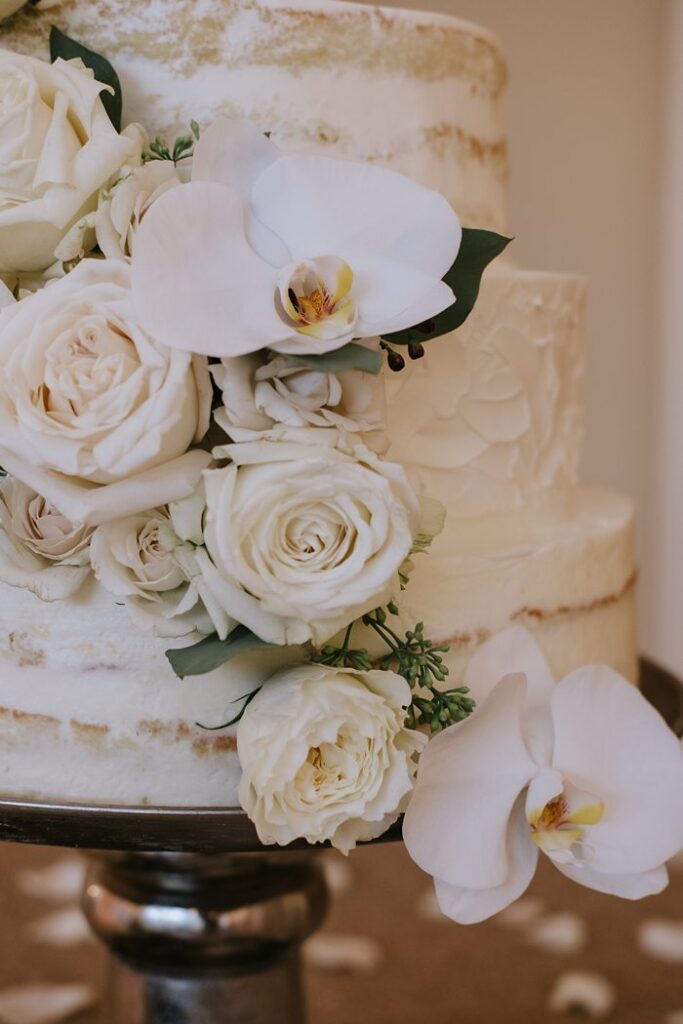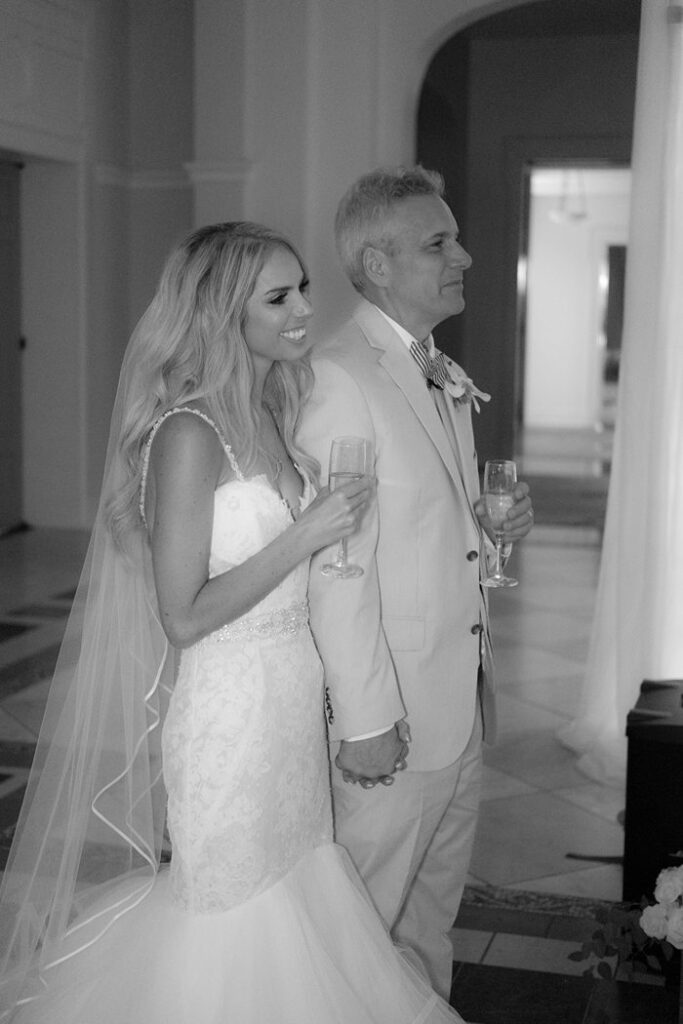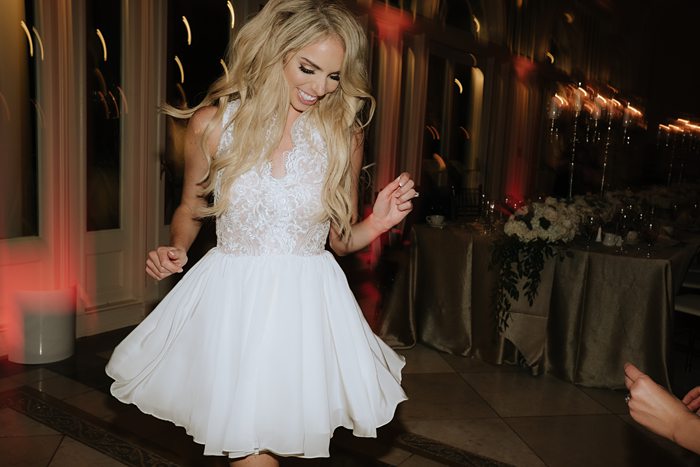 "What we wanted in a photographer for our wedding day was someone that could capture the natural beauty of the day, our love, and a moment in time that would not be forgotten. We could not have asked for anyone or anything more than what Shelley delivered. The pictures from our wedding day are breathtaking. Shelley captured the day to perfection. There is not a photo that we aren't in love with, and we have spent hours re-living the dream that was our wedding day through the beautiful photos that Shelley took.
When I shared our wedding photos with my parents, they started to cry, and I remember my mom saying: "Look; look at our daughter…that is our daughter…we did that. They are all just so beautiful, every single photo." We will never forget our wedding day because of Shelley. She is delightful, communicates well and promptly, was quick to turn-around our photos, and made us feel so at ease from the moment we met her. We give Shelley our highest recommendation – you will not be disappointed."
– Jill + Dave
CONTACT ME:
Please message me  if you are interested in having me photograph your wedding at the incredible Homestead Resort. To see more of my work, feel free to also have a look at my portfolio.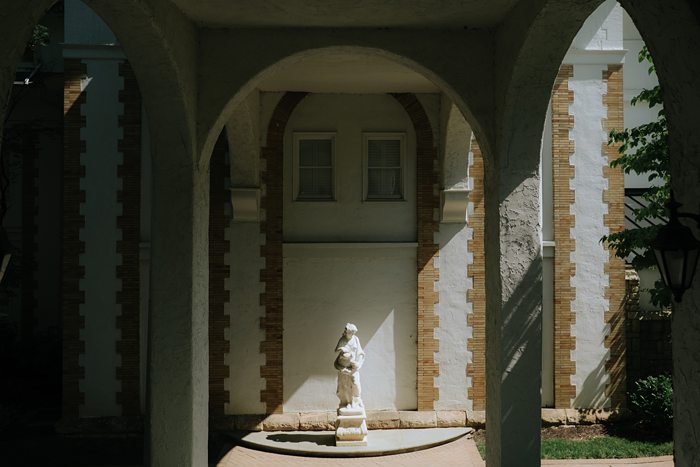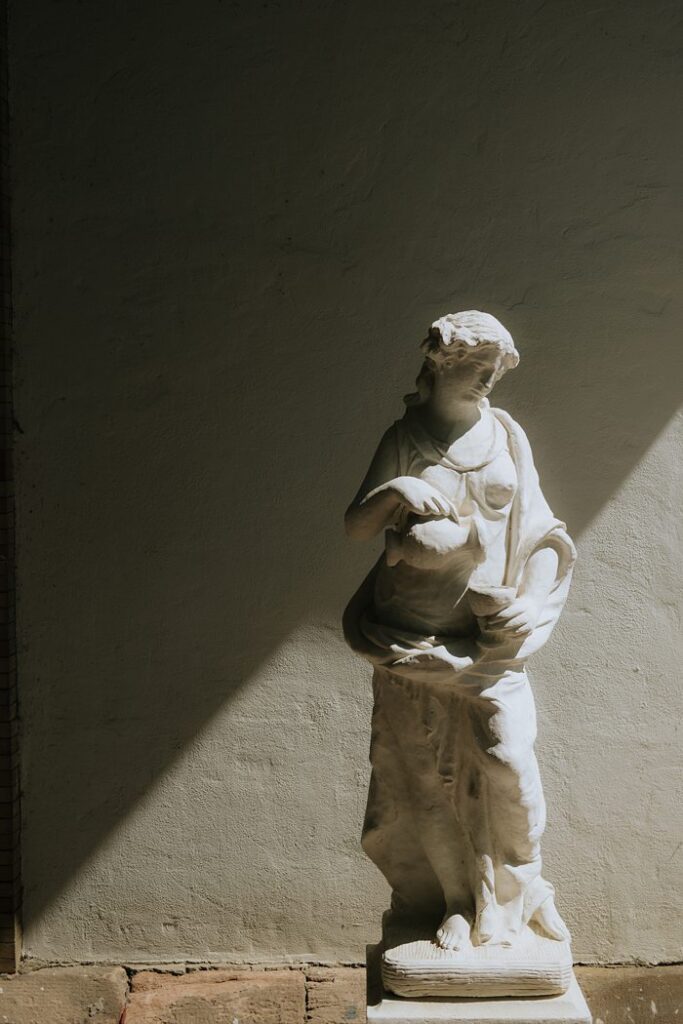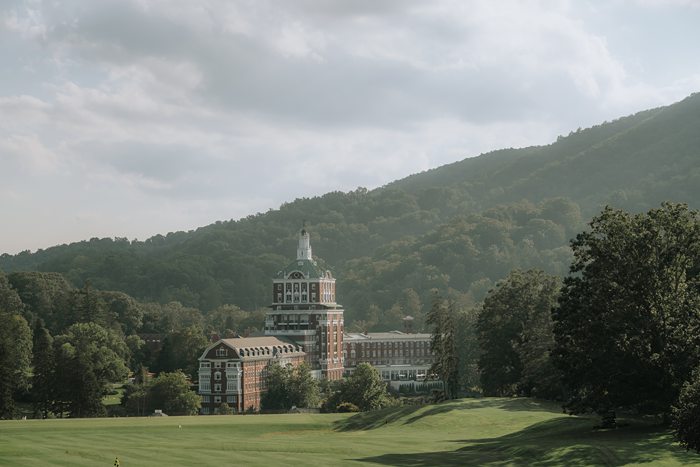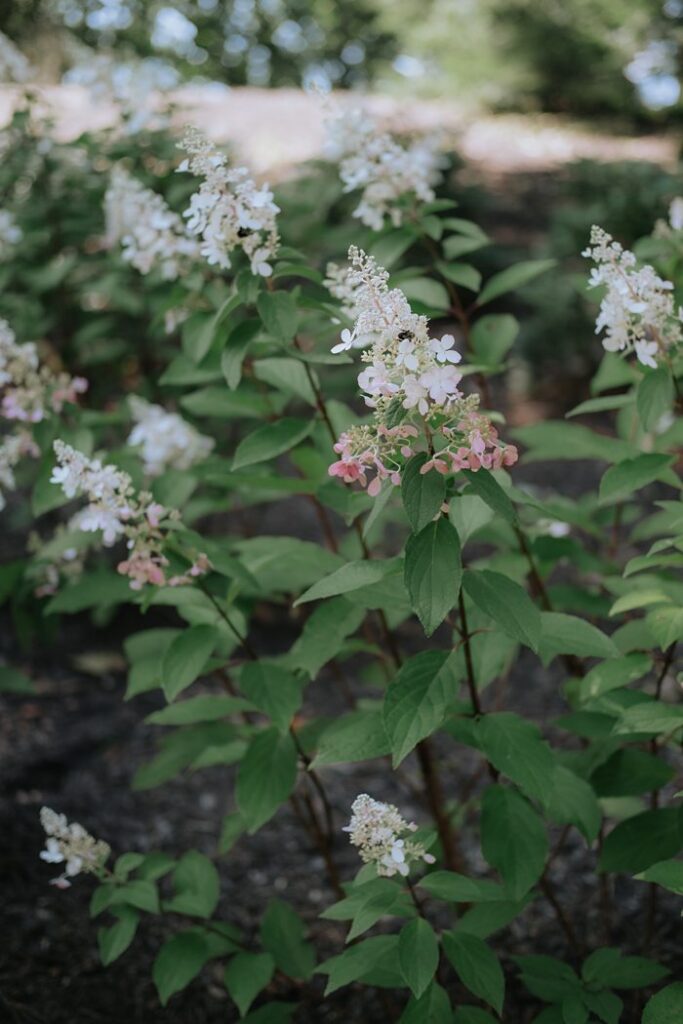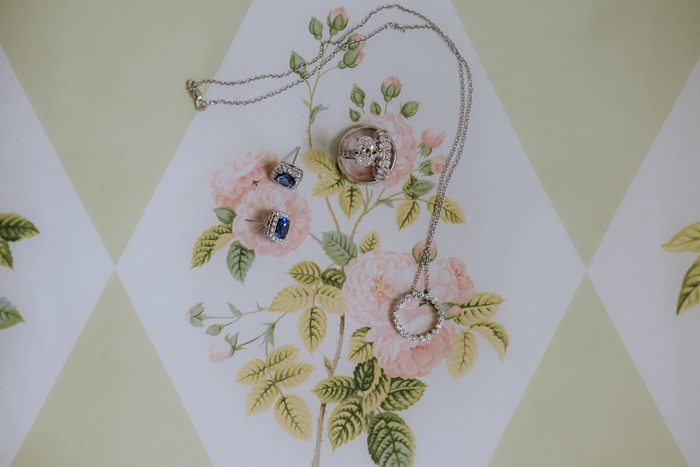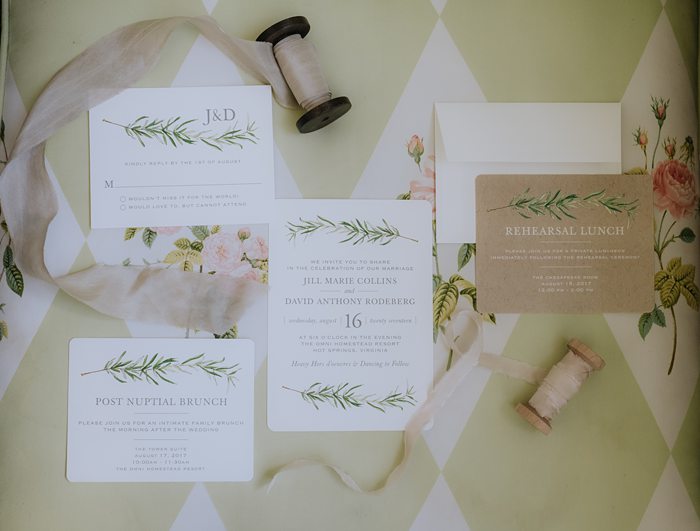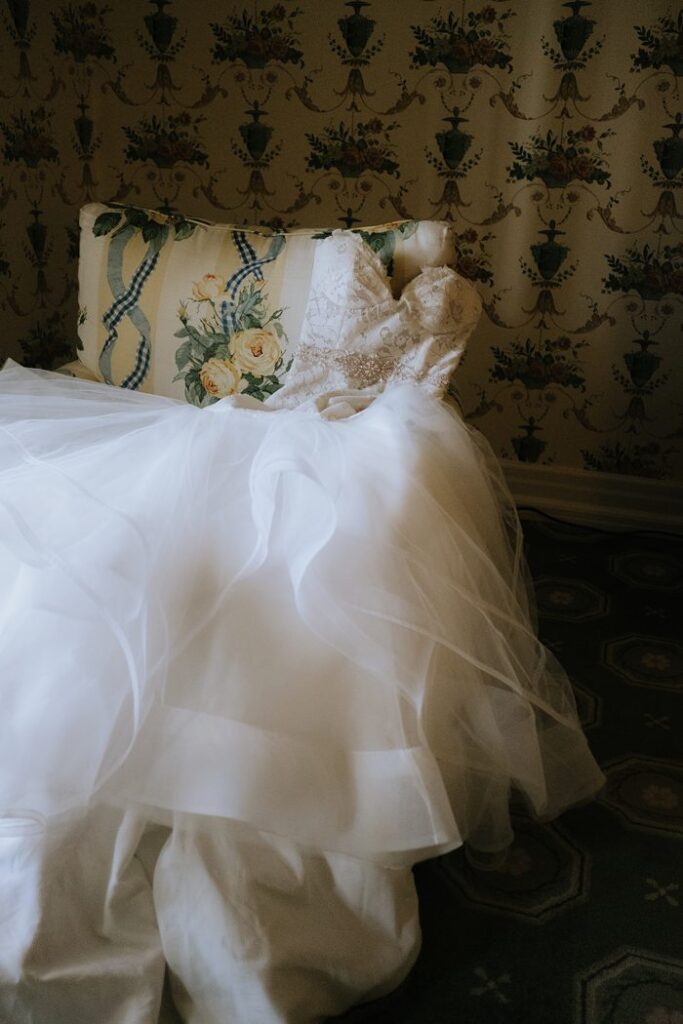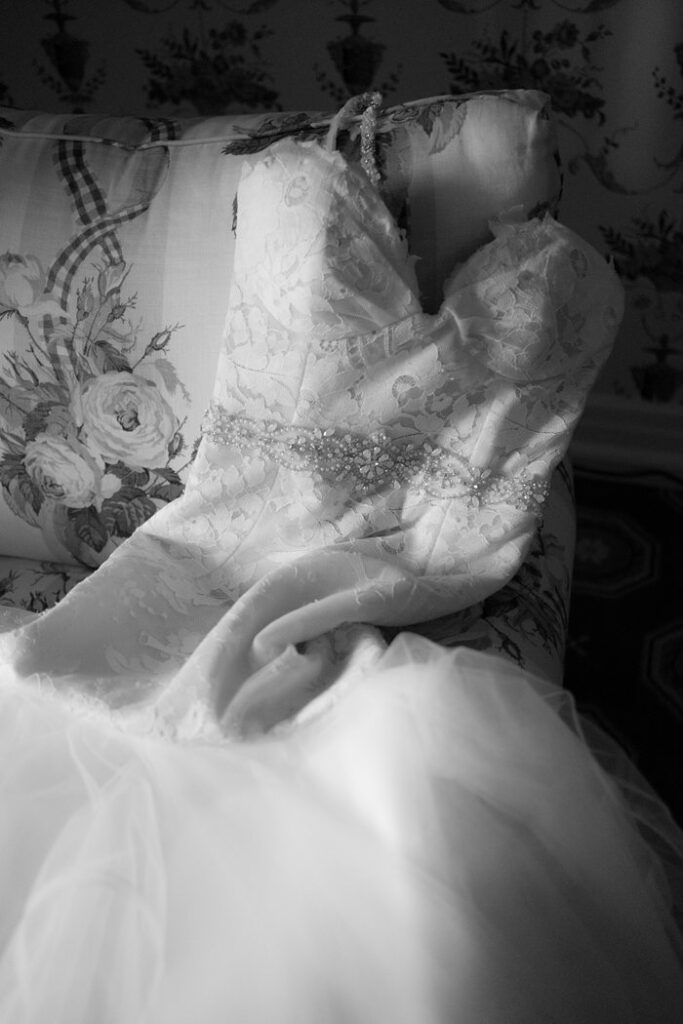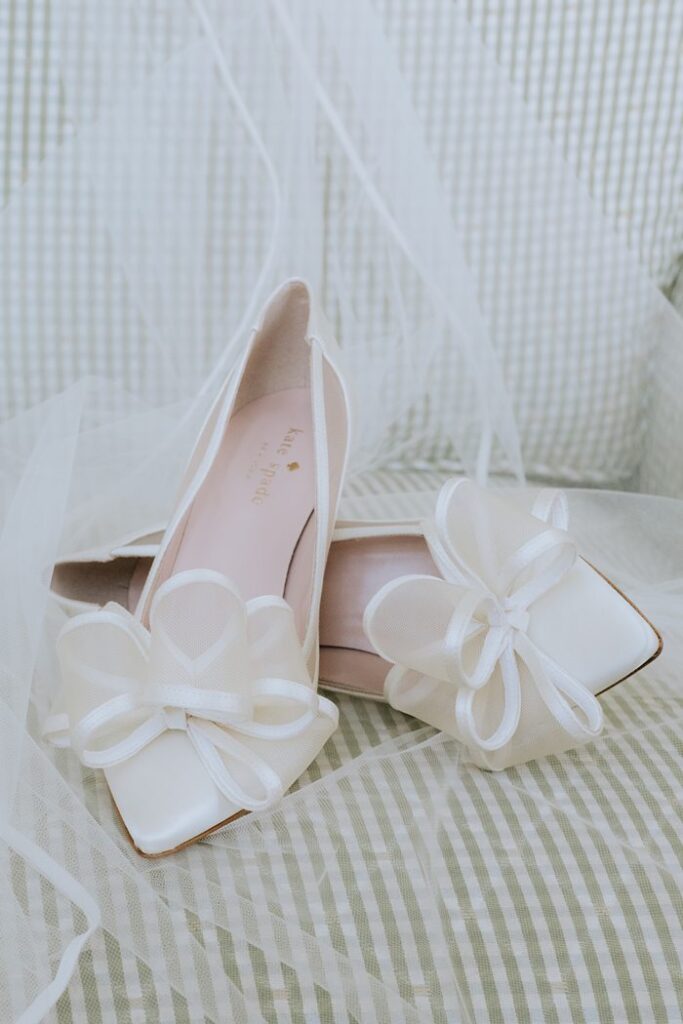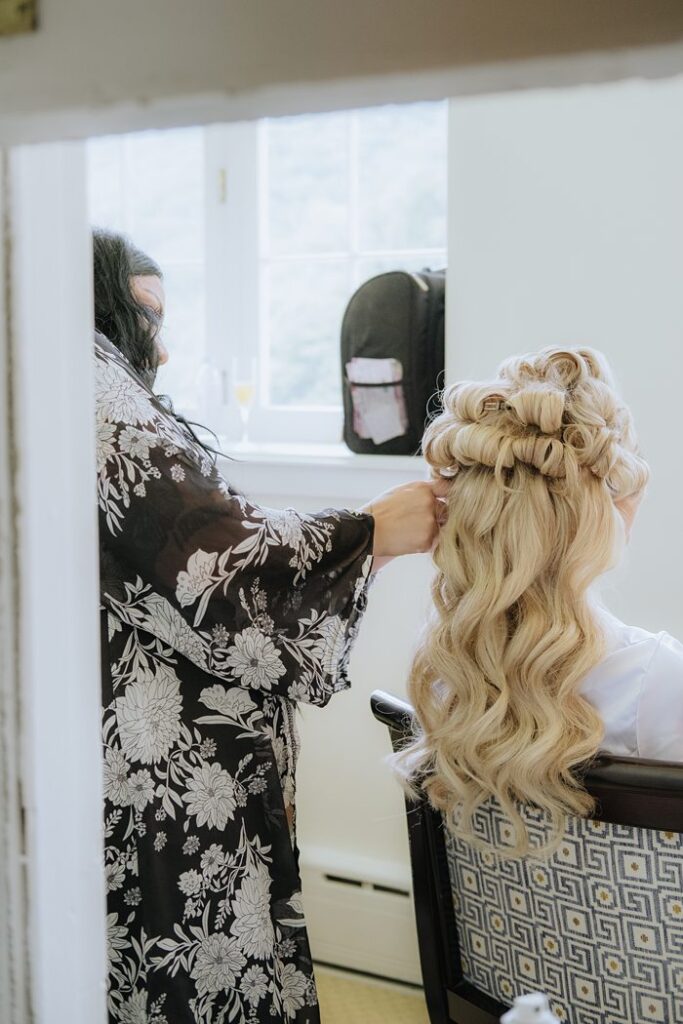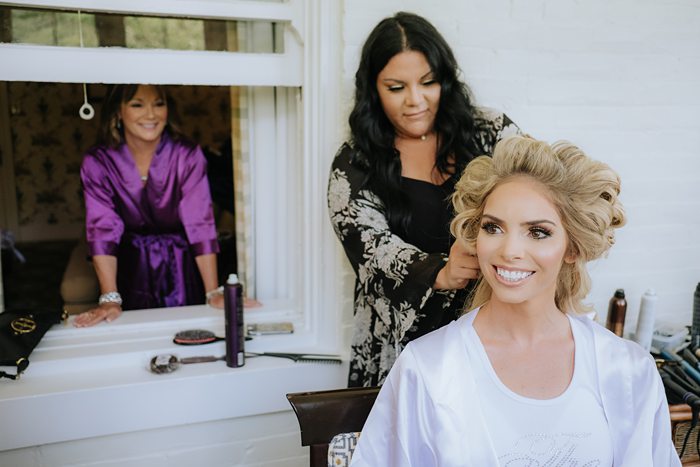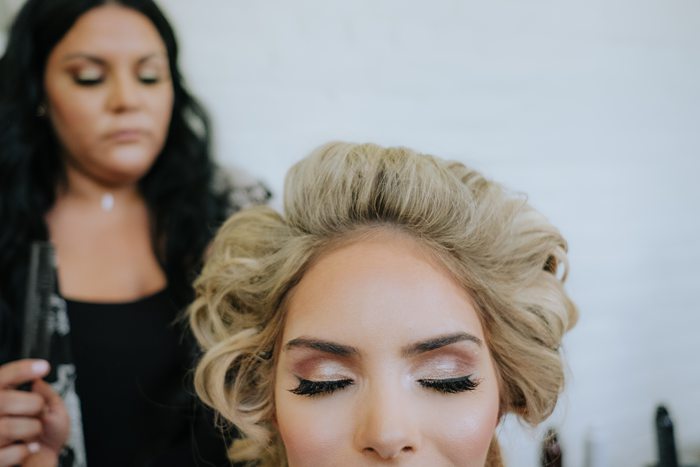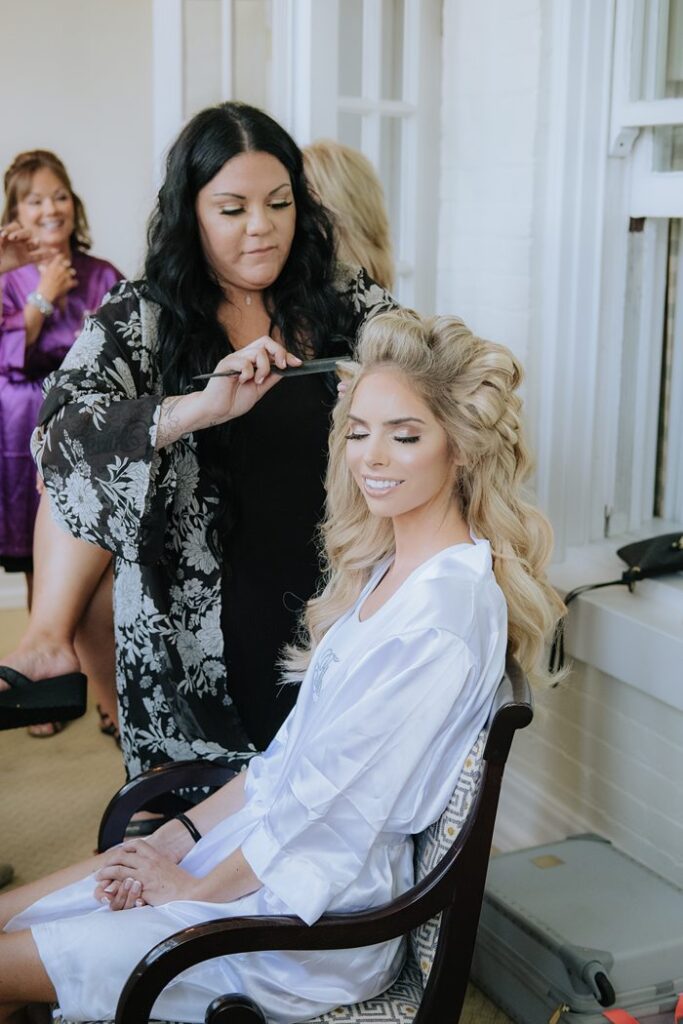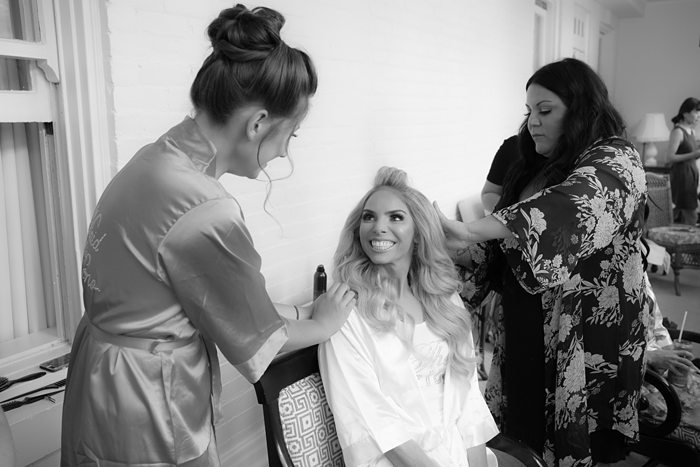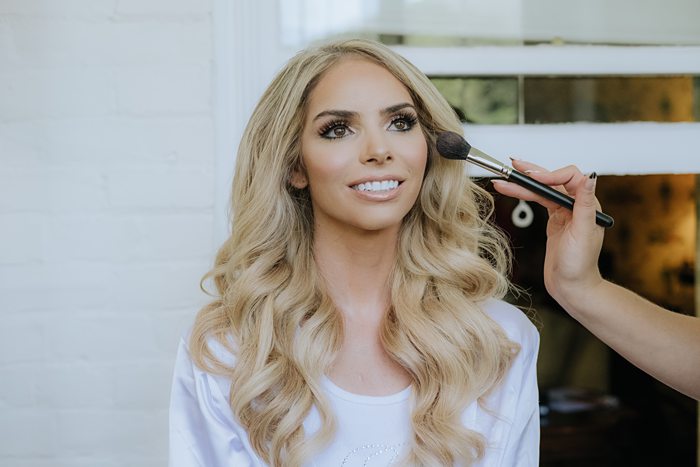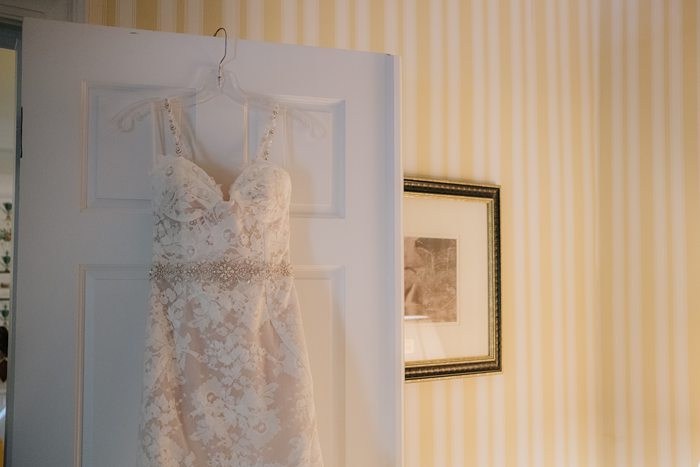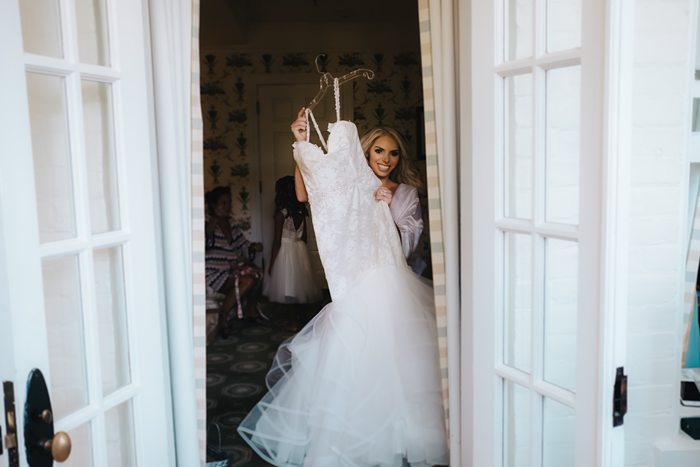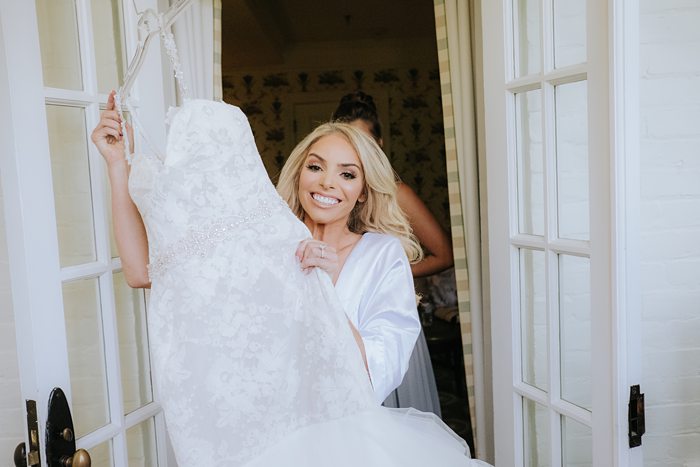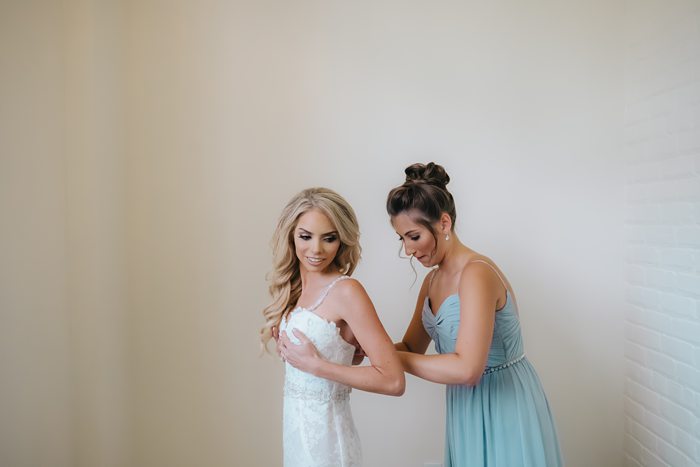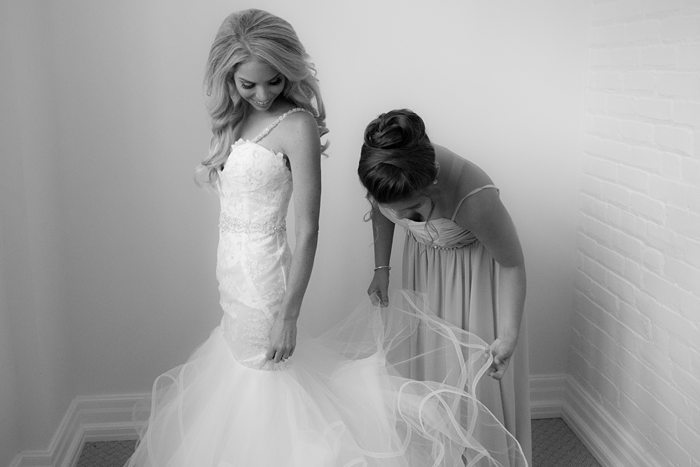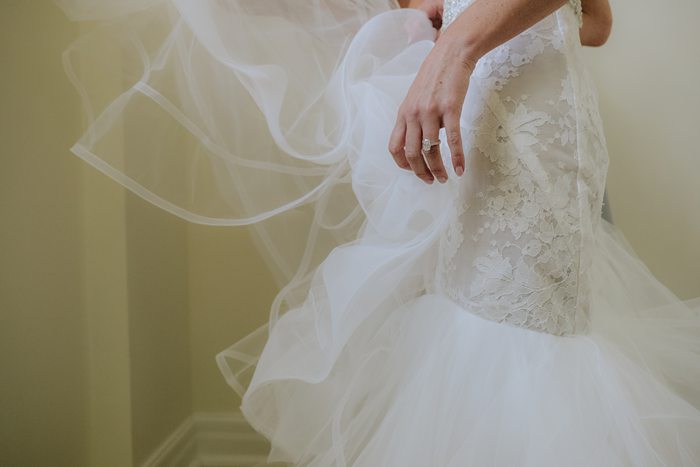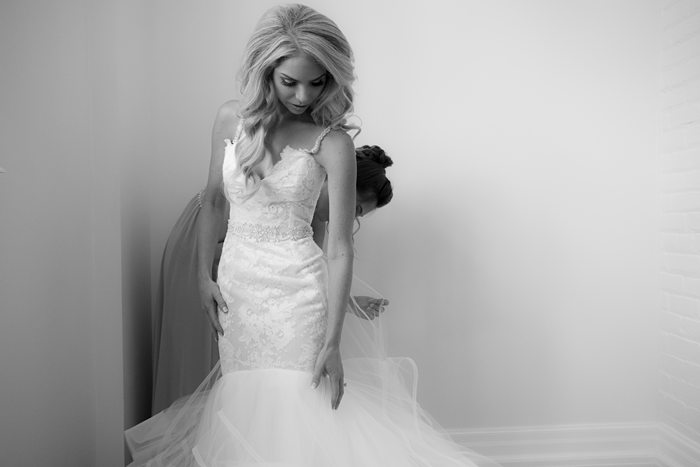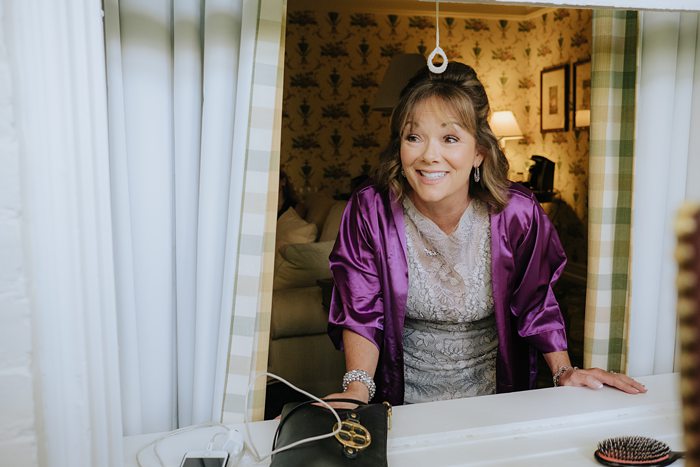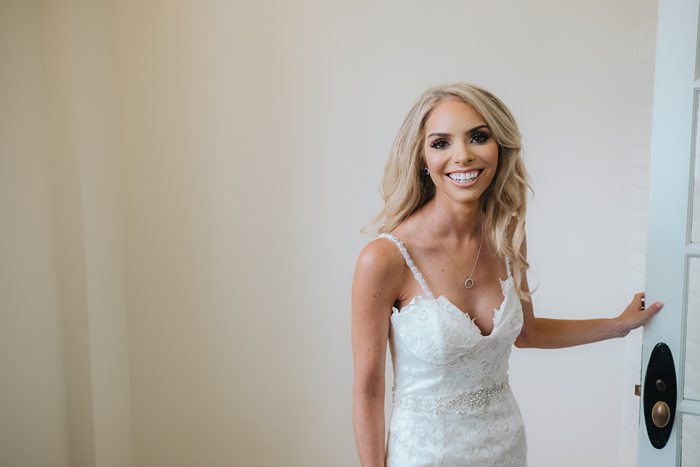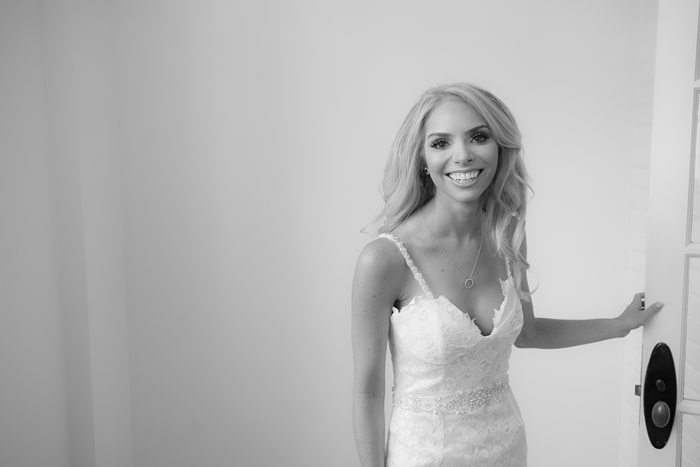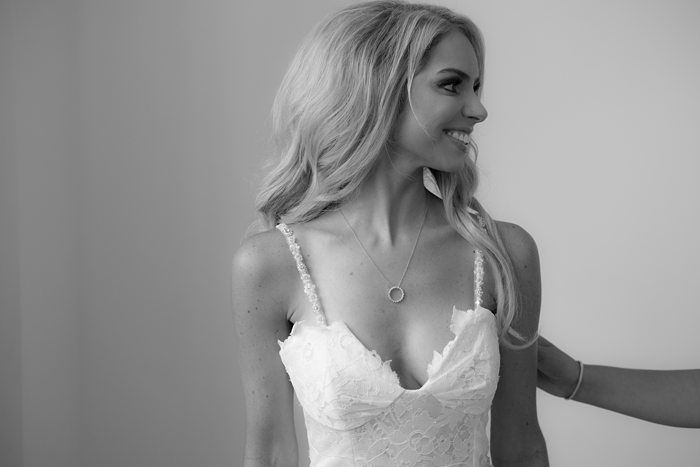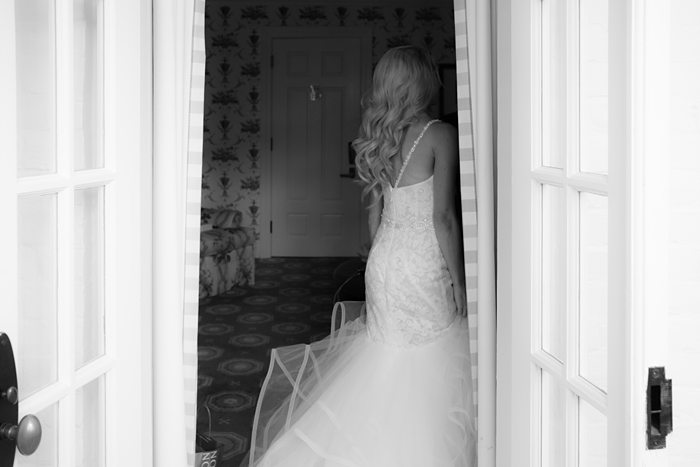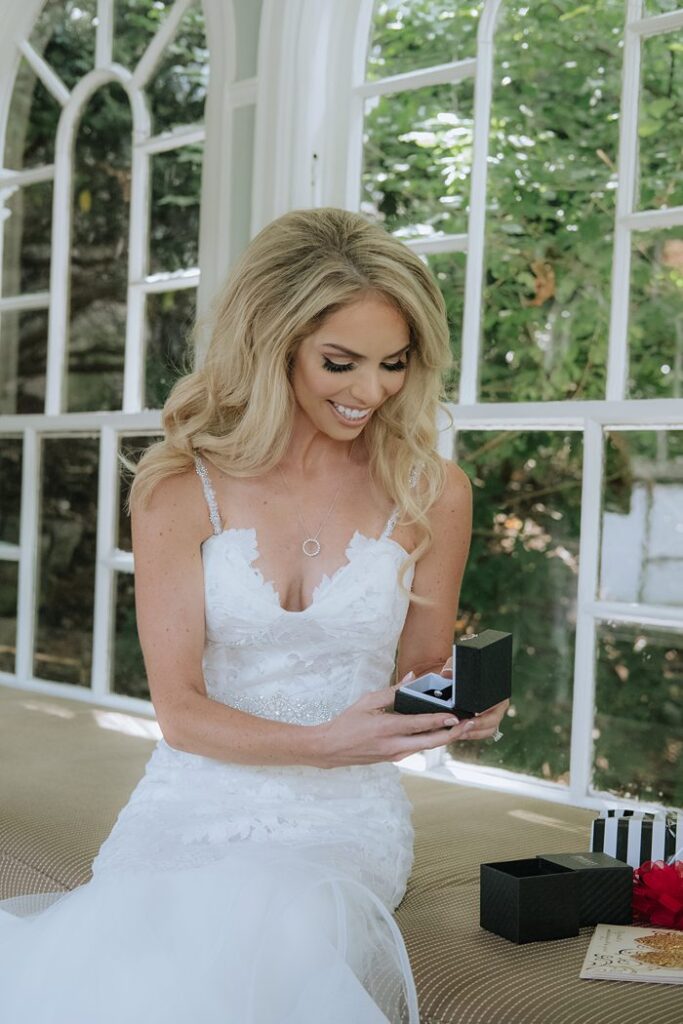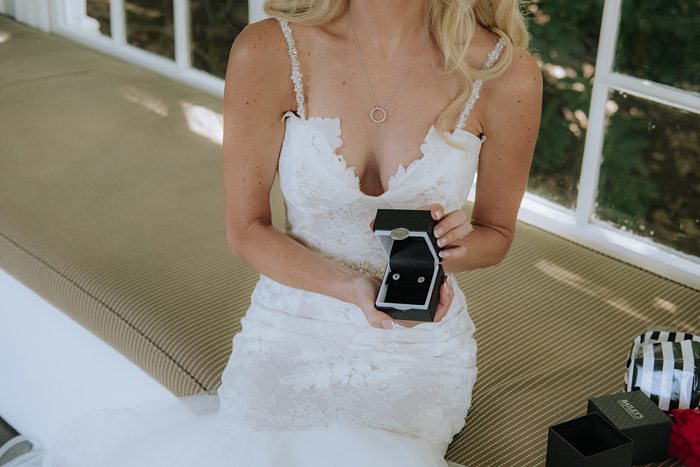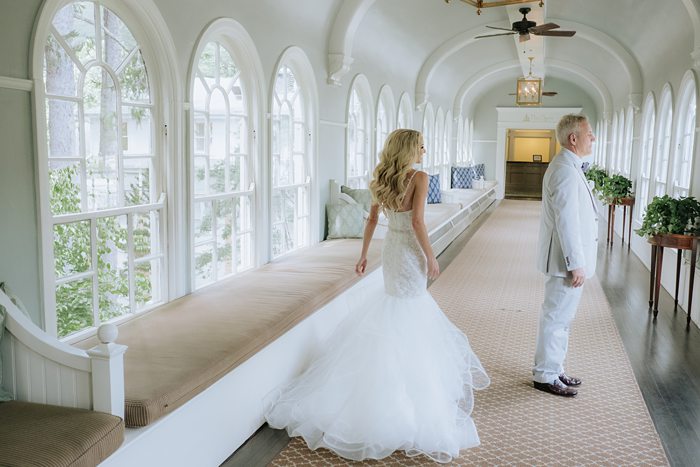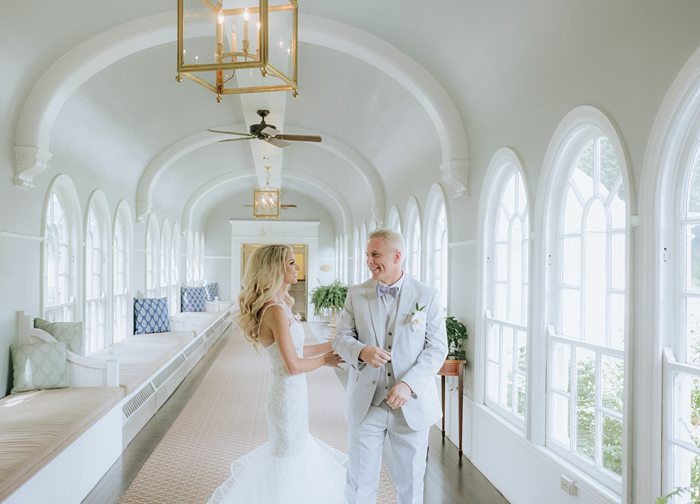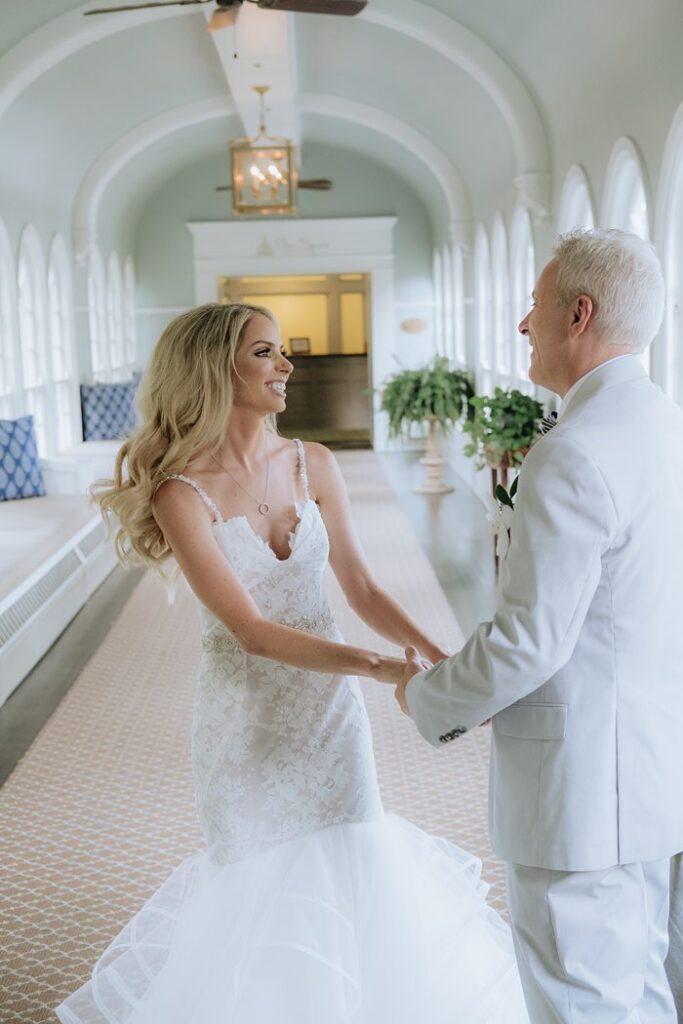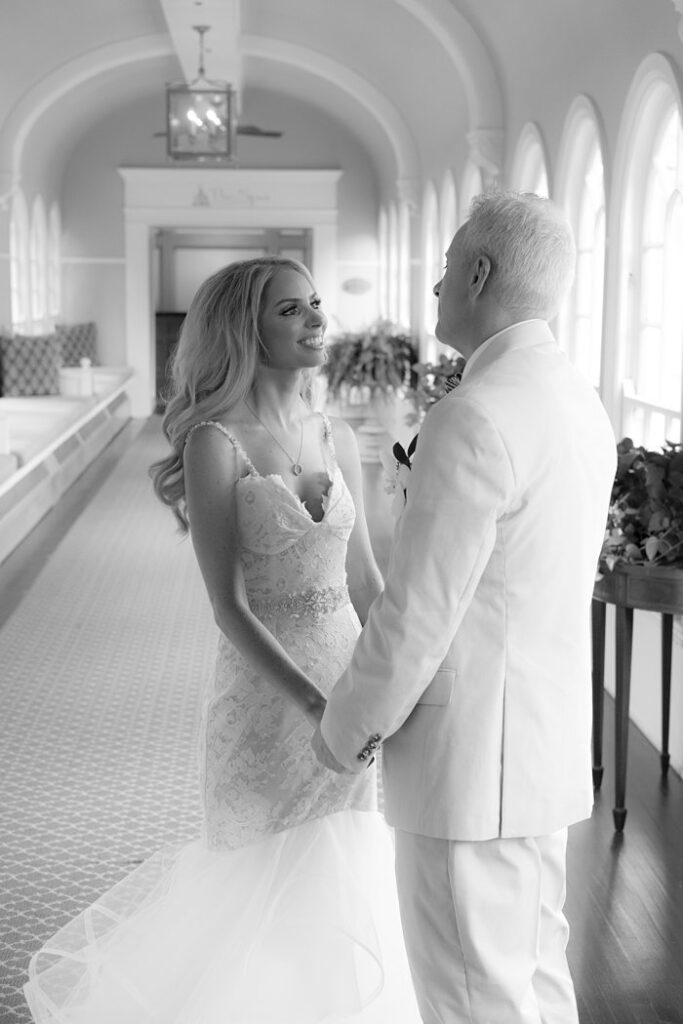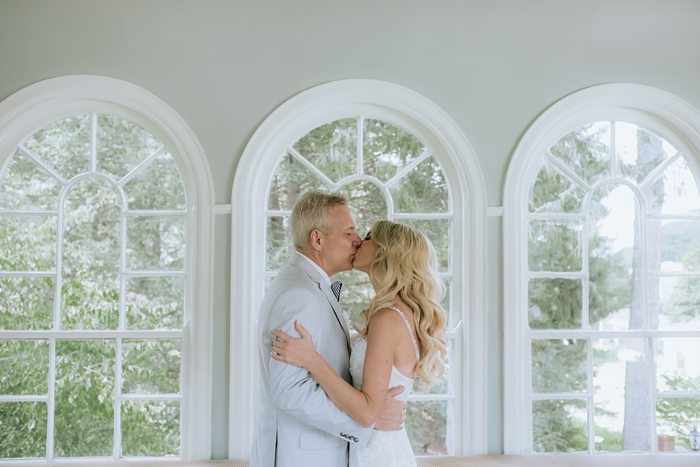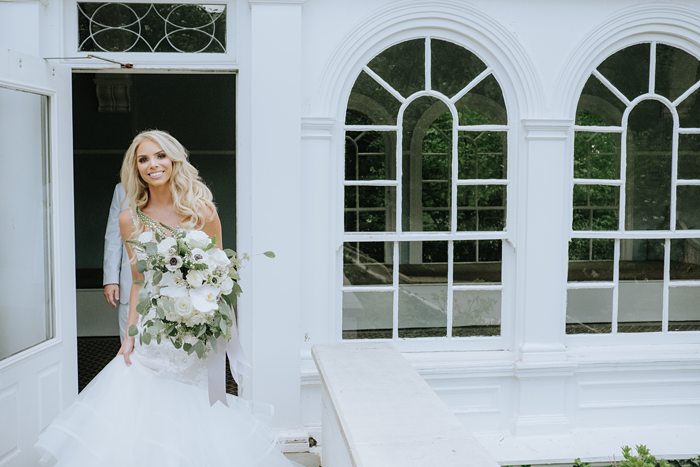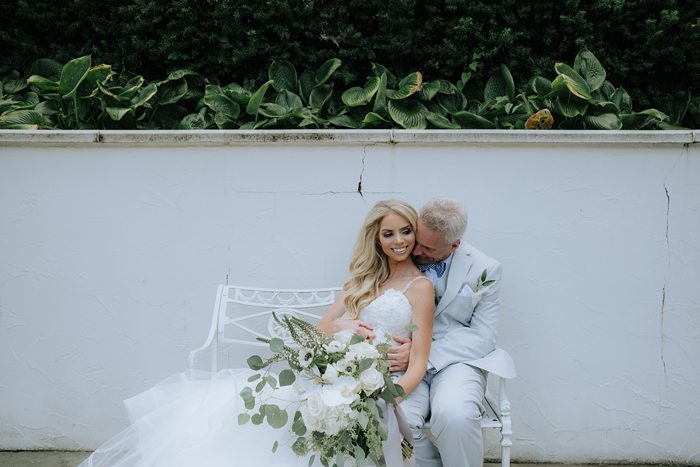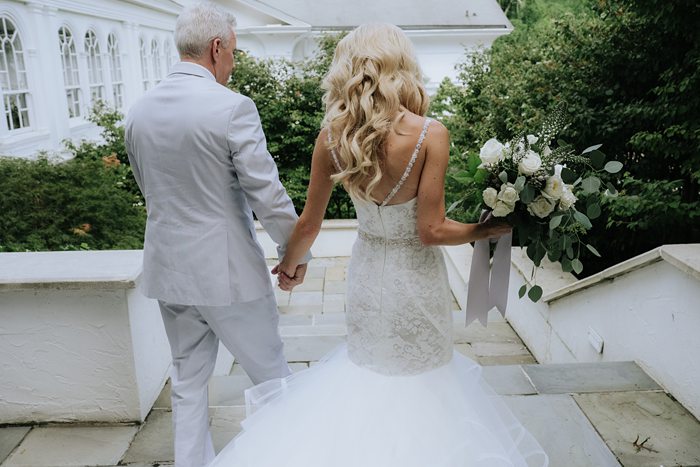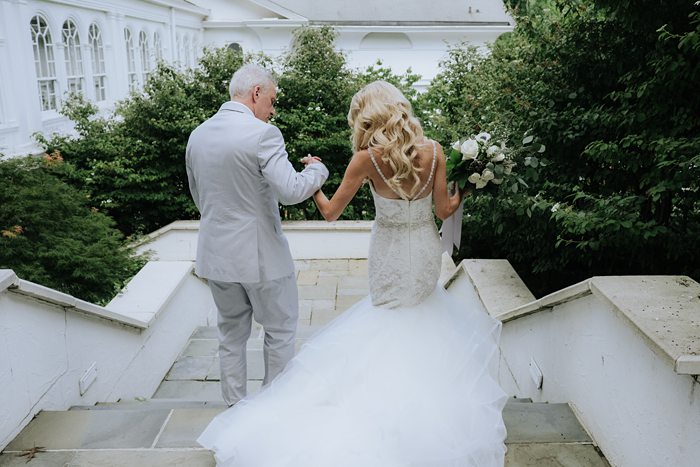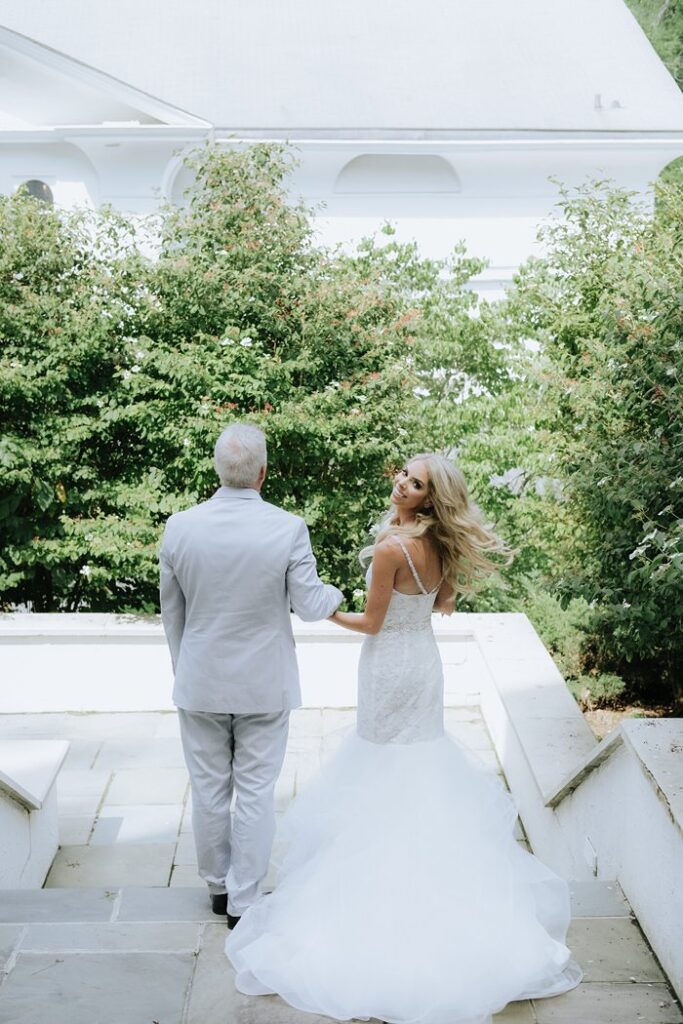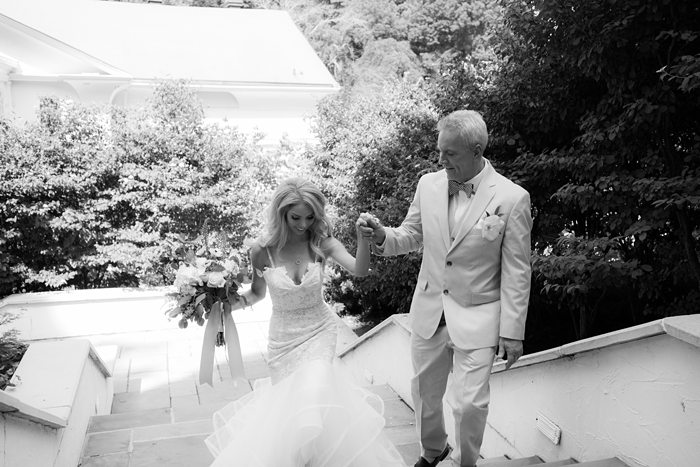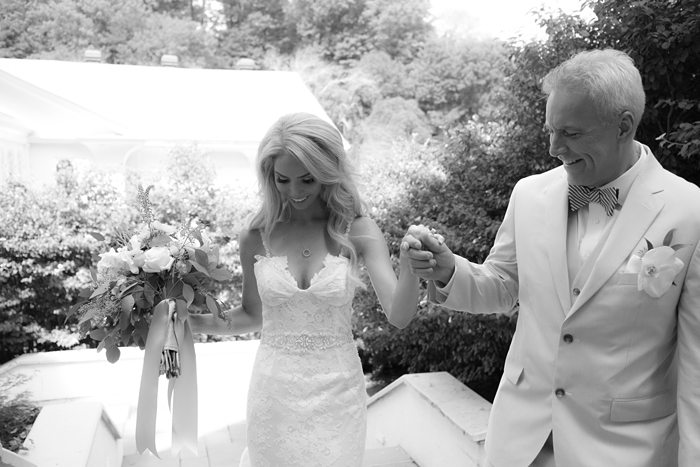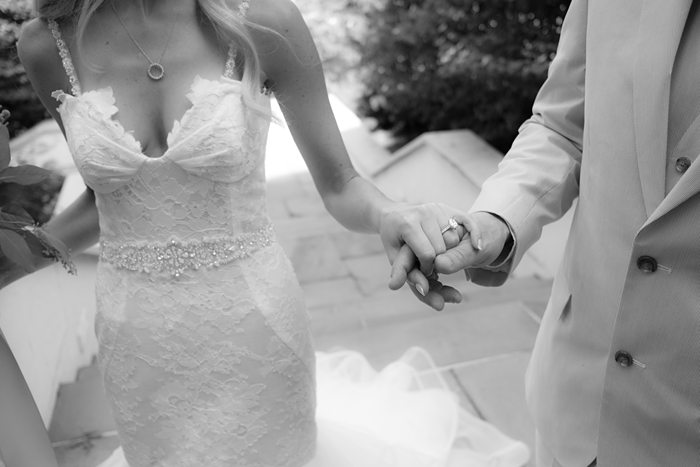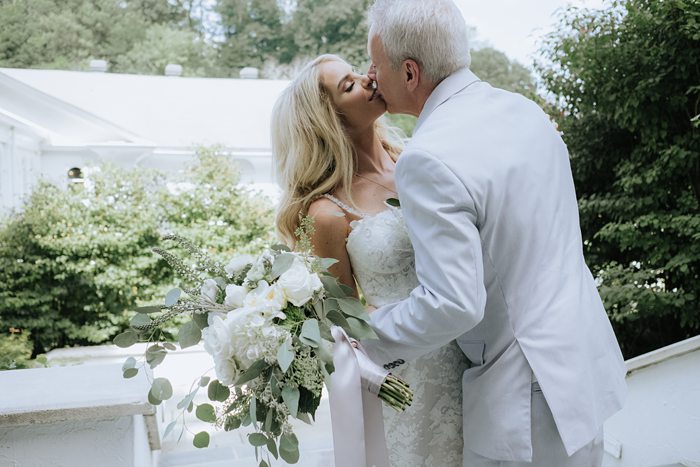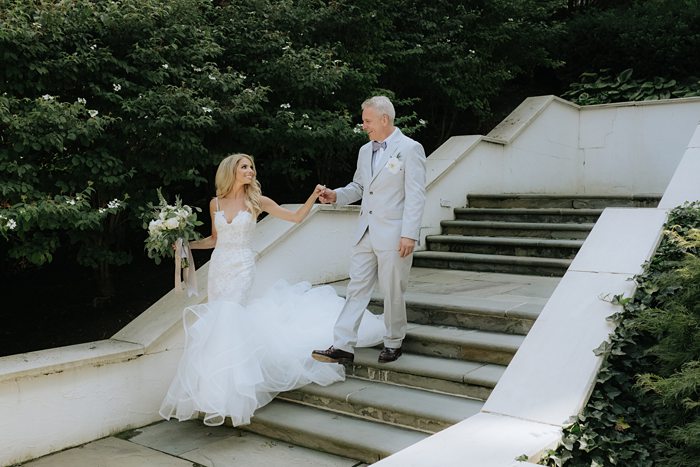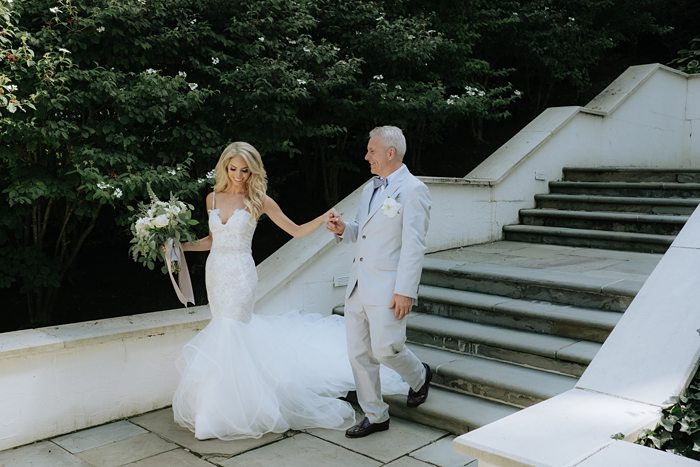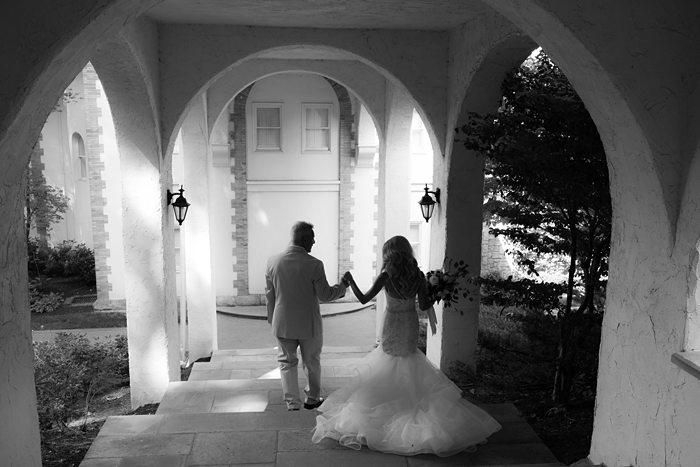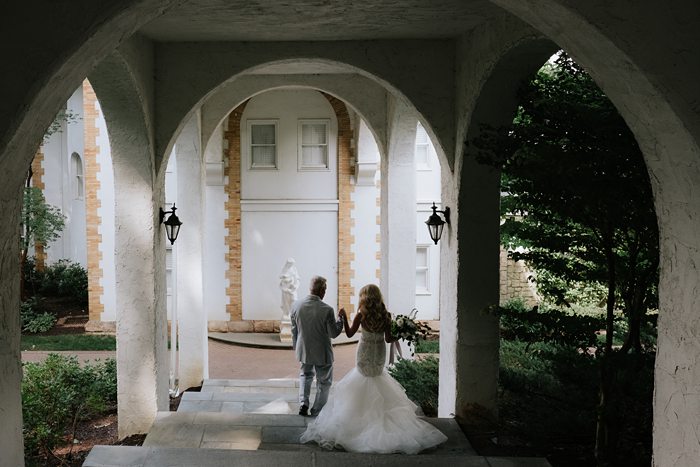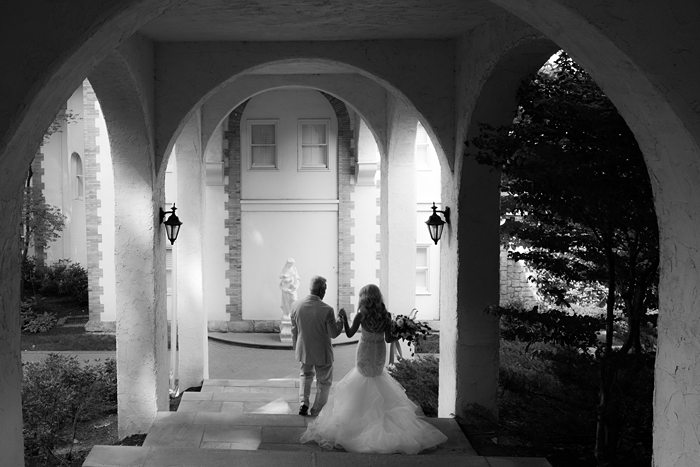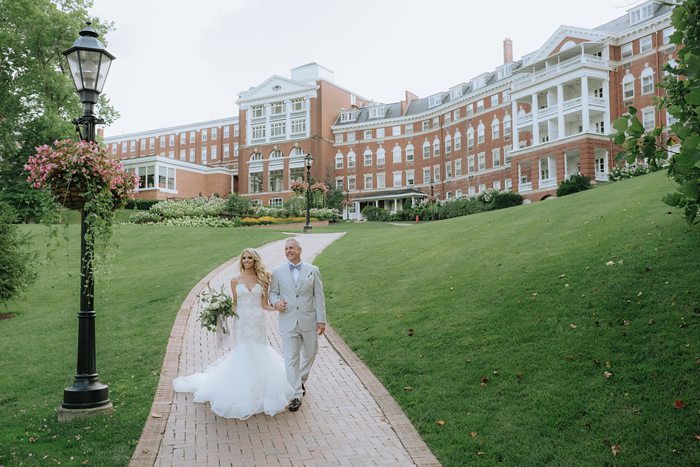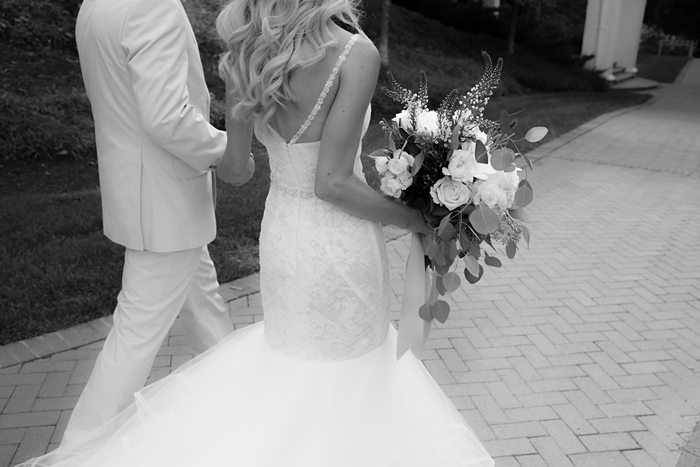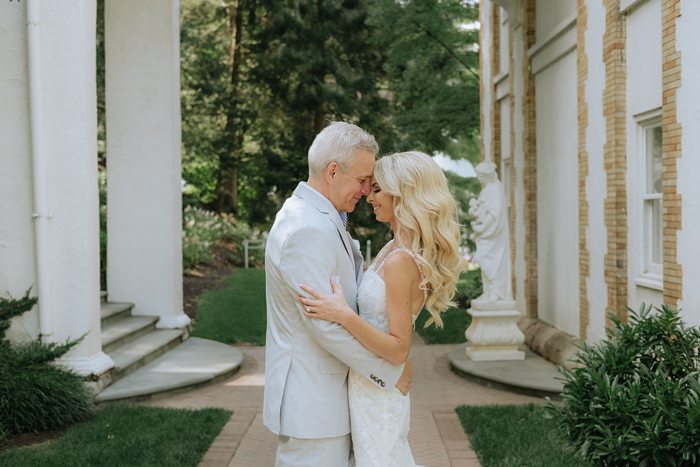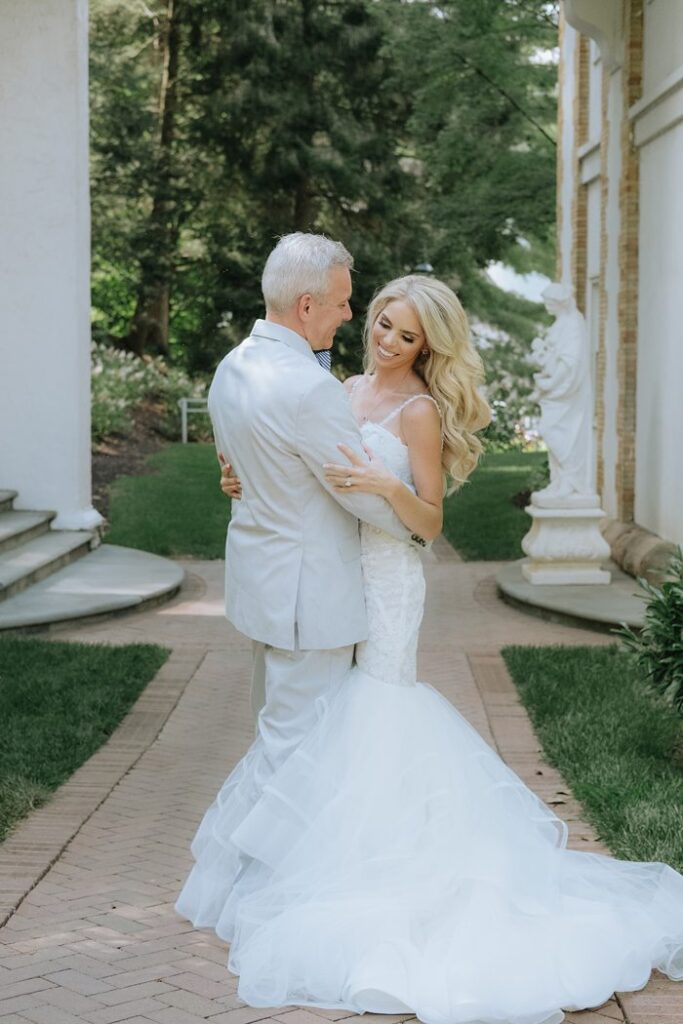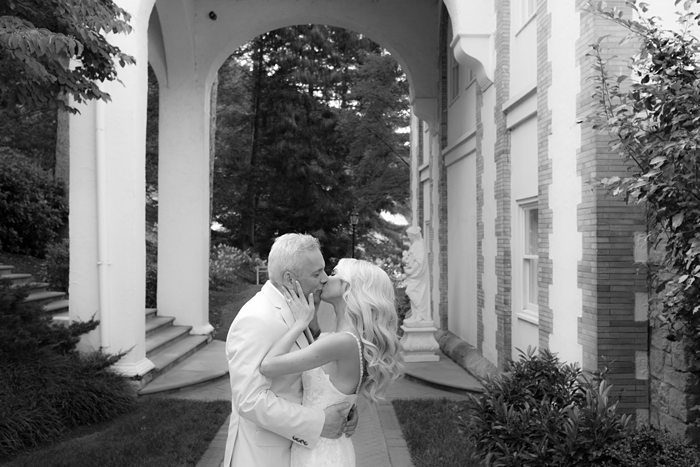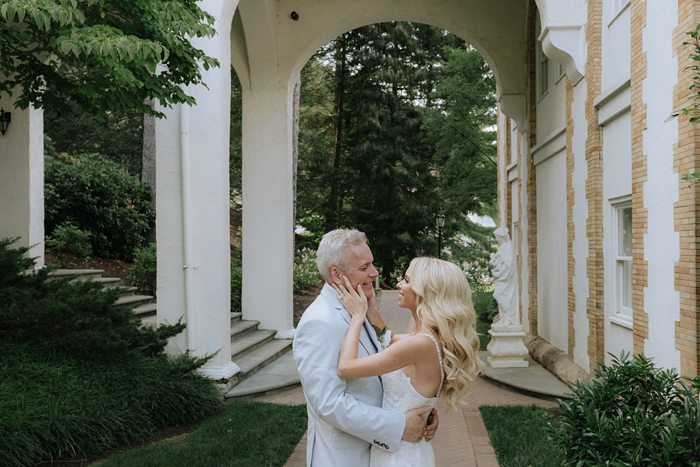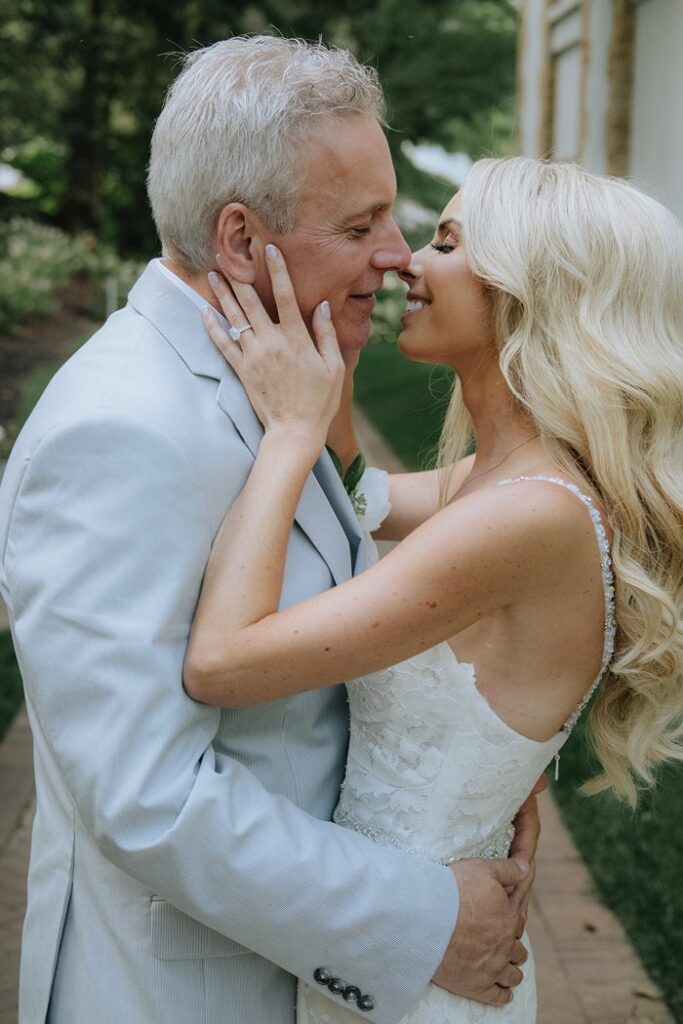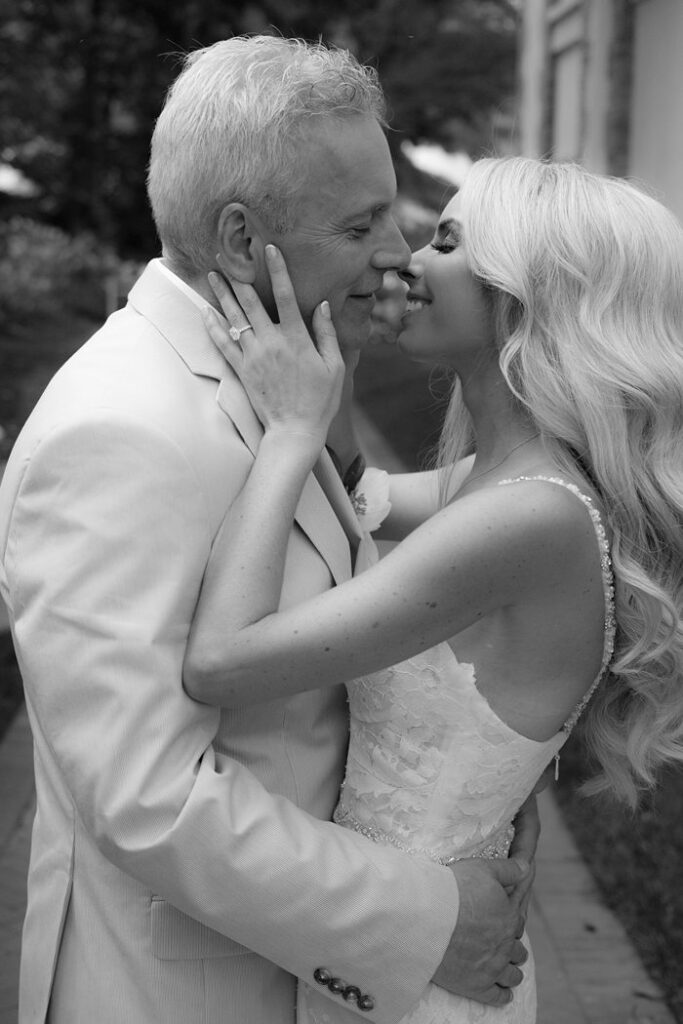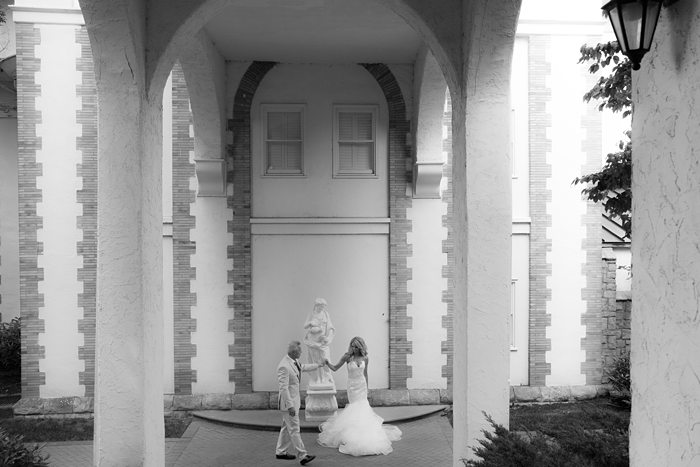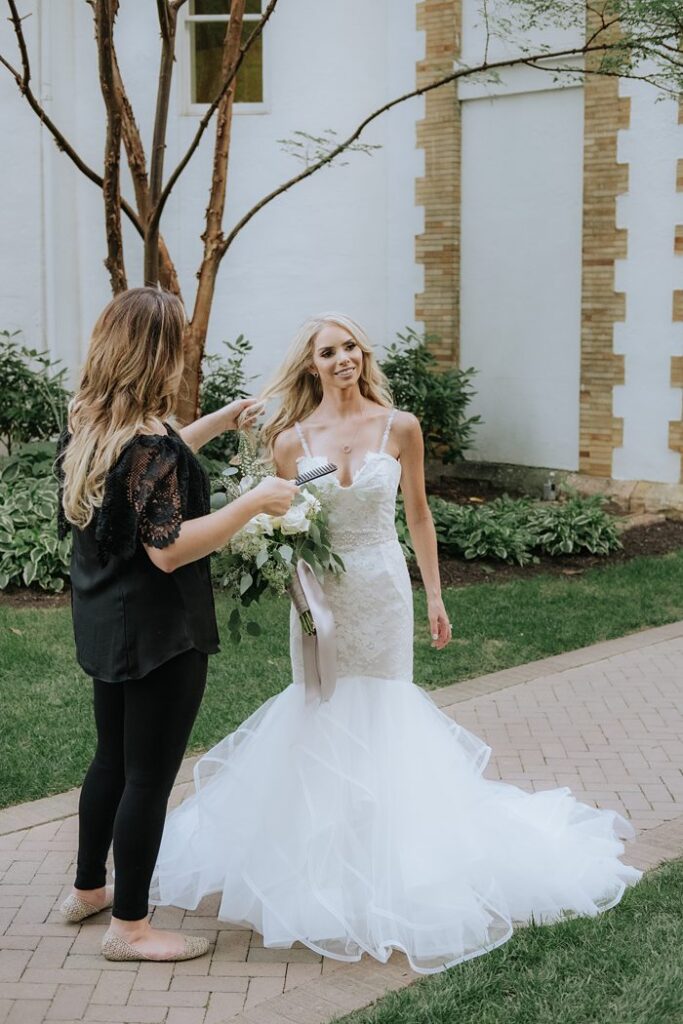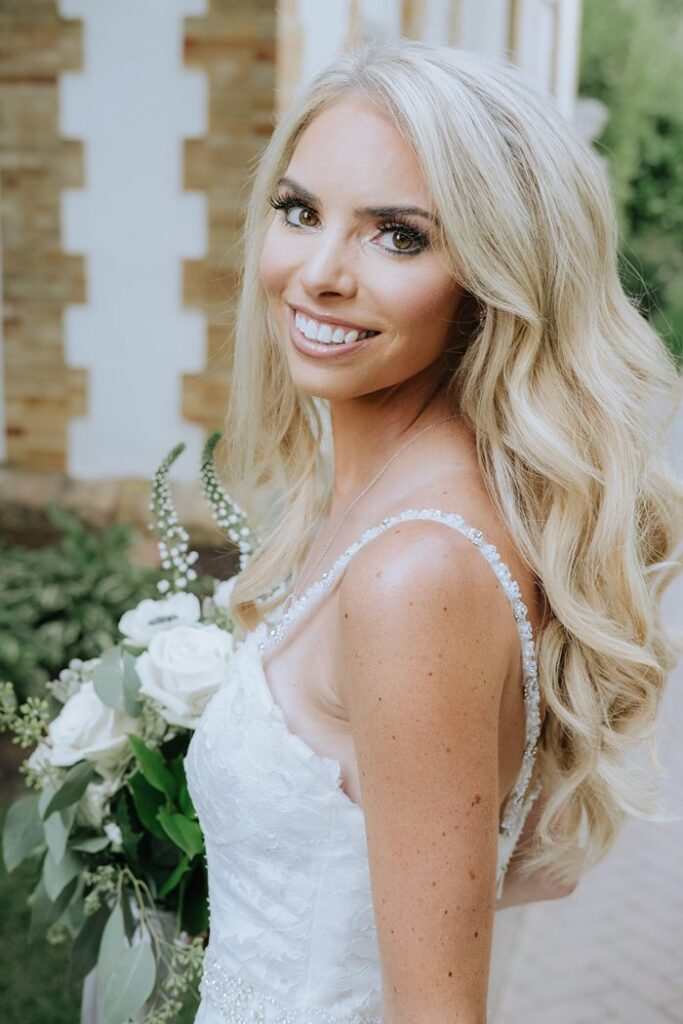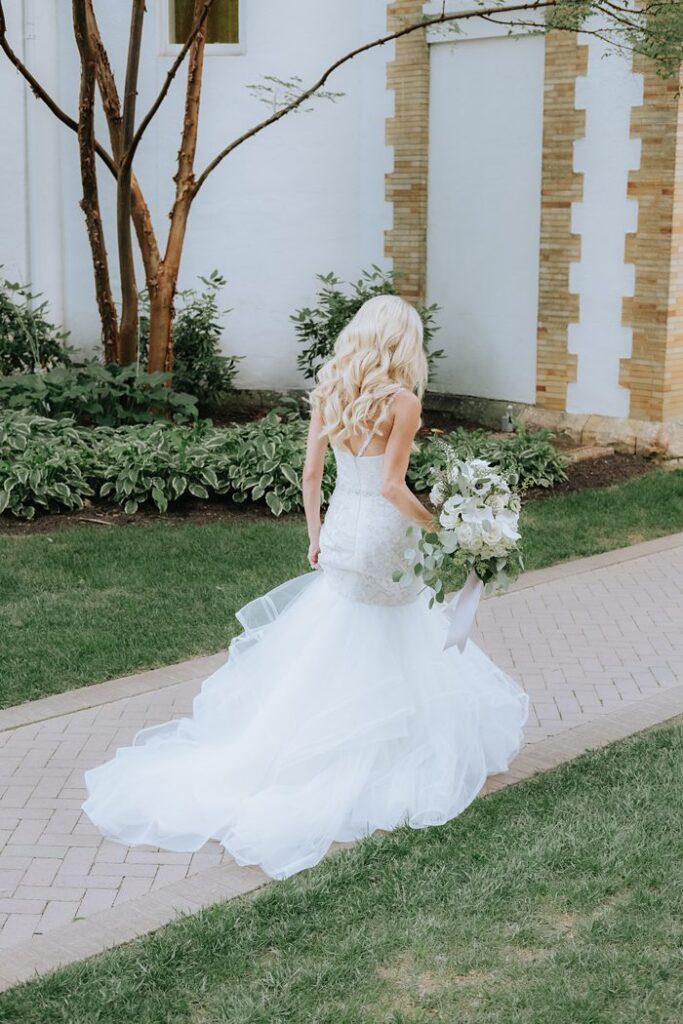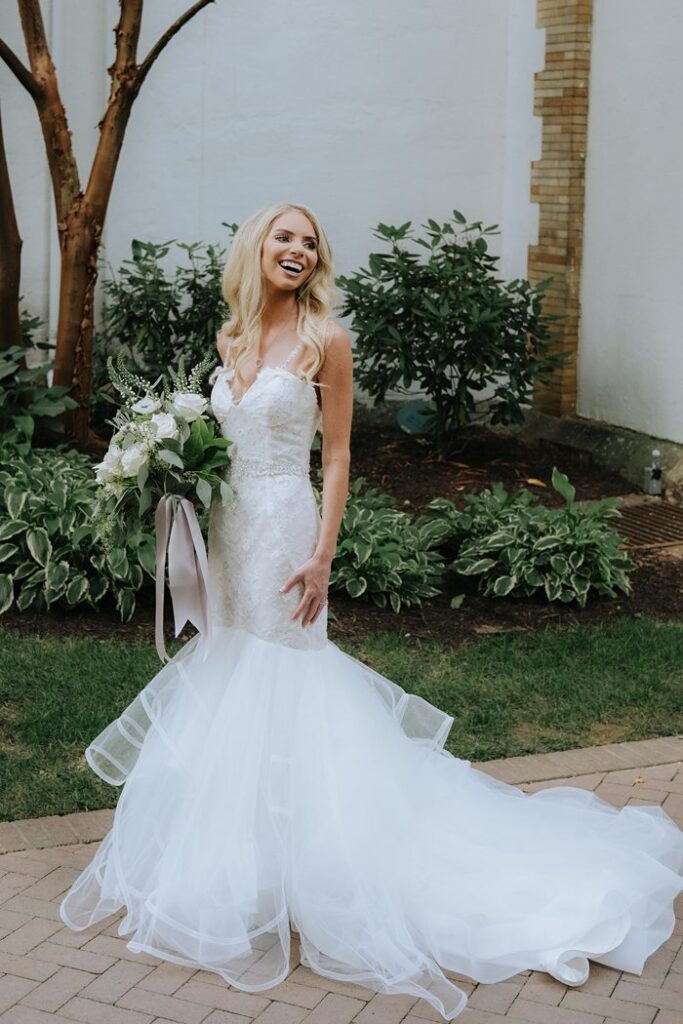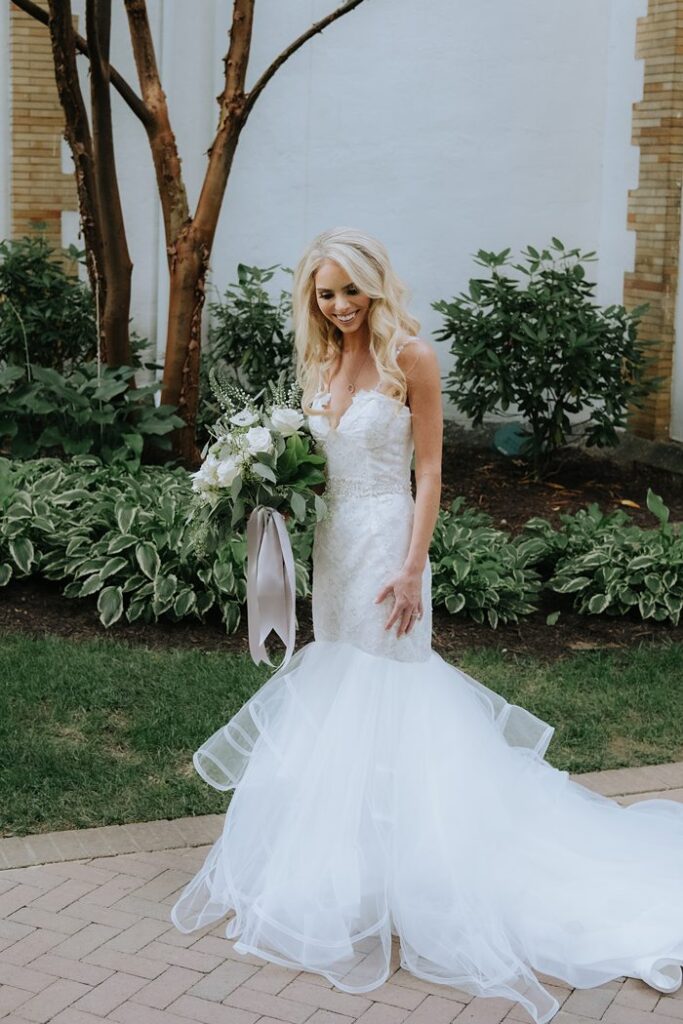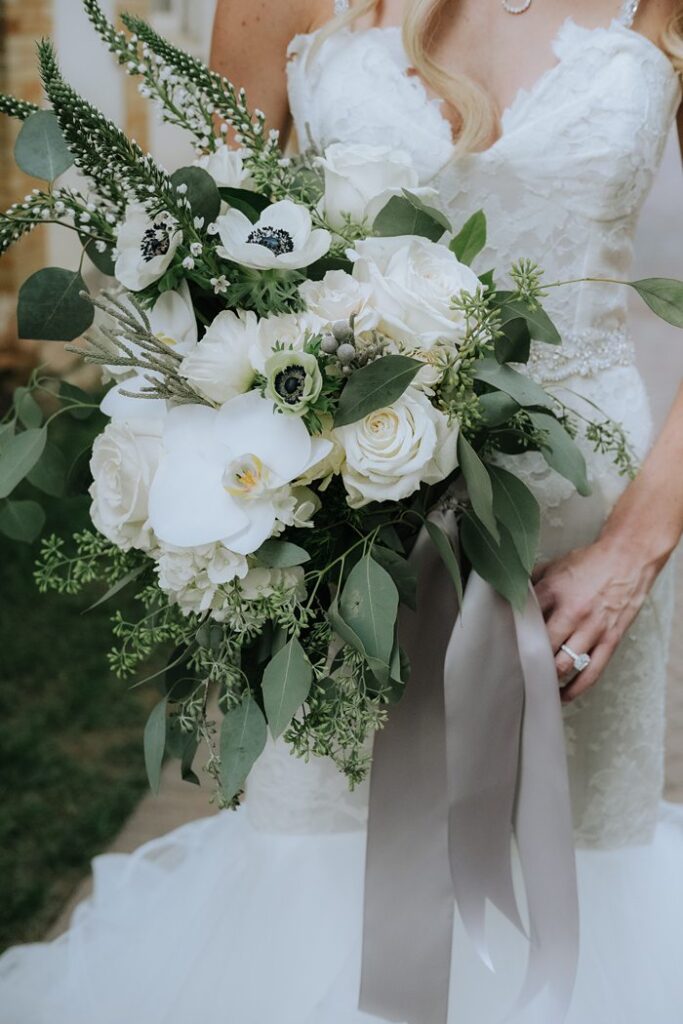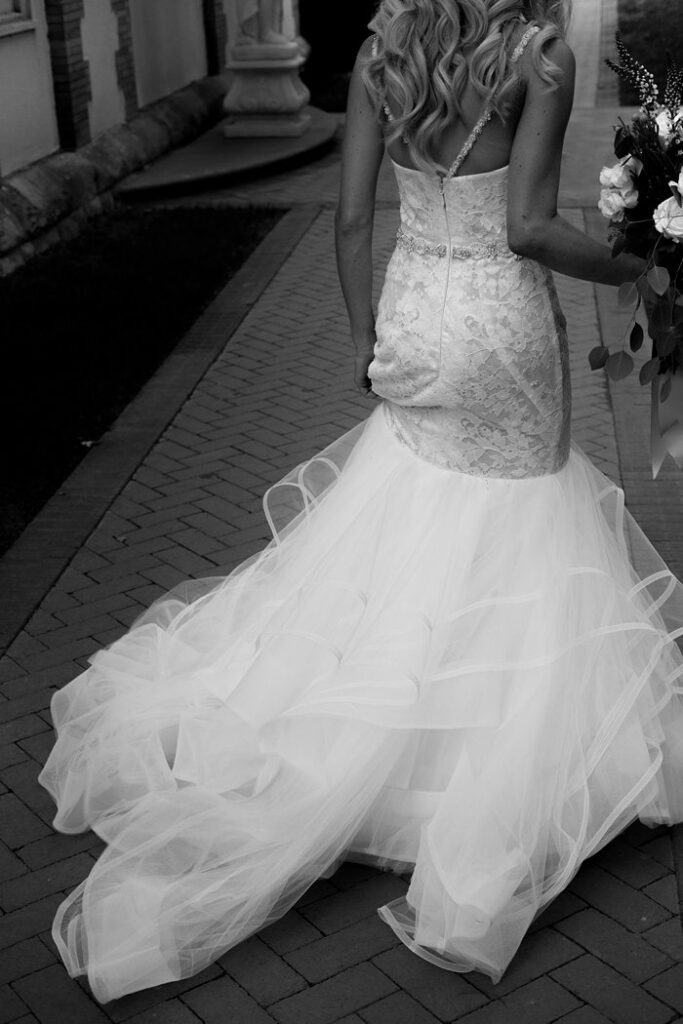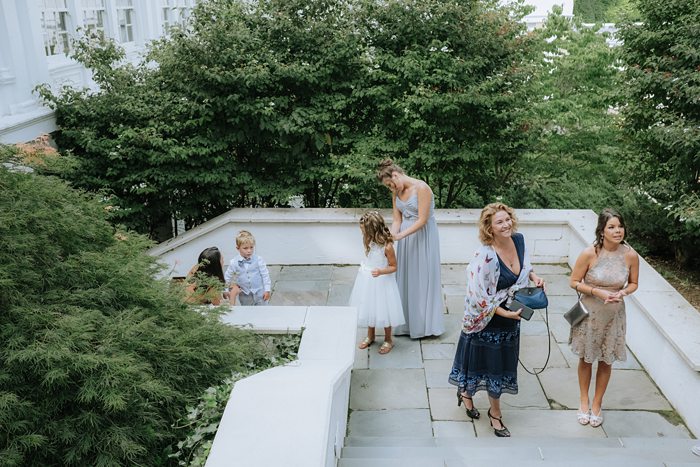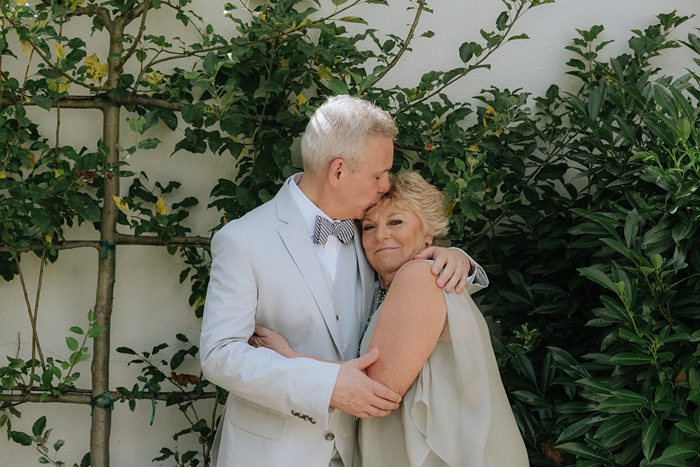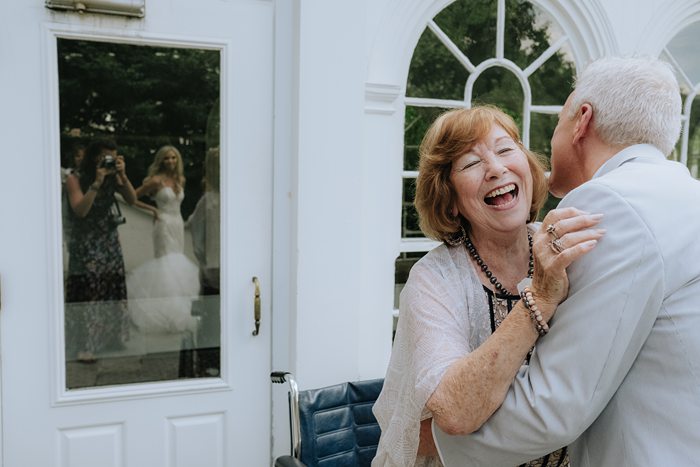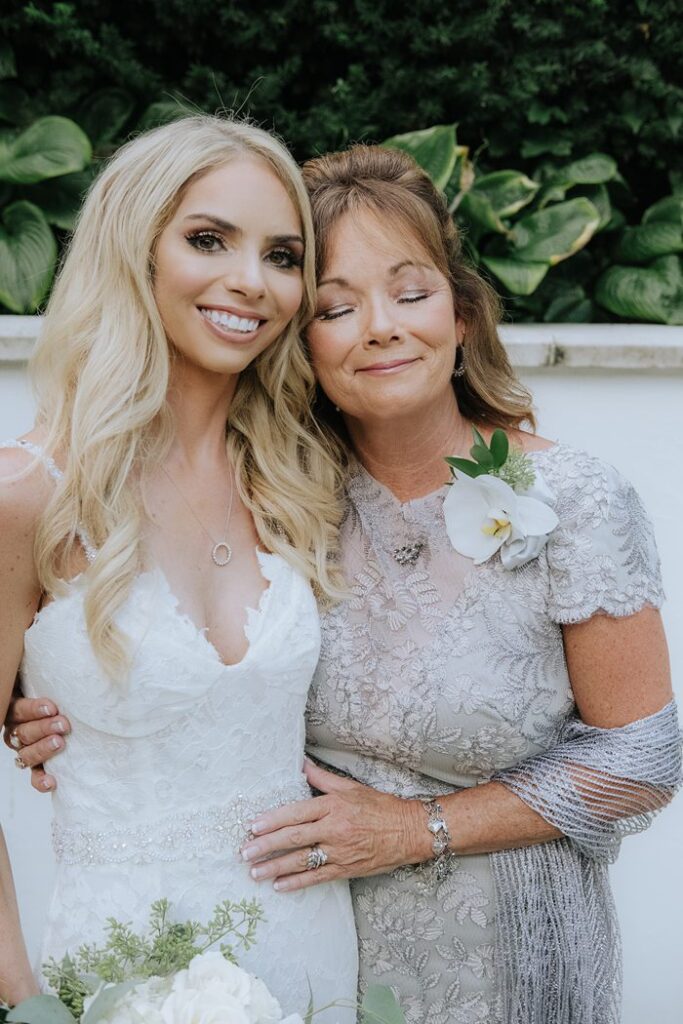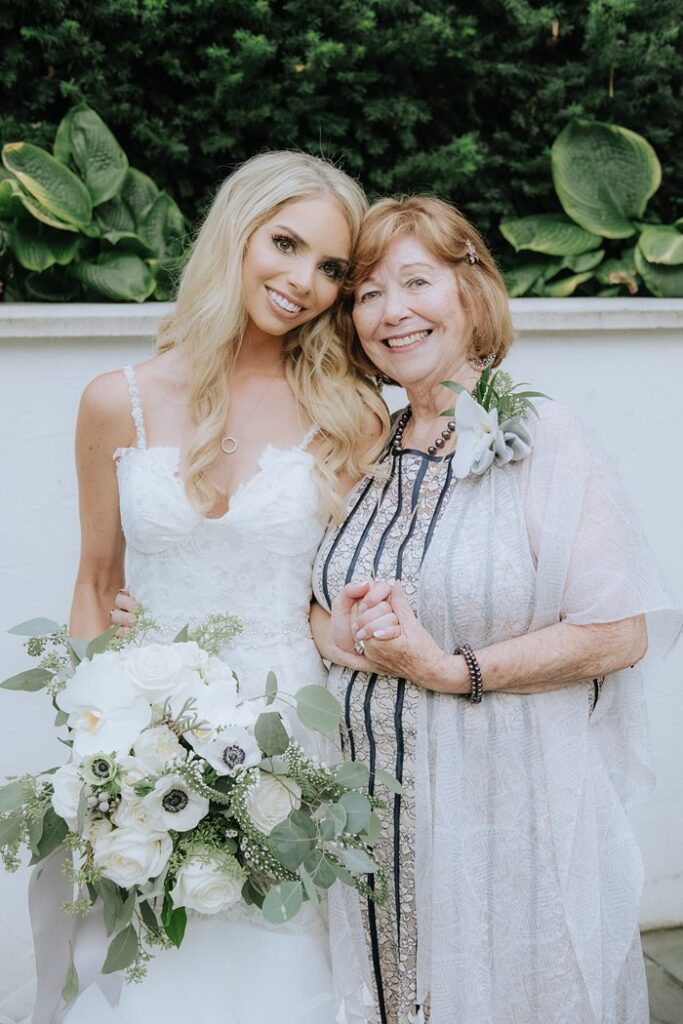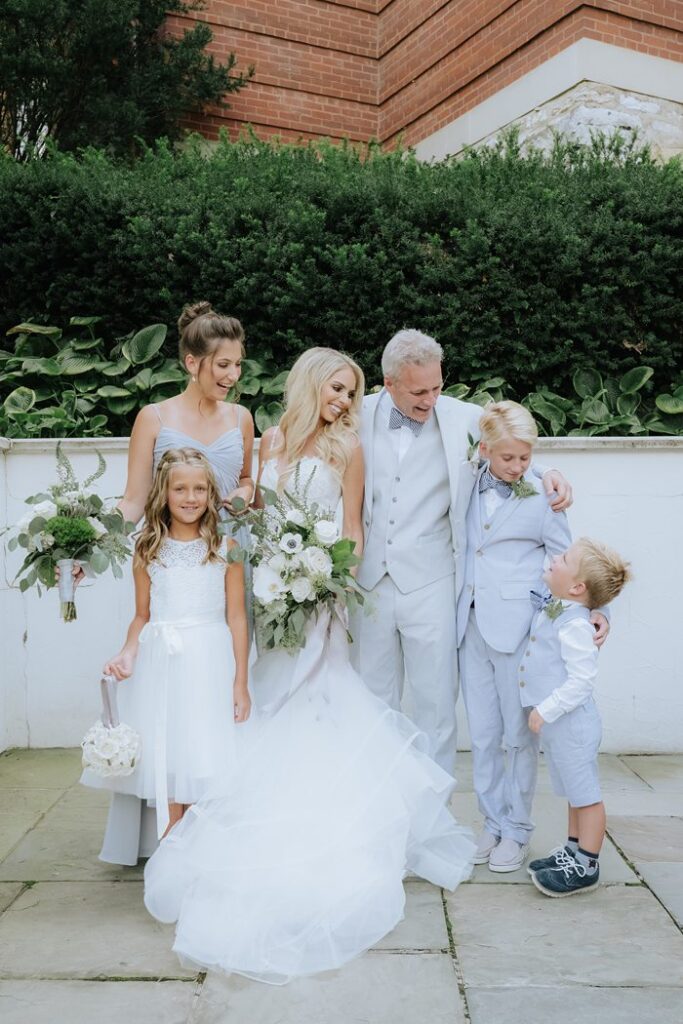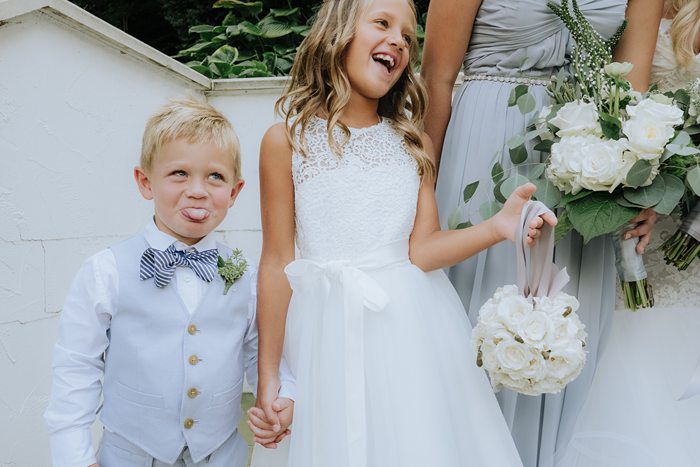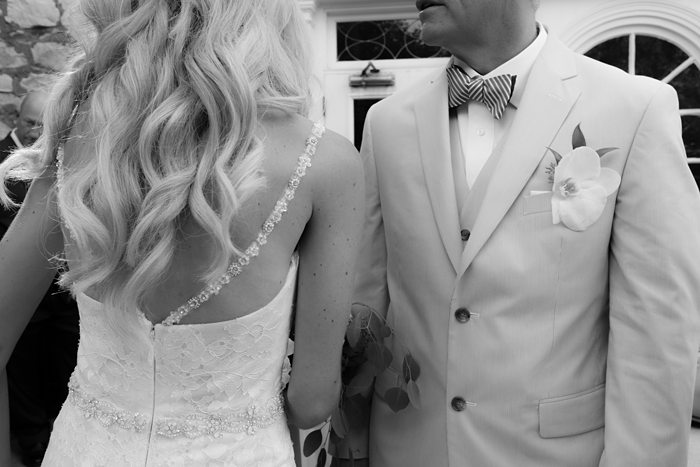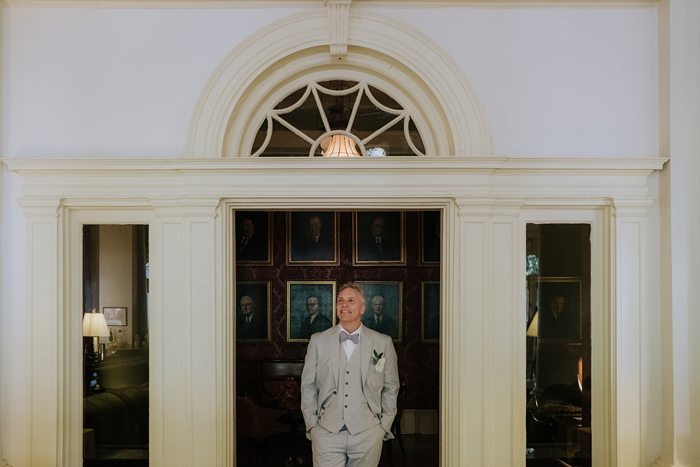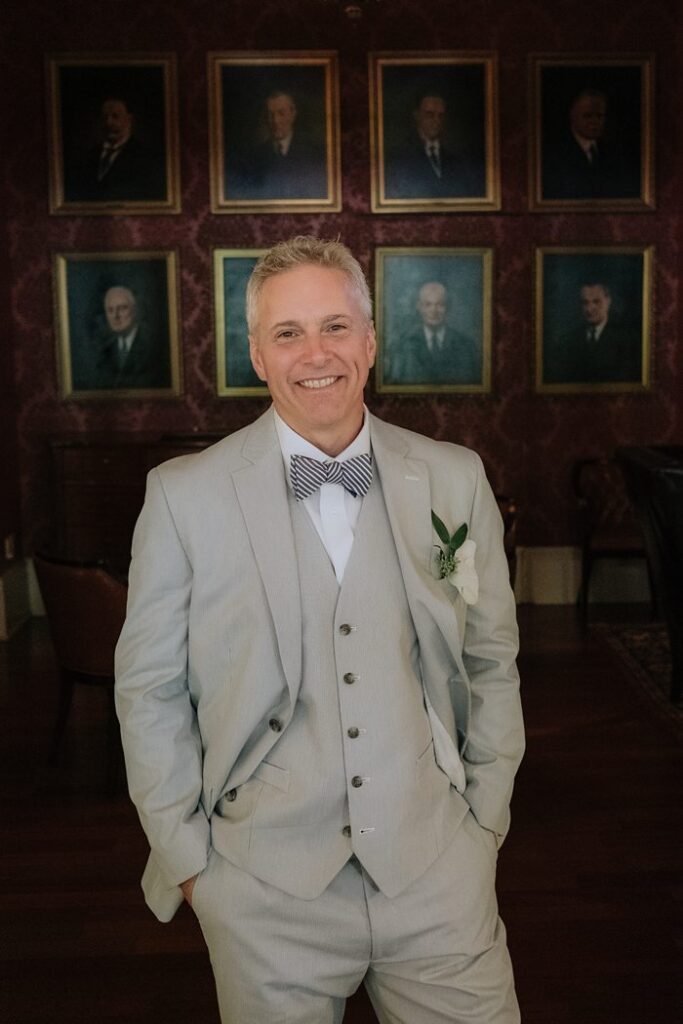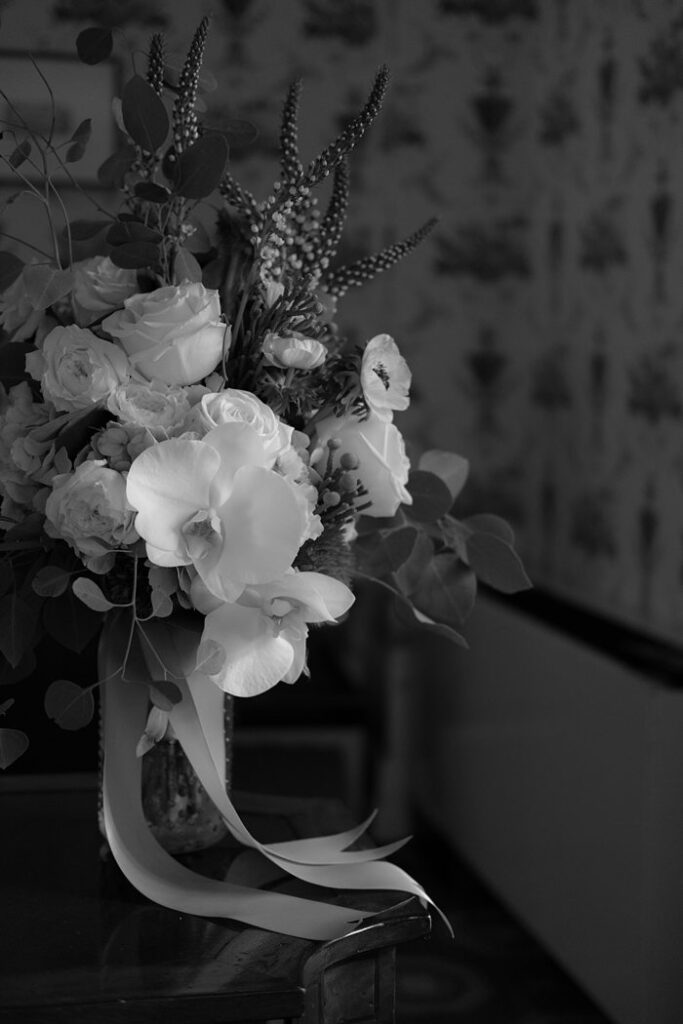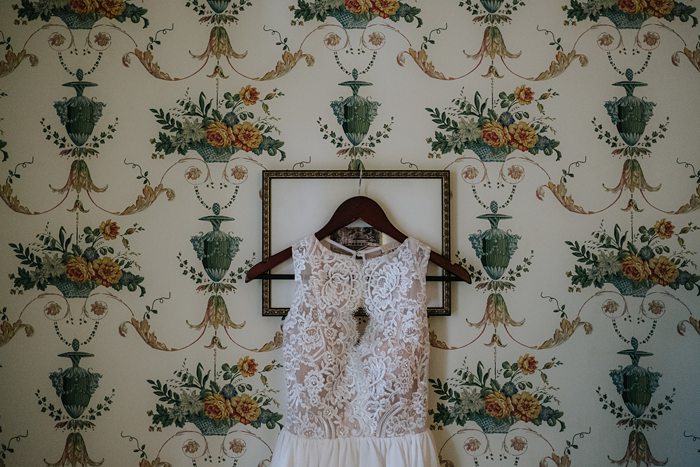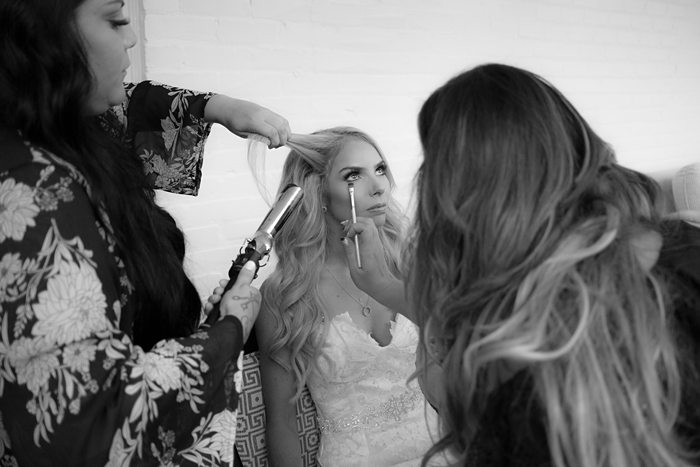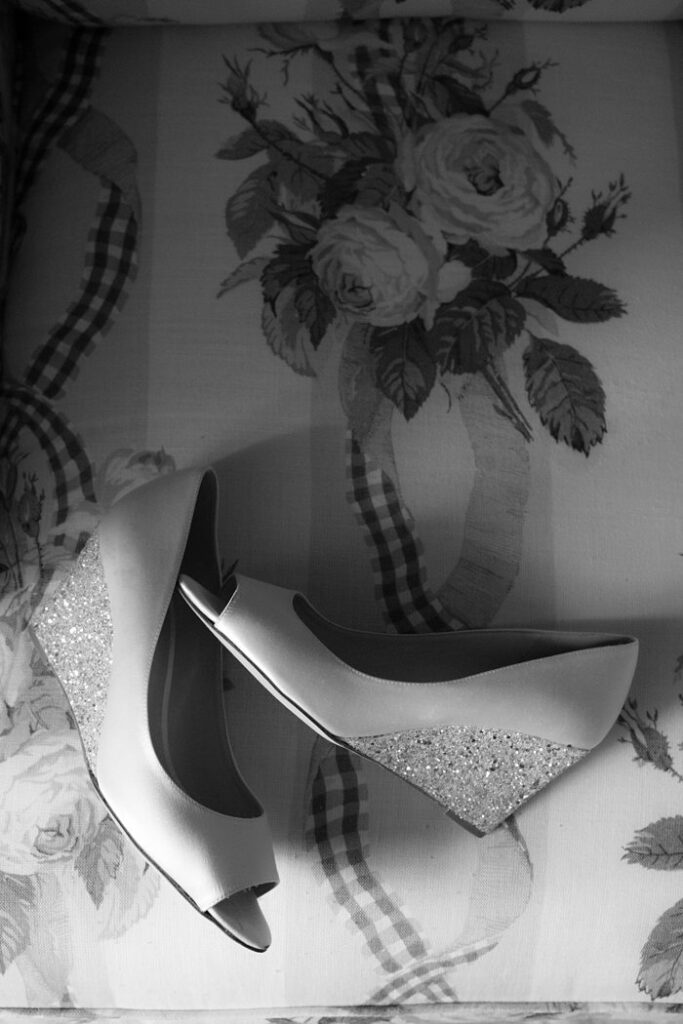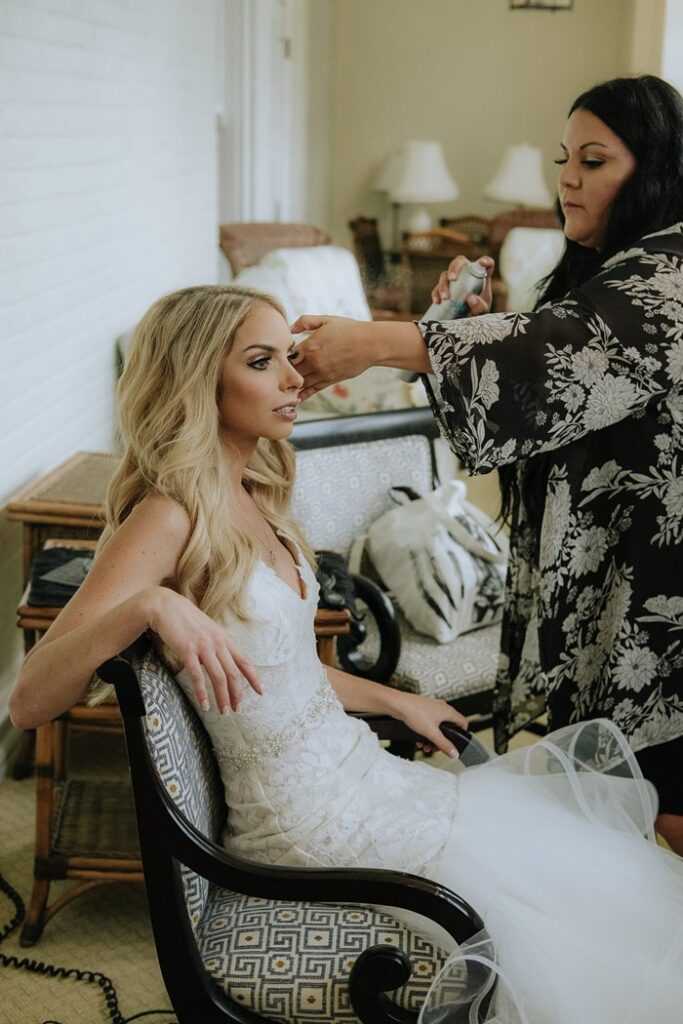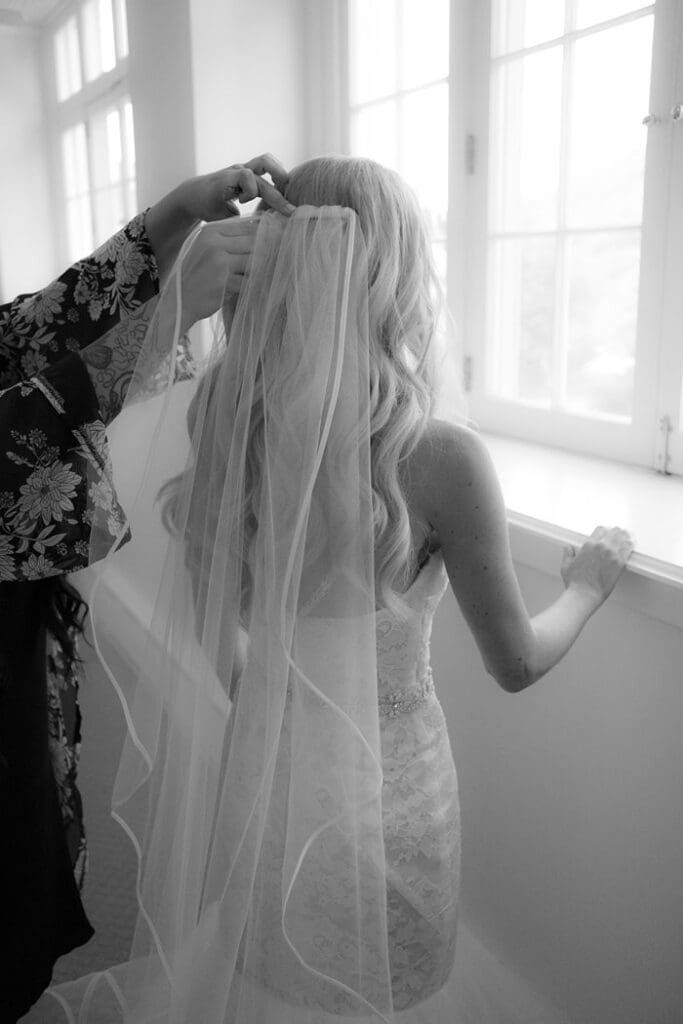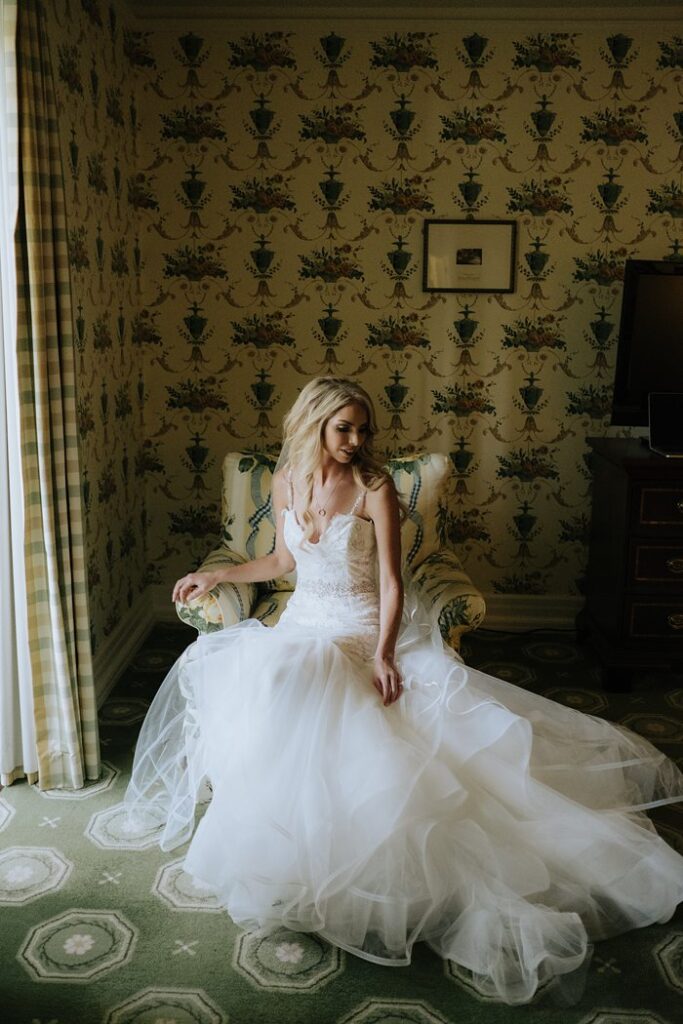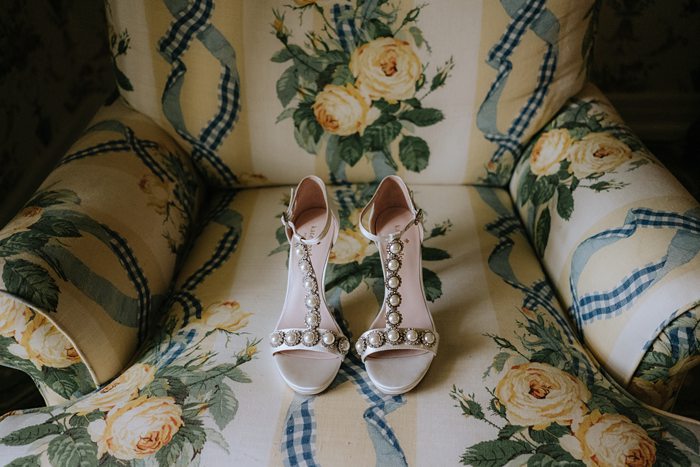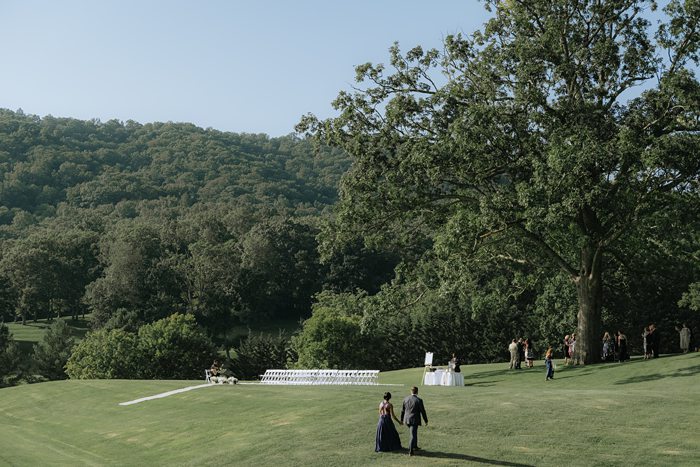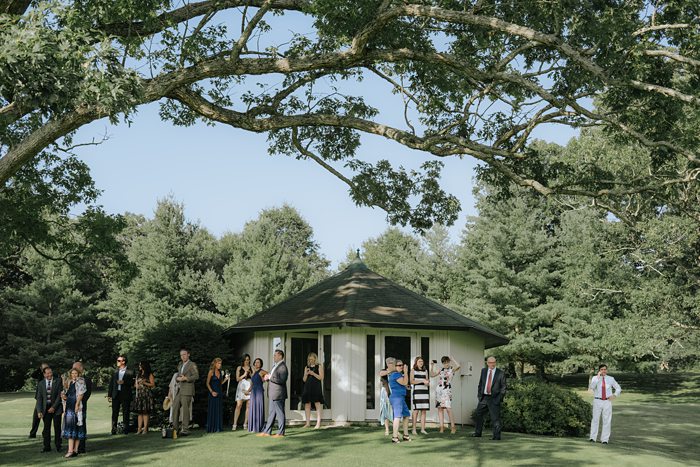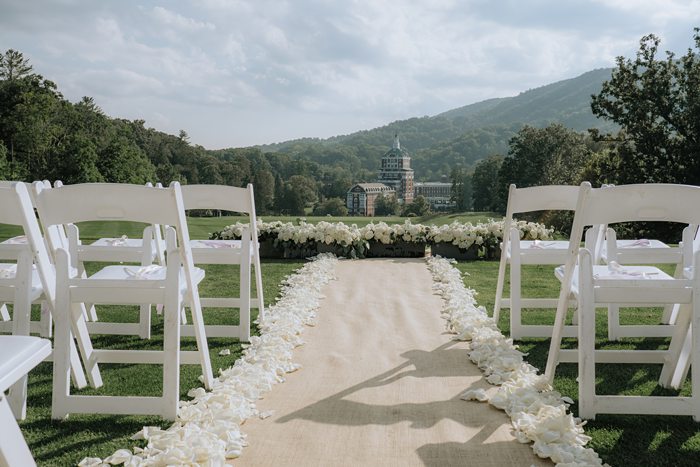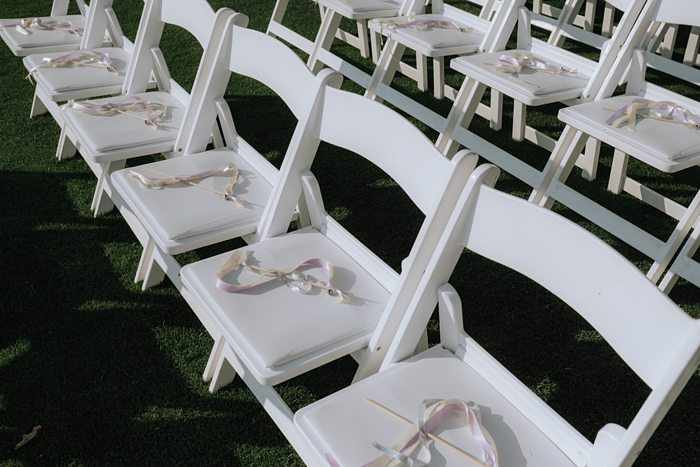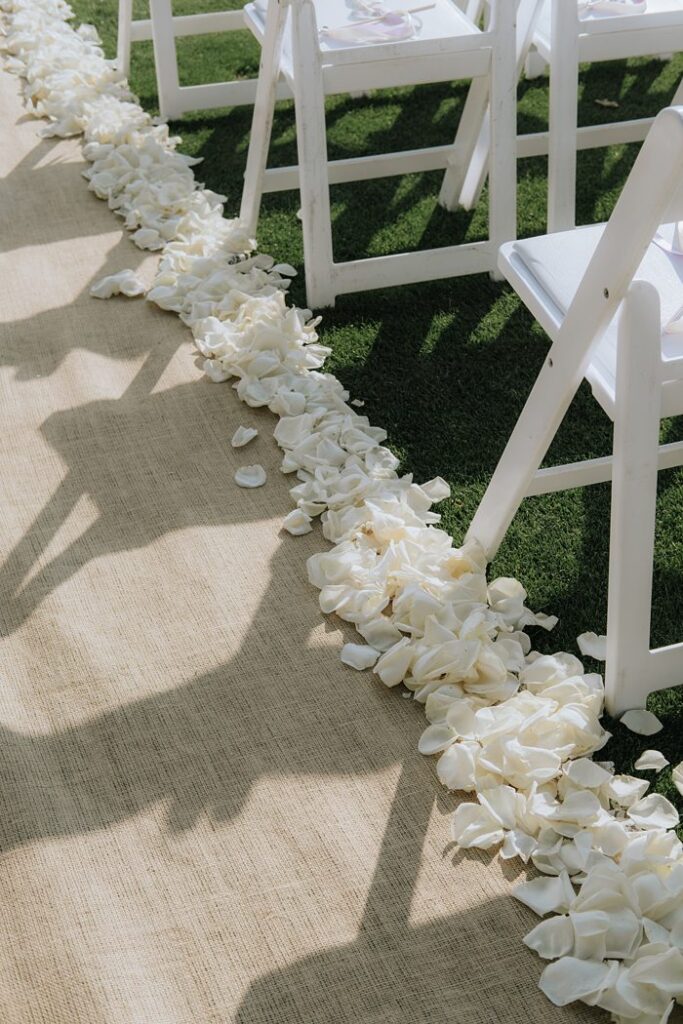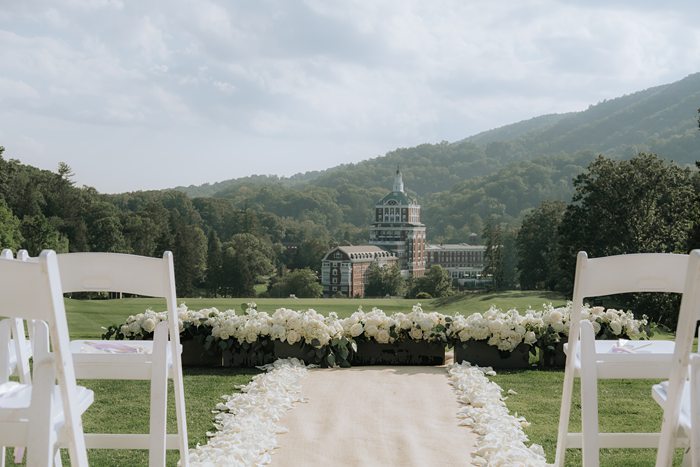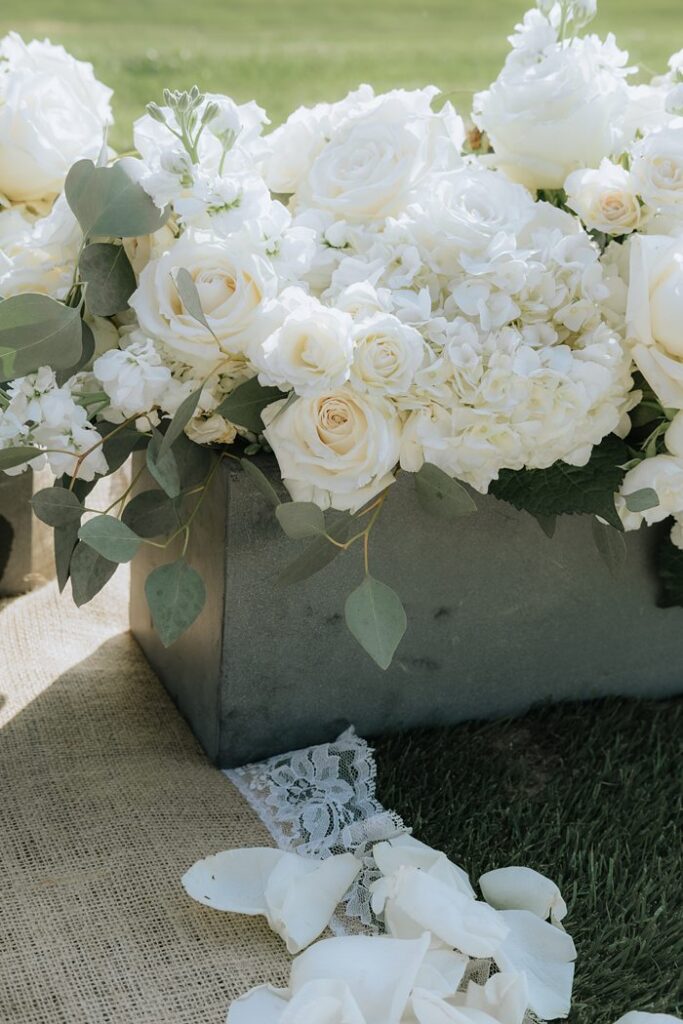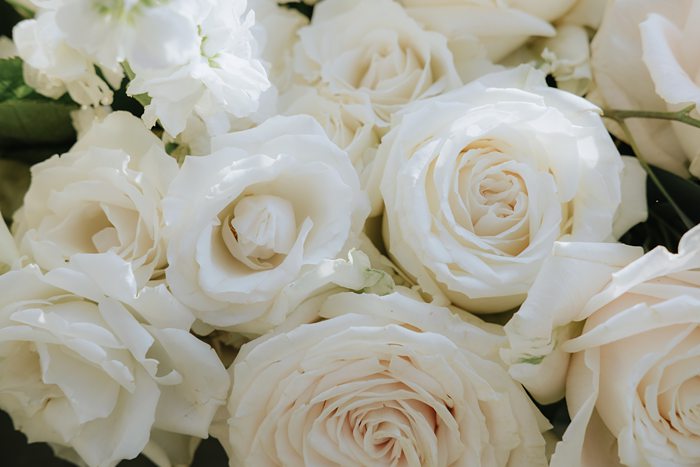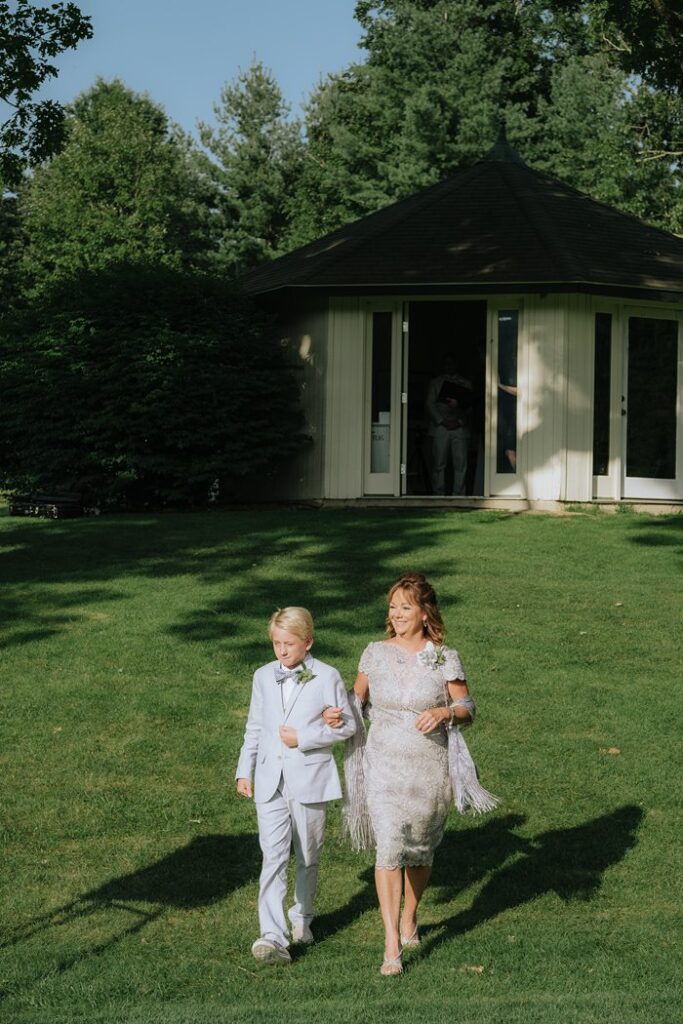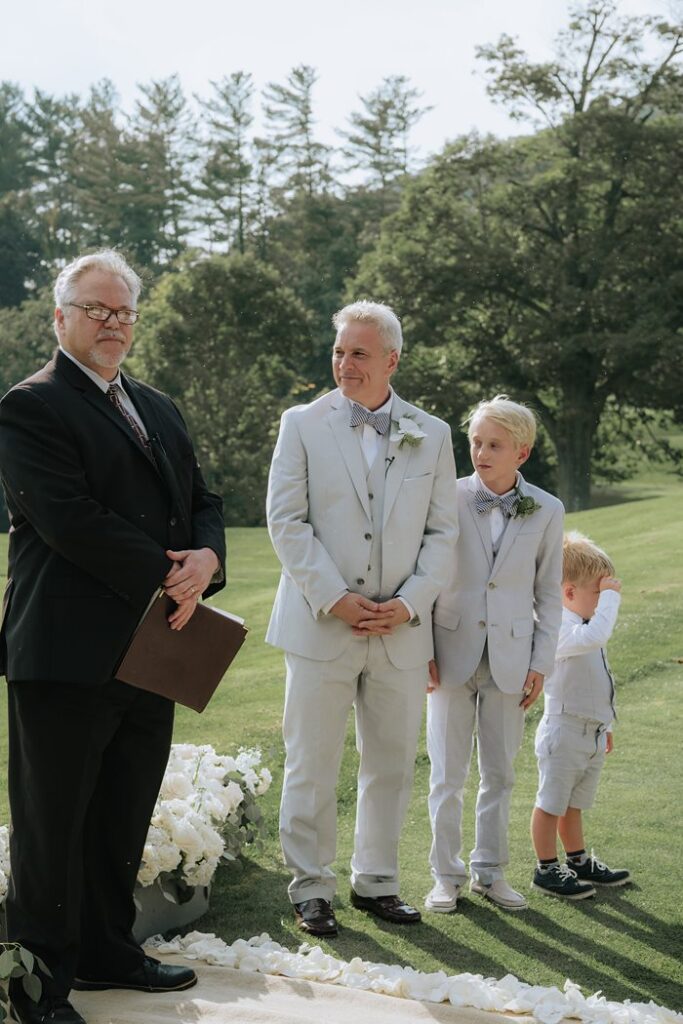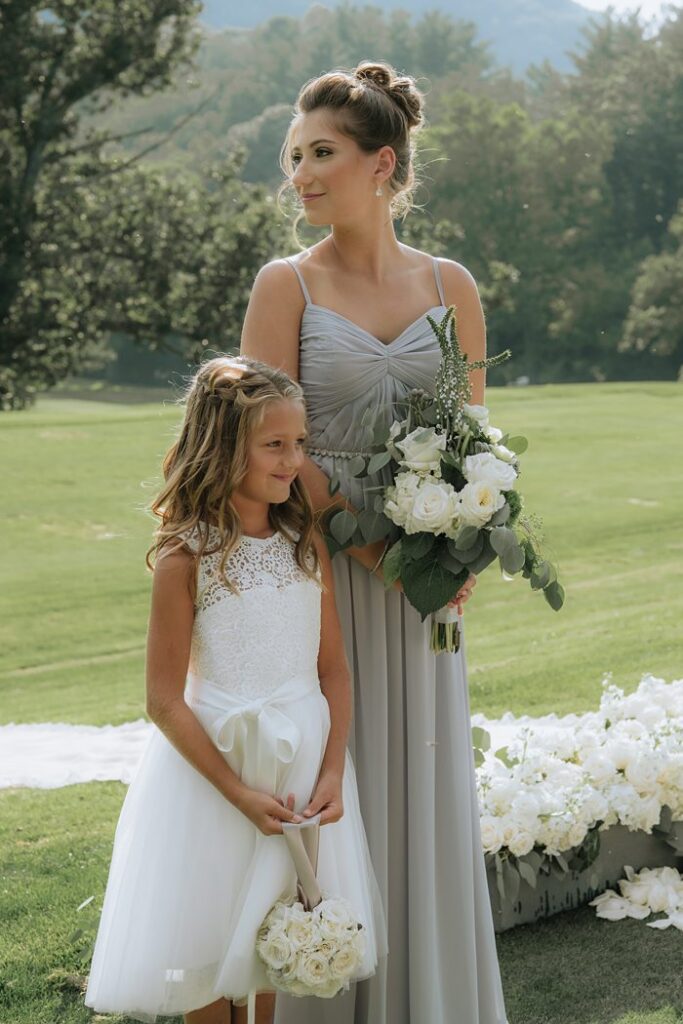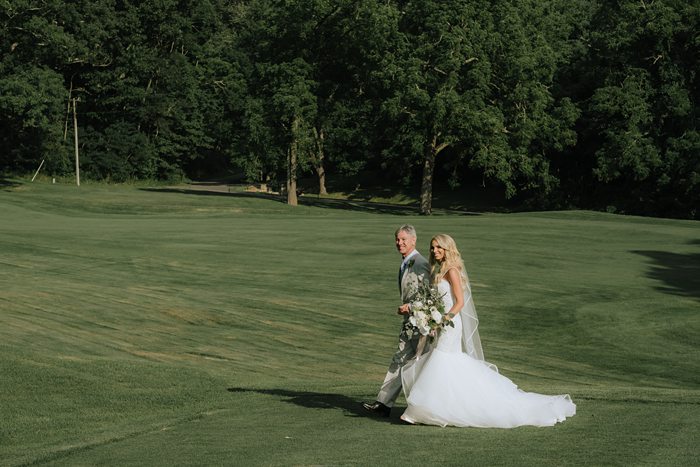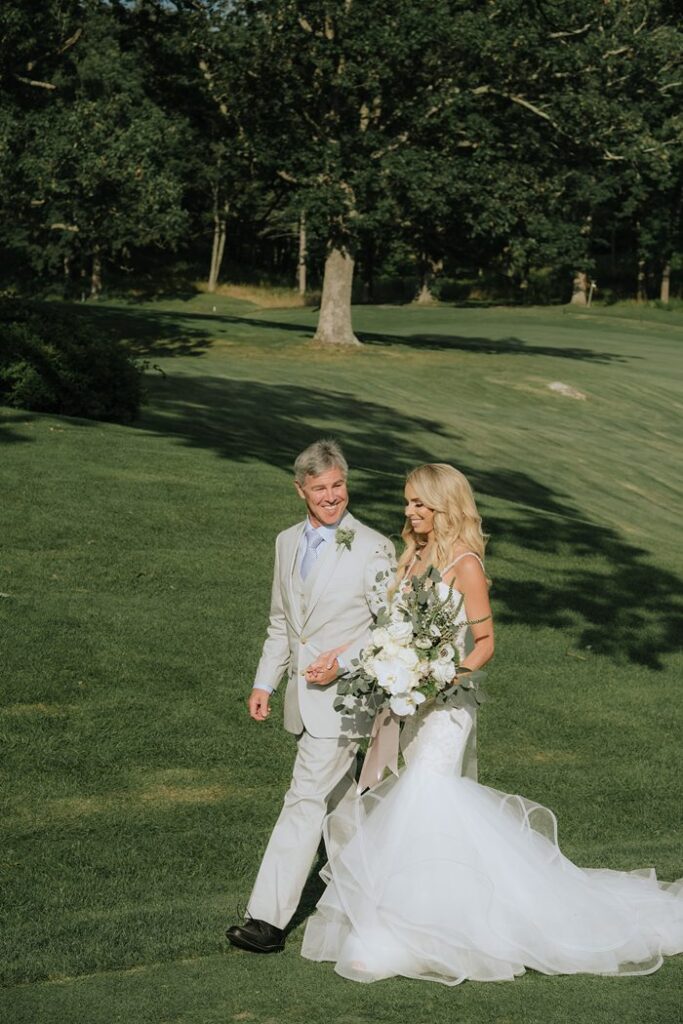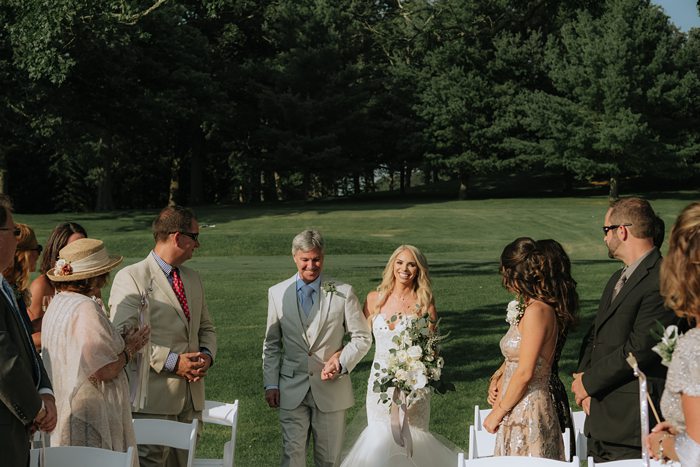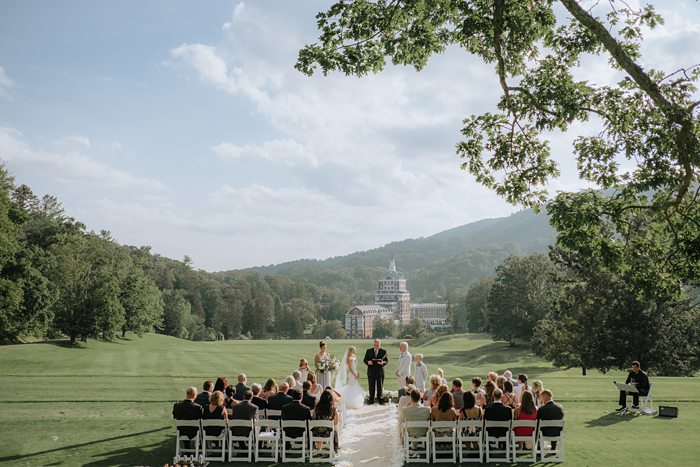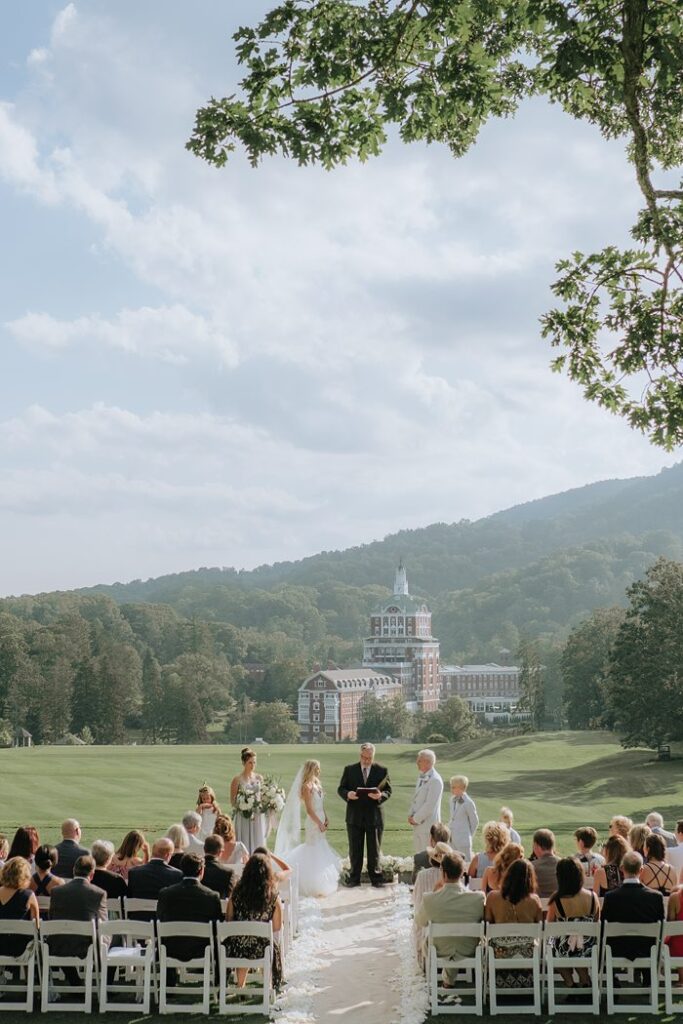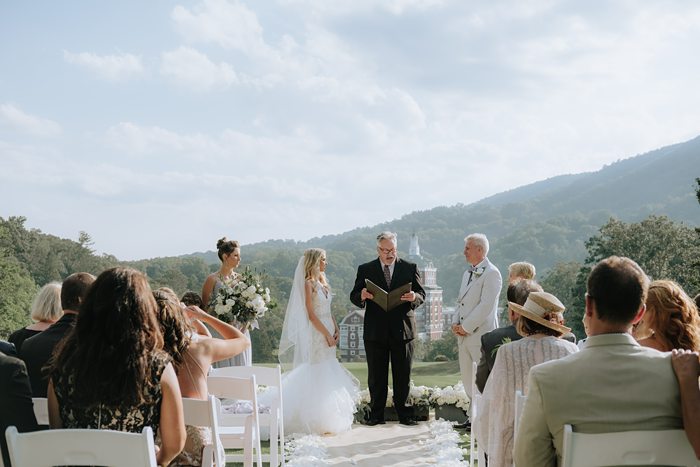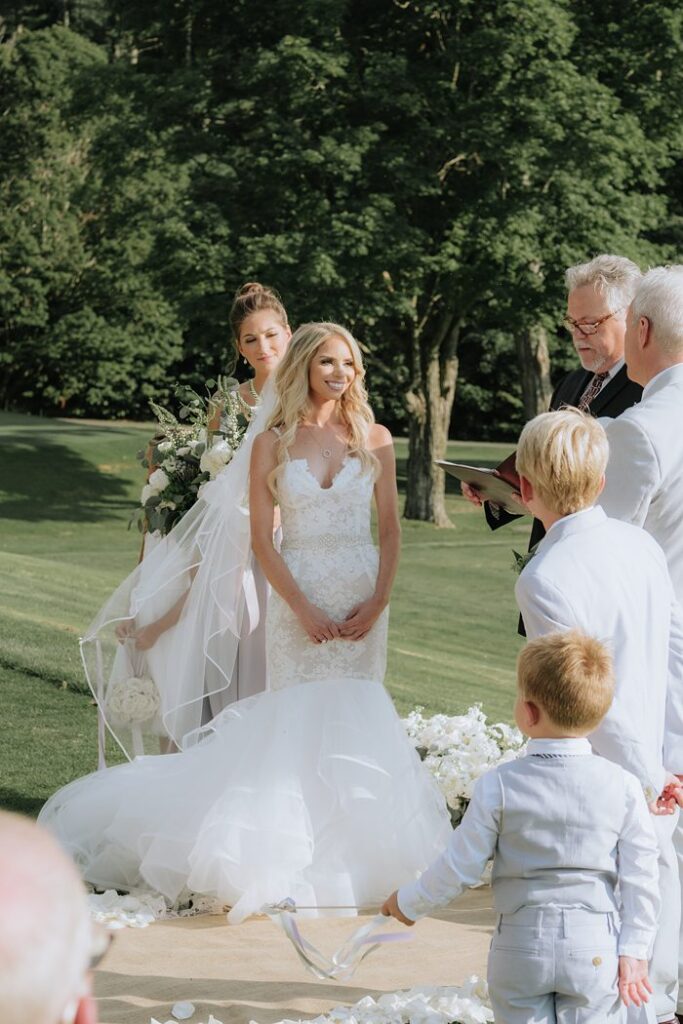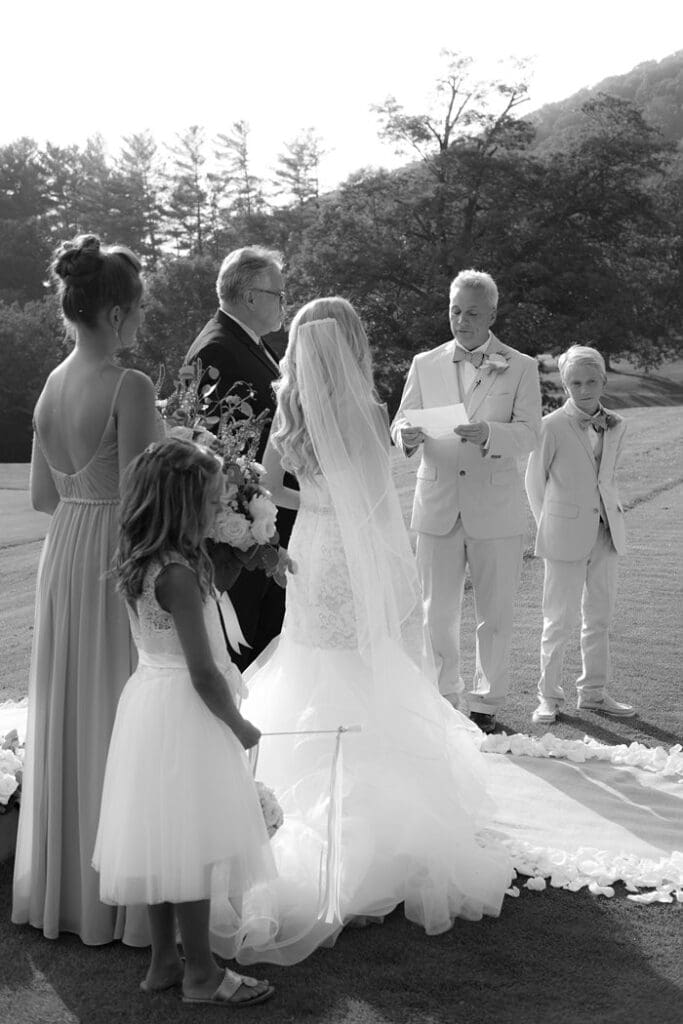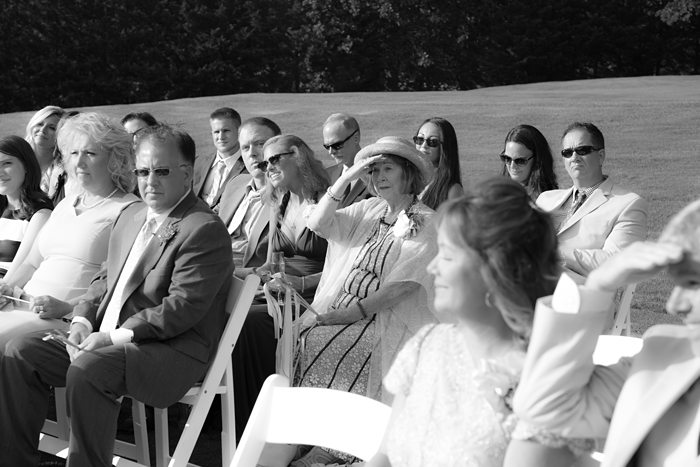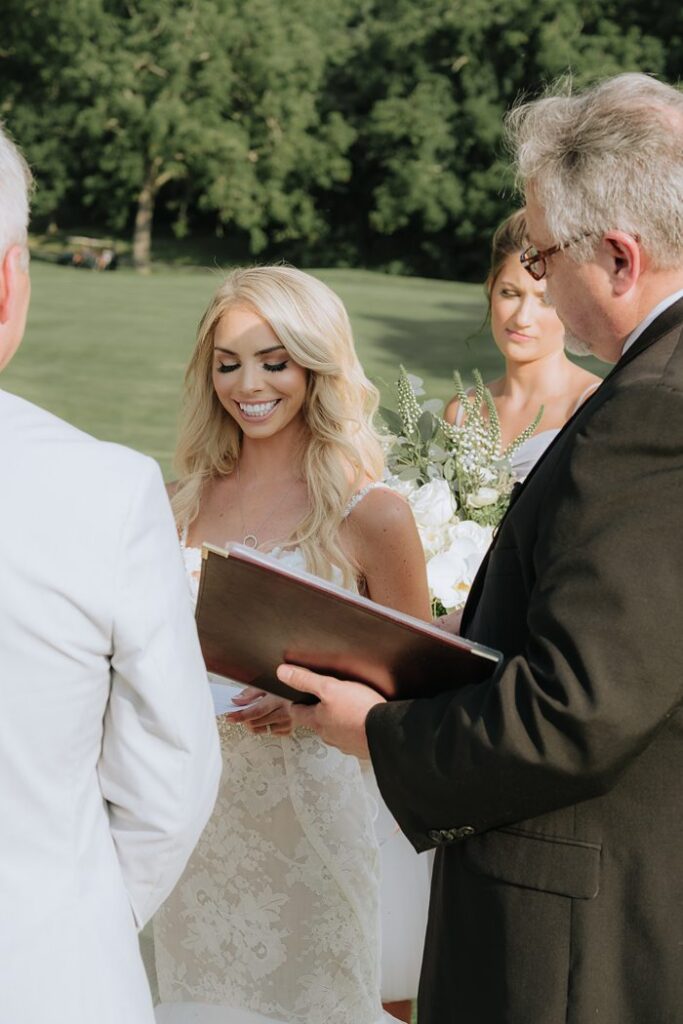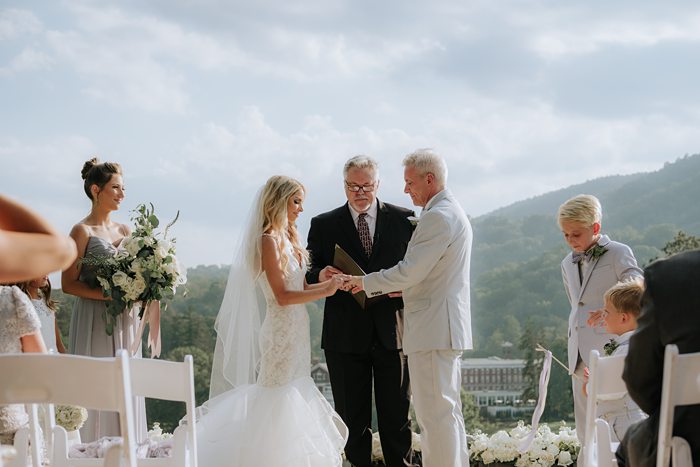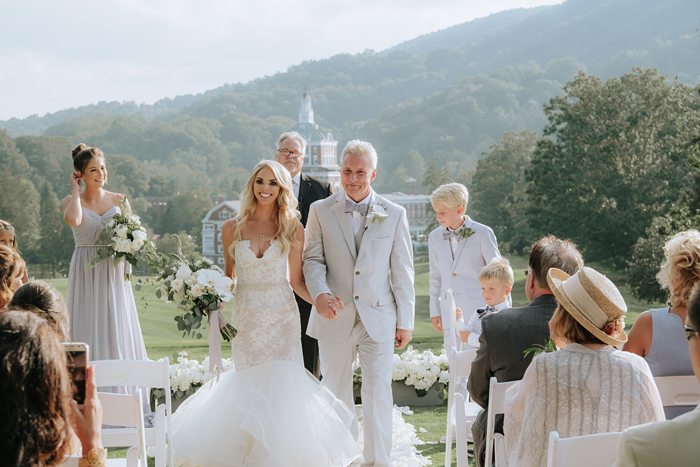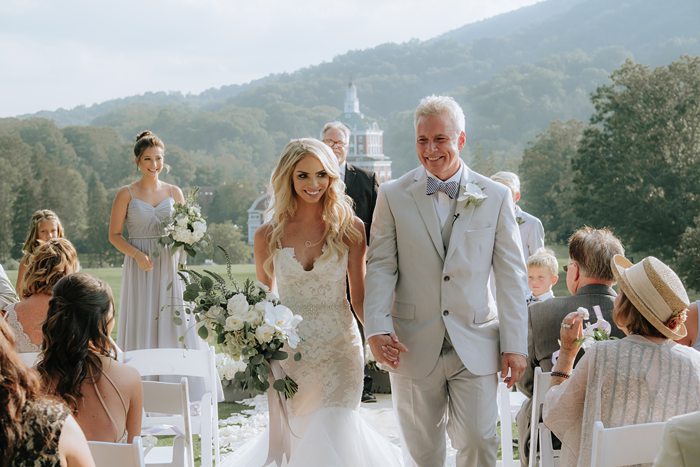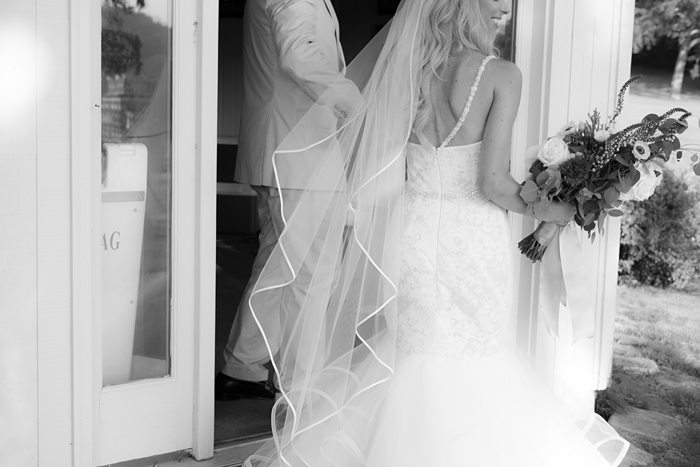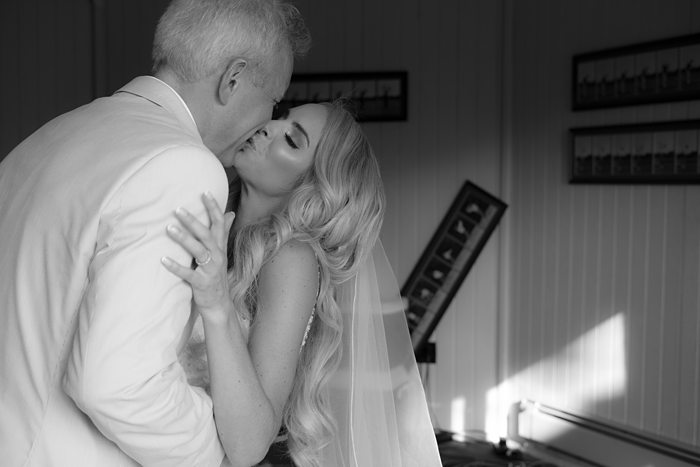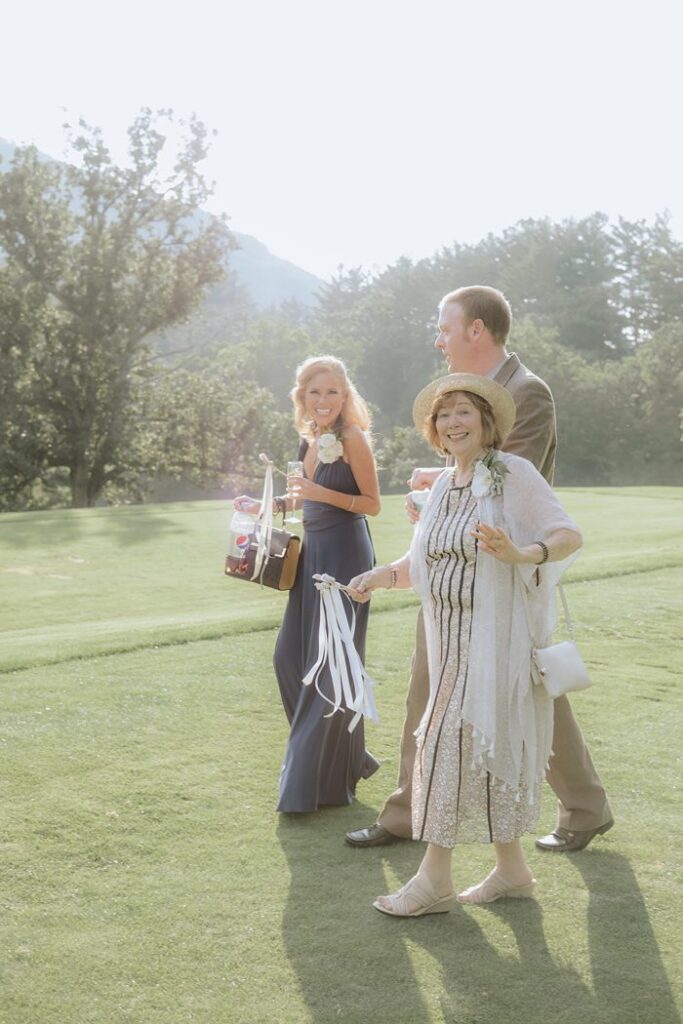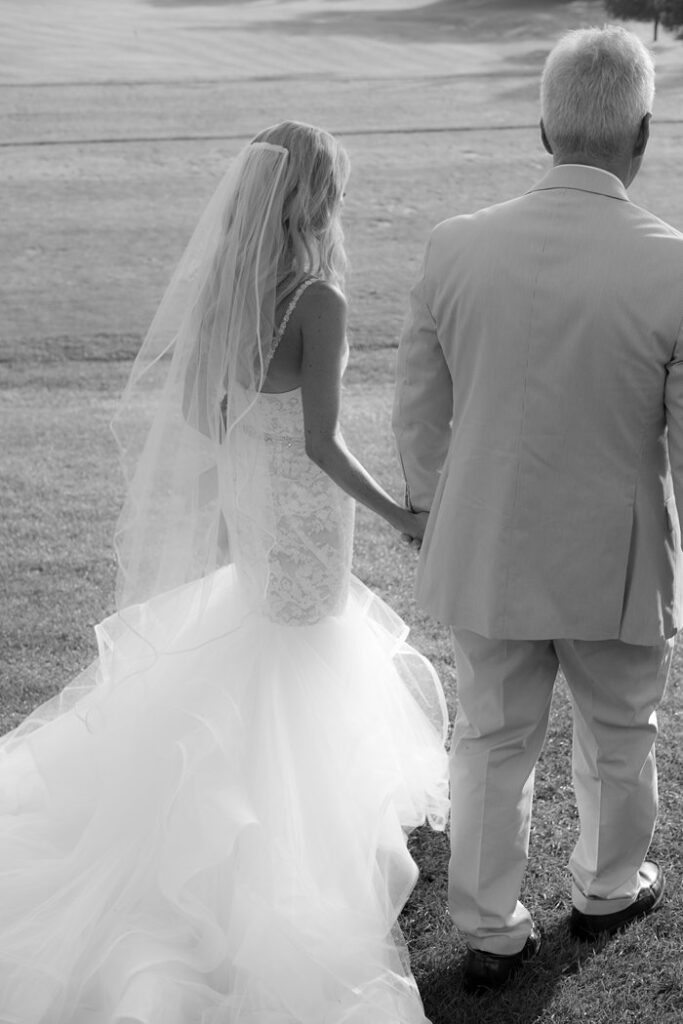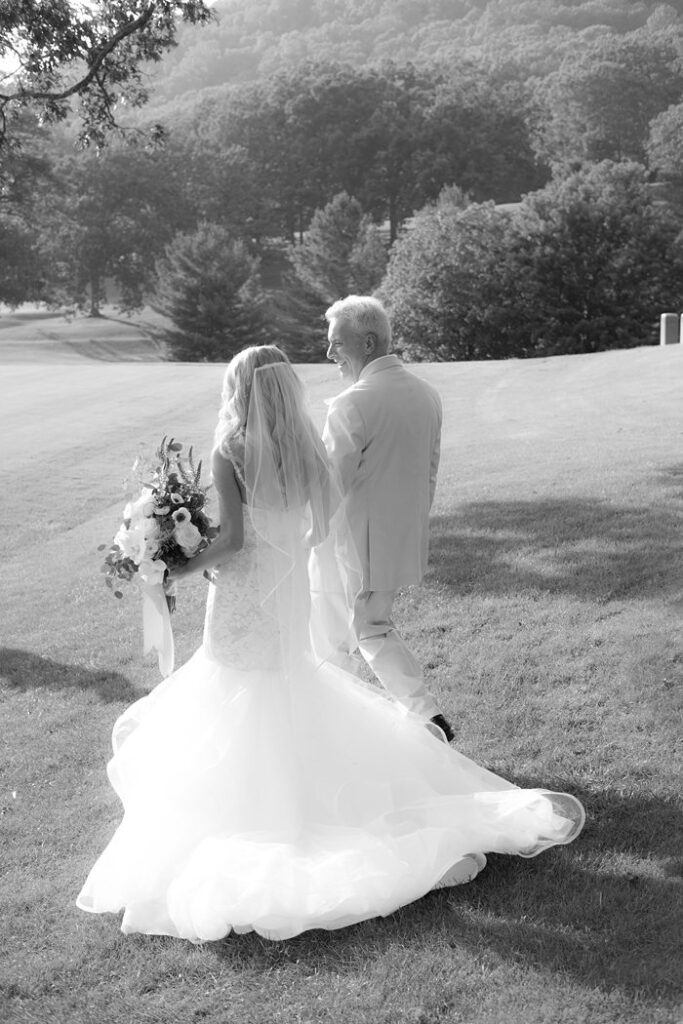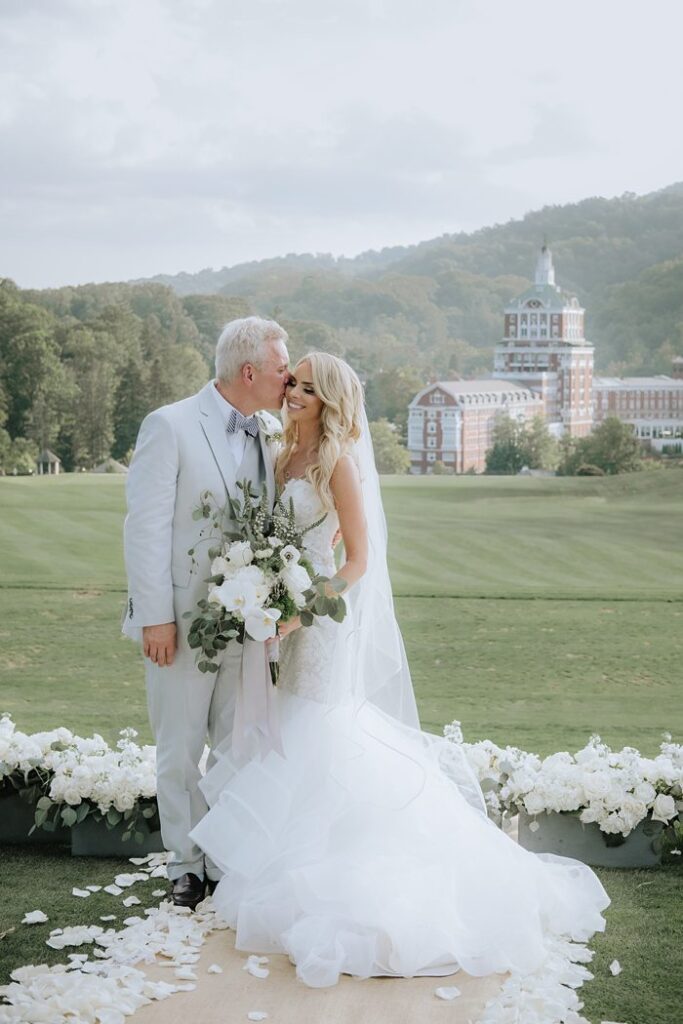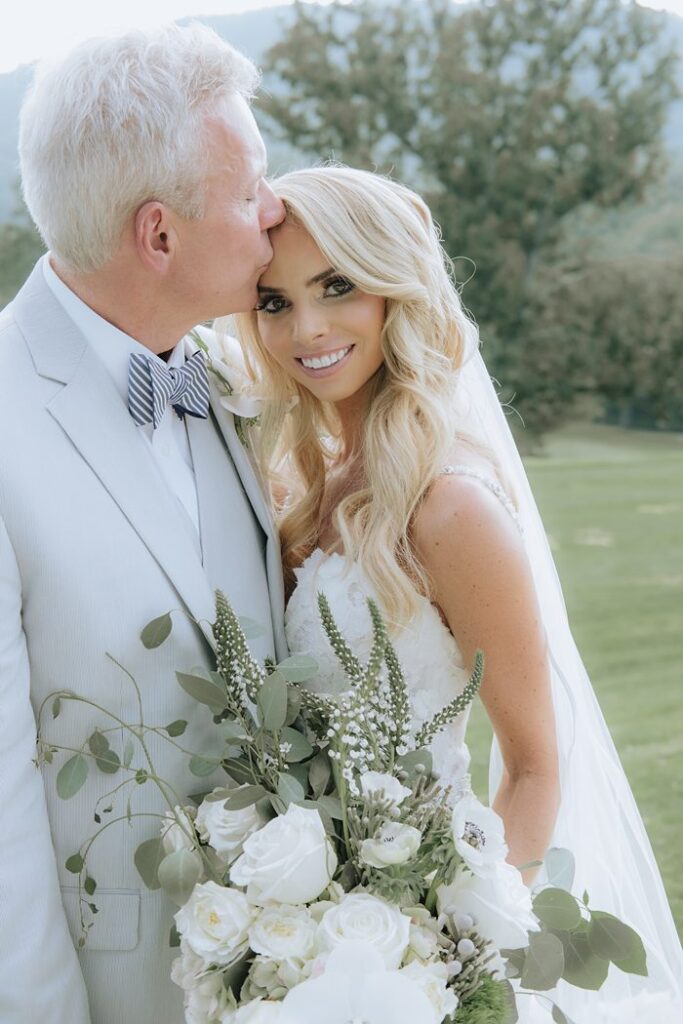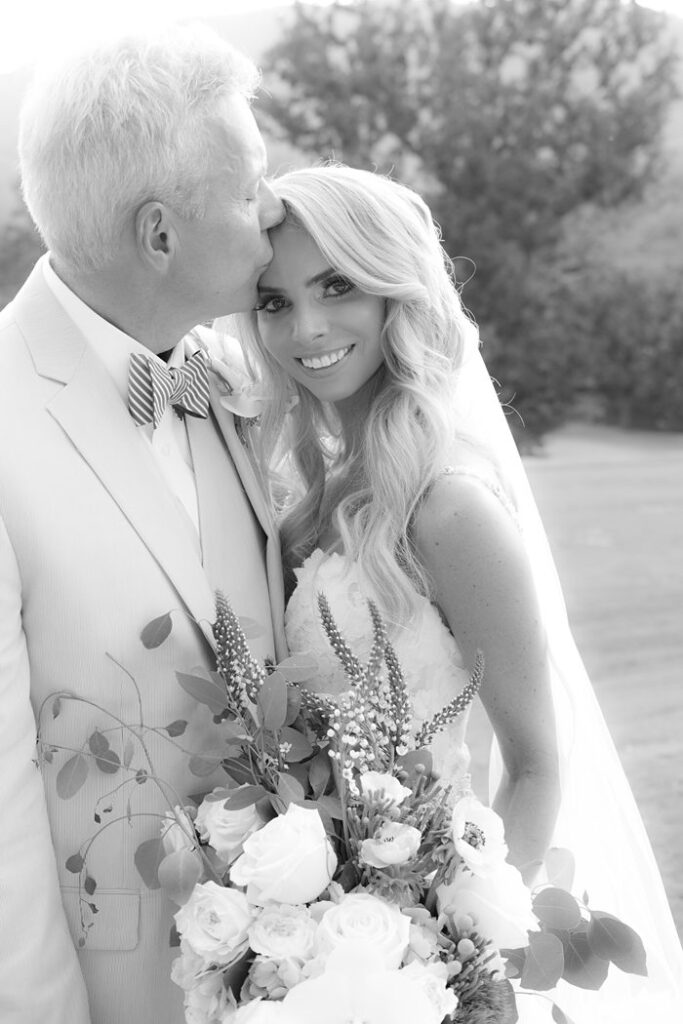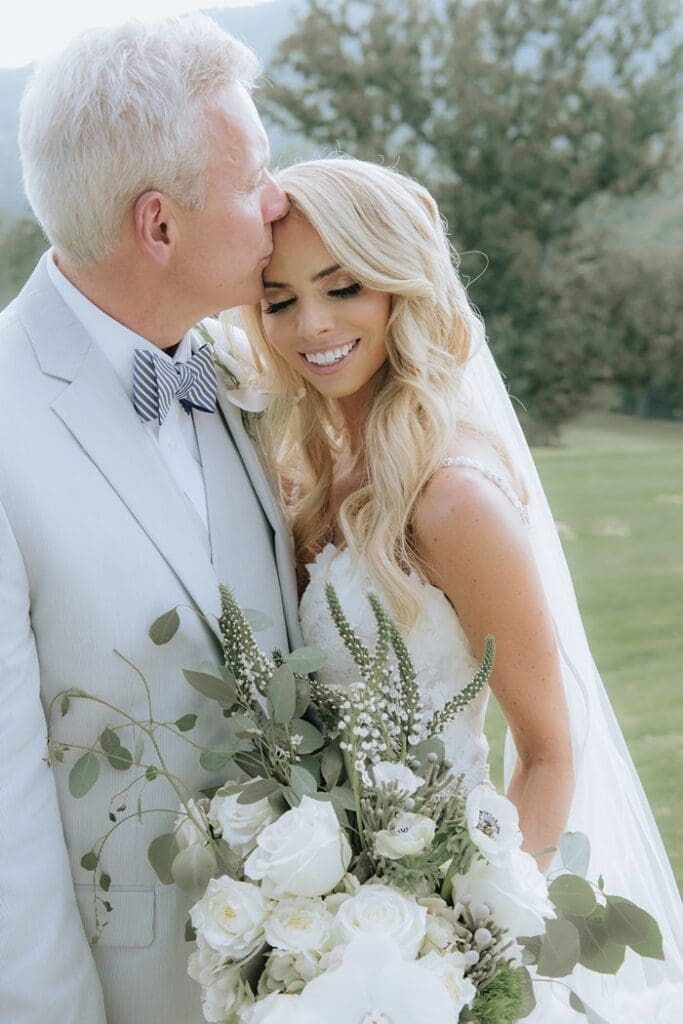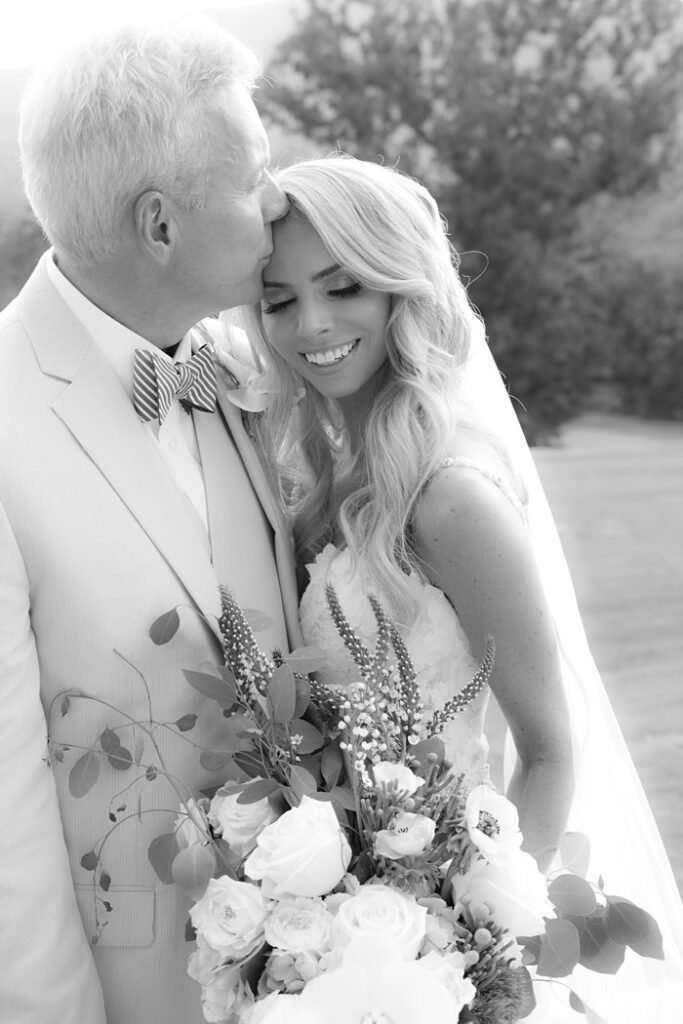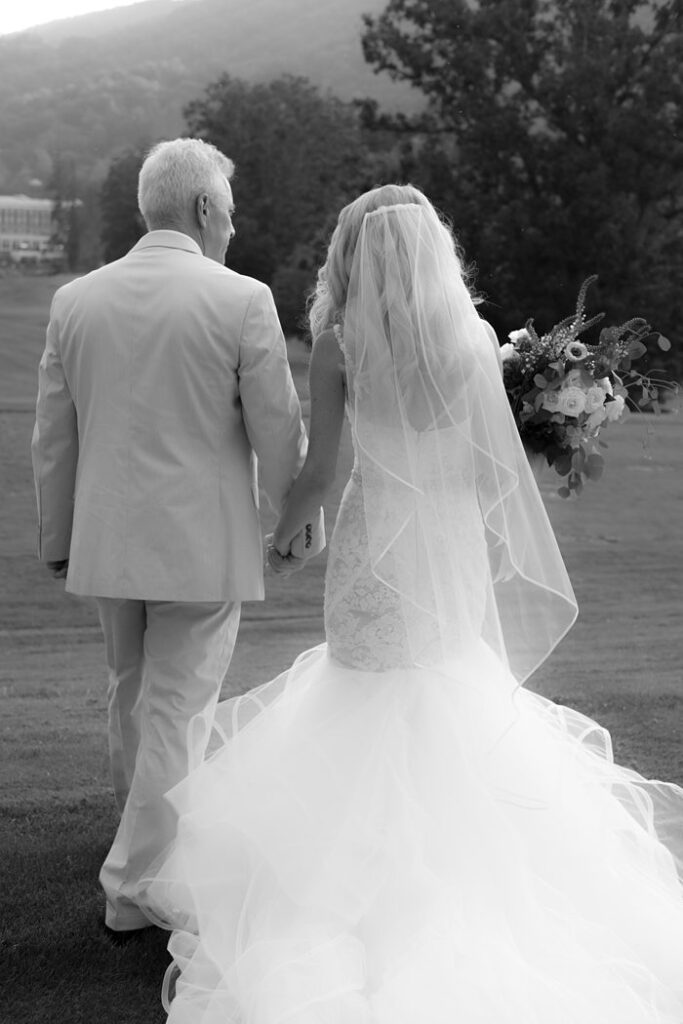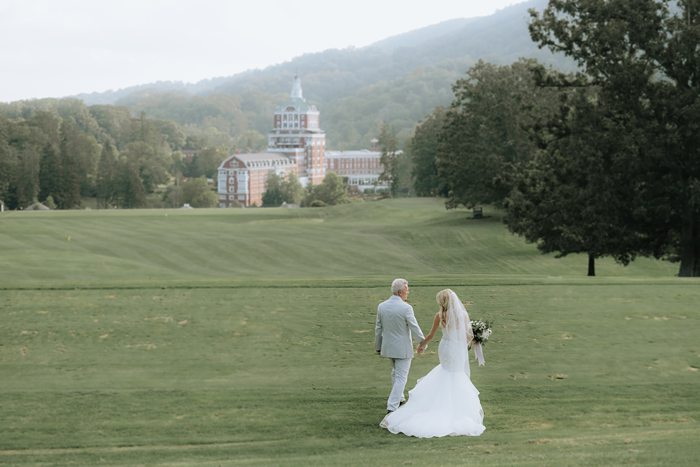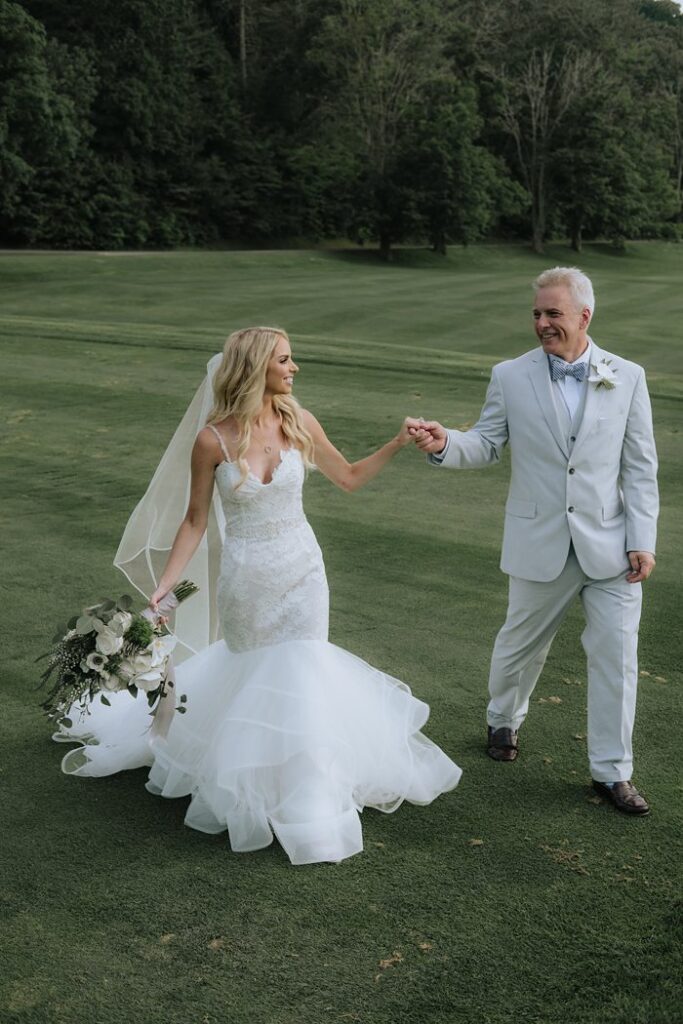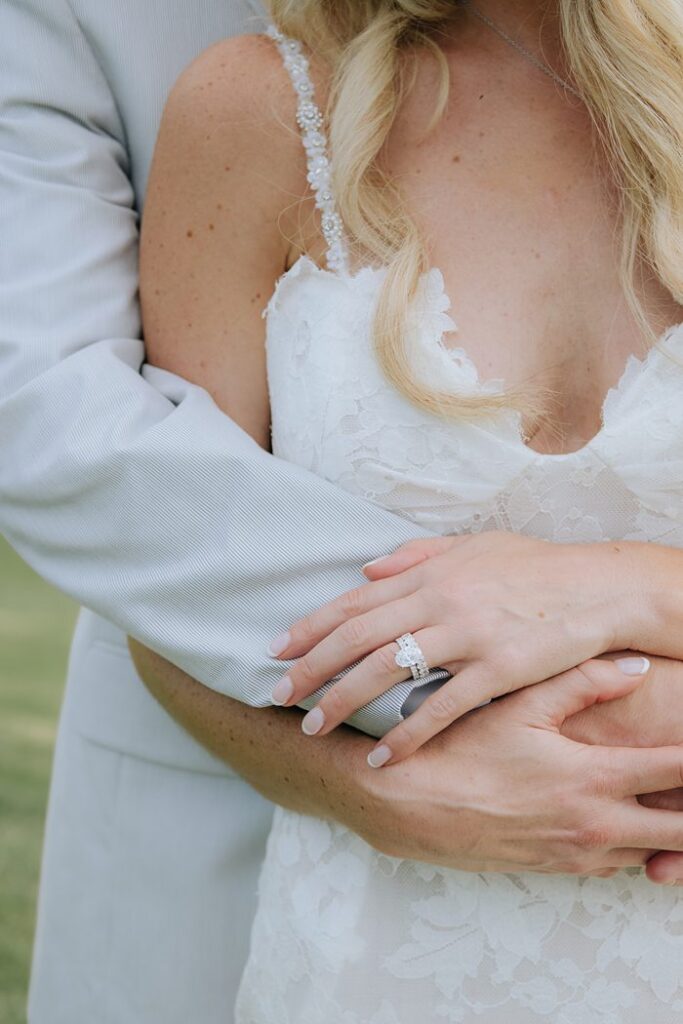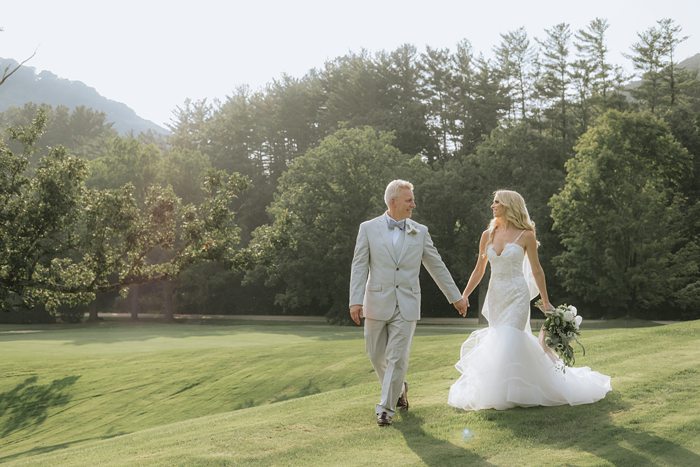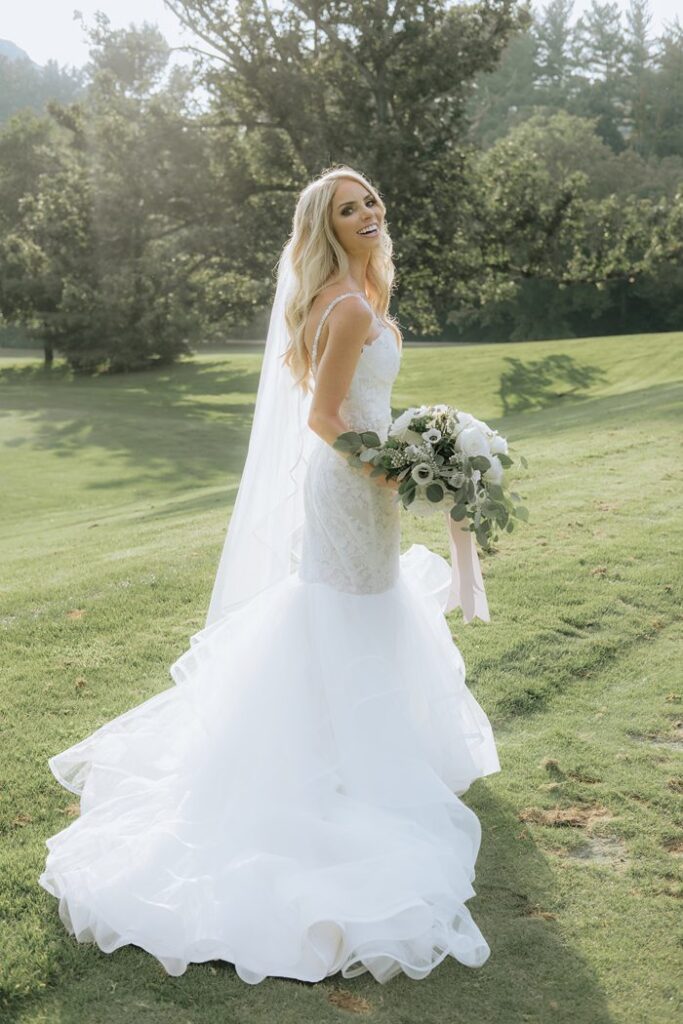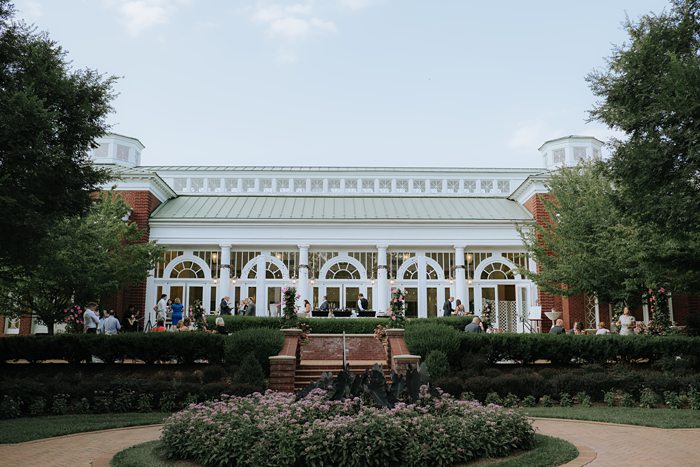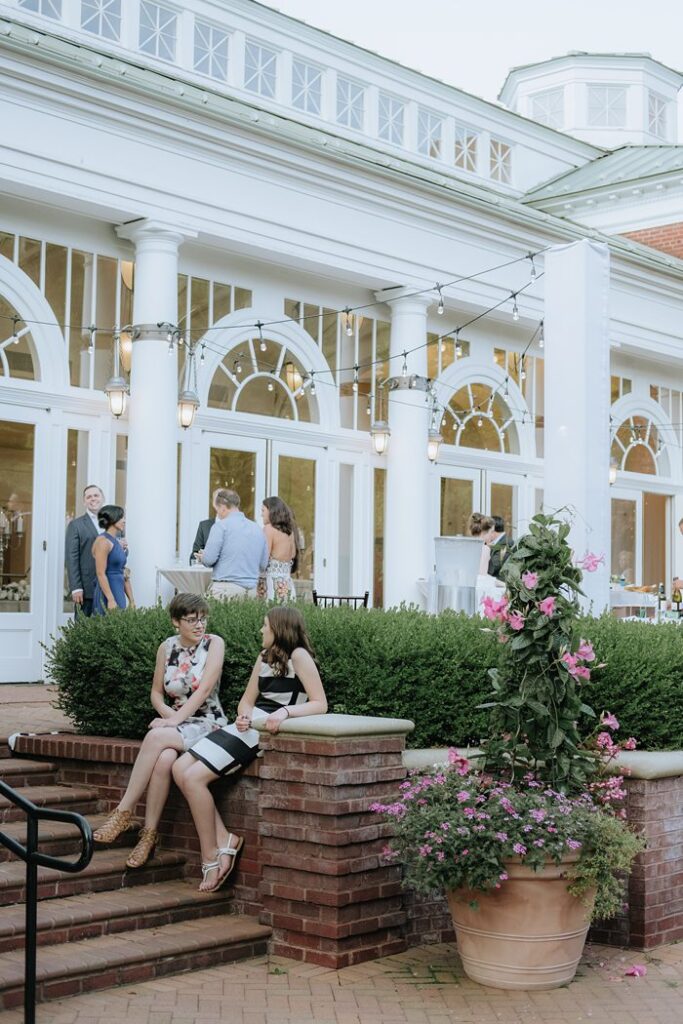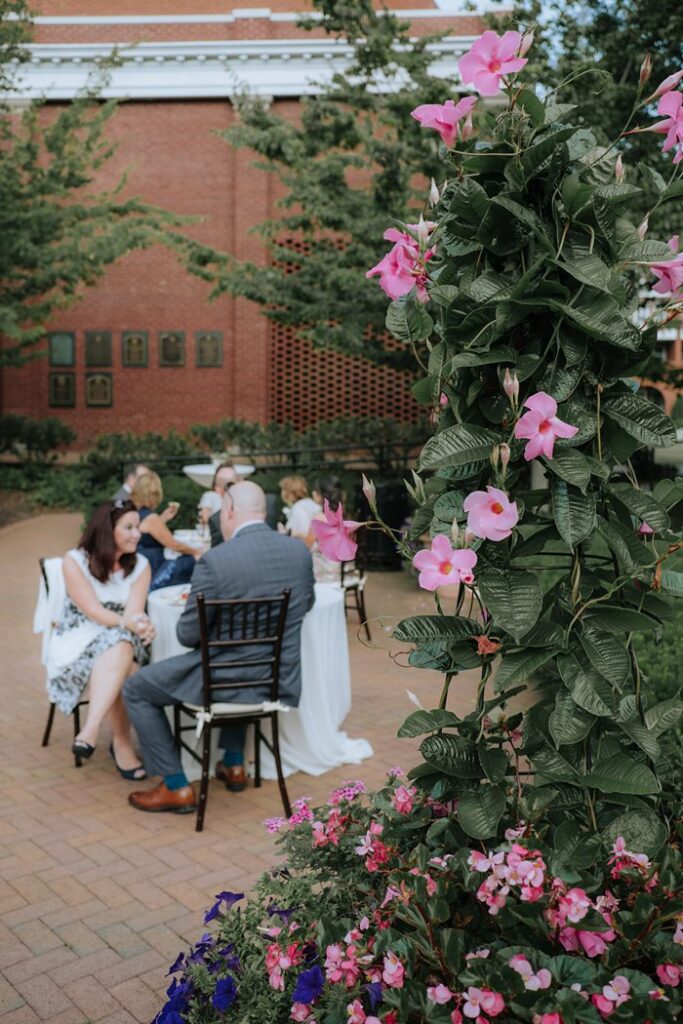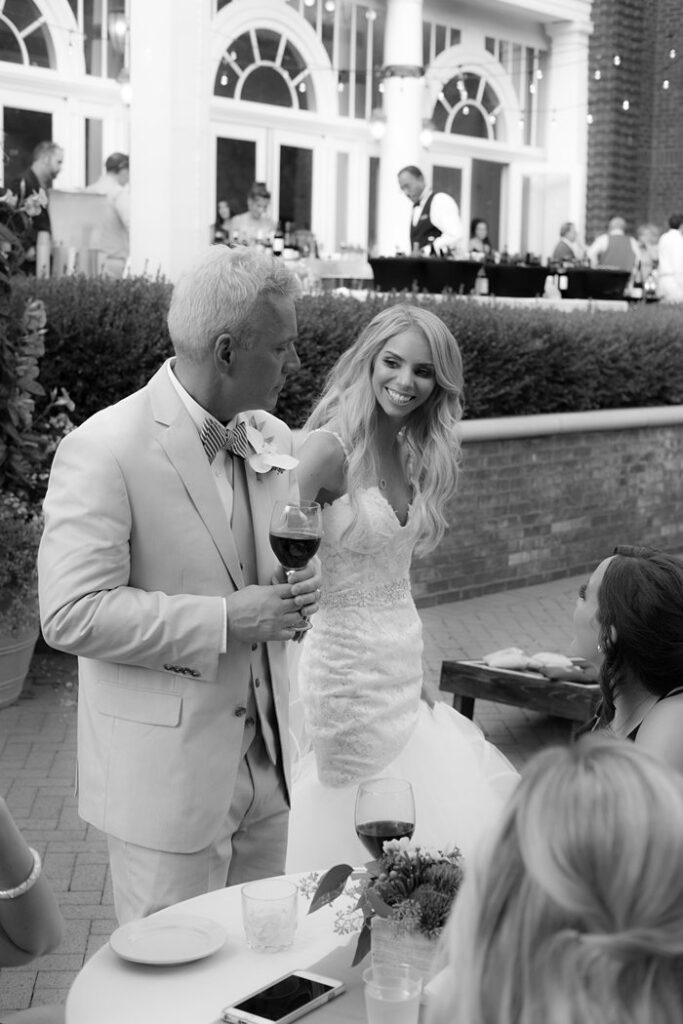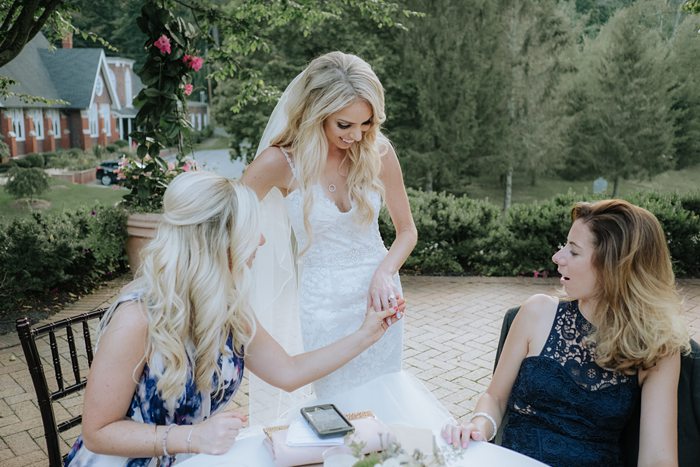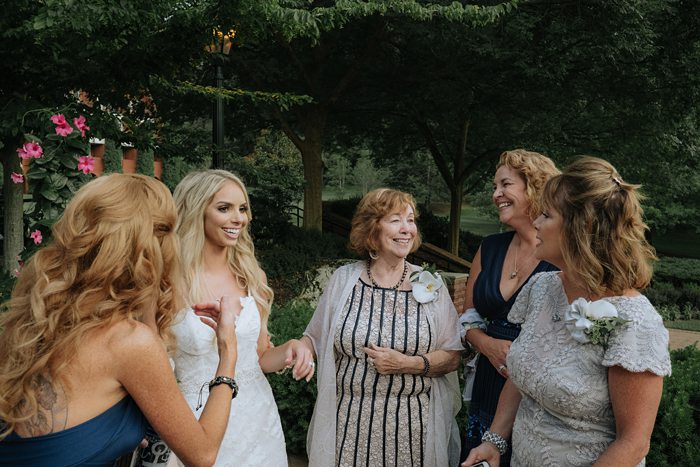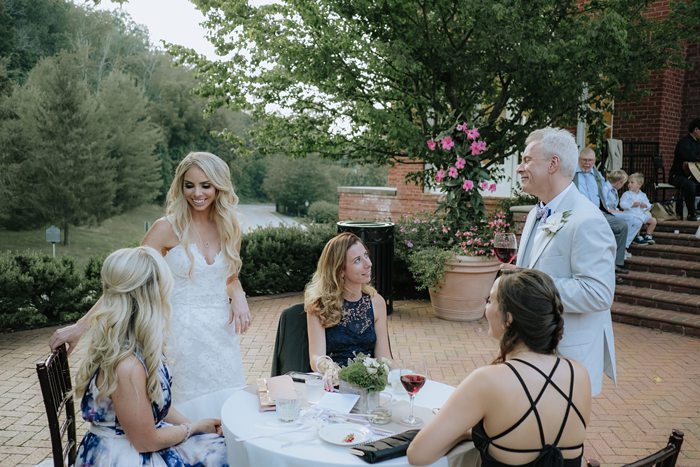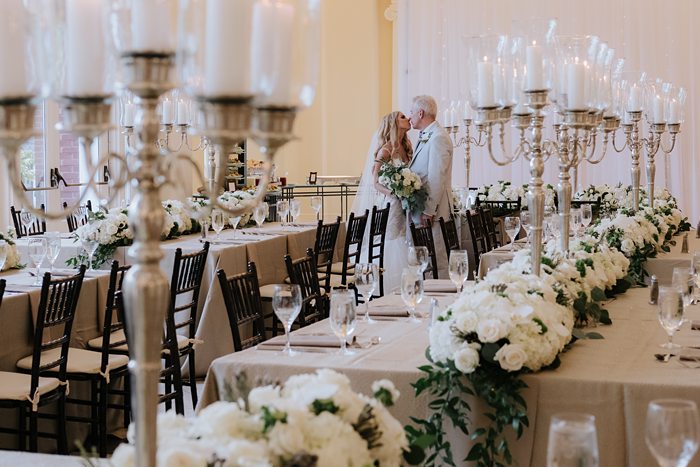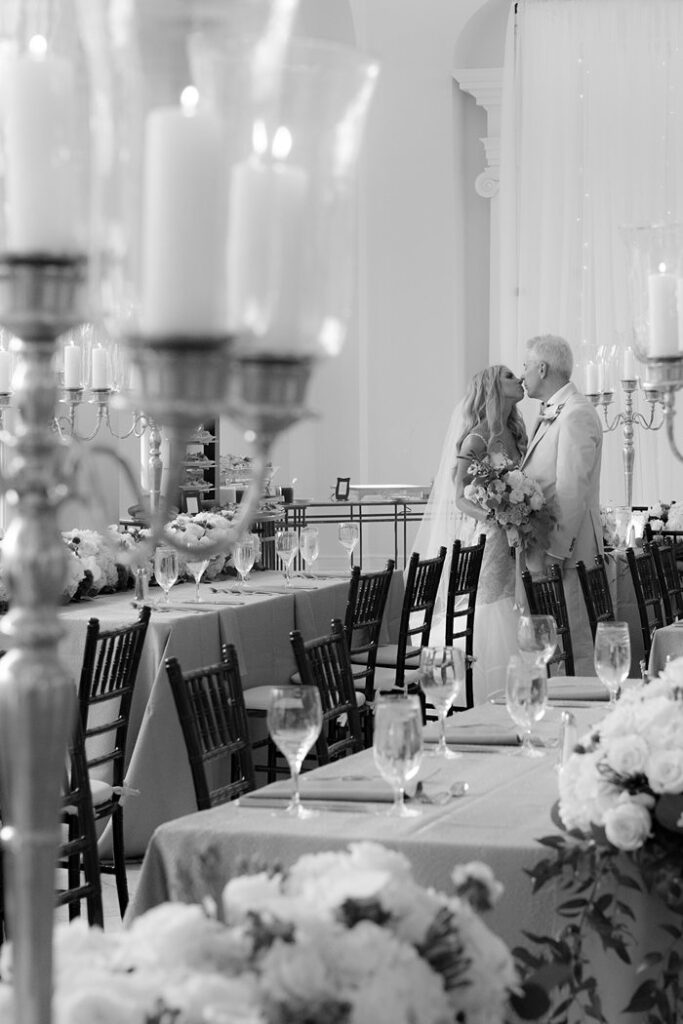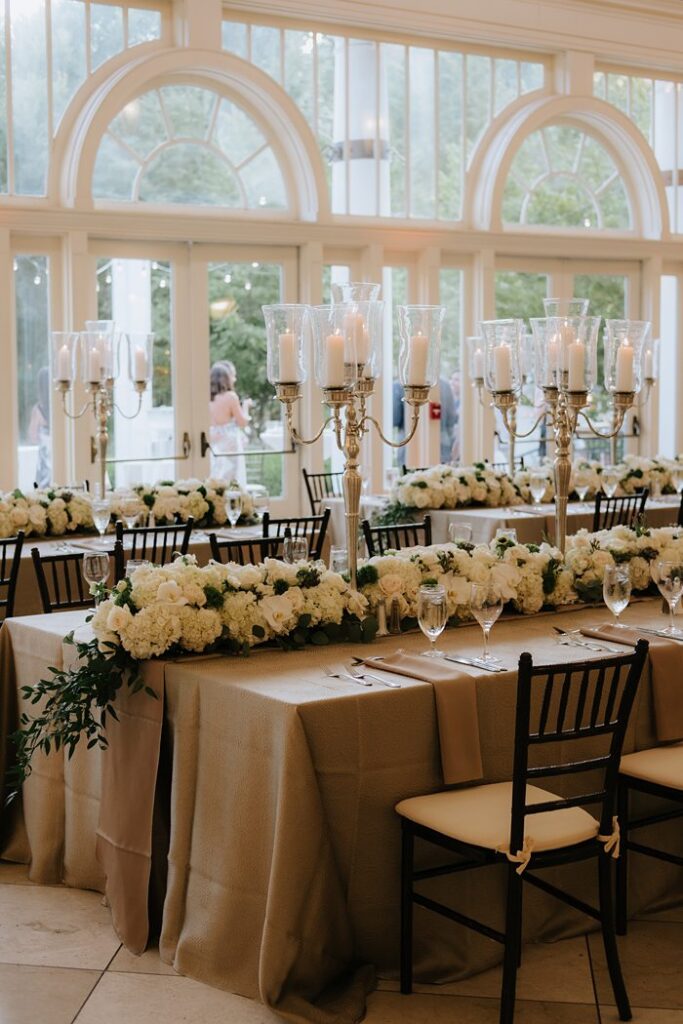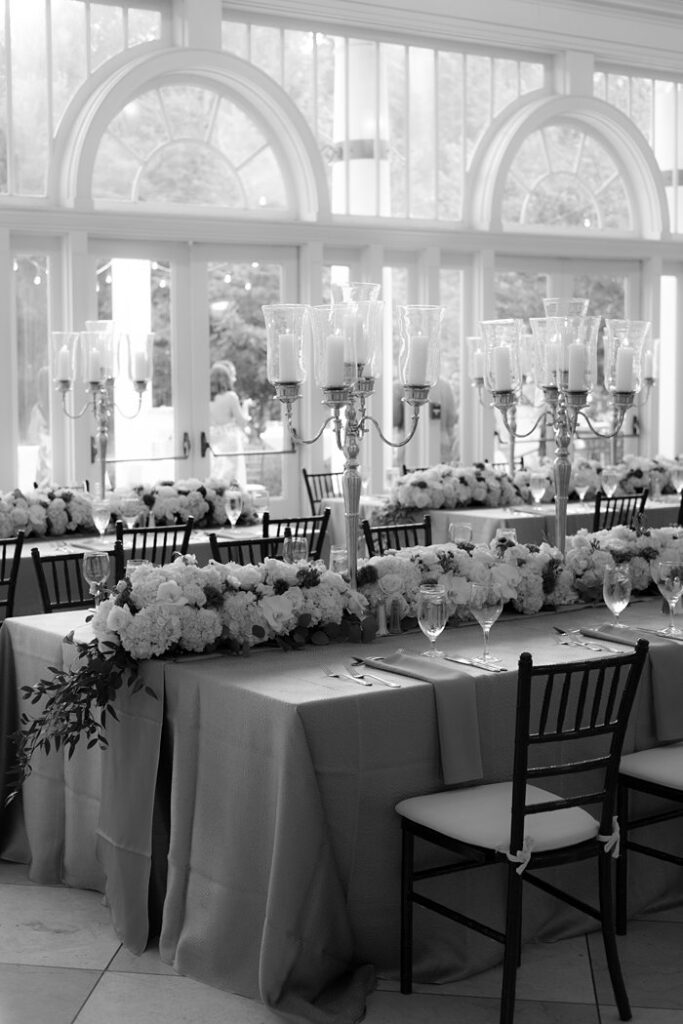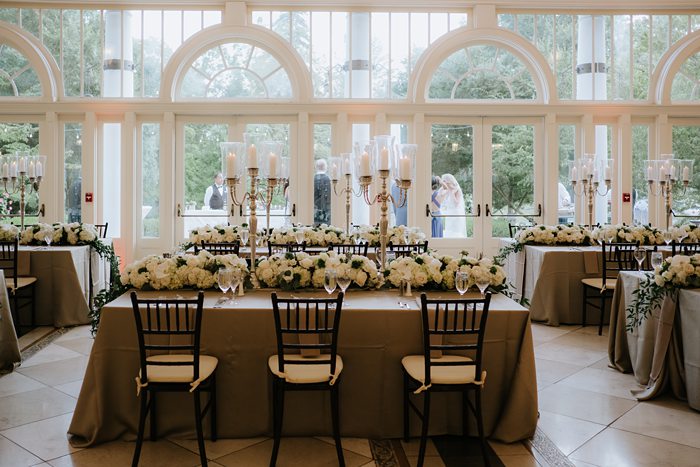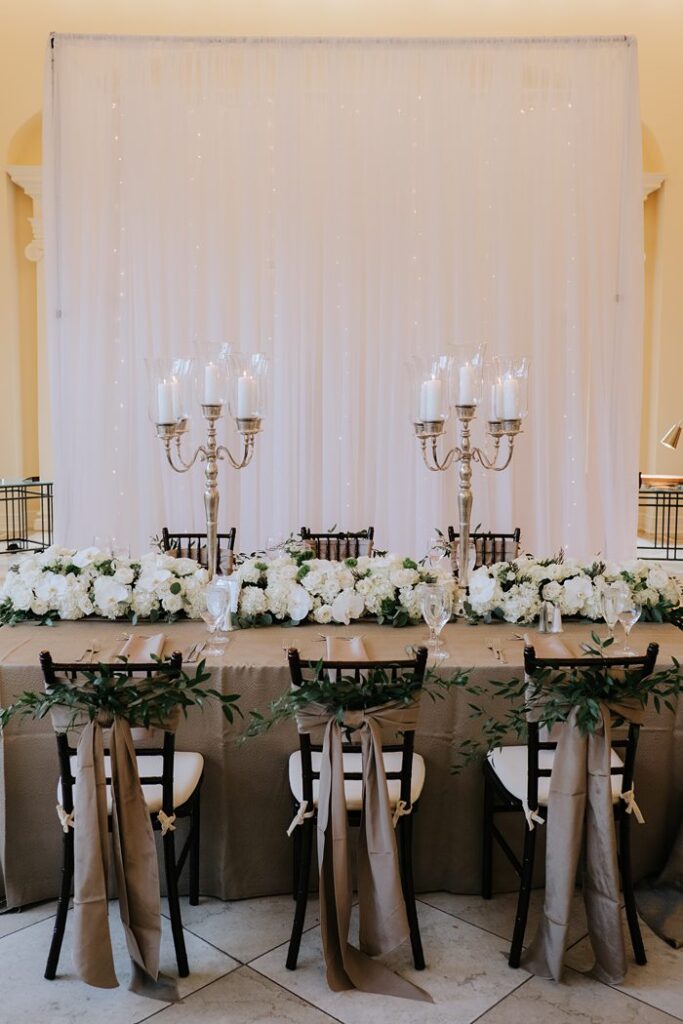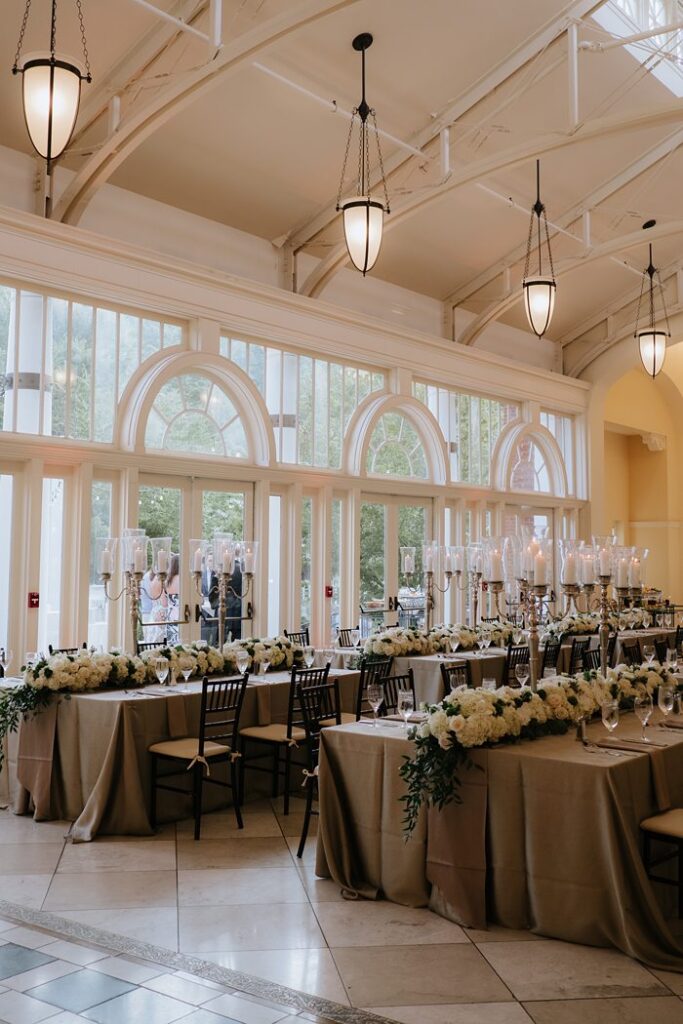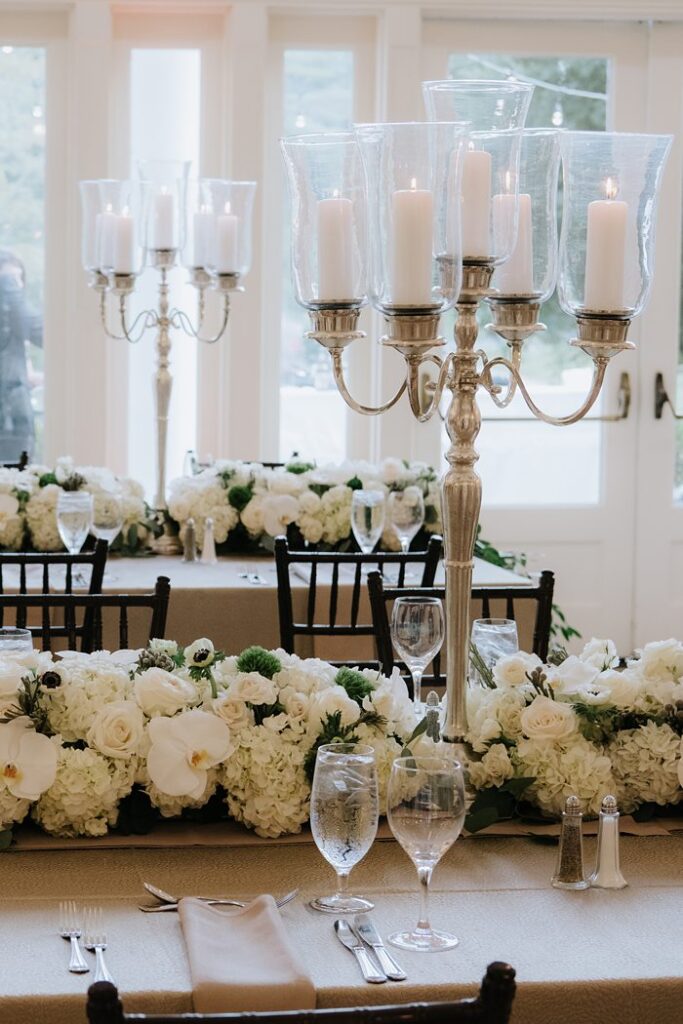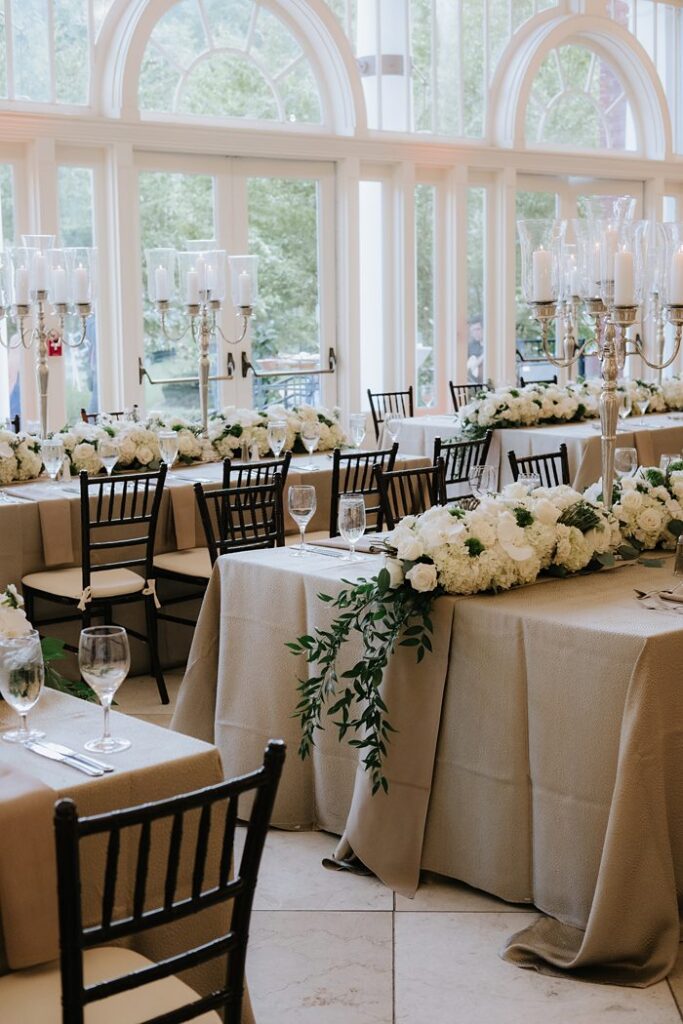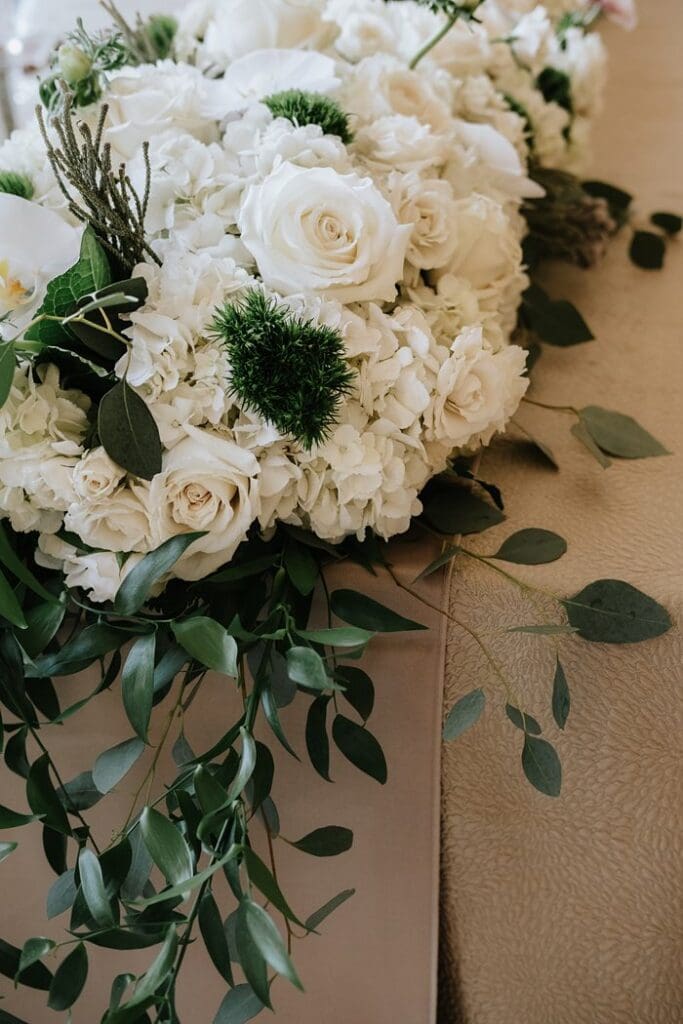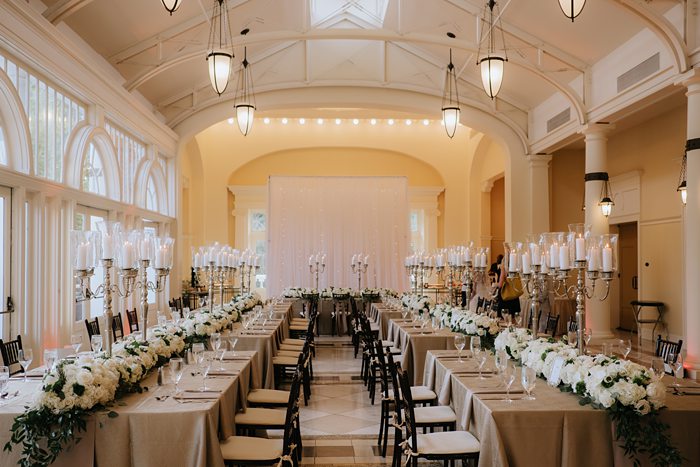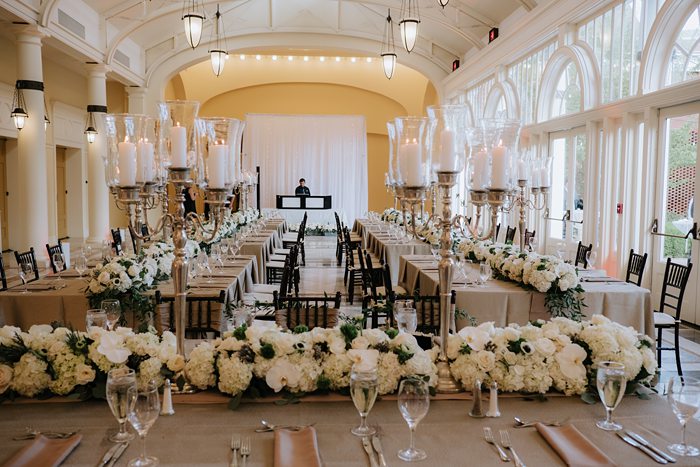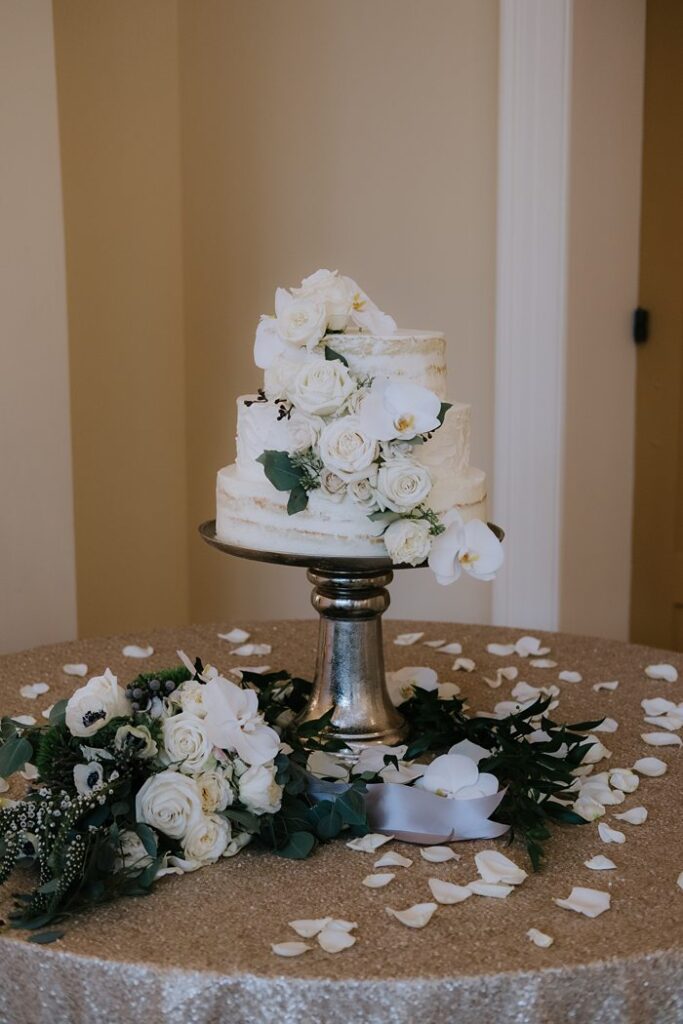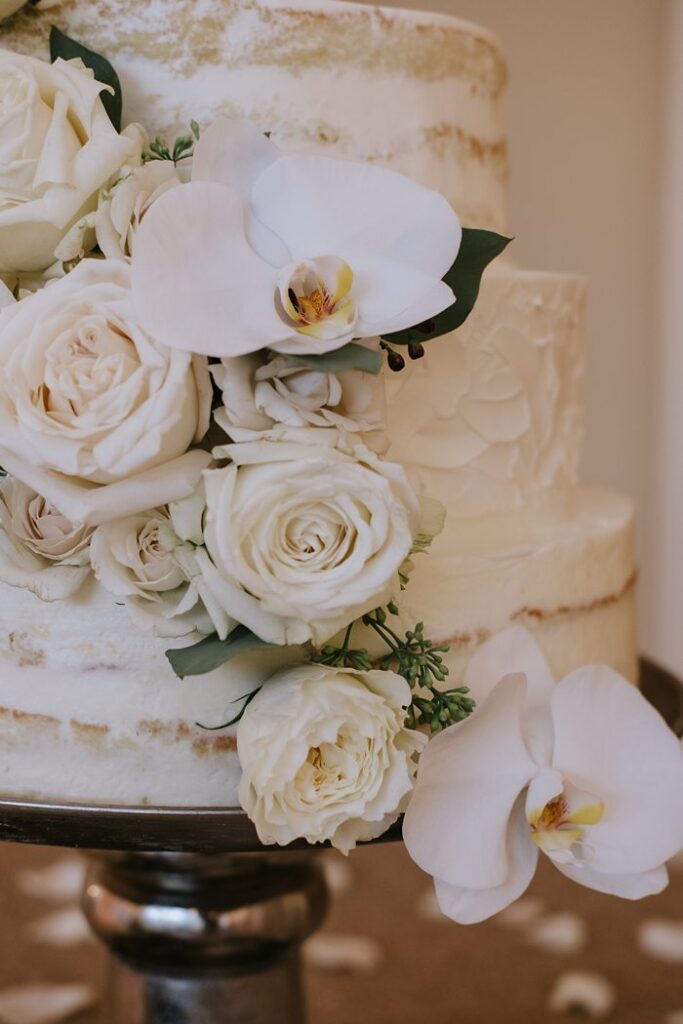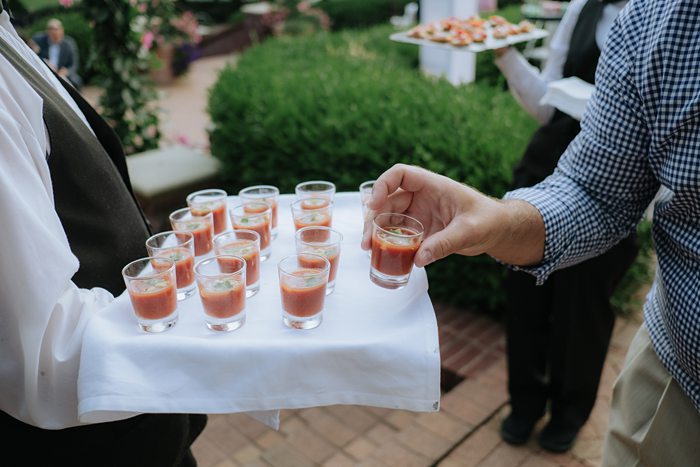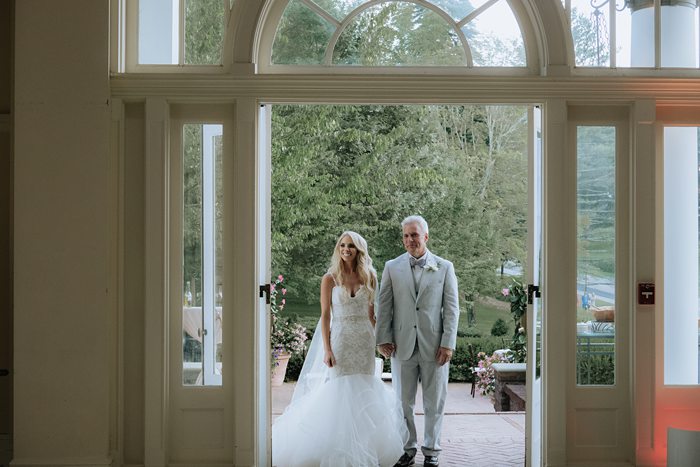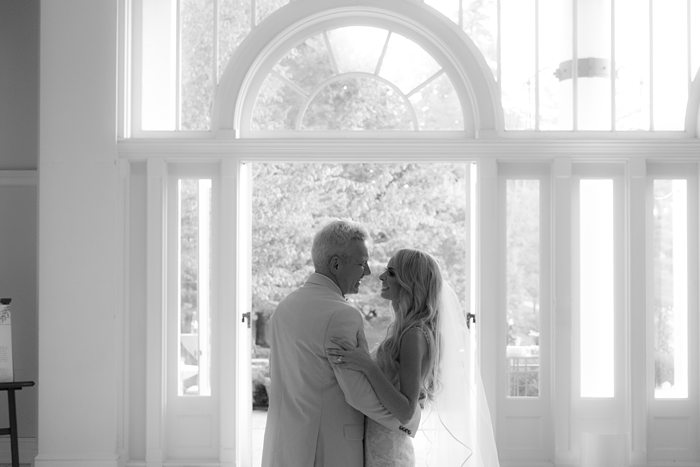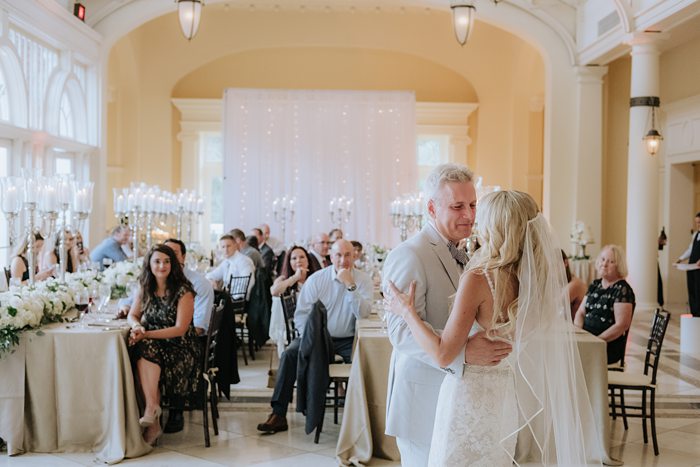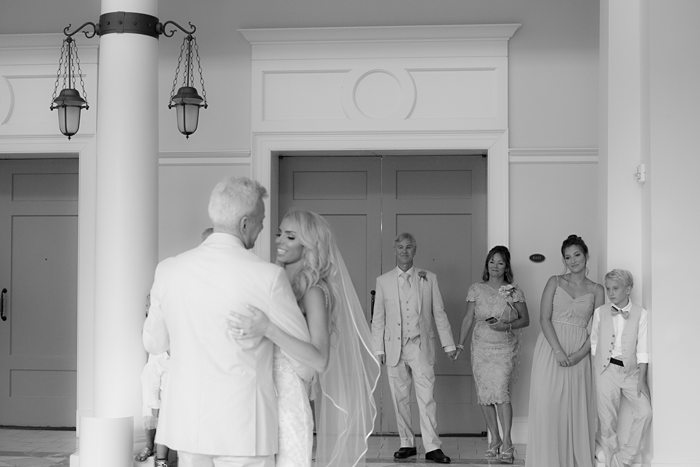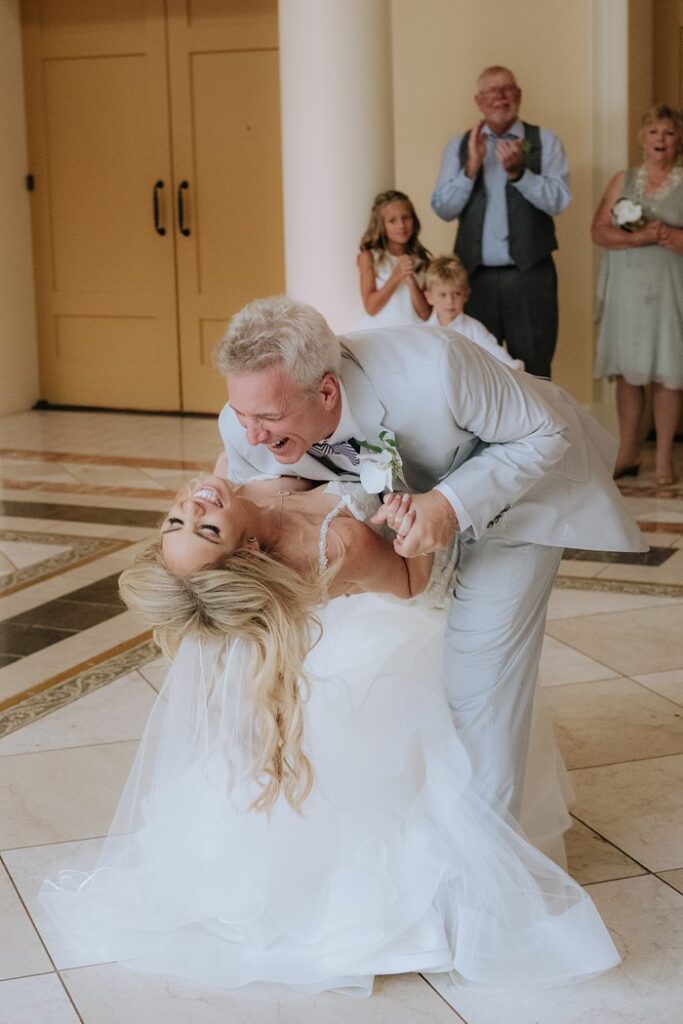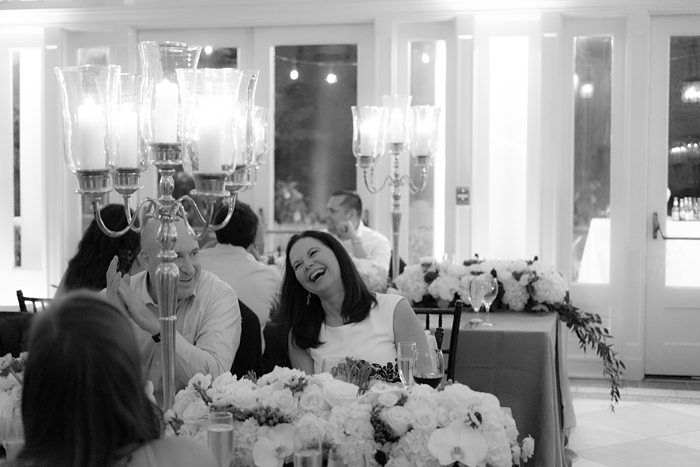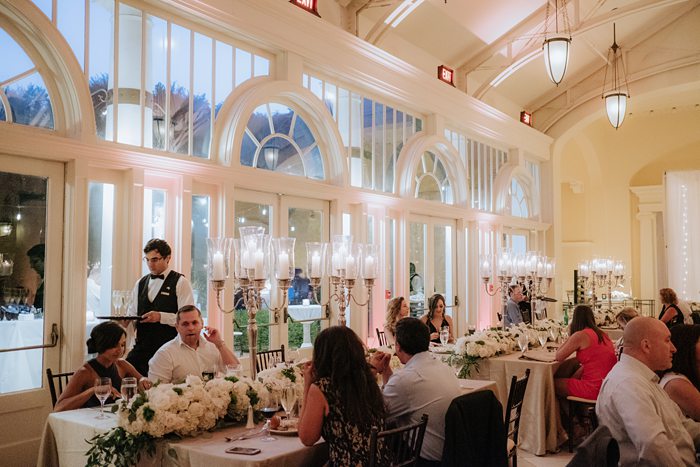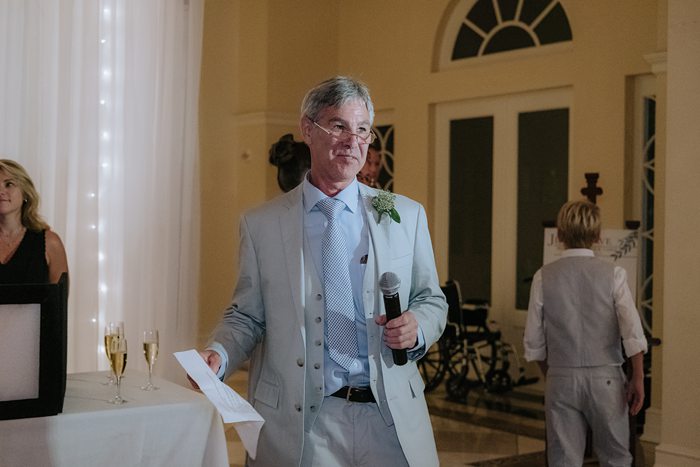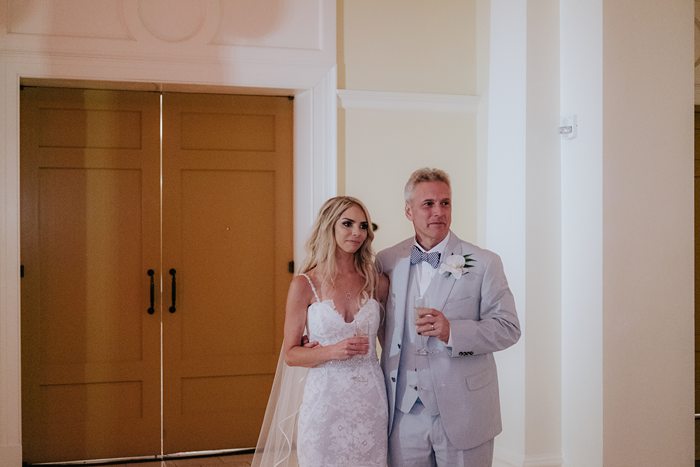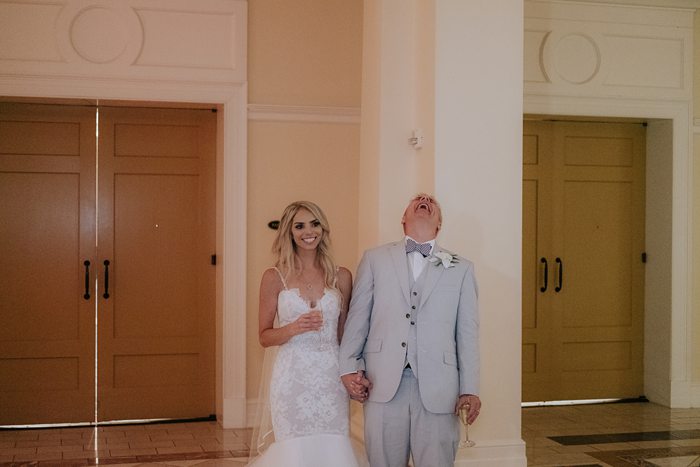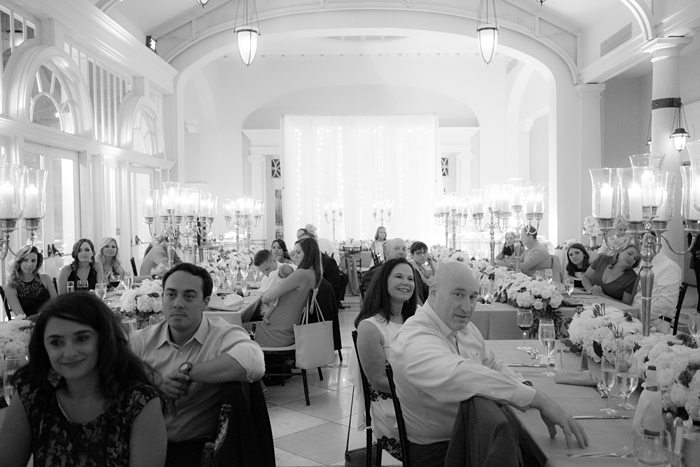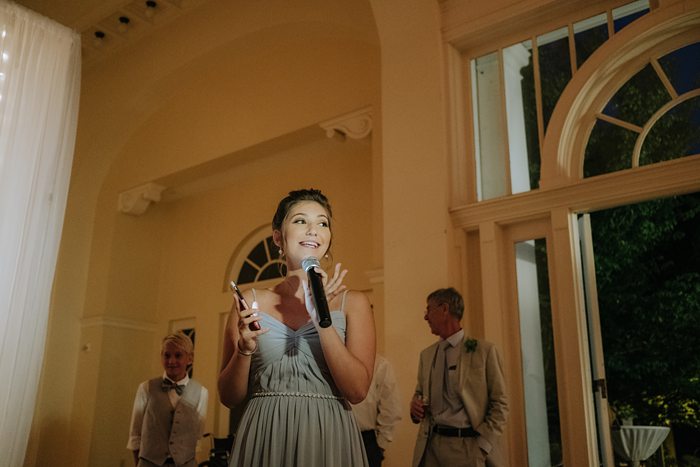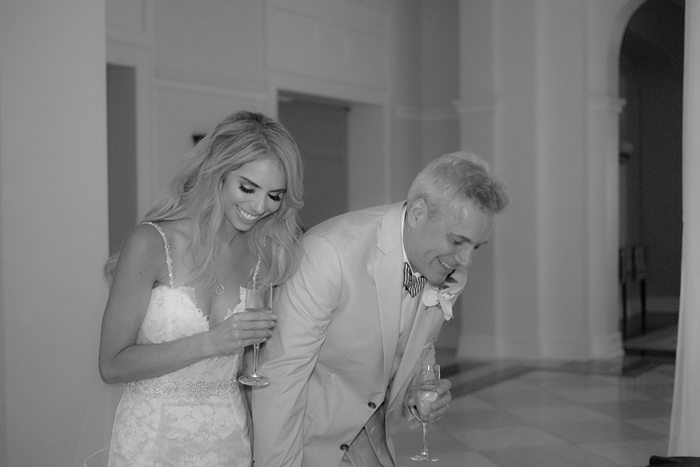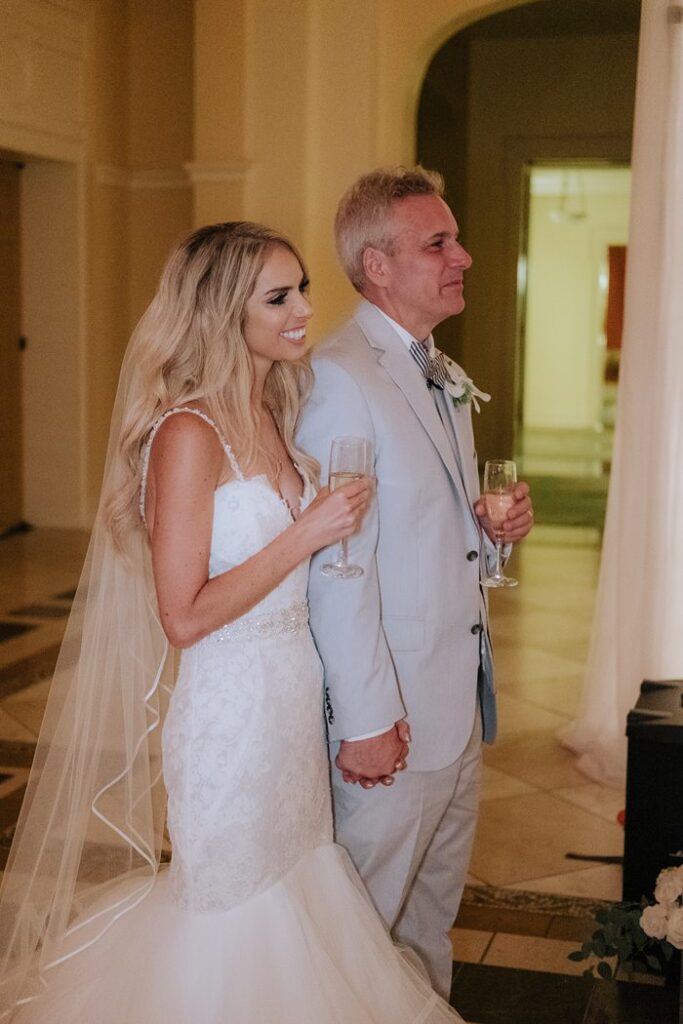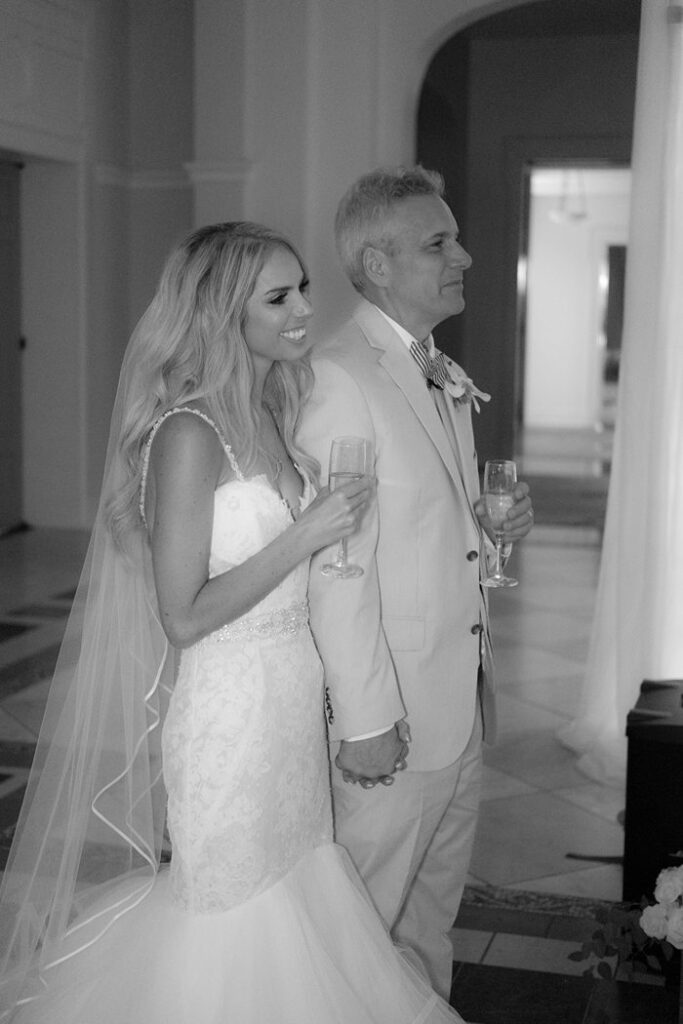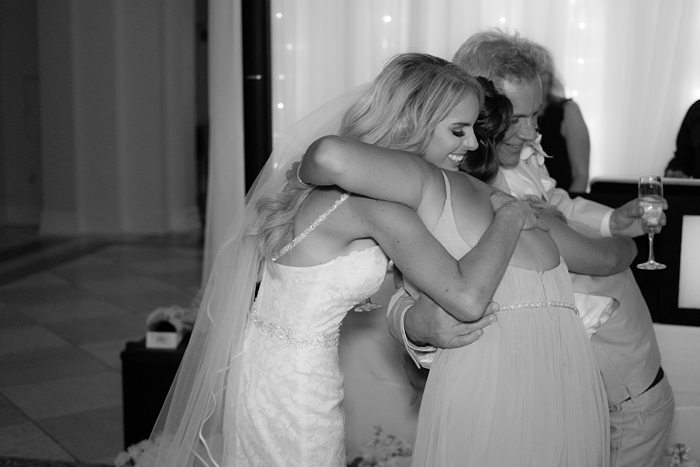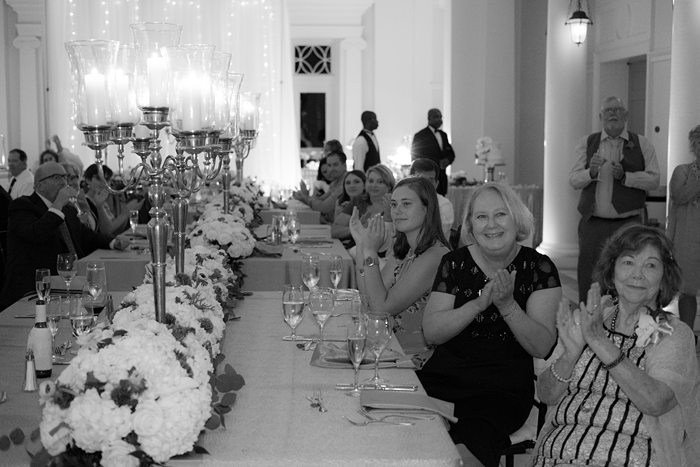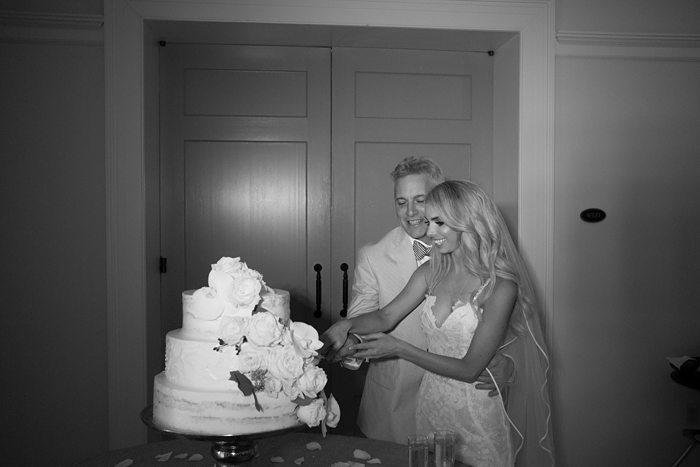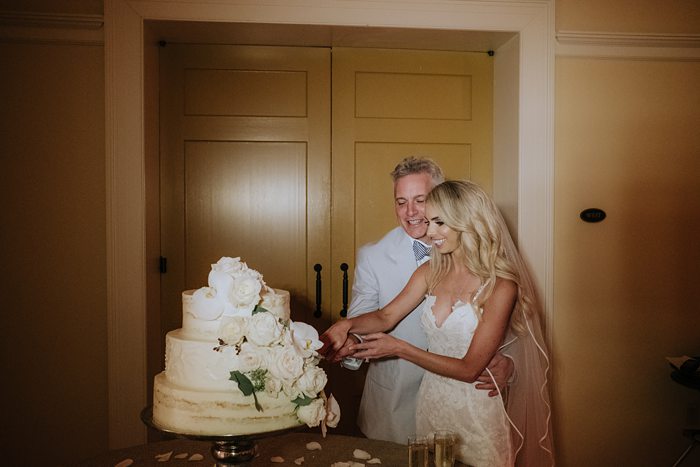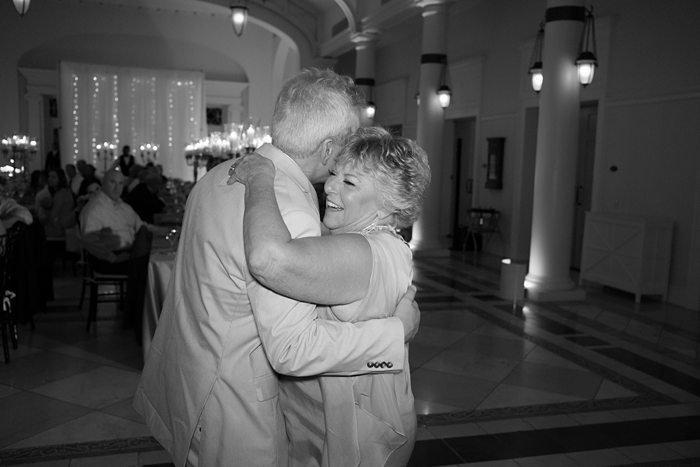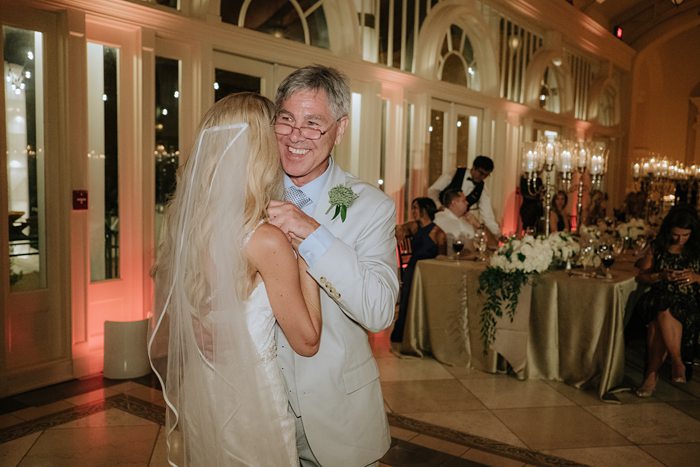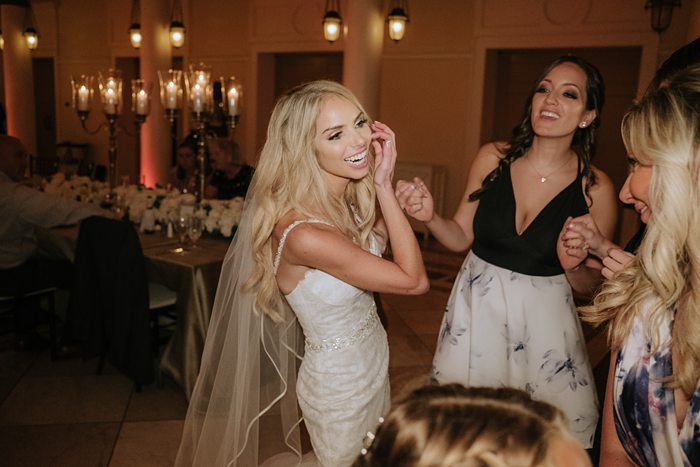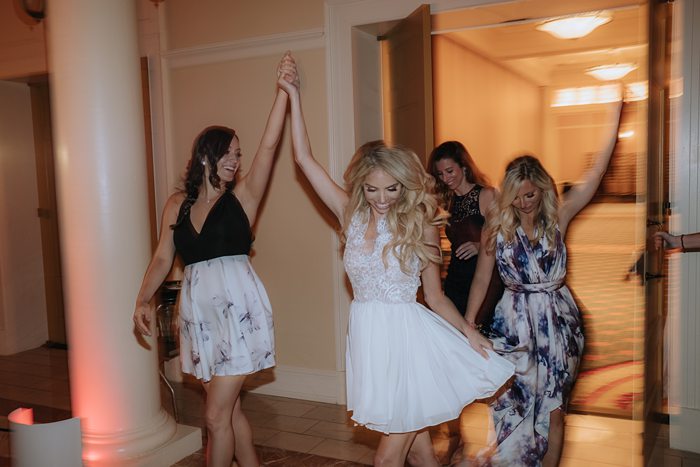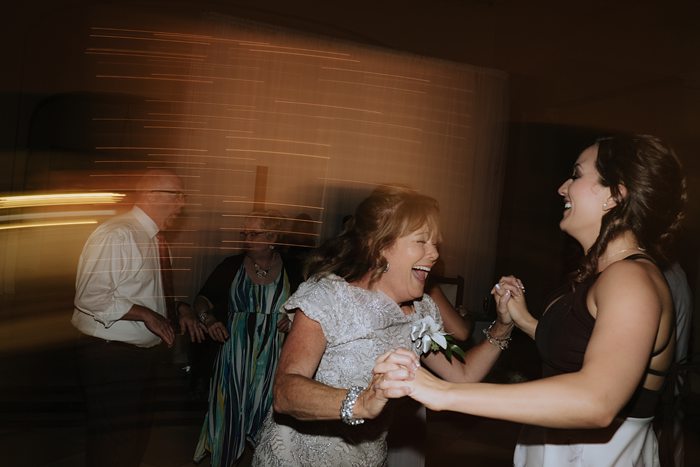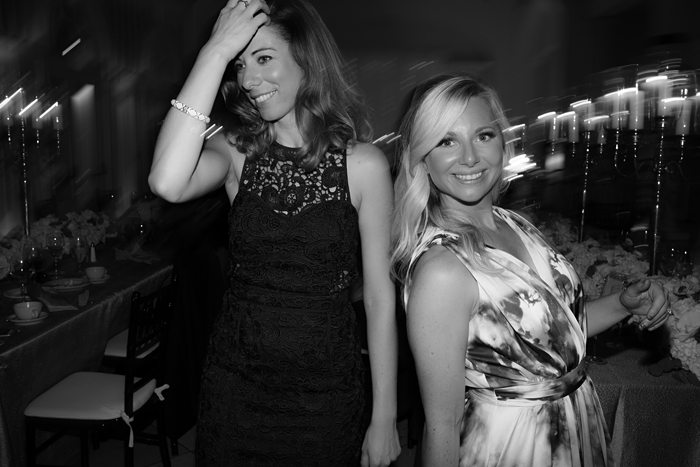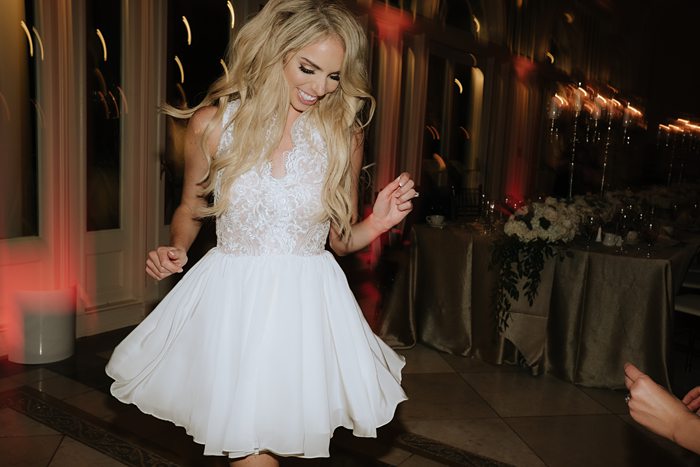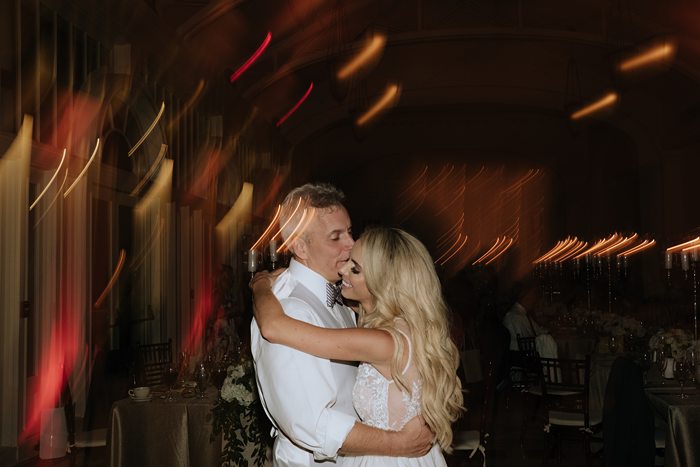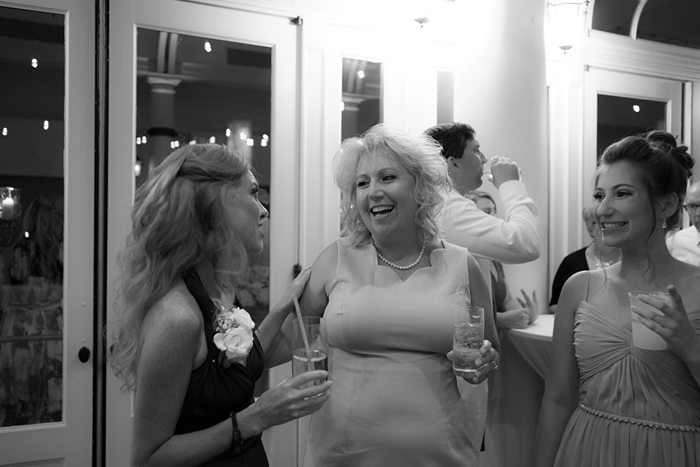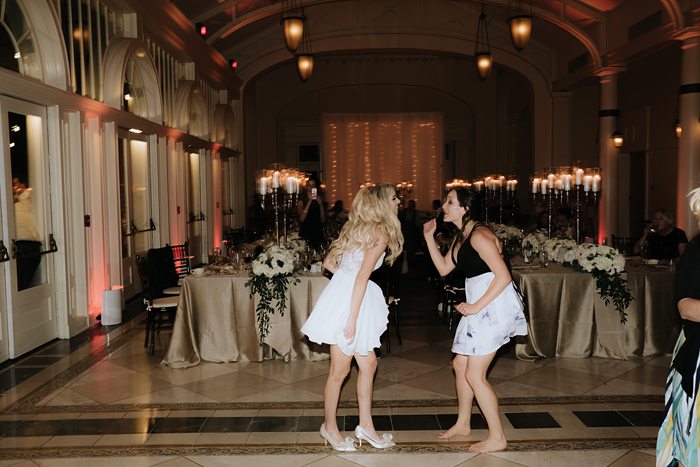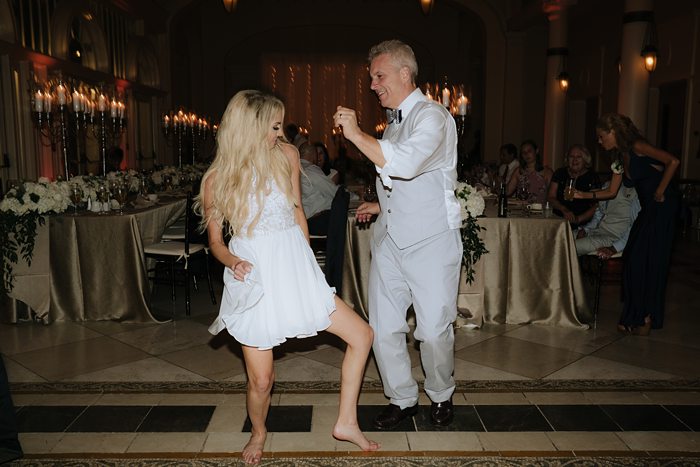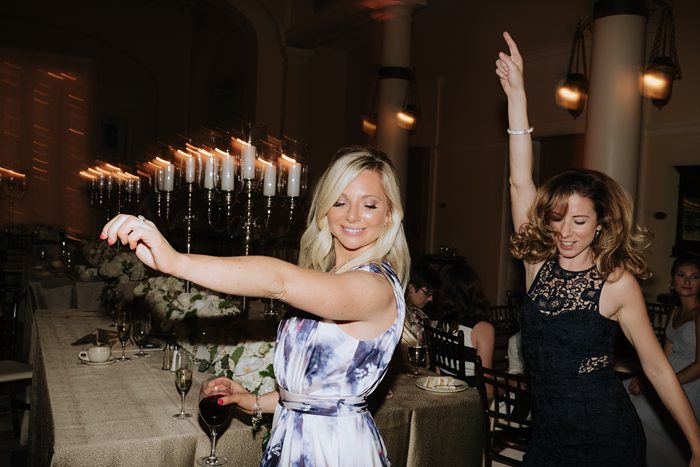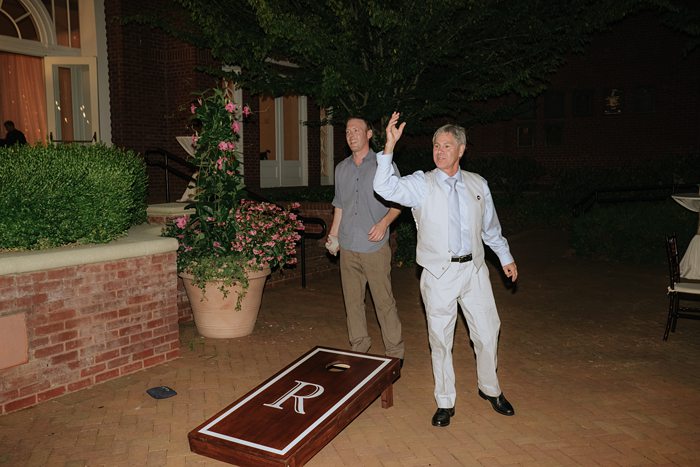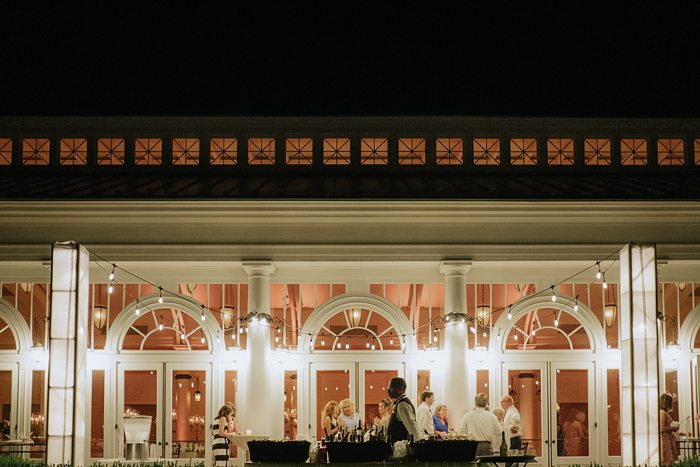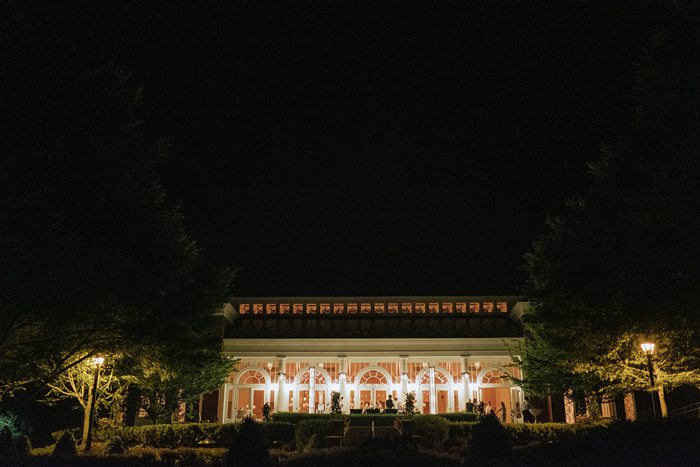 Virginia Editorial Wedding Photographer
Documentary Wedding Photographer Virginia
Luxury Wedding Photographer
Homestead Resort Wedding, Virginia
The Homestead Resort, Hot Springs, NC
Jill and Dave had the most BEAUTIFUL wedding last summer. Nestled among the allegheny mountains in Hot Springs Virginia, the Homestead Resort has been their romantic getaway. These two wanted to share this special place with their family and friends, and so they decided to host their summer wedding here.
Jill and Dave went all out on this beautiful and intimate celebration. Their planner Caroline LaRocca Event Design helped create the most beautiful flower filled ceremony and reception. White roses and orchids covered everything, from the tables, to the cake, and the aisle of their ceremony. It was just magnificent.
More important though, is Jill and Dave's palpable connection. These two are straight fire. They make each other laugh, they smile constantly when they are around each other, and you can just feel it when they look at each other just how strong their attraction is. Its absolutely wonderful to see and I am SO happy for them! Congratulations to you both! It was such a privilege to be able to share in this gorgeous day with you and your families.
VENDORS
venue: The Omni Homestead Resort
planner: Carolina LaRocca Event Design
dress: Miss Hayley Paige
Please message me  if you are interested in having me photograph your wedding at the incredible Homestead Resort. Feel free to also have a look at my portfolio or Instagram. 
Virginia Editorial Wedding Photographer
Documentary Wedding Photographer Virginia
Virginia Luxury wedding photographer
Homestead Resort wedding, Hot Springs Virginia
Virginia Outdoor Wedding Photographer