Modern Mountain Wedding | Highlands, NC | Editorial Wedding Photographer | Julie + Garrett
Blend of modern and rustic with a pastel palette and pearls in the bride's hair. Planning by Lucky Day Event Co. Highlands, NC wedding photographer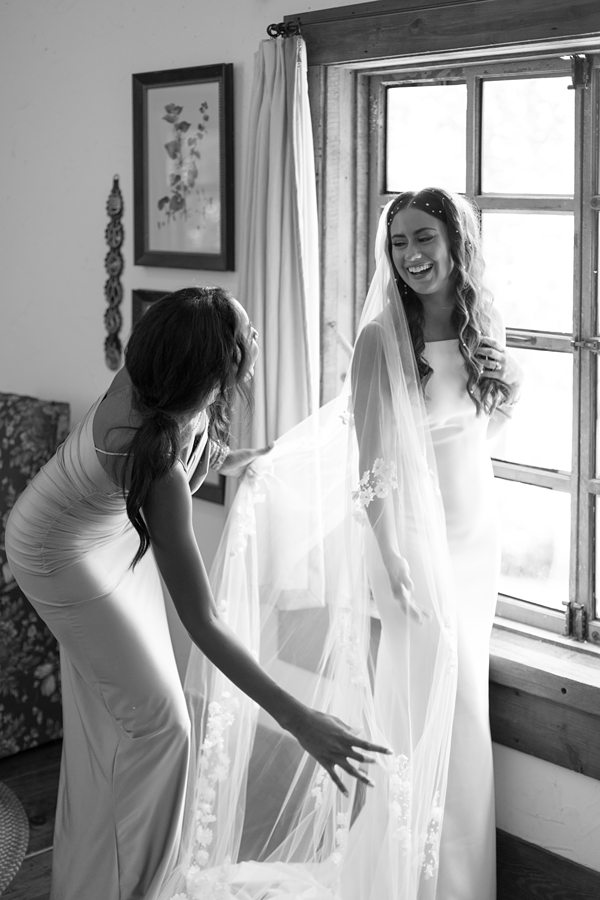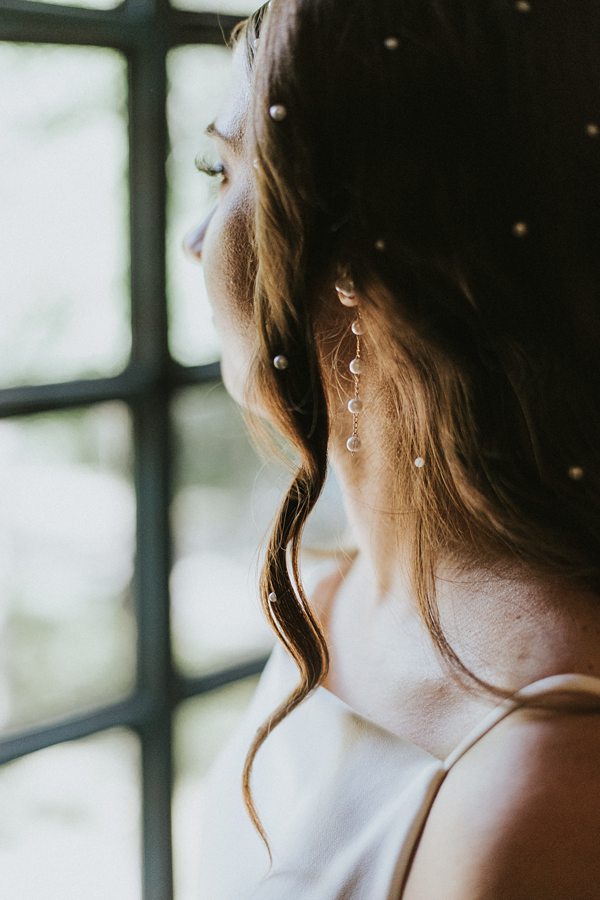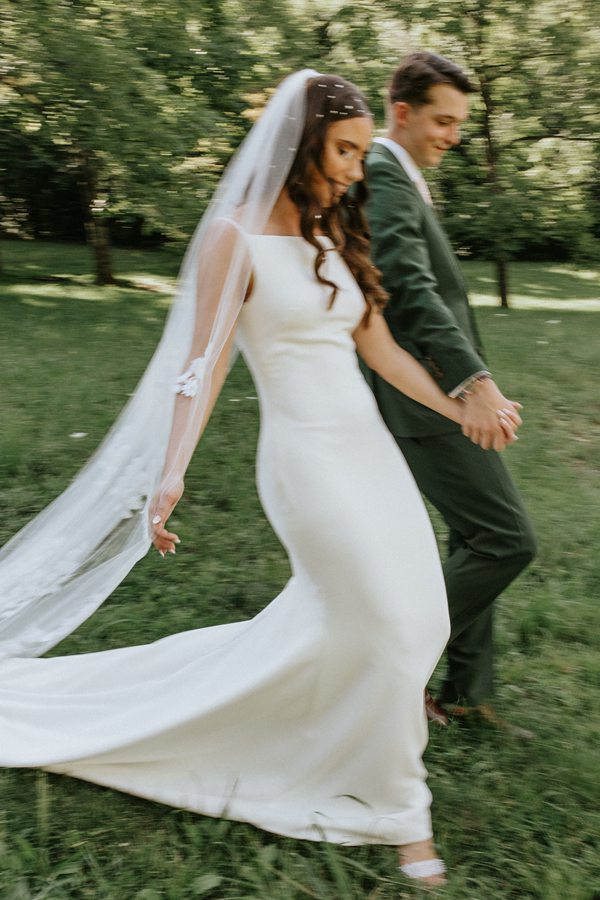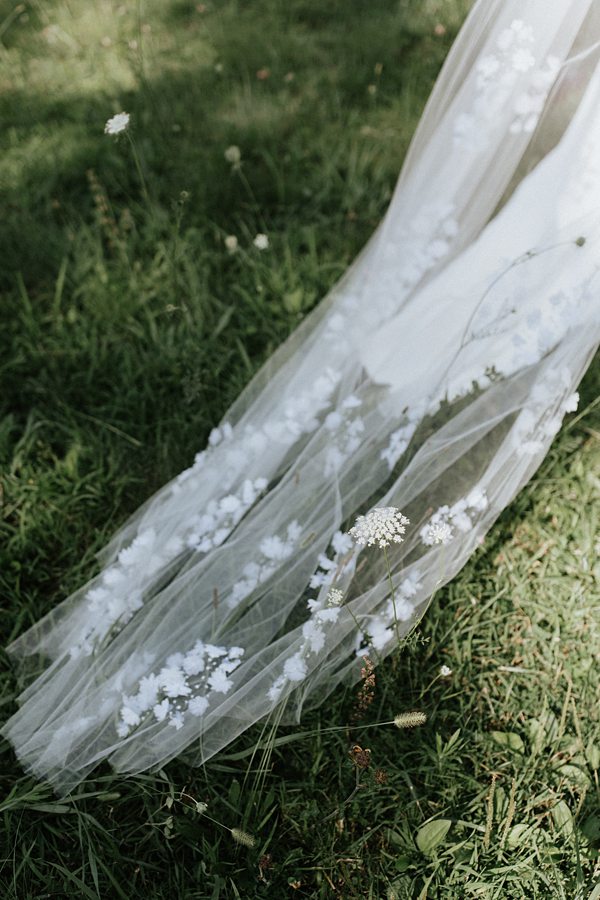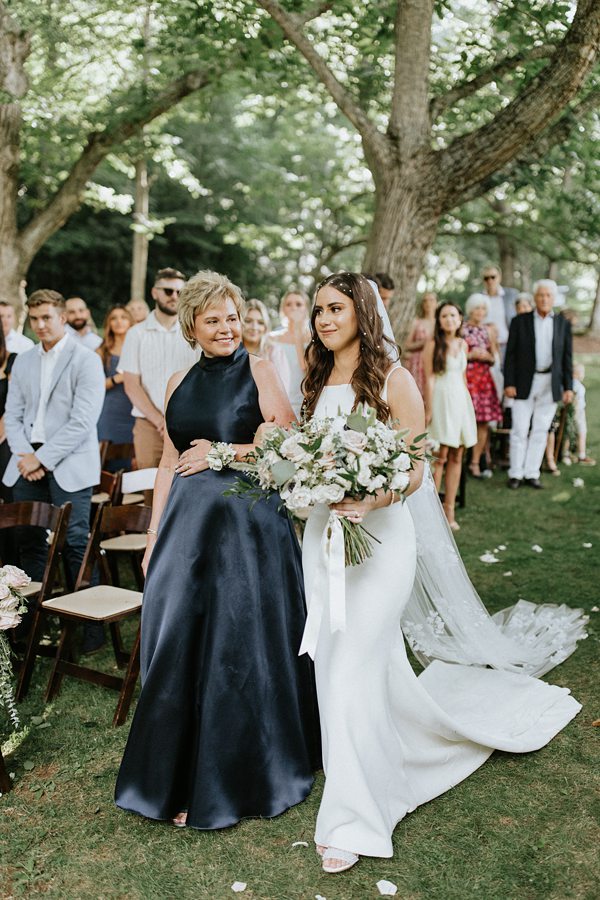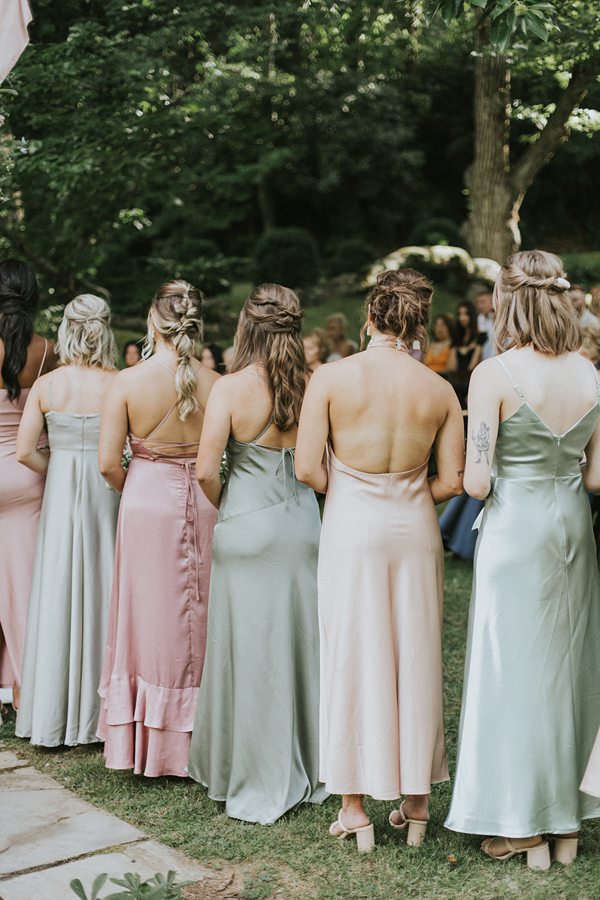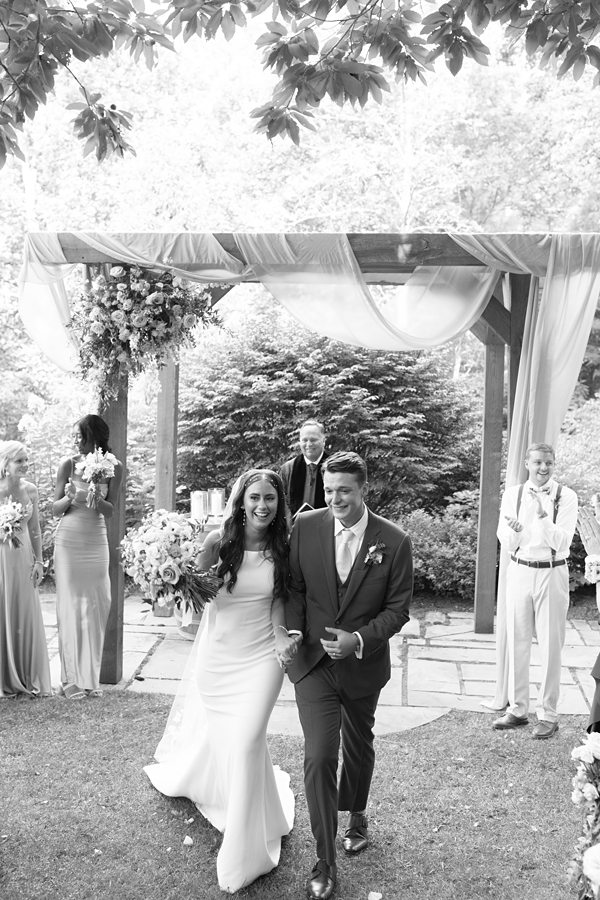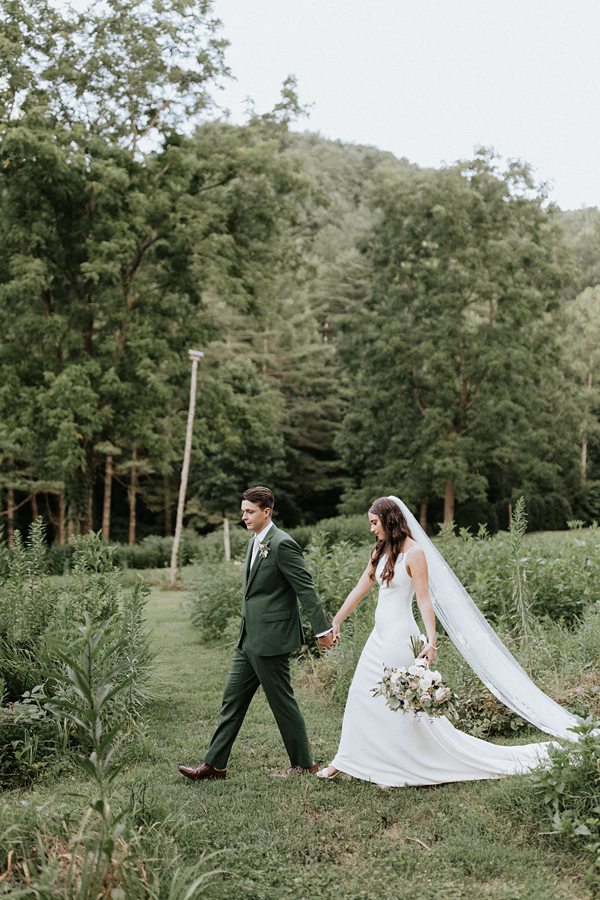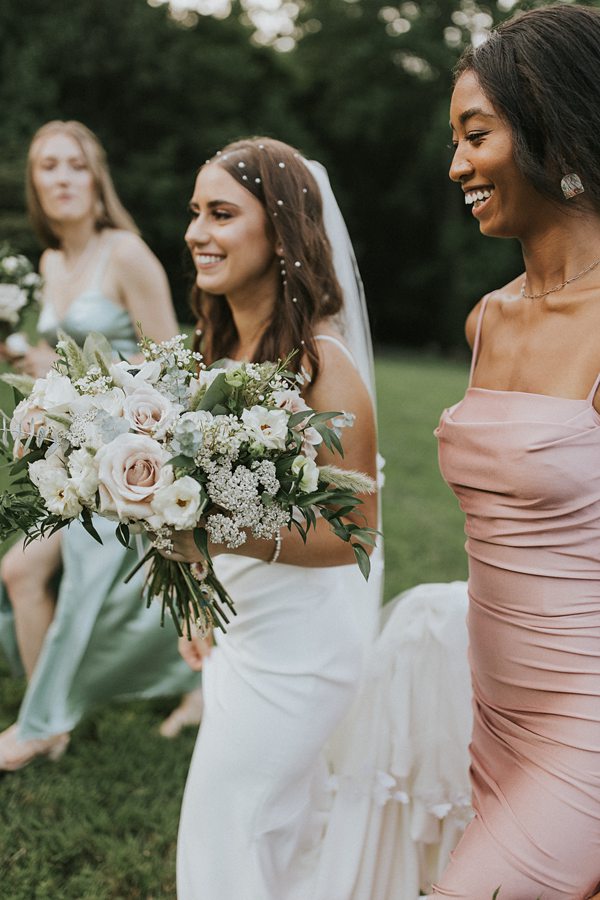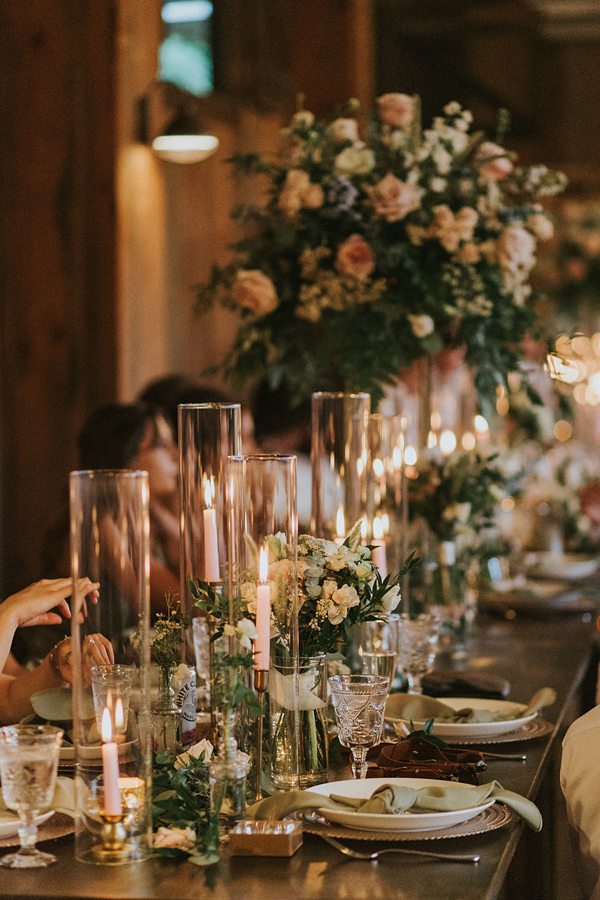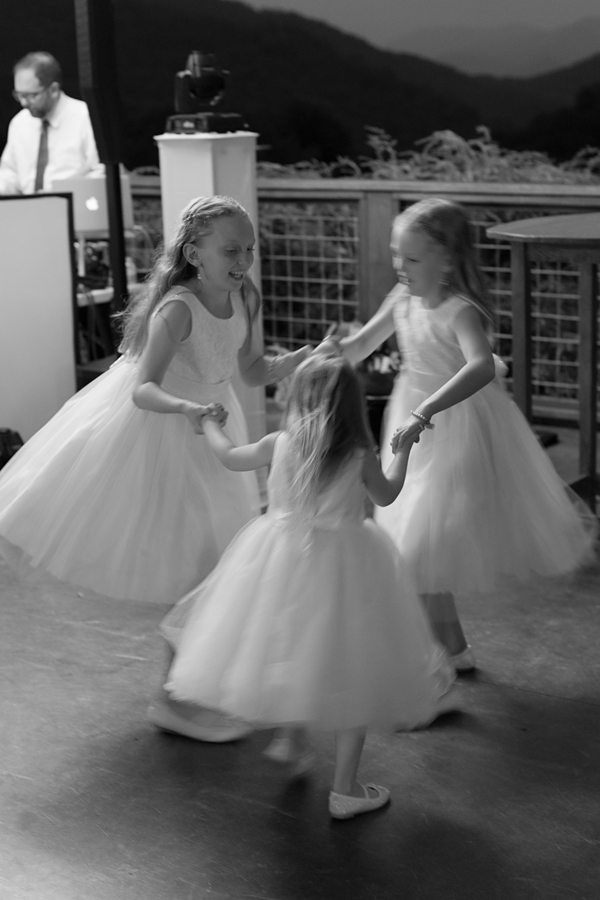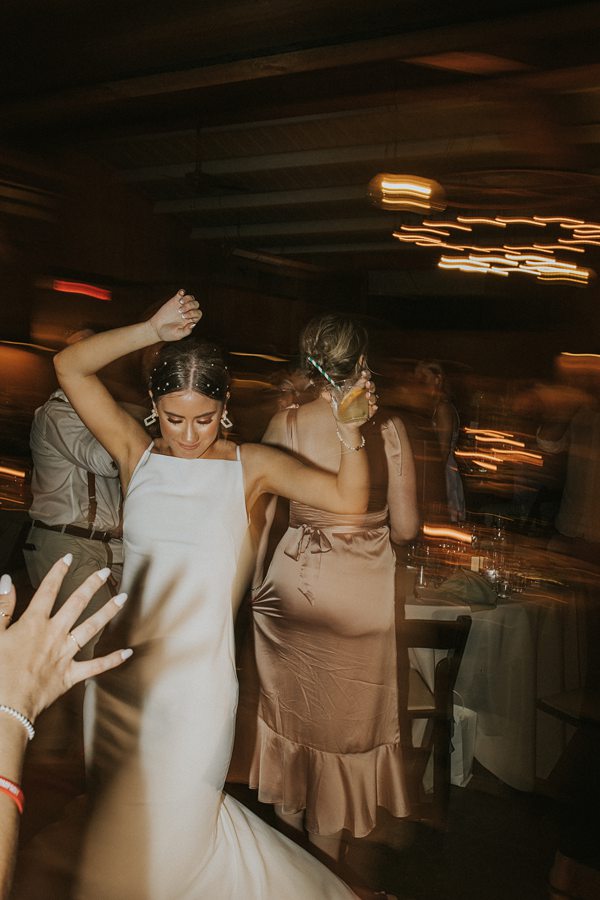 "I'm absolutely OBSESSED!!!
The amount of people who told me these (images) belong in Vogue is ridiculous " – Julie, Bride
"Everyone has LOVED your photos and said they've never seen wedding photos like this!"-Mother of the bride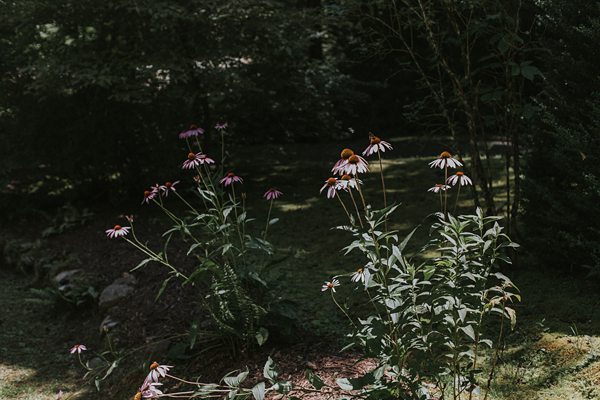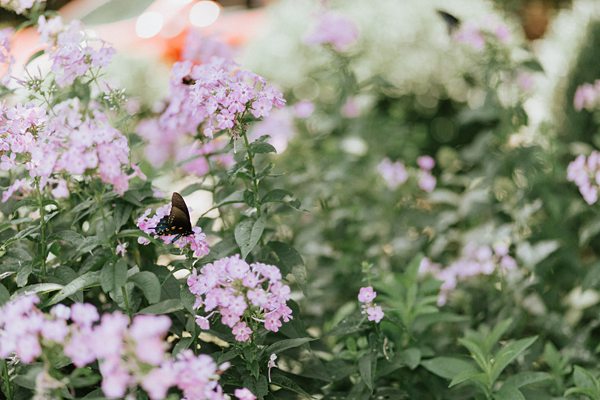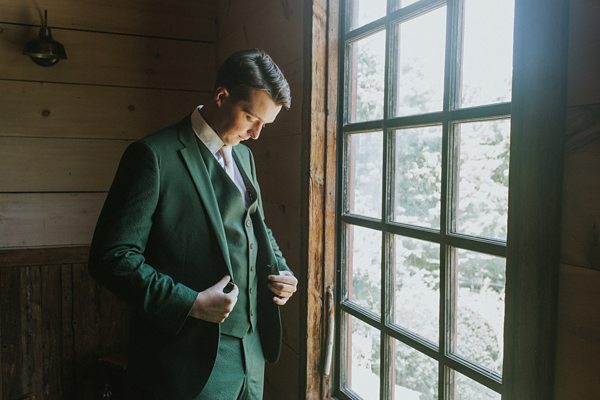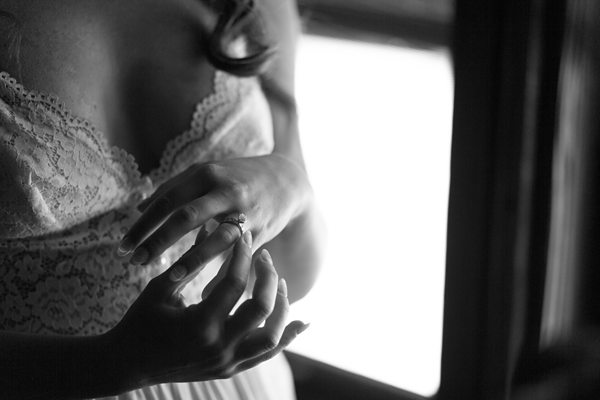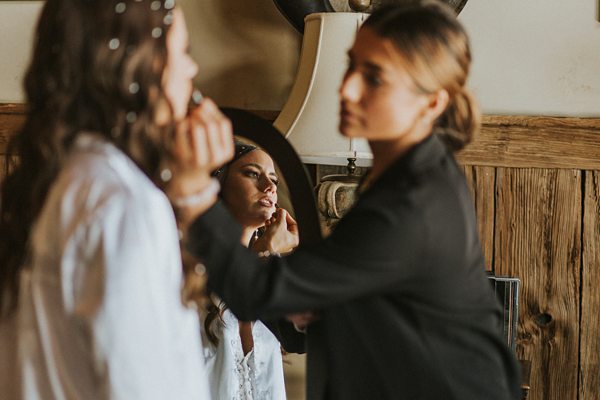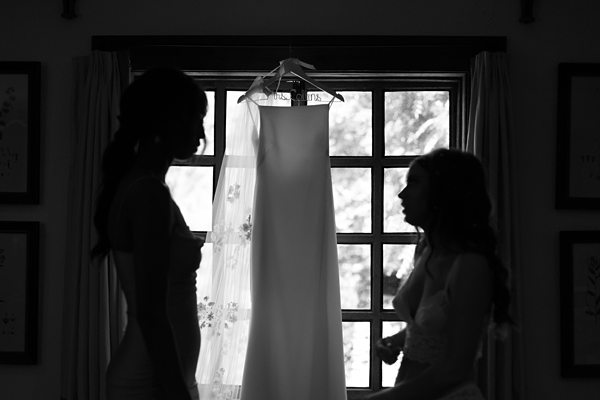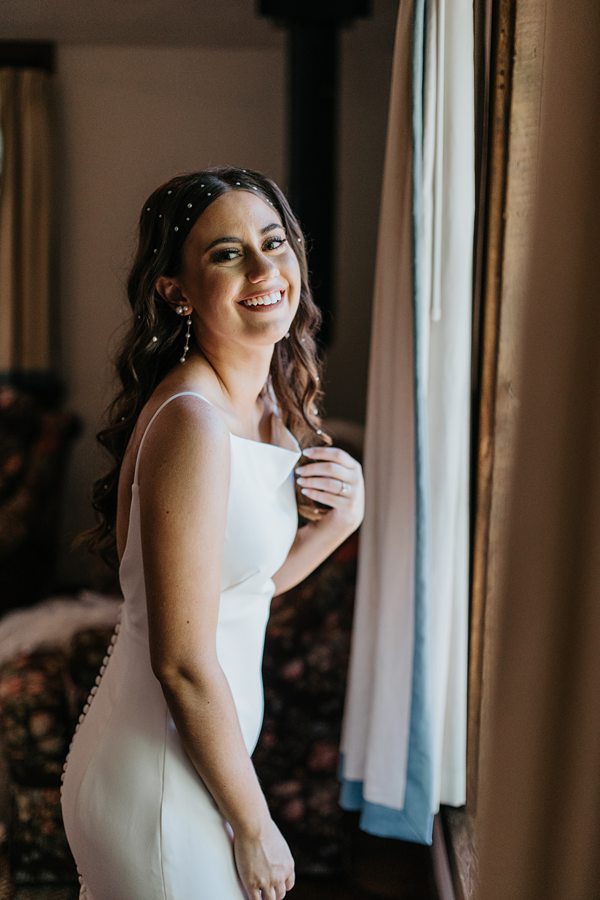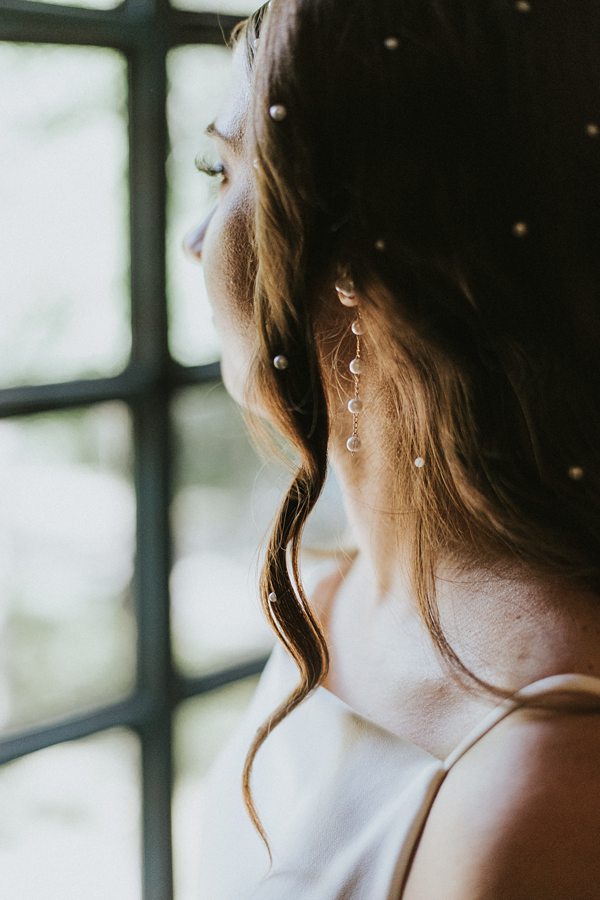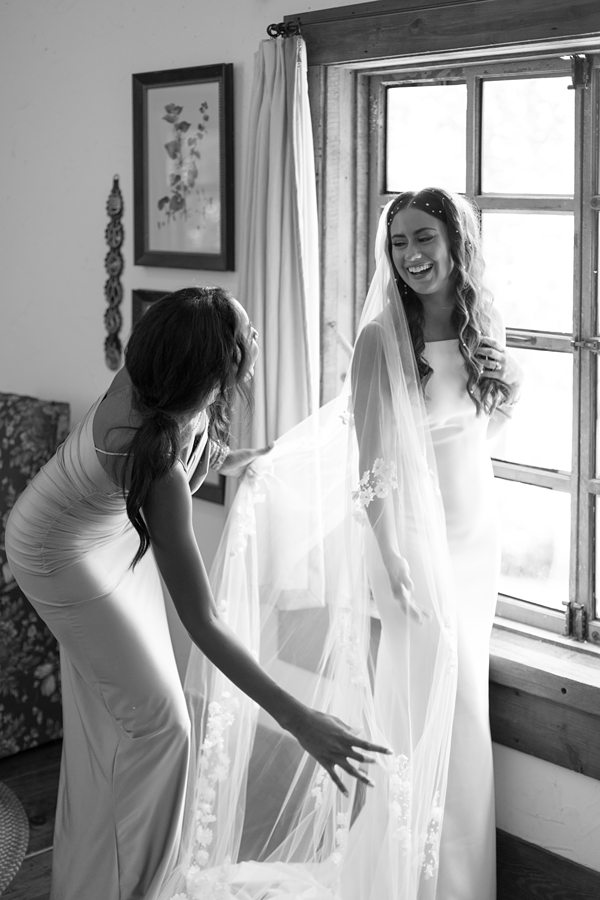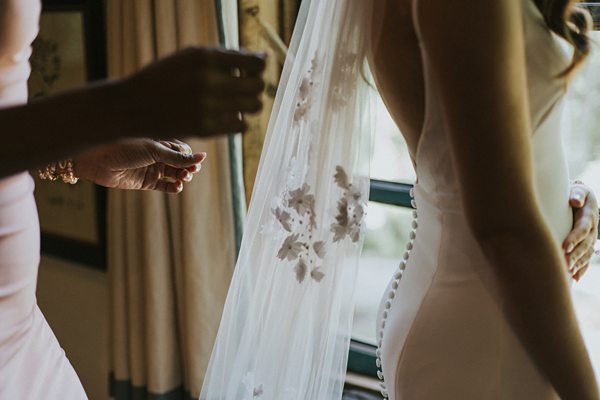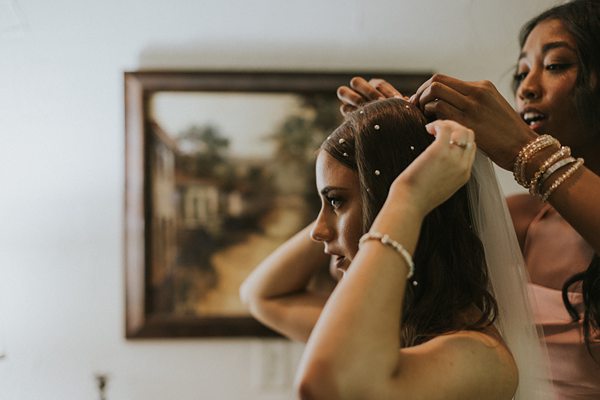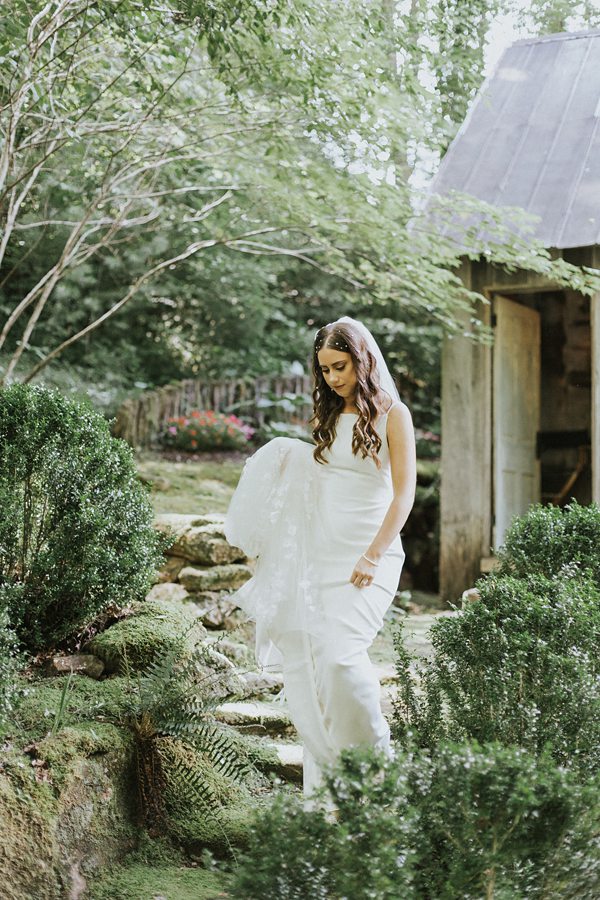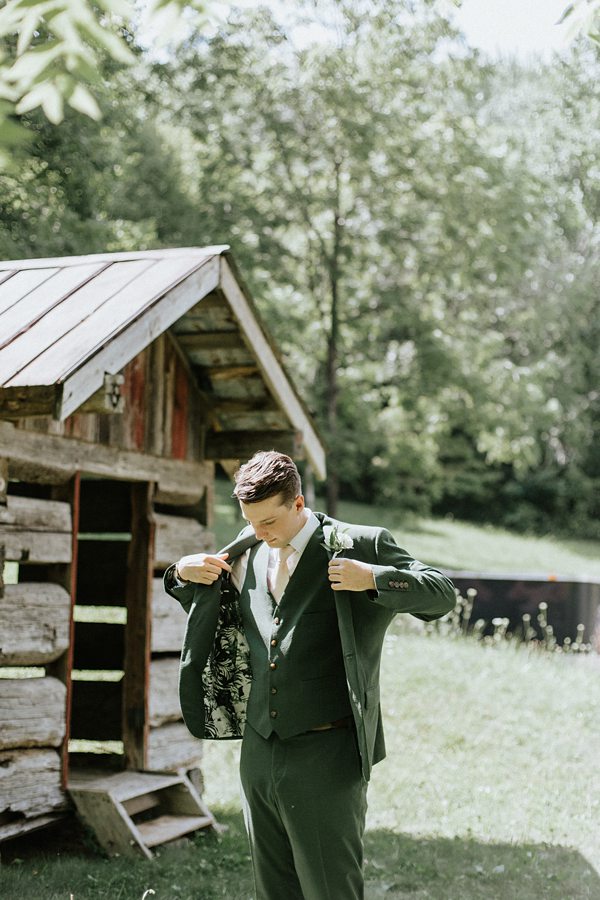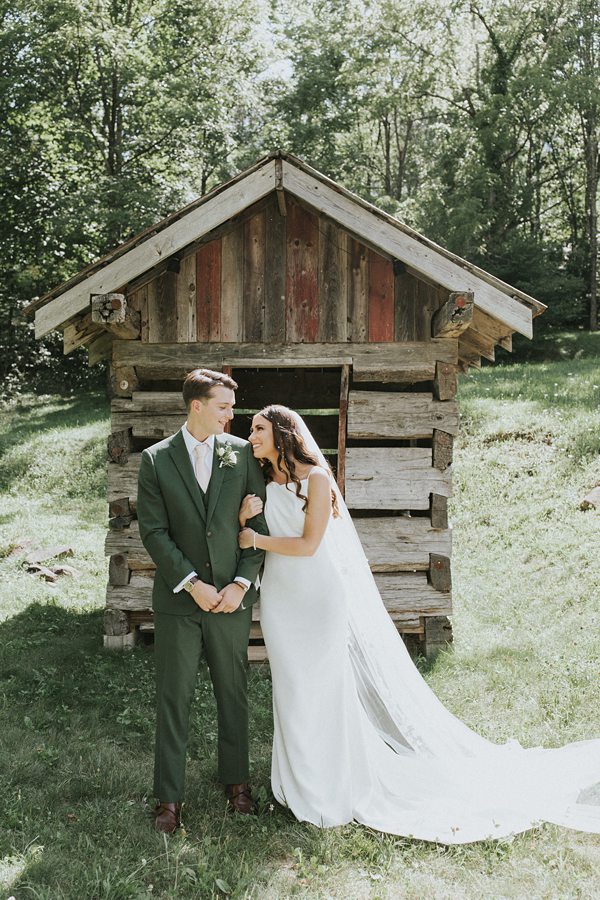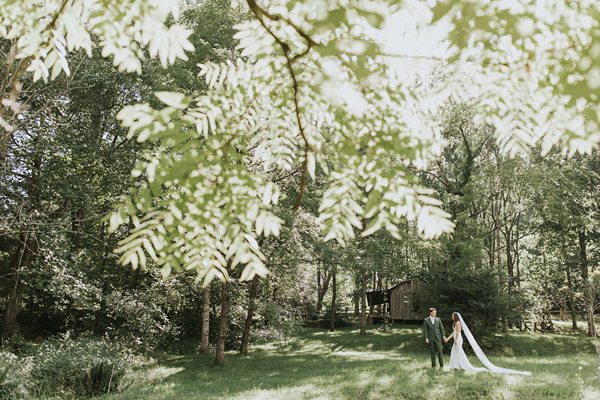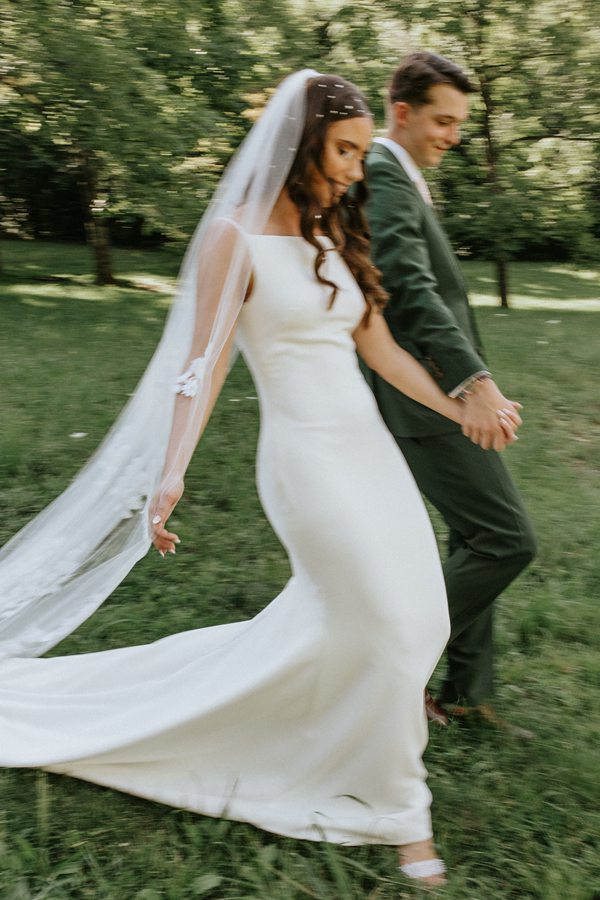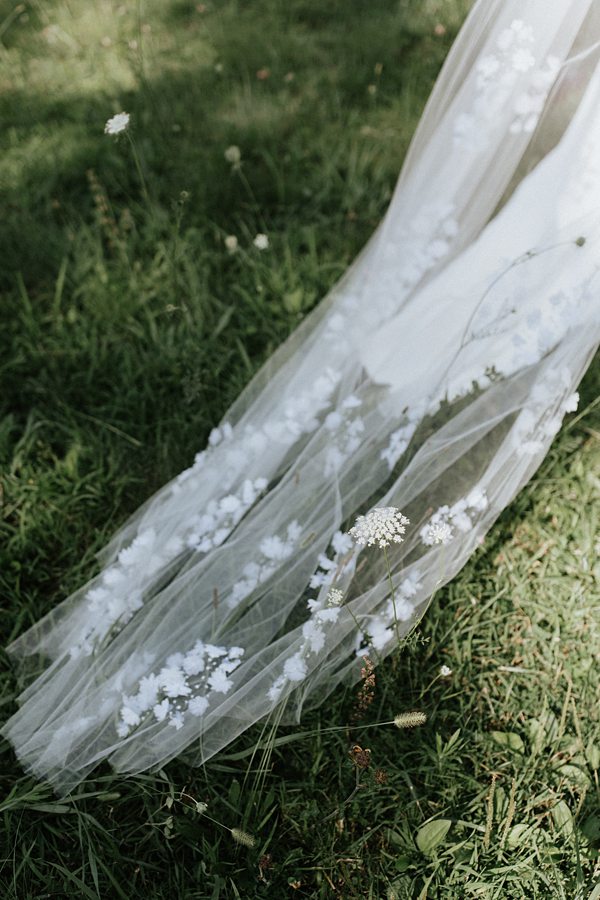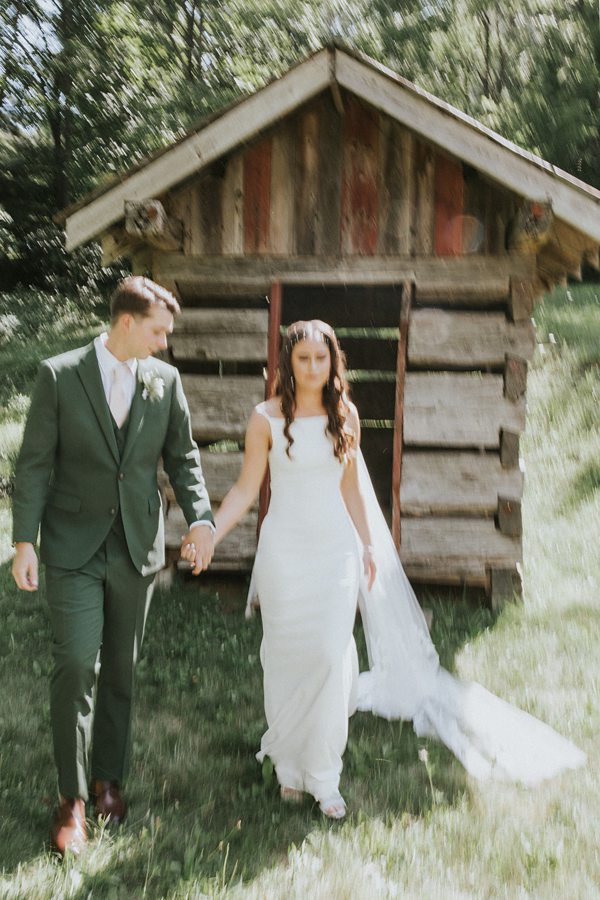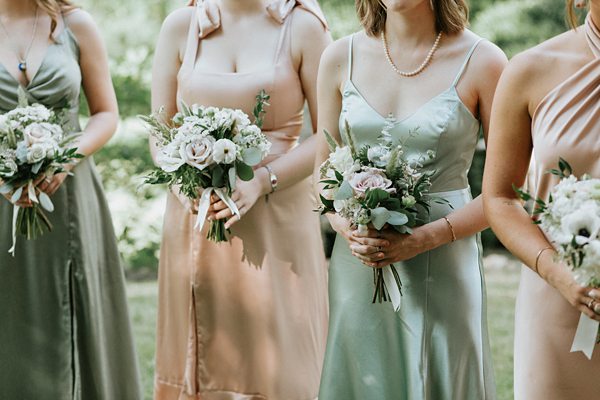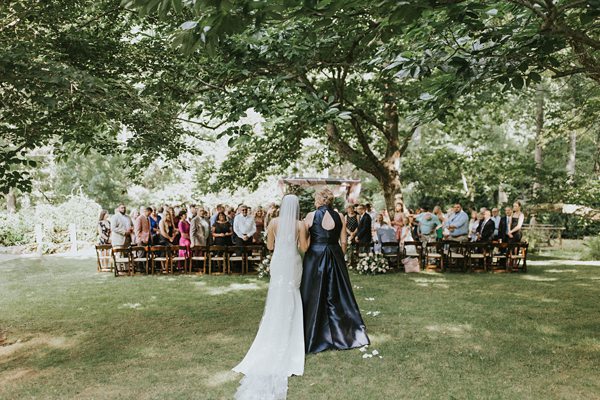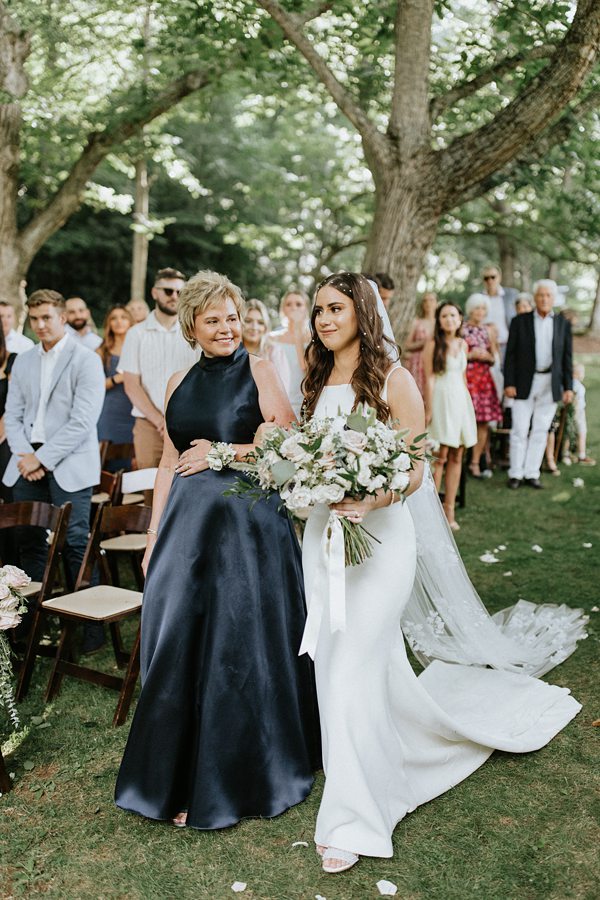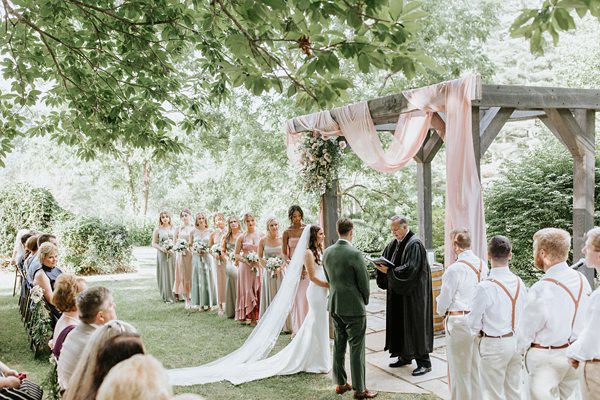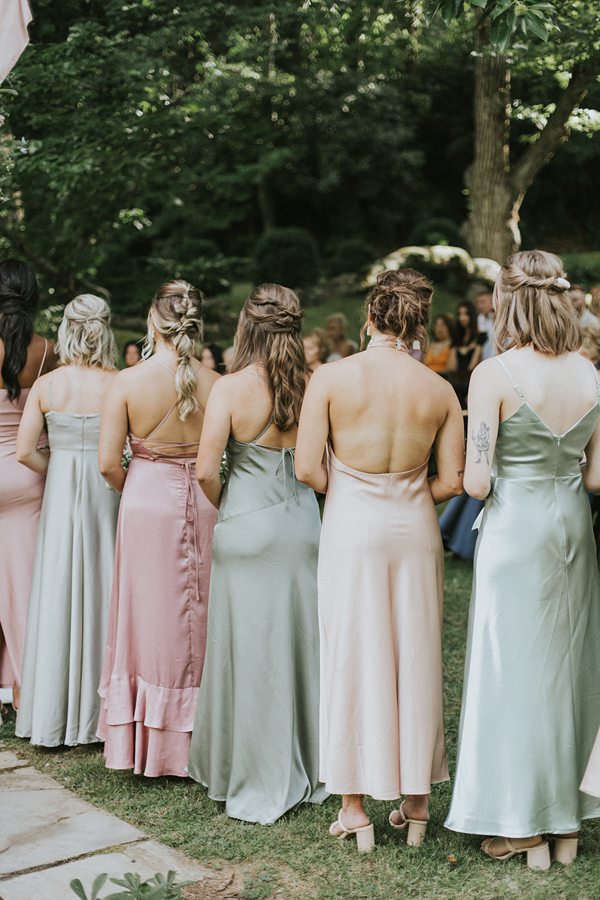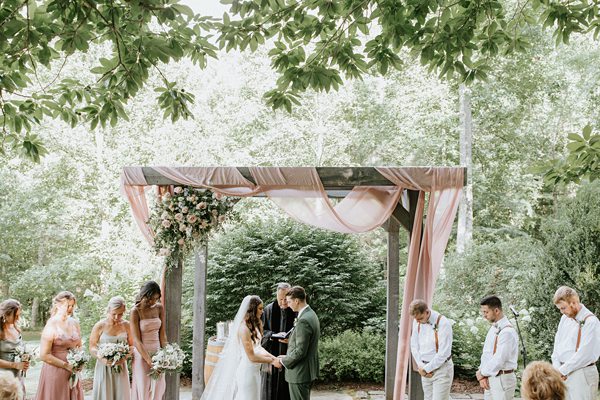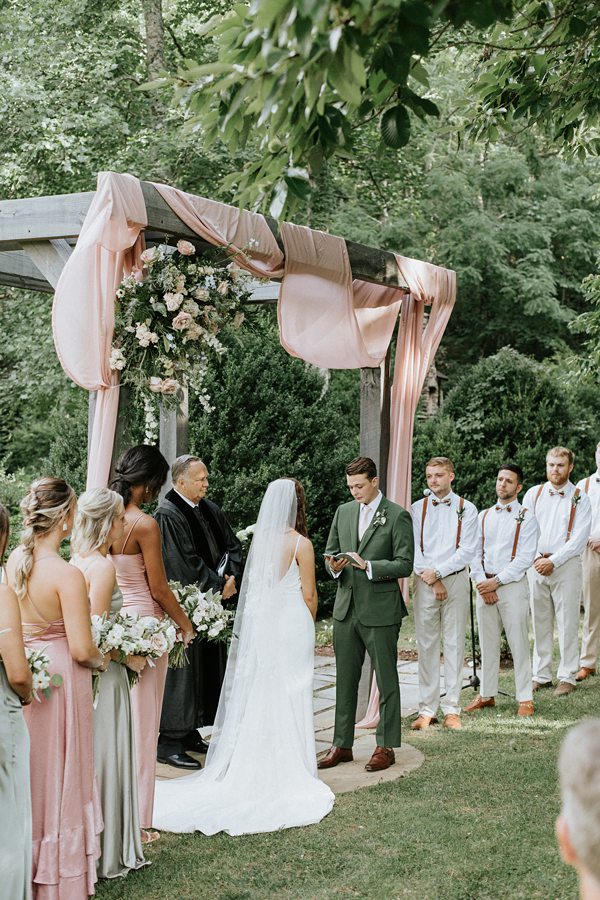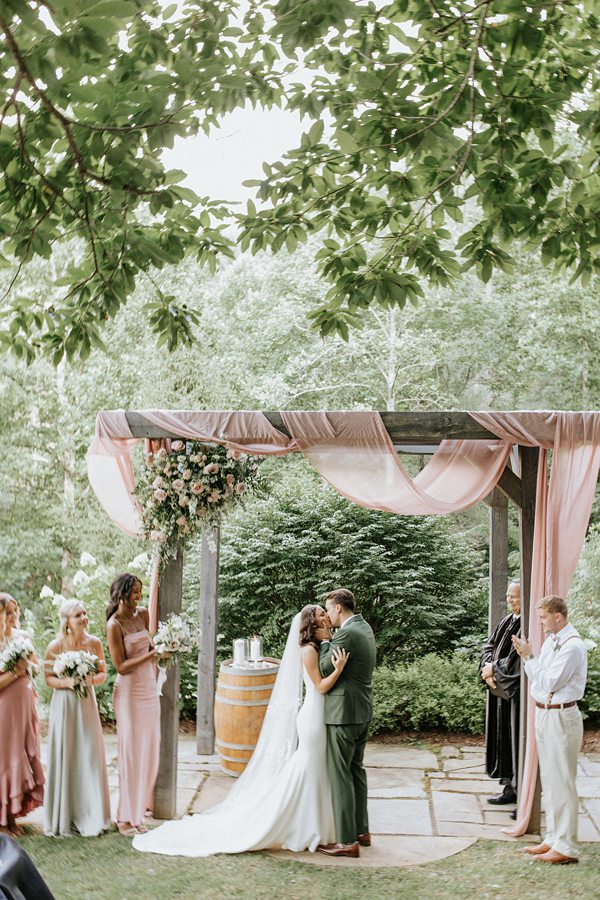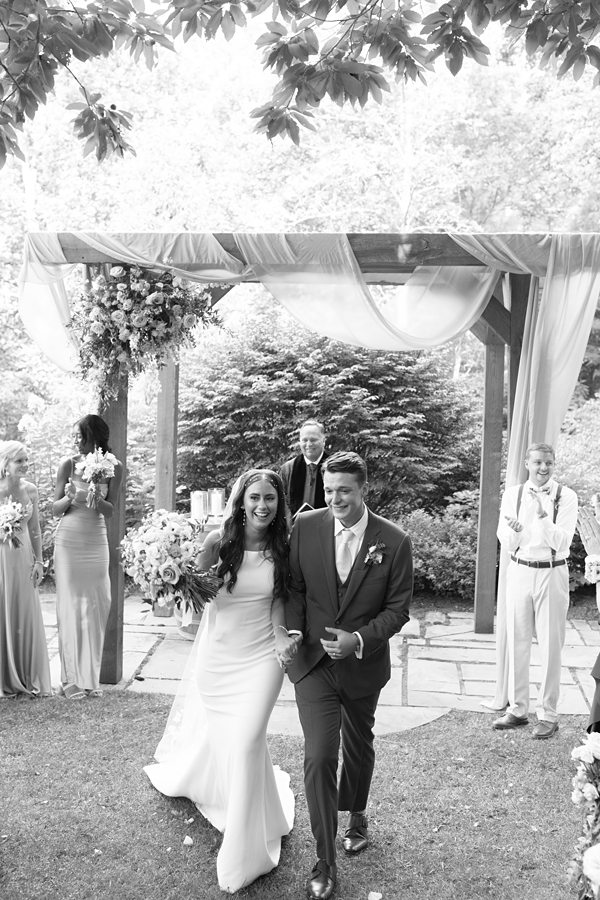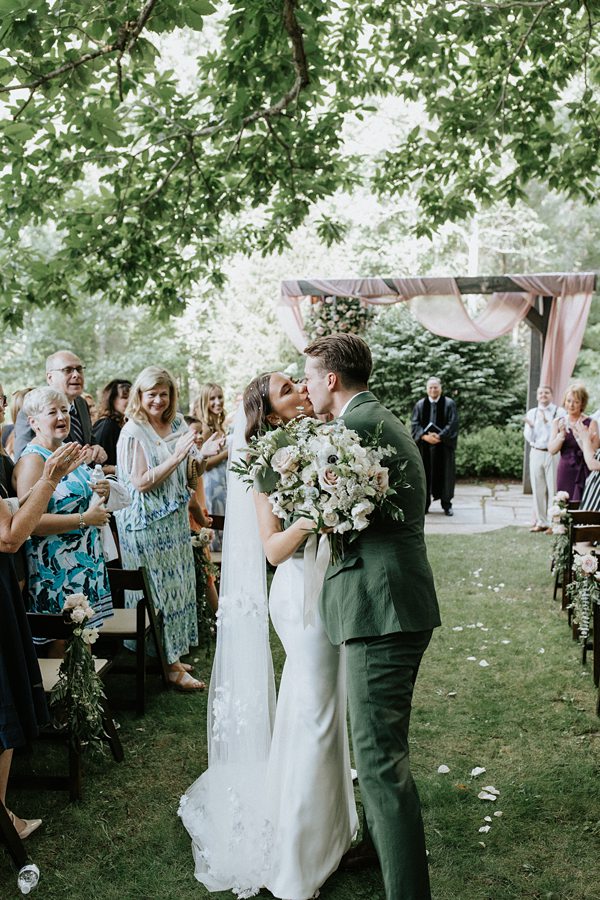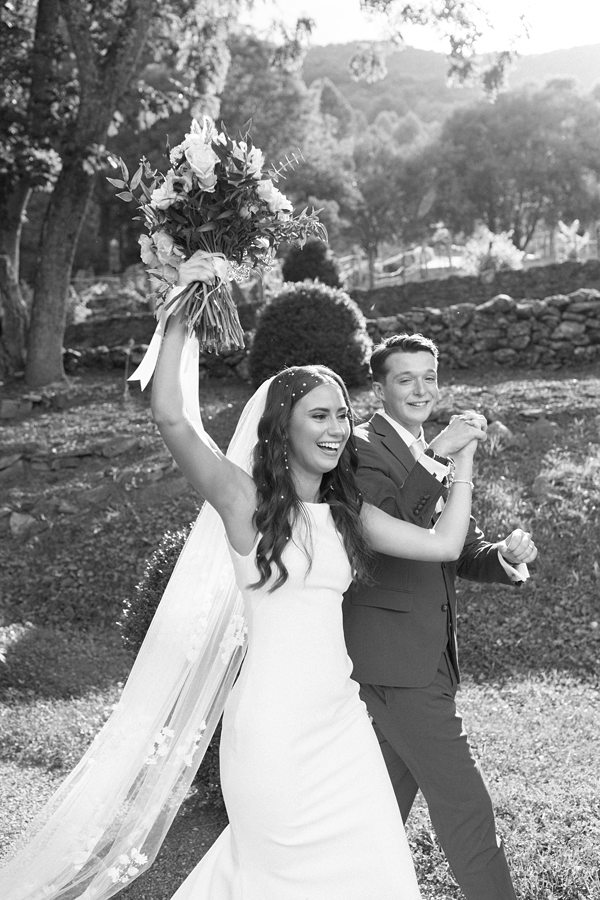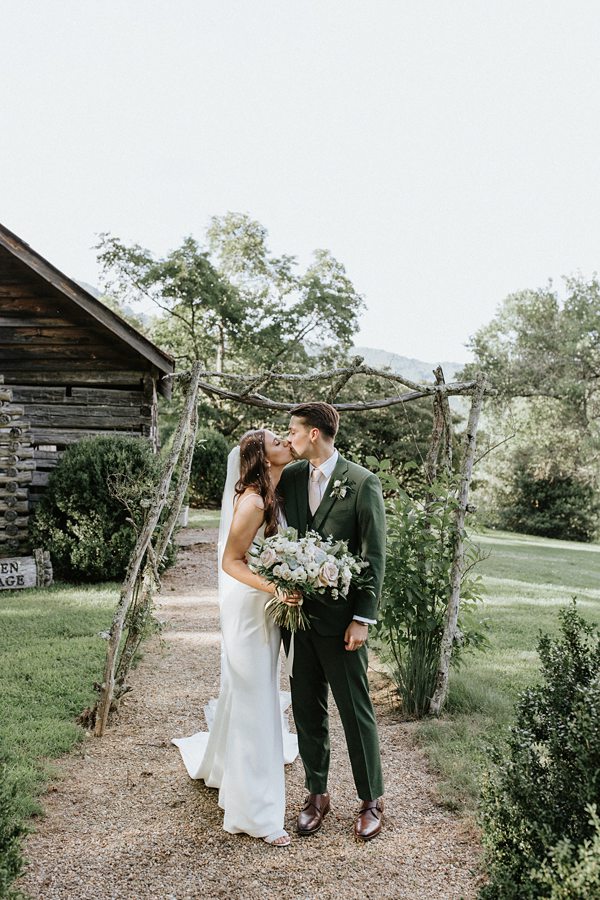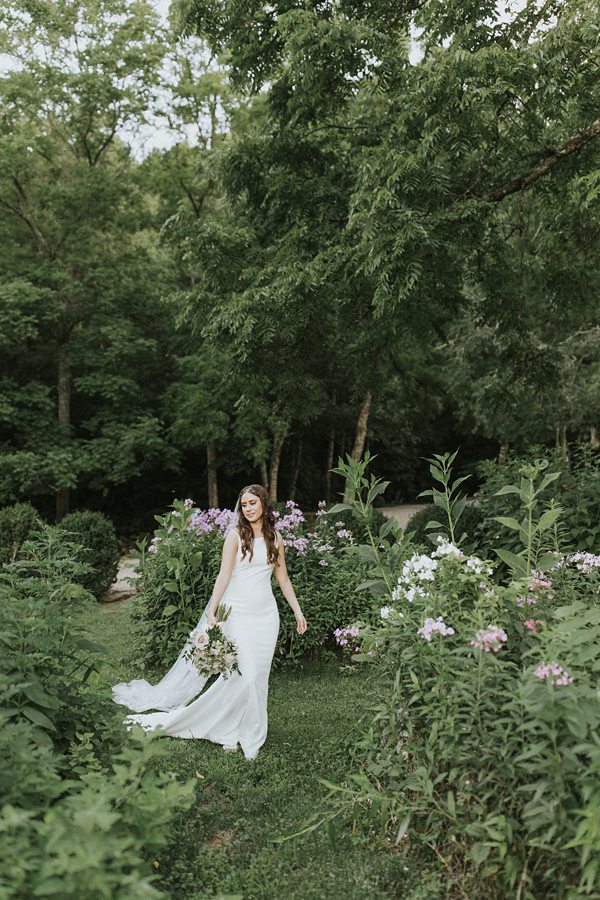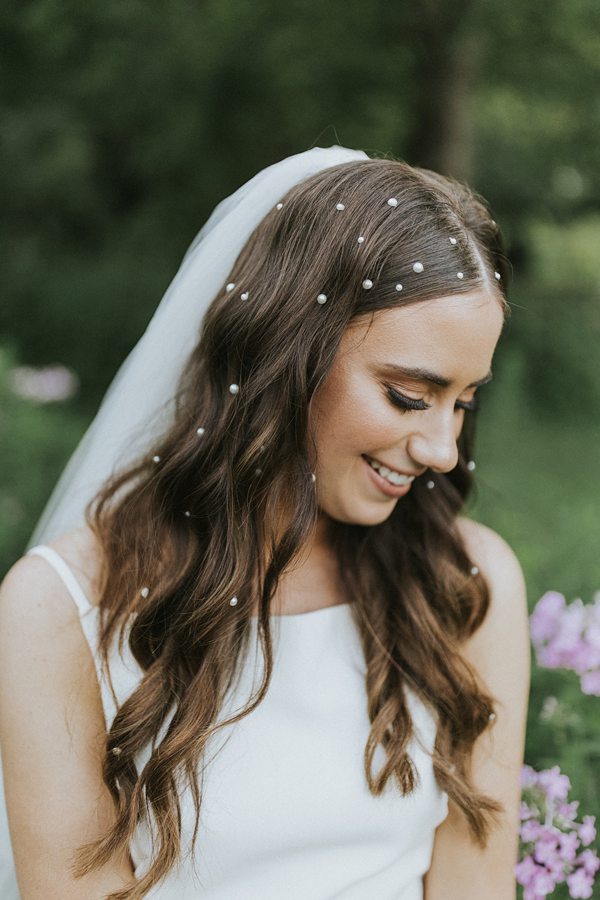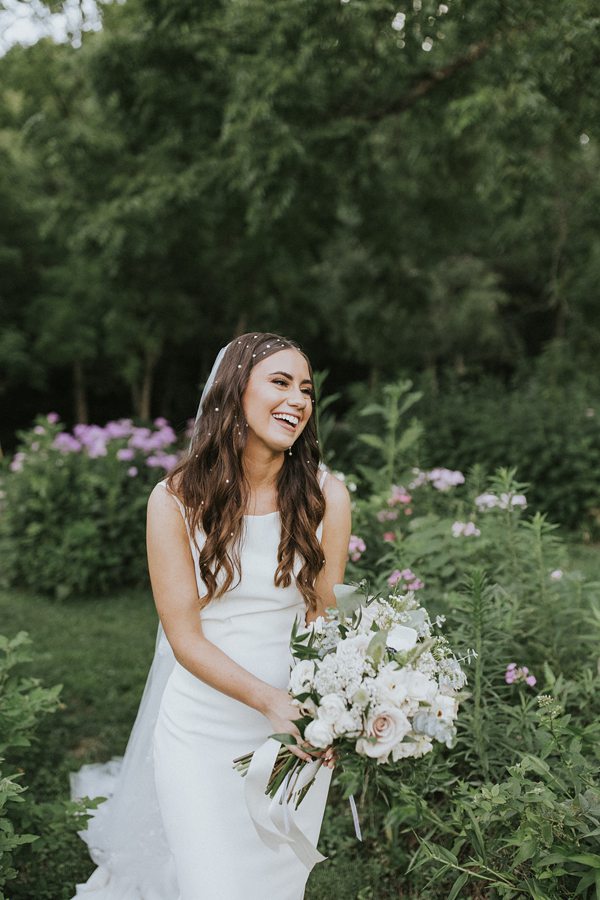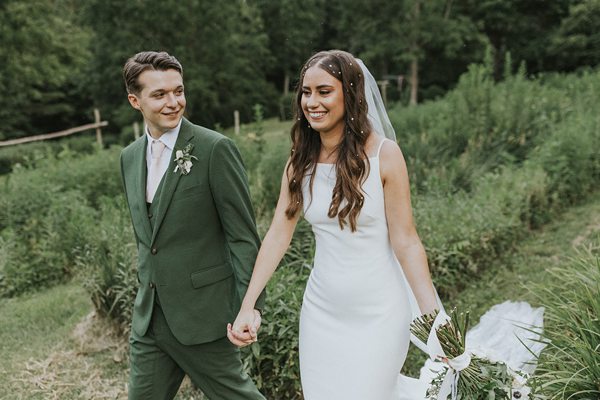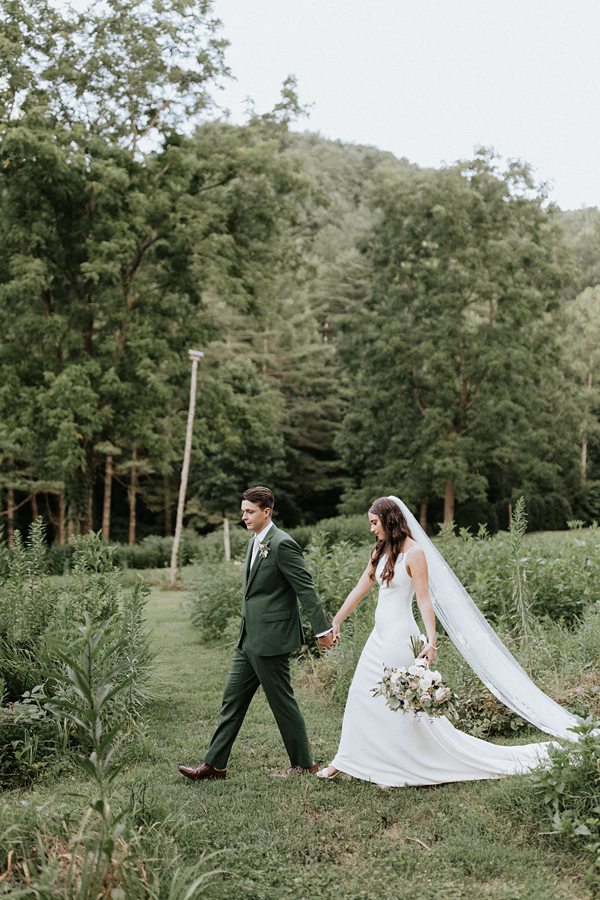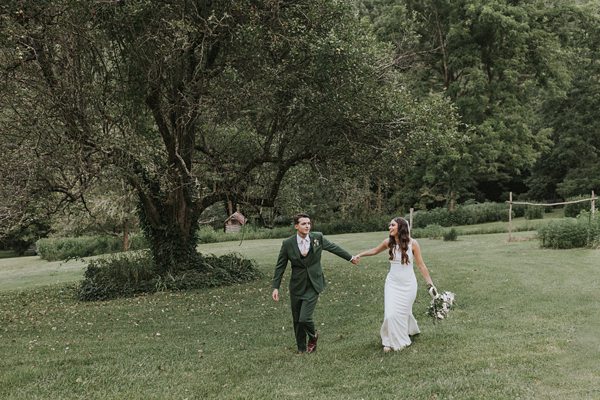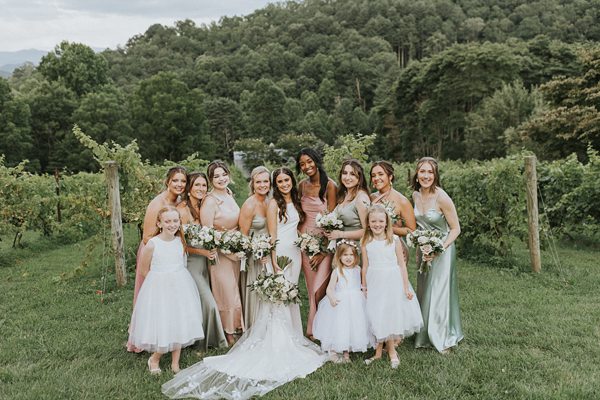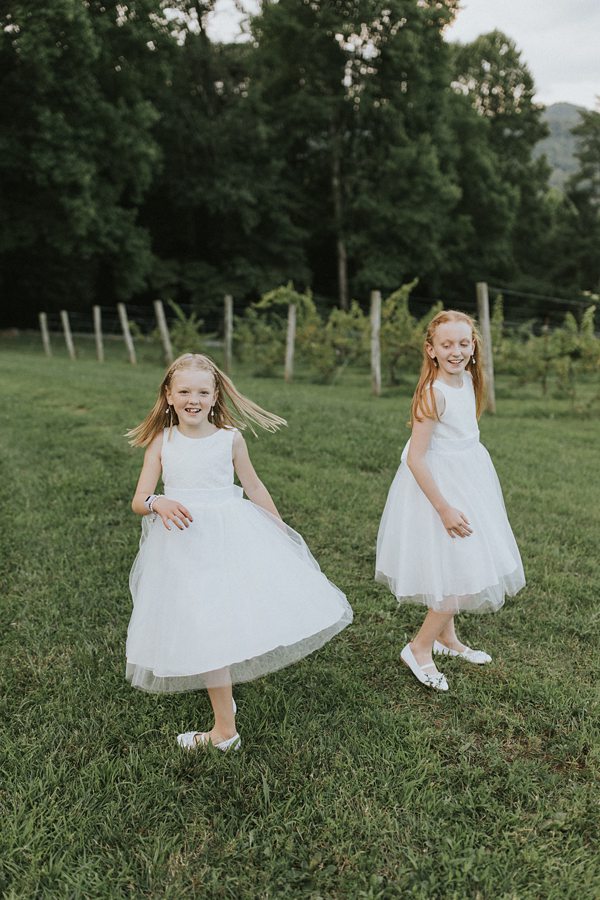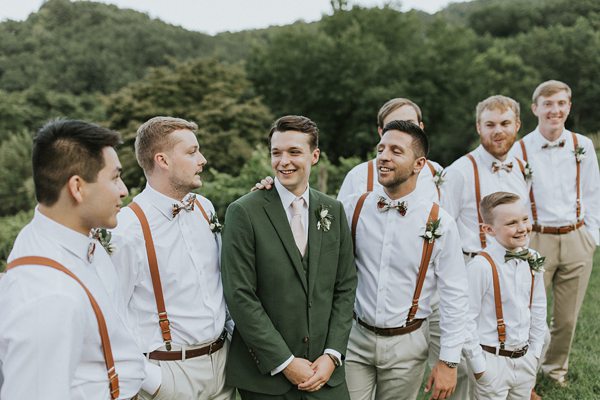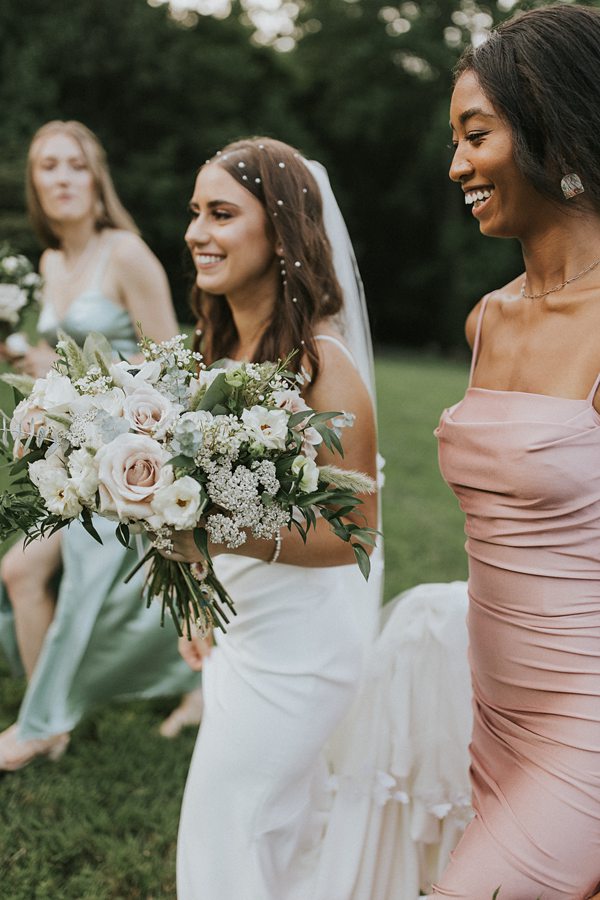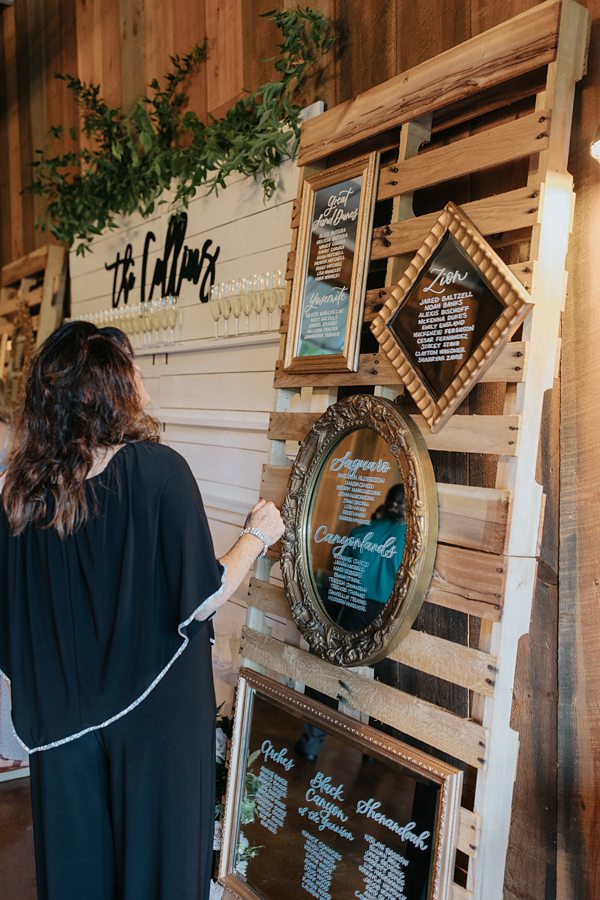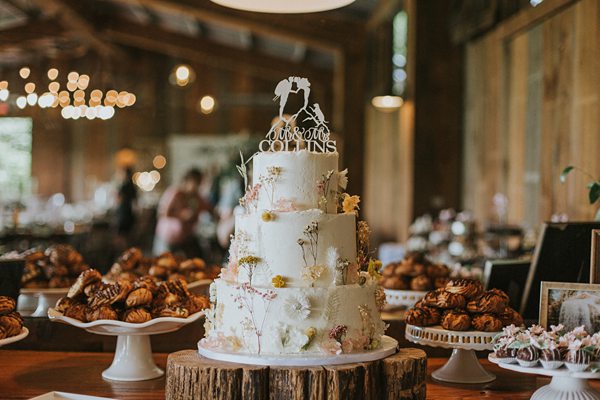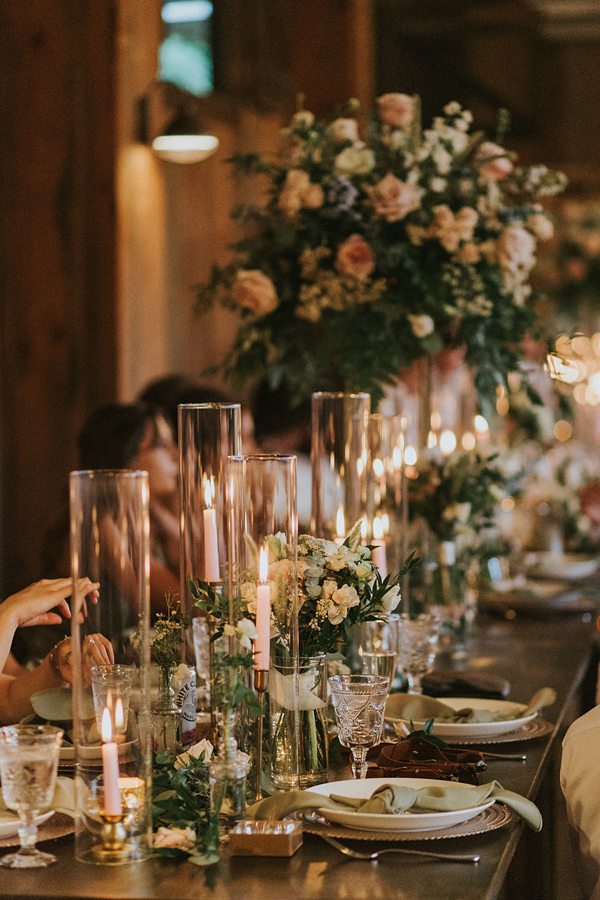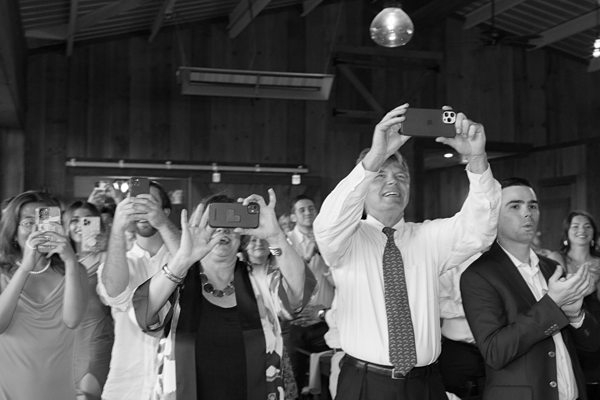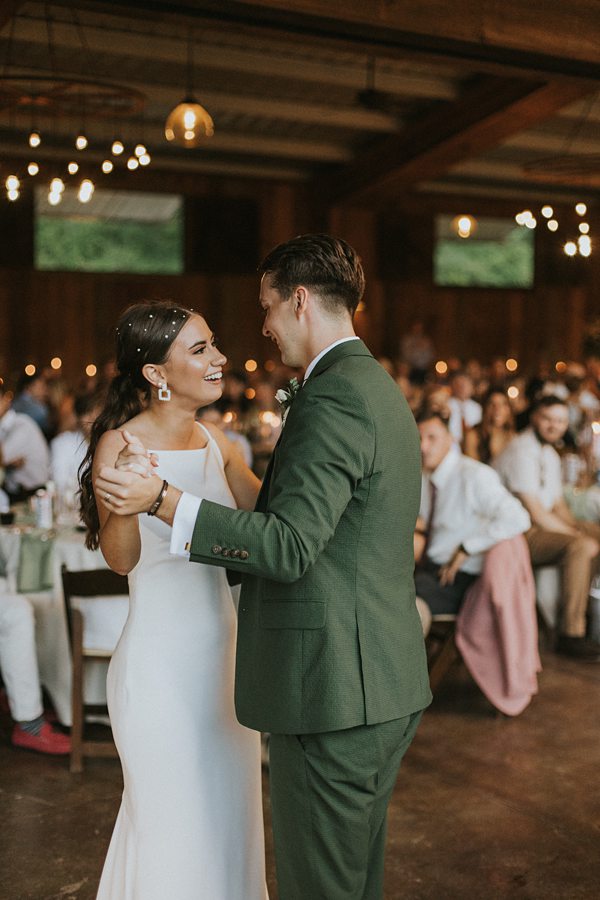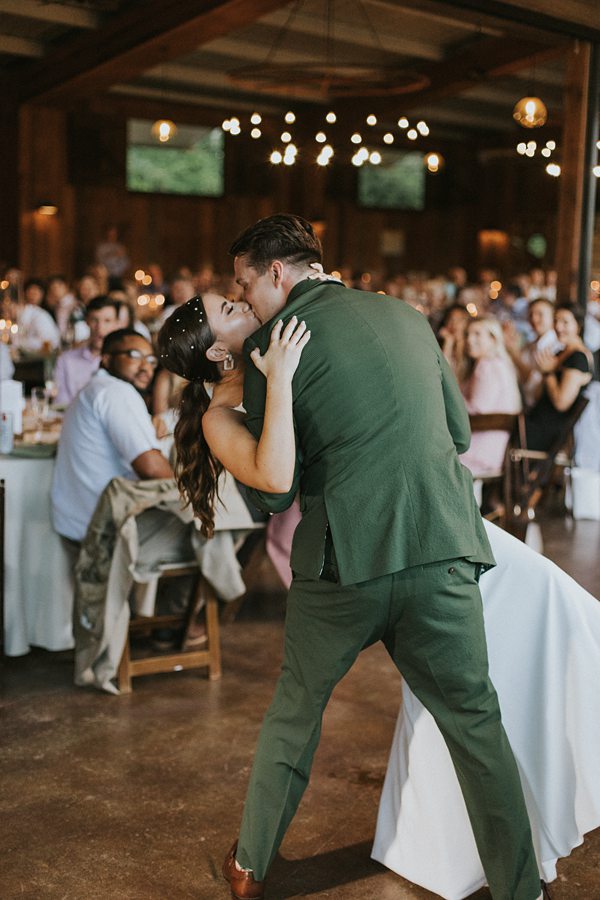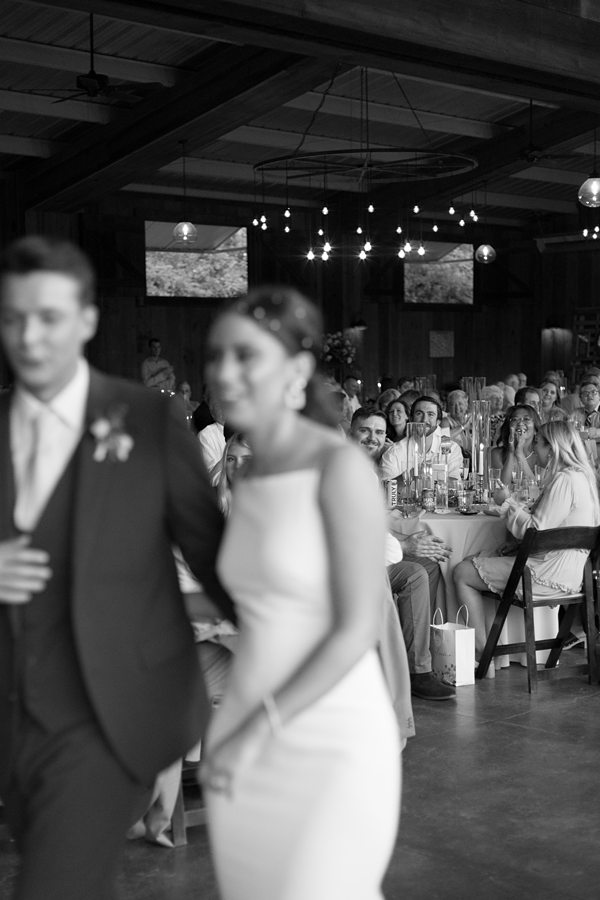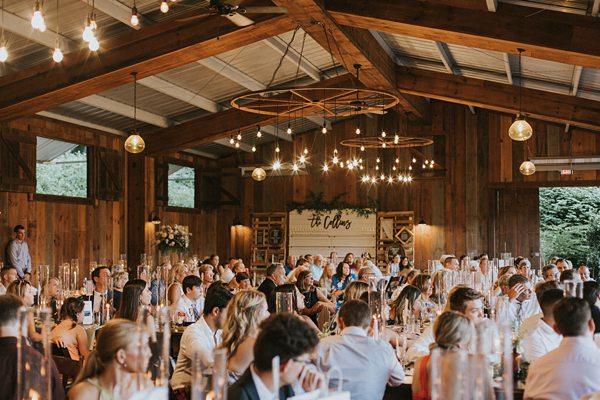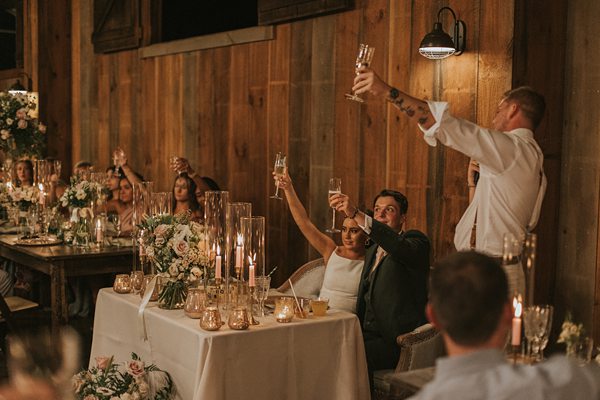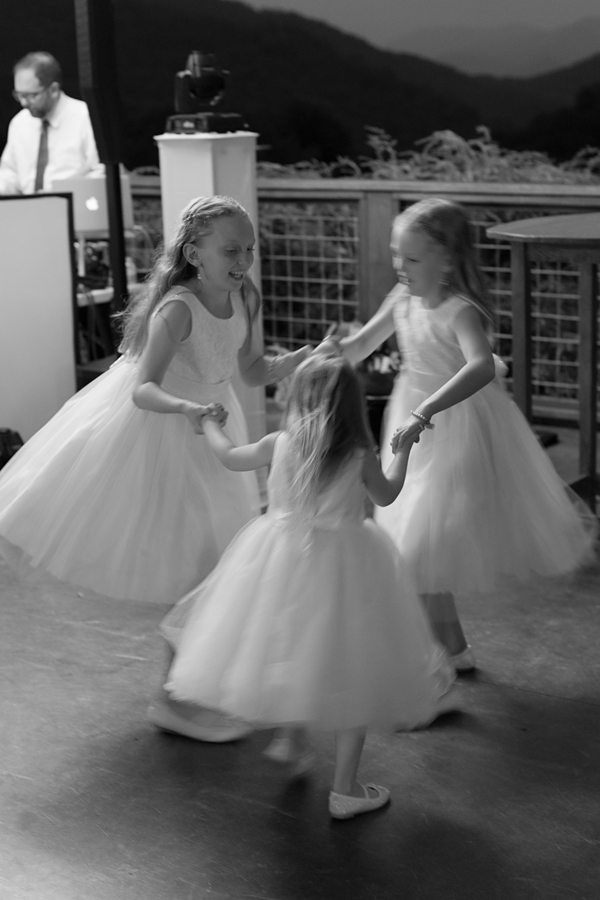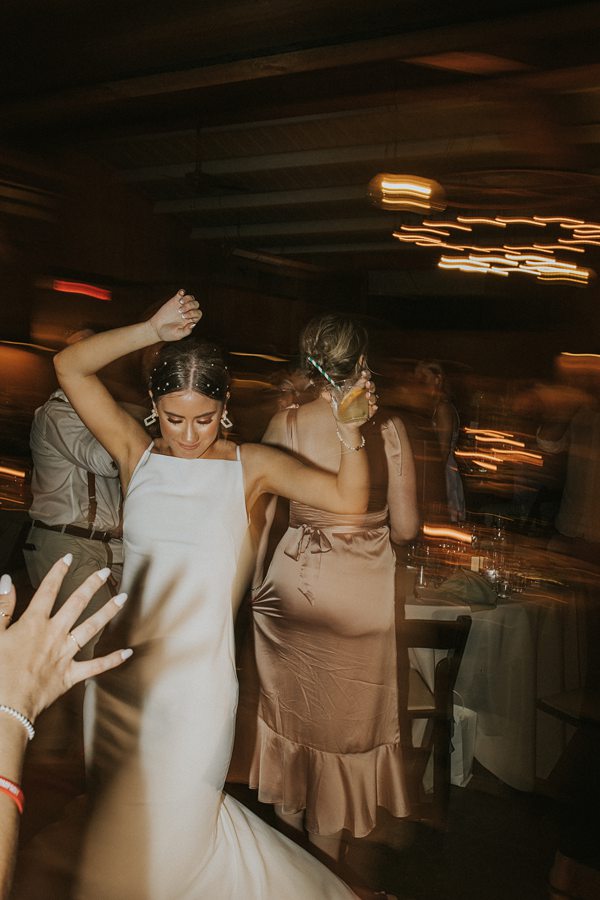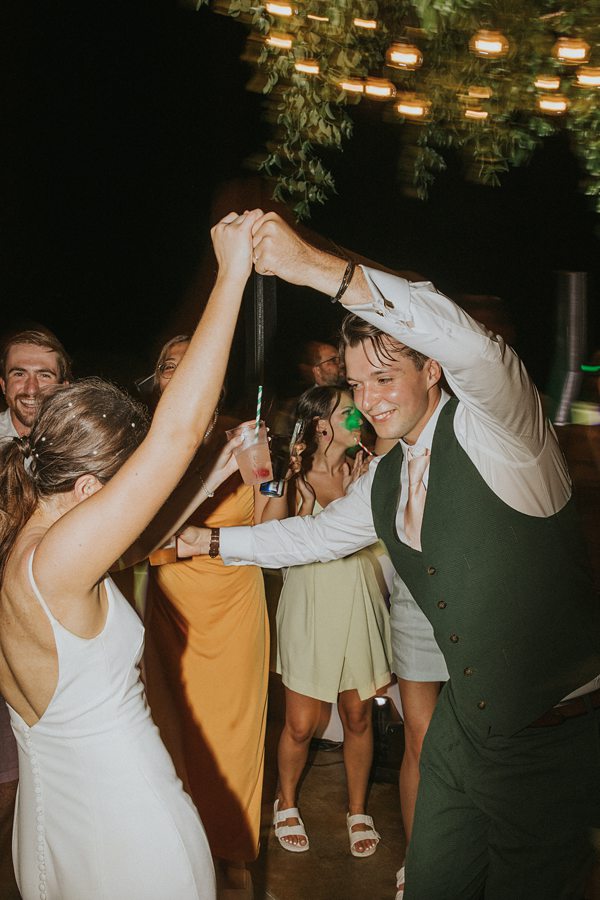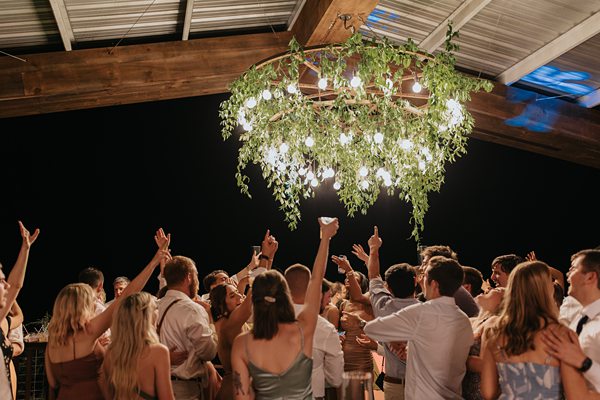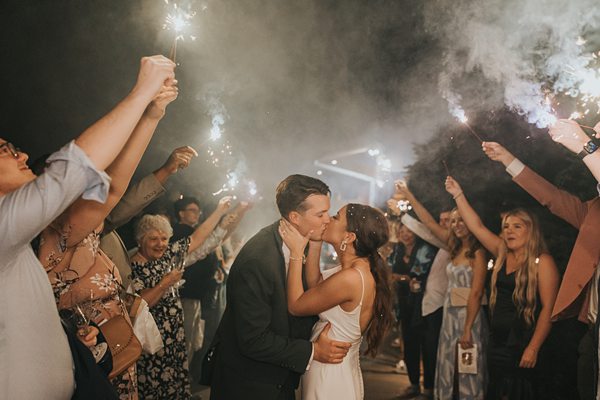 Highlands NC Wedding Photographer
This gorgeous wedding took place in the mountains of western North Carolina near Highlands. As a Highlands  NC wedding photographer, the scenery here is always SO inspiring. What's not to love about gorgeous mountain views and beautiful gardens?
A Stylish Modern Wedding in the North Carolina Mountains
It has been such a joy getting to know Julie and Garret. I have enjoyed many conversations with both Julie and her mom throughout their wedding planning process. Additionally, we were able to meet up for an engagement session near Highlands, NC a few months prior. The photos from their session are all over my website!
These two Planned their wedding from a distance. Like many of my couples, they decided to plan a scenic destination wedding. Though they live in Kentucky, the mountains were their choice for a wedding backdrop.
Pearls In Her Hair
No one can look at the photos of Julie without exclaiming over the gorgeous pearls that adorable her hair. I mean, how cool and creative is that? She came up with this idea to attach an assortment of pearls throughout her hair using hair-safe adhesive. And what a cool effect it gave! Julie wore her hair down in long cascading waves for the wedding ceremony. However, before the reception, her hairdresser pulled her hair up into a stylish ponytail. She also swapped out her earrings for a statement pair for the party. (Which were adorned in more pearls of course!)
A Party Full of Personality
There were so many adorable ways that Julie and Garret tied their personalities into their wedding day. First off, they chose to go with an upscale National Parks theme. Each table was identified by a postcard of a National Park they had visited. They also hung posters of National Park Maps, and chose a cake topper of them hiking.
In addition to the outdoorsy theme, they also incorporated other things they love. For example, Julie loves a good grilled cheese sandwiches, so they had a late night grilled cheese station setup. They also included their dog willow (who wore a dress!) and created napkins in her likeness. Finally, they had a customized wine cart setup serving their favorite drinks all night long.
A Day full of Heart
There was lots of laughter, tons of smiles, and a few happy tears shed today among both Julie and Garret AND their friends and family. Truly, this was the most gorgeous day to be a part of! Thank you so much for asking me to be your wedding photographer! You two deserve the most happy and blessed life!
Highlands Wedding Photographer
Old Edwards Inn Wedding Photographer
Half Mile Farm Wedding at Old Edwards Inn