Highgrove Estate Wedding Fuquay Varina | Tiffany + Nate
Wedding at the Highgrove Estate. Tons of flower crowns and elegant earthy details.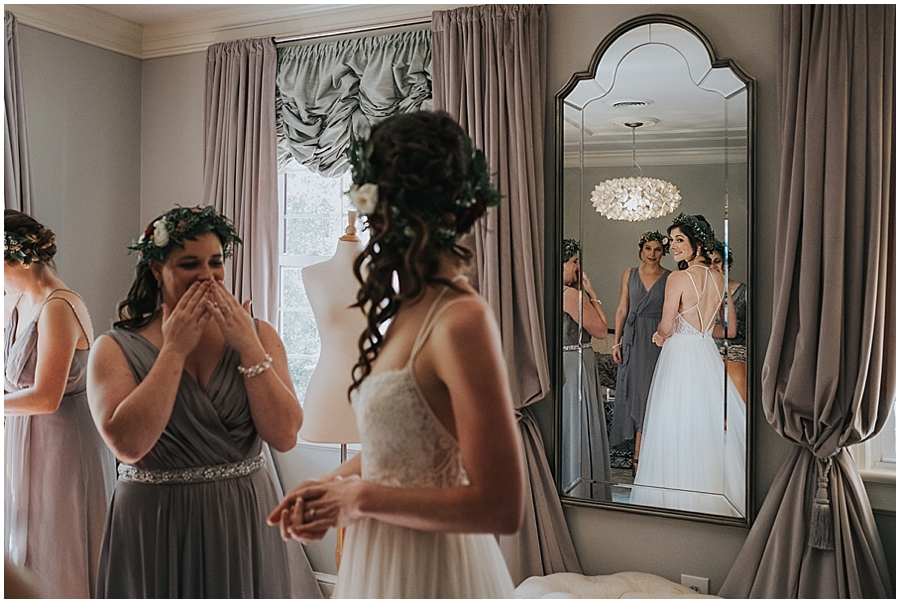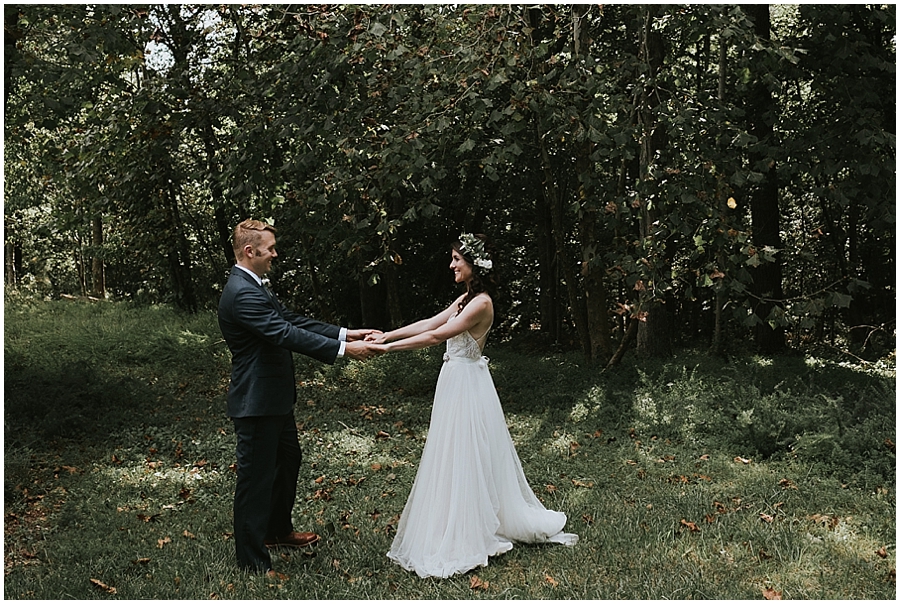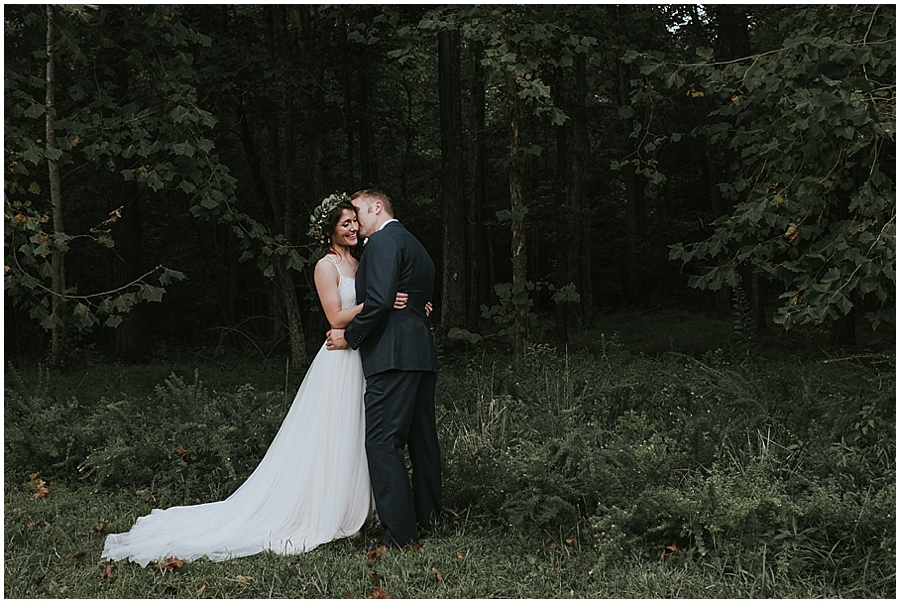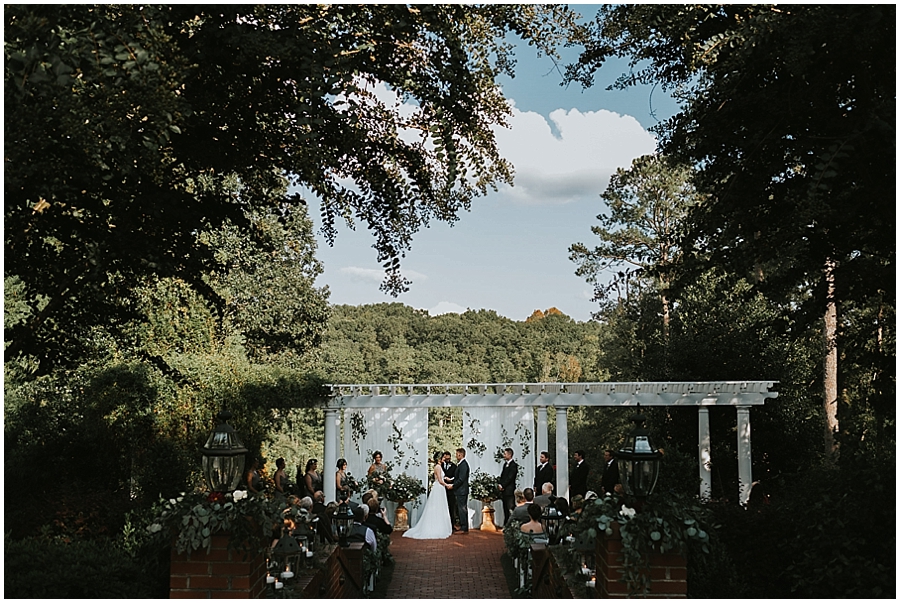 Highgrove Estate Wedding
A Secret Garden Wedding at the Highgrove Estate
Tiffany and Nate are two very sweet people who I had the pleasure of photographing last September. These two got married at the Highgrove Estate in Fuquay Varina, North Carolina, just a short ways outside of Raleigh. It's a beautiful southern style venue with lots of trees and greenery. Obviously, I like this place a lot. 🙂
I also like Tiffany and Nate a lot, and really had so much fun spending the day with them, their friends, and family. Tiffany and Nate both value their families, and are particularly close to their grandparents. I can definitely relate to them on this, since I also am very close to my family. Most people traveled from Colorado and West Virginia to celebrate with them, so it was exciting to see everyone get together.
Nate's sister did all their amazing florals. She just started up her own company, so definitely check her out! It was a fun night of dancing, roasting marshmallows over the fire, and eating krispy kreme flambay. At the end of the night, Tiffany and Nate were cheered away through a sparkler exit.
Congratulations to you both! Wishing you so many more happy memories ahead!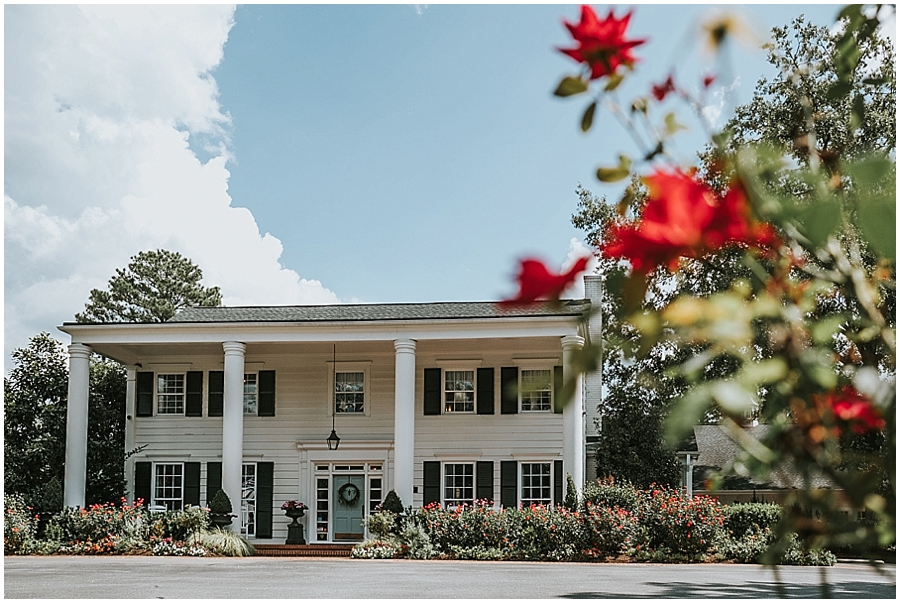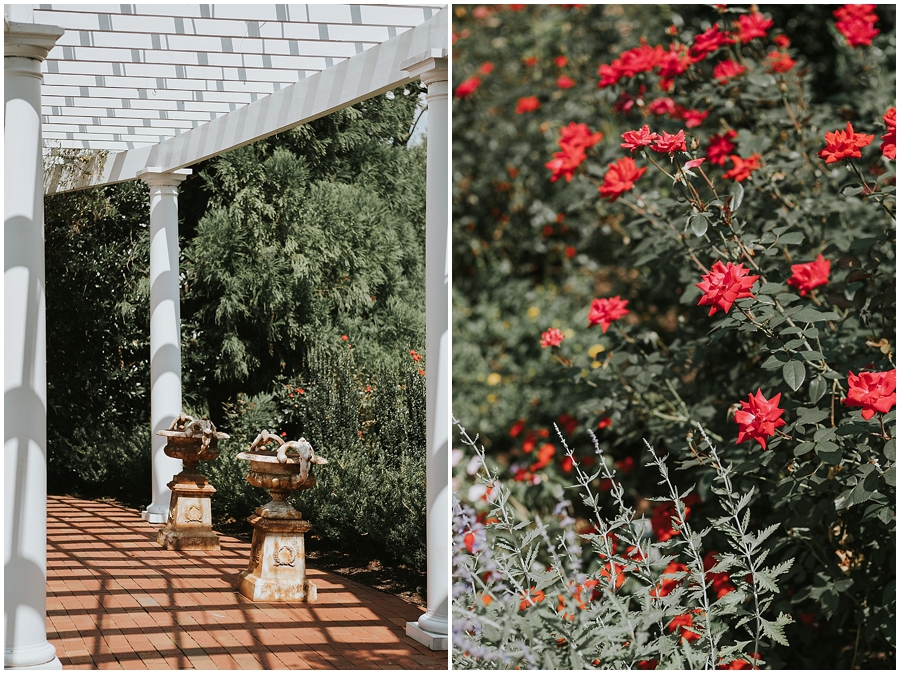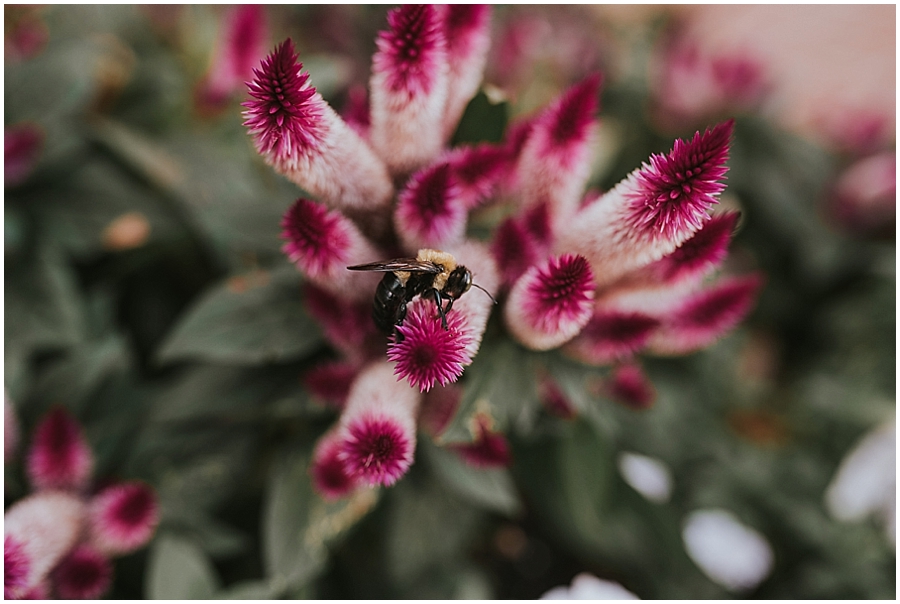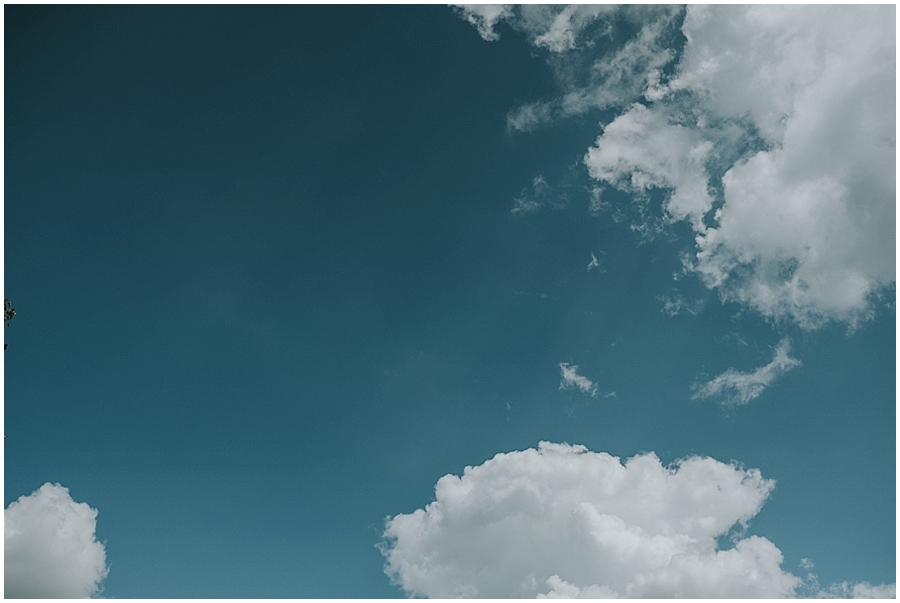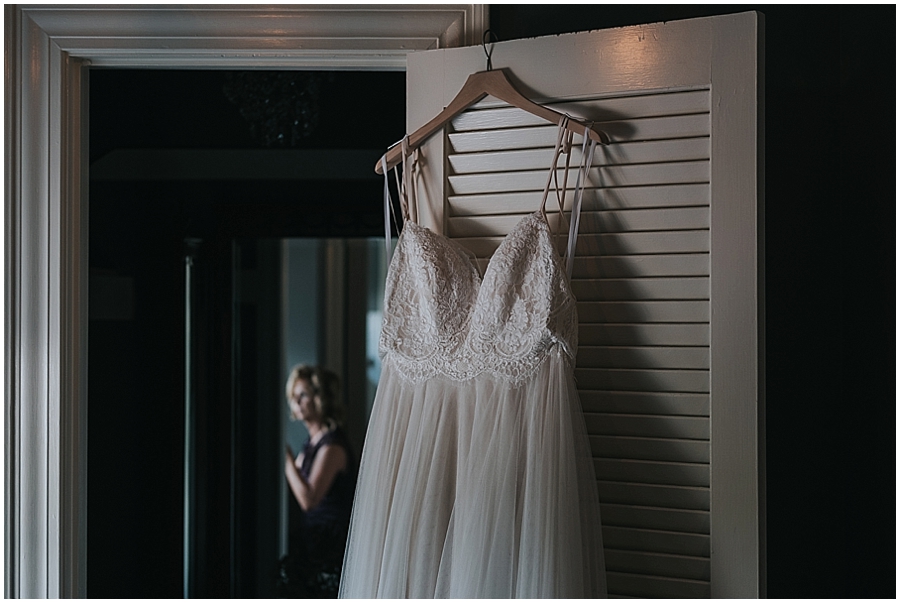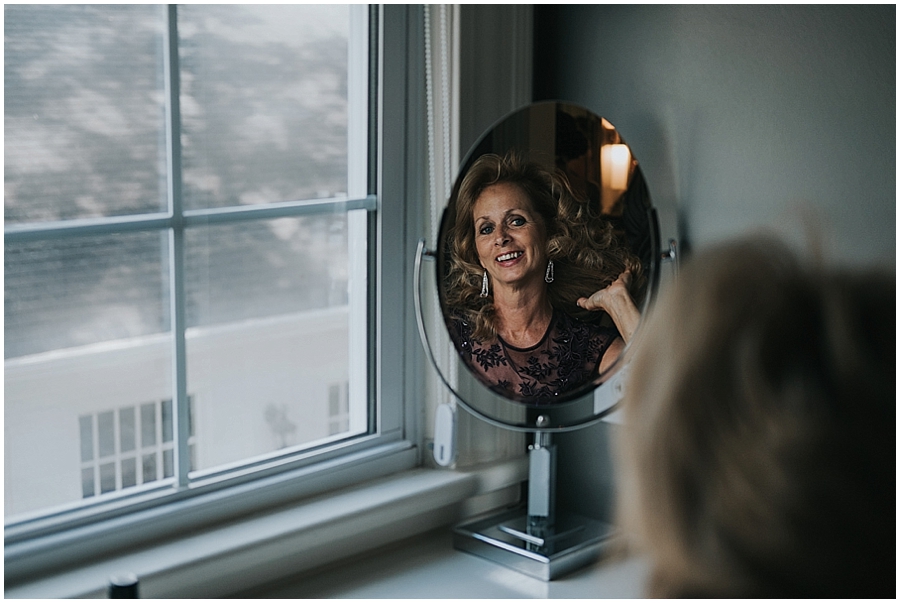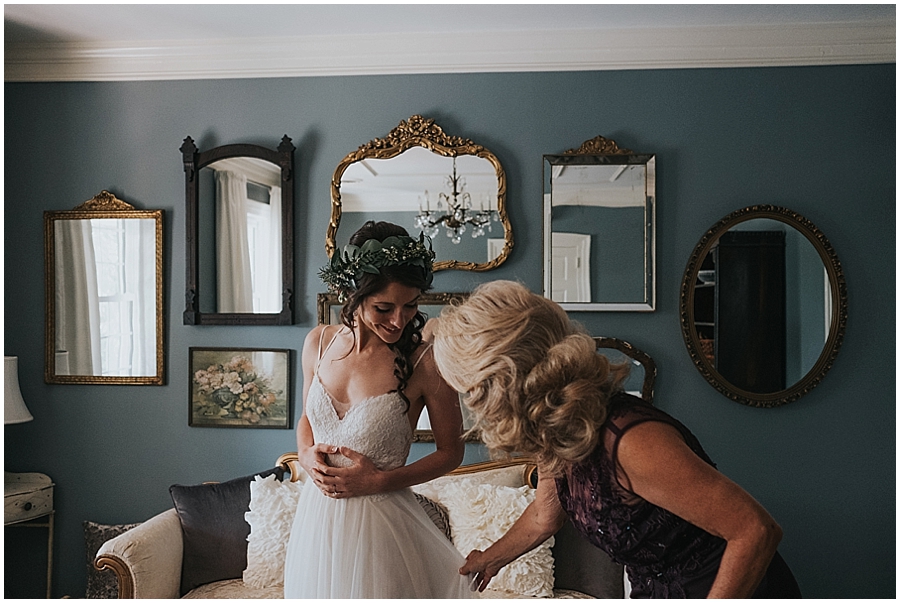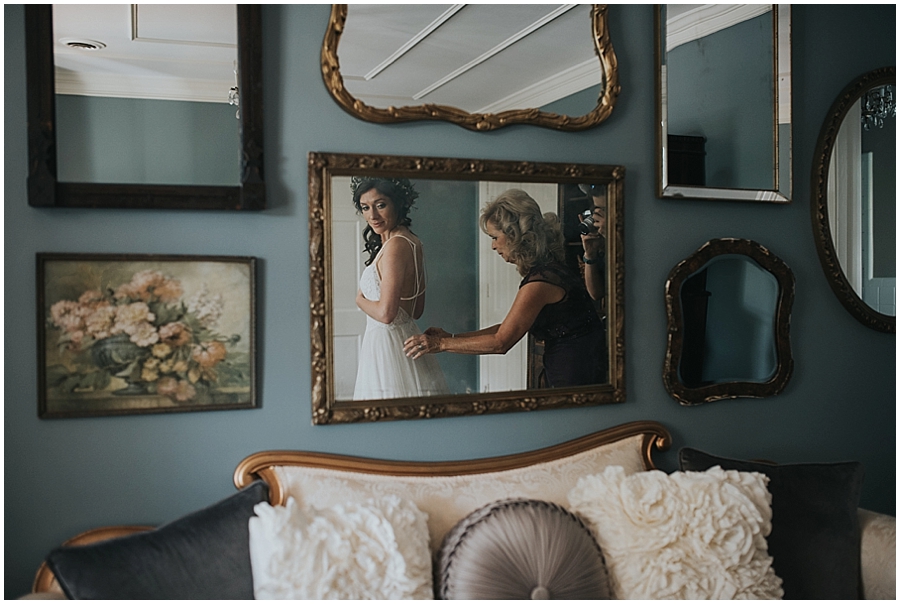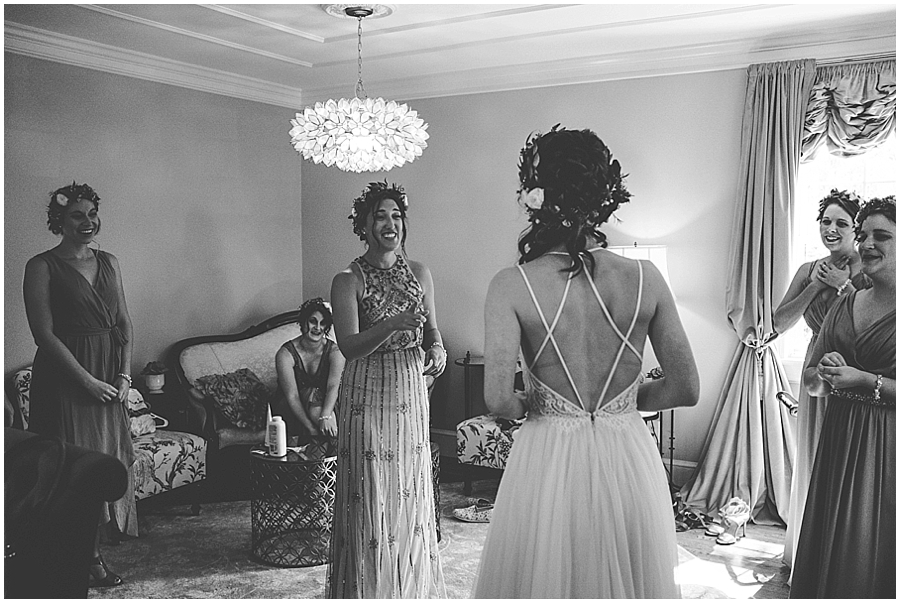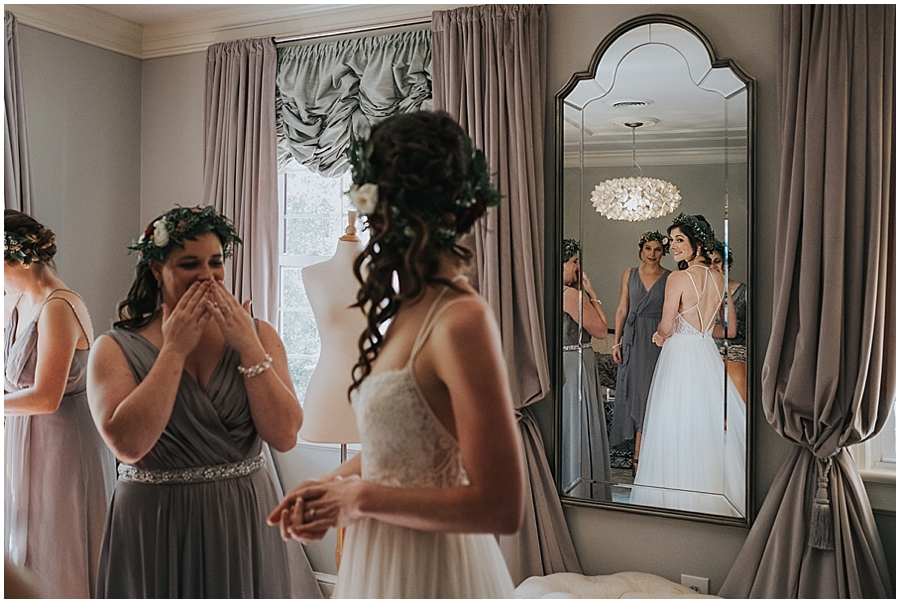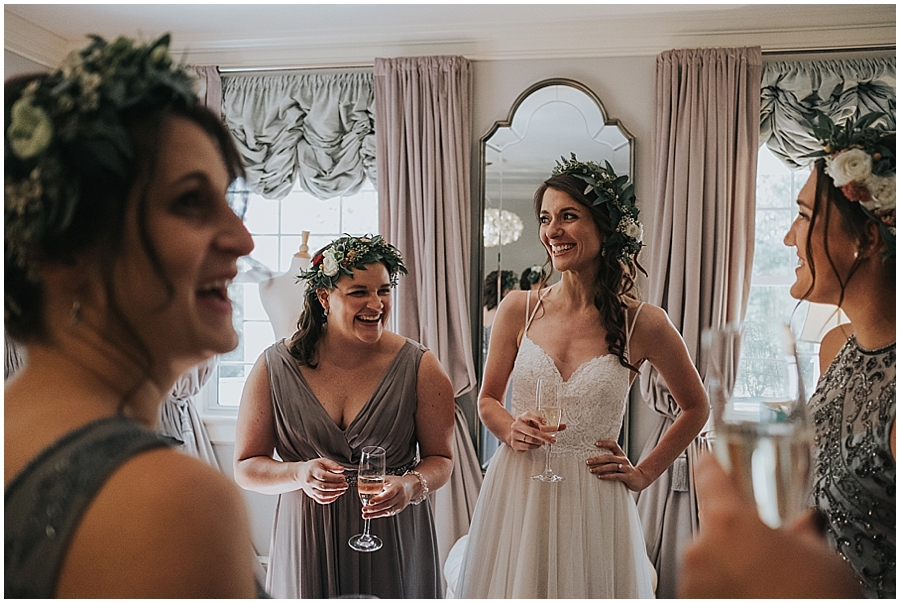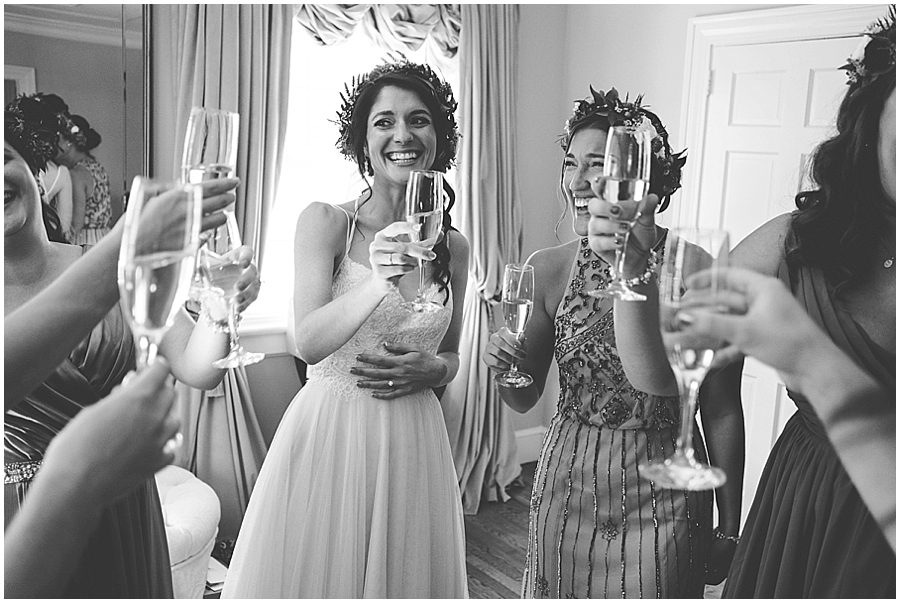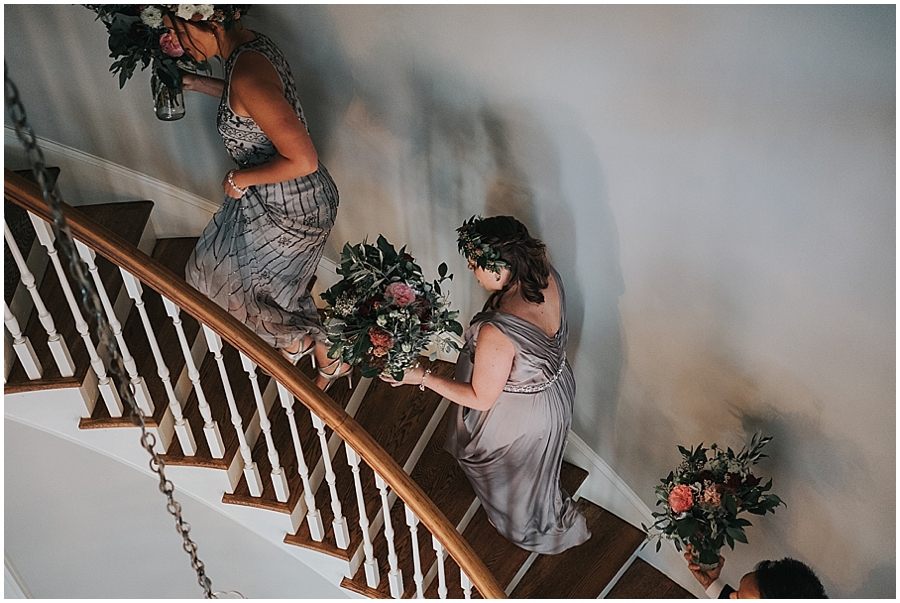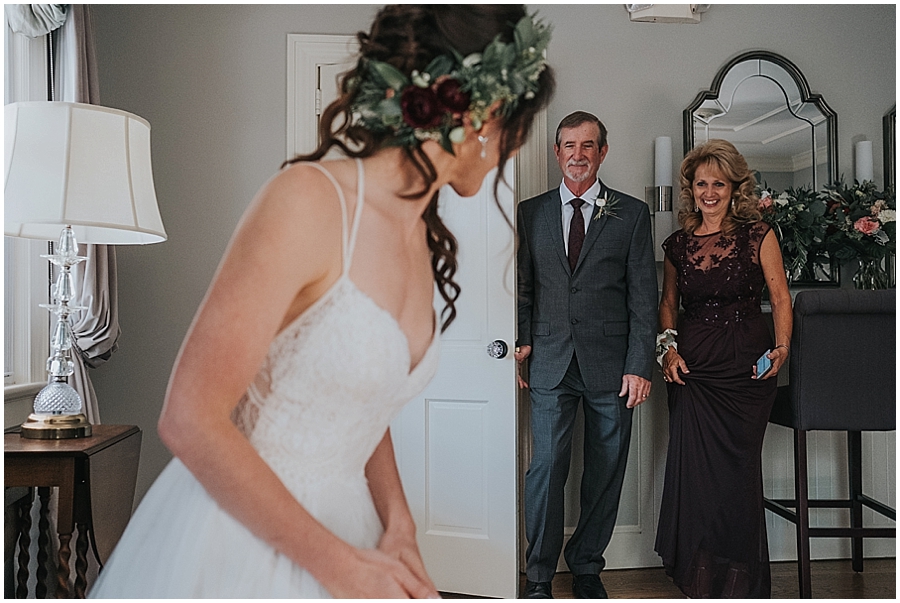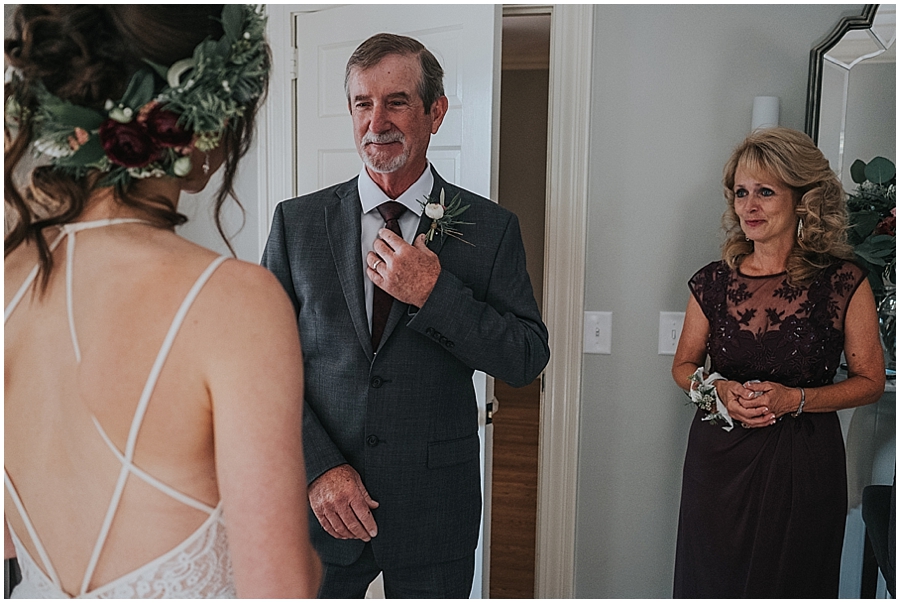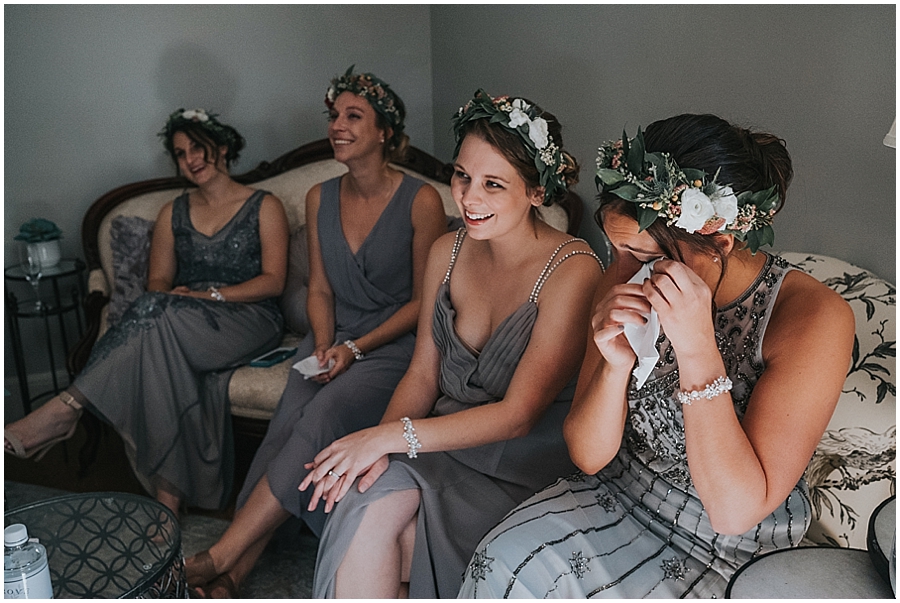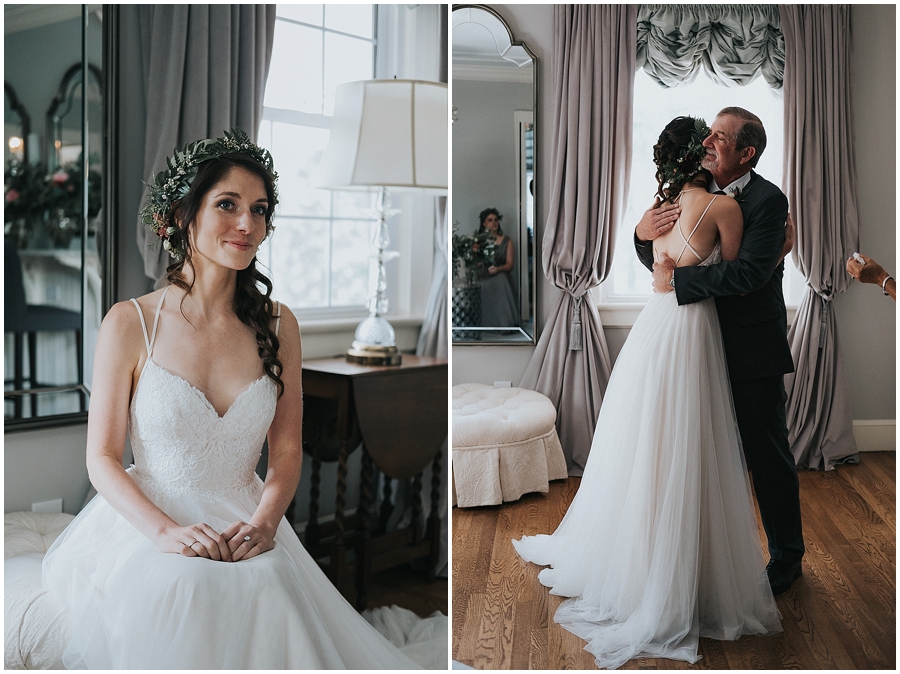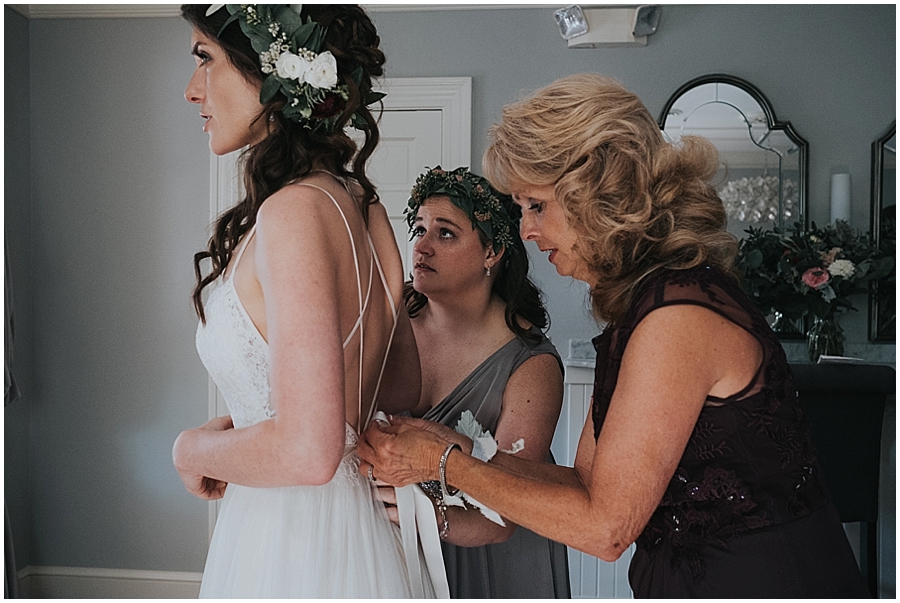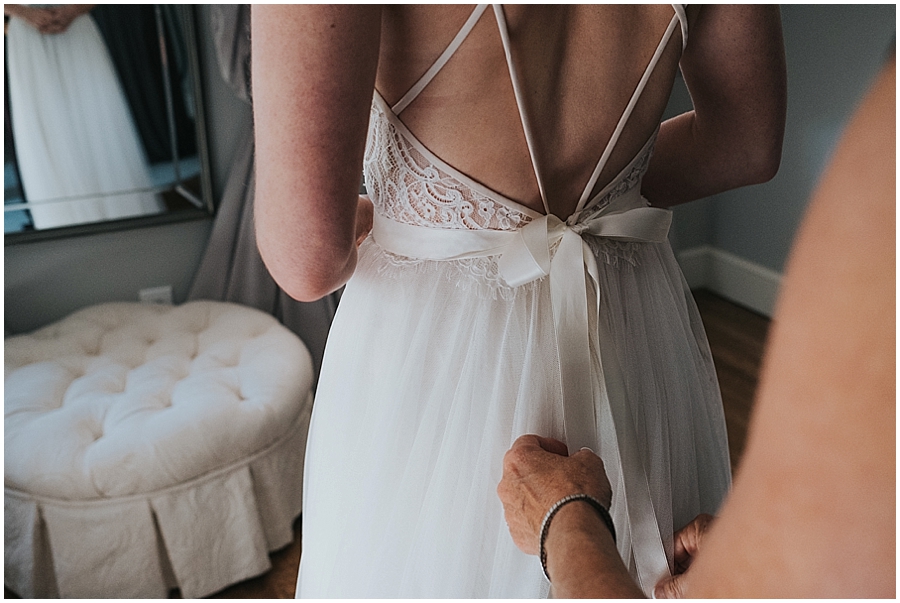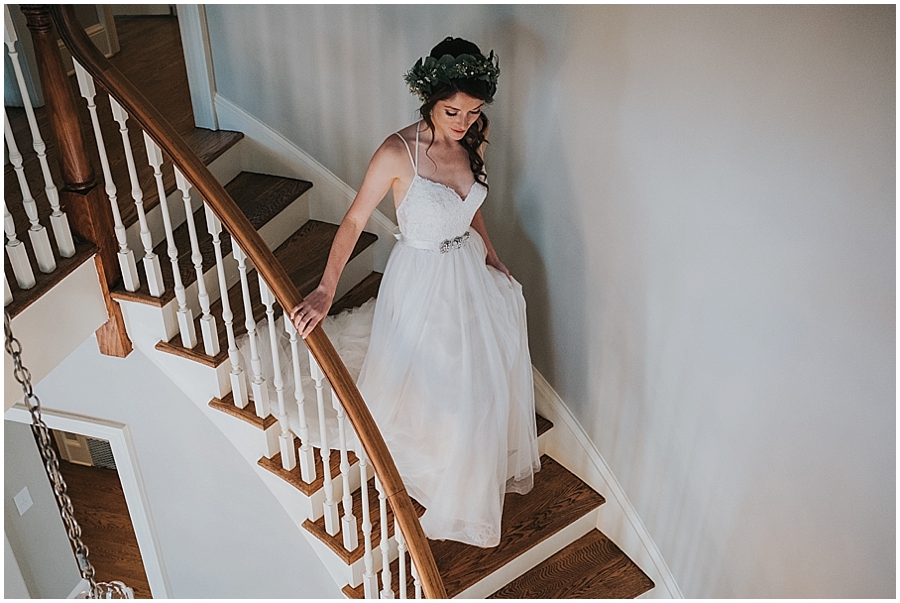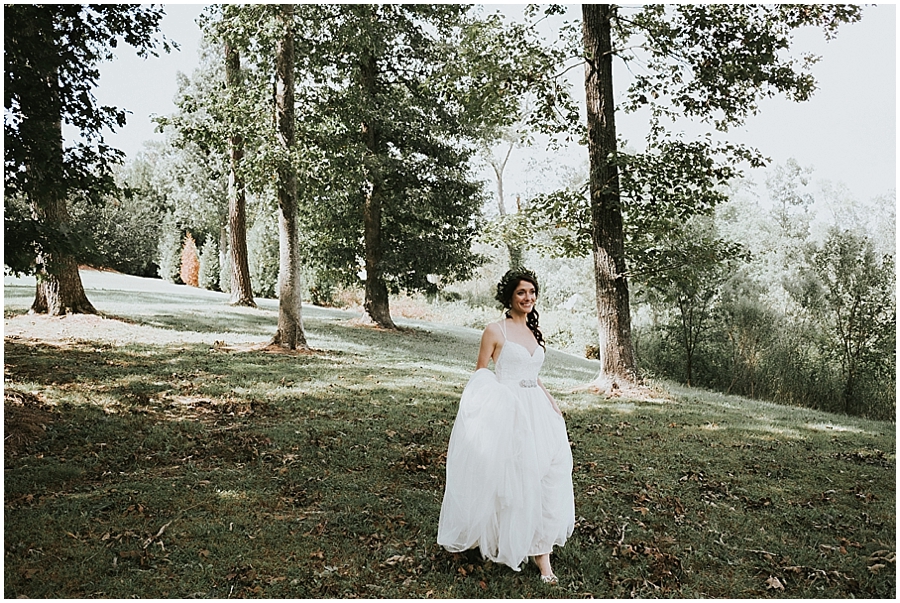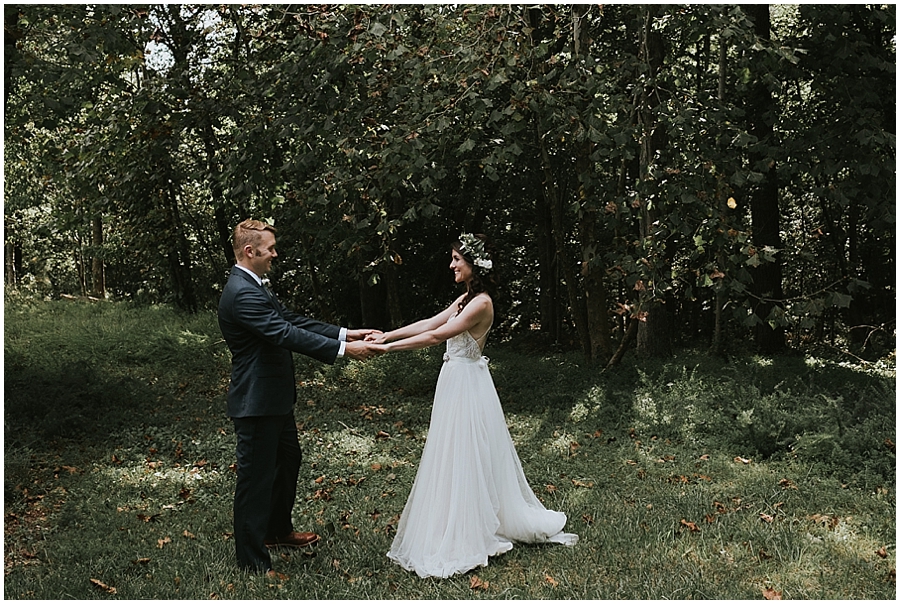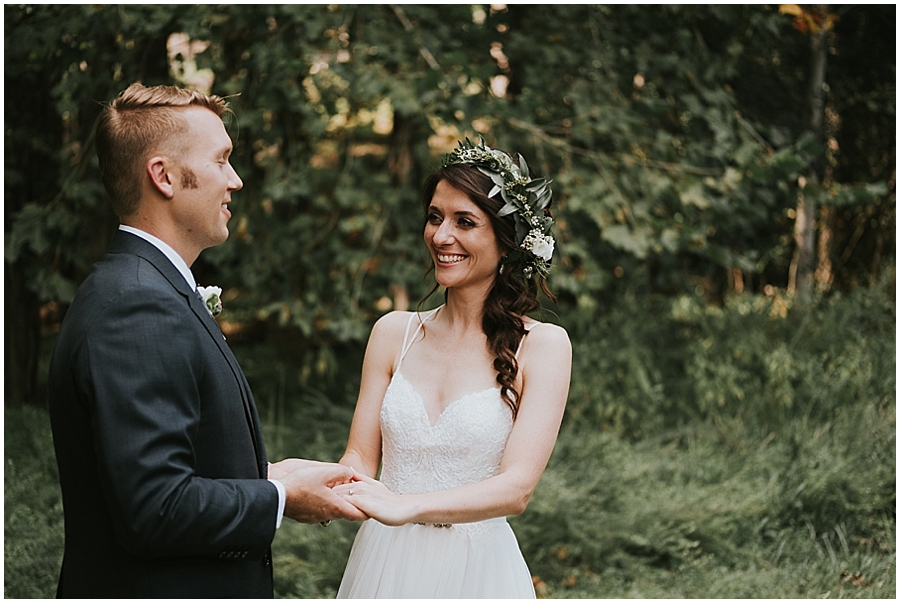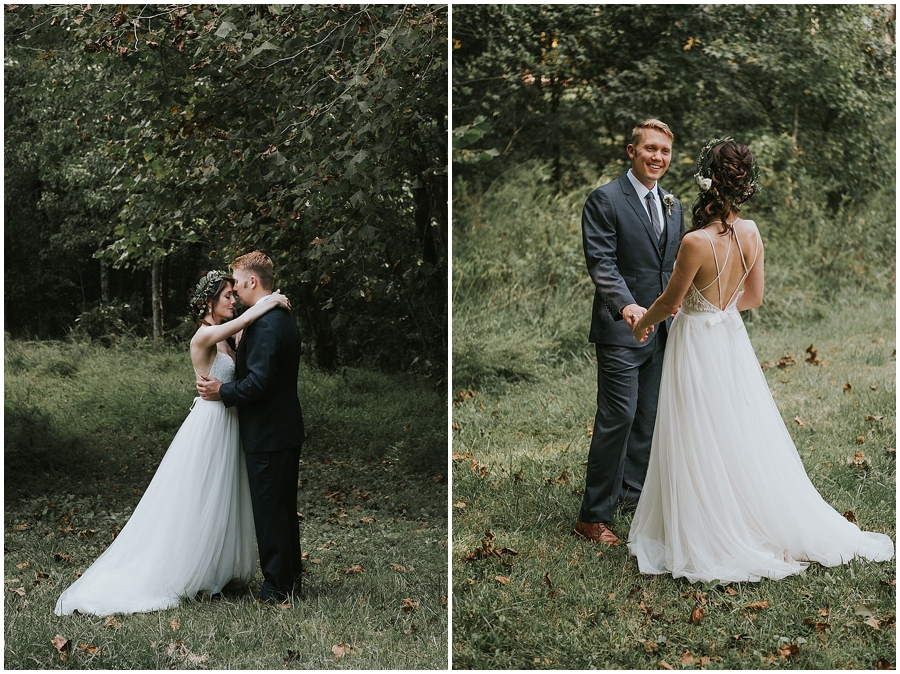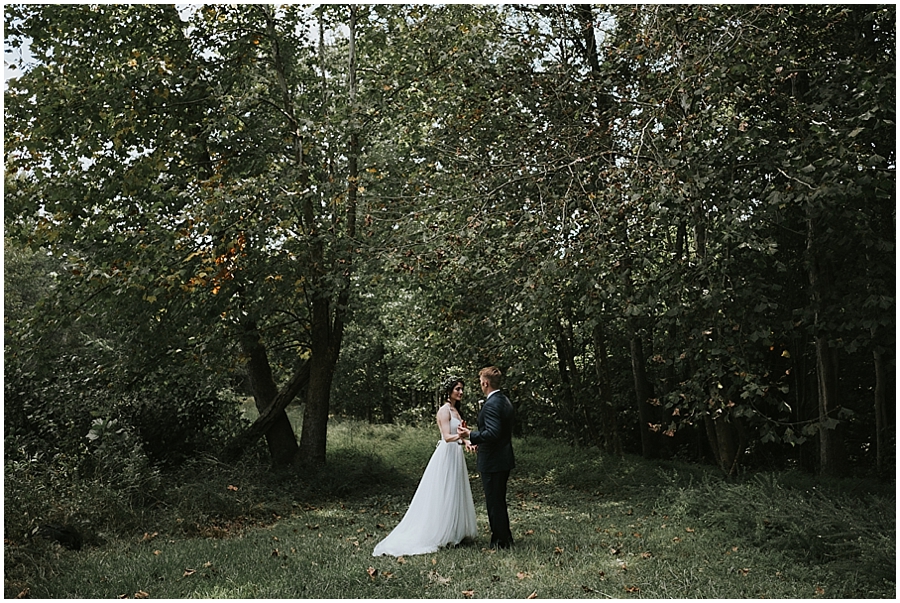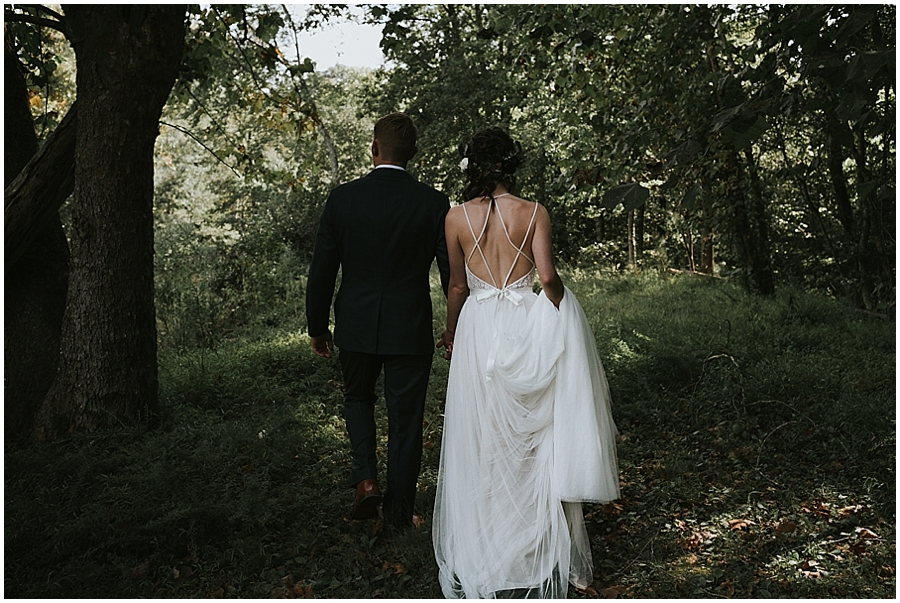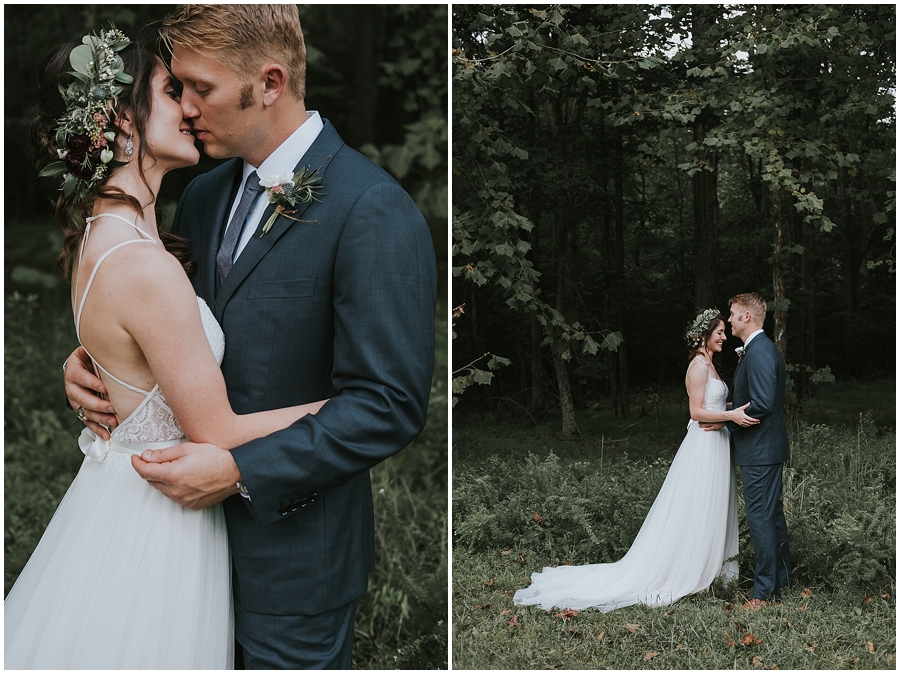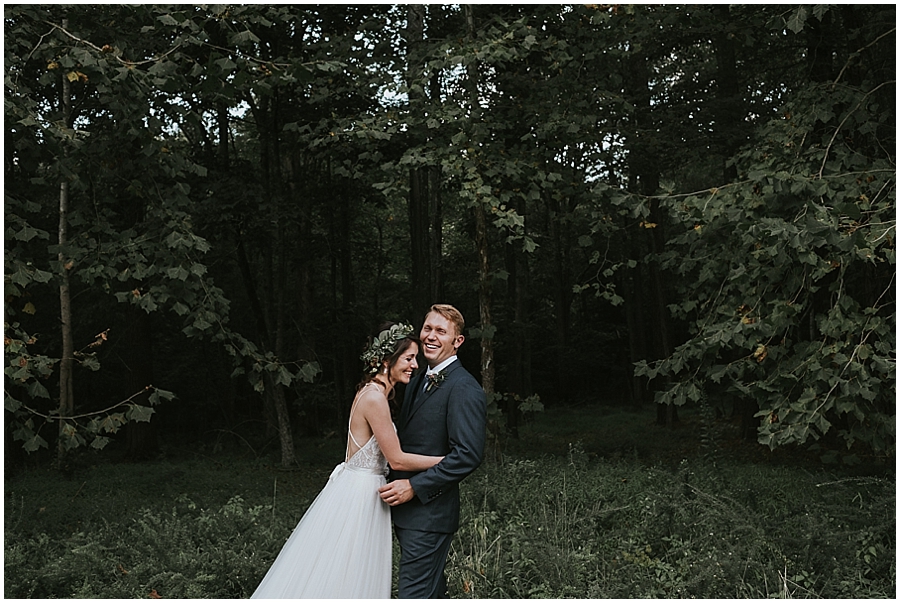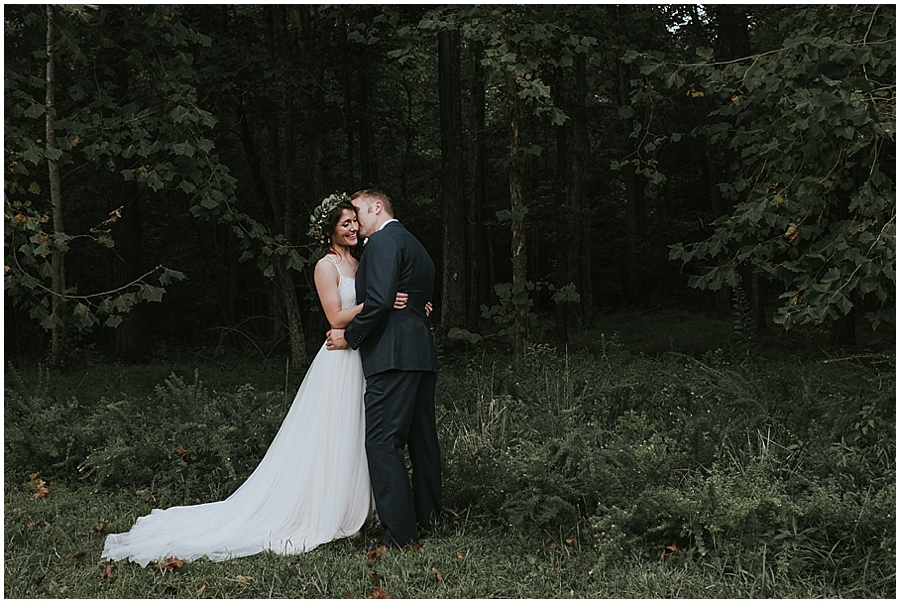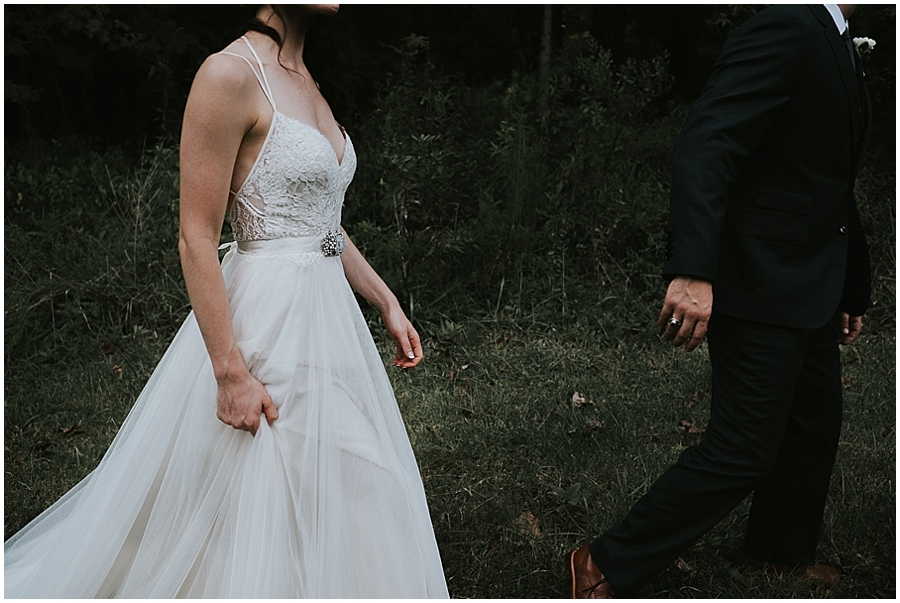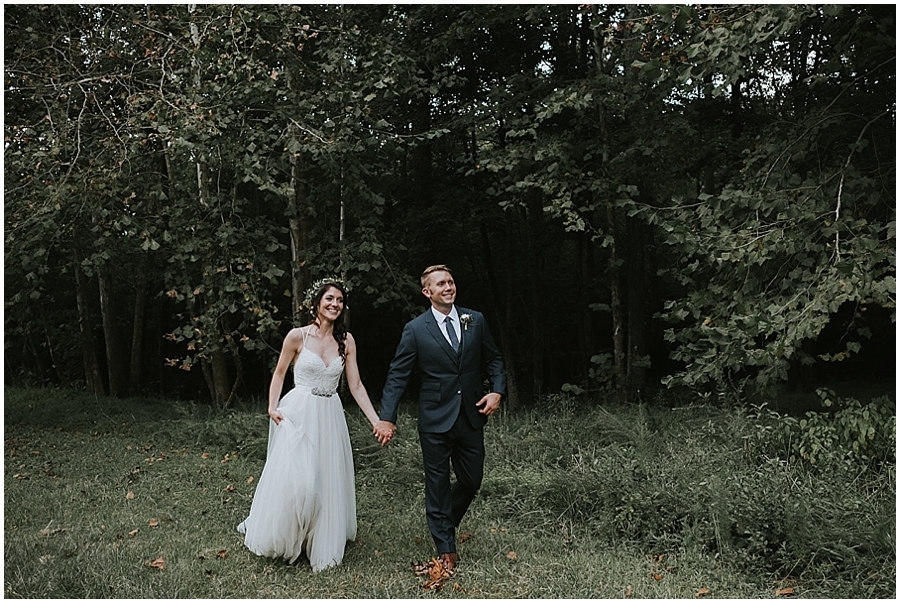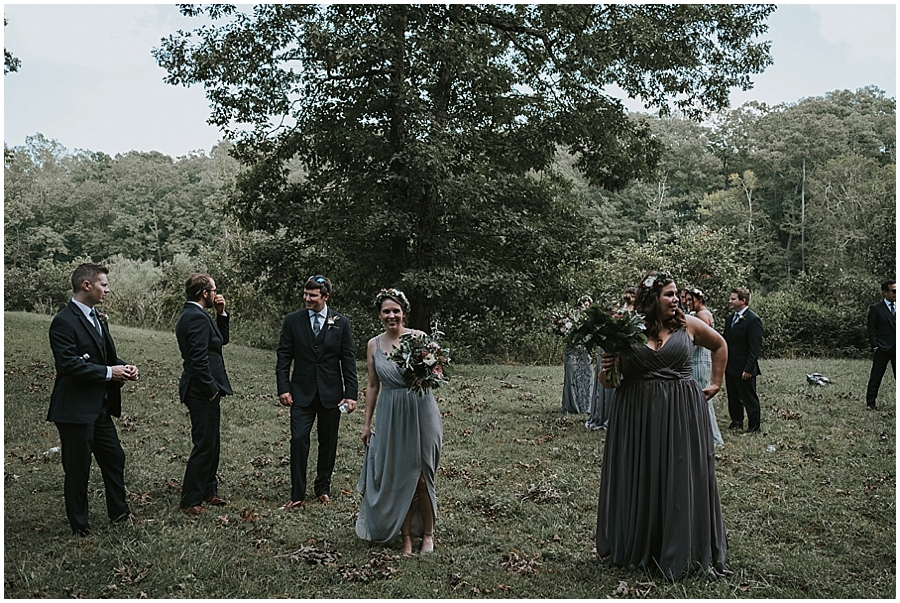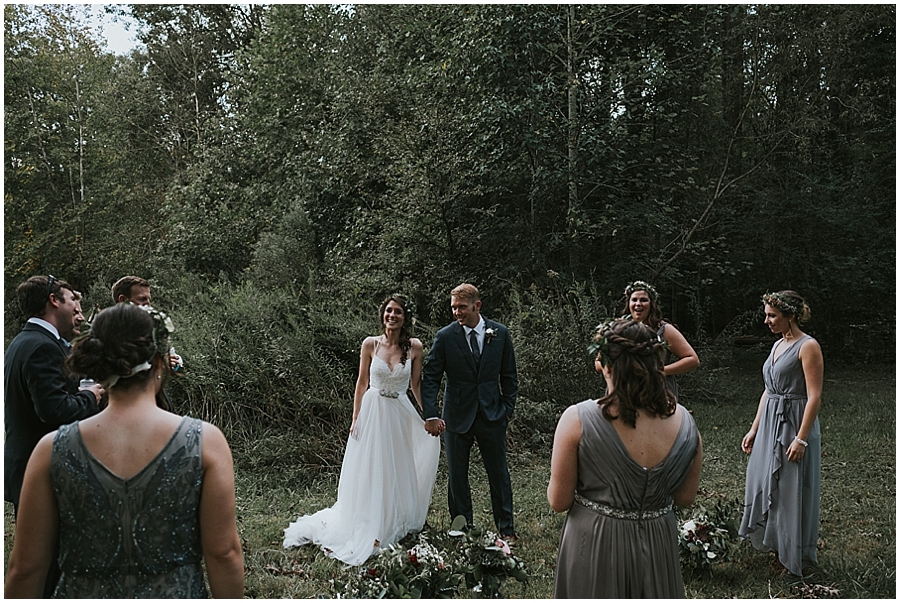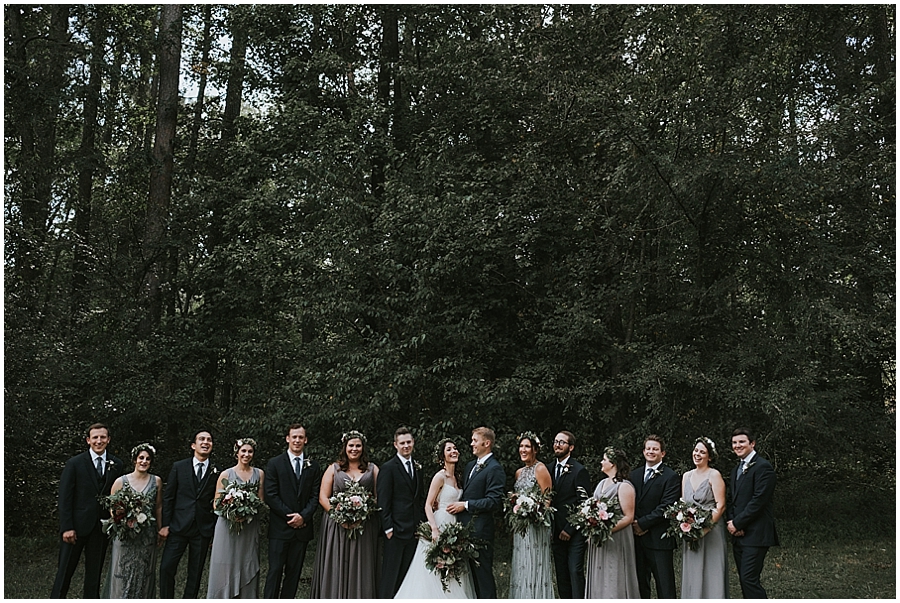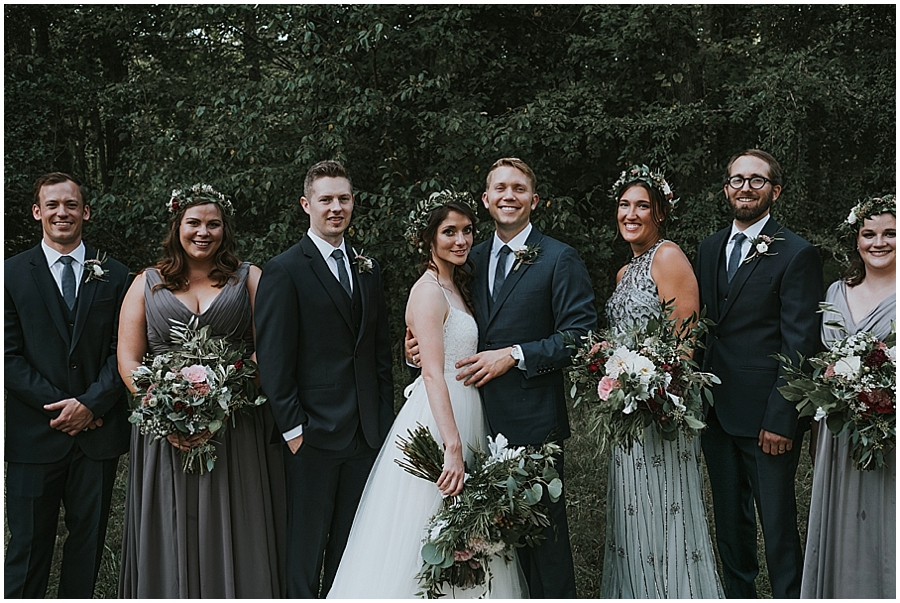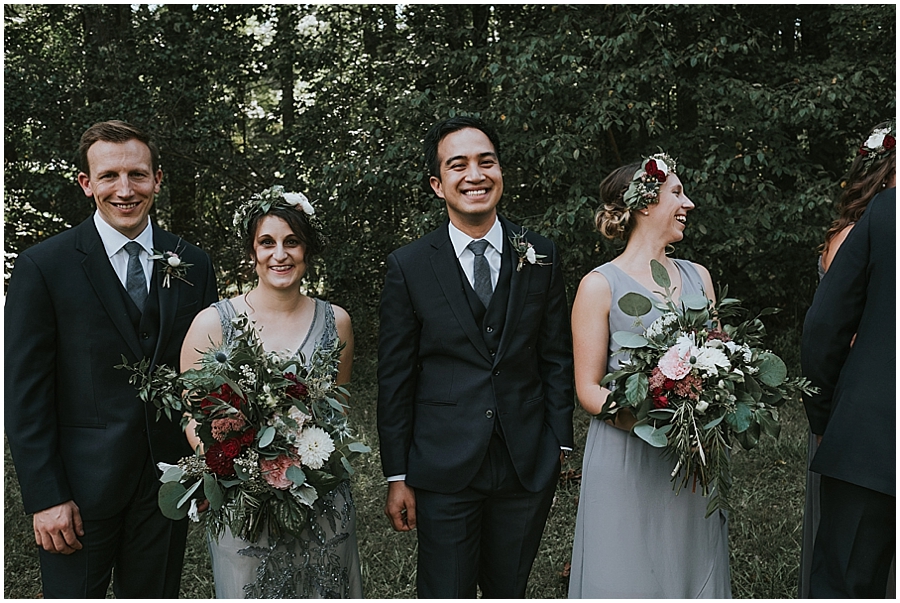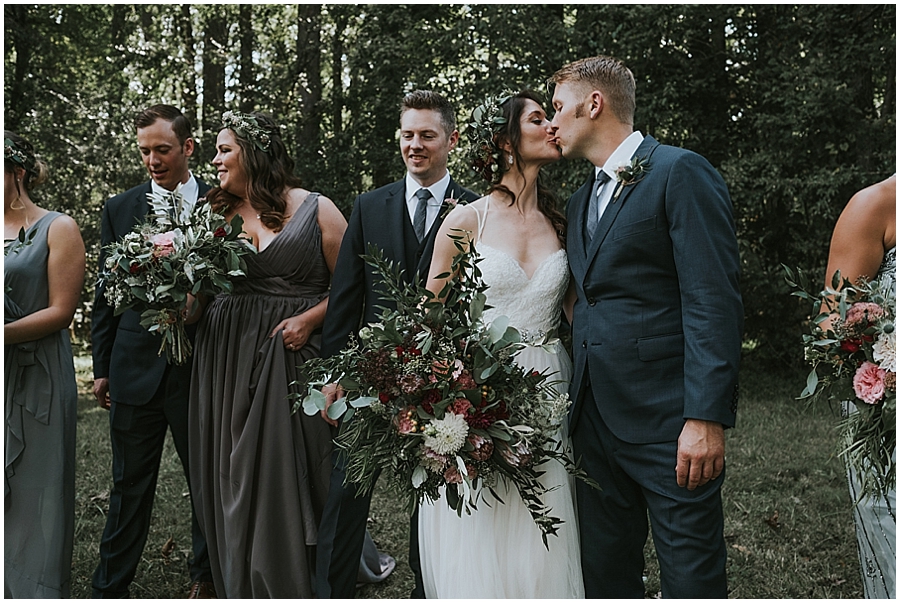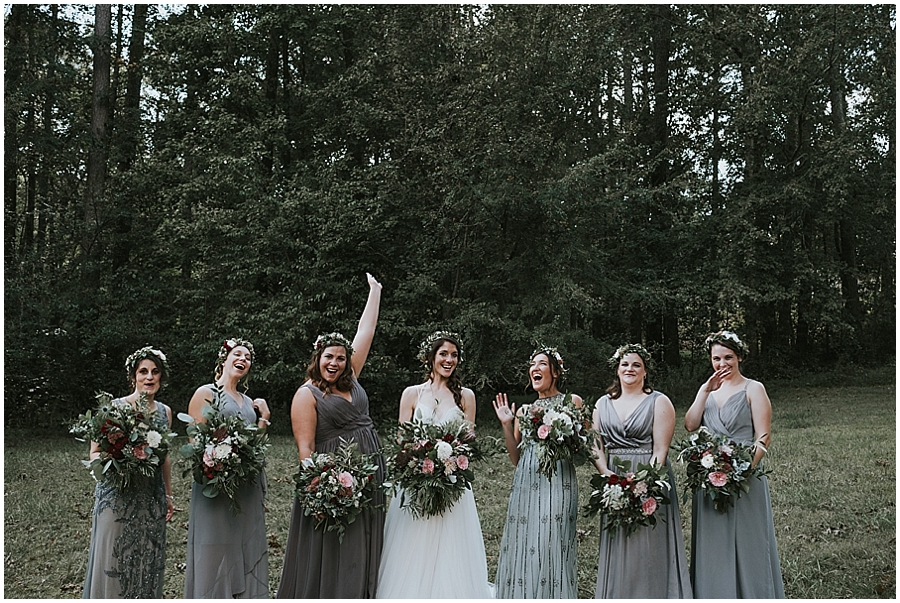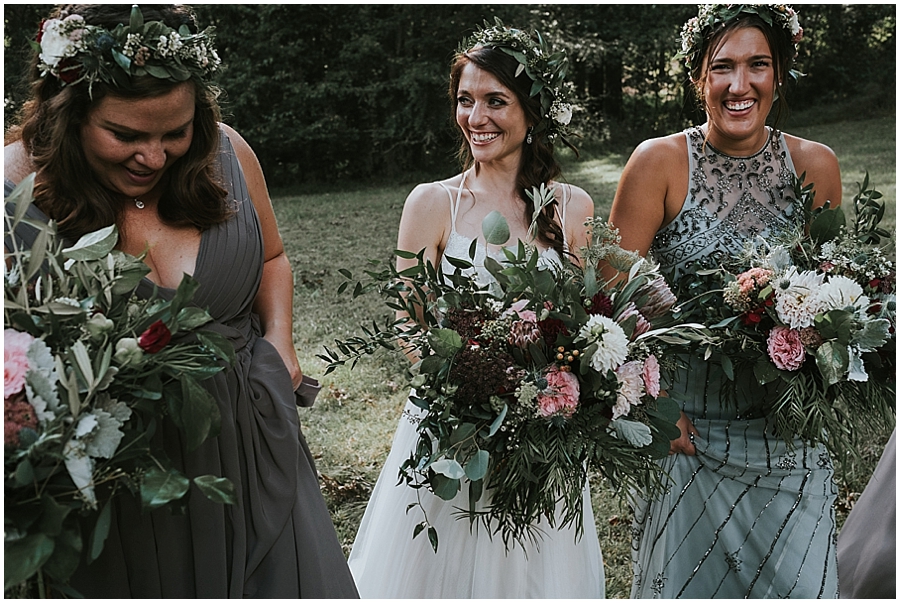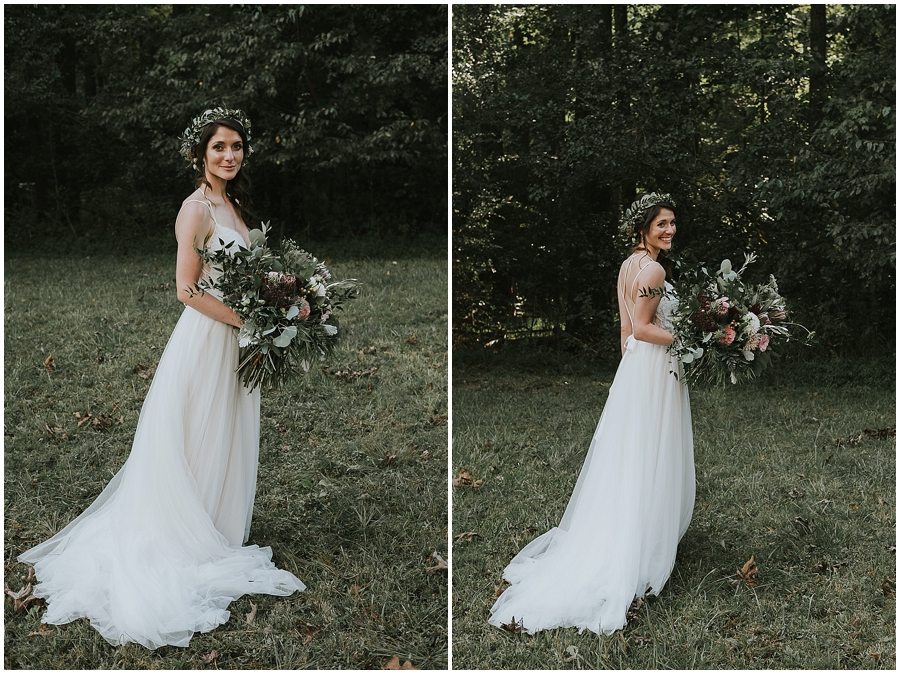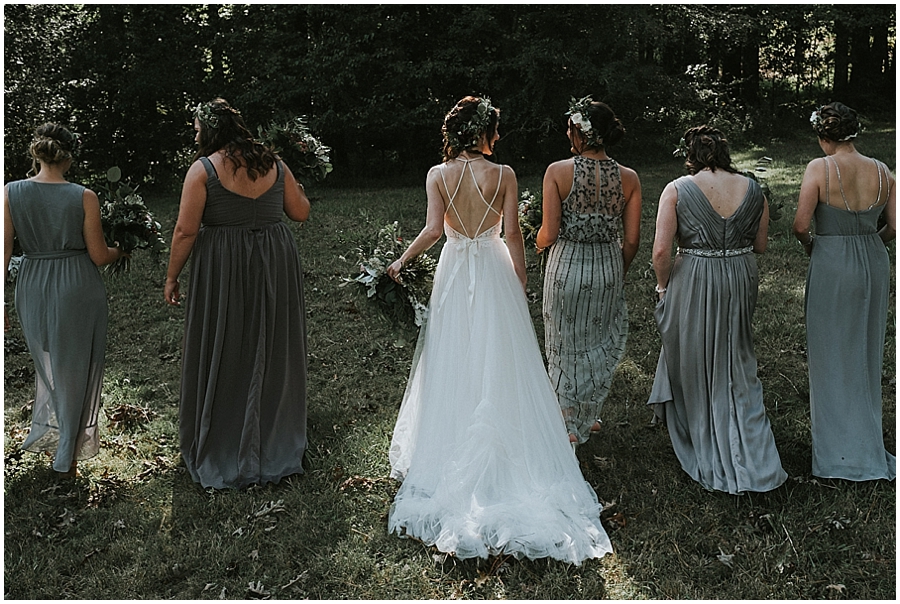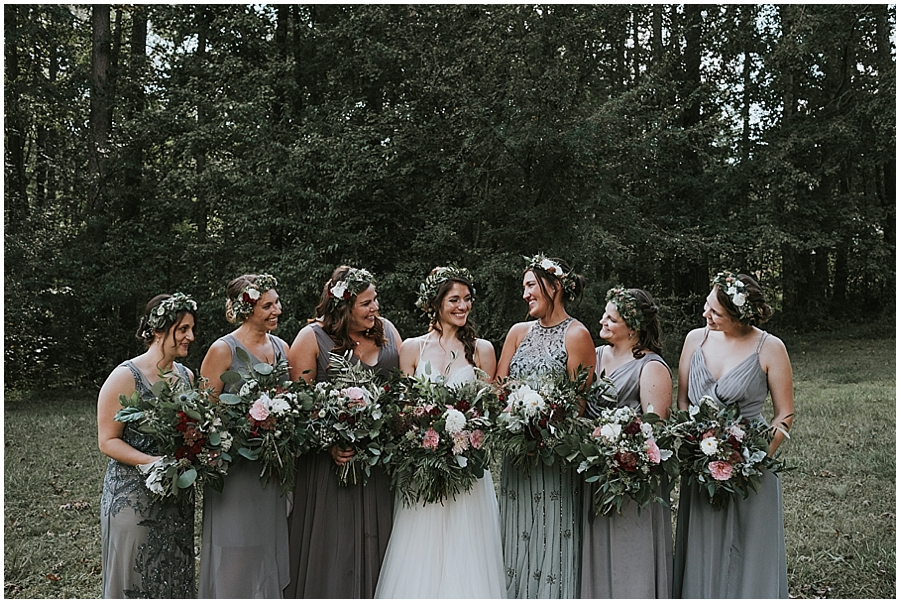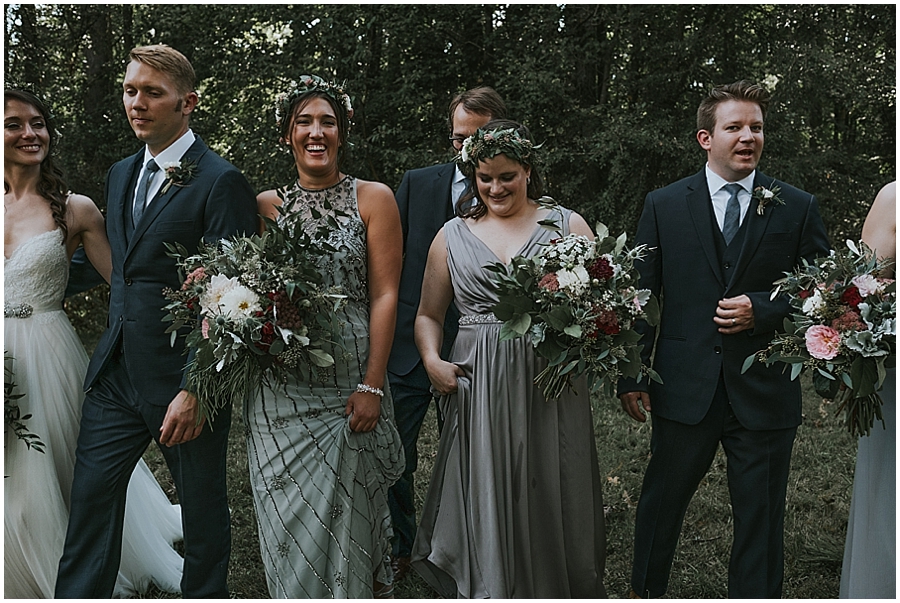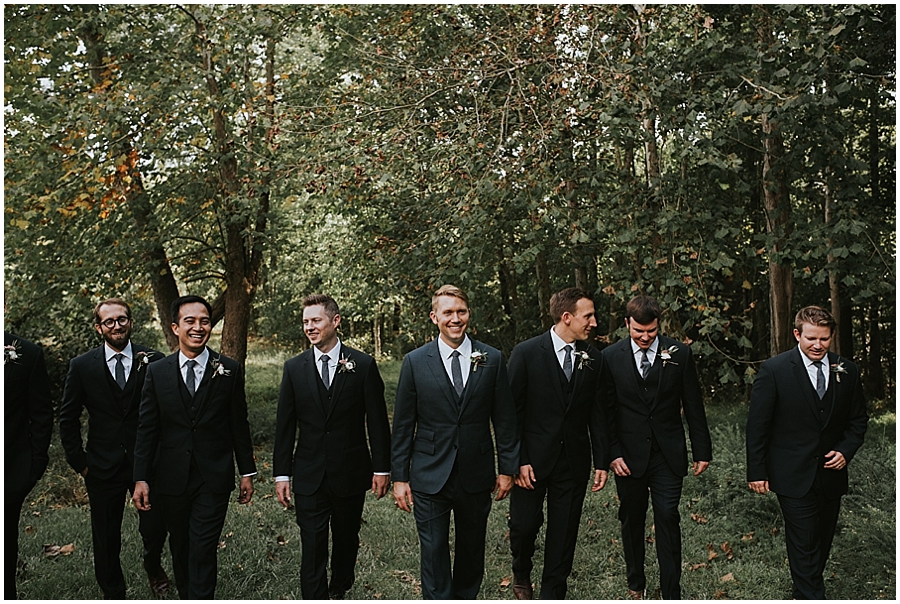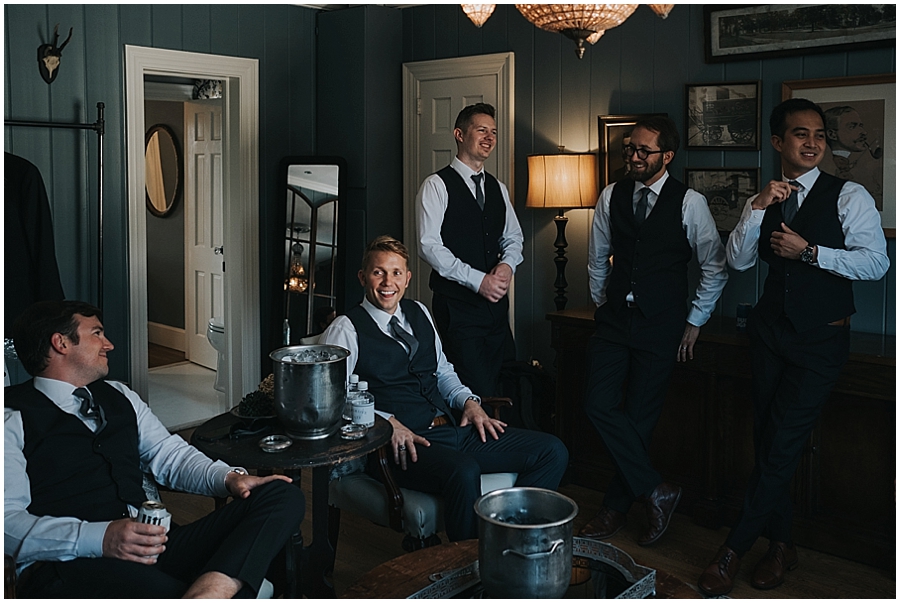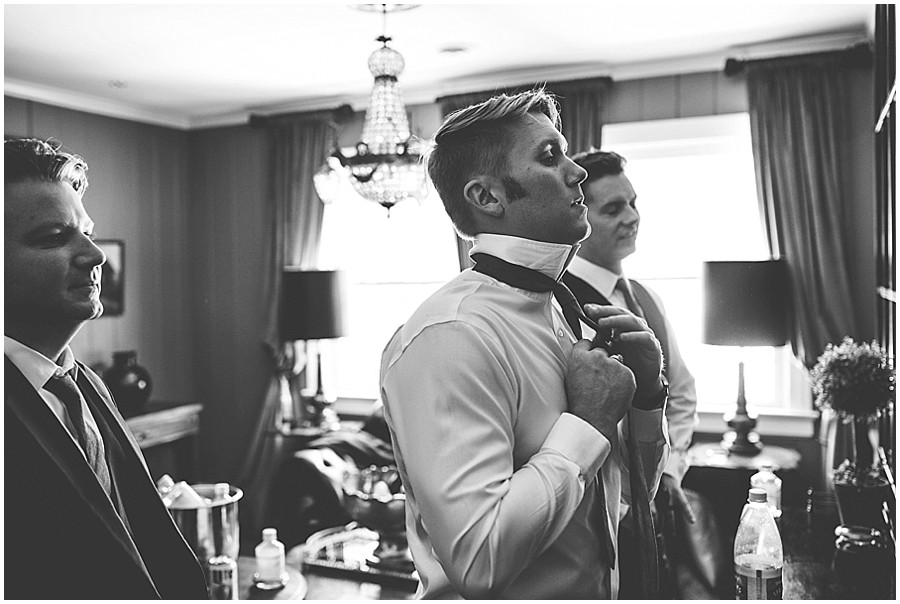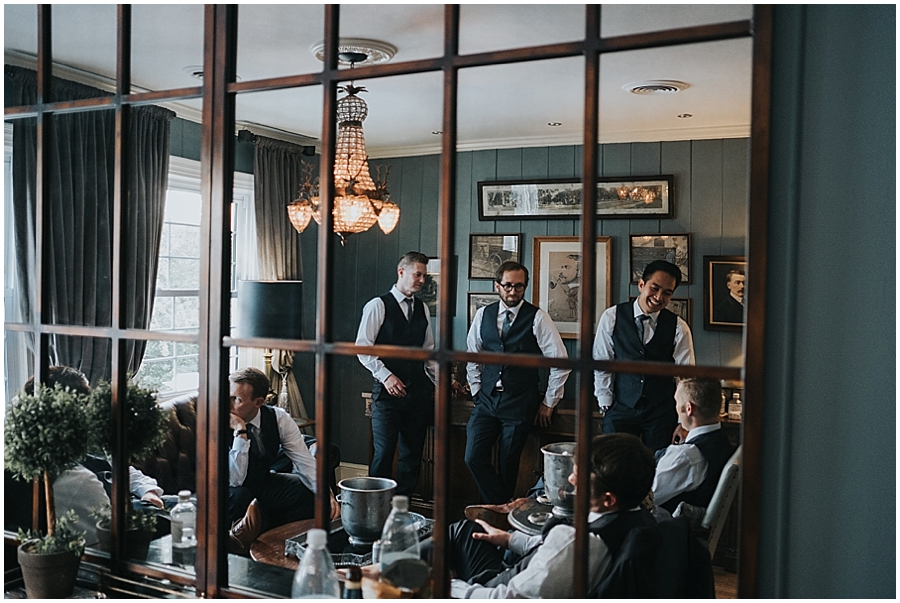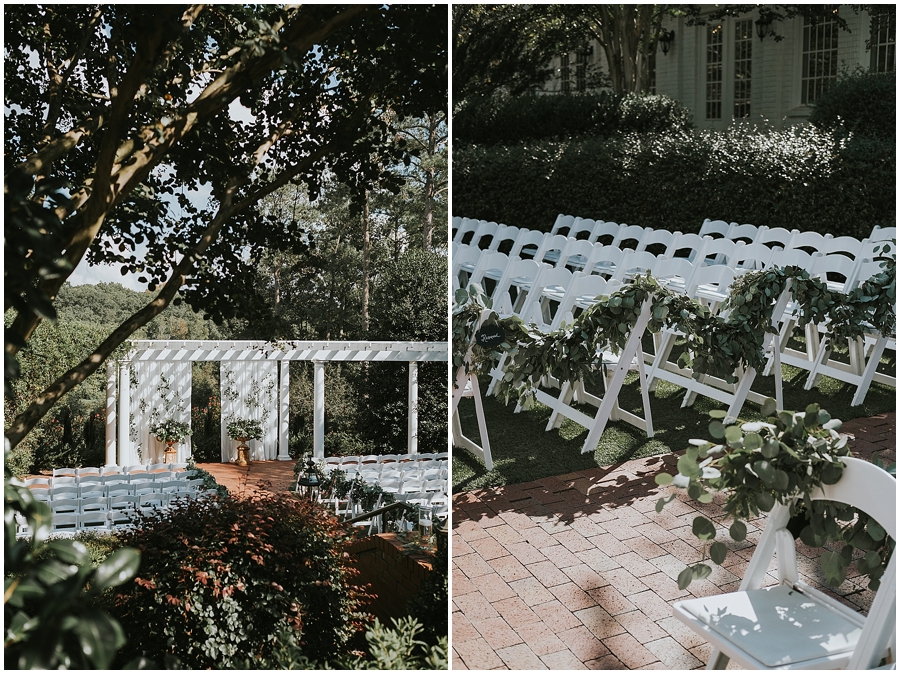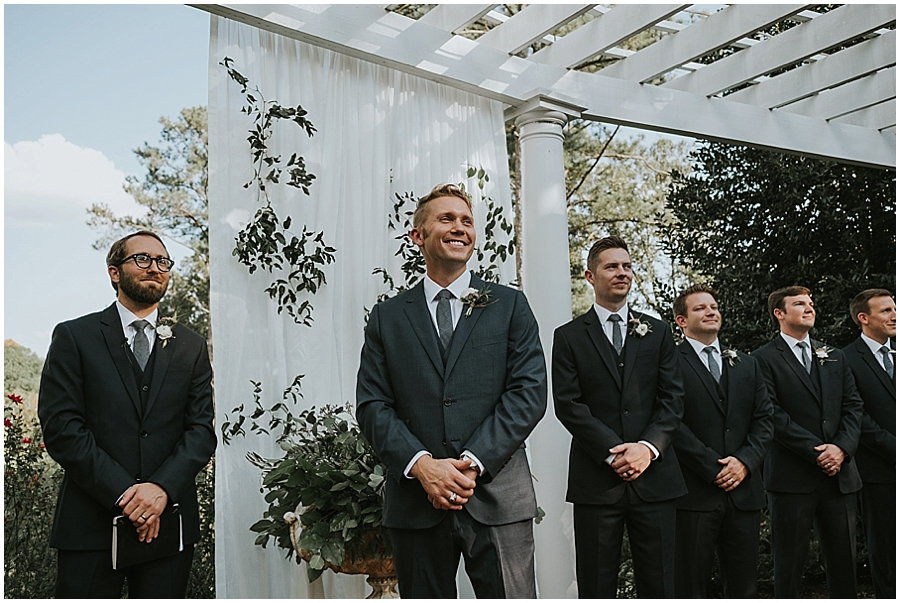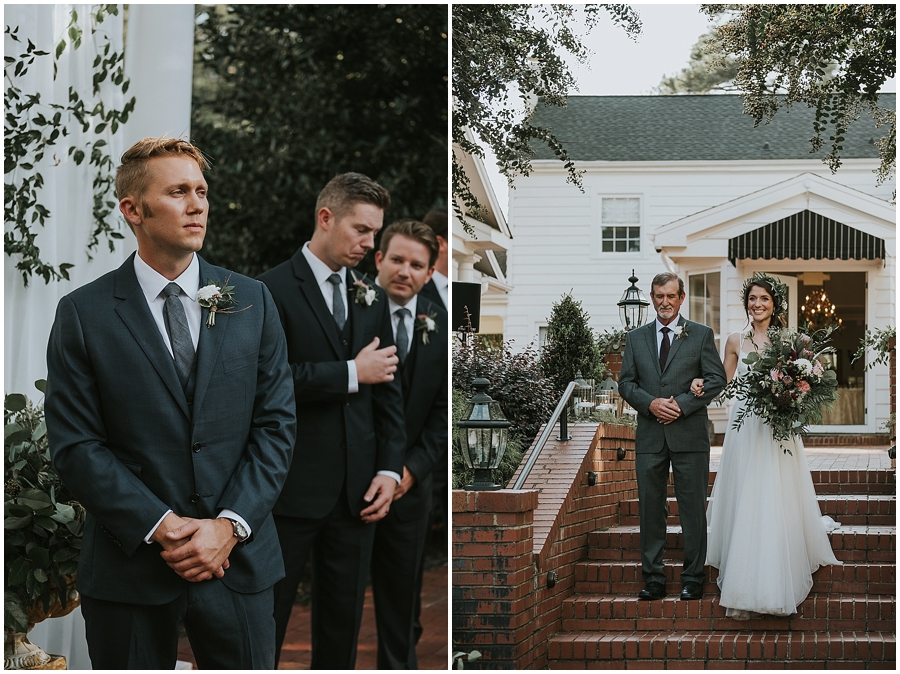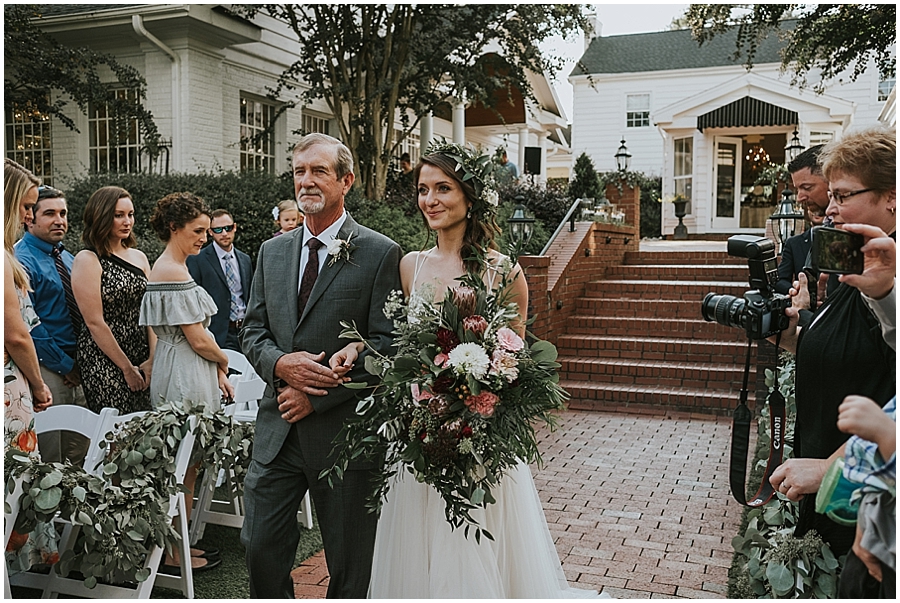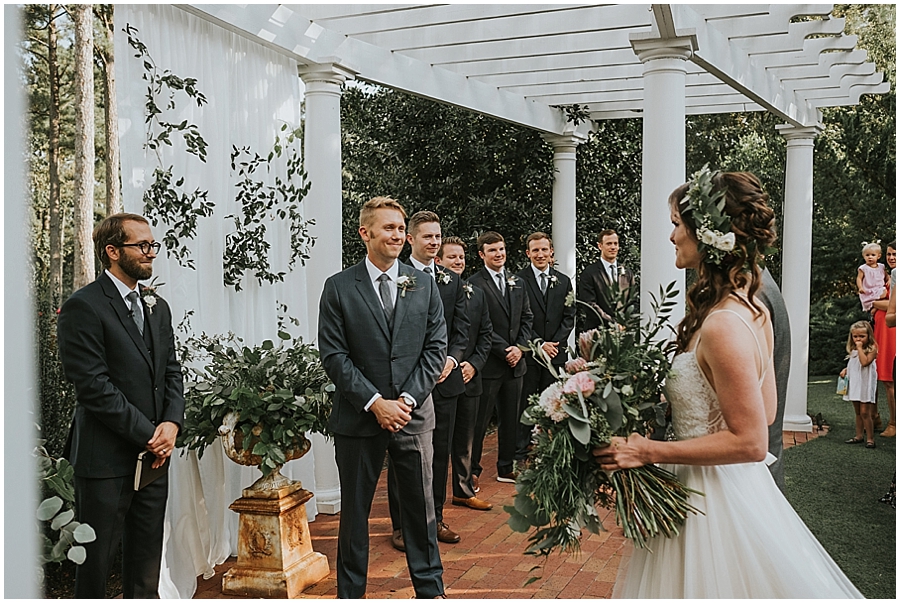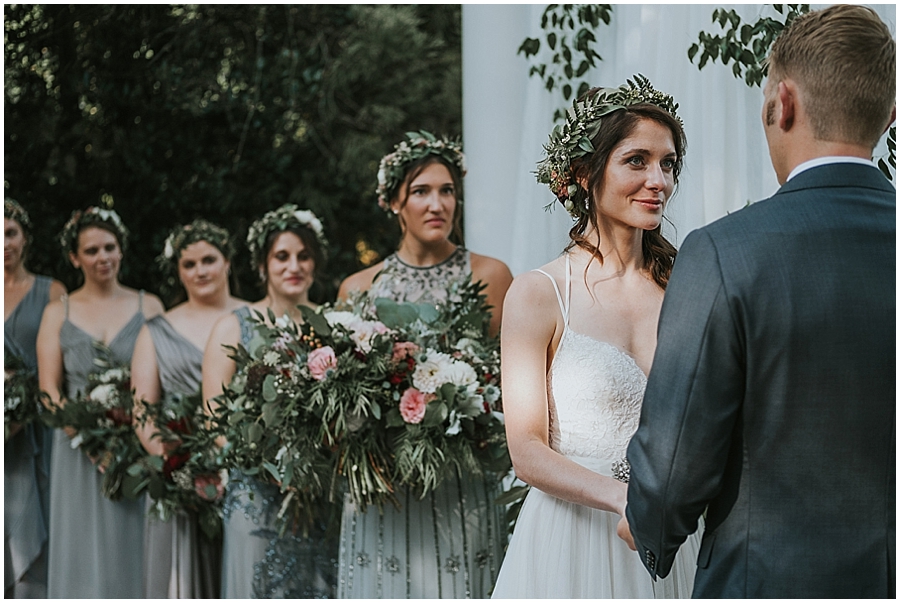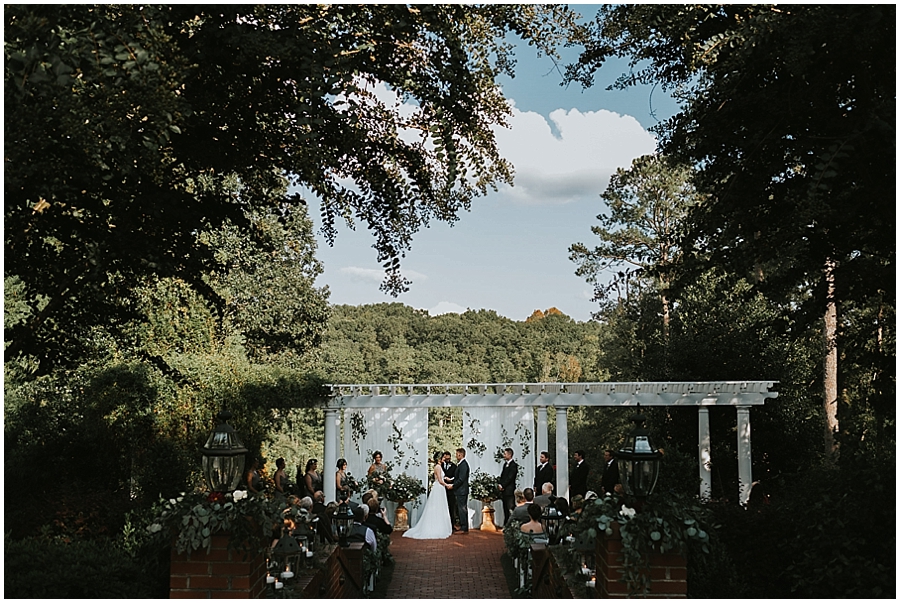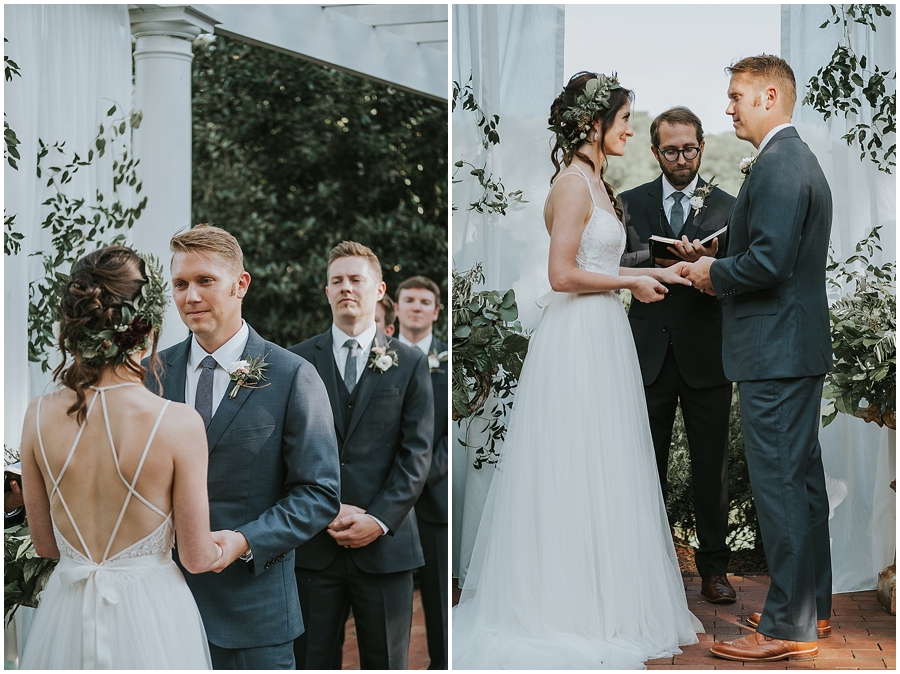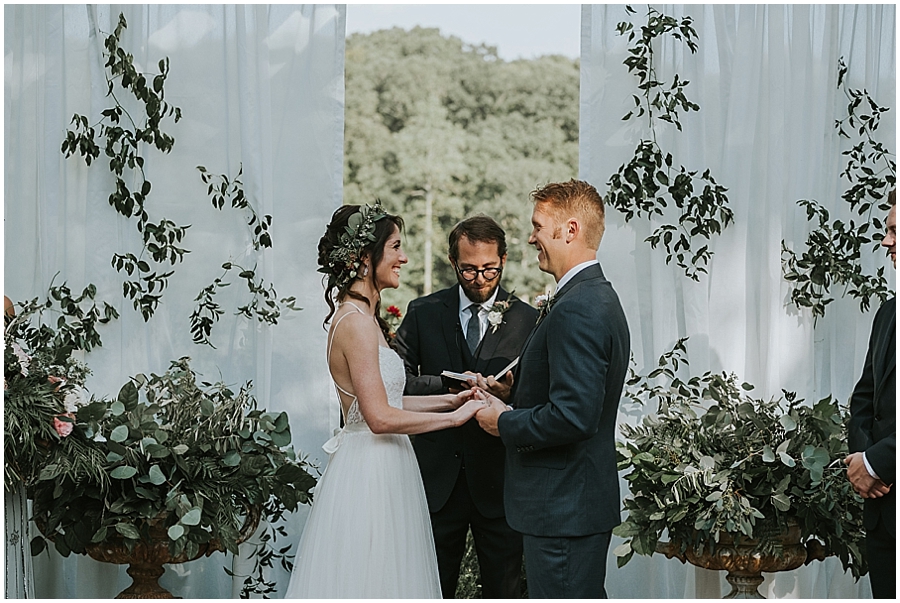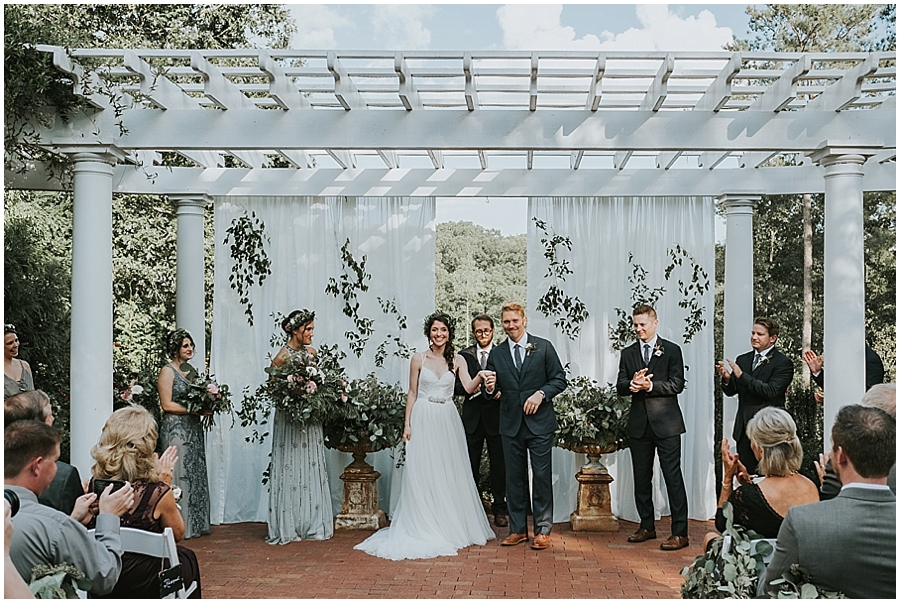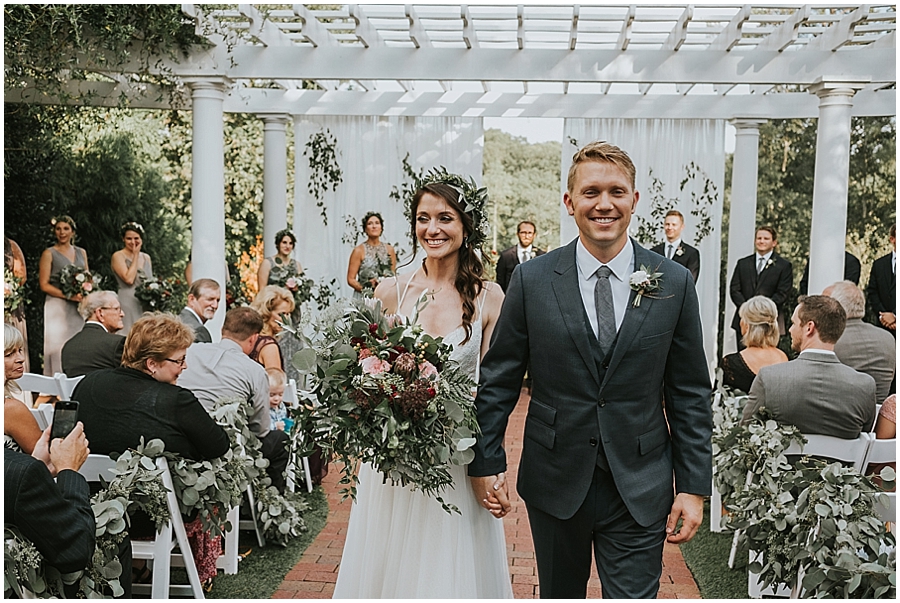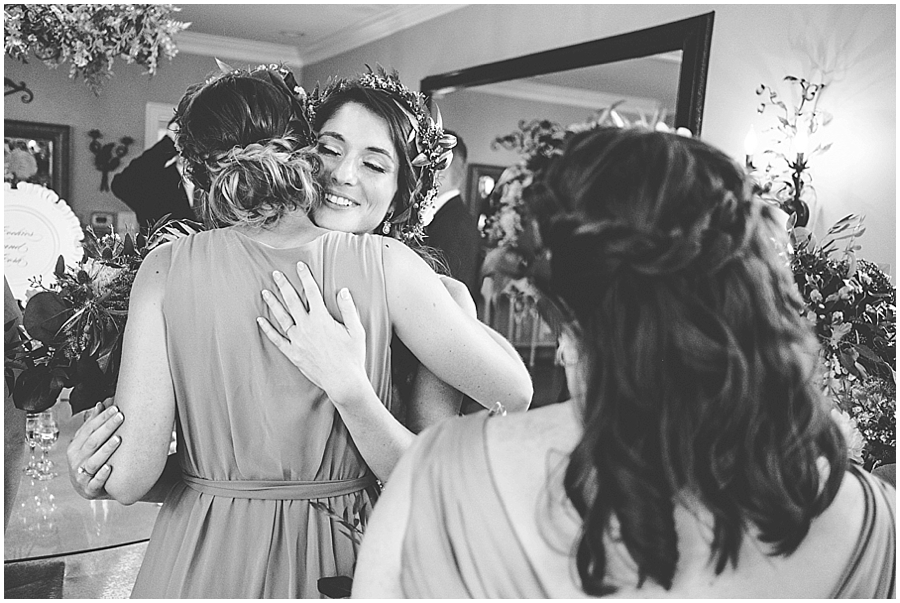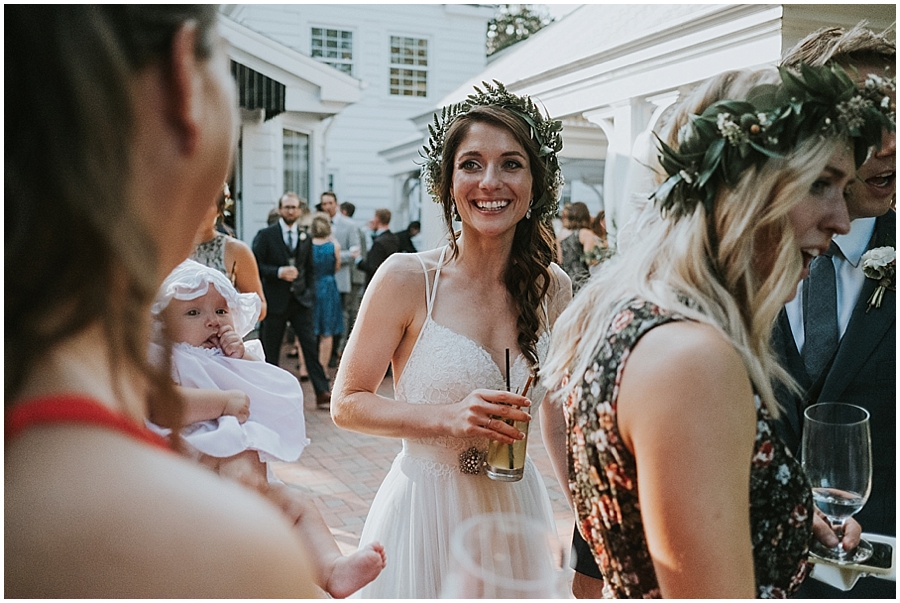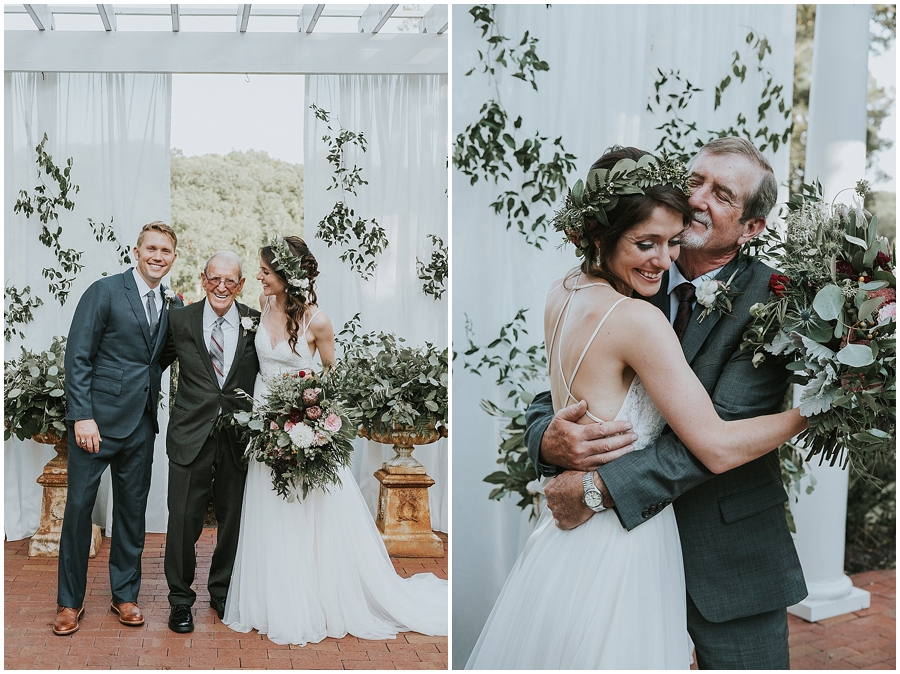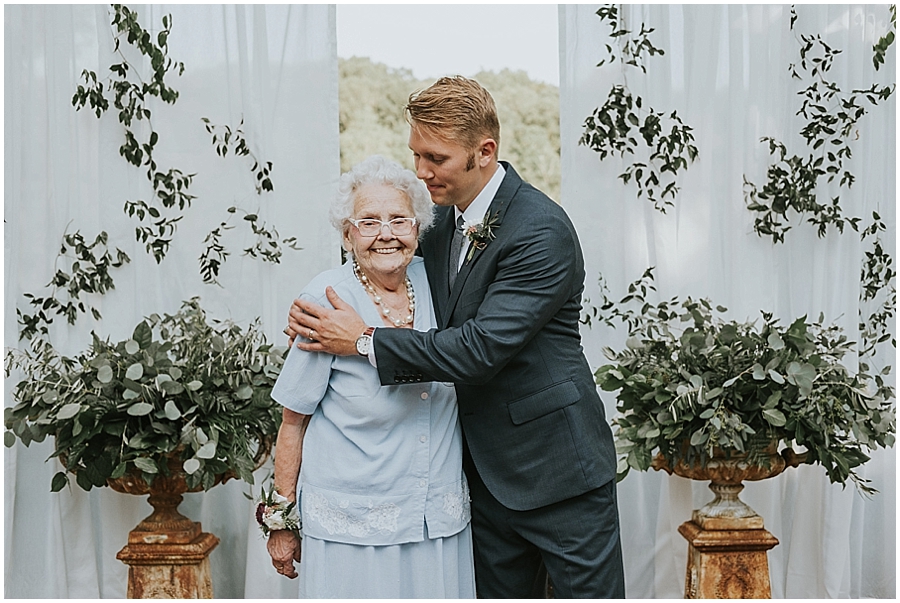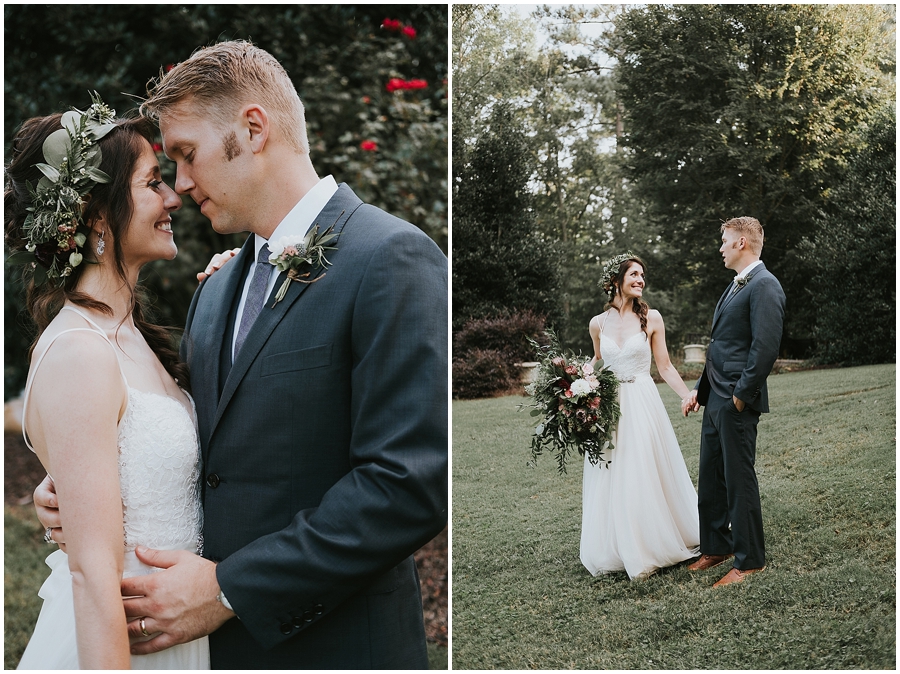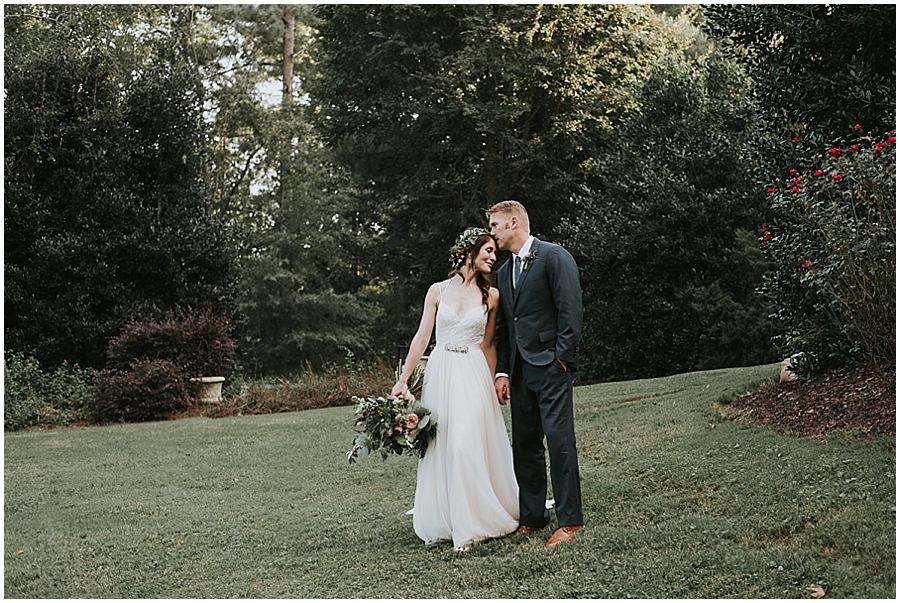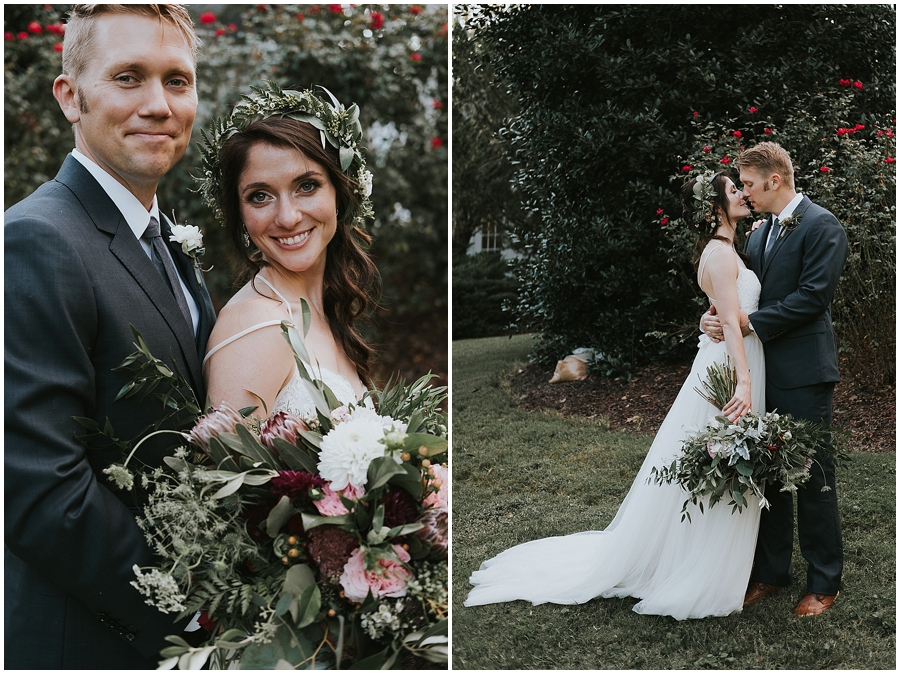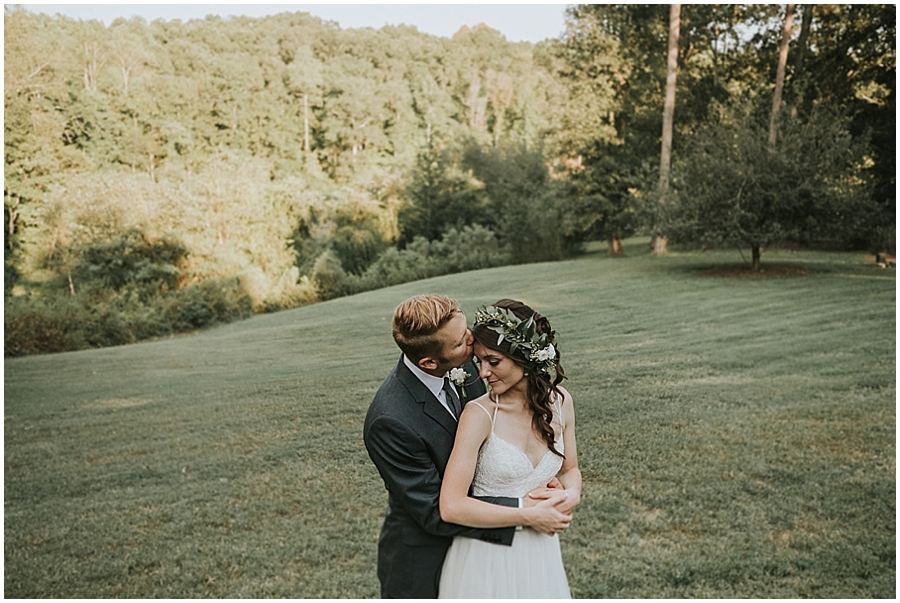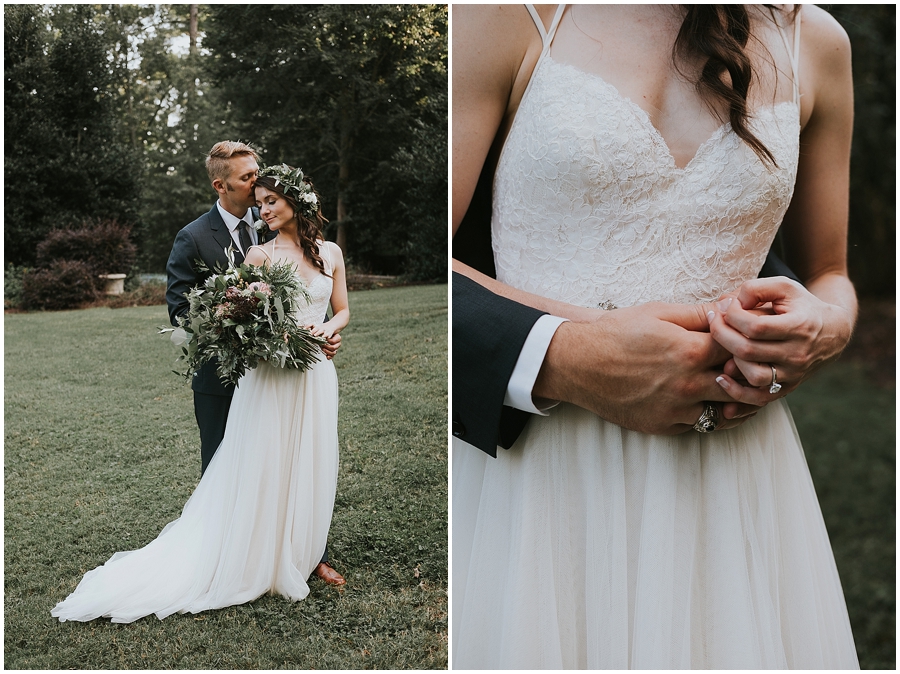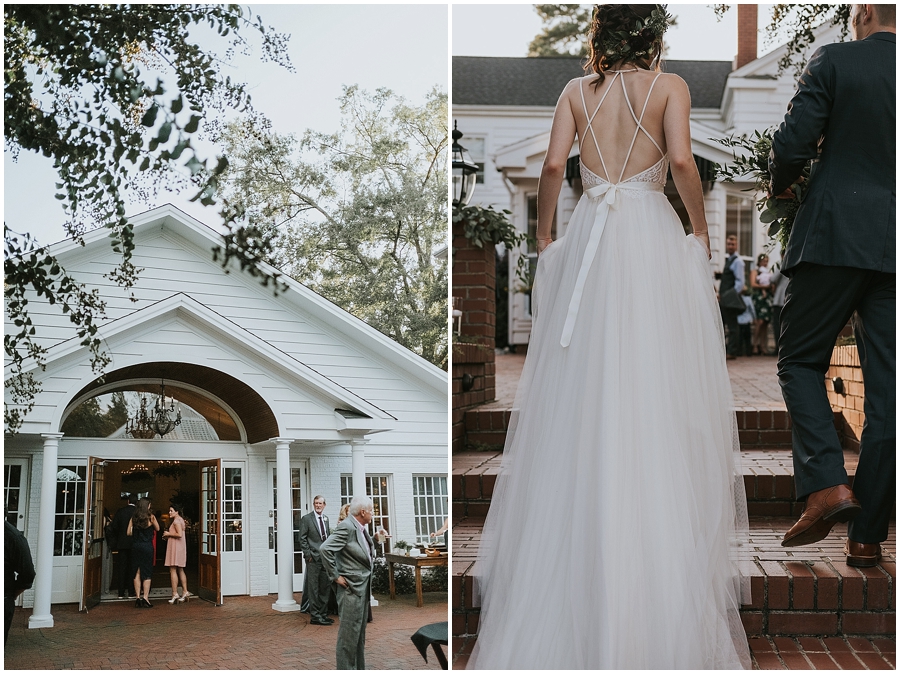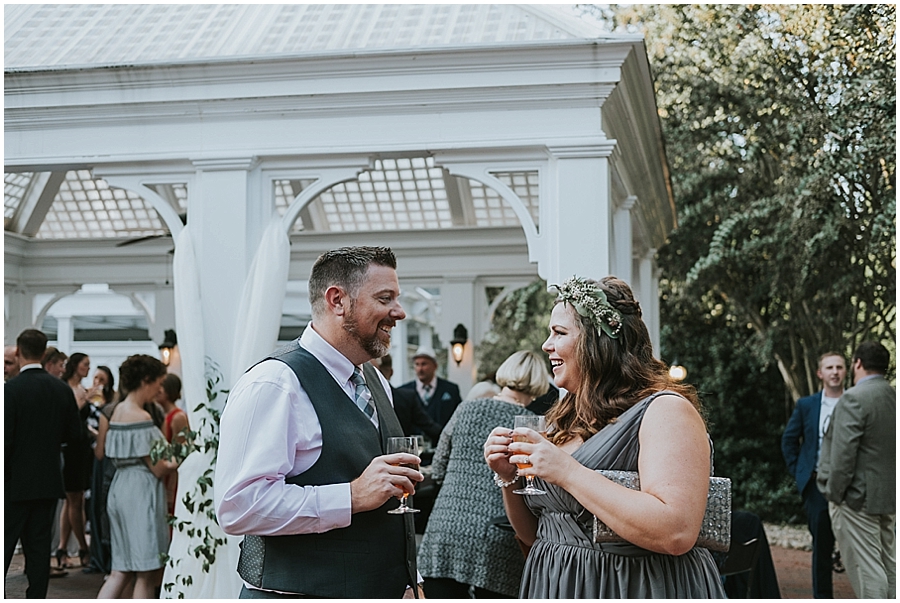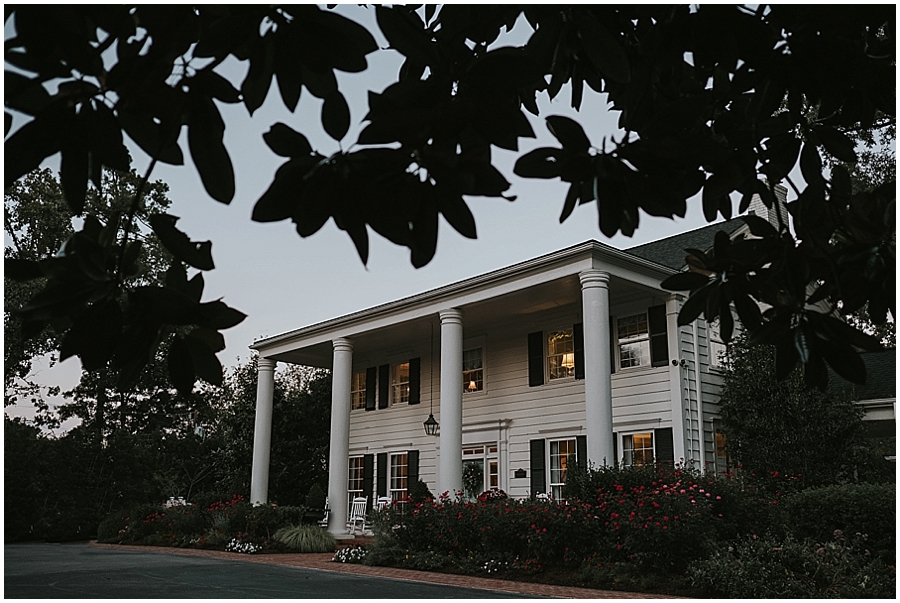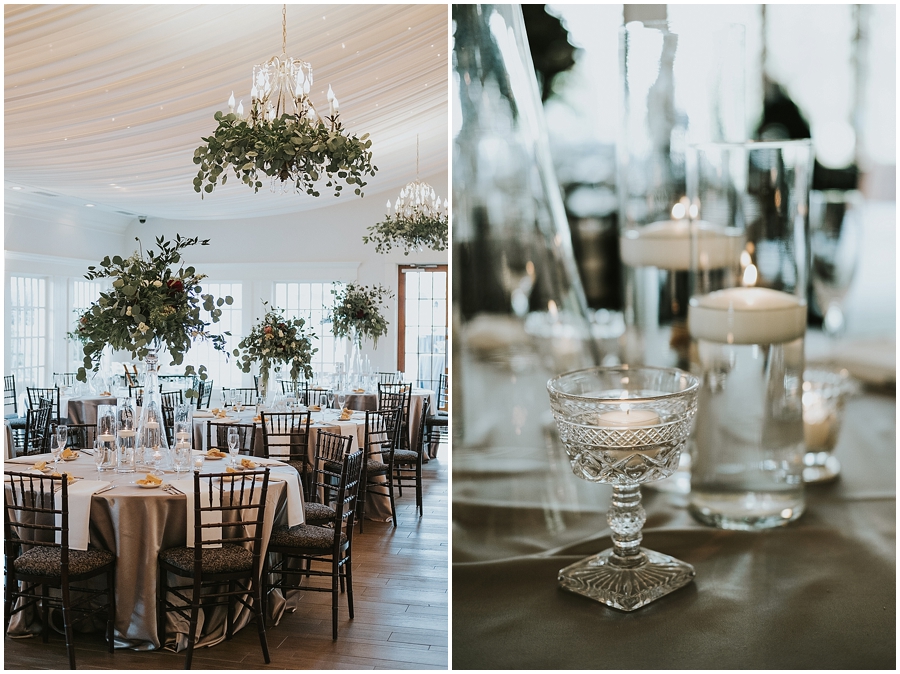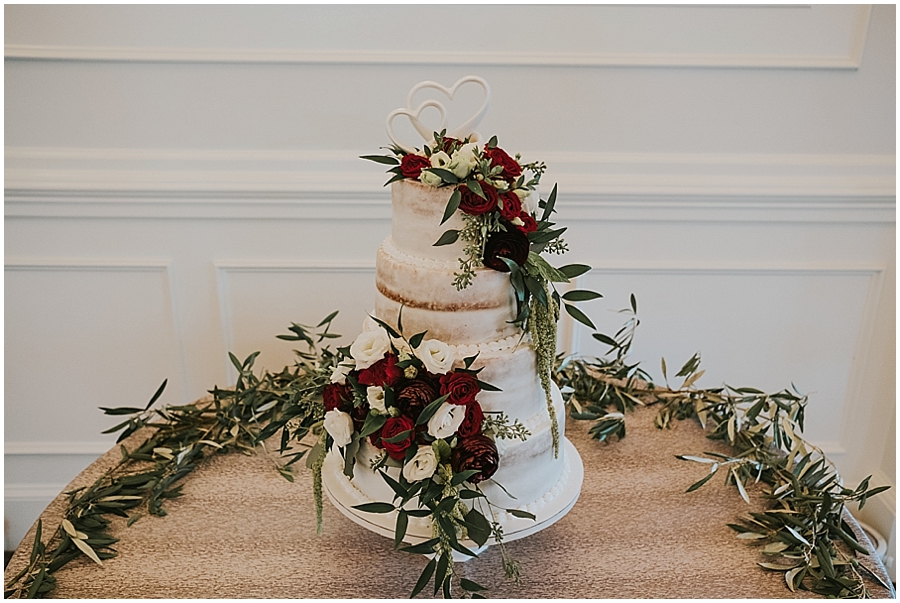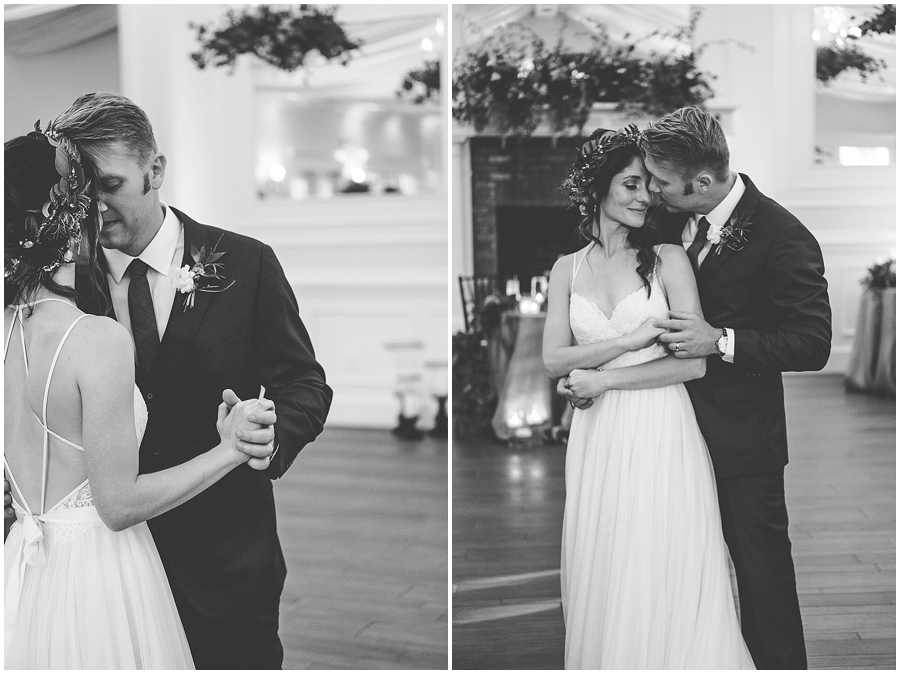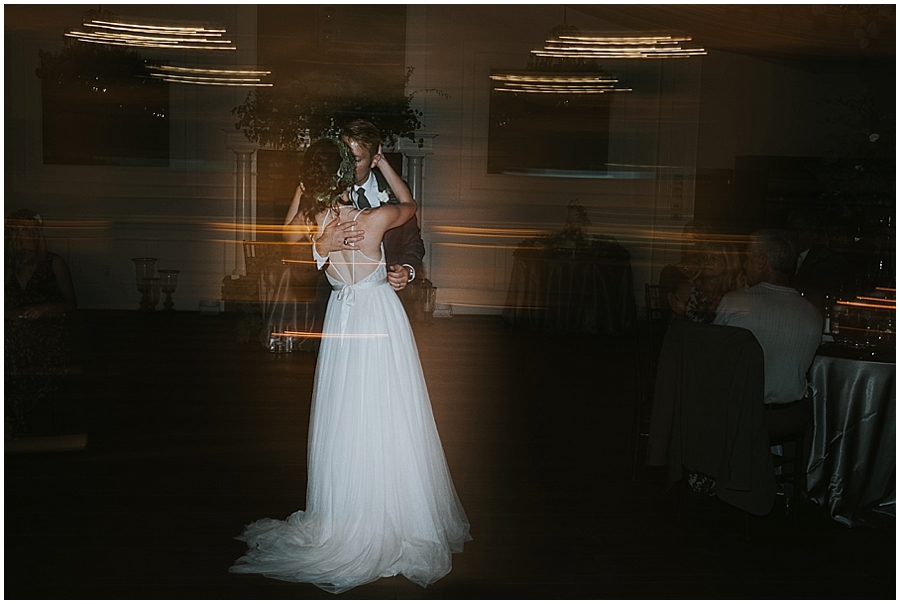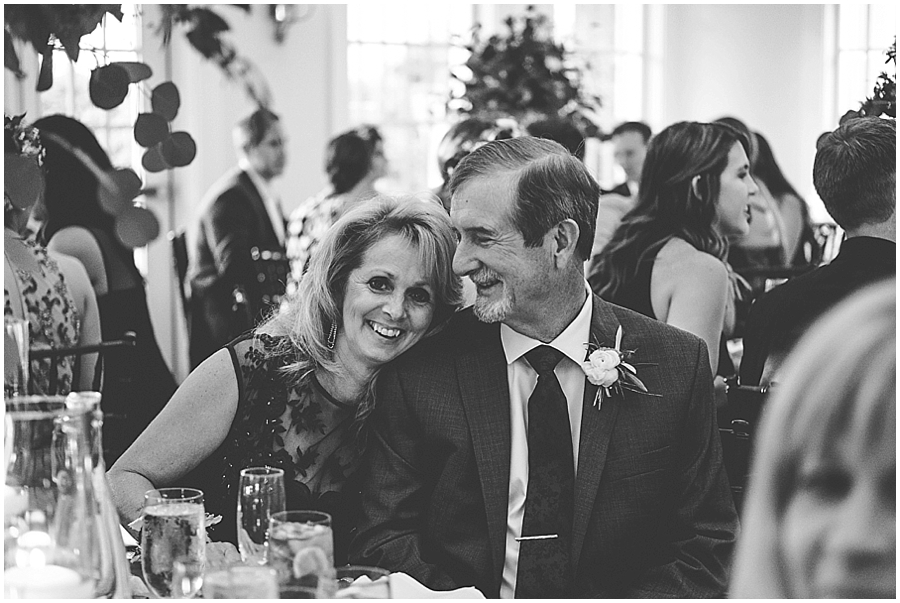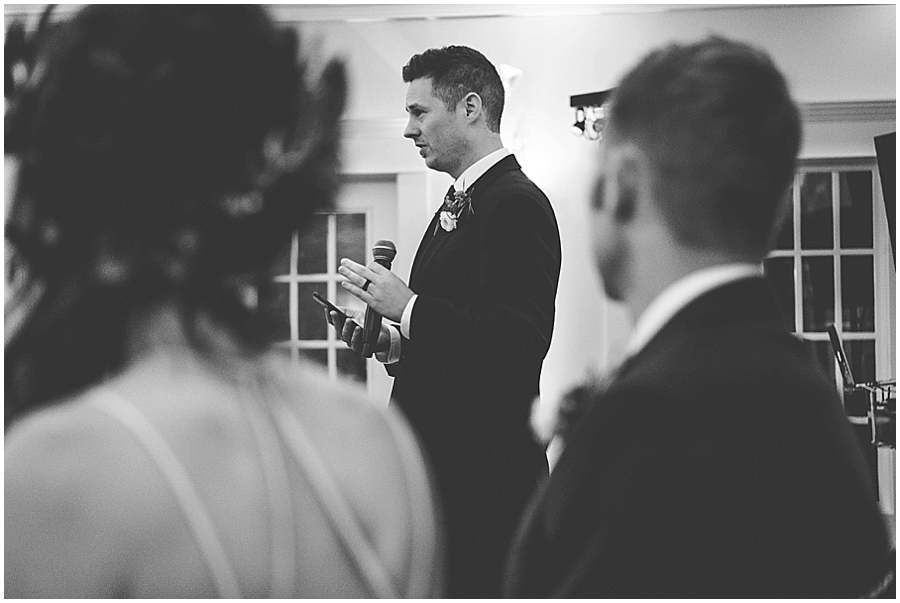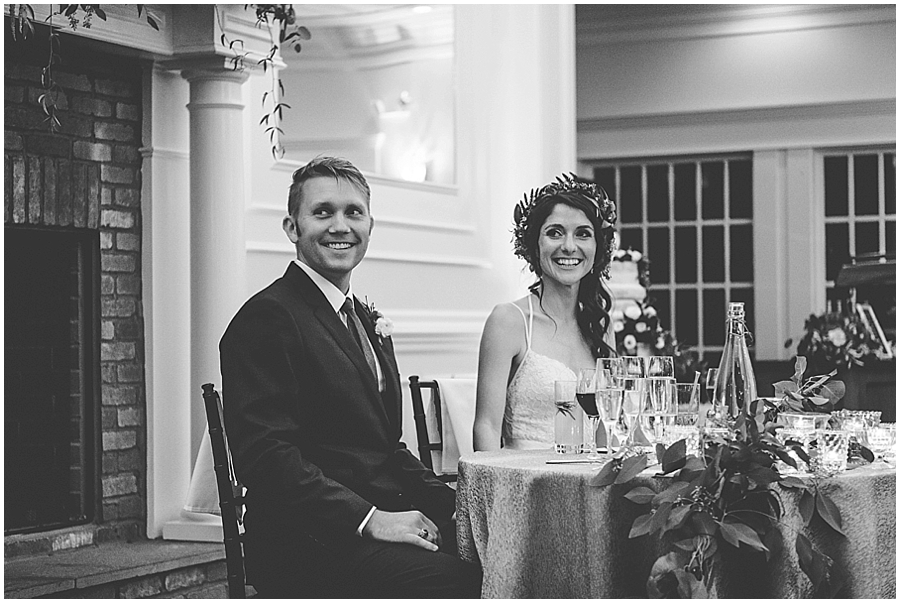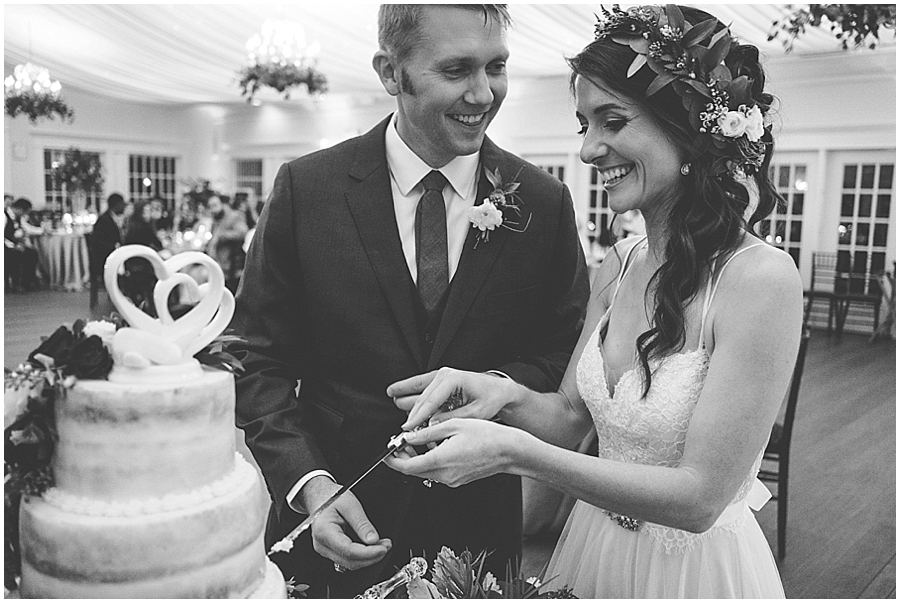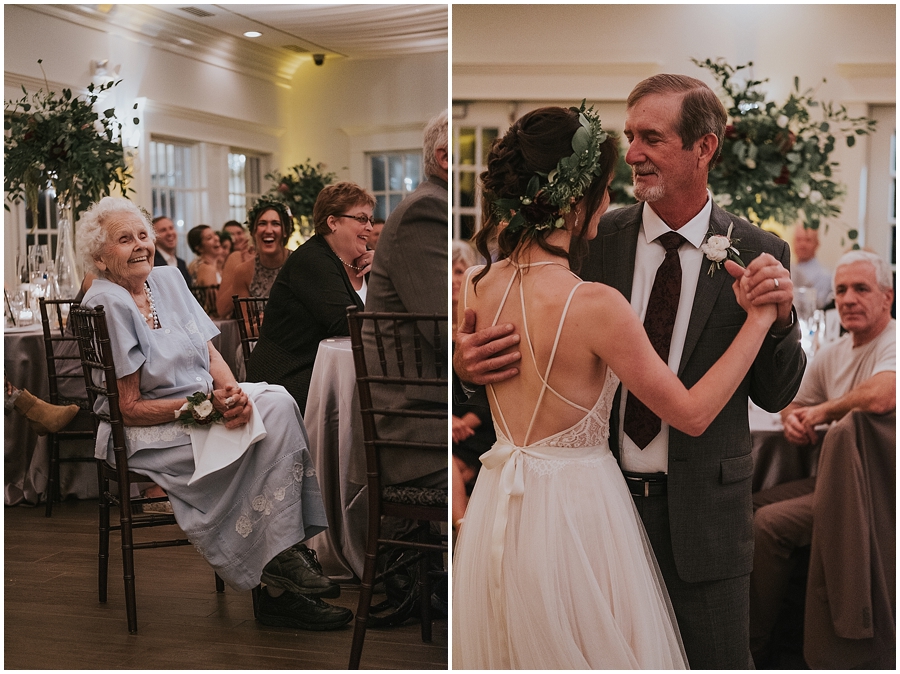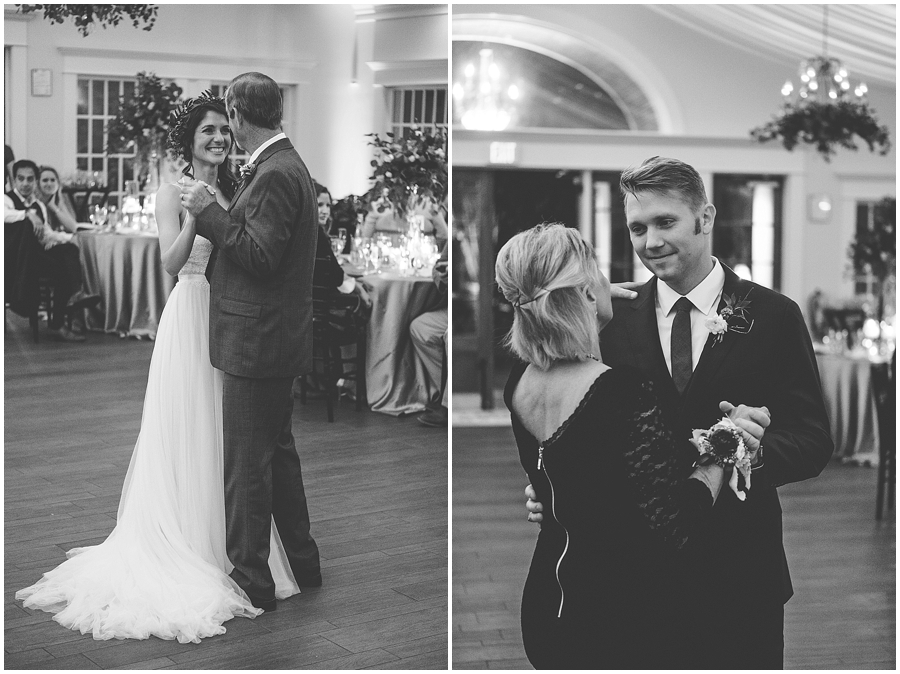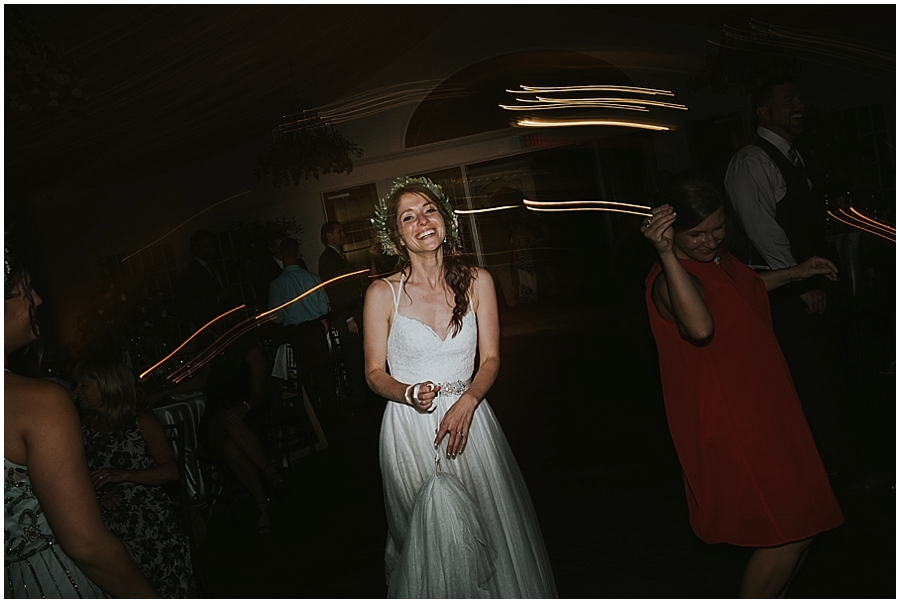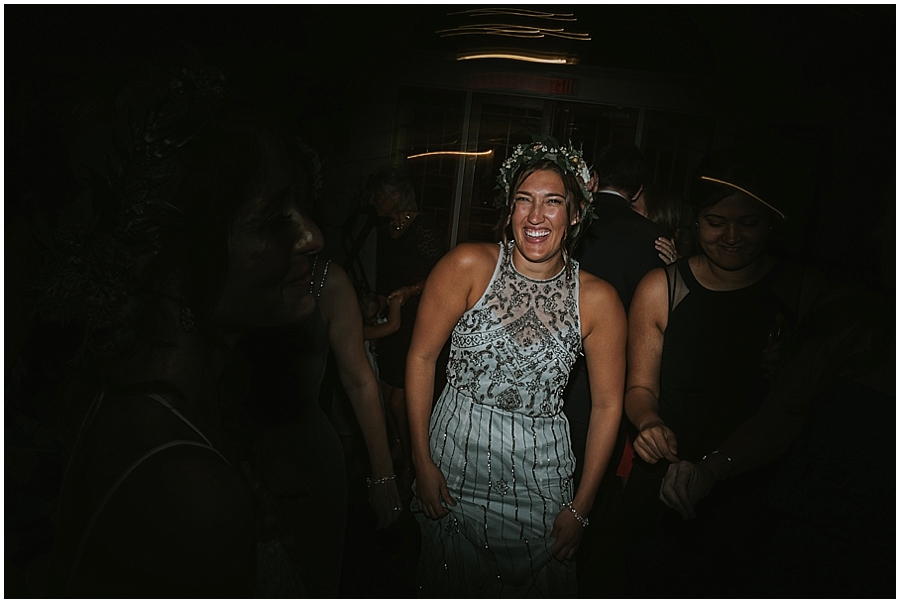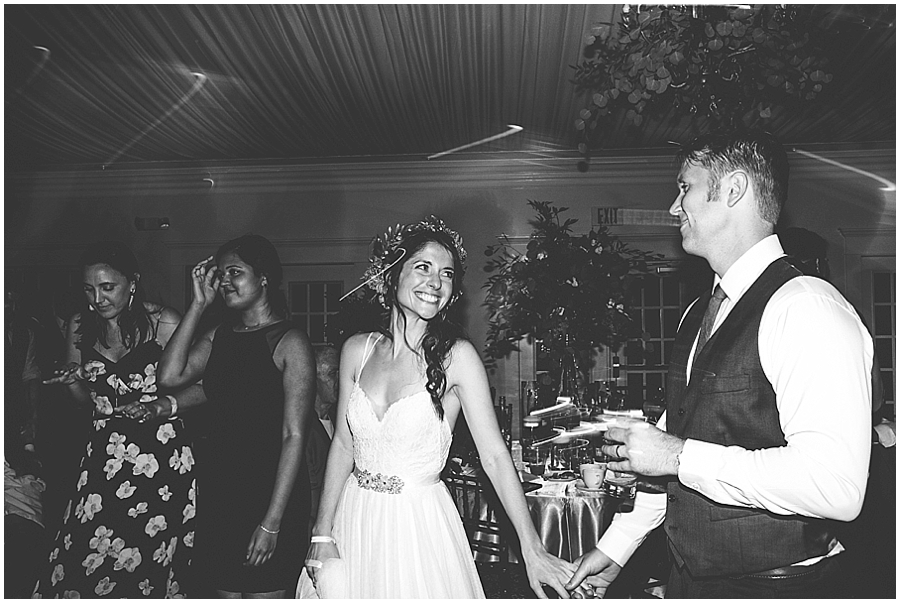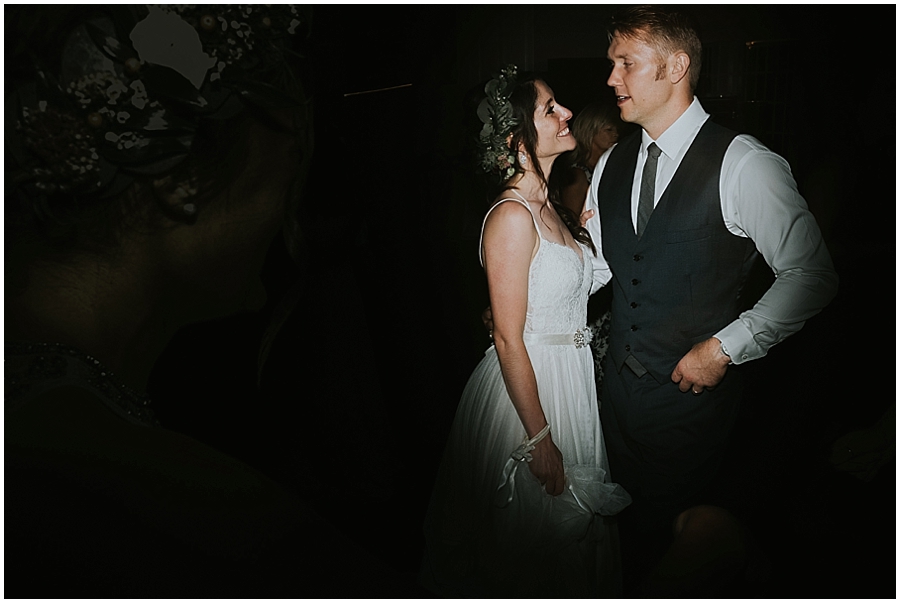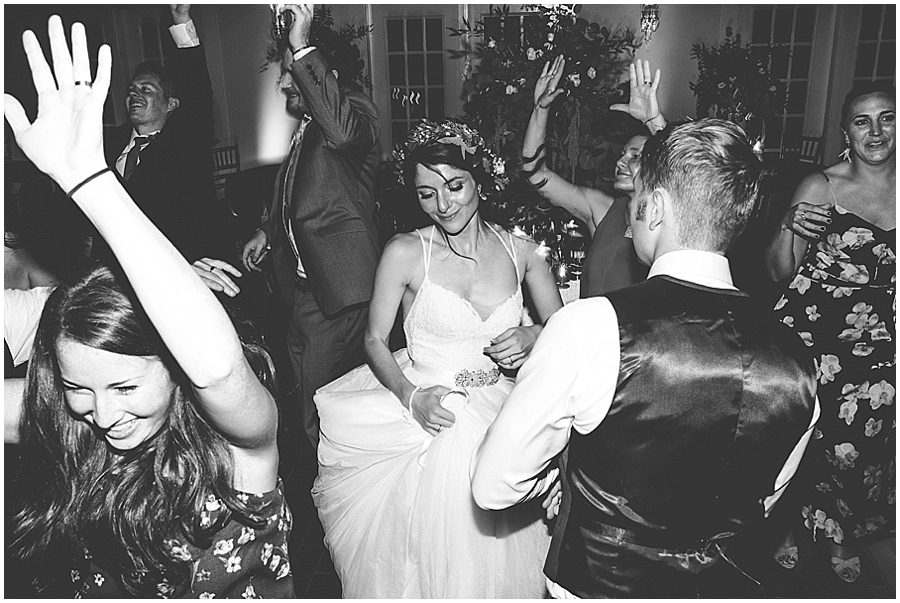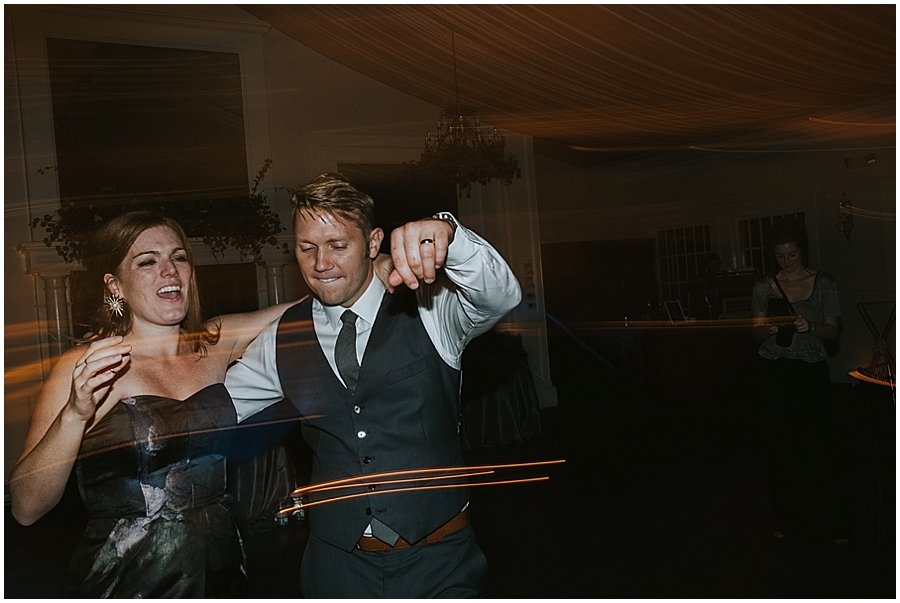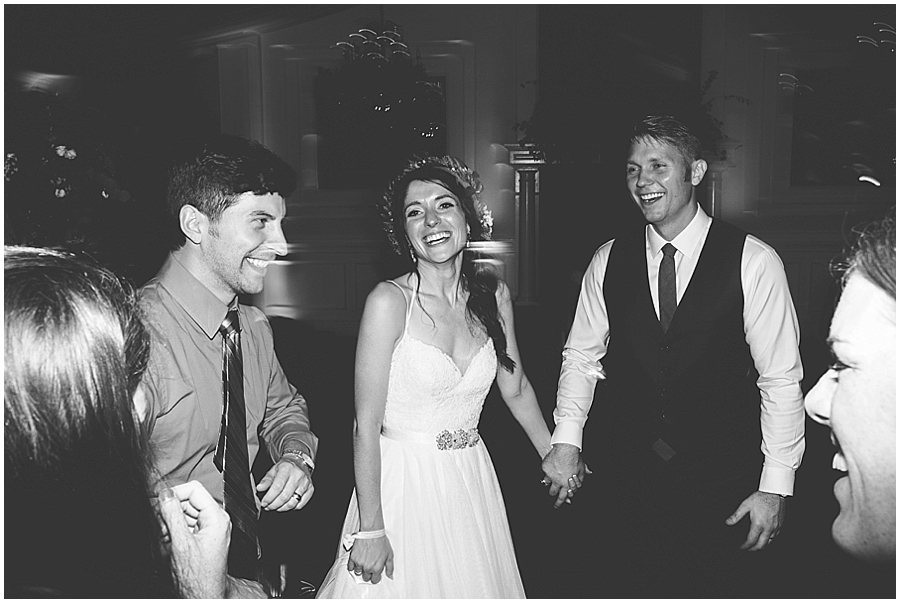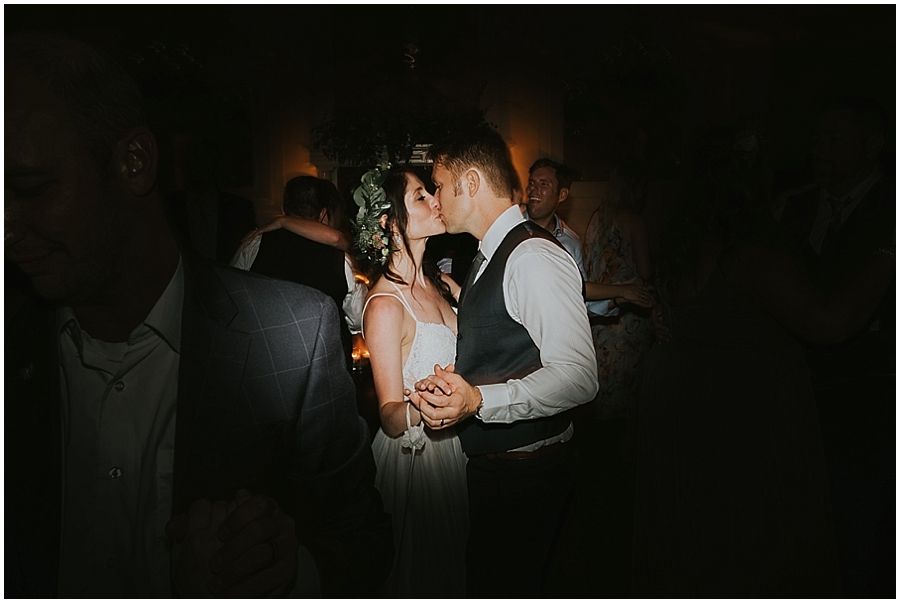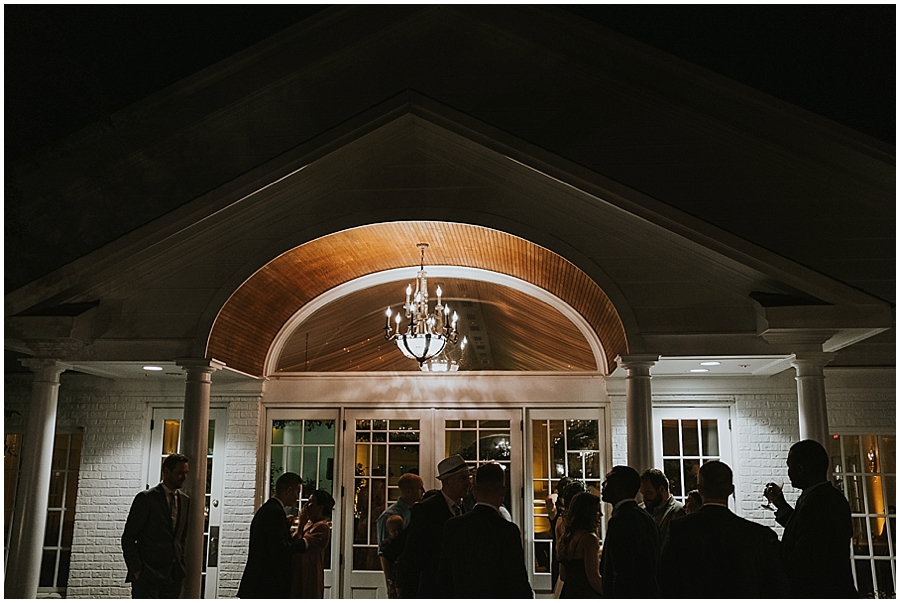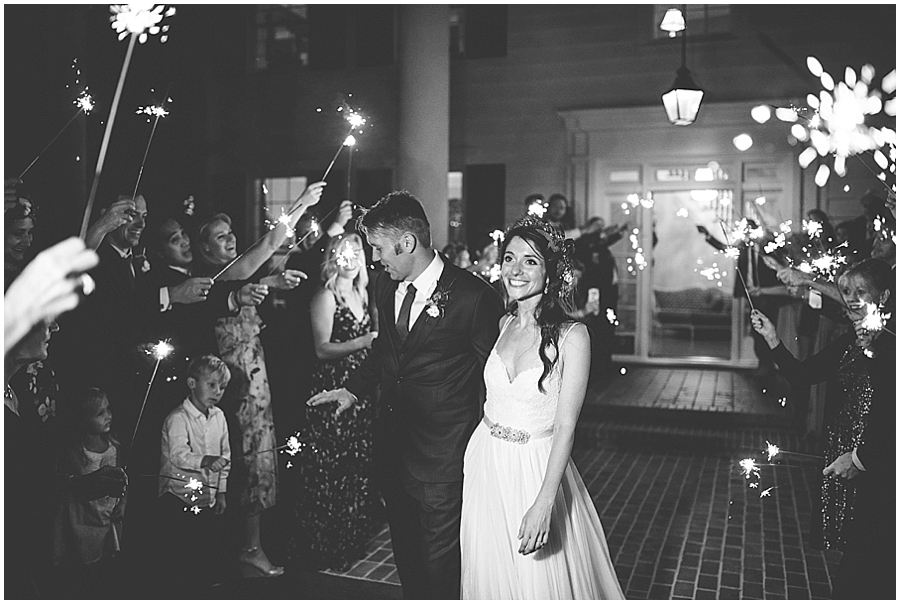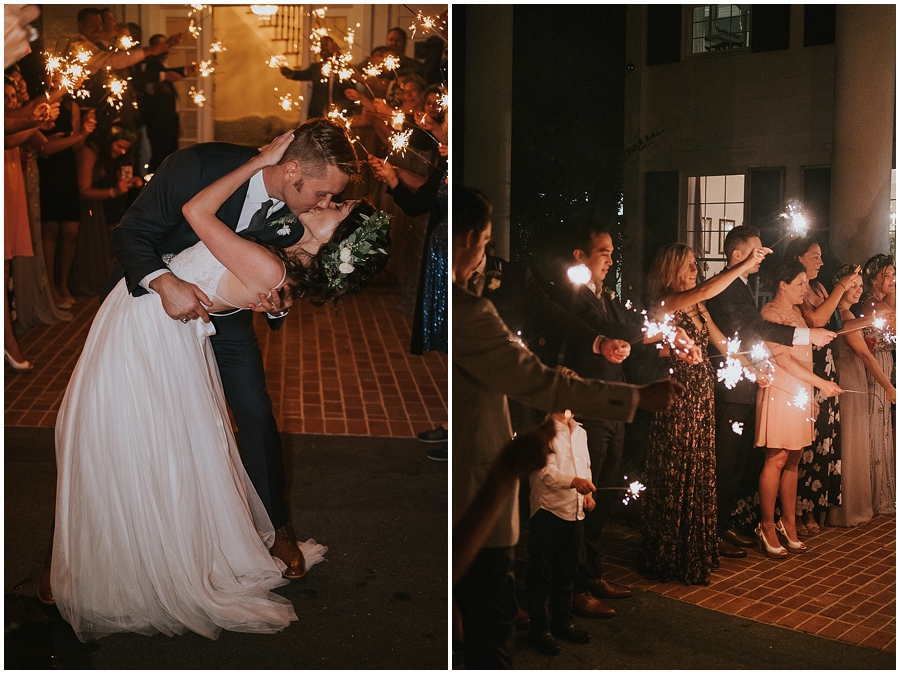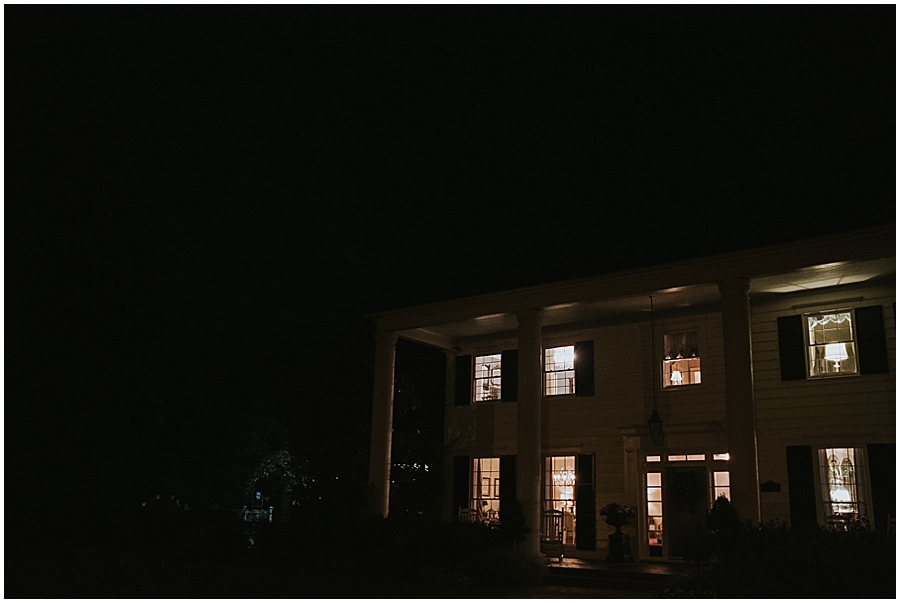 Raleigh Wedding Photographer
Venue: Highgrove Estate