Heights House Hotel | Classical Architecture & Spring Wedding Editorial | Raleigh Wedding Photography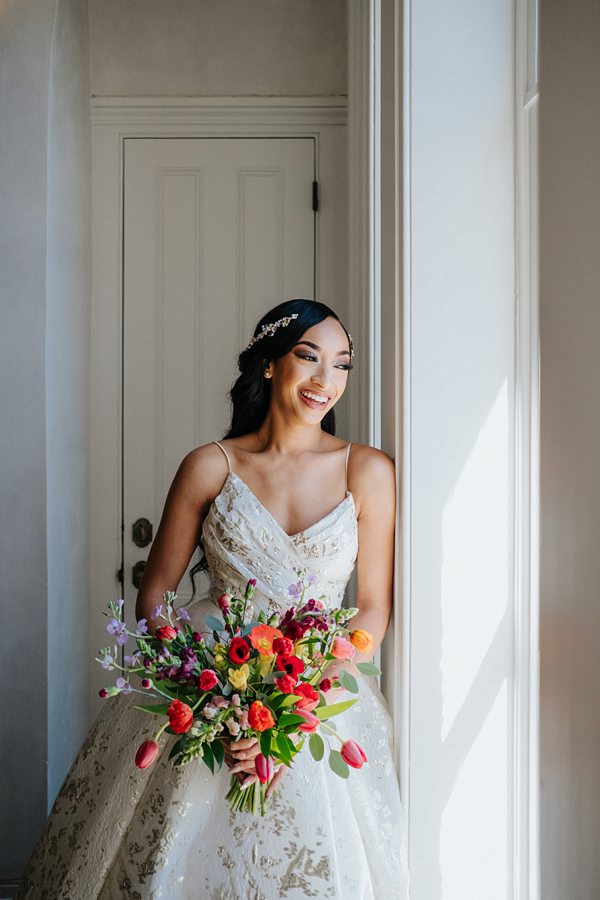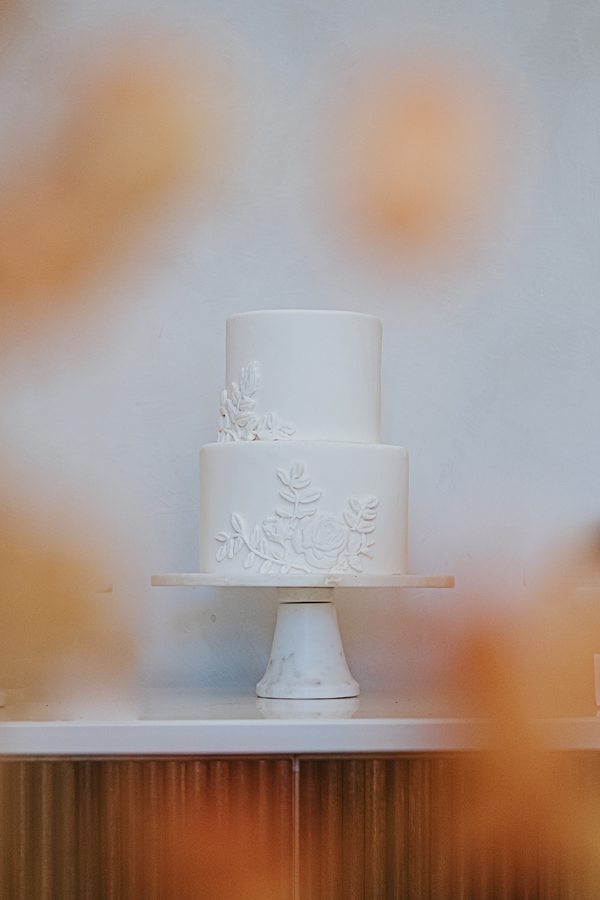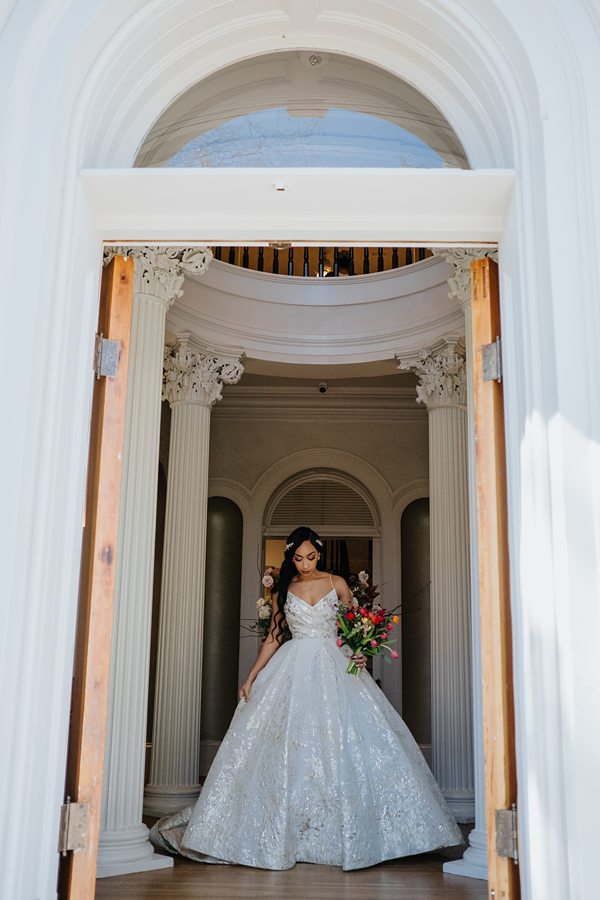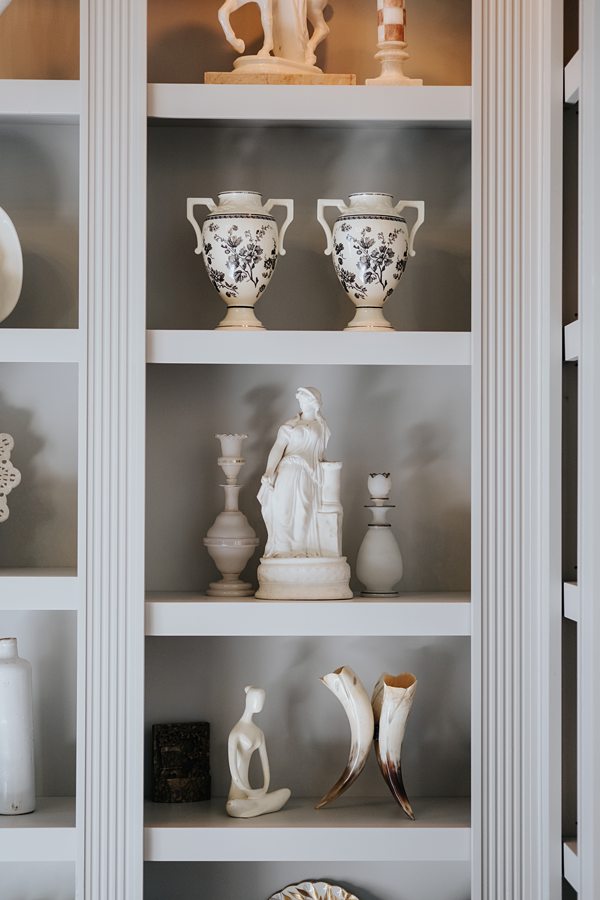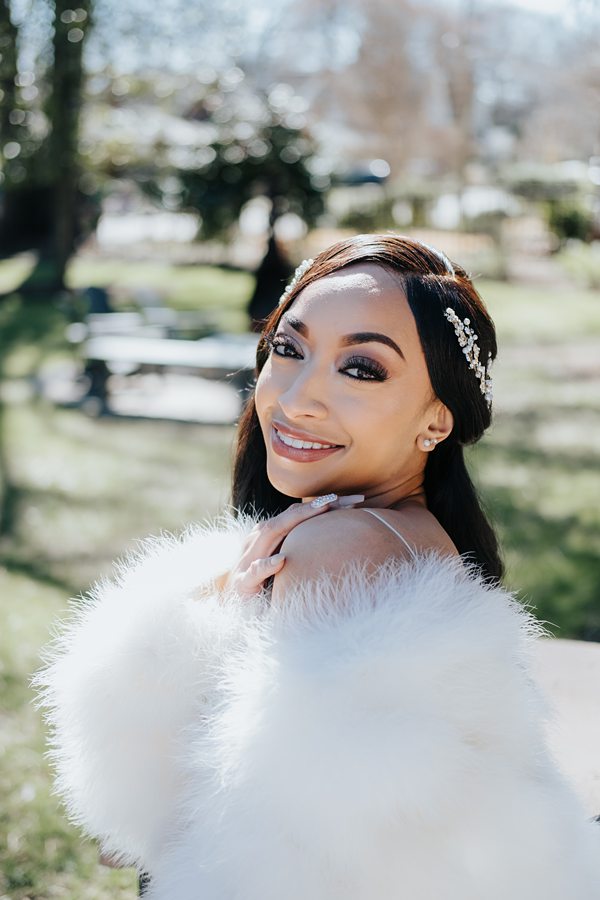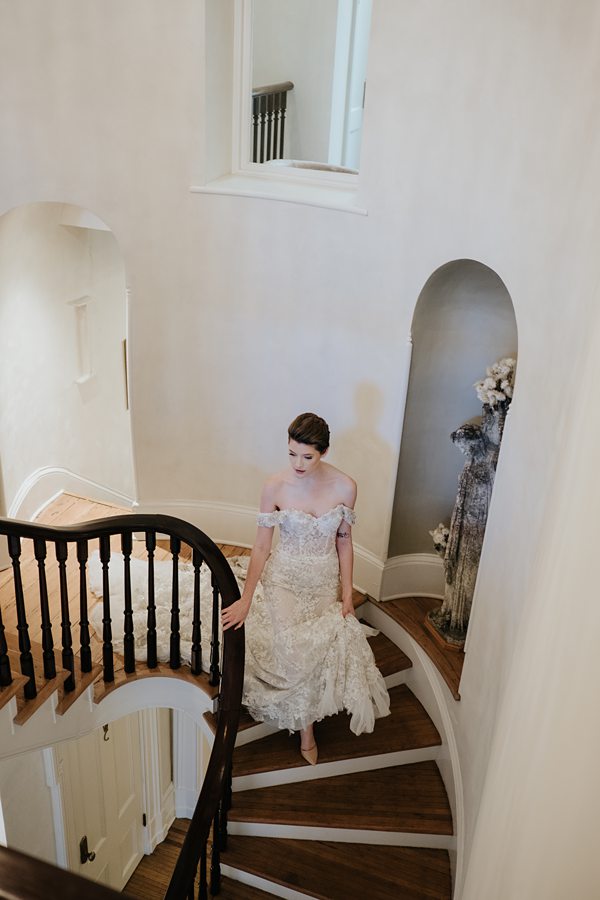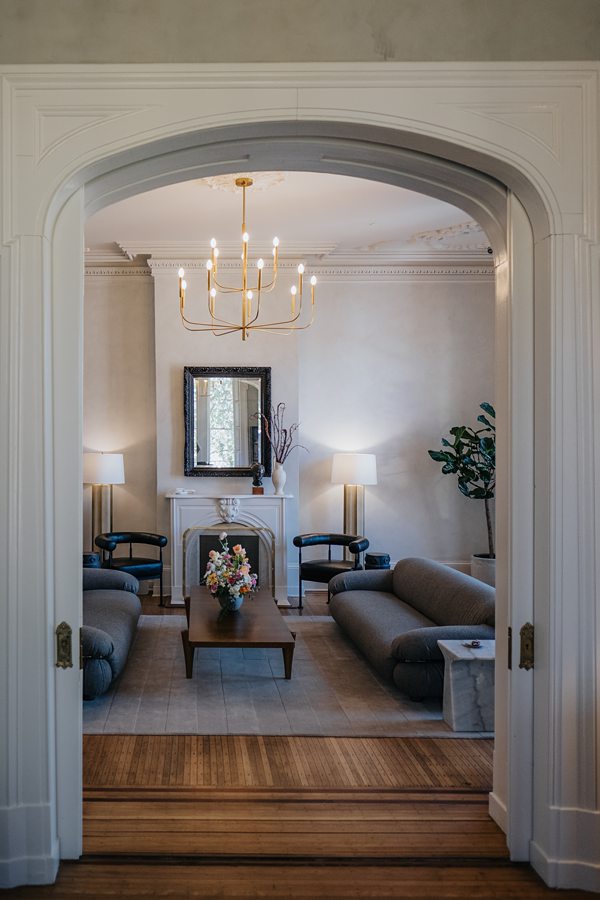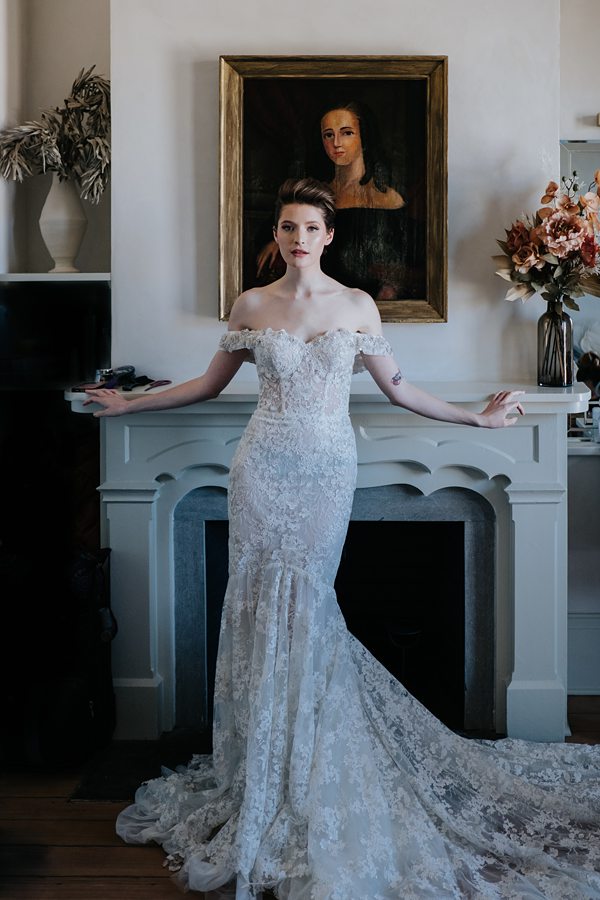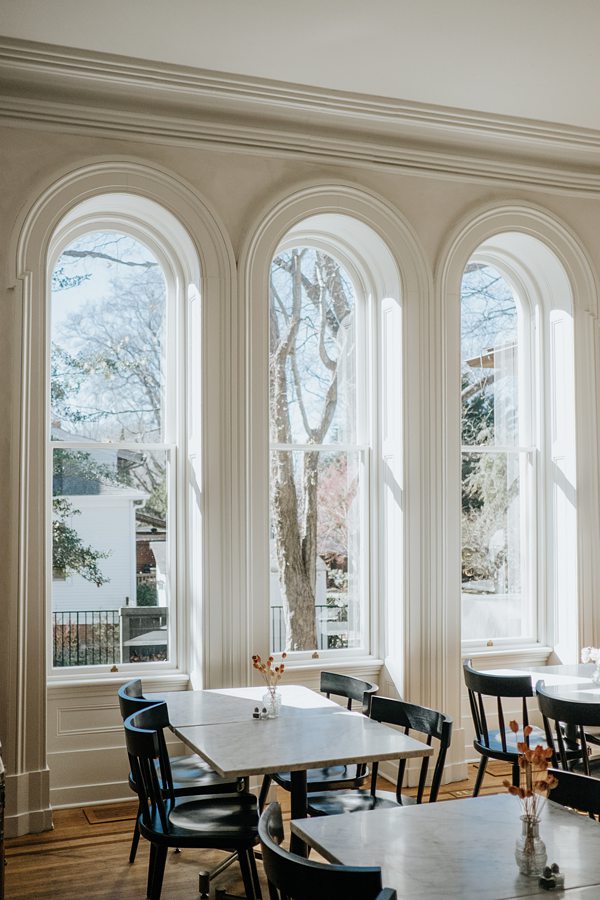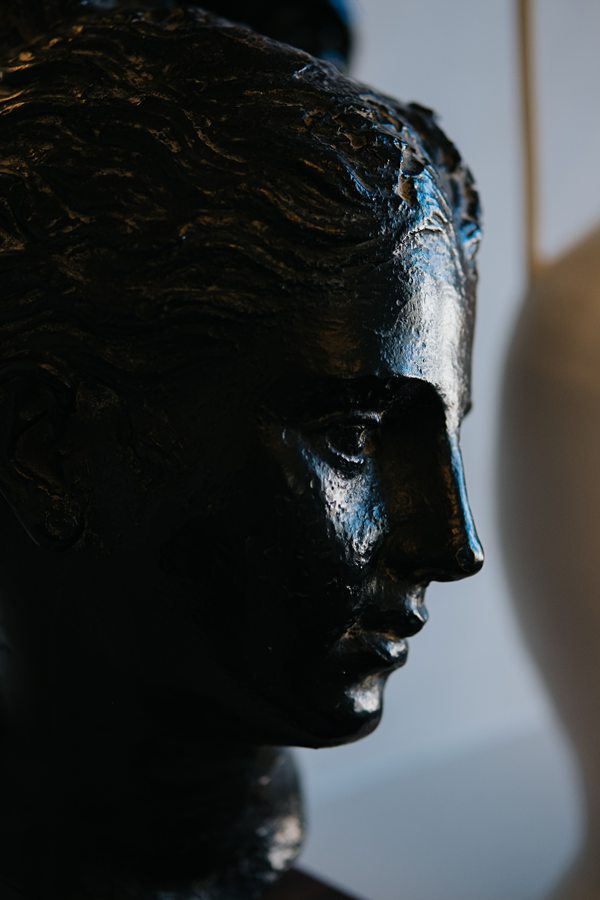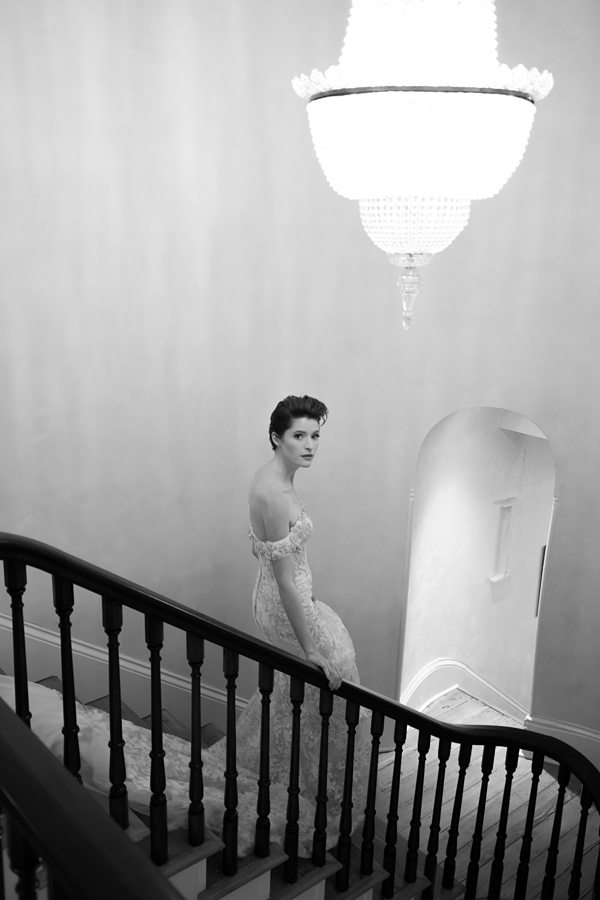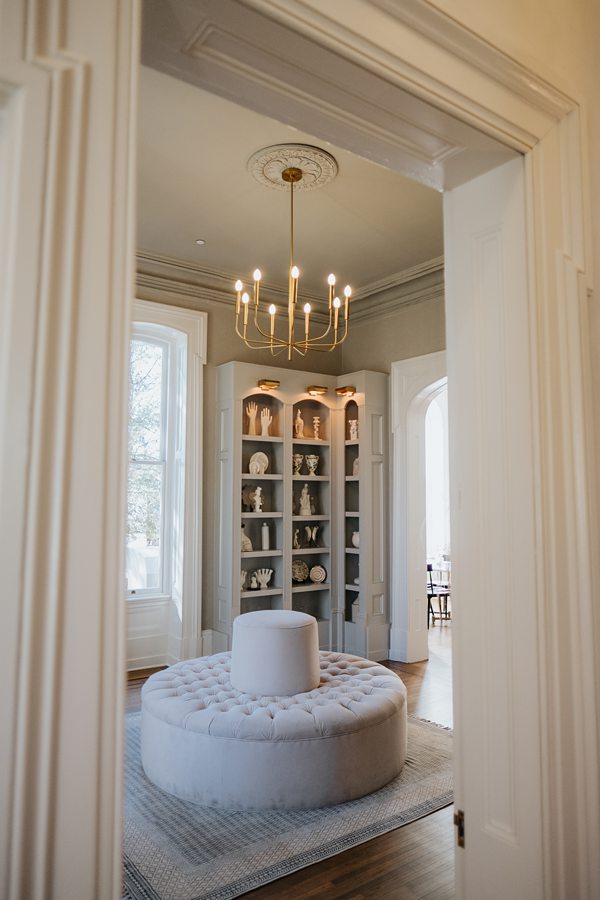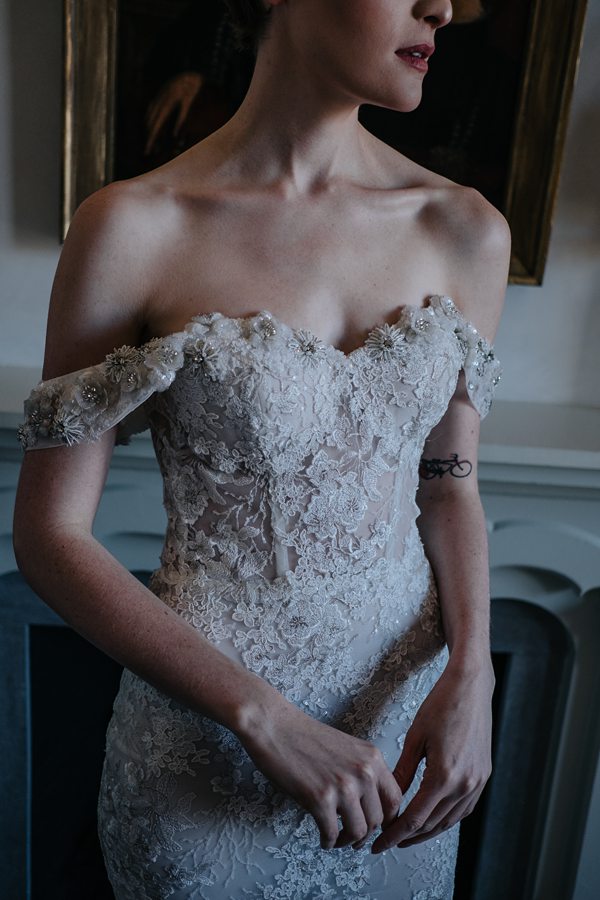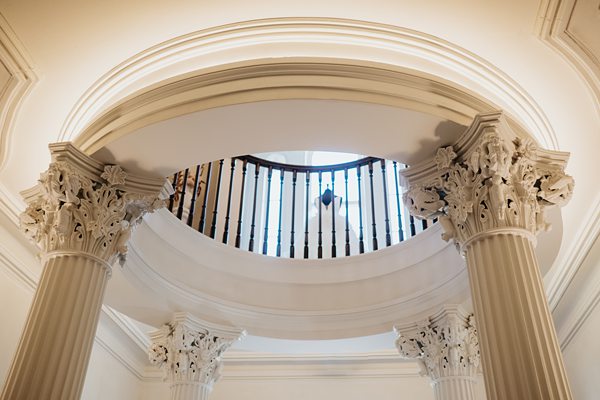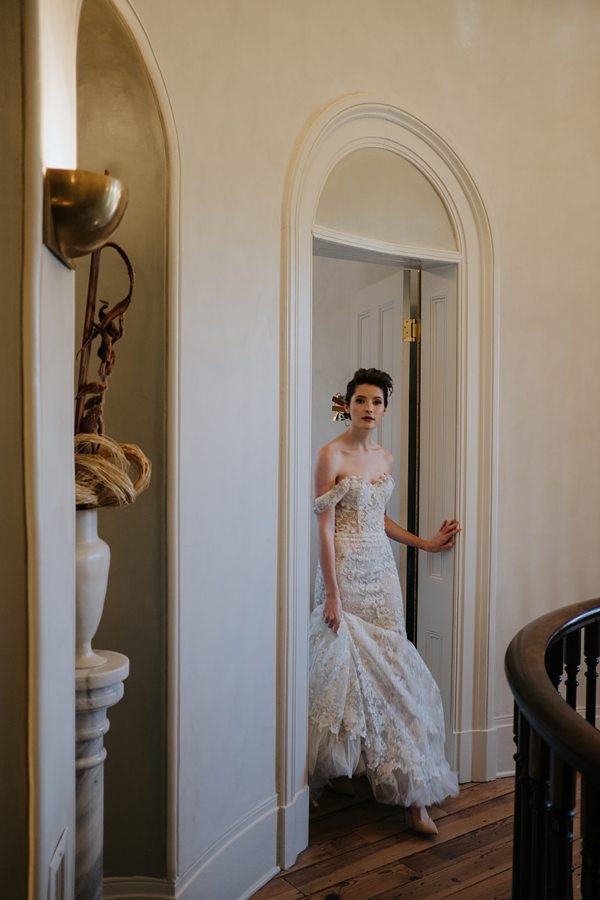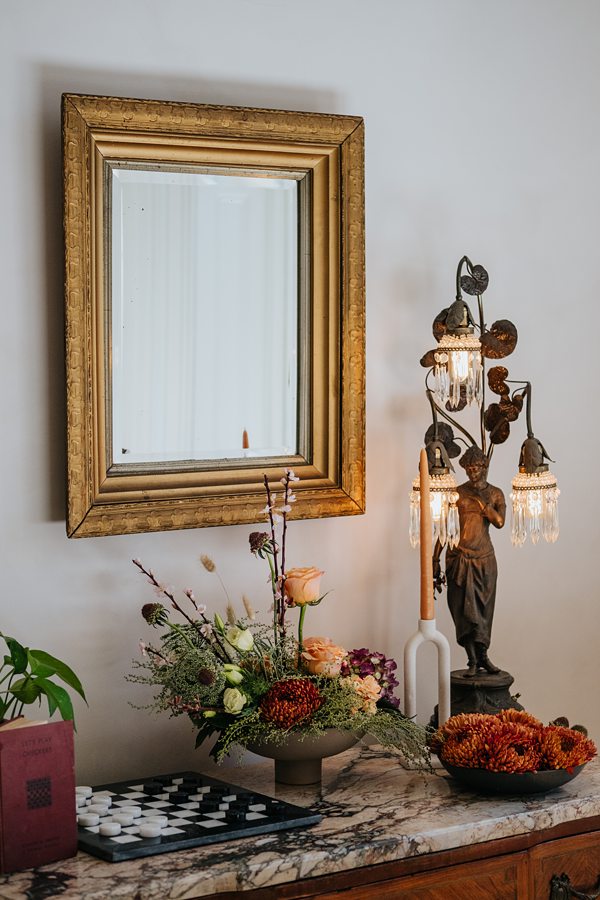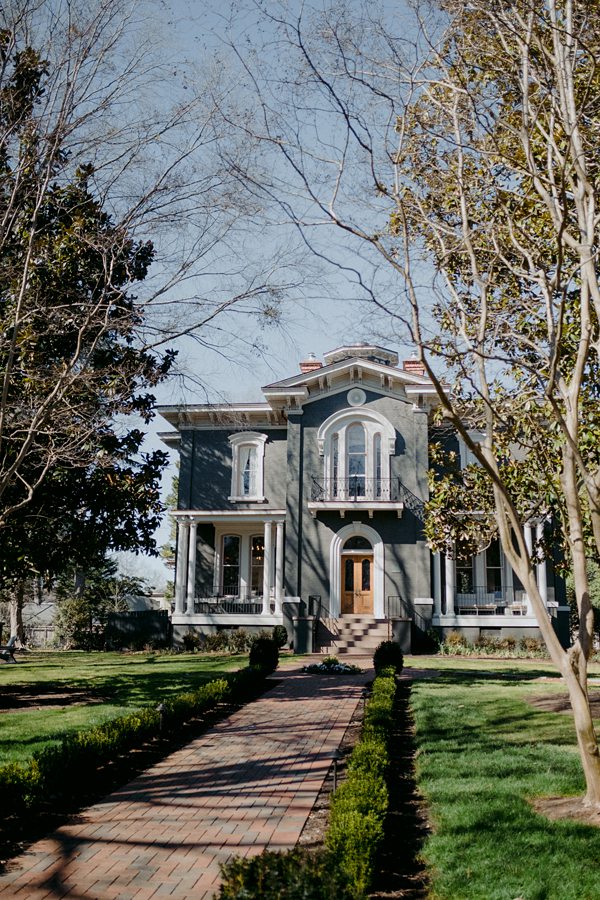 The Heights House Hotel Wedding Venue
The Heights House Hotel is such a gorgeous historical wedding venue. For starters, it's situated just a couple blocks from the heart of downtown Raleigh. Meaning this venue is located in the adorable garden neighborhood of Montford. The surroundings are spectacular. And secondly, the architecture is divine. Full of classical greek influence, yet modernized with sleek simplicity. The Heights House Hotel is very characteristic of the new downtown Raleigh.
A Unique Wedding Venue Which Expertly Blends Modern with Classical Art Details
You'll love the blend of modern furniture with classical art. For example, Rodin-inspired sculptures are put in the same room as ultra clean lined sofas. Then, there are the Greek sculptures mixed among other simple designs.
A Mix of Architecture Shots and Examples of How People Integrate into the Scenery
Within this post is a beautiful mix of photos. There are portraits taken within the Heights House mixed with photos of the beautiful hotel itself. For example, you see pictures of the architecture and decor. And then, I show you how real people intermingle with the interior and exterior. As you will see in the photos, The Heights House is a fascinating hotel and wedding venue.  Even if you don't plan to stay, I highly recommend at least walking by. The outside view in the Montford neighborhood is rewarding in itself.
A Wedding Venue Full of Great Natural Light
Another great point to bring up, is the light. Here, in the Heights House Hotel, there are so many windows that natural light is wonderfully easy to find. As a creative wedding photographer, I love working with the dramatic light and shadows present. Plus, there is plenty of light to capture candids when getting ready before the wedding ceremony.
Where to Have Your Ceremony
When planning the ceremony site, I highly recommend getting married in front of the house. Standing on the steps, and being framed by the doorway is the perfect spot. Plus, you can use this majestic historic home as a dramatic backdrop for your guests to look upon. It's truly a sight to behold!
Contact Me -A Candid Editorial Wedding Photographer
If you are looking for a candid editorial wedding photographer for your wedding at Heights House Hotel, please contact me HERE.  I can't wait to hear all about your plans!
Involved Vendors:
Photographs : Michelle Elyse Photography  (ME of course!)
Venue: Heights House Hotel
Florists: Colorfield Farms , Folie a Deux, & Bea Morad
Cake: Sugar Euphoria
Dresses: White Boutique of Raleigh
Hairdresser: Reign Beauty
Makeup: Mena Garcia