Gorgeous Omni Grove Park Inn Wedding in Asheville, NC | Jackie + Matt
Elegant Outdoor Grove Park Inn Wedding. Planning by Events by Kiersa. Documentary/ Editorial Style Asheville wedding photography.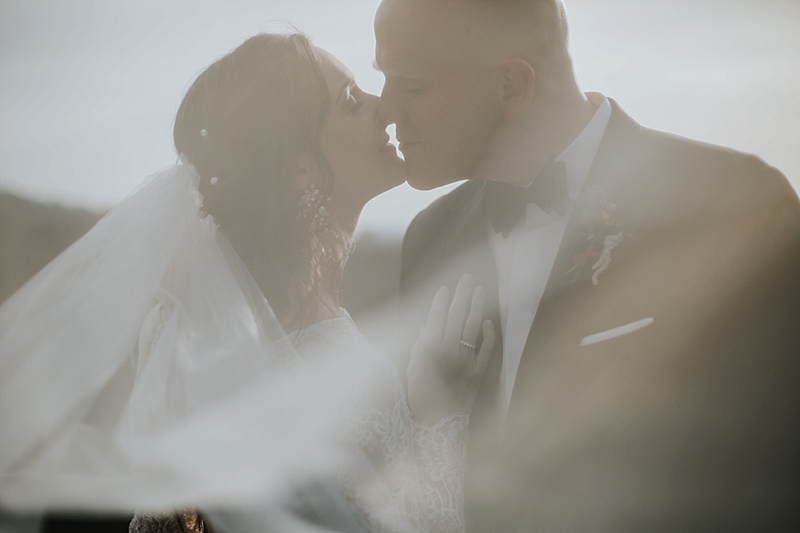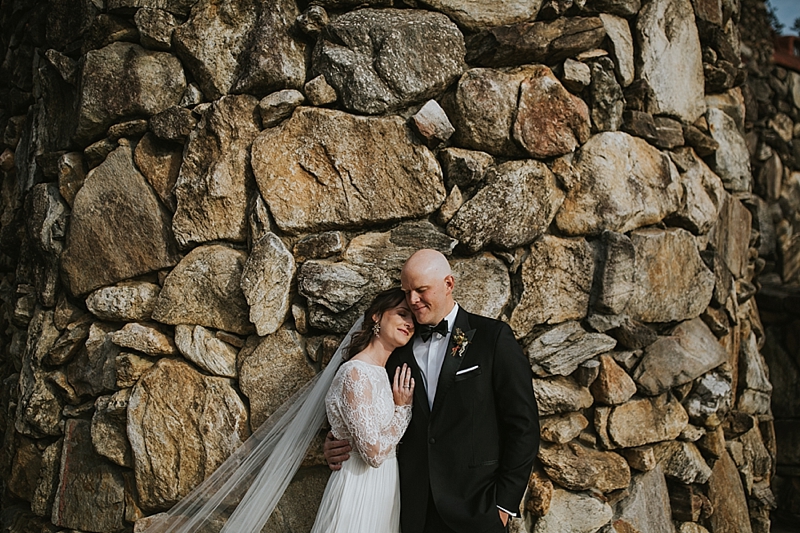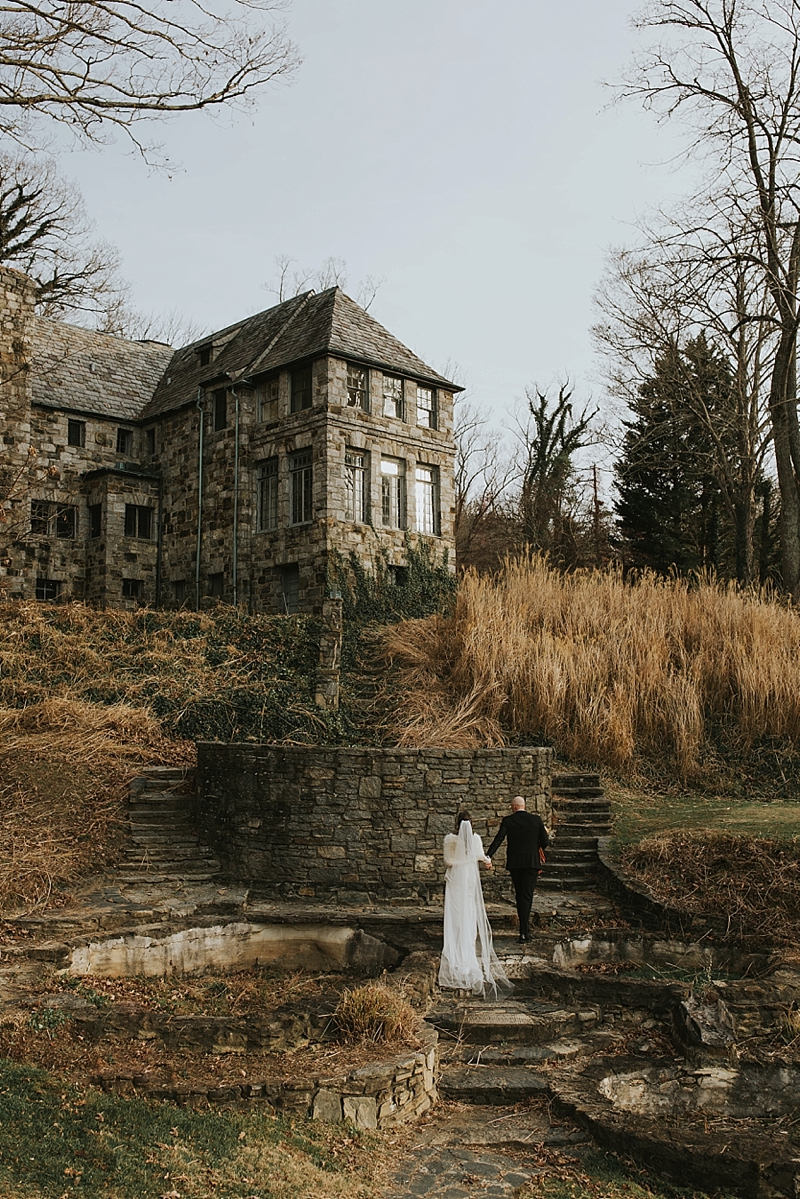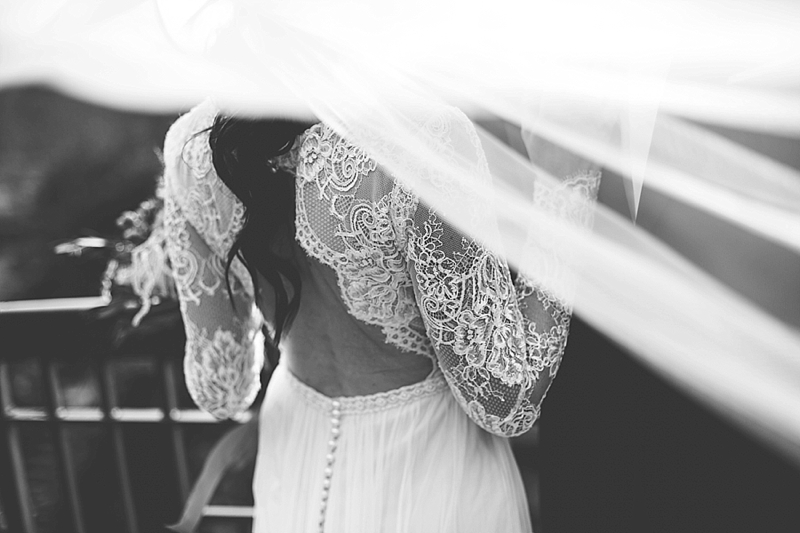 Jackie and Matt had such a lovely wedding at the Grove Park Inn this Winter. Their Grove Park Inn wedding was held outside on this warm December day. Their ceremony took place at the Country Club on the golf course and the reception took place at their new beautiful Seely Pavilion. To begin, we started their day out with first looks on the beautiful Vanderbilt Terrace. I just loved capturing them snuggling up in front of those iconic rock walls that are so unique to the Omni Grove Park Inn. We then walked down the stairs along the Sunset Terrace taking in the long range views beyond the golf course and spa. We also planned the day to make sure we had a little extra time to walk over to the stunningly beautiful- yet abandoned- estate on the property for some epic wedding day photos.
Their ceremony at the Country Club was absolutely gorgeous. Wander Floral created the most spectacularly ornate moon gate, while tall pampas grass guided down the aisle. This is actually the second wedding I've photographed for Jackie's family, and each event has been equally spectacular. Jackie and Matt were pronounced husband and wife just as the sunset, and we spent the last few minutes of light enjoying some newlywed portraits as the rest of the guests made their way to cocktail hour at the Seely Pavilion. Once we joined them for the reception, we were amazed at the elegant scene complete with a warm fire, tapered candles, and long flower laden tables.
The newlyweds enjoyed laughing and dancing with their guests- even with masks on. After Jackie's signature champagne saber, we wrapped up the evening with a sparkler sendoff- and then Jackie sent off a single floating lantern into the night sky. Such a lovely evening for a wonderfully sweet couple.
Thank you so much Jackie and Matt for asking me to photograph your wedding at the elegant Grove Park Inn. It was wonderful catching up with the whole family again. 🙂
Shelley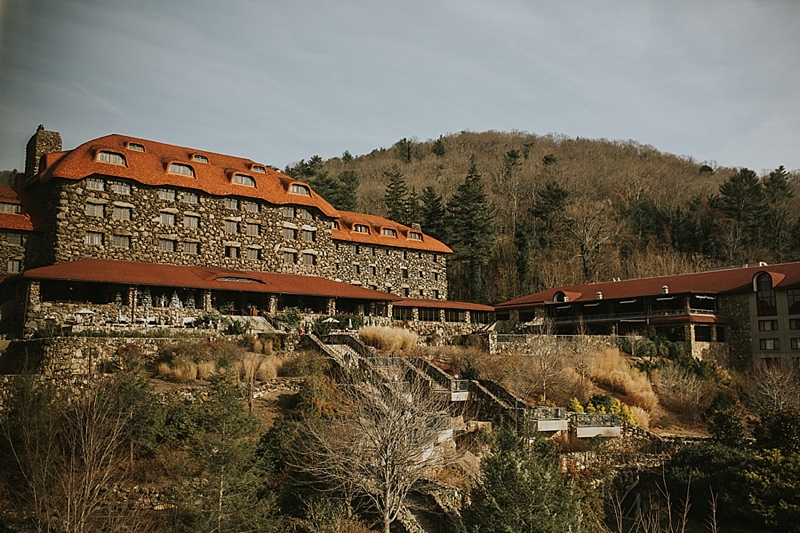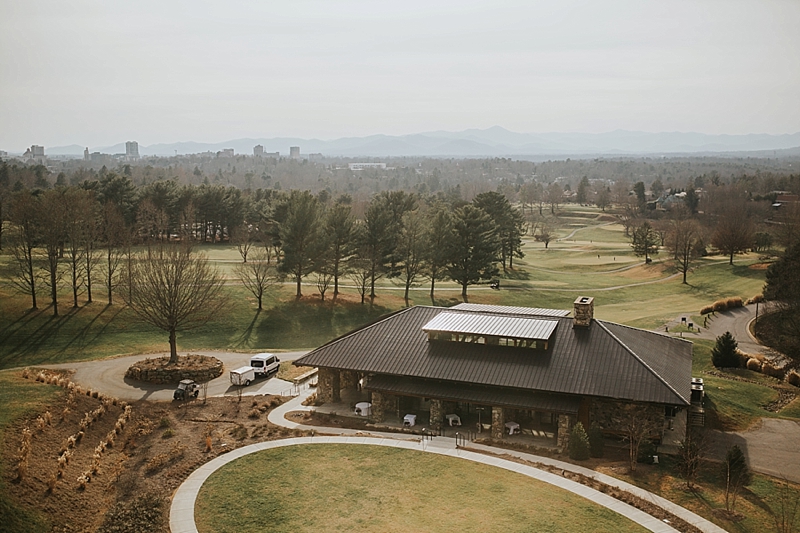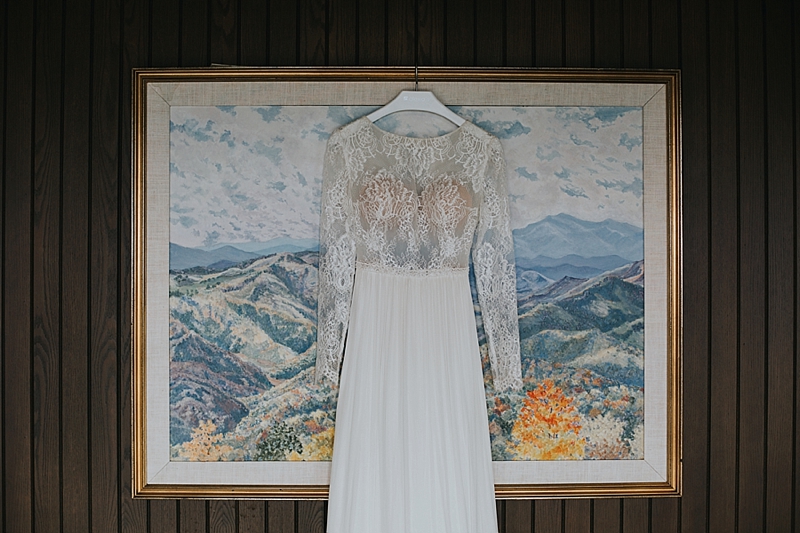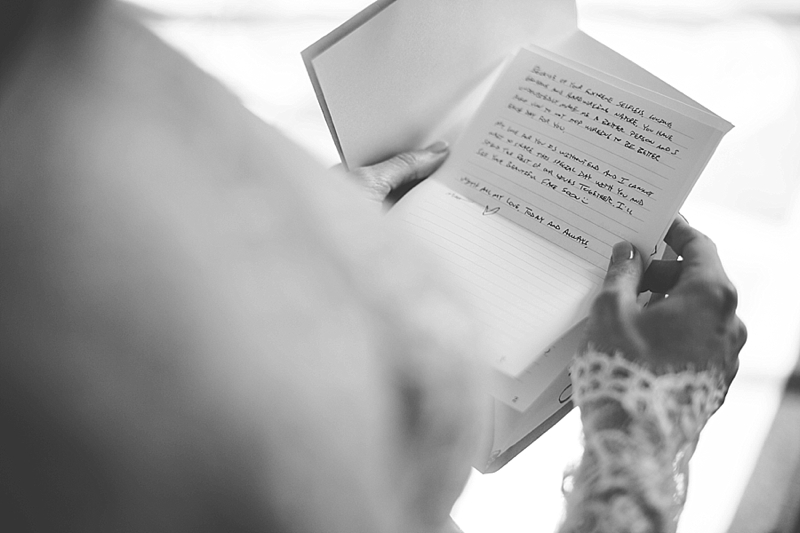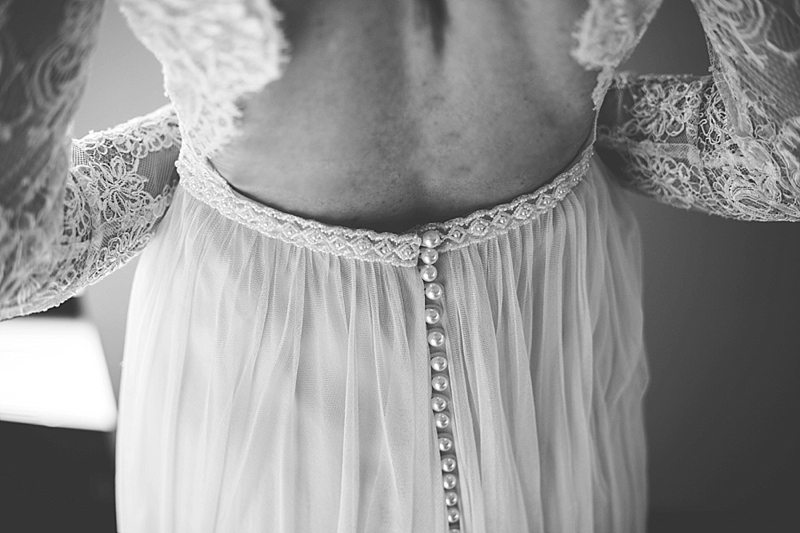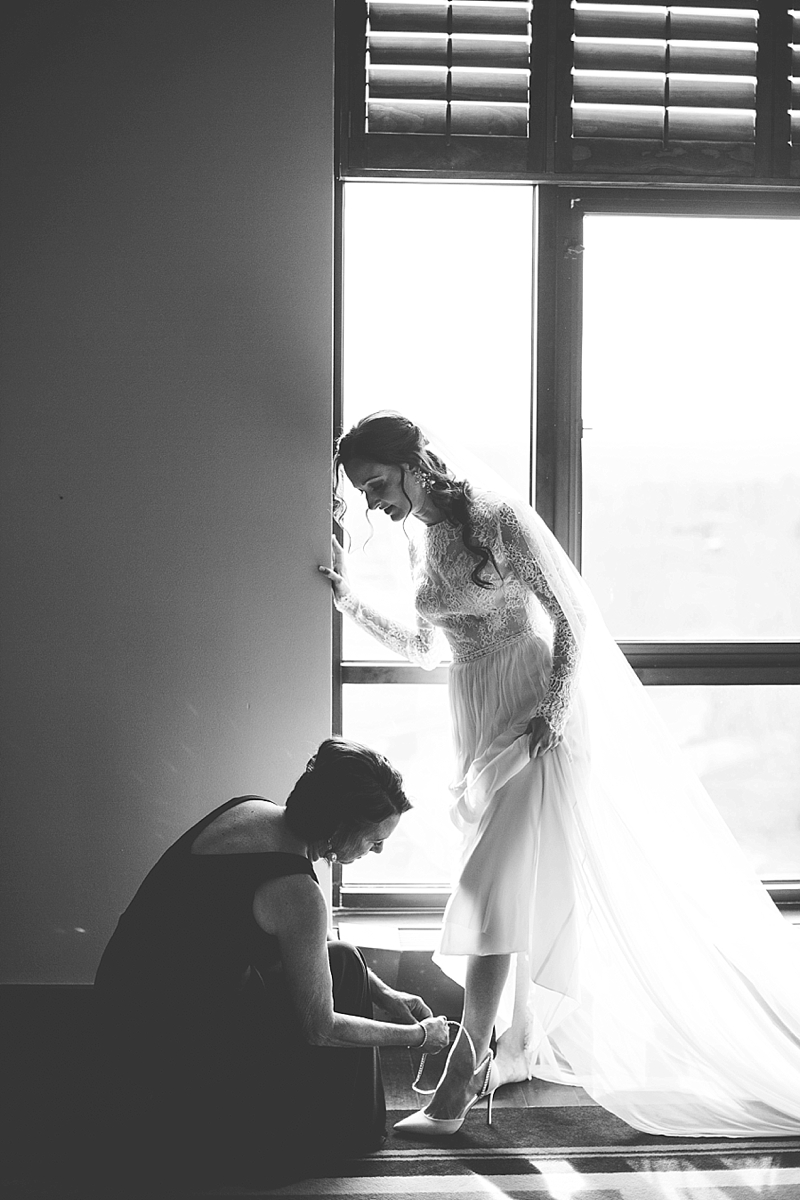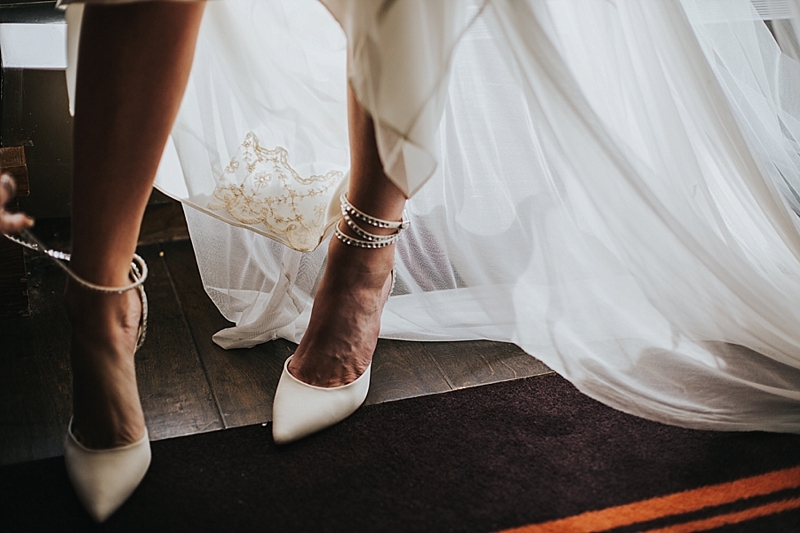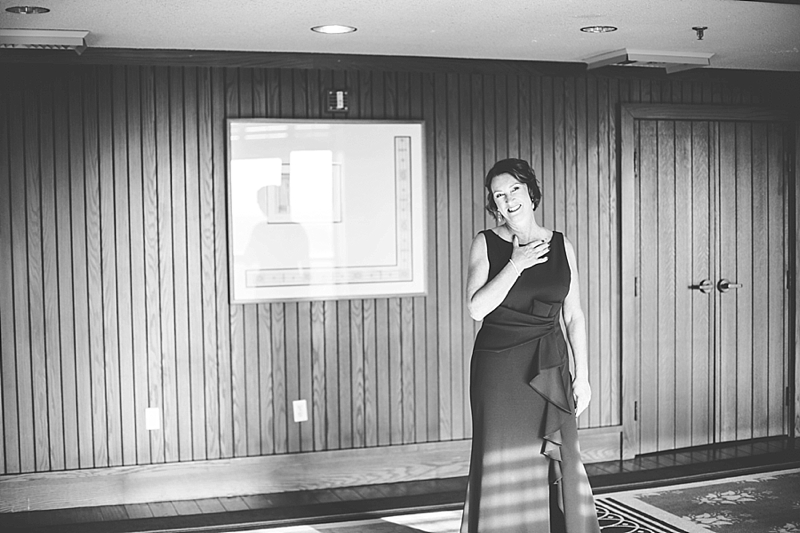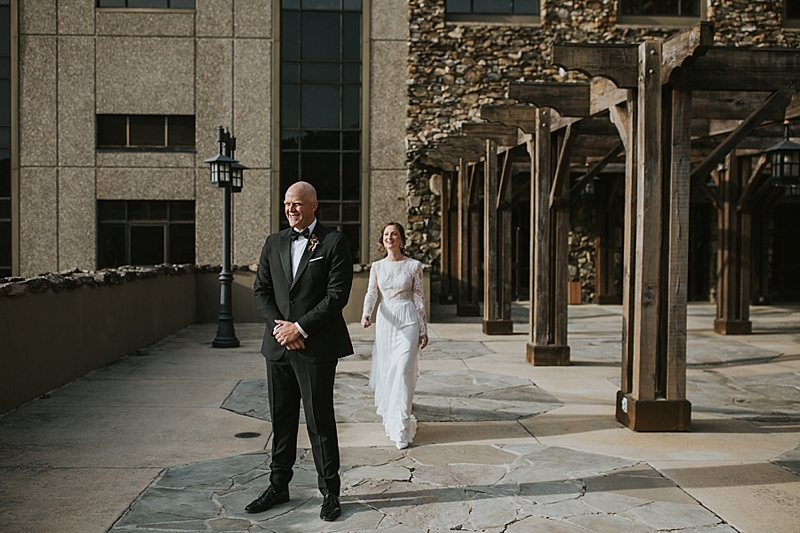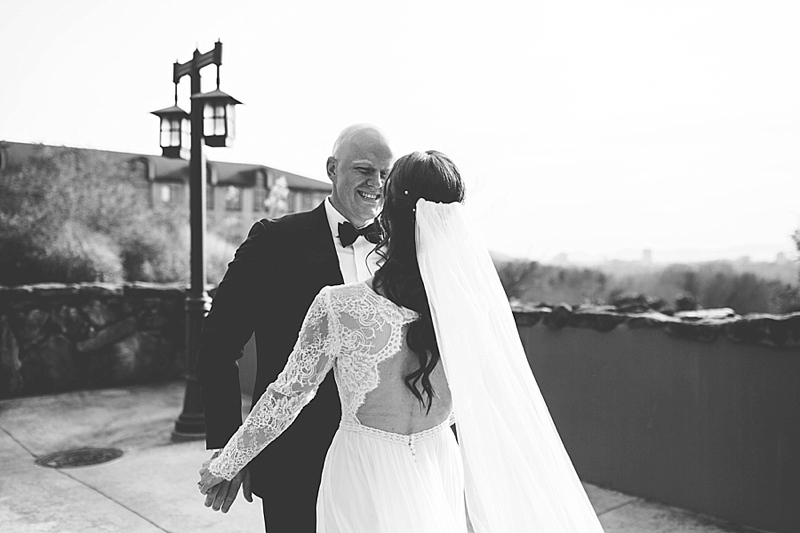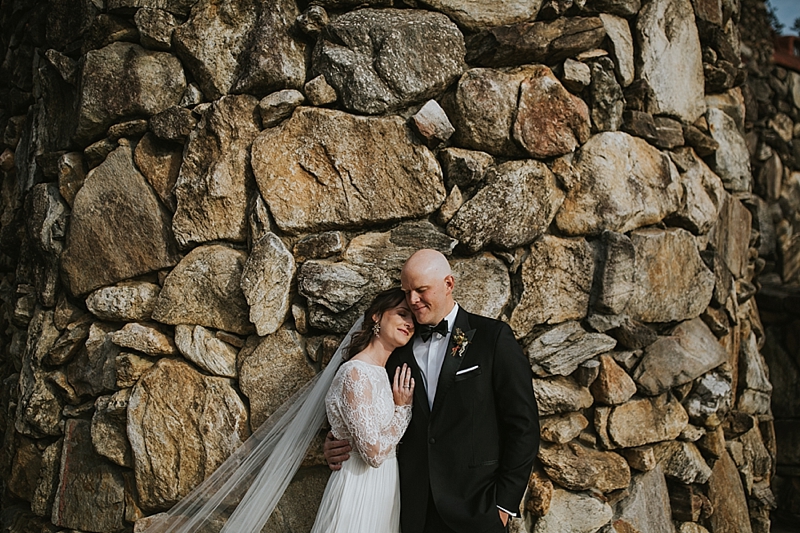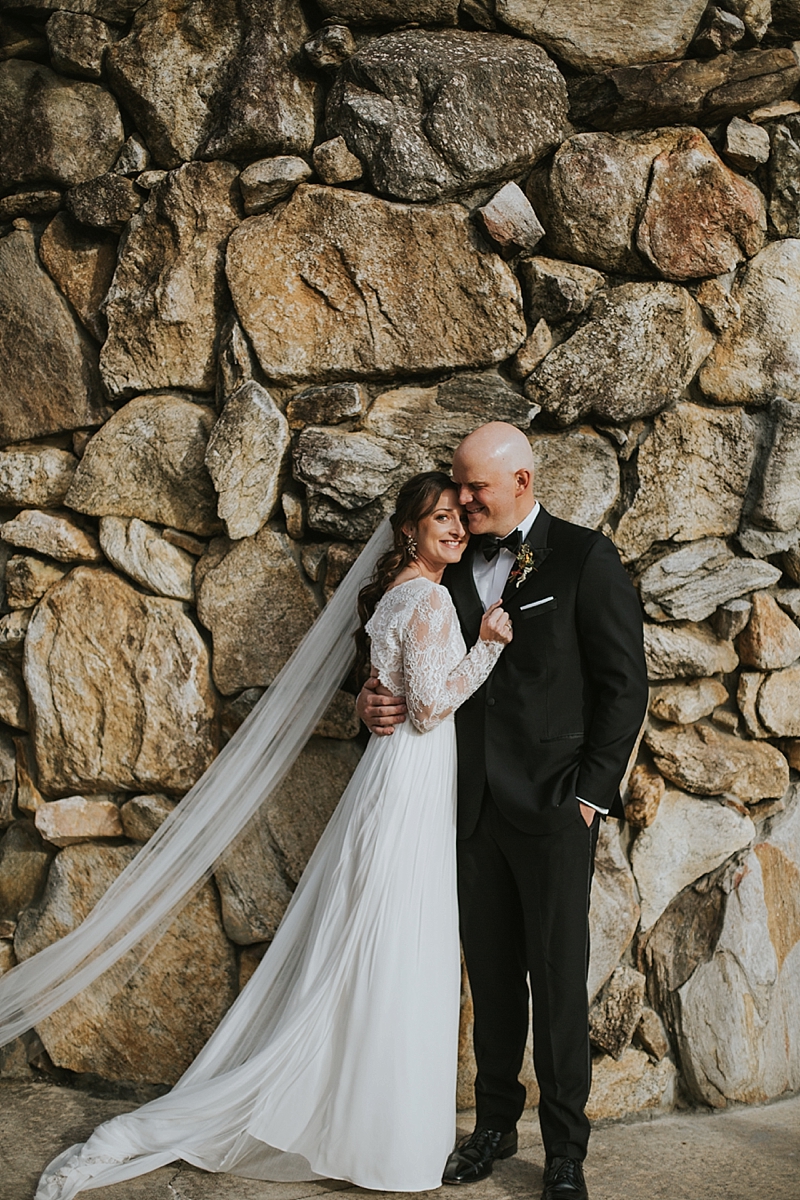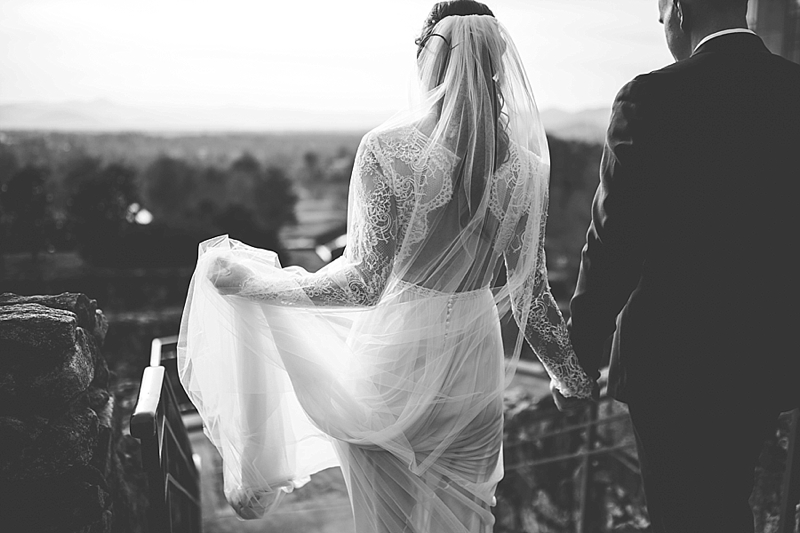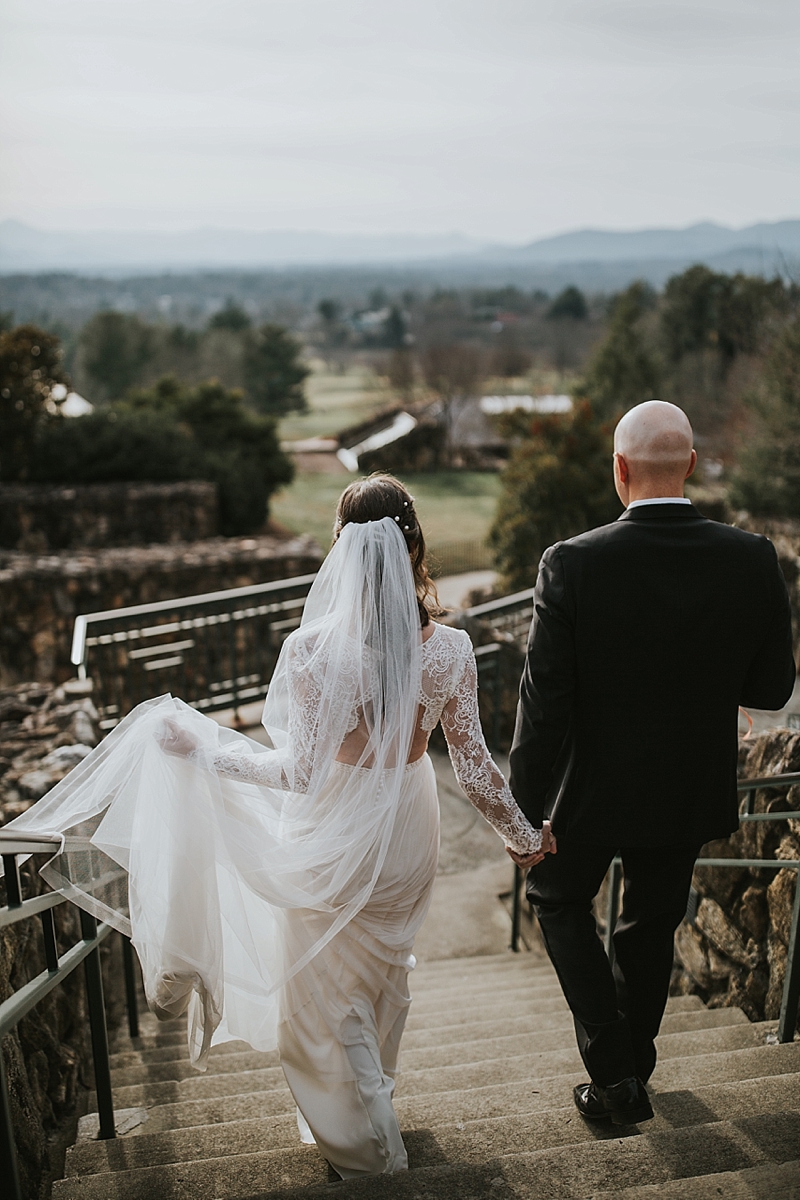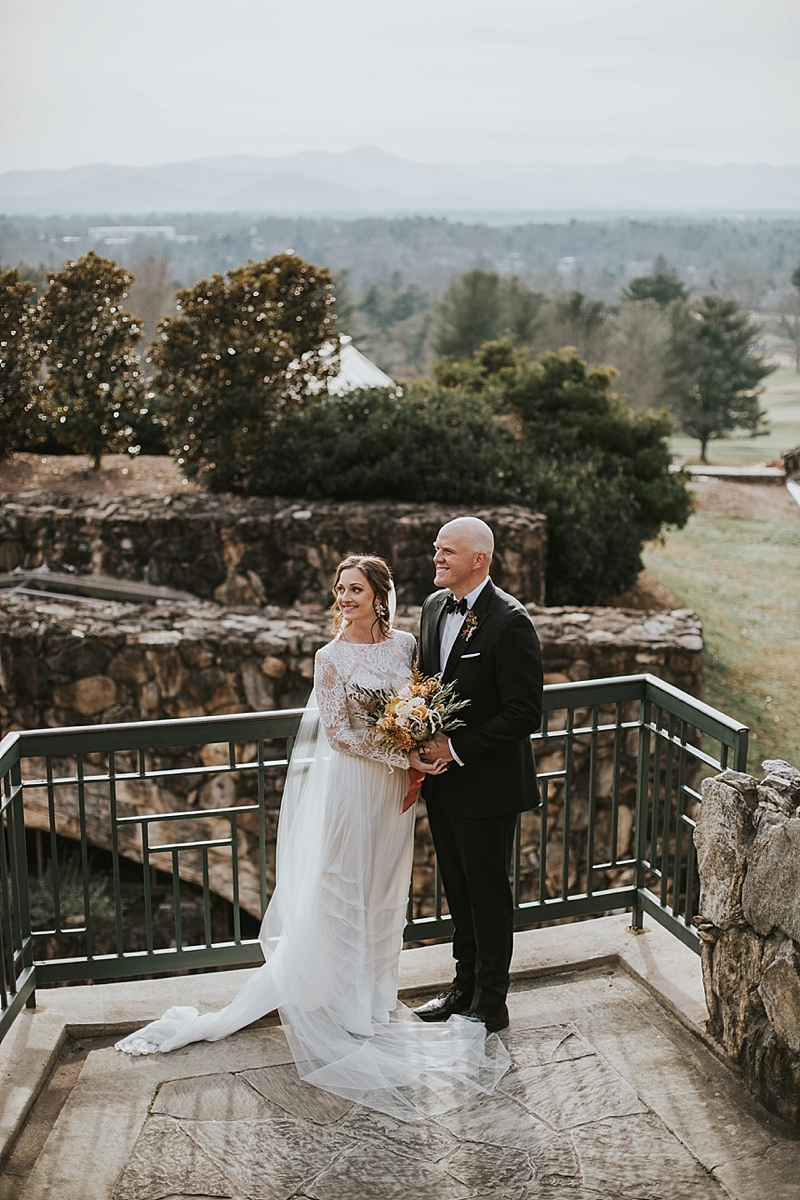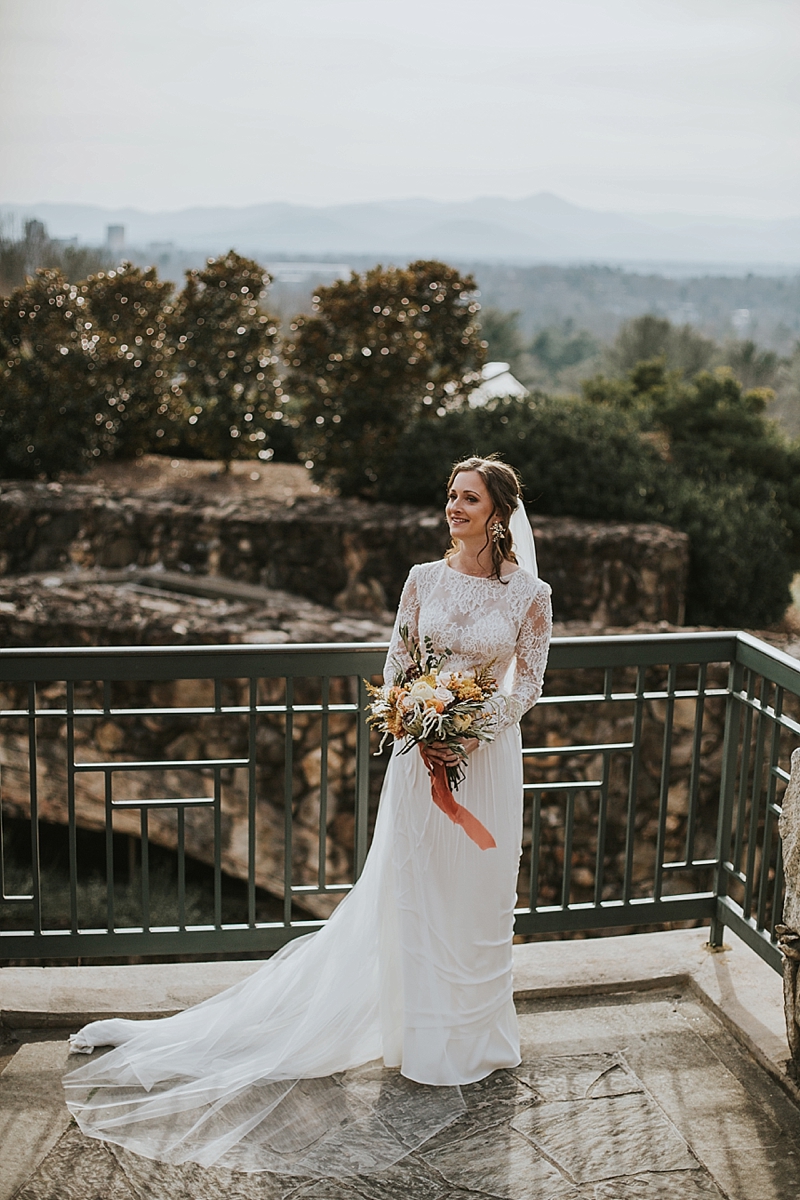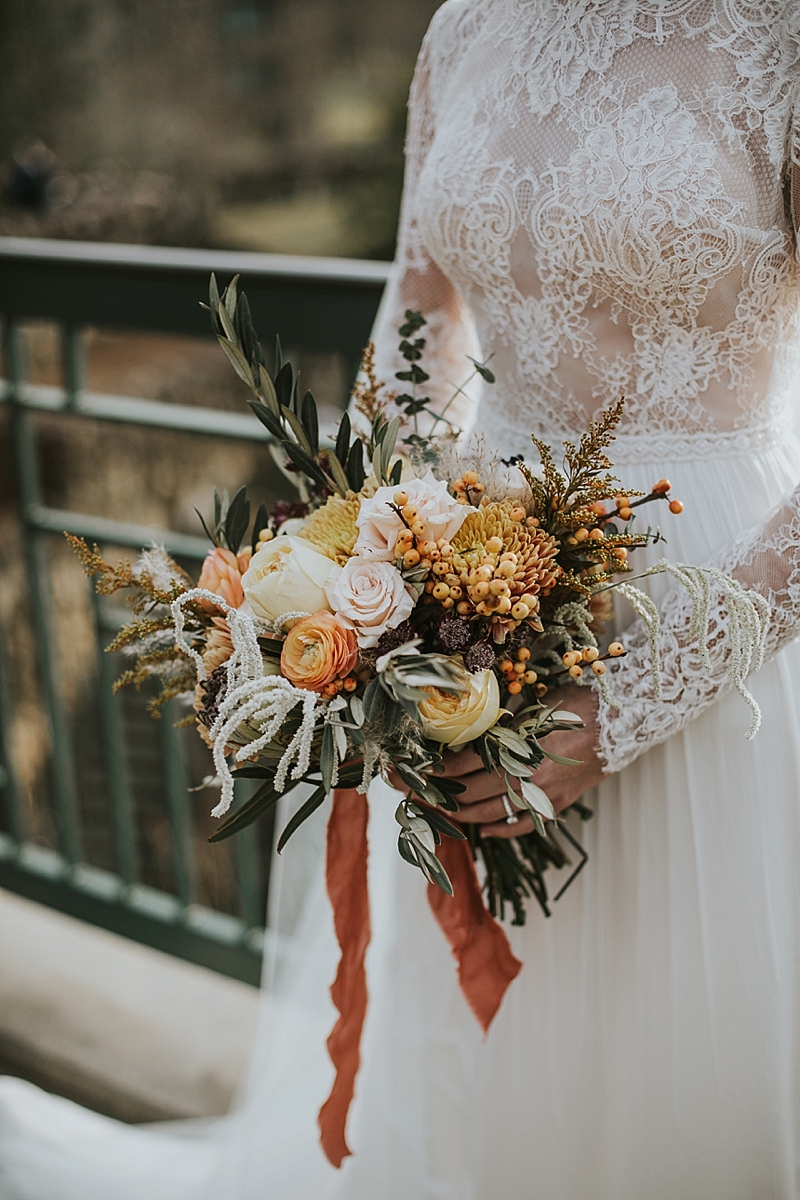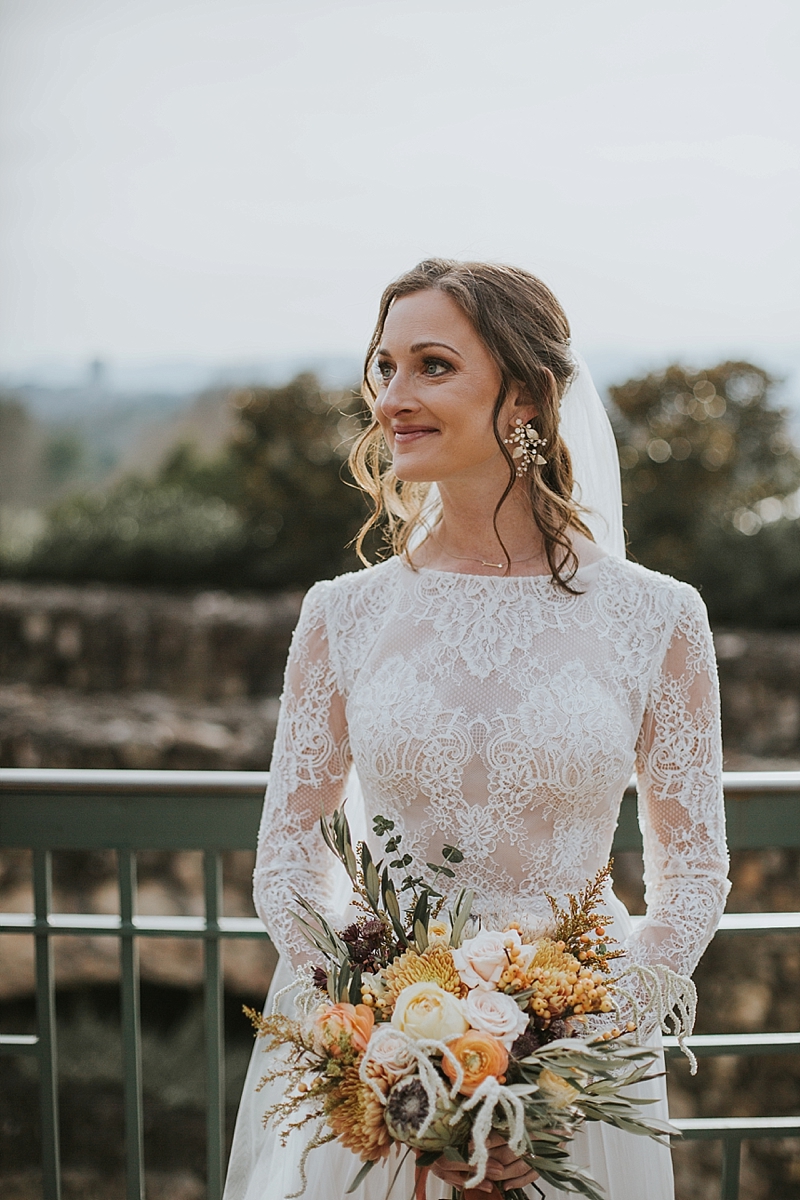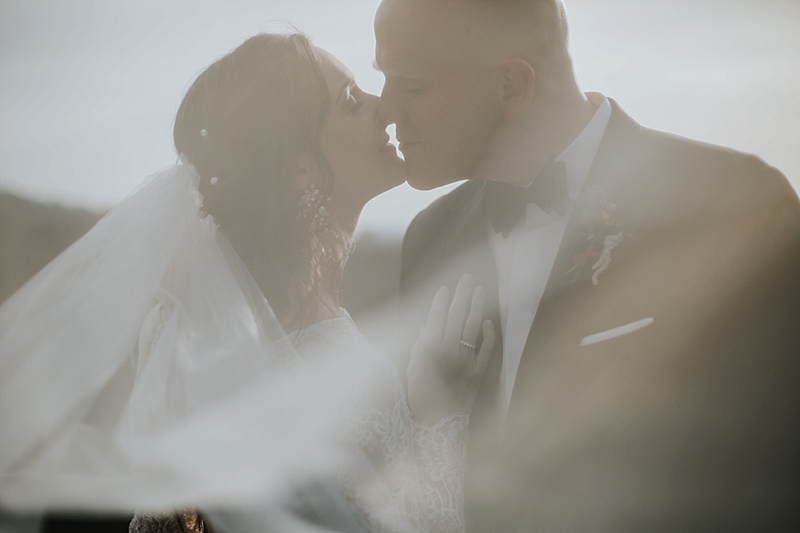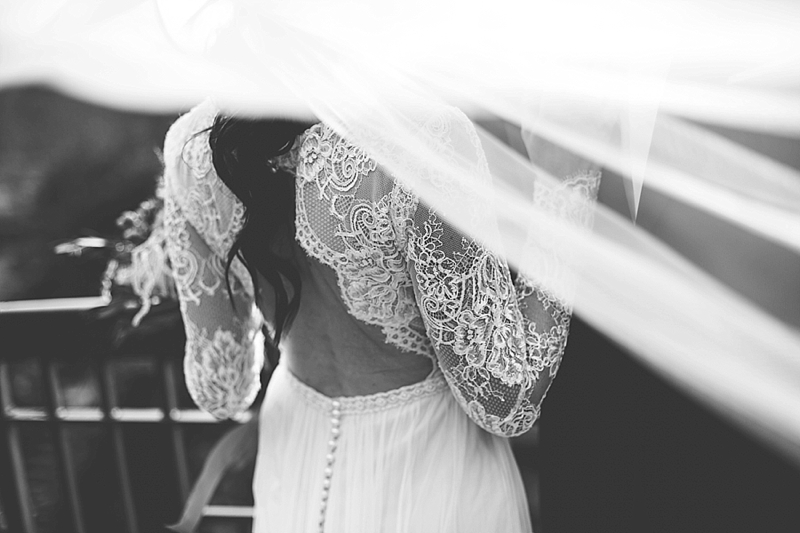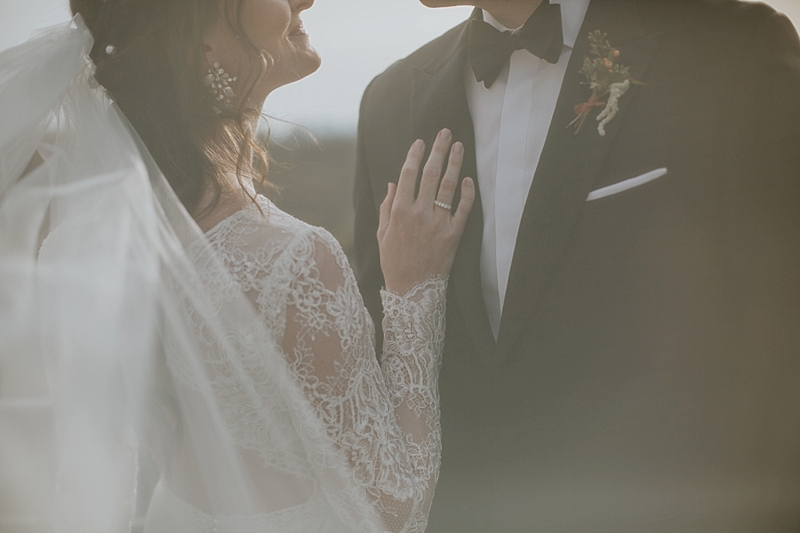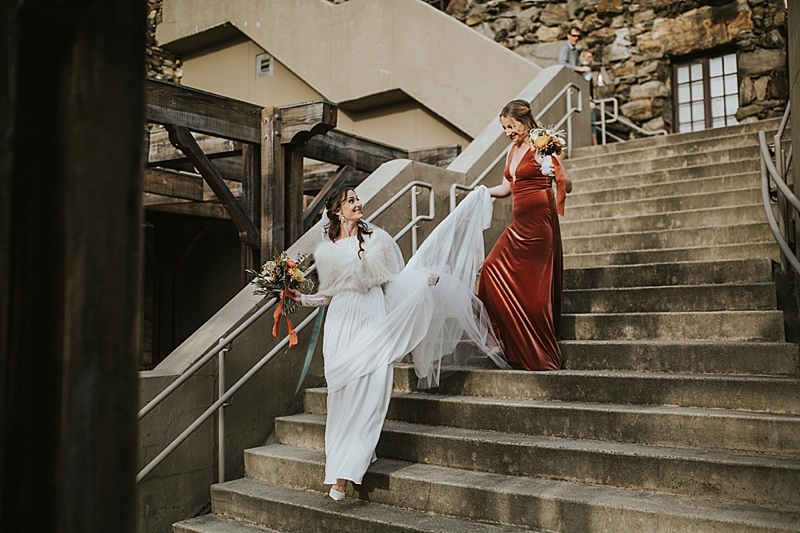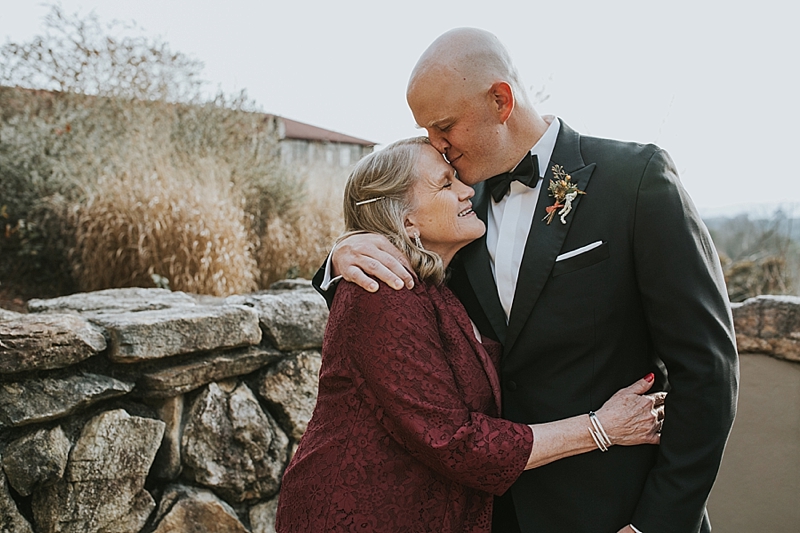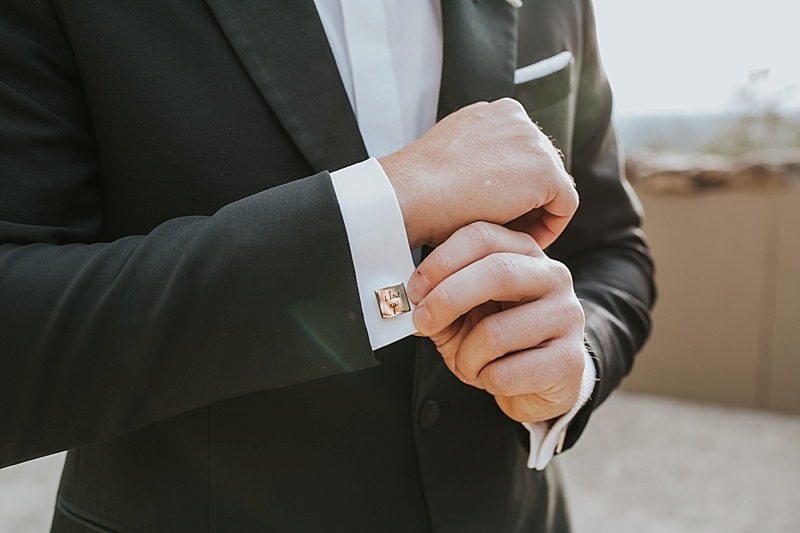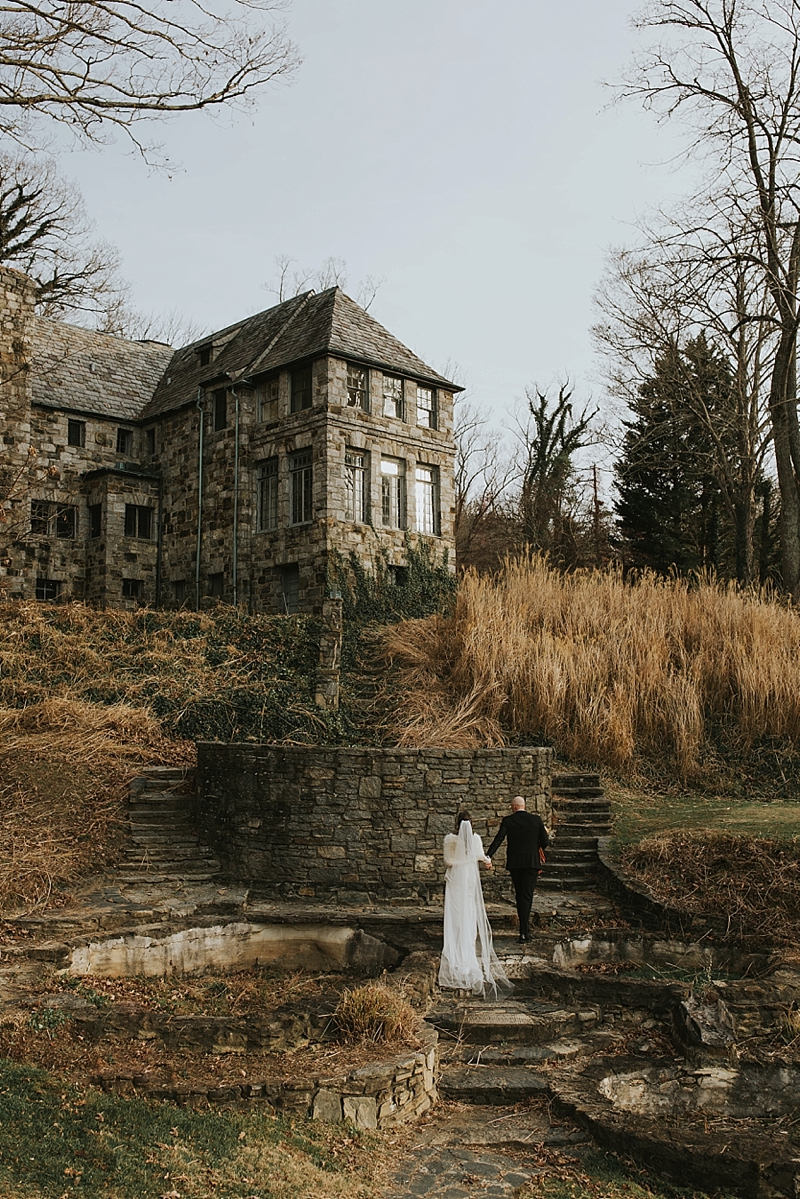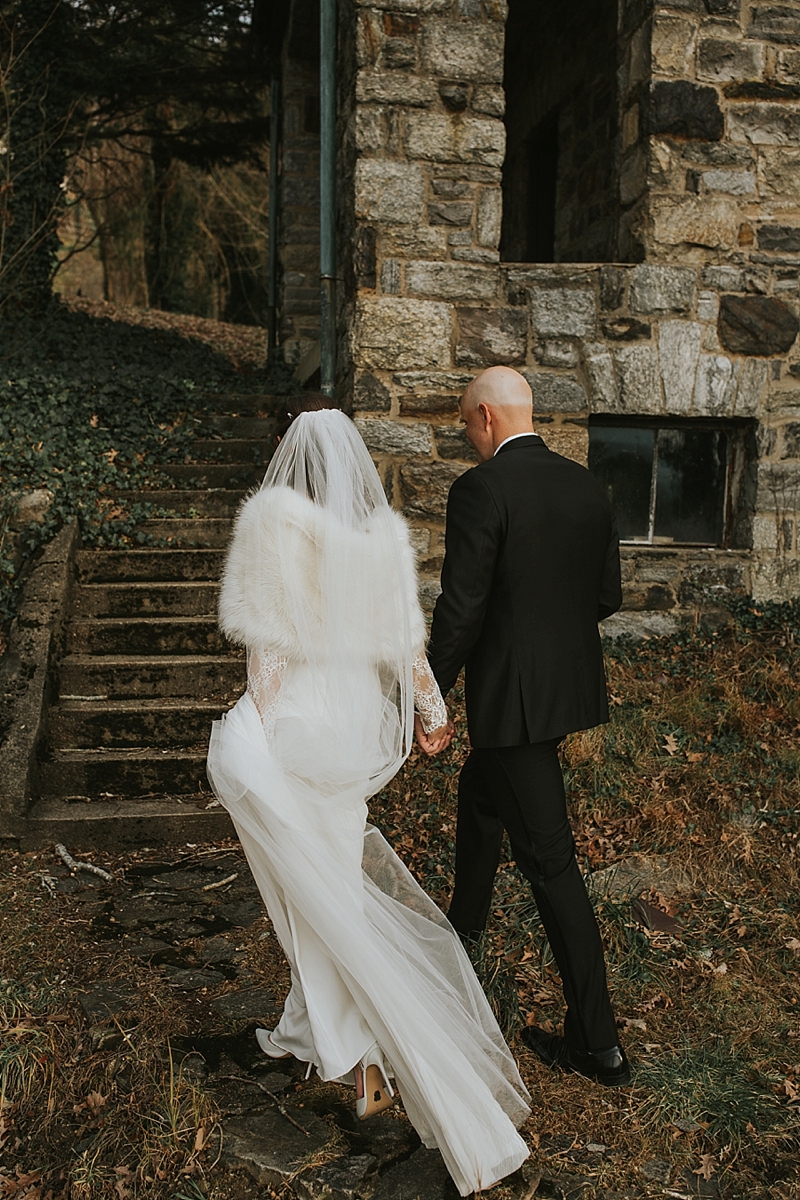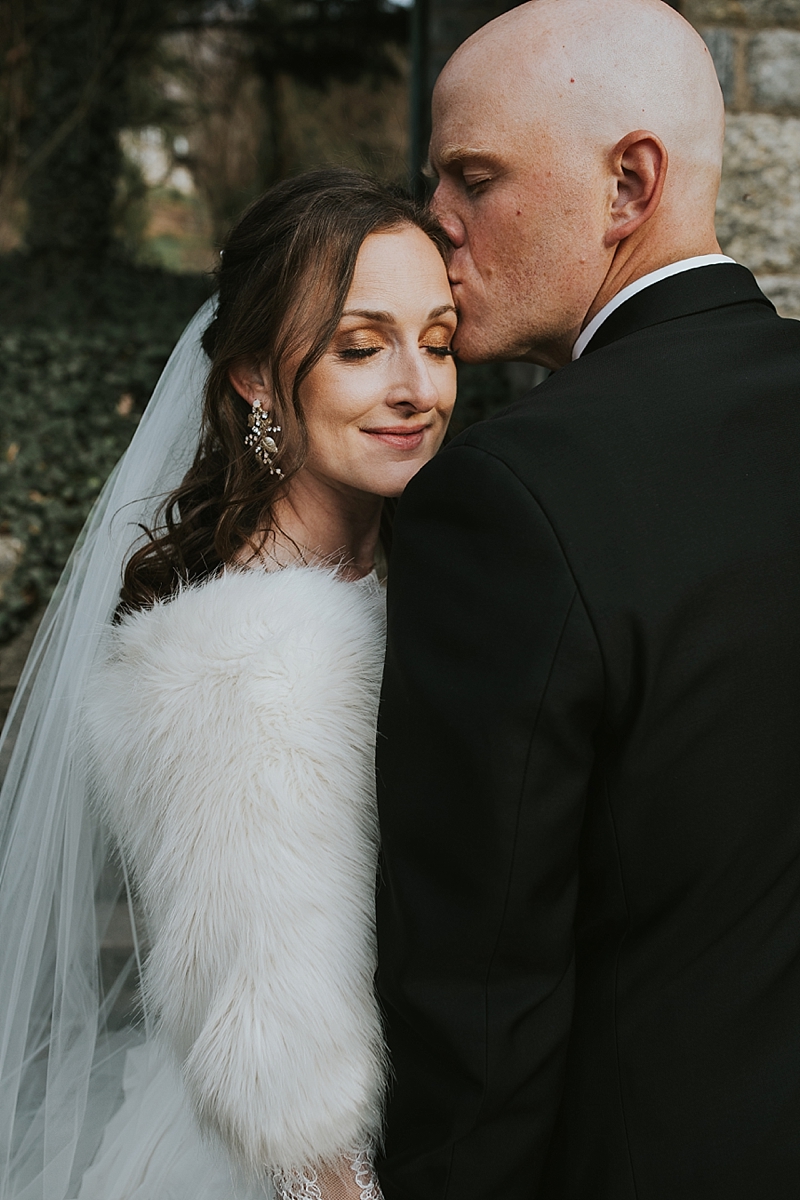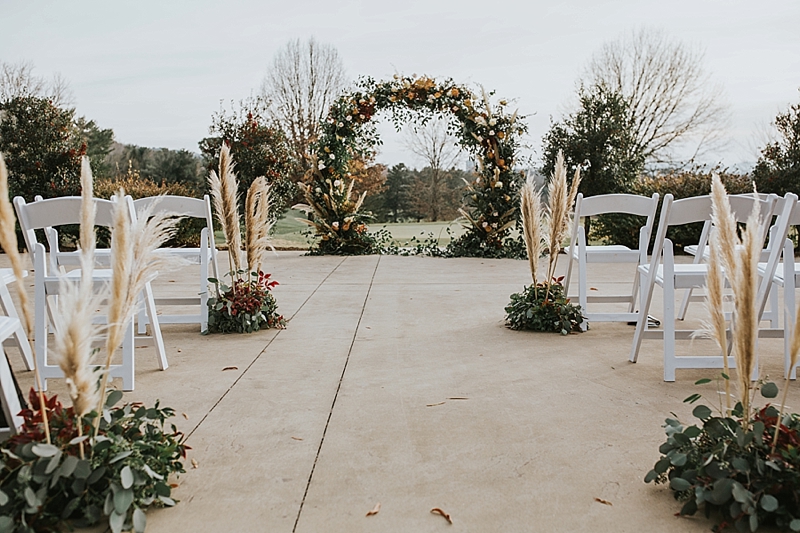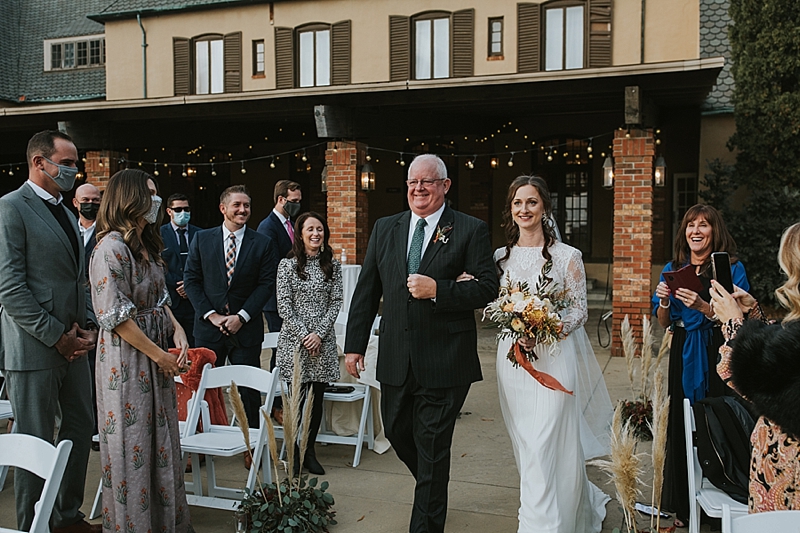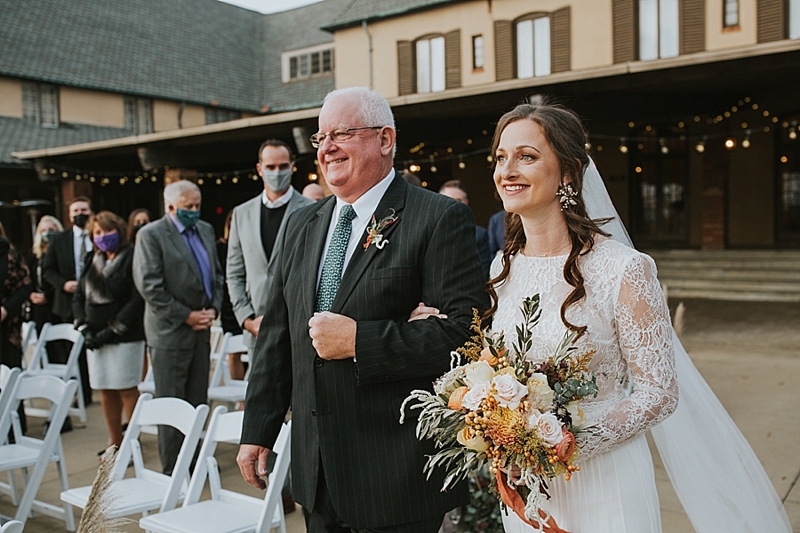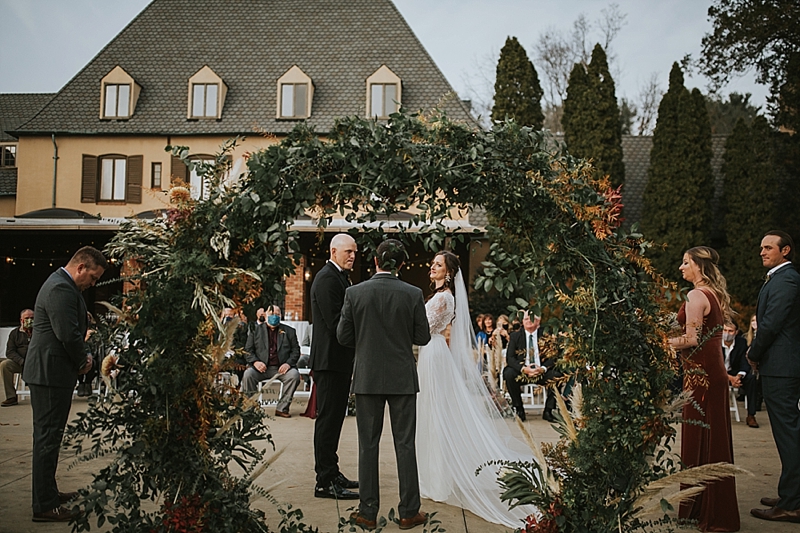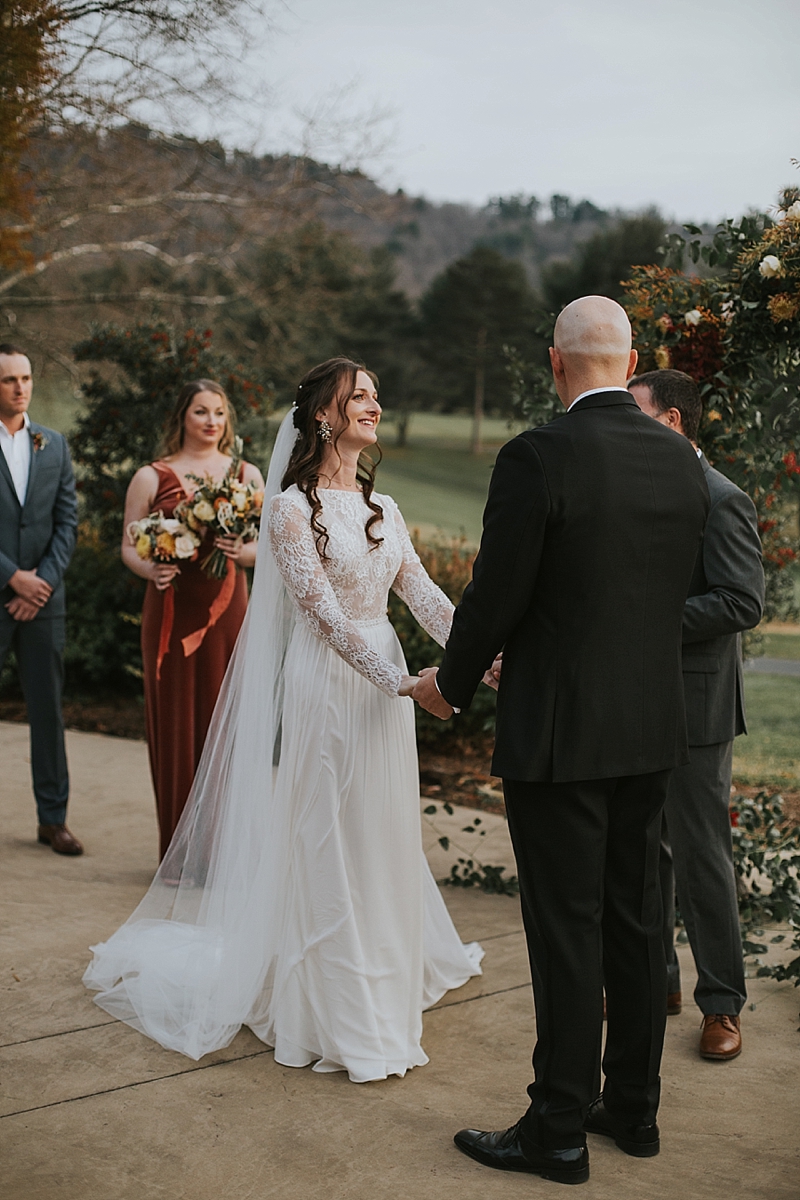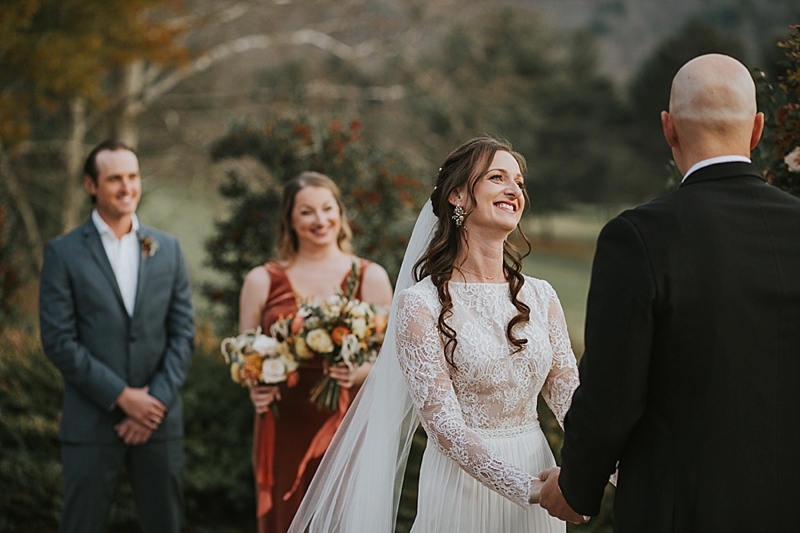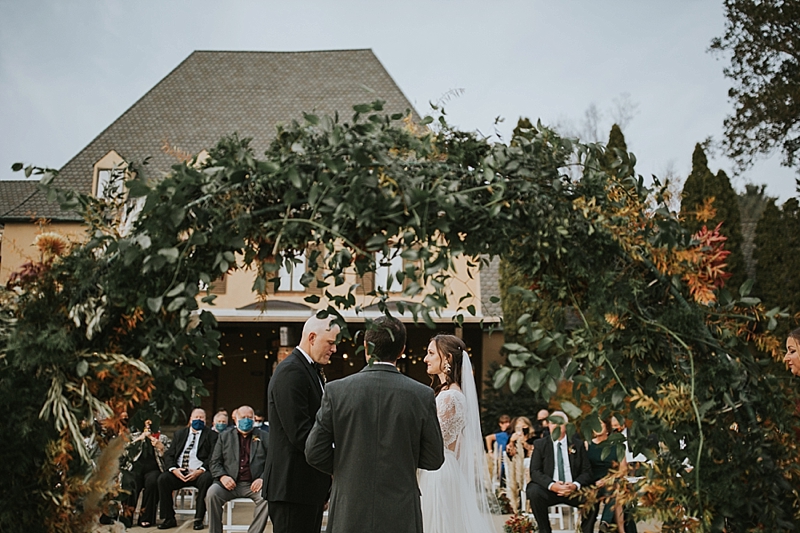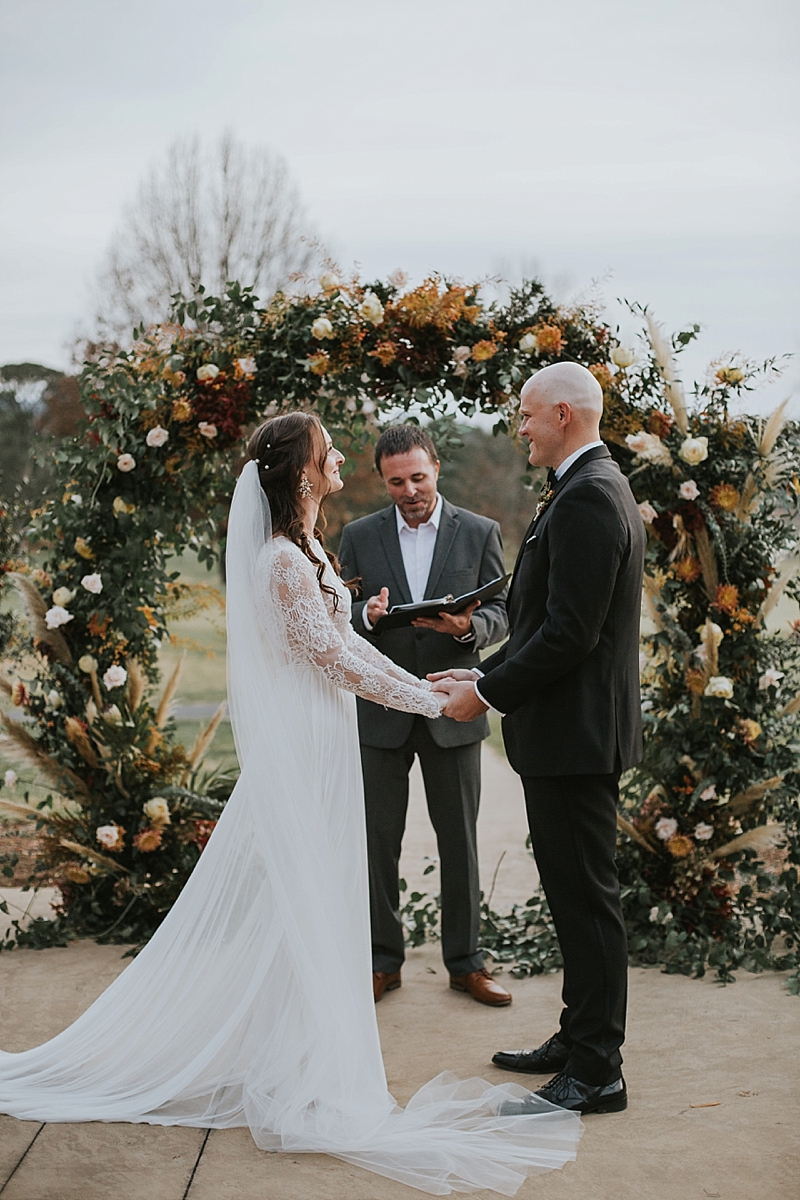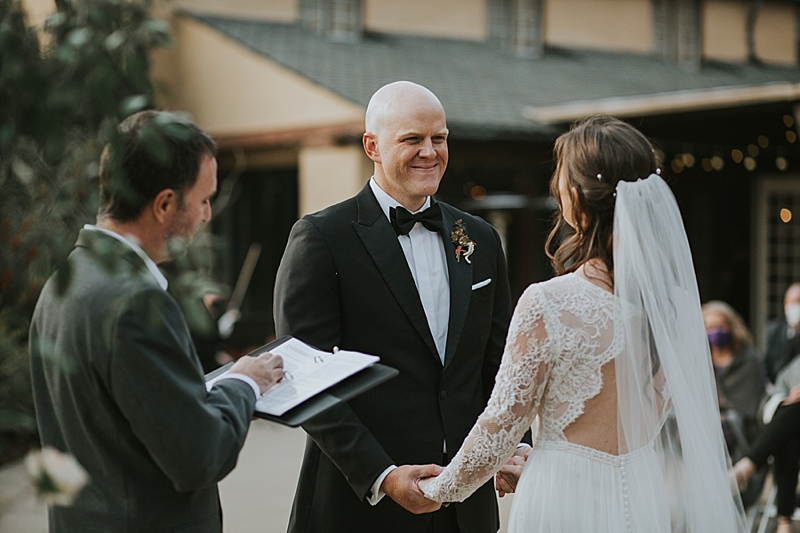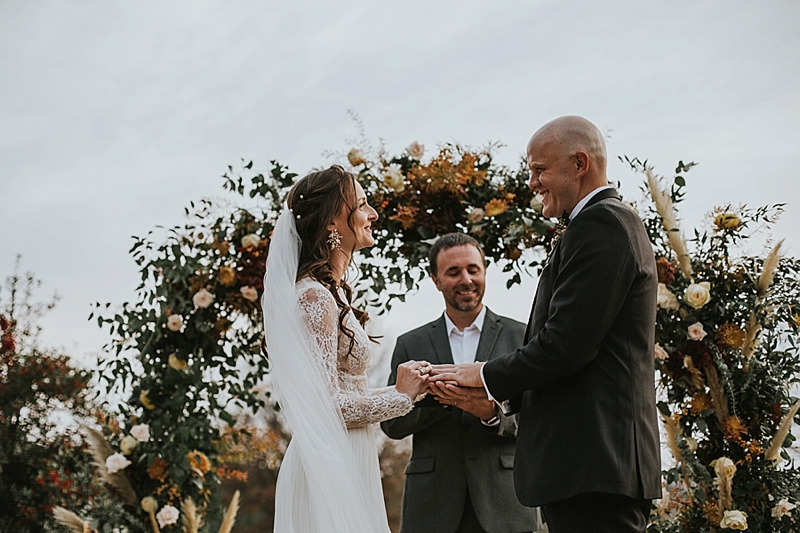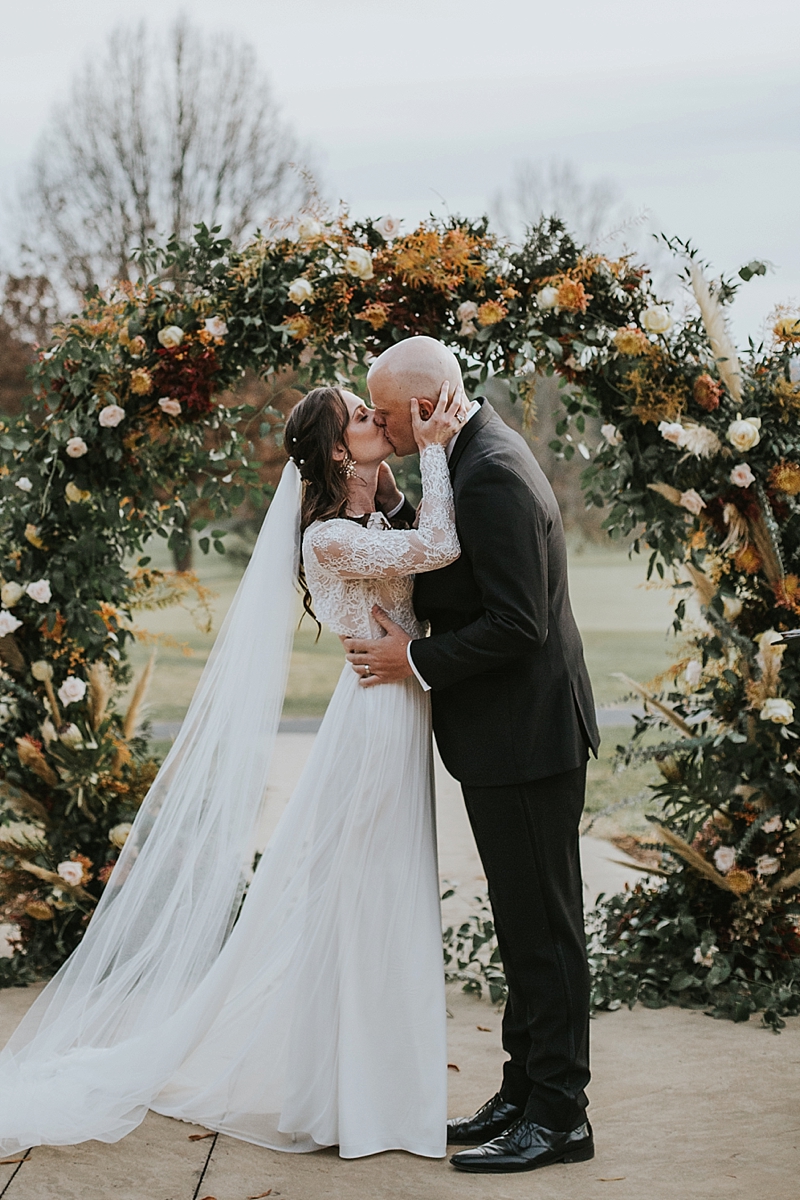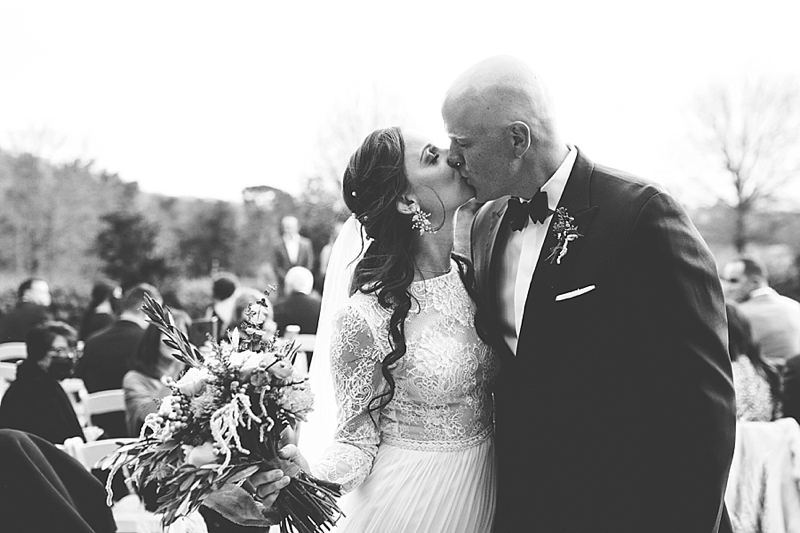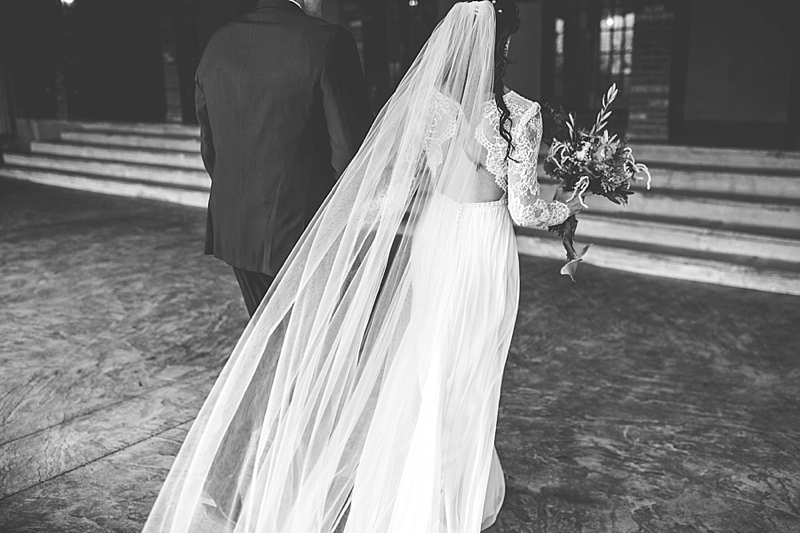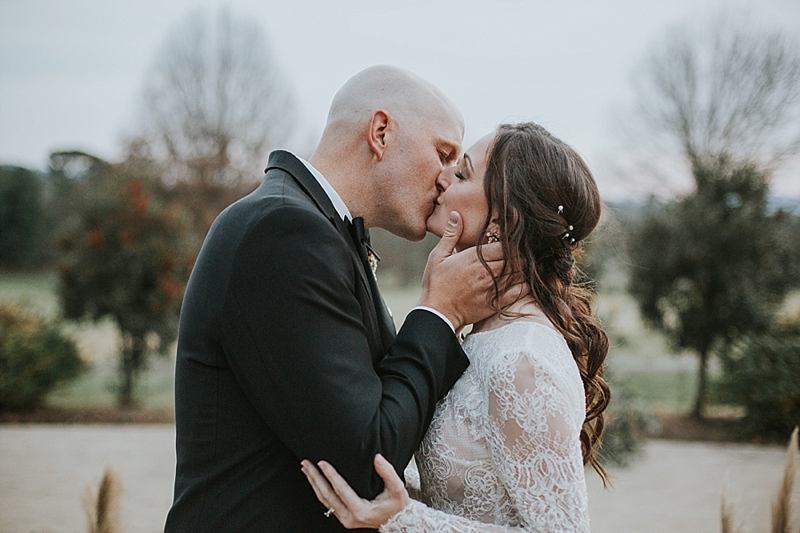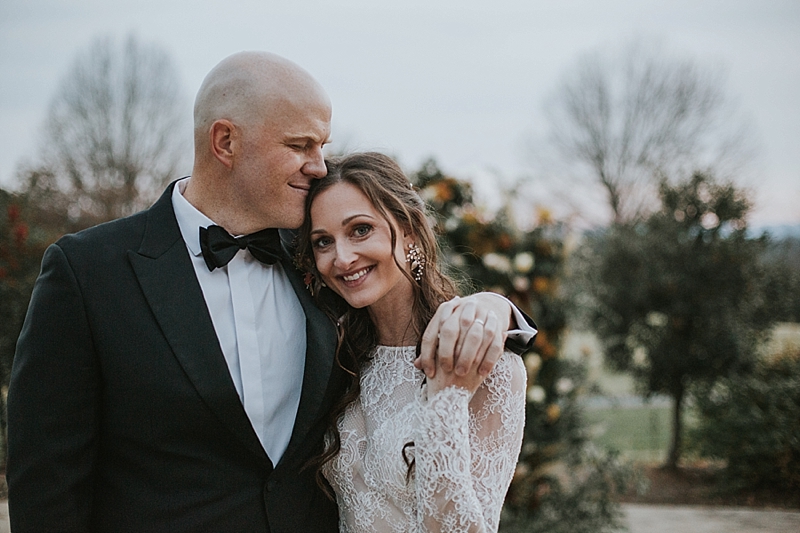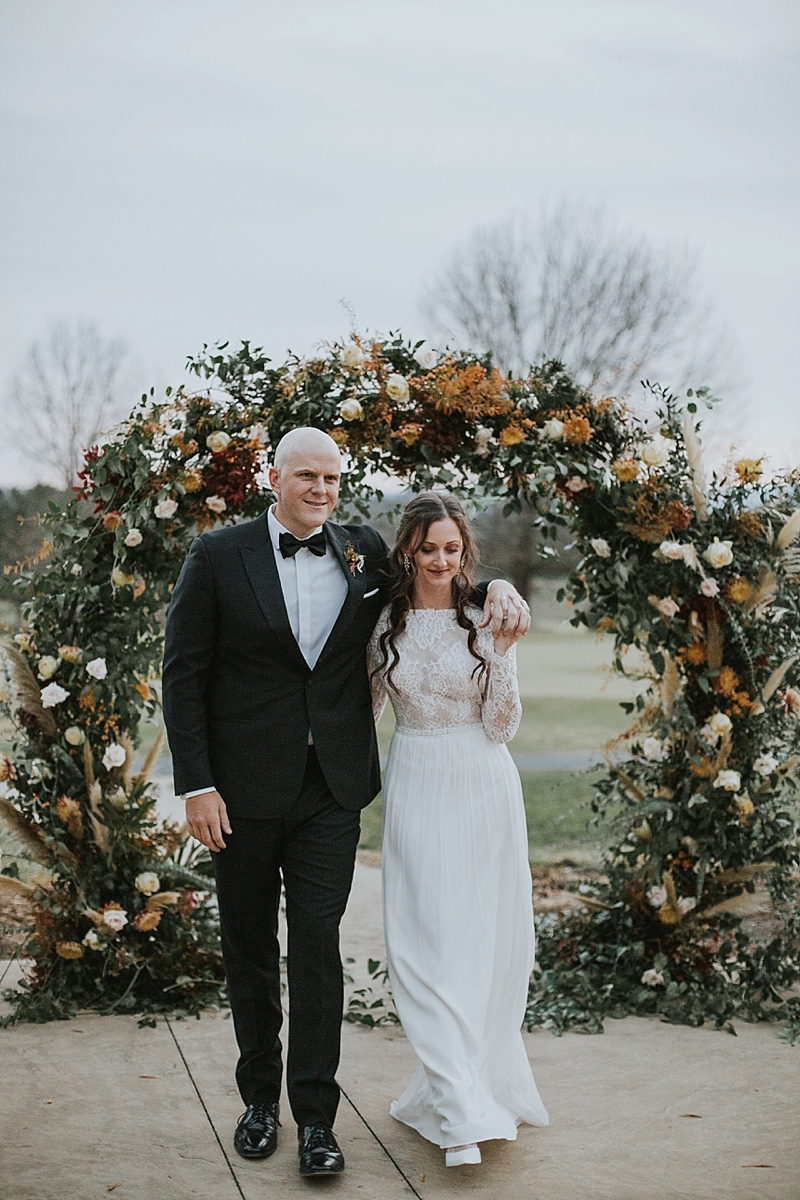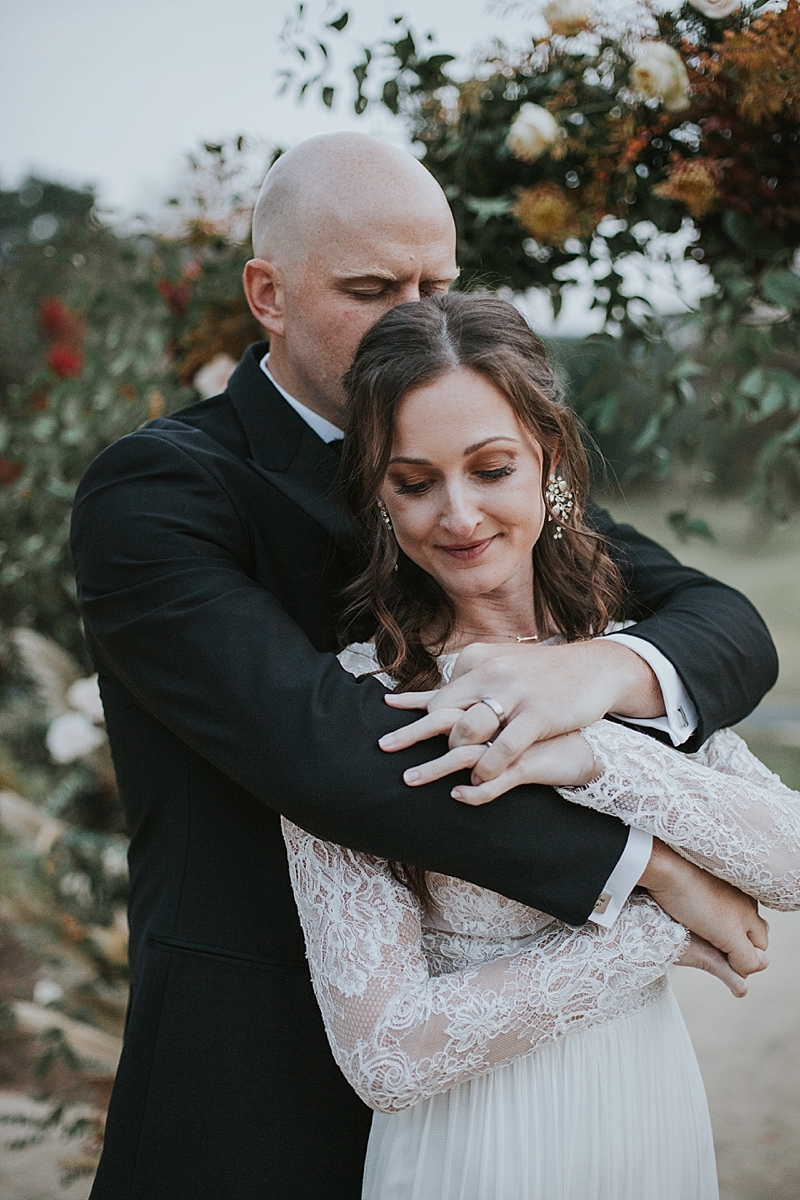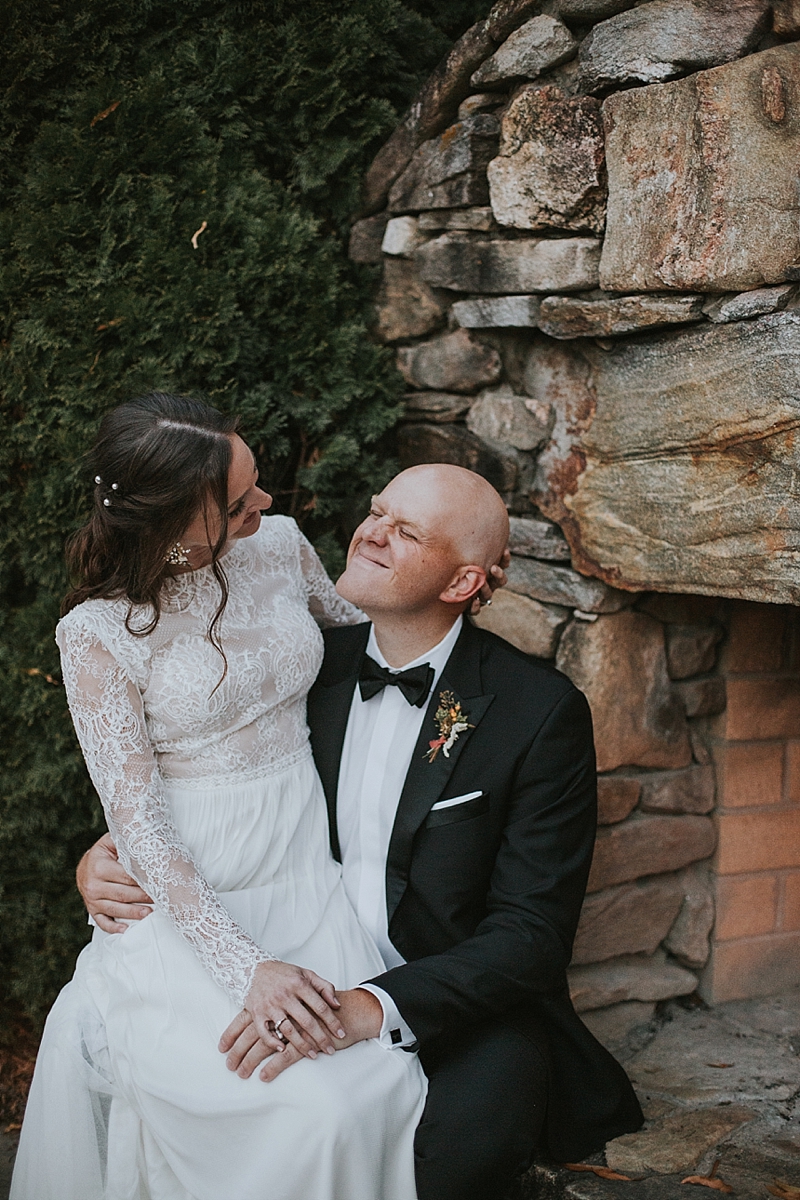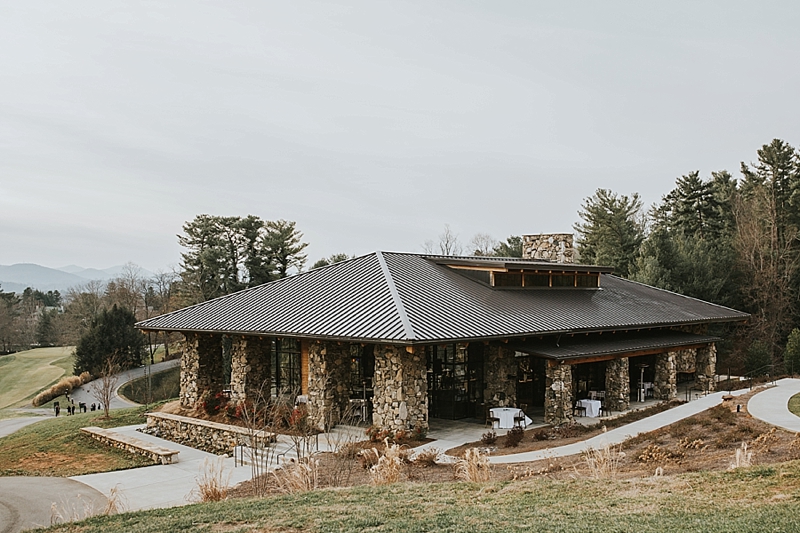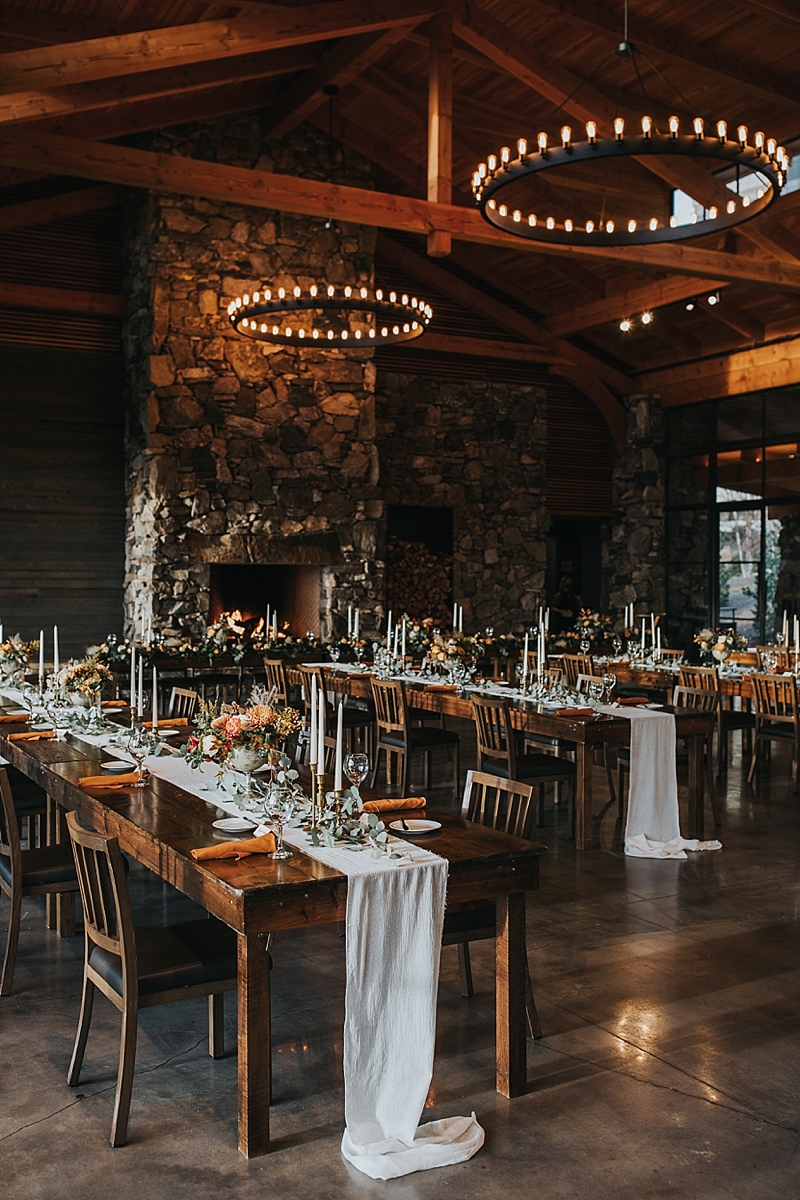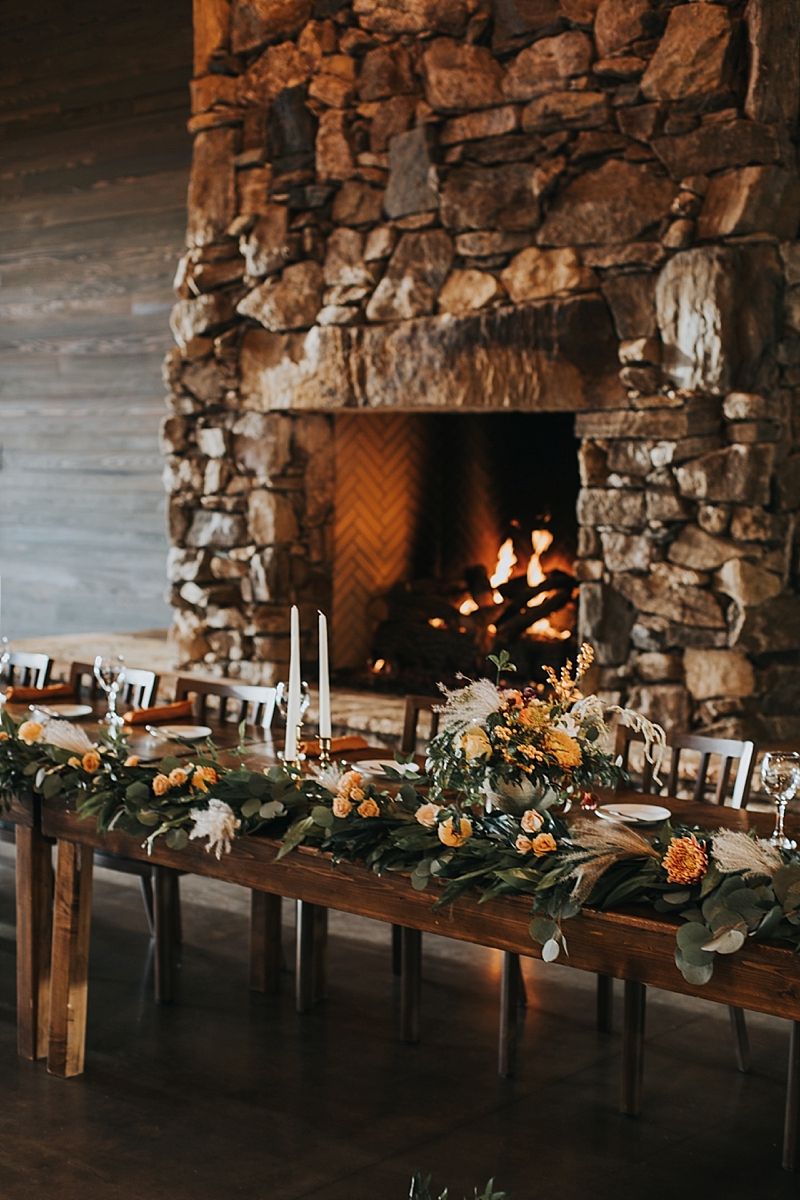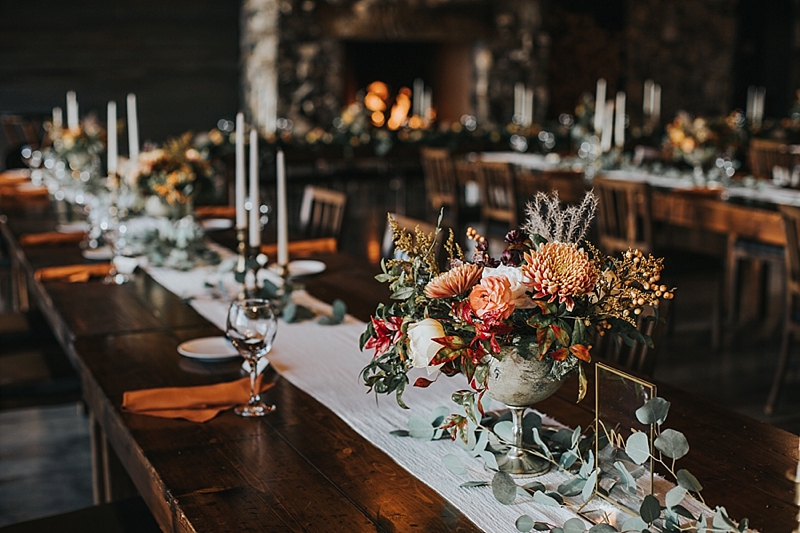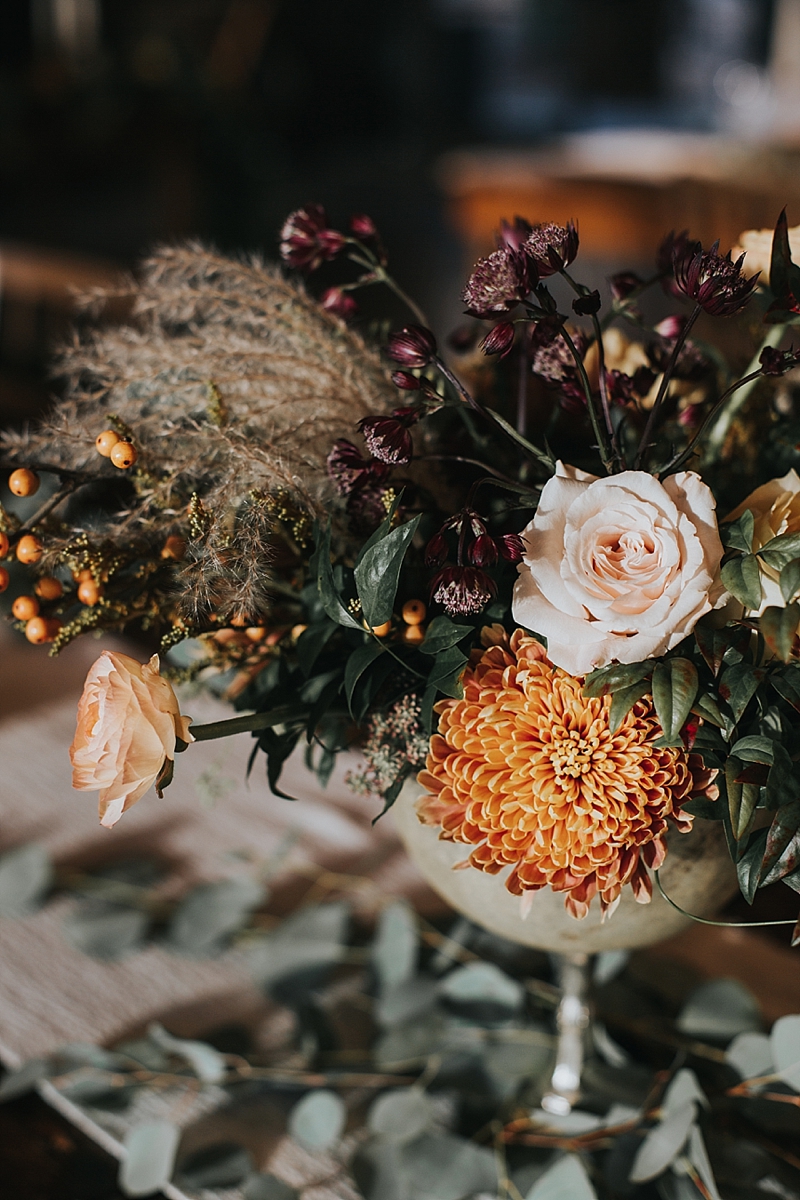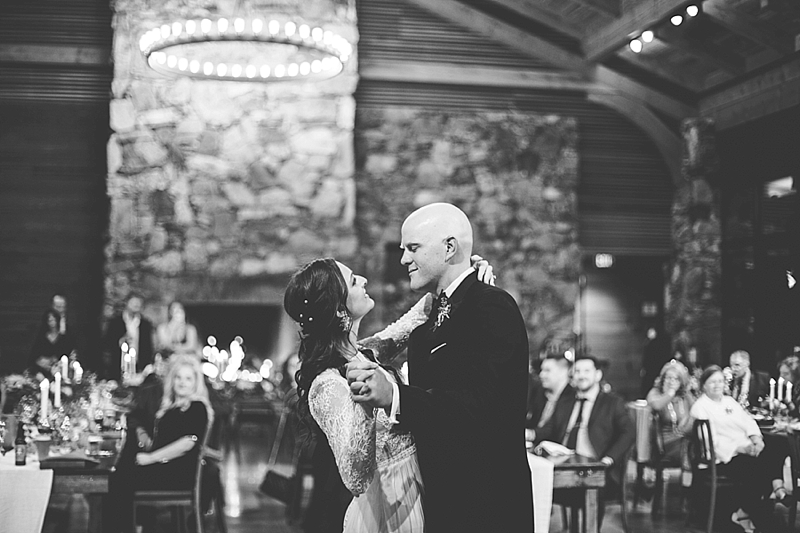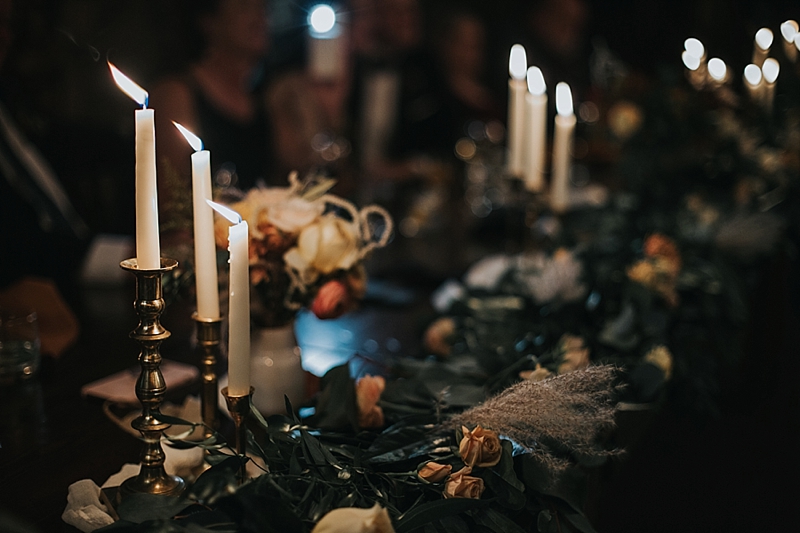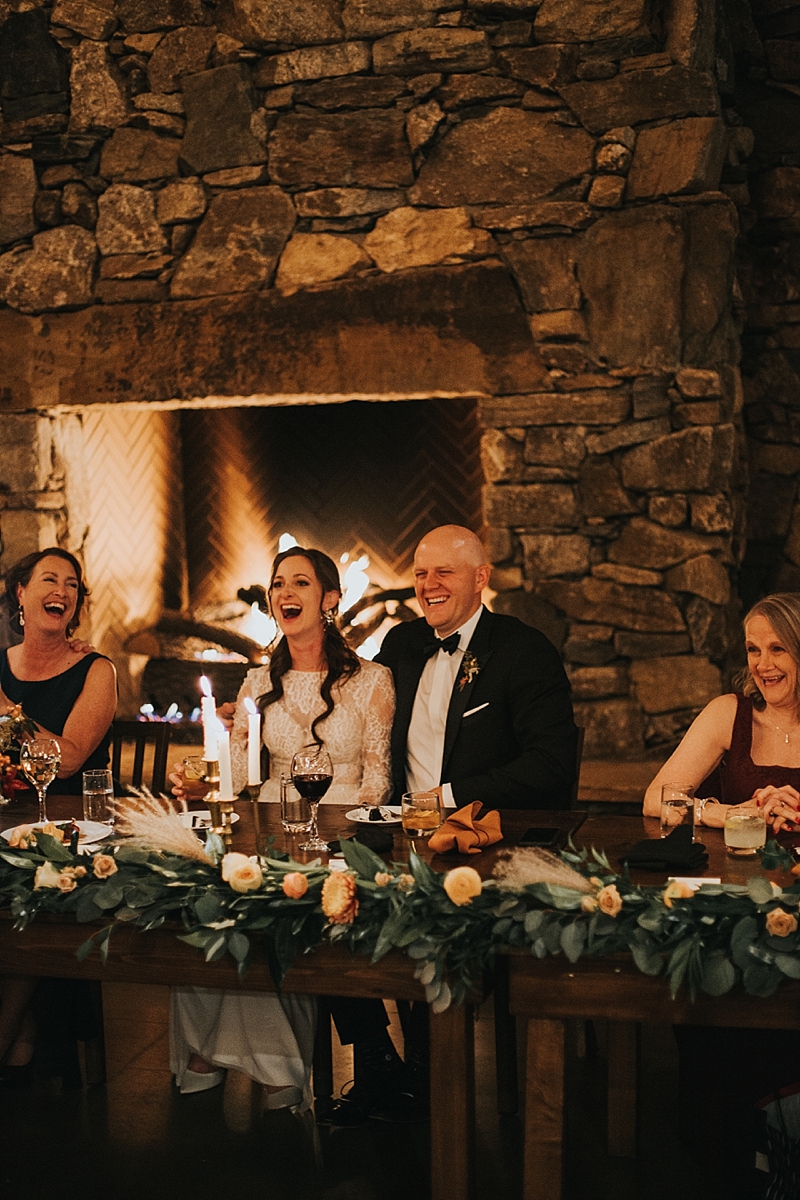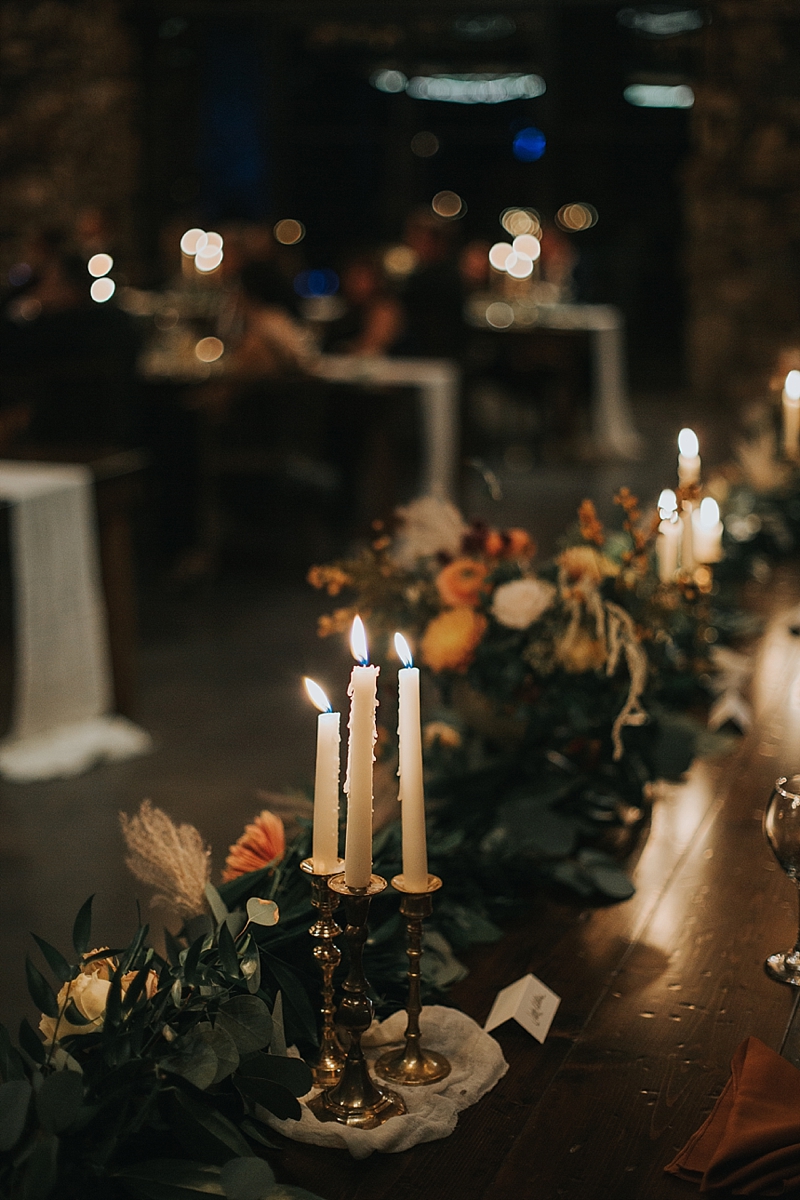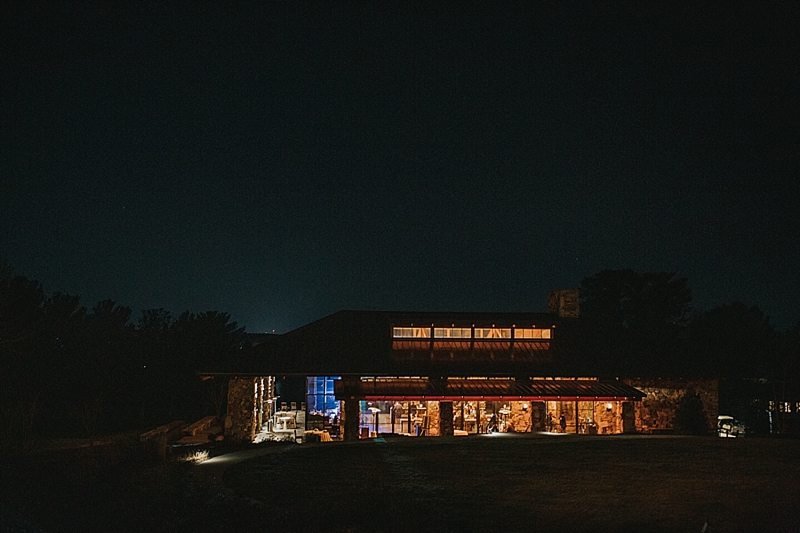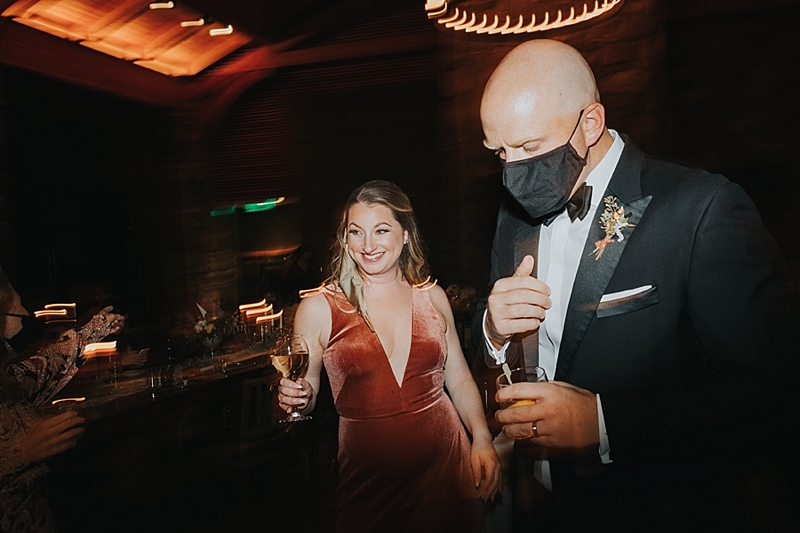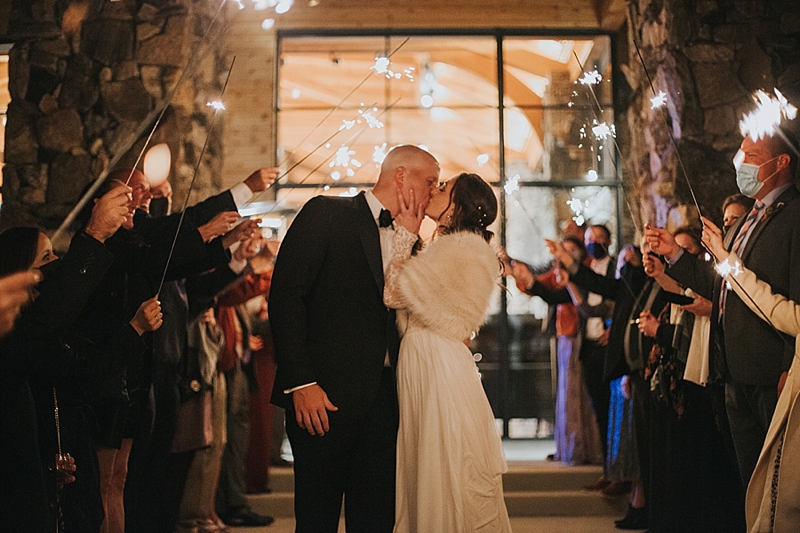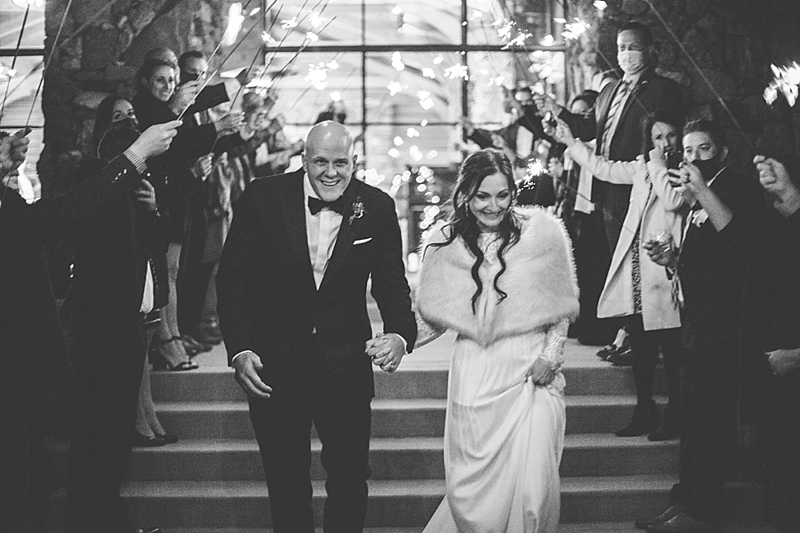 Vendor Credits
Venue and Catering : Omni Grove Park Inn, Asheville, North Carolina
Wedding Planner: Events by Kiersa
Florist: Wander Floral
Band:
Photographer: Michelle Elyse Photography
Asheville Wedding Photographer