Diana Biltmore Estate Wedding Venue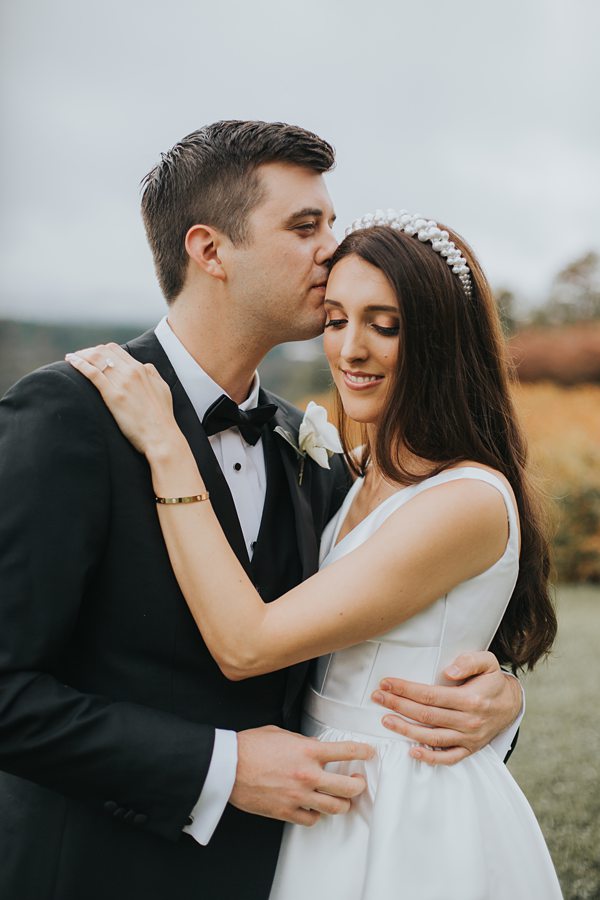 Diana at Biltmore Estate Wedding Venue
Diana at Biltmore Estate is one of the most beautiful venues on the property. The Diana overlooks the Biltmore House and Gardens from the hilltop lawn. You get all the glamour of the Biltmore House and Gardens venue, but with the intimacy of a private hilltop. Its just a lovely spot for a wedding ceremony or reception! I always love photographing at Biltmore Estate so much! At any of their venues!
Diana at Biltmore Estate Wedding Locations
The main ceremony and reception locations at the Diana venue are on the hilltop lawn overlooking the Biltmore Estate. Here, there is a level brick area to stand as you say your vows during the ceremony. There is also plenty of lawn area to hold a reception above. Whether you choose to hold your reception open-air under string lights, or under a tent, you have open options. No matter what you do, you and your guests will enjoy the amazing views of the Biltmore House and Gardens. 
The Diana Sculpture
You will also be able to enjoy the classical sculpture of Diana on the site, which is how this spot got its name. Diana of Roman mythology is the other name for Artemis. Artemis is the Greek goddess of the wilderness and a warrior for women. Anyone with an appreciation for greek mythology, classical art, or the feminine spirit will find this place inspiring. 
Contact me to Photograph Your Wedding at the Diana at Biltmore House Venue
The possibilities of beautiful memories and photos are endless at the beautiful Diana wedding venue!
Please message me if you would like me to photograph your wedding at Biltmore, or if you have any questions about getting married at the Diana. Feel free to also have a look at my reviews page or view more of my work on my blog, portfolio, or Instagram. 
Here are additional articles as well to guide you in planning your wedding at the Biltmore House & Gardens
Biltmore Conservatory Ceremony Information
Biltmore Conservatory Reception Information
Inn at Biltmore Wedding & Getting Ready Information
Biltmore House & Gardens Wedding Venue
Full Biltmore Estate Wedding Day
Thank you and congratulations on your amazing wedding plans!
Michelle
Experienced Biltmore Estate Wedding Photographer
Asheville + Luxury Destination Wedding Photographer