Conservatory on Biltmore Estate Wedding Ceremony Venue
Wedding Ceremony at the Conservatory on Biltmore Estate House and Gardens
The Conservatory on Biltmore Estate is one of my very favorite wedding venues to photograph at! The Conservatory is in an epic location as well. It's located just past the Biltmore House on the other side of the manicured gardens.  Then the colorful rose gardens and trellised walkway lead the way to the Conservatory on Biltmore Estate from the house.
Wedding Ceremony Locations at the Conservatory on Biltmore Estate
Your wedding ceremony at the Conservatory on Biltmore Estate can take place in a variety of locations. The wedding here was held on the lawn of the Conservatory. There is plenty of room for a tent here too. Which is good because on this wedding weekend, a hurricane blew through! 
Additionally, A wedding ceremony at the Conservatory at Biltmore Estate can also be held in front of the greenhouse entrance. Or it can be held inside of the Conservatory. Intimate weddings may also be held under the beautiful archways of the rose garden.  For example, This couple chose to take their family photos in front of the rose garden archways as you can see. It is a lovely setting!
Always Color in the Biltmore Estate Gardens
Looking at these photos, you can see that even in autumn, the Biltmore Gardens are still very colorful. The wedding pictured here took place in late October. Though it may be past the usual bloom time, the Biltmore staff keeps tending to the gardens all year-round. So you are always guaranteed to see something beautiful whenever you come!
Plan Your Wedding at the Conservatory on Biltmore Estate House and Gardens
The possibilities of beautiful memories and wedding photos are endless at the Biltmore Conservatory! 
Please message me if you would like me to photograph your wedding at Biltmore, or if you have any questions about getting married at the the Conservatory. Feel free to also have a look at more of my work in my portfolio
Thank you and congratulations!
Michelle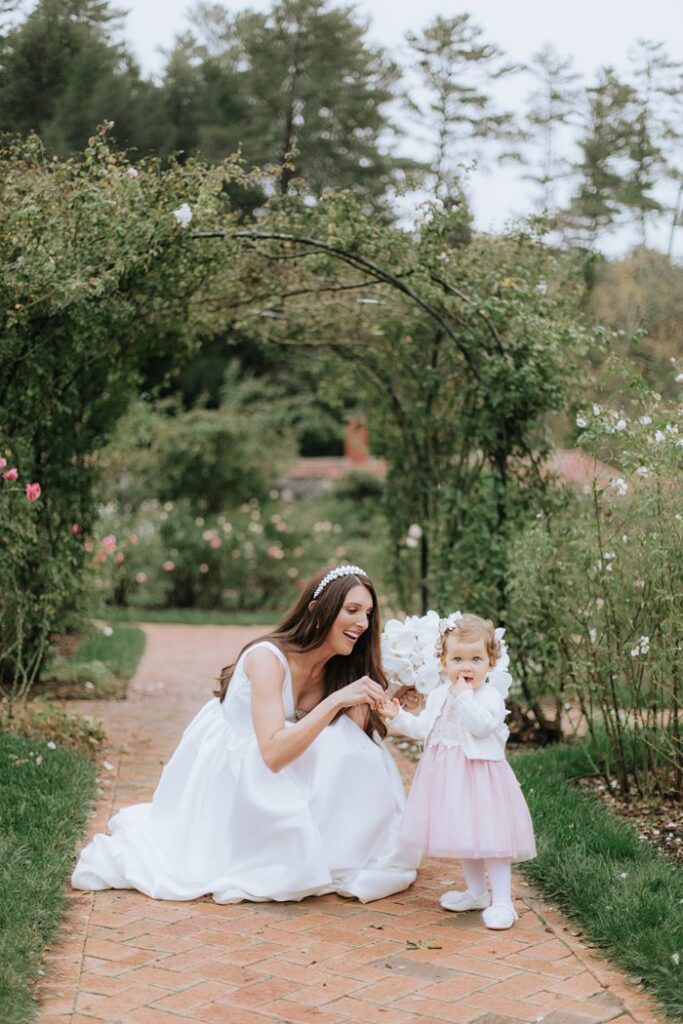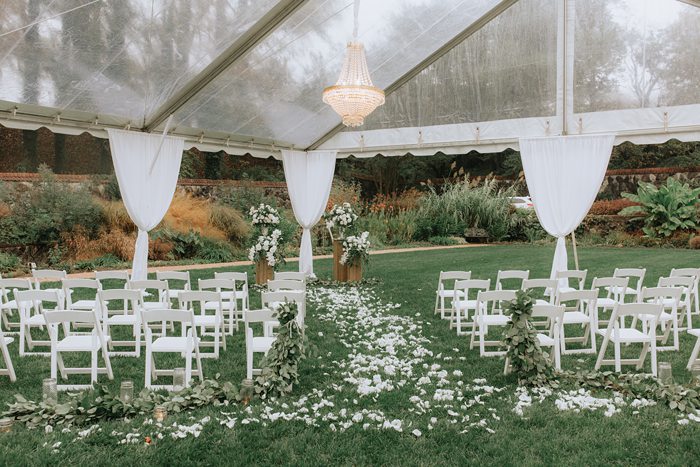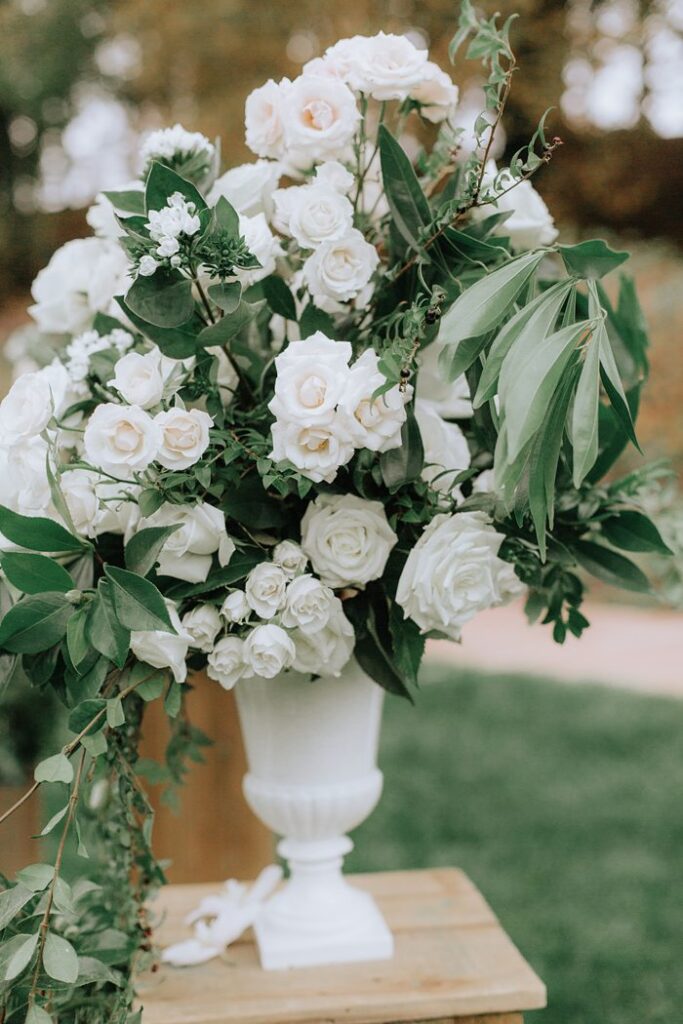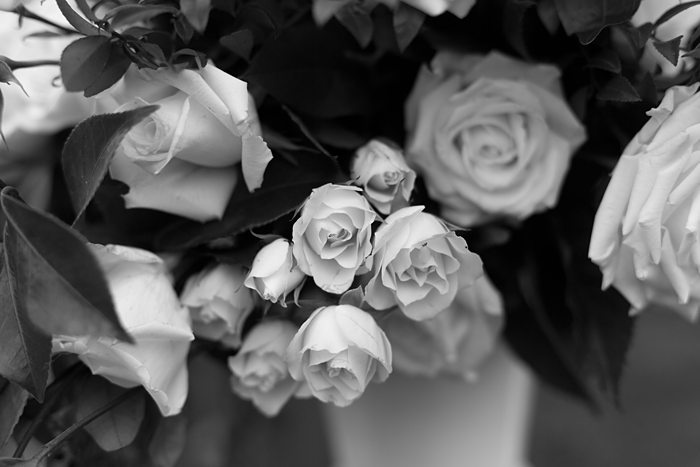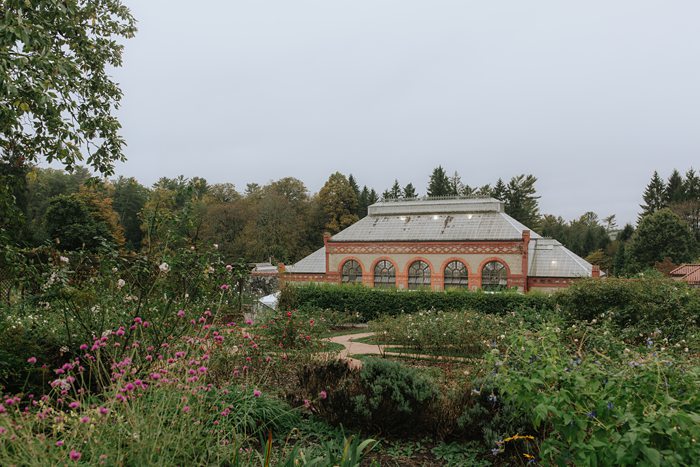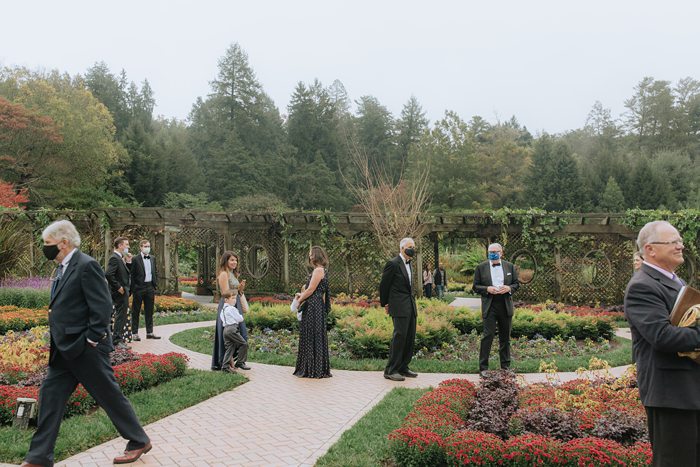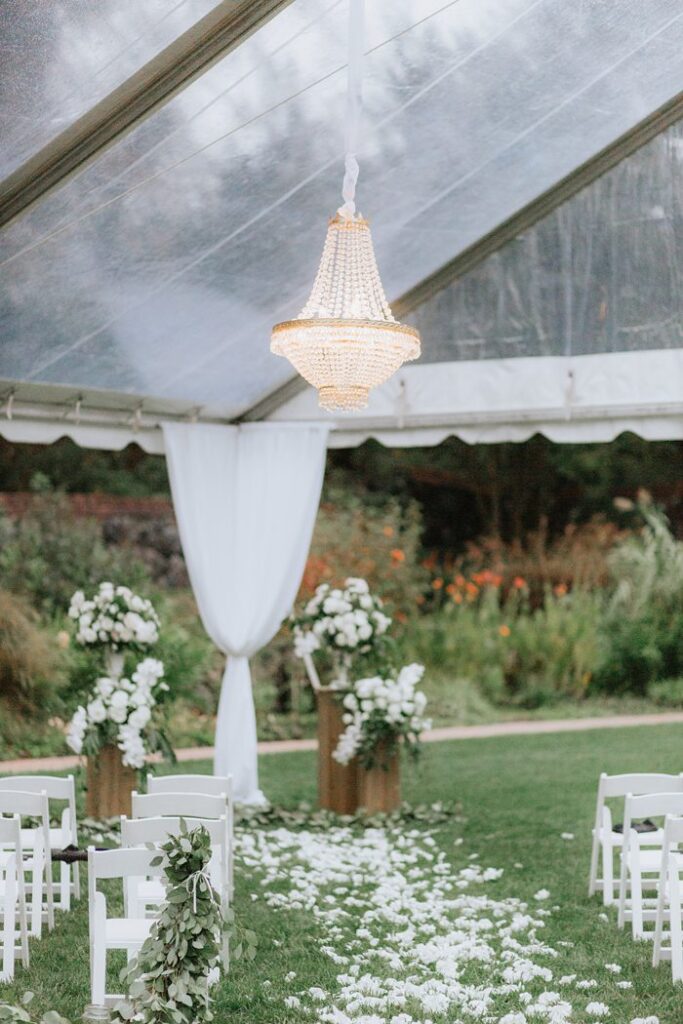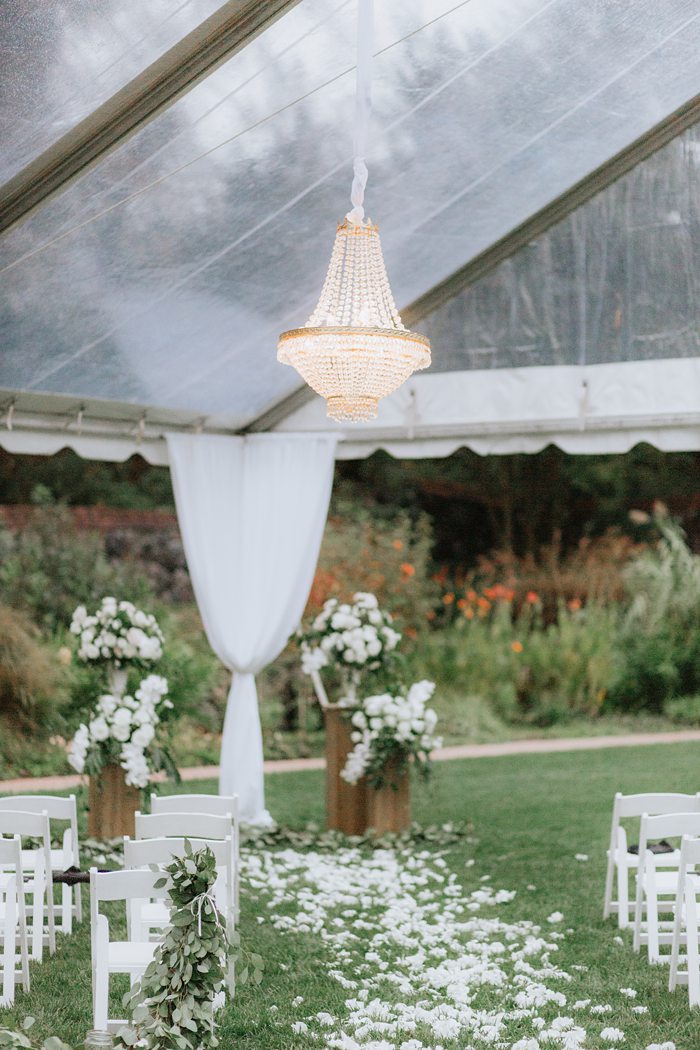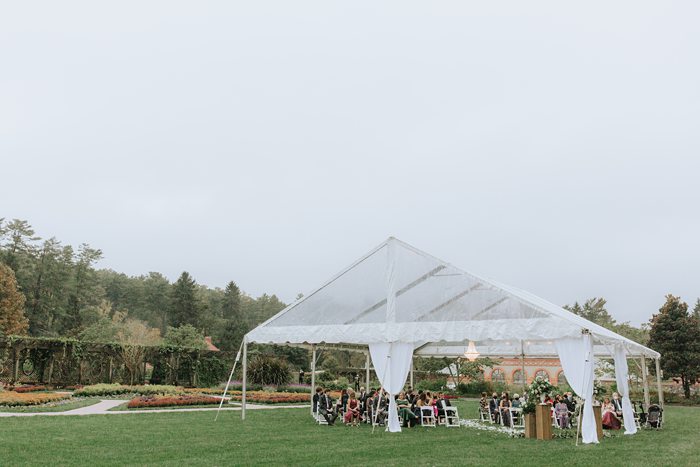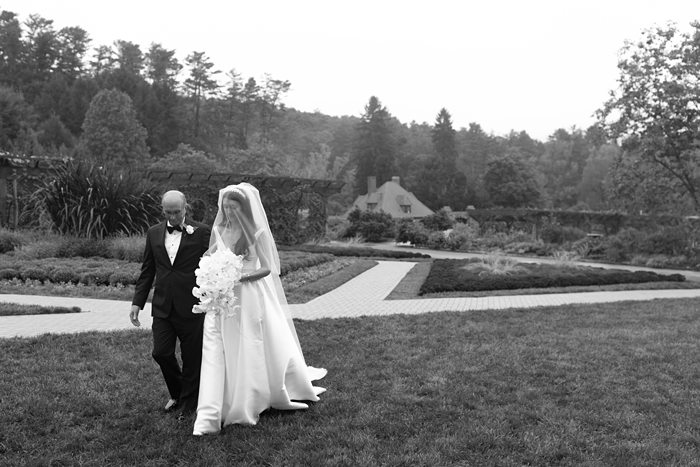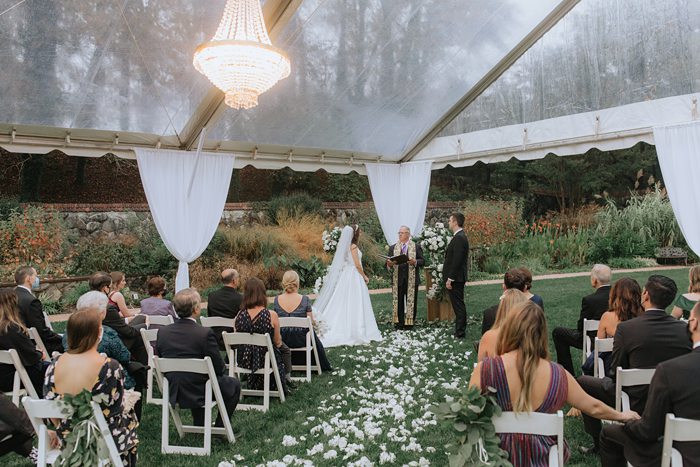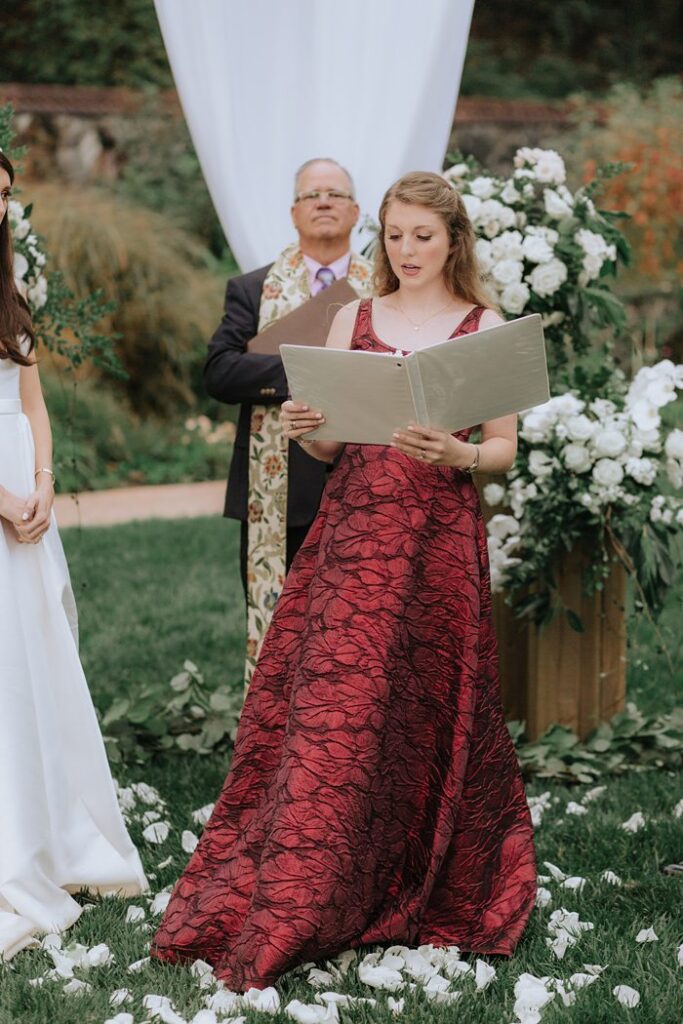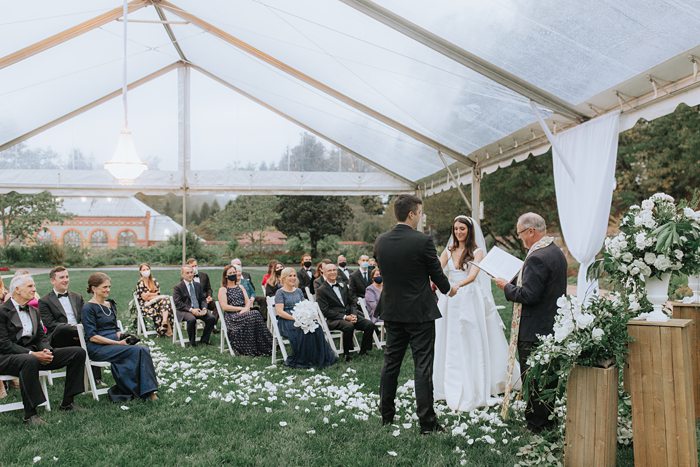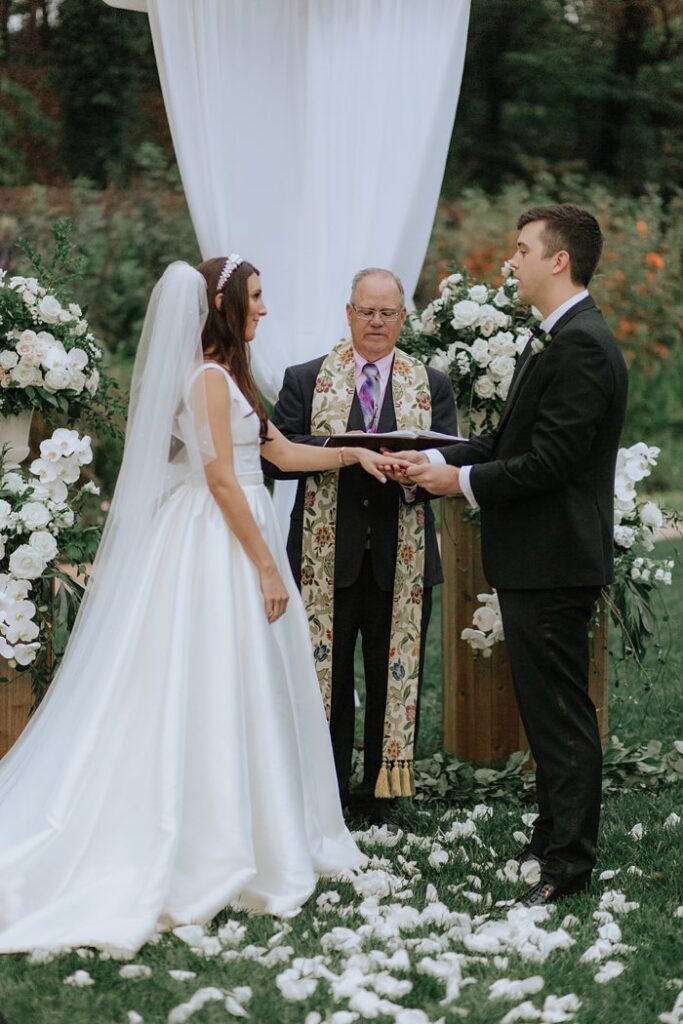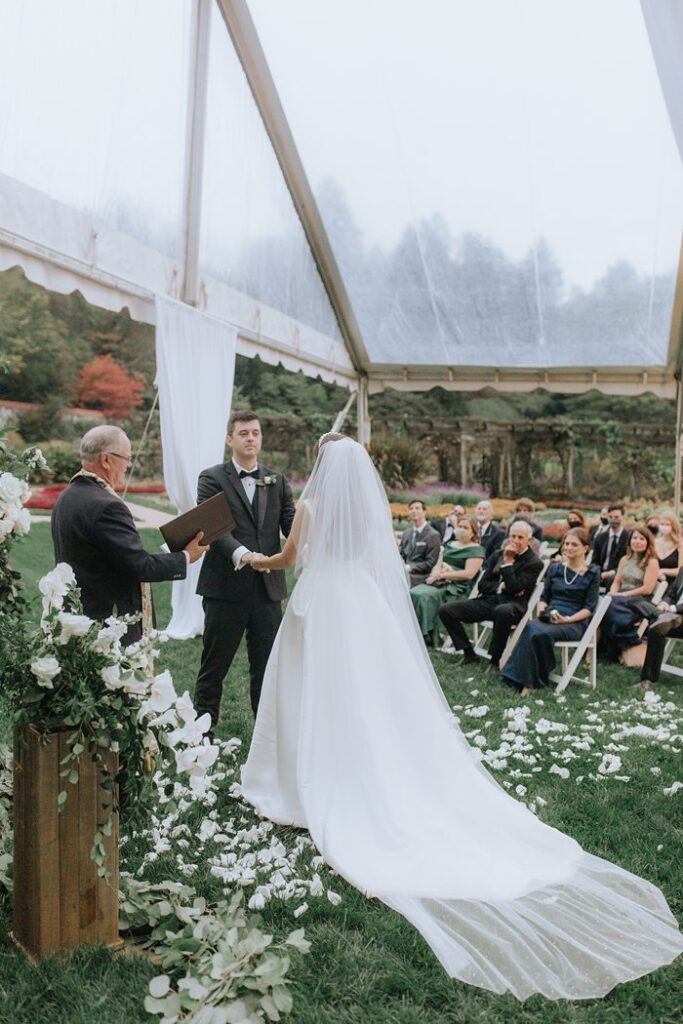 Here are additional articles as well to guide you in planning your wedding at the Biltmore House & Gardens
Biltmore Conservatory Reception Information
Inn at Biltmore Wedding & Getting Ready Information
Biltmore House & Gardens Wedding Venue
Diana at Biltmore Front Lawn Ceremony & Reception Site
Full Biltmore Estate Wedding Day
Experienced Biltmore Estate Wedding Photographer