Big Spring Farm Wedding near Charlottesville, VA Full of Chinese Cultural Influence | Sarah + Dan
Charlottesville wedding photography. Chinese – jewish multicultural wedding. Planned by Michelle Amarillo Events.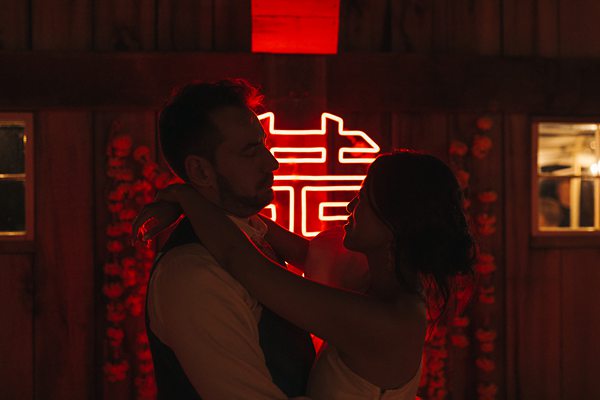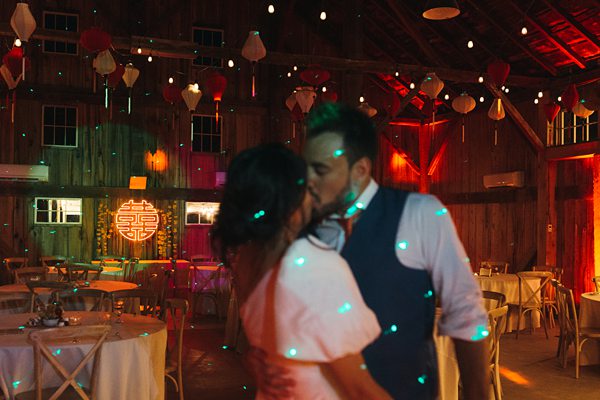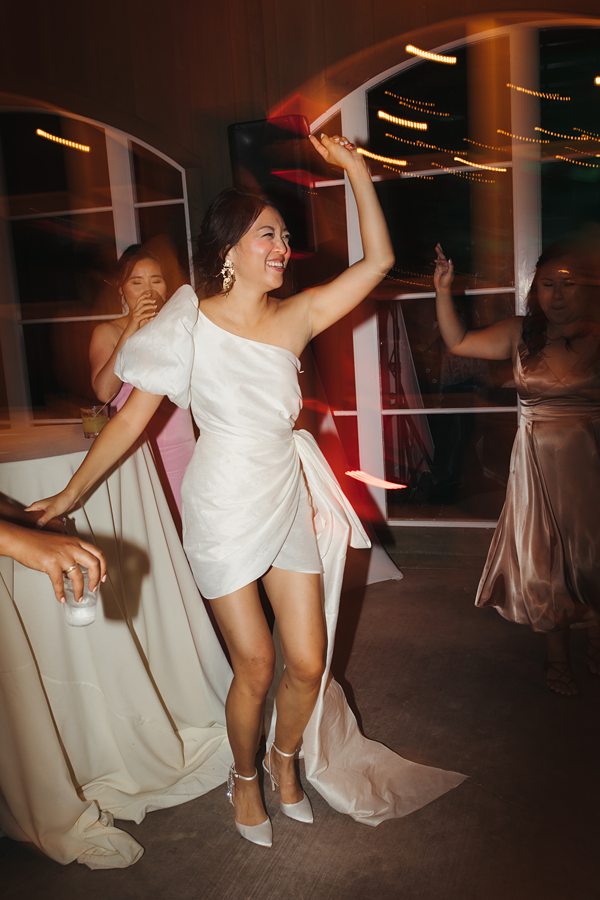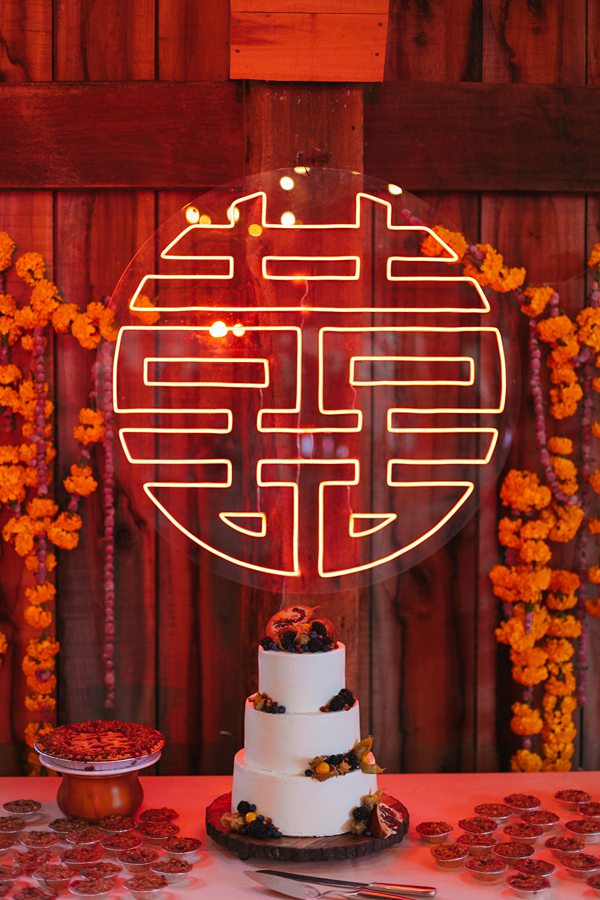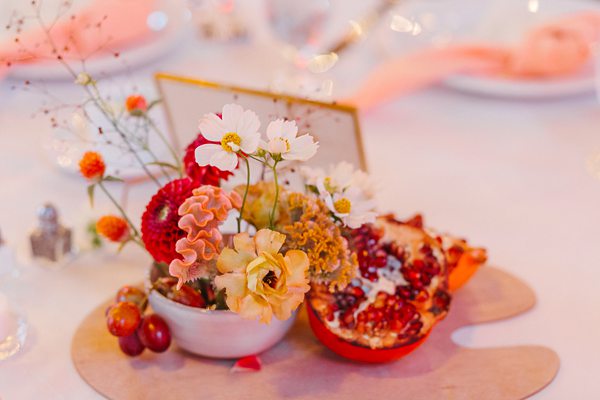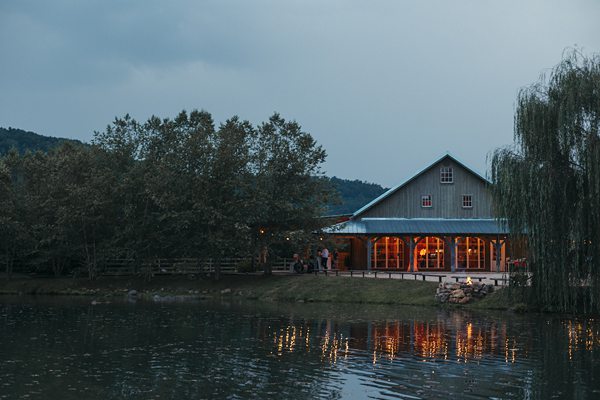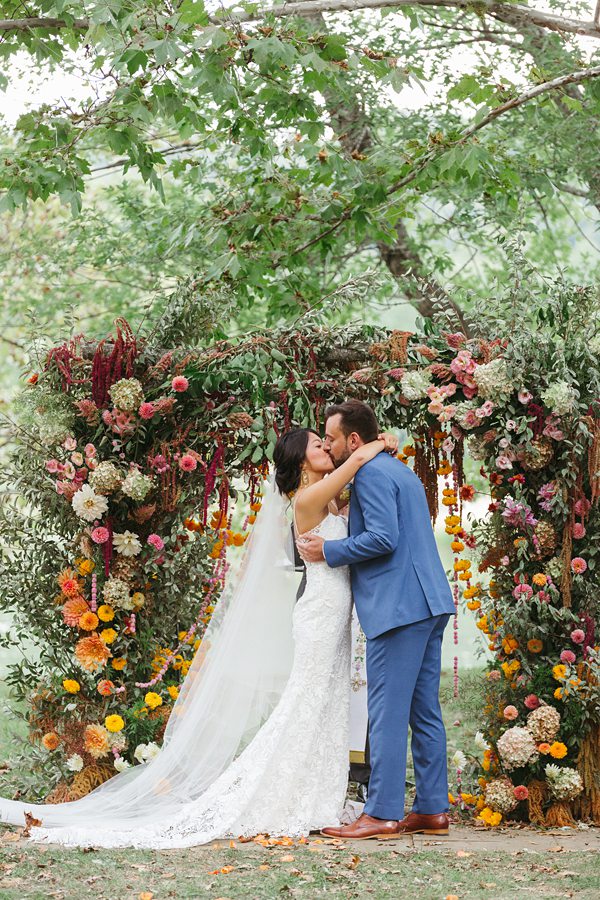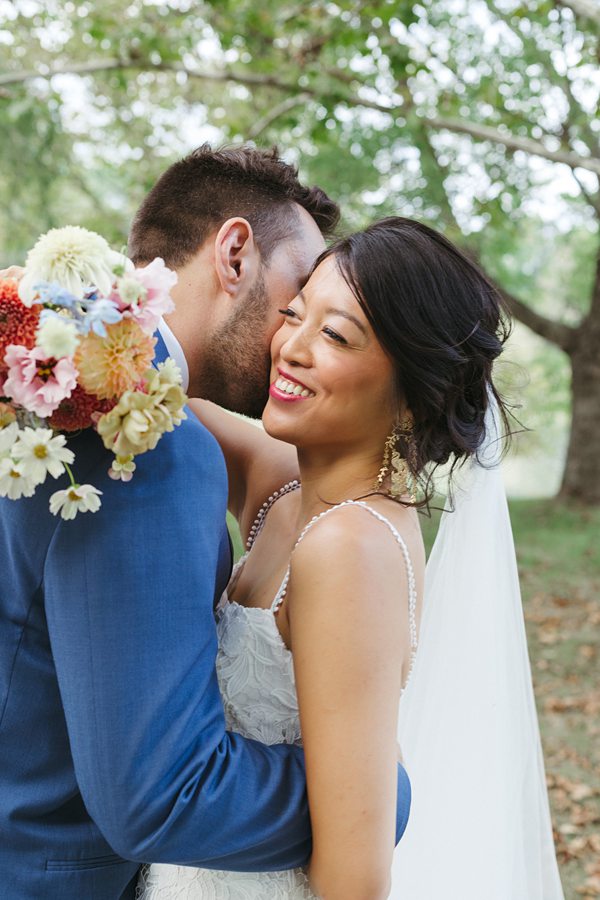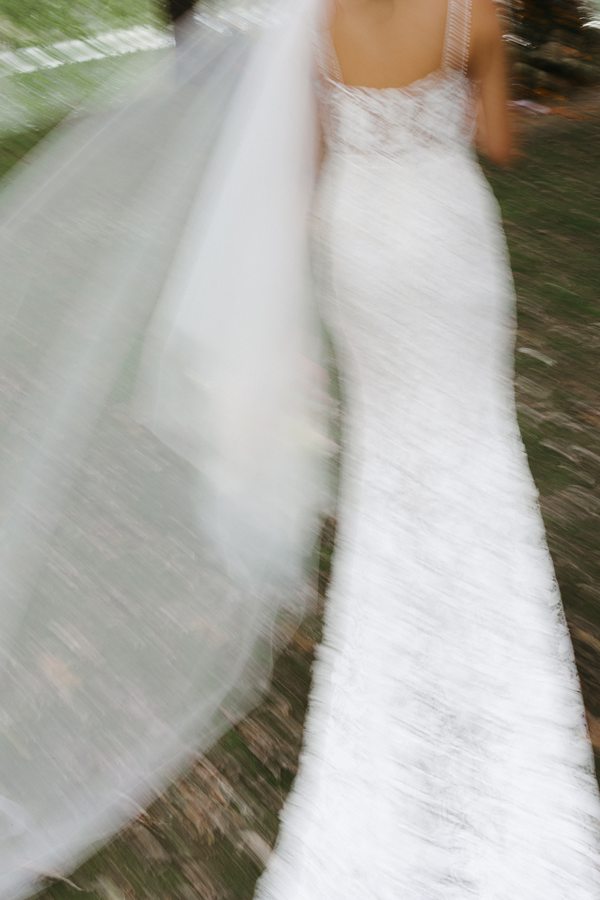 "WOW thank you so much Shelley!  We love these! "
                        -Sarah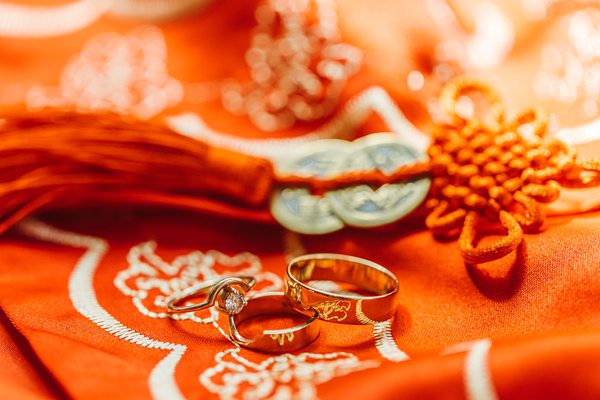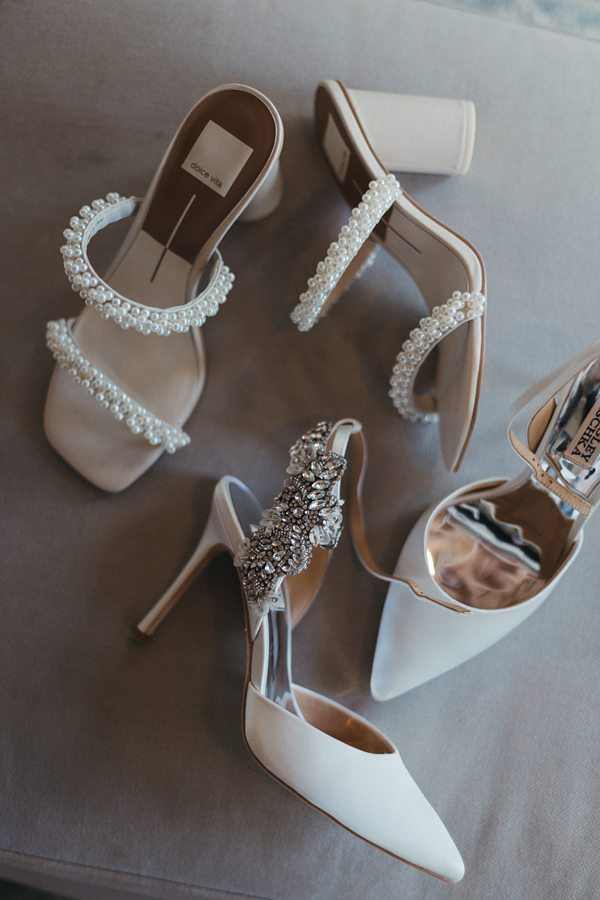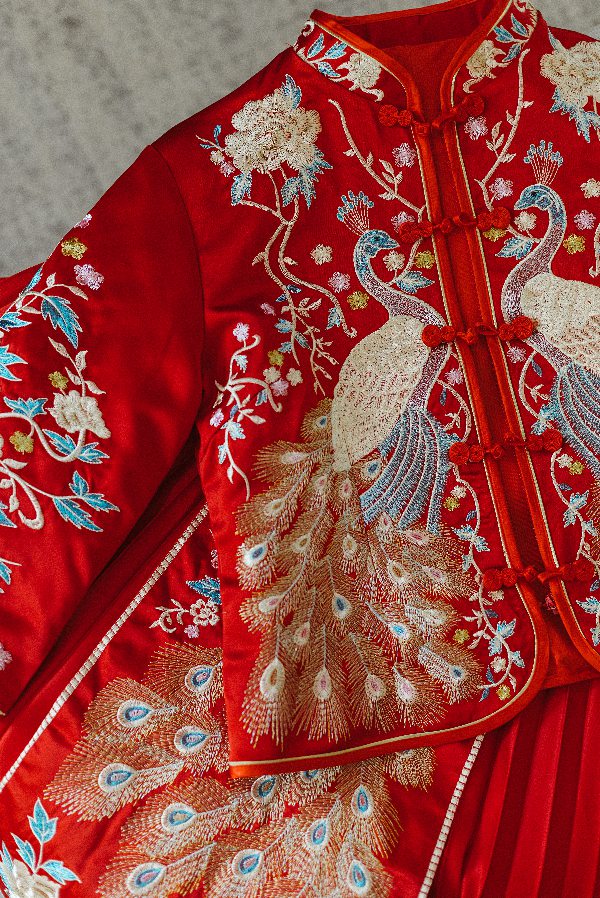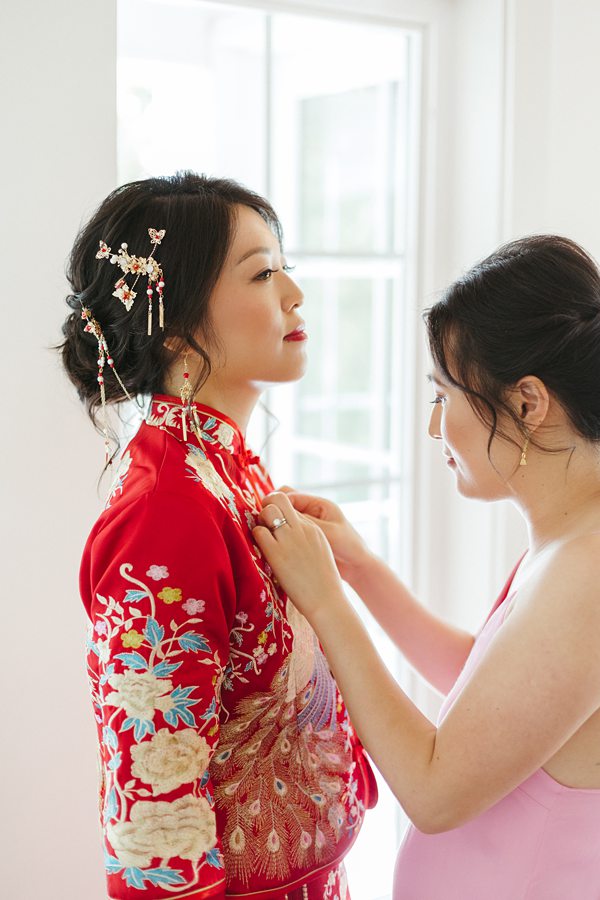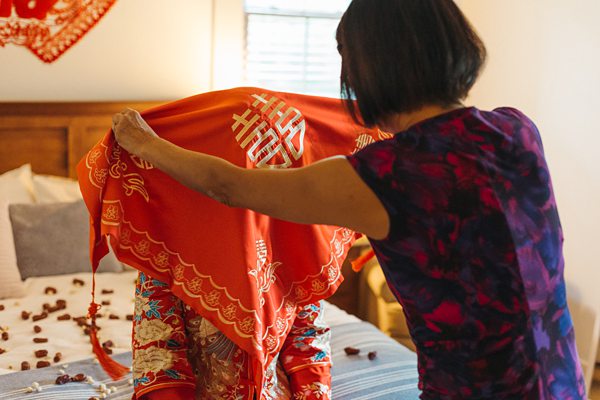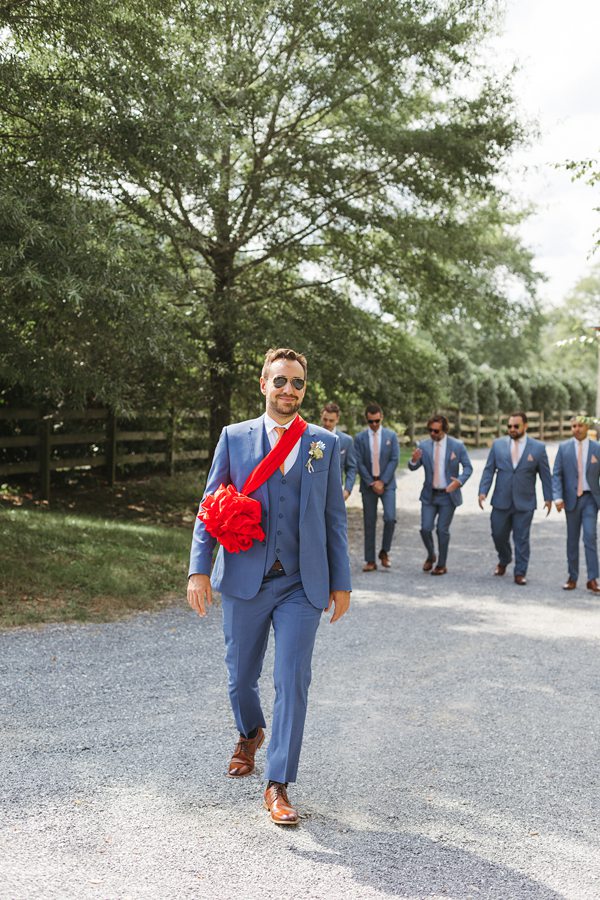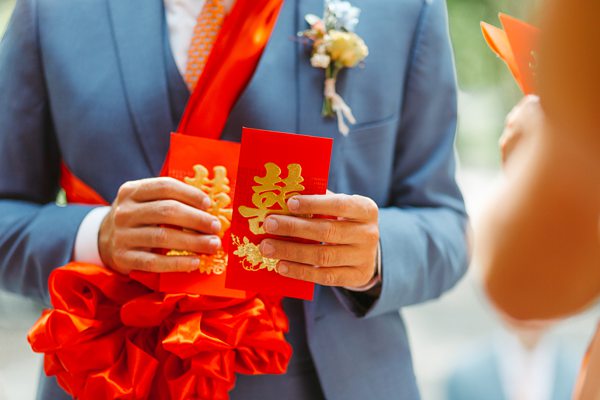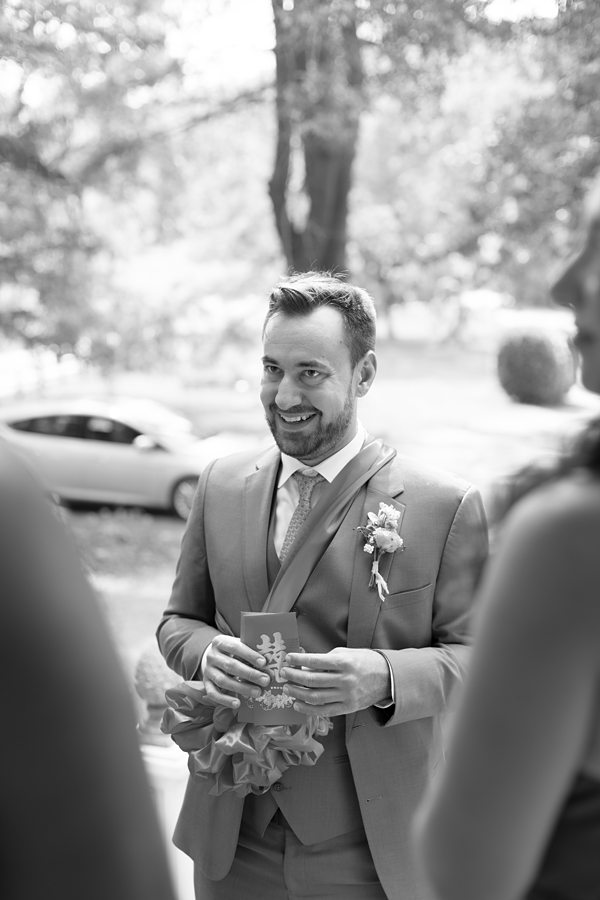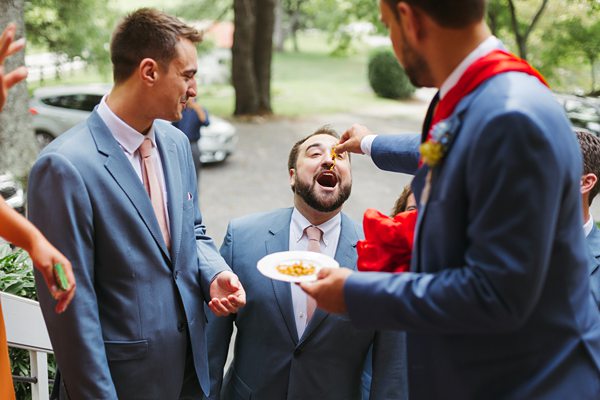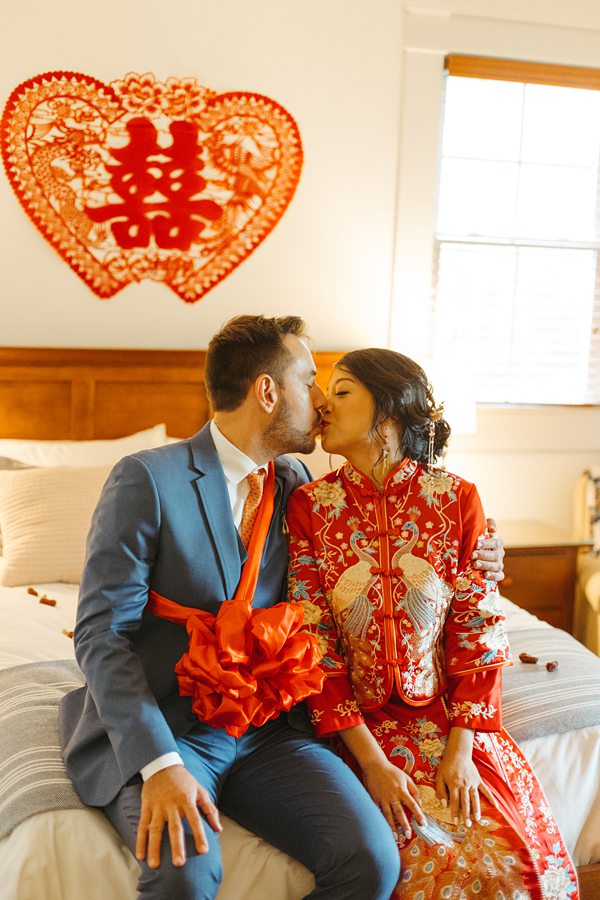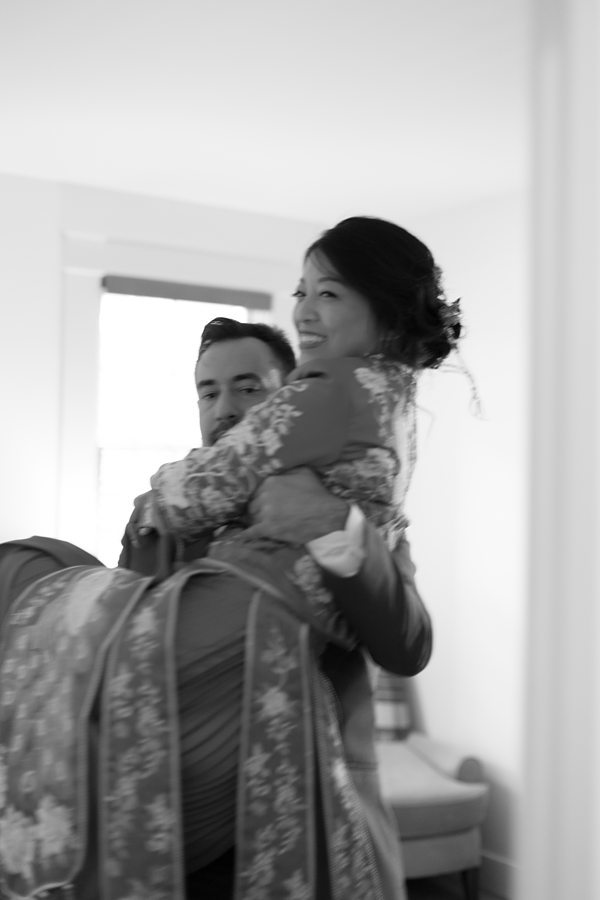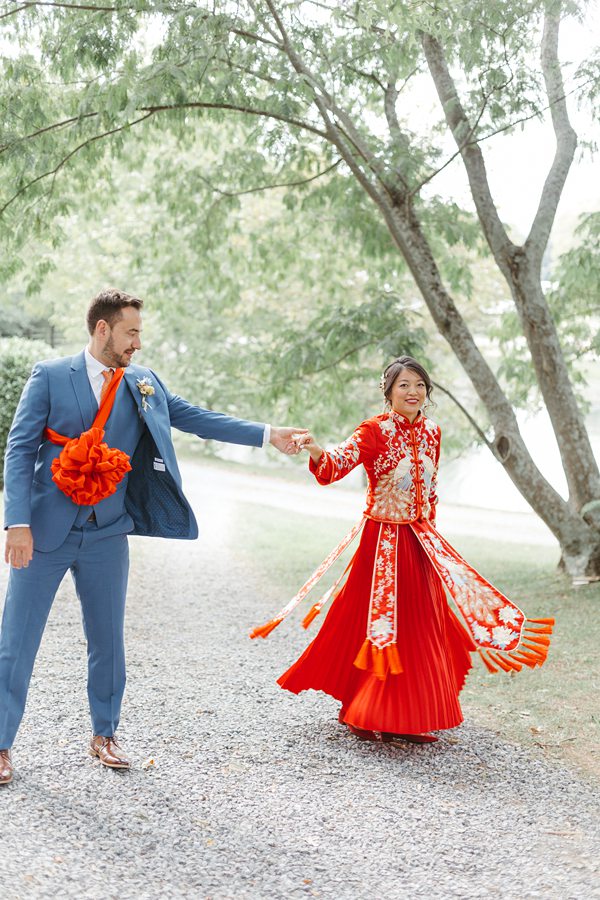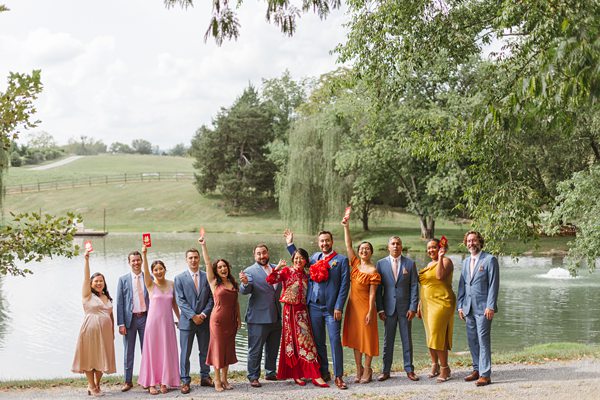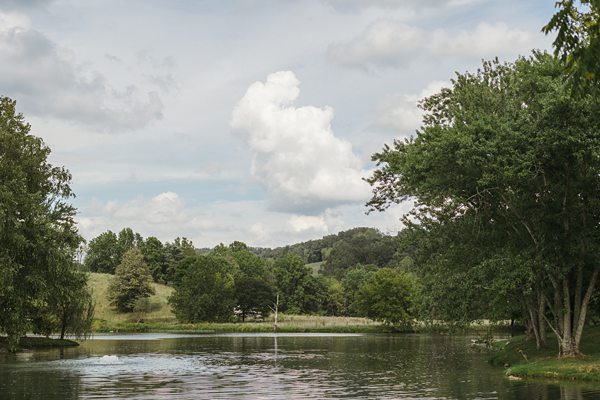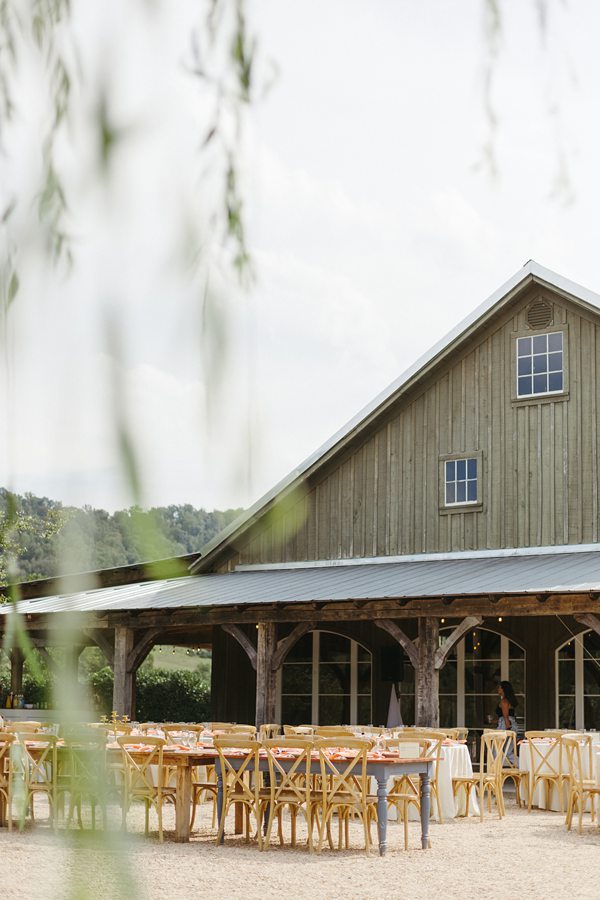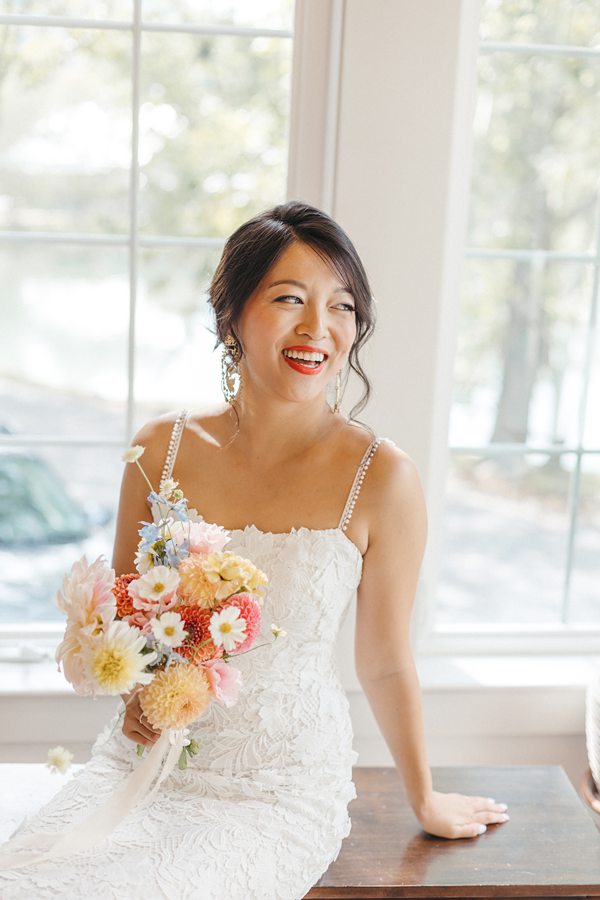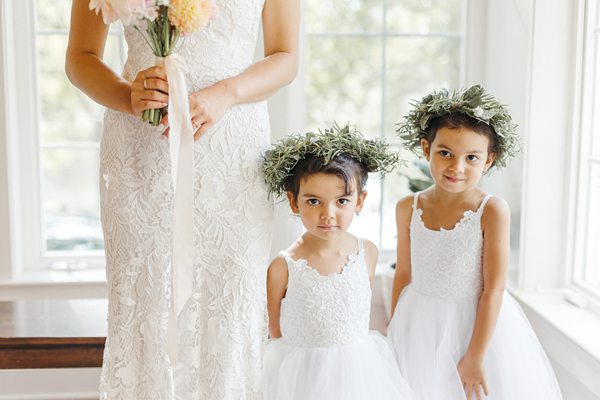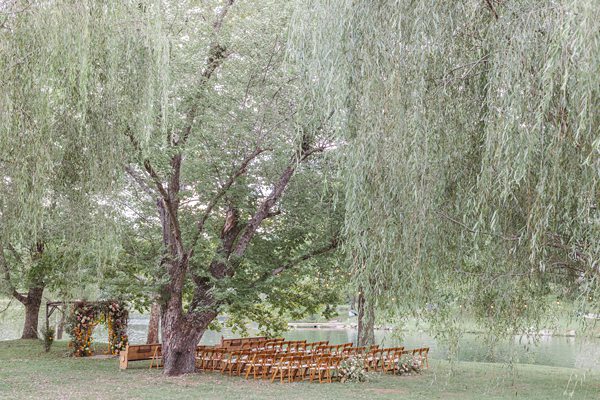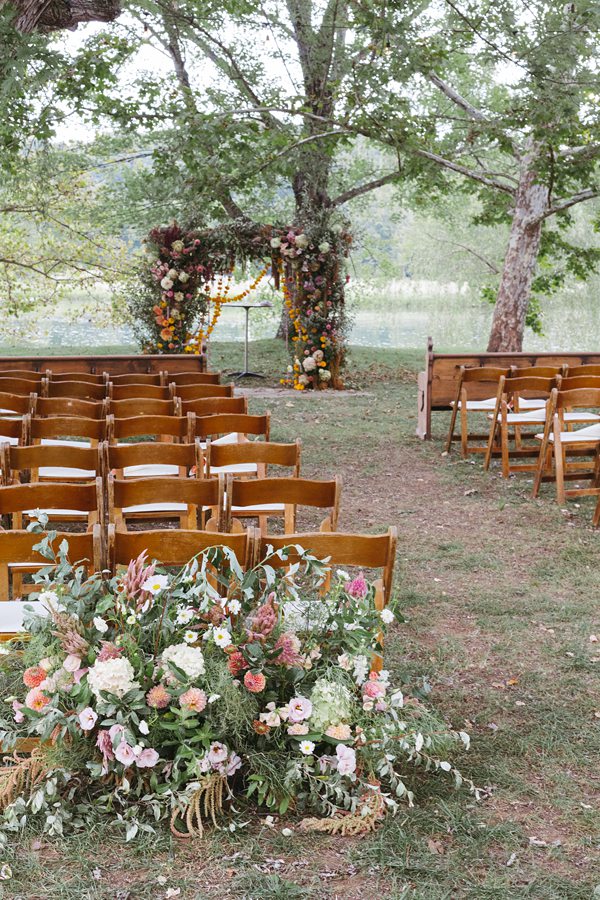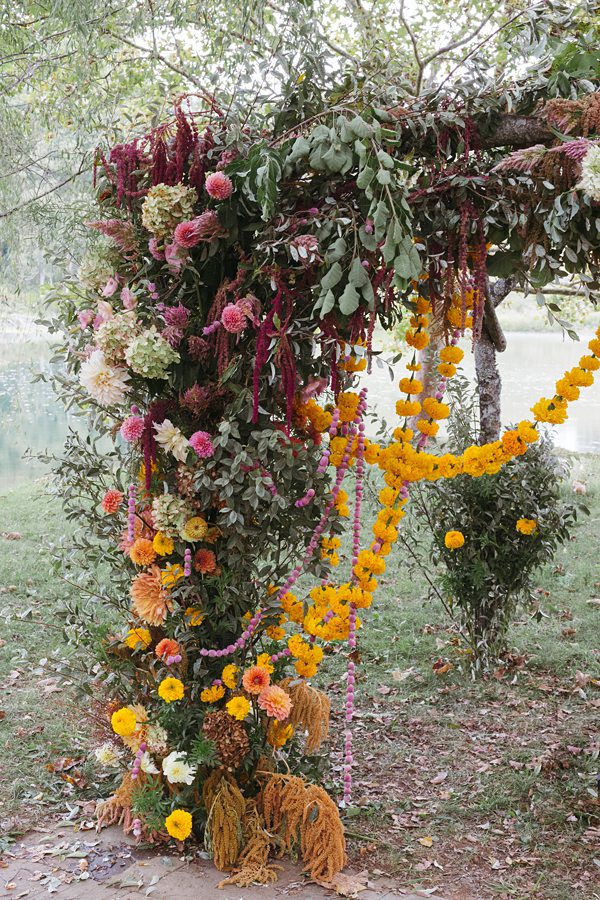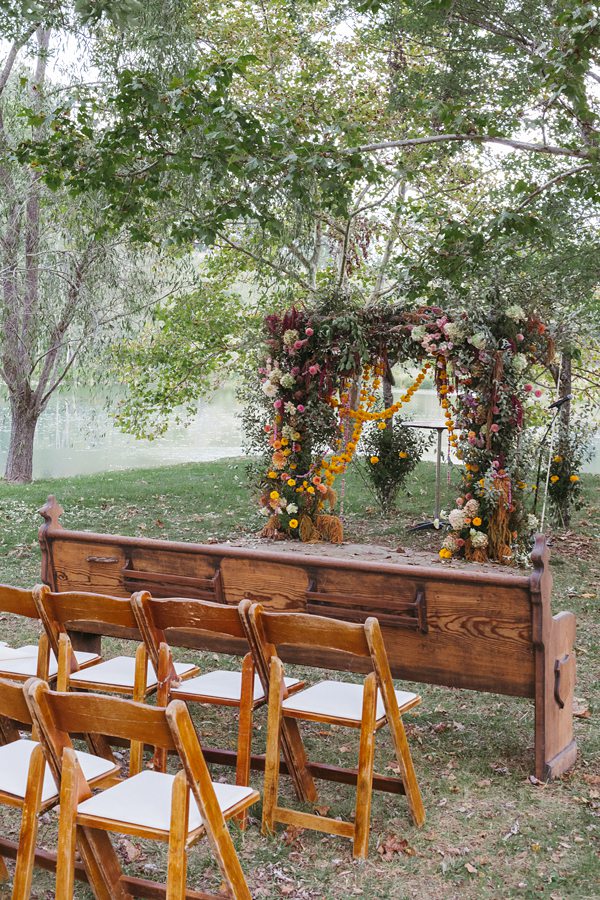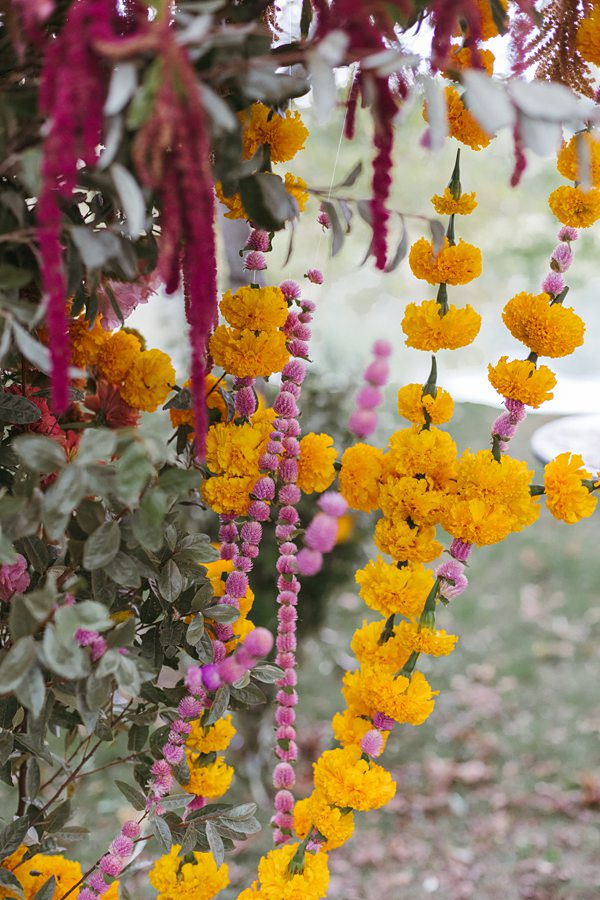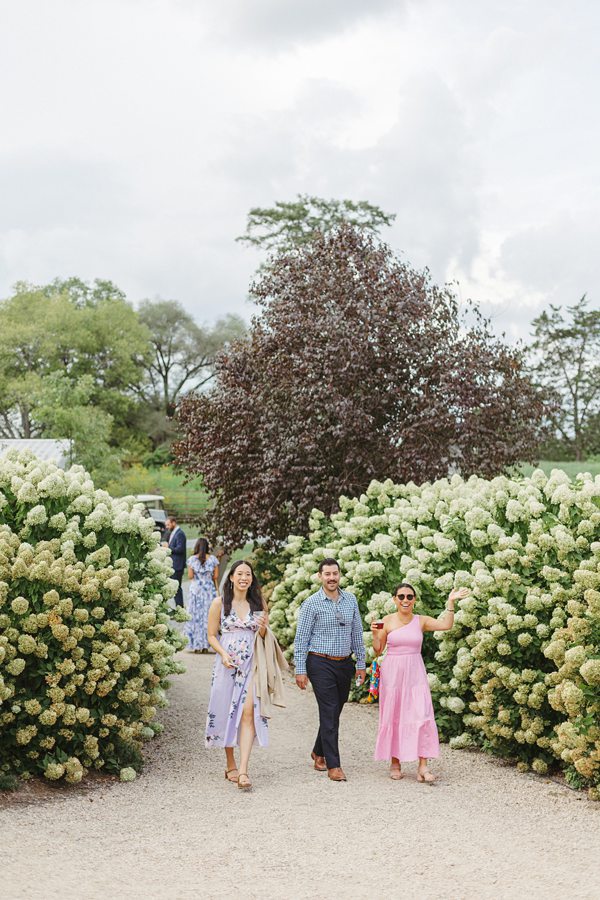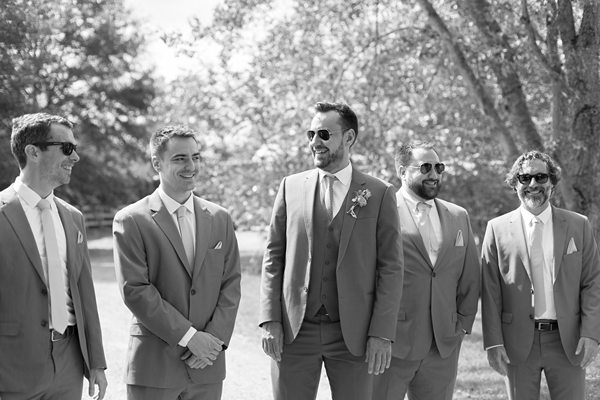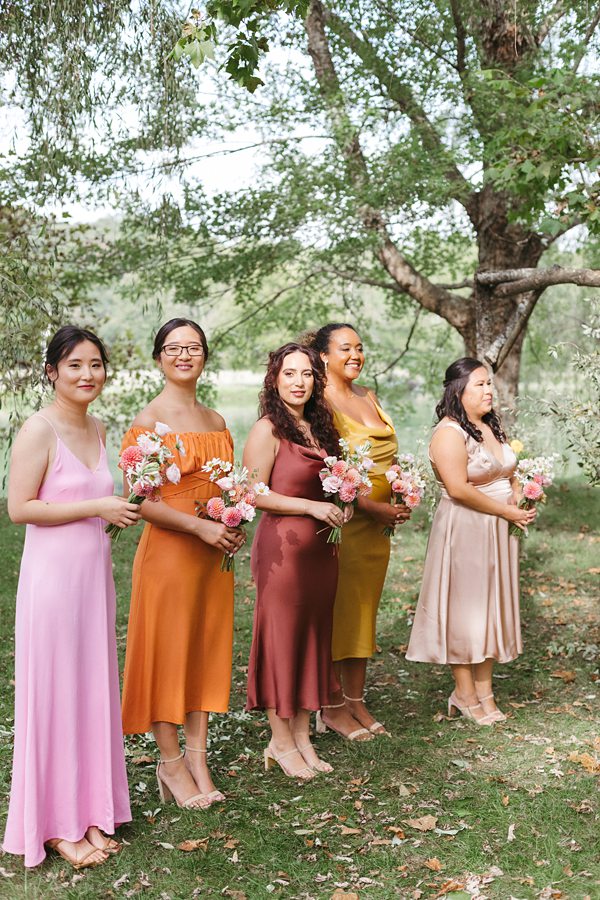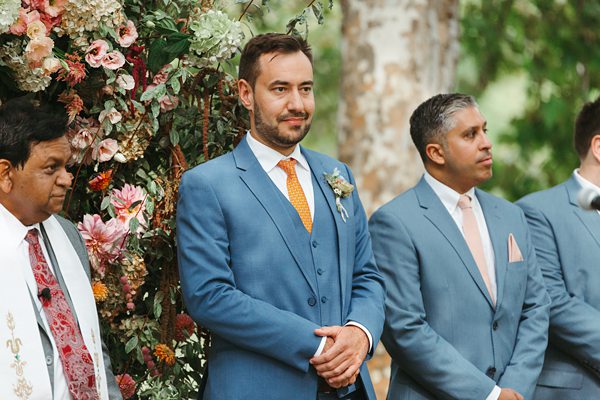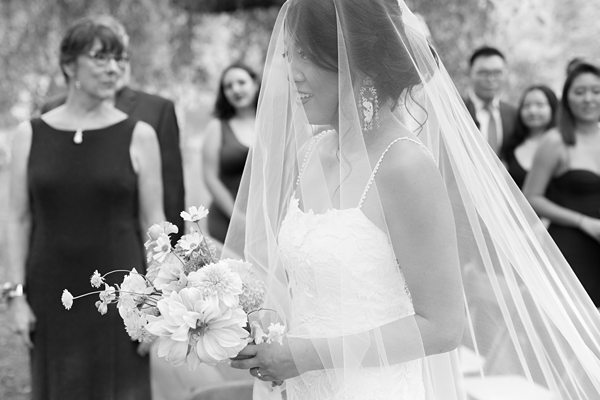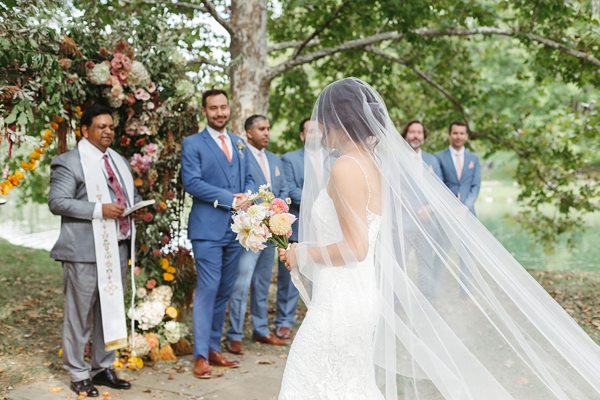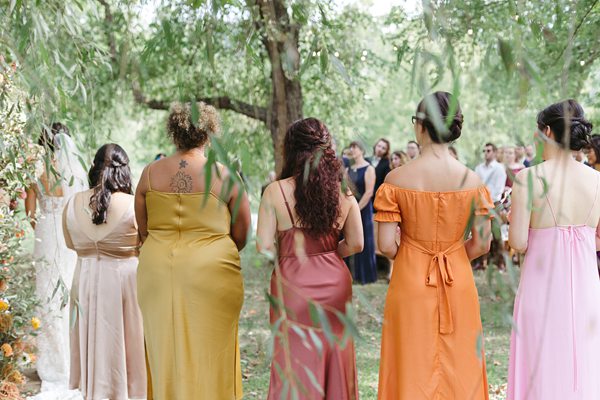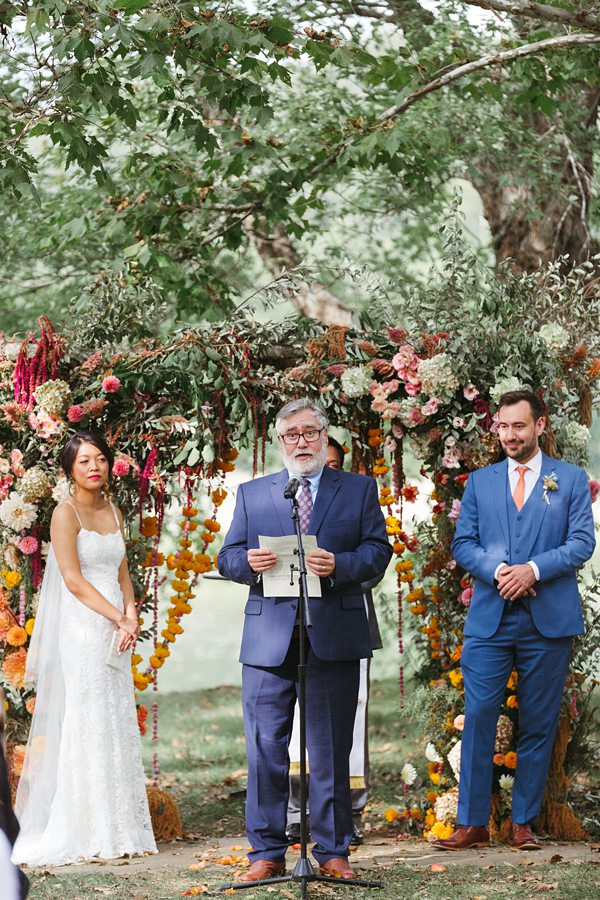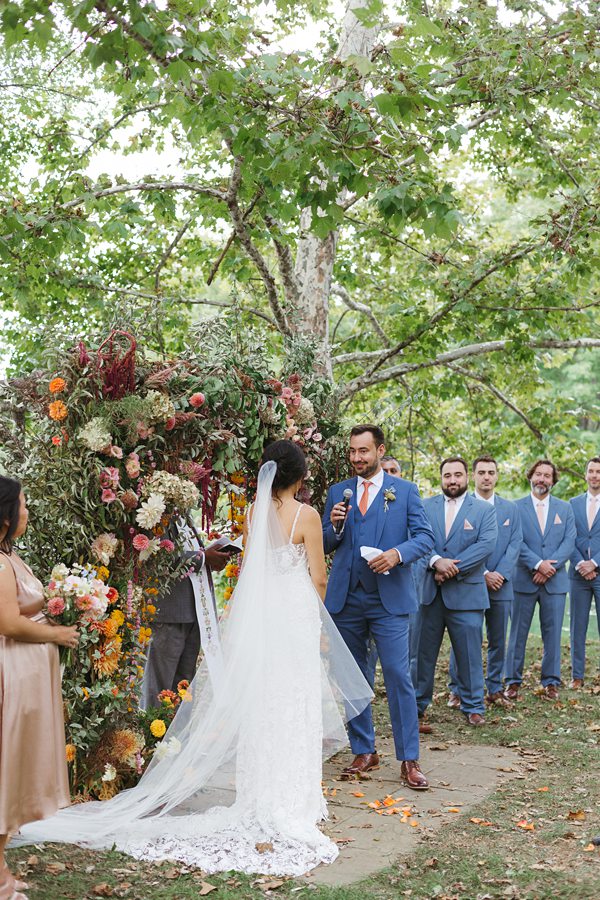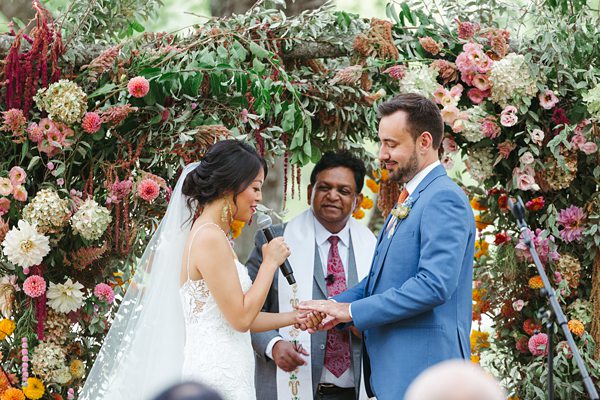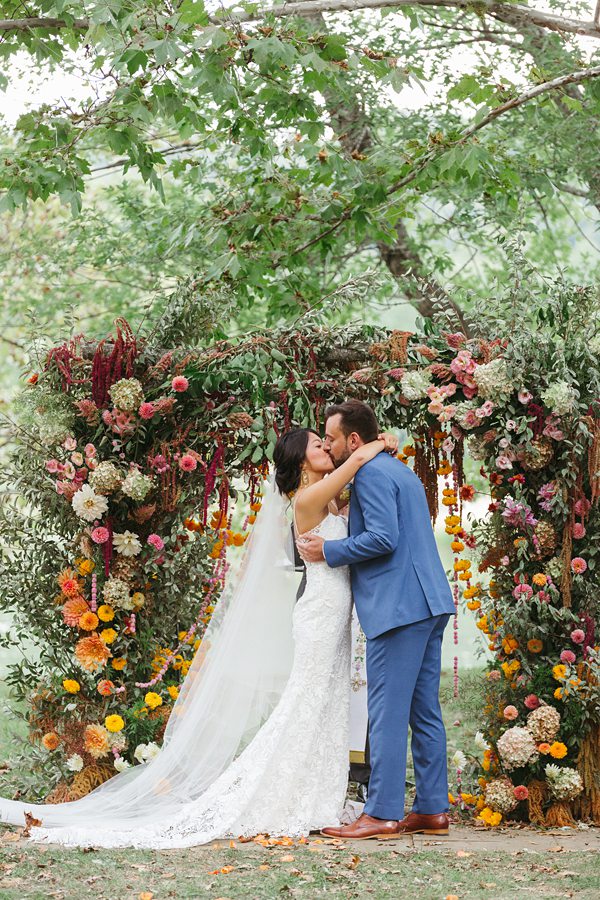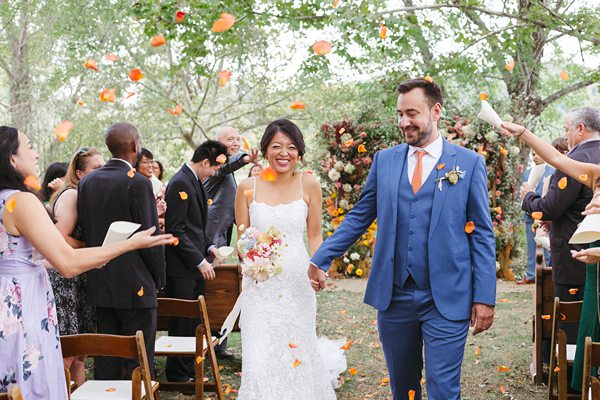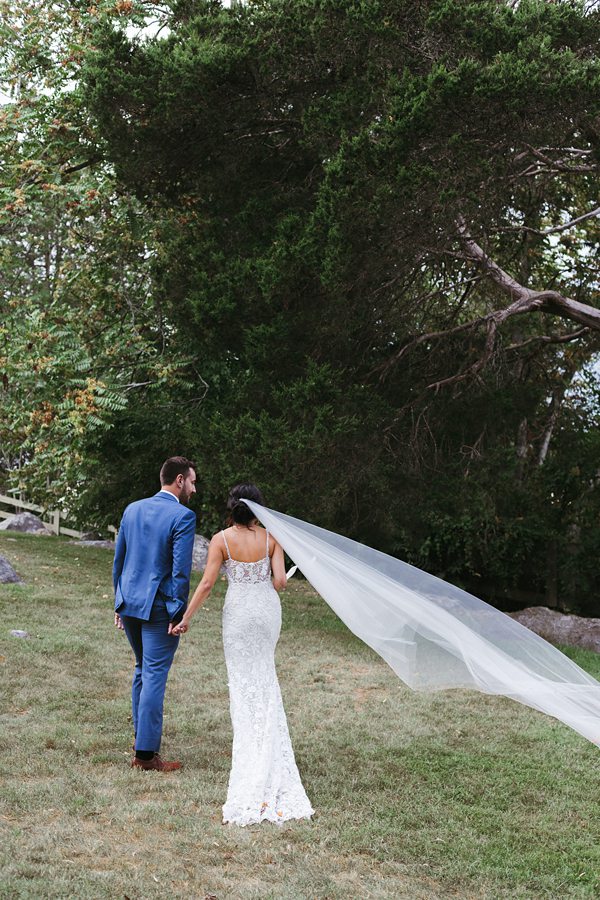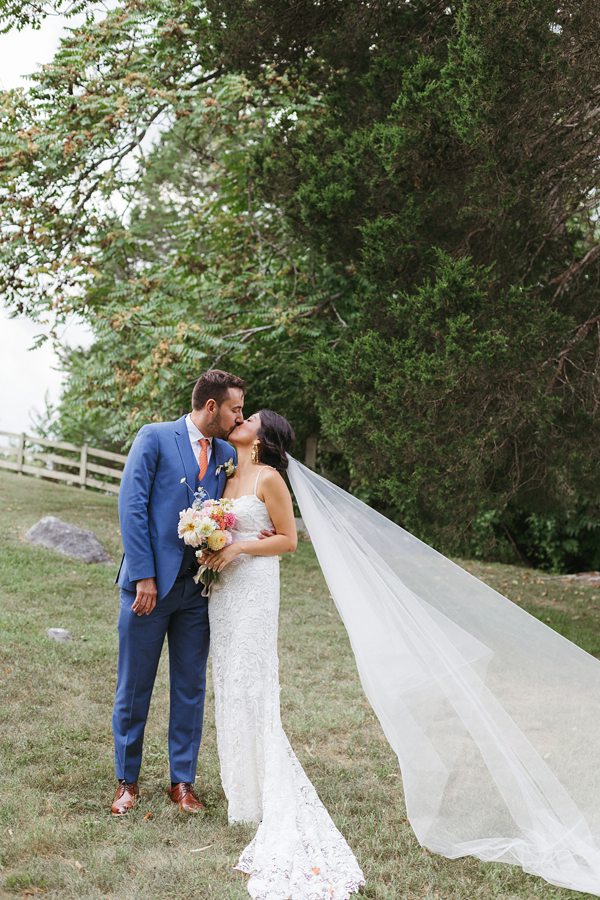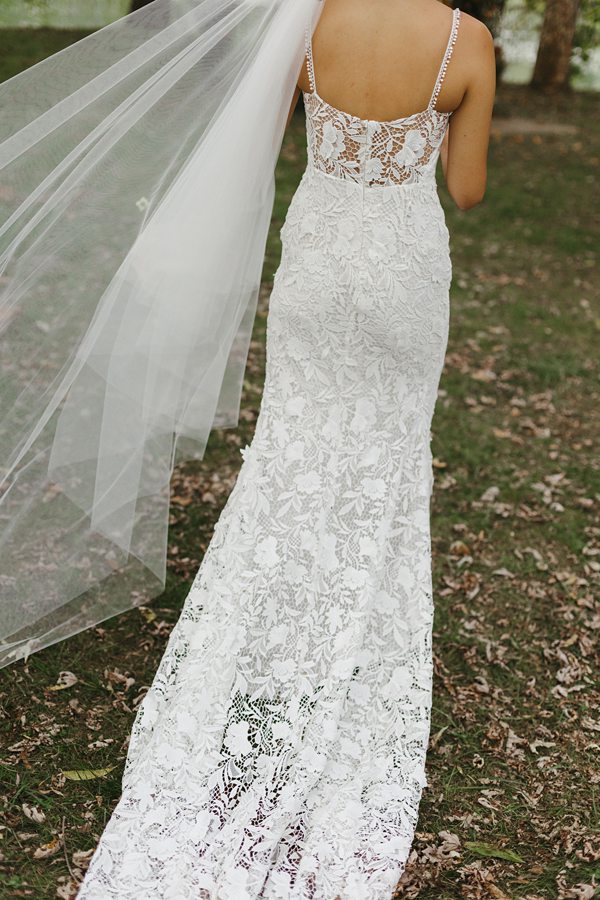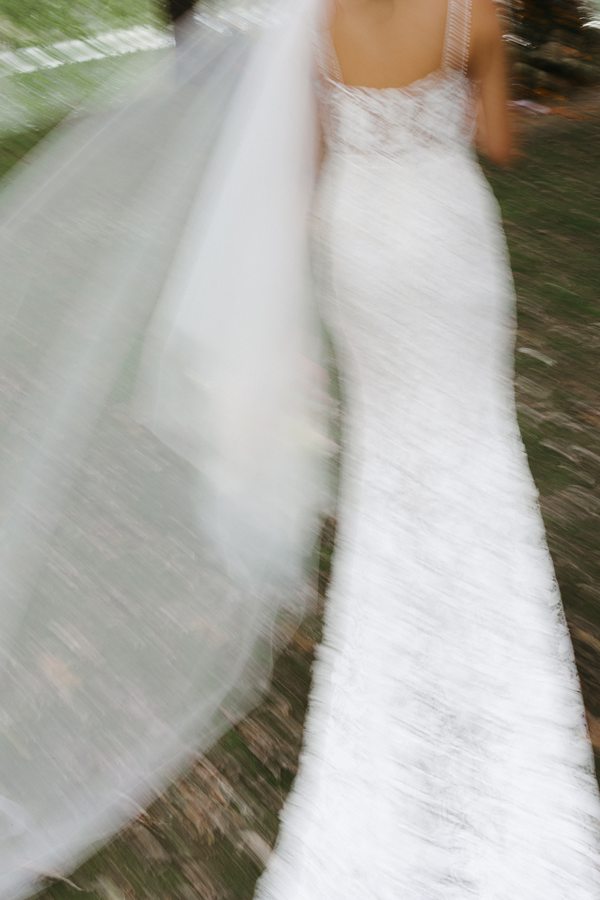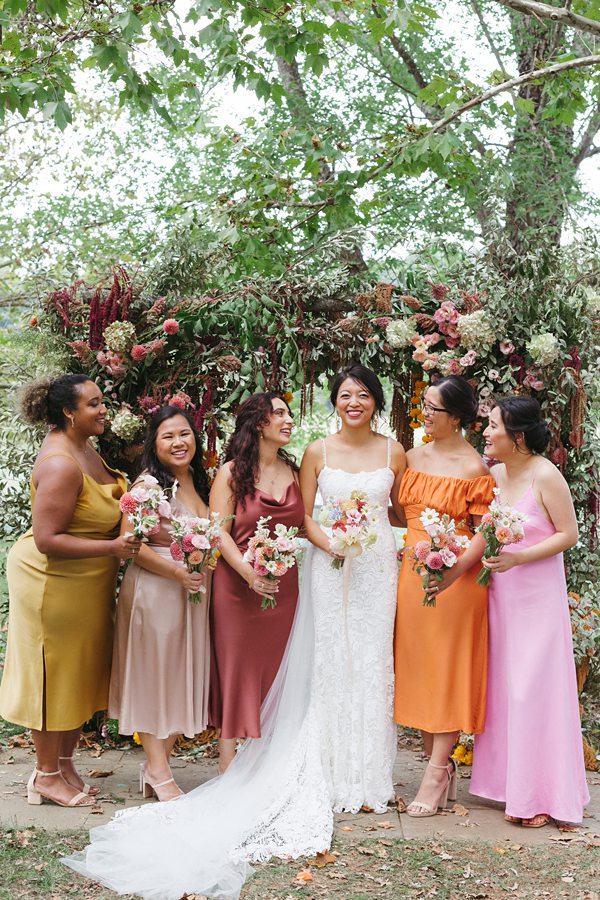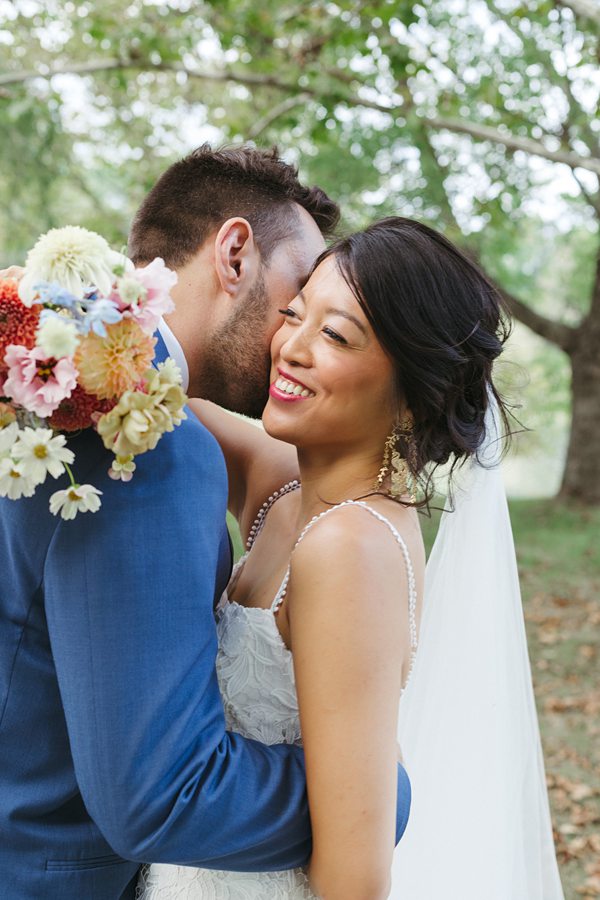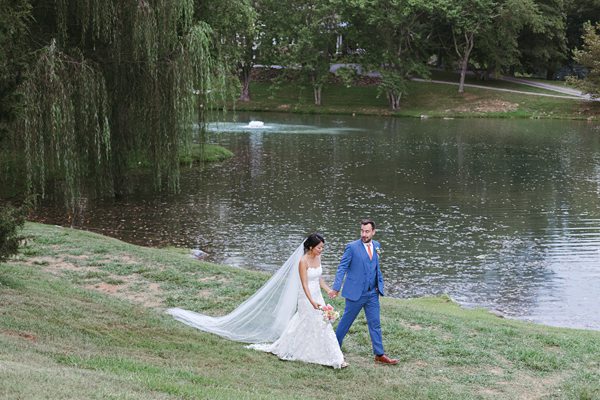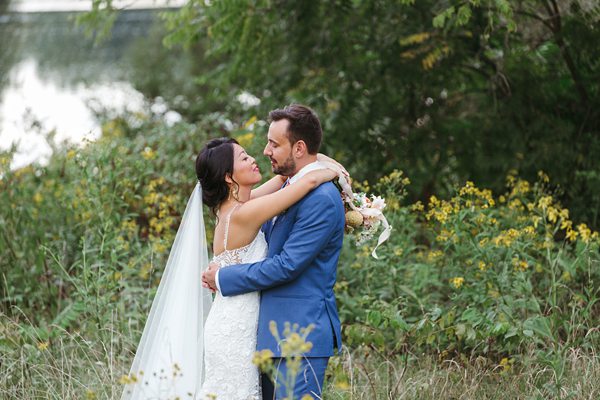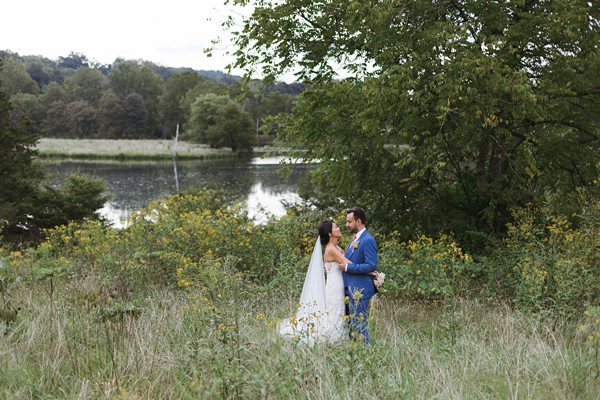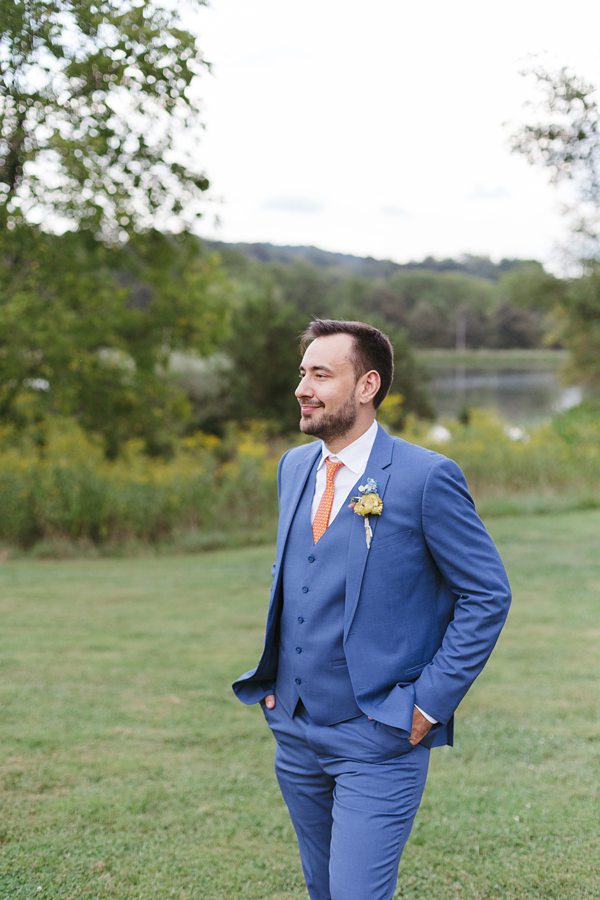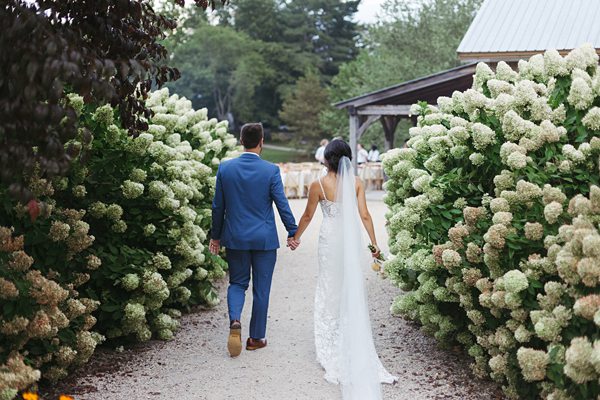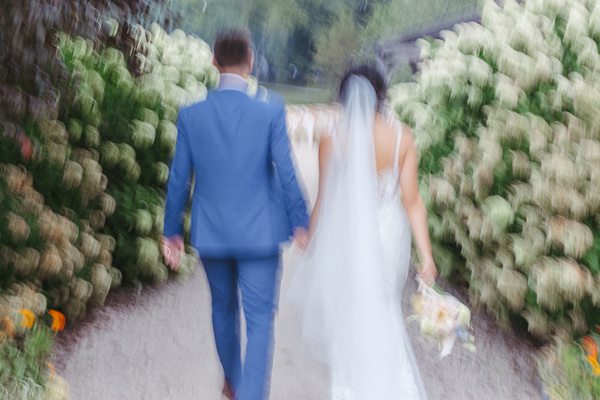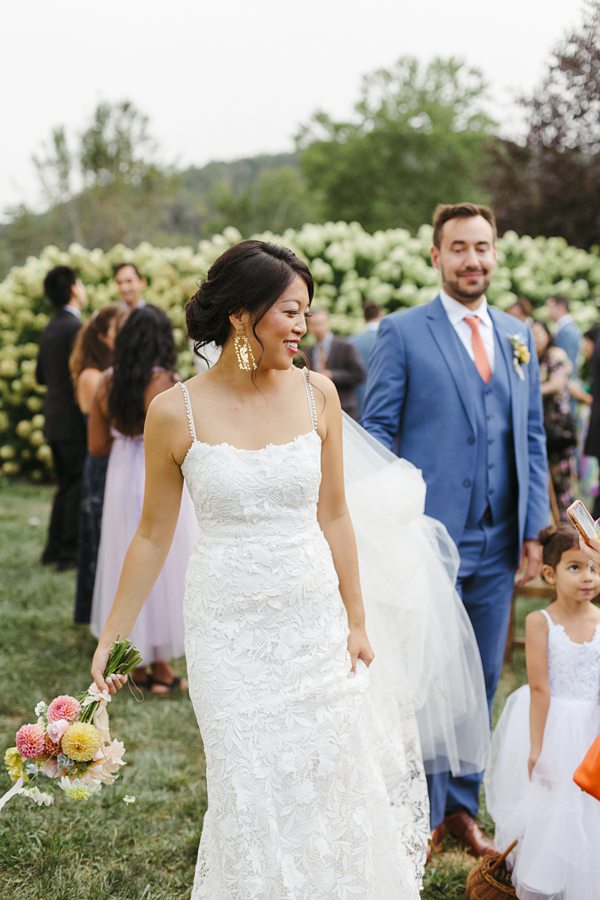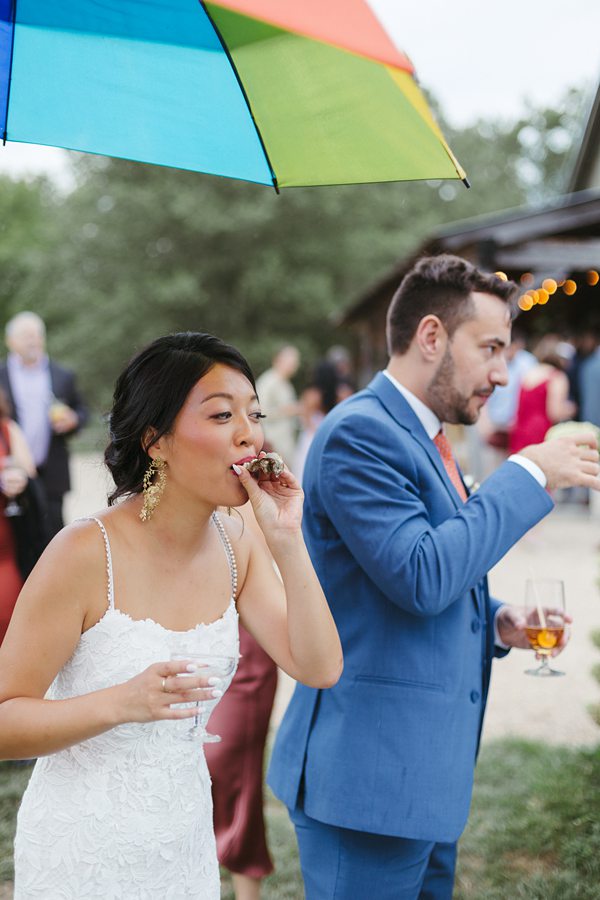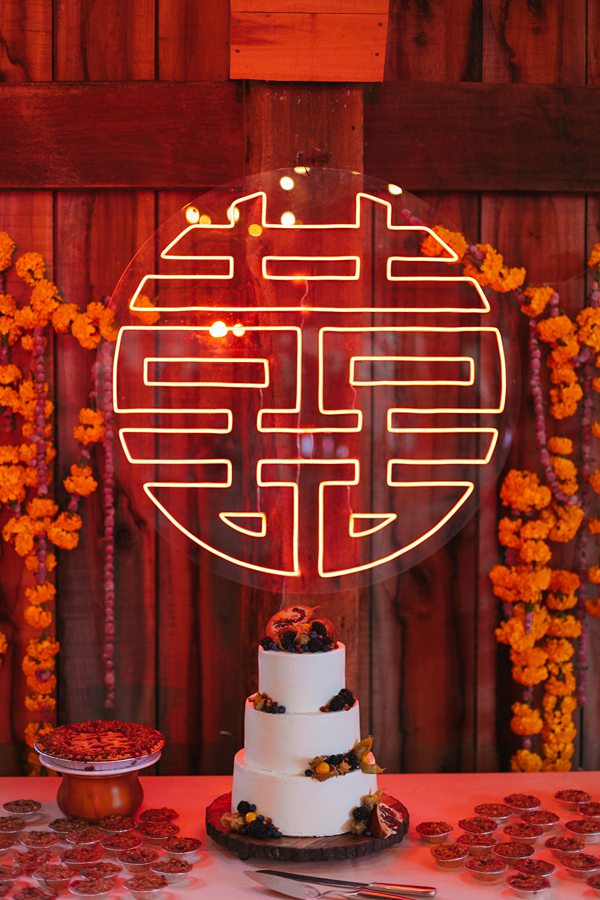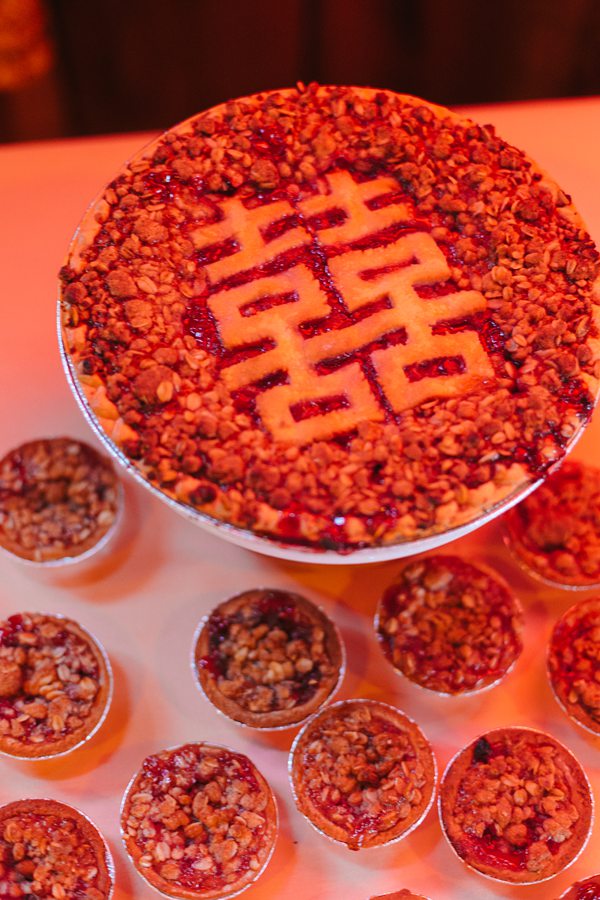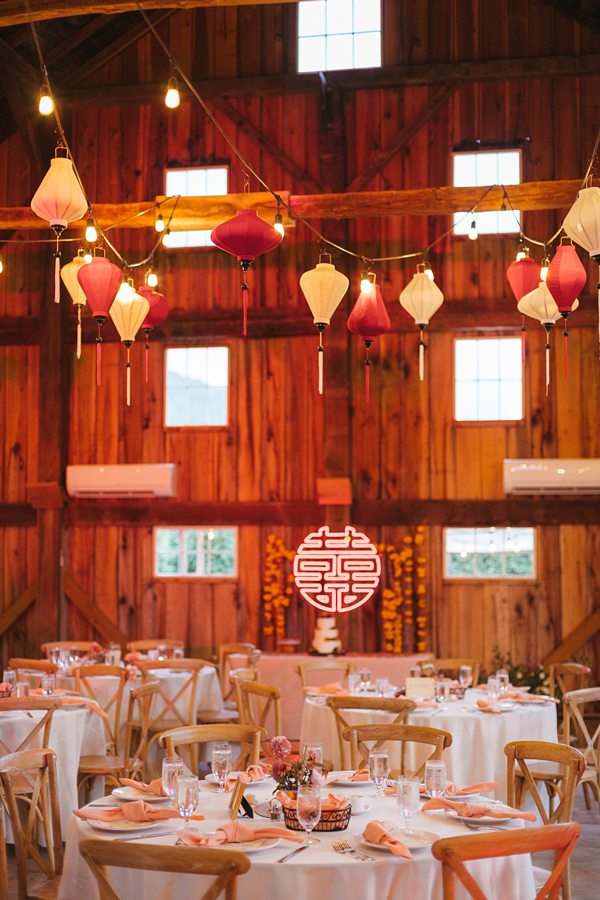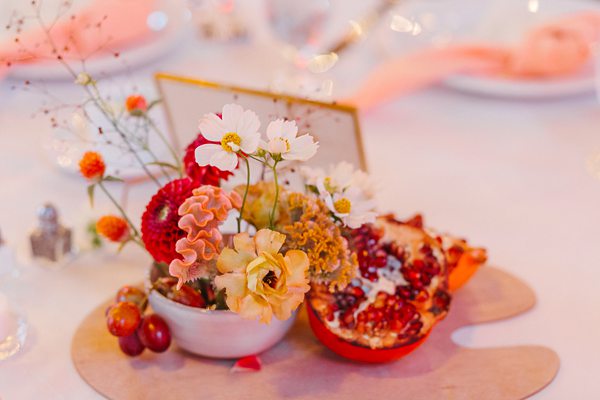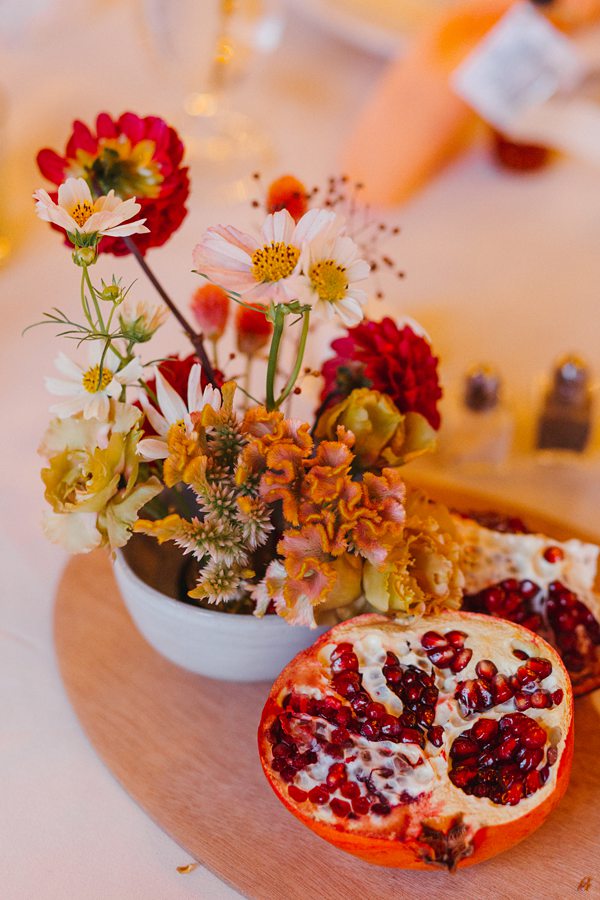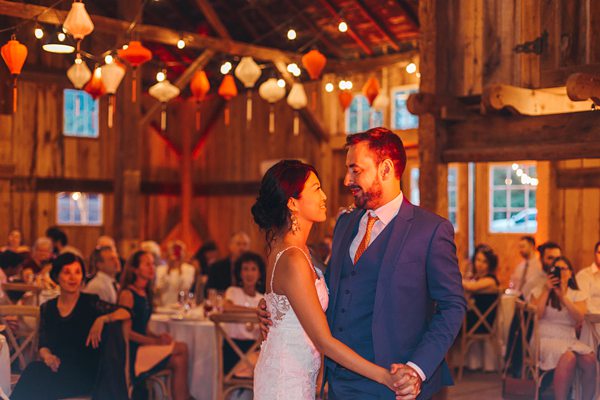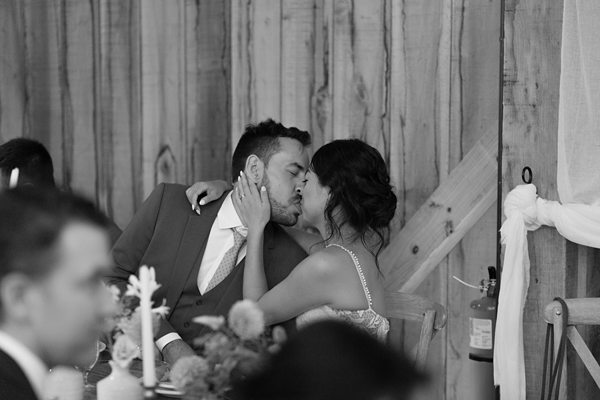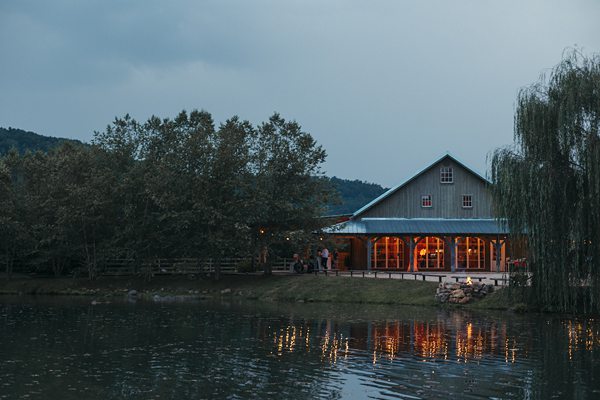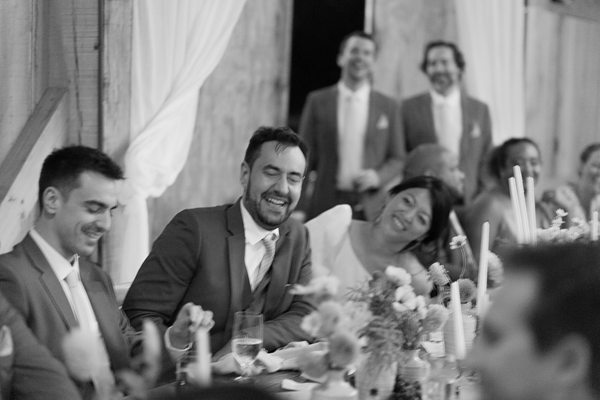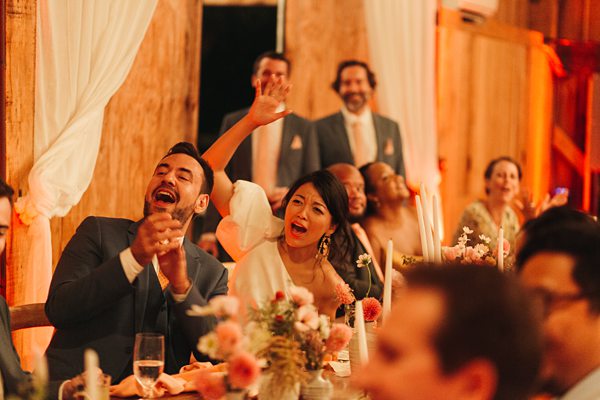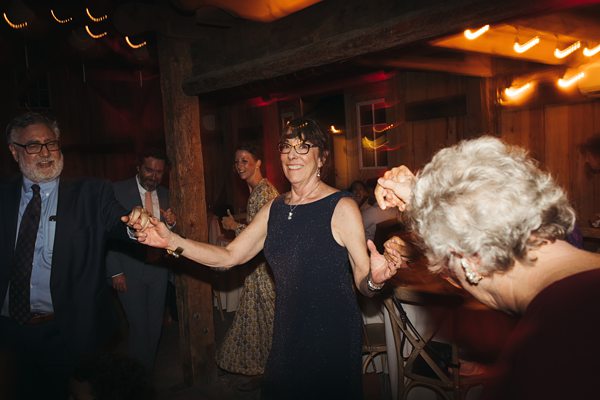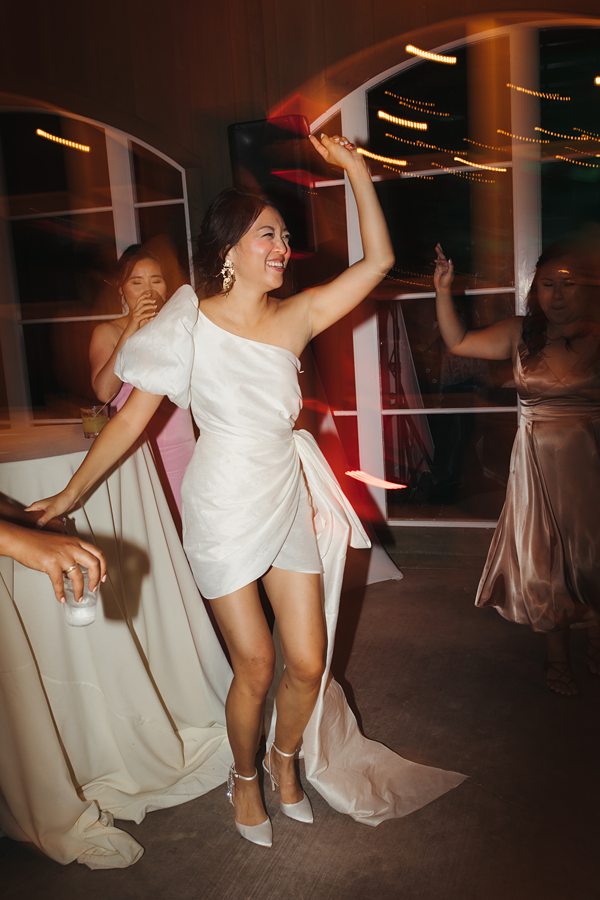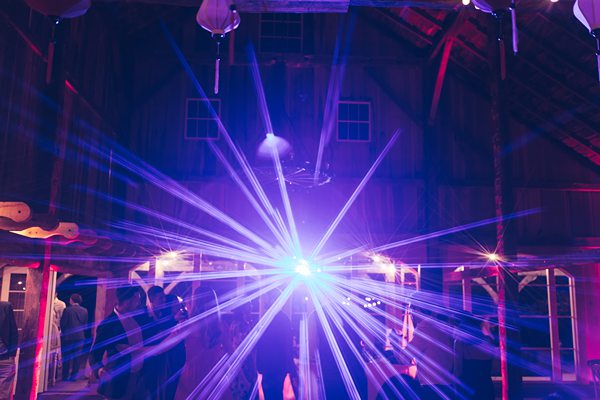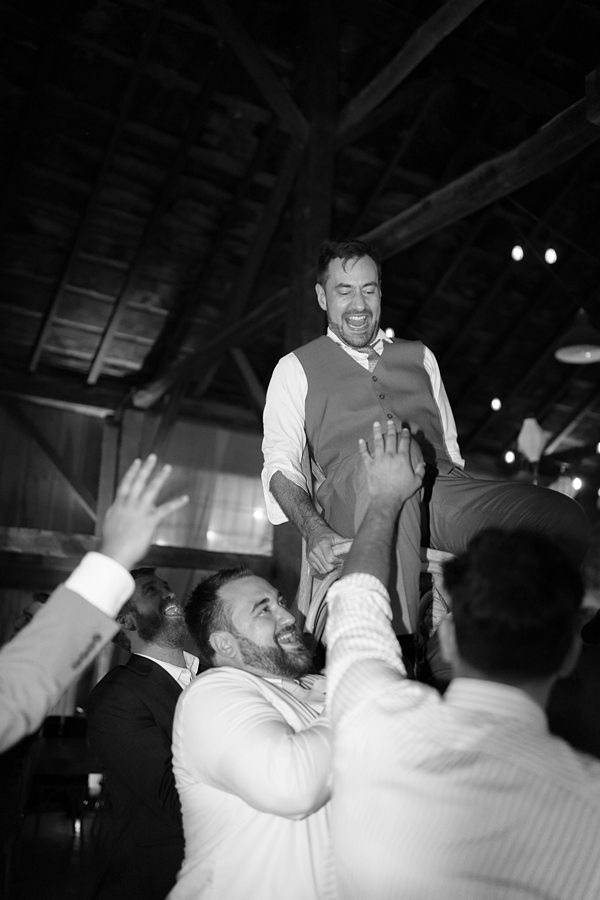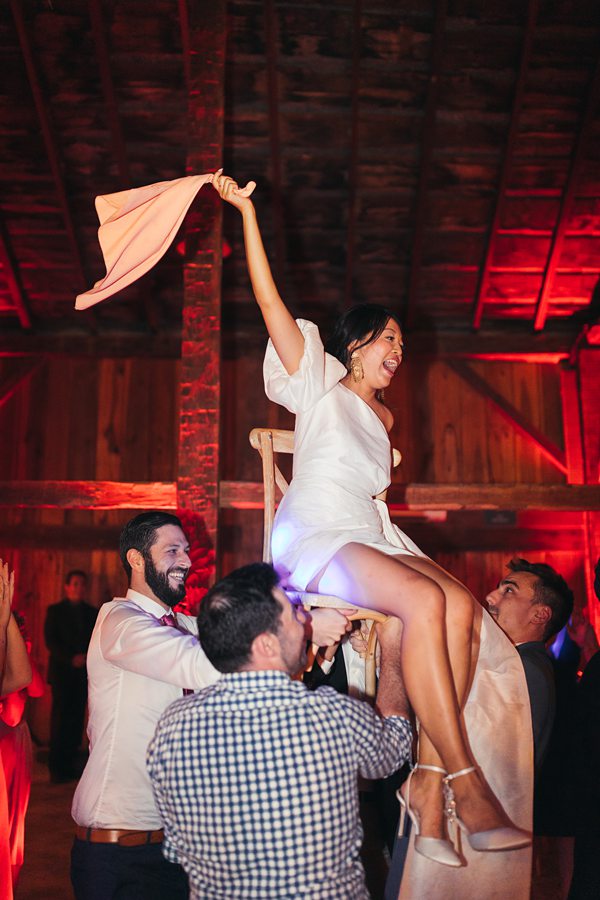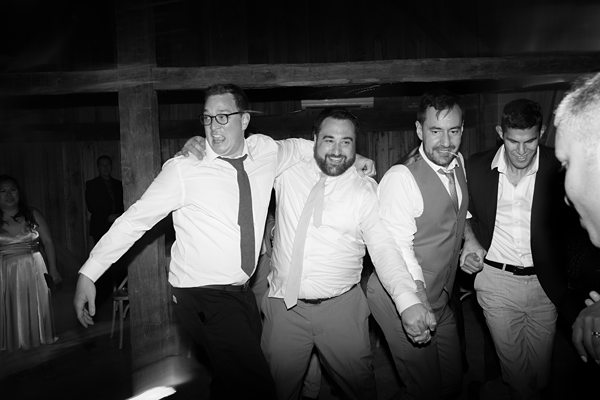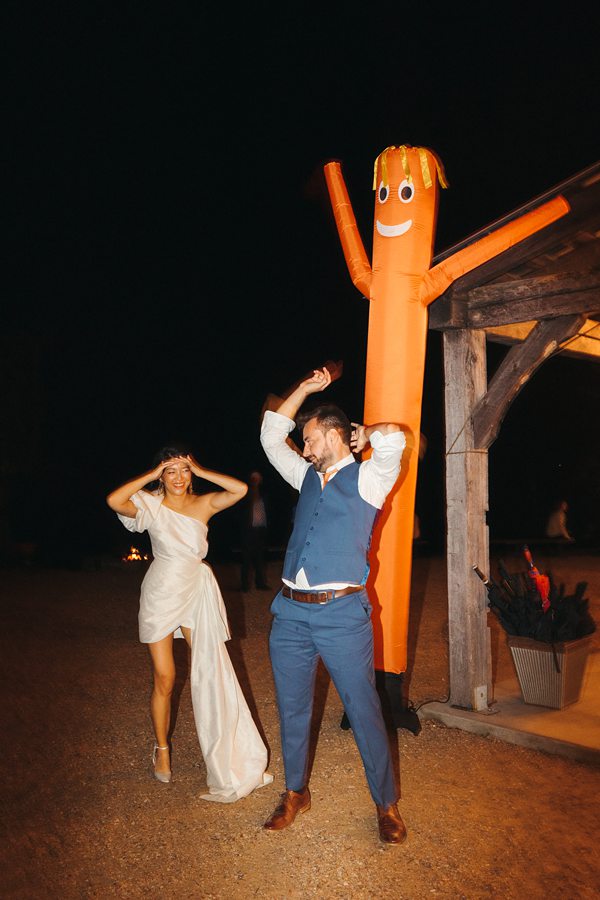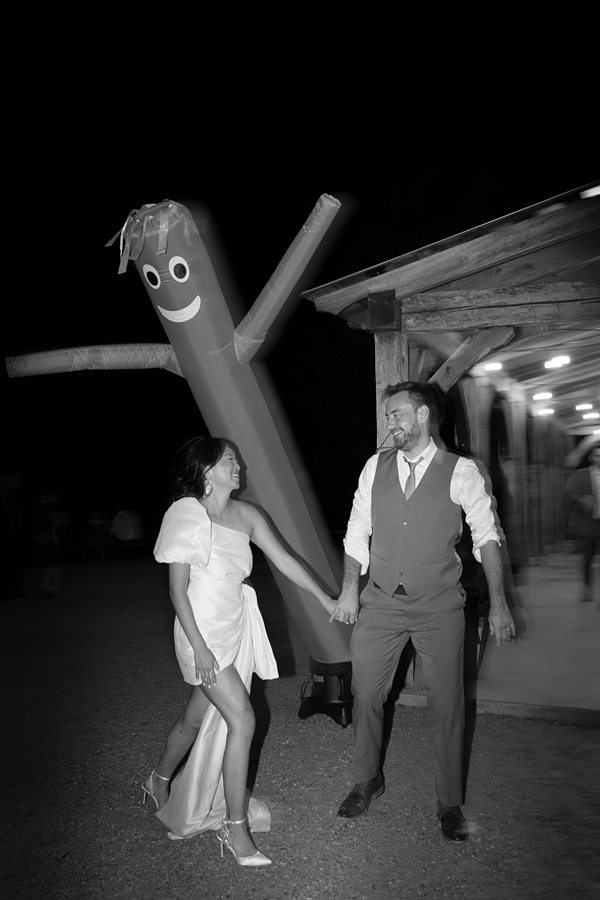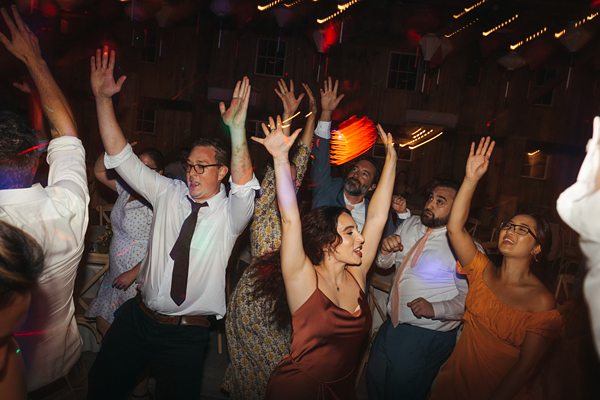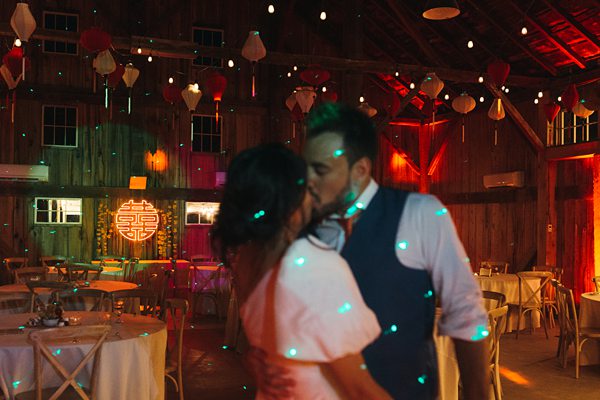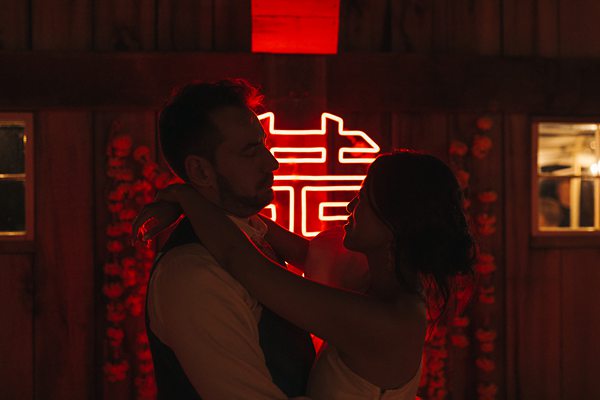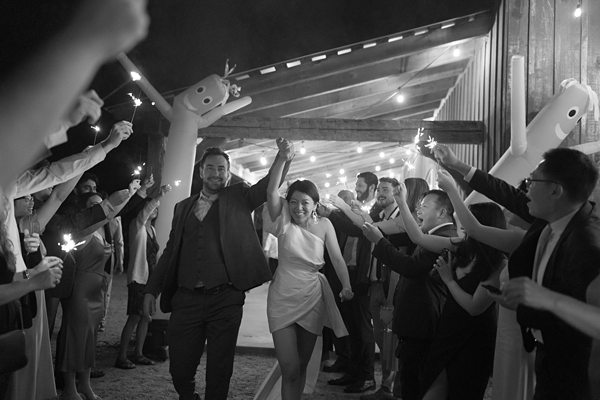 Wow- what a wedding!  I just loved all the many incredible cultural elements and details that Sarah and Dan wove into their day. Most obviously Sarah included her Chinese heritage. However, there were also inclusions of Canadian and Jewish cultures as well. Wrap this all up and put it on the scenic Charlottesville wedding venue Big Spring Farm and you've pretty much set up a dream event.
Big Spring Farm – A Charlottesville Wedding Venue
Big Spring Farm is one of my favorite venues to return to over and over again. This little slice of heaven is tucked away between the rolling hills of central Virginia. It features tons of land and a gorgeous barn overlooking a peaceful pond. There is just so much inspiring scenery to enjoy and take photos with.
Chinese Wedding Traditions
The day started out with Sarah dressed in her red chinese dress and the wedding attendants playing door games with Dan, who had to "pay" his way into the door to meet his bride. These door games included trying several different foods (bitter, sweet, sour, etc), bartering with the bridesmaids, and even singing Backstreet Boys!
Once Dan convinced the ladies to let him through, he was finally allowed to see Sarah in her bedroom. Here she waited with a red veil over her head and lotus seeds all over the bed for fertility. Yet- she hid her shoes as one final challenge before he could carry her away.
An Outdoor Wedding Ceremony in Charlottesville VA with Local Flowers
One thing that was very important to Sarah were the flowers. She made sure they were all locally sourced and they were arranged in beautiful abundance over their ceremony arbor. Truly, more is more when it comes to flowers, so I definitely recommend going all out whenever you can! Some flowers were even strung along and hung behind the arbor.
Open Fruit Centerpeices Giving Dutch Still Life Vibes
I am just a HUGE fan of these open fruit centerpieces. Pomegranates and oranges were cut open and arranged on the tabletops along with flowers and candles. There were also clusters of grapes draped across artists palettes. They can't be done everywhere as they could potentially attract bugs, however, there was absolutely NO issues with their indoor reception.
Double Happiness & Other Cultural Inclusions
Weaving in Sarah's Chinese heritage, there were lovely inclusions of the double happiness symbol in various places. Of course we saw it in the veil and the bartering envelopes. But they were also included on the neon sign and even baked into their wedding pie! Also included in this day though were Canadian Maple syrup – where Sarah grew up and Jewish traditions- such as the breaking of the glass and the Horah for Dan's heritage.
Three Dresses and Wavy Blowy Men
I love an outfit change, and definitely LOVED ALL of Sarah's outfits! The red chinese dress was exquisite, while the white lace gown she wore for the ceremony was so elegant. And most of all, I loved the little one-shoulder white dress with the side train that she chose to pair with stilettos for the reception! Her – in this dress- doing the wavy blowy dance with Dan was just adorable. This was definitely the first time I've ever had wavy blowy men at a wedding, but it was an inside joke the couple have together. And it inspires great dance moves so I think this should be a thing!
Contact Me HERE if you're looking for your Charlottesville Wedding Photographer
If you are still looking for your photographer for your Charlottesville wedding I would absolutely love to hear from you! You may contact me through my Contact Form HERE. Feel free to have a browse through My Portfolio as well.
Vendor Credits:
Venue: Big Spring Farm
Planner: Michelle Amarillo
Florist: Hazel Witch Farms
Catering Southern Inn
Band Alegria
Charlottesville wedding photographer