A Castle Wedding in the Peak of Fall | Asheville Editorial Wedding Photographer at My Beloved Homewood | Michelle & Jake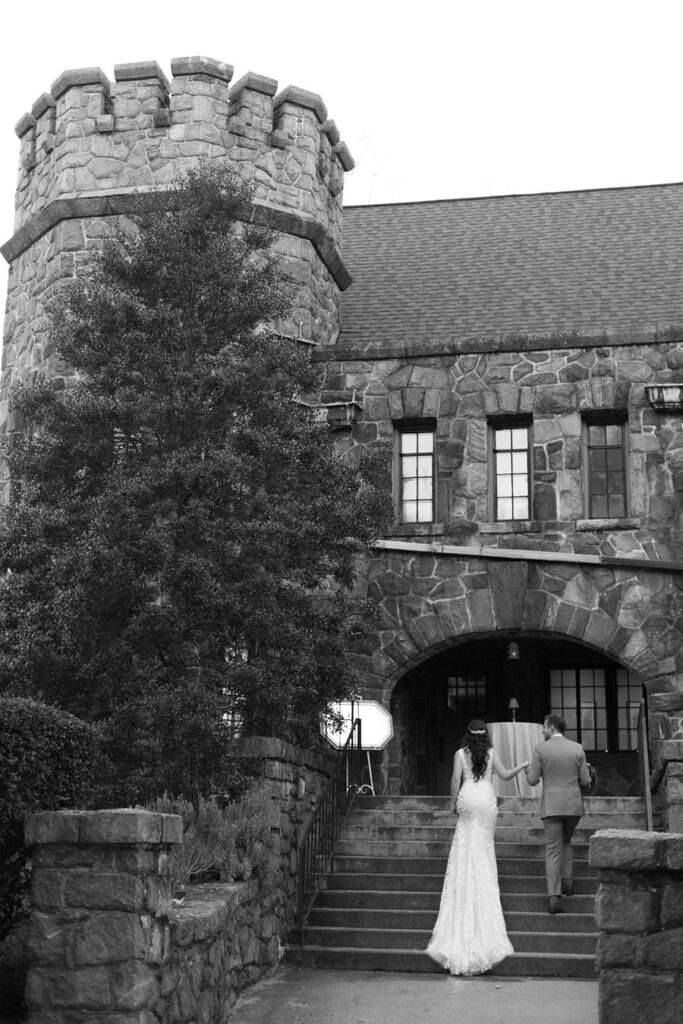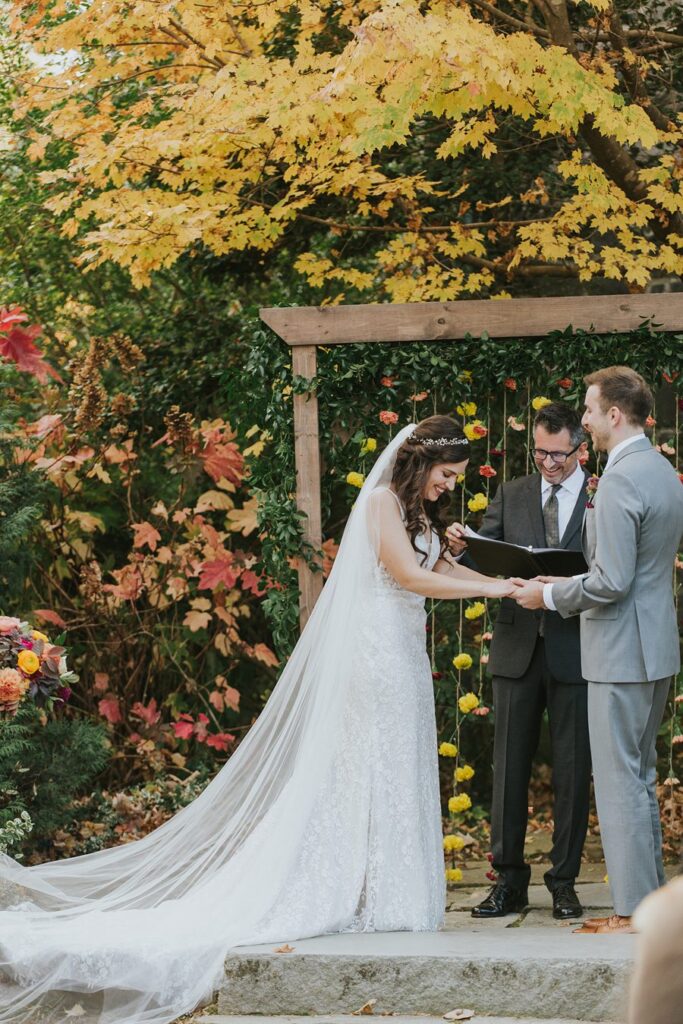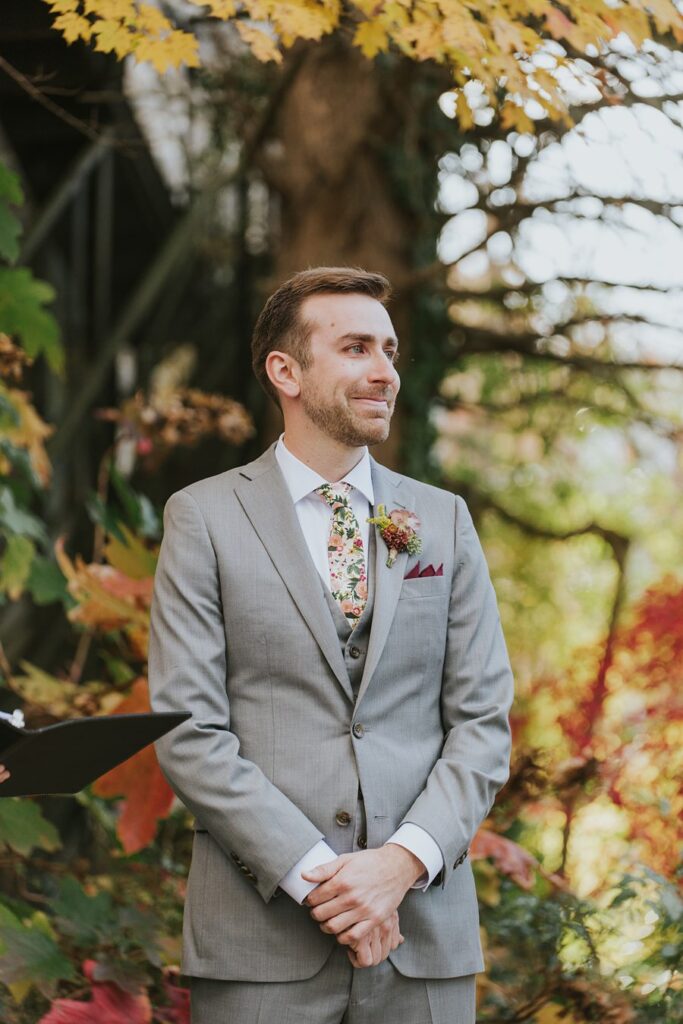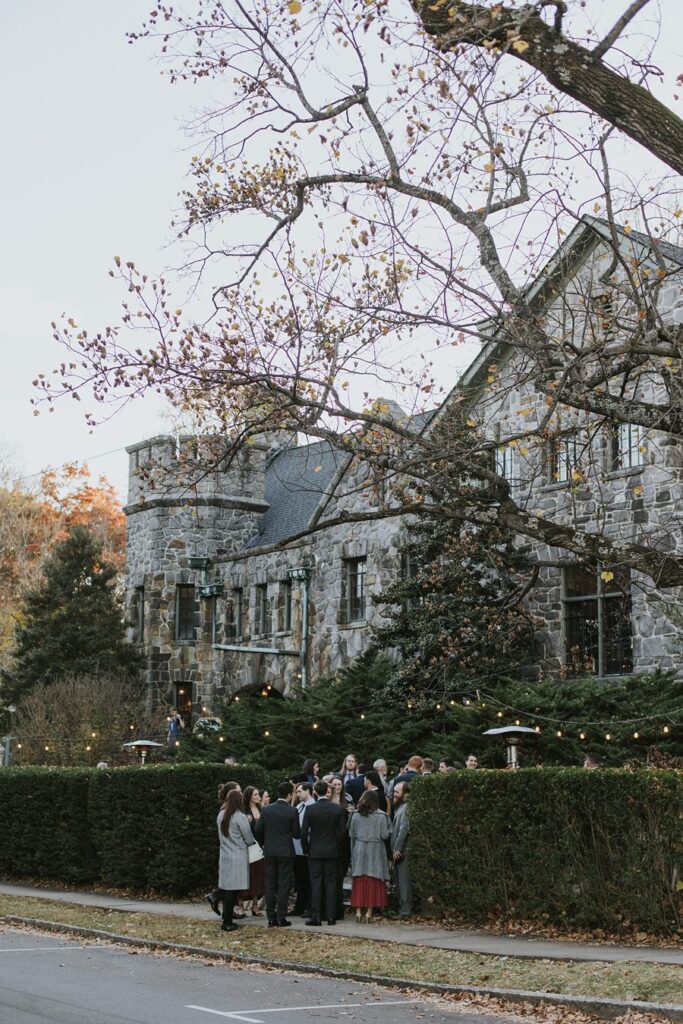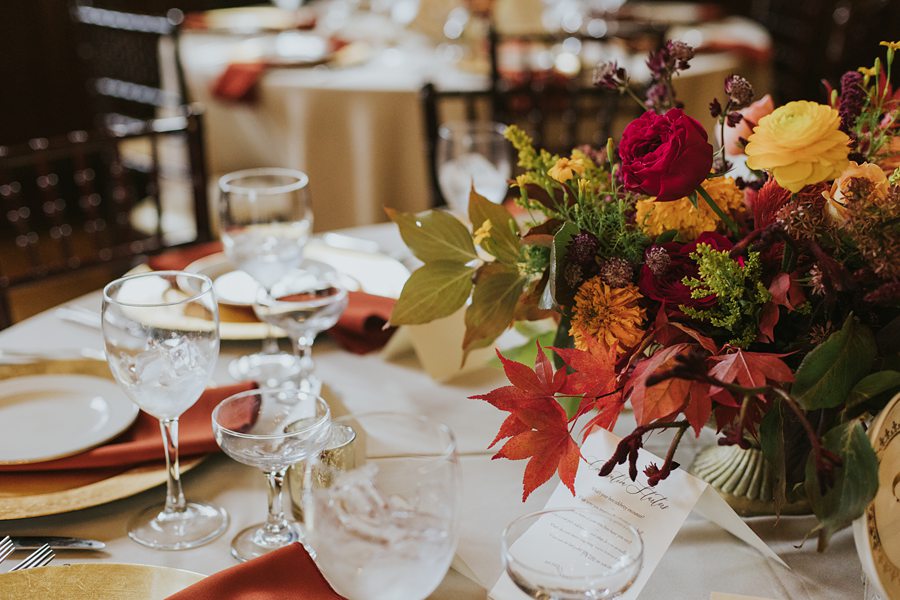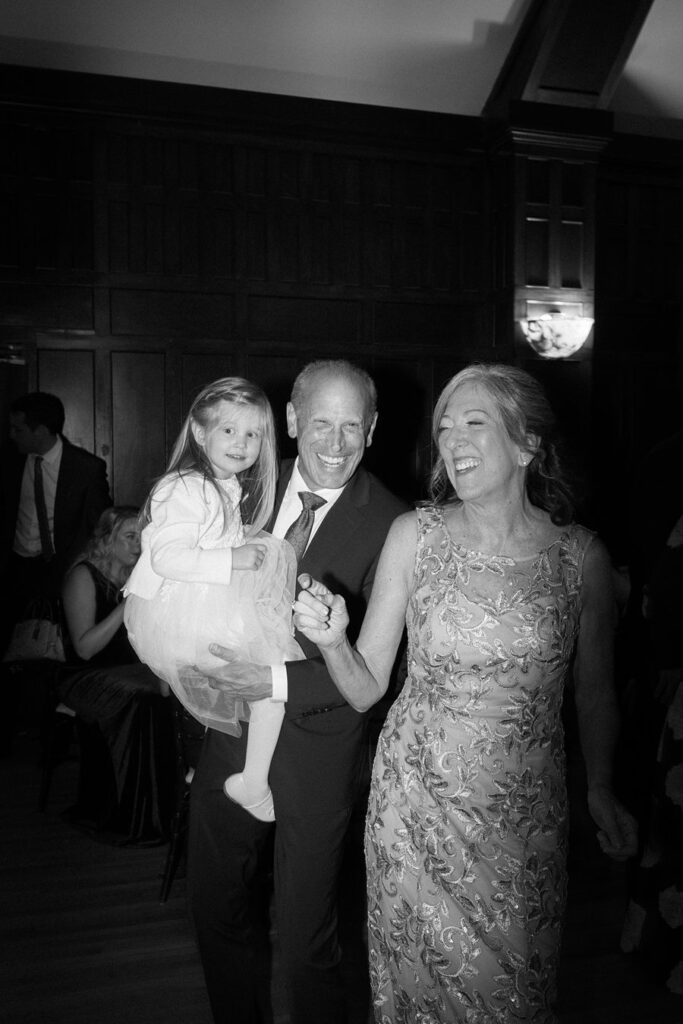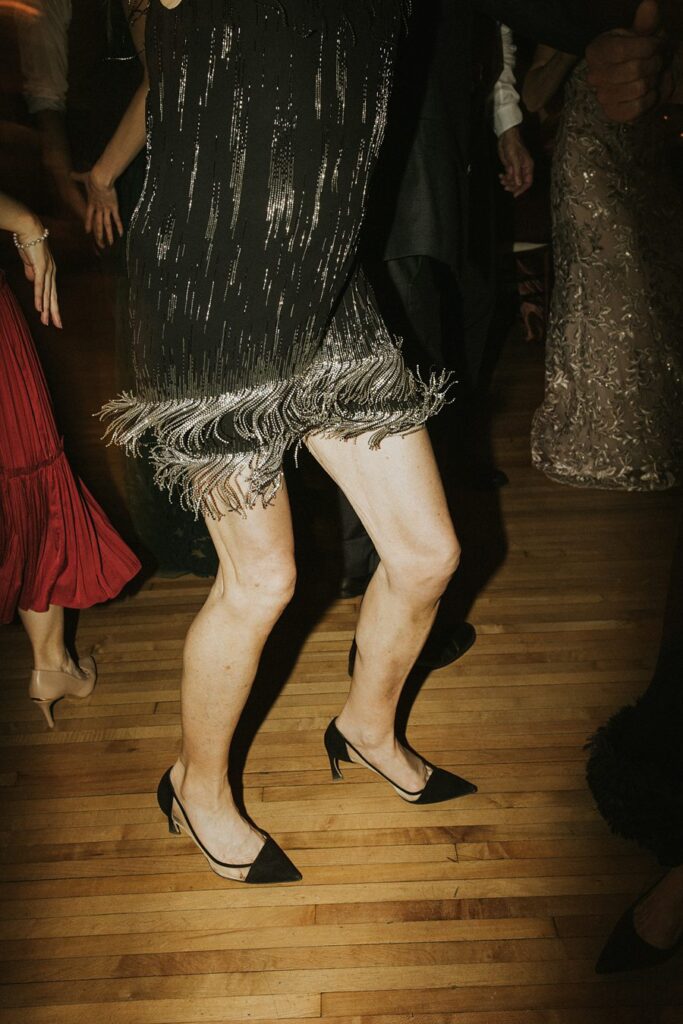 "Hi Shelley,
Thank you SO much for sending us so many photos so quickly!! They are absolutely beautiful and you did an amazing job capturing our day. We can't stop smiling looking at all of them!
Thank you so much for everything; we loved working with you! Looking forward to seeing all of them in December.
Thank you,
Michelle & Jake"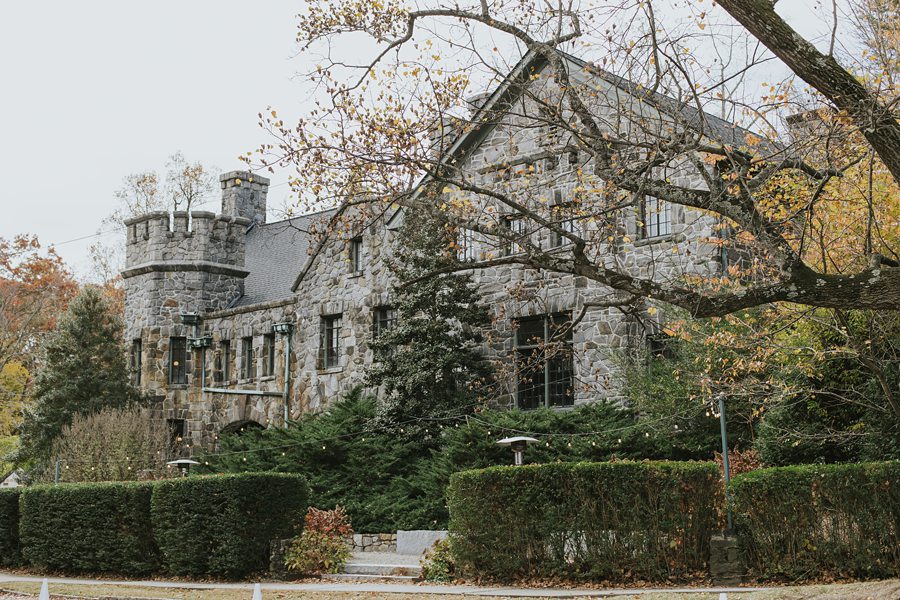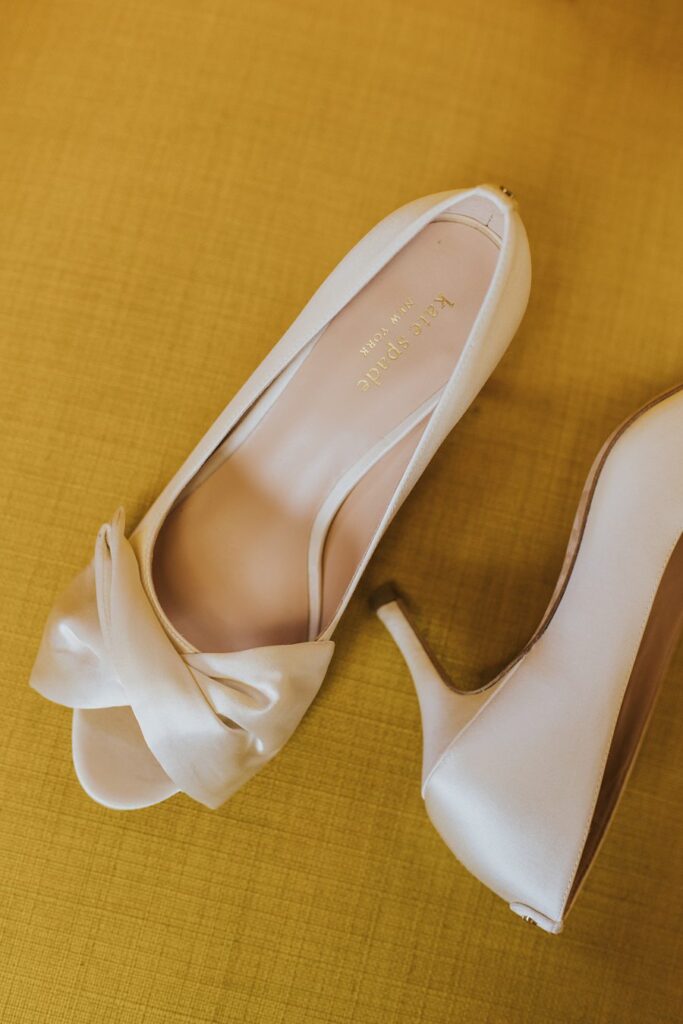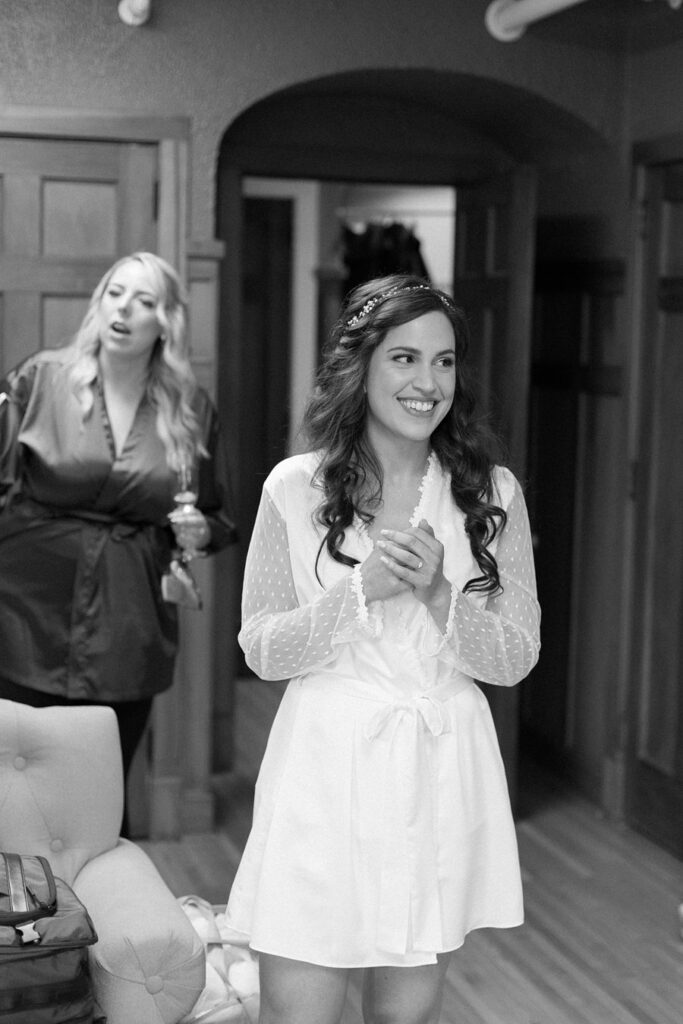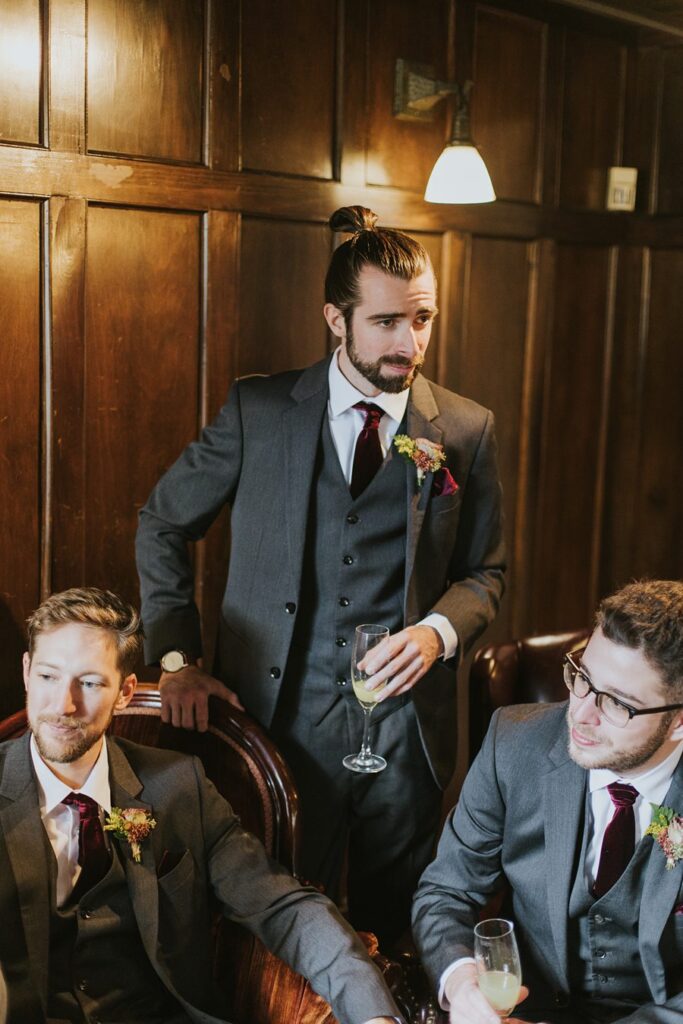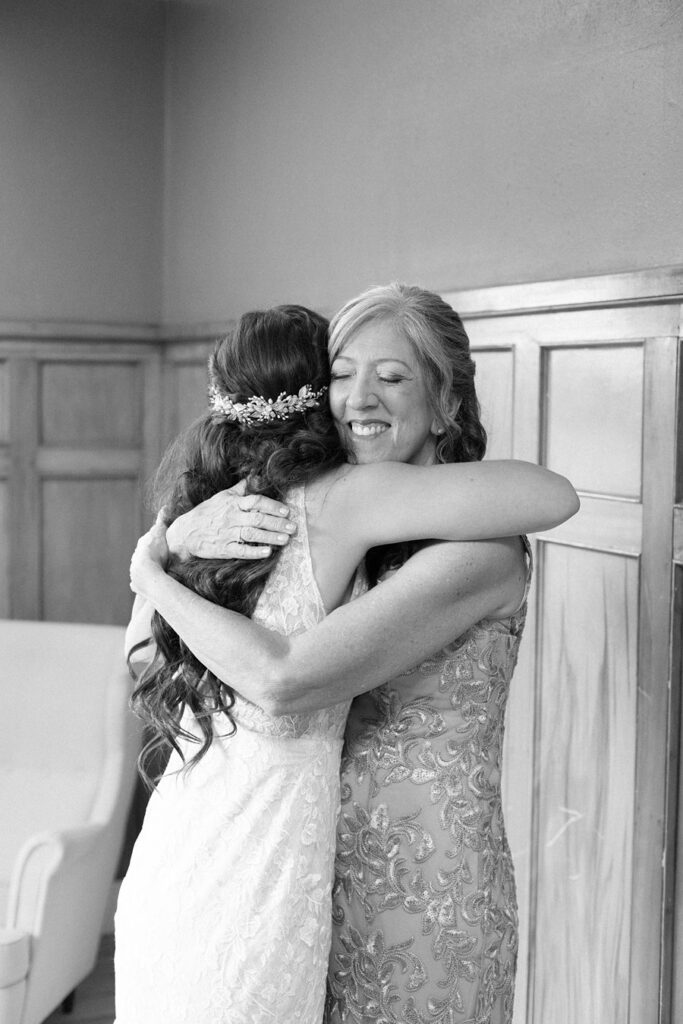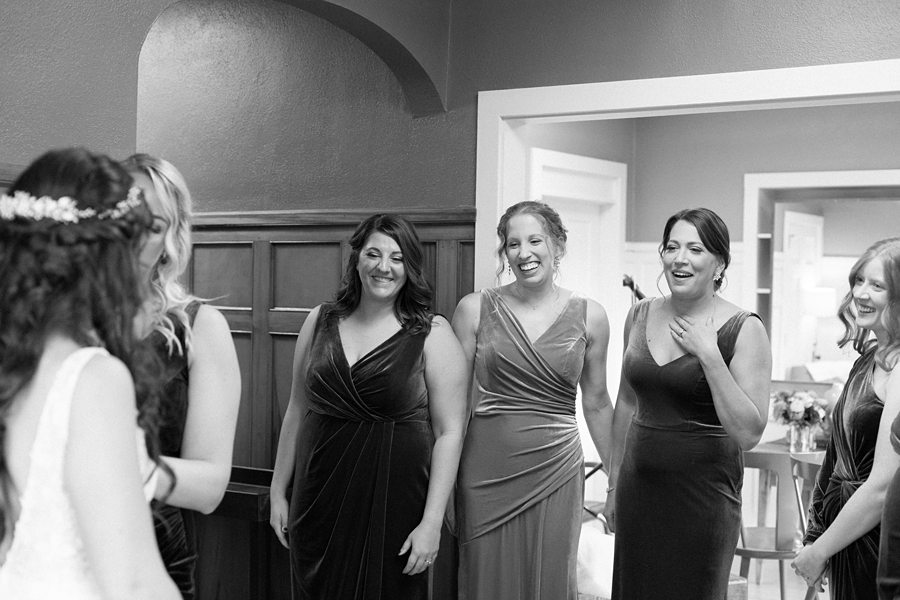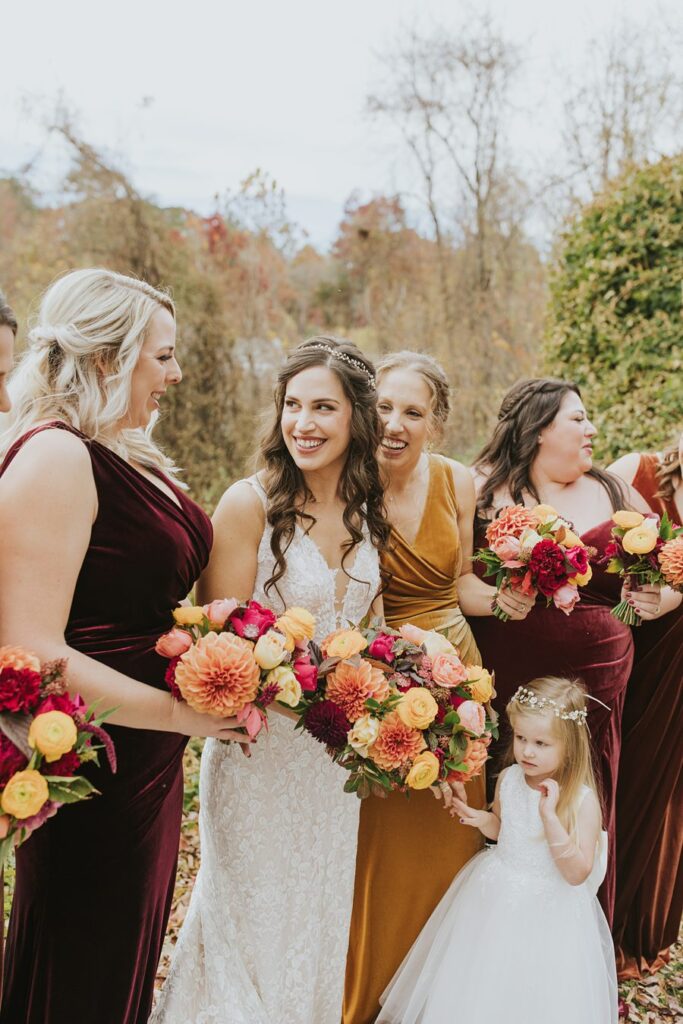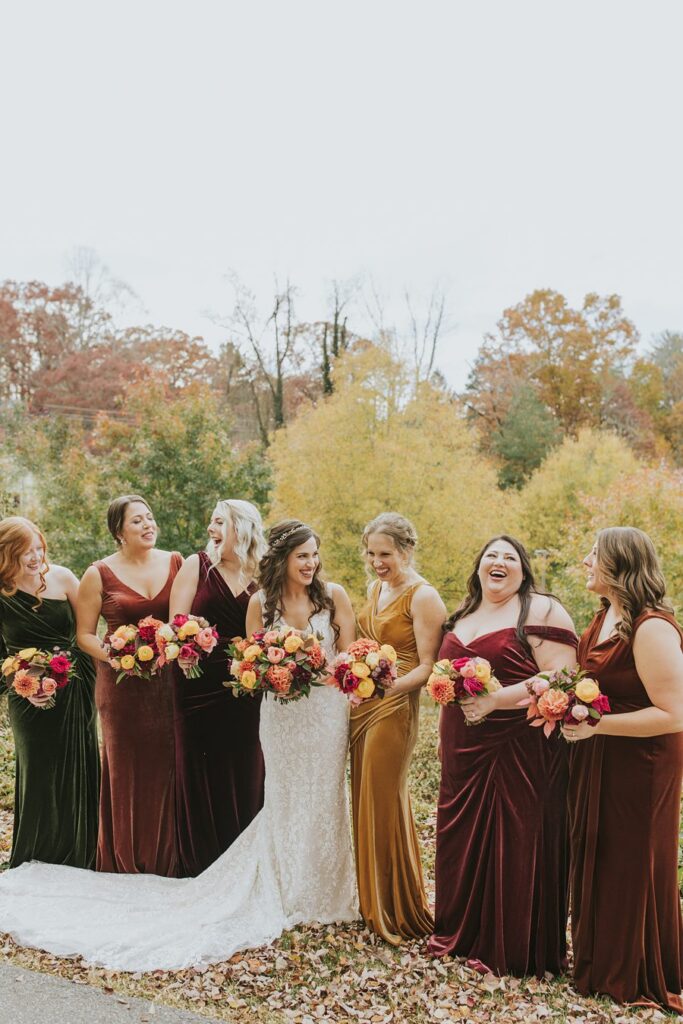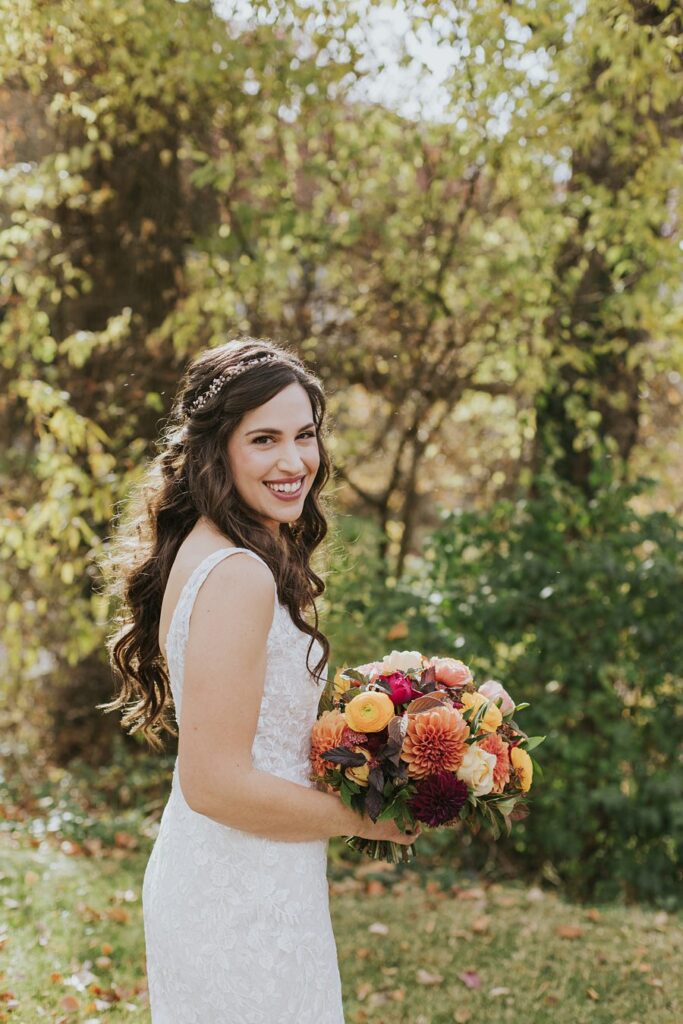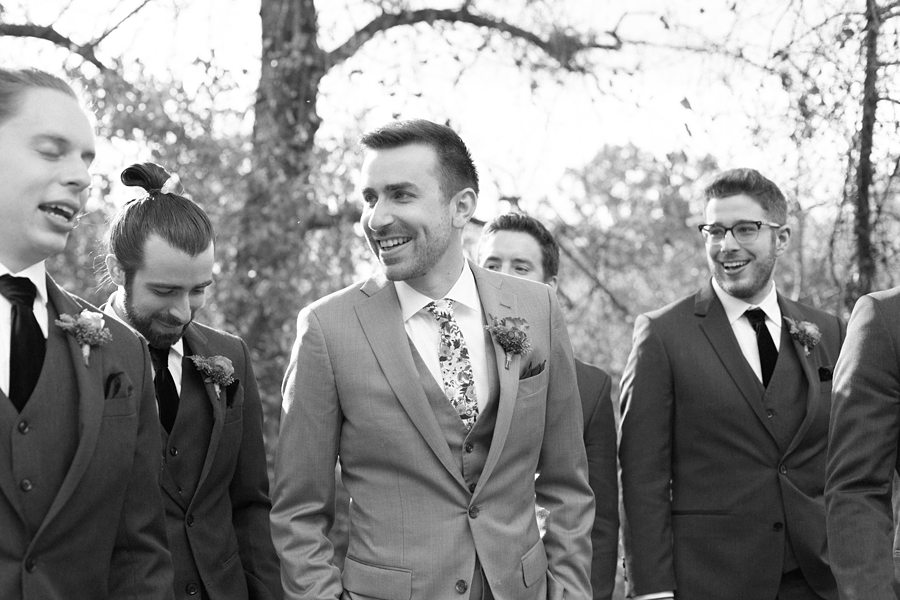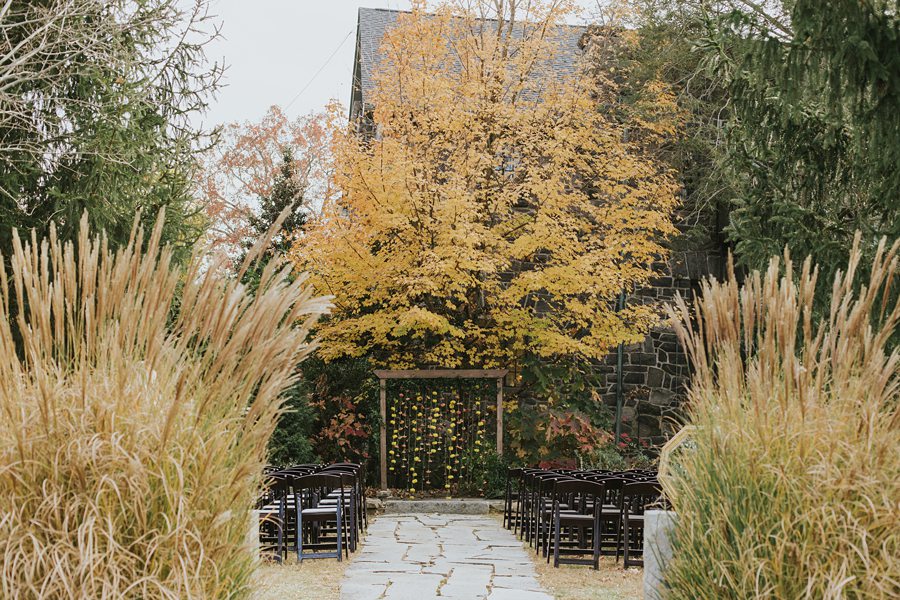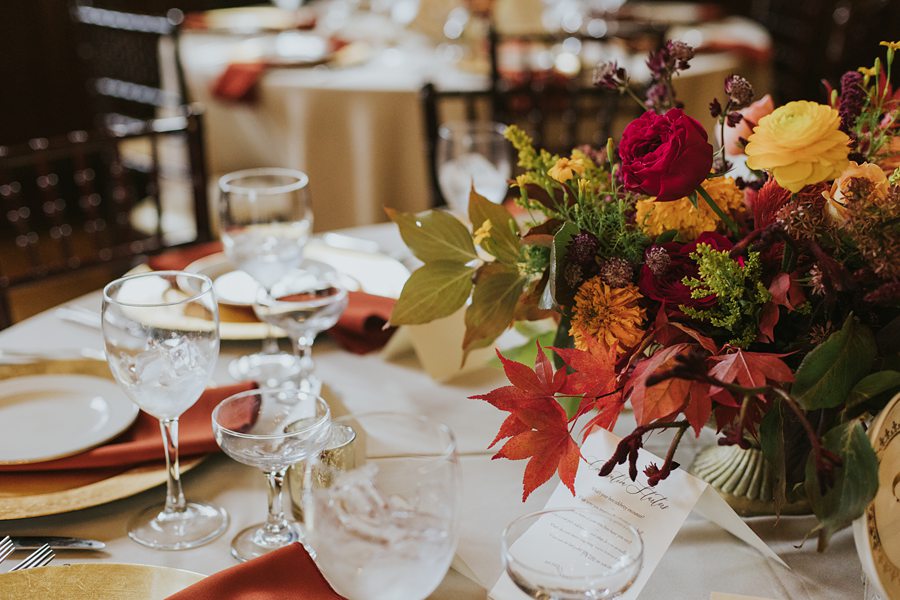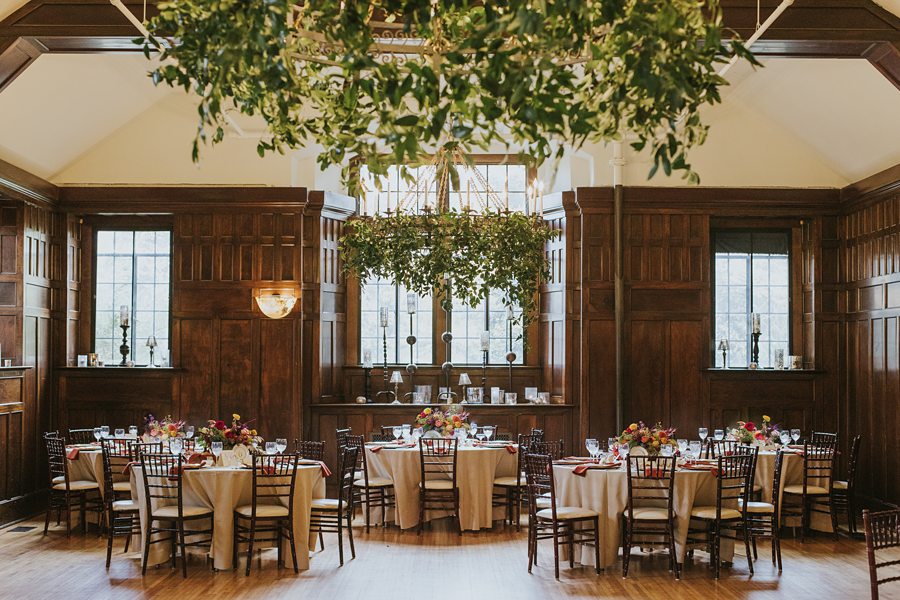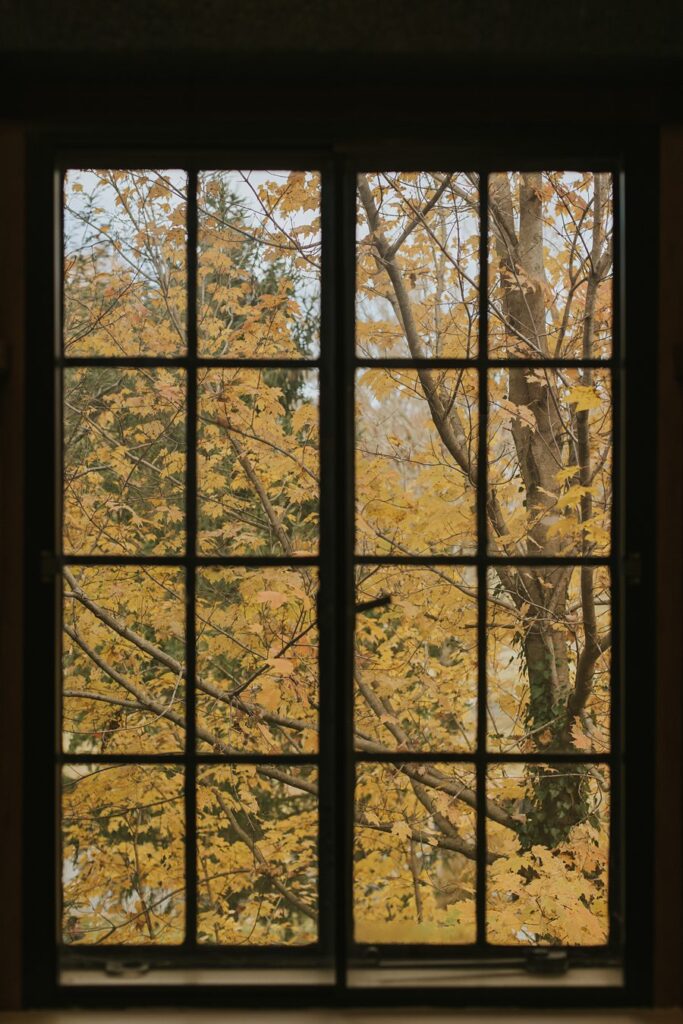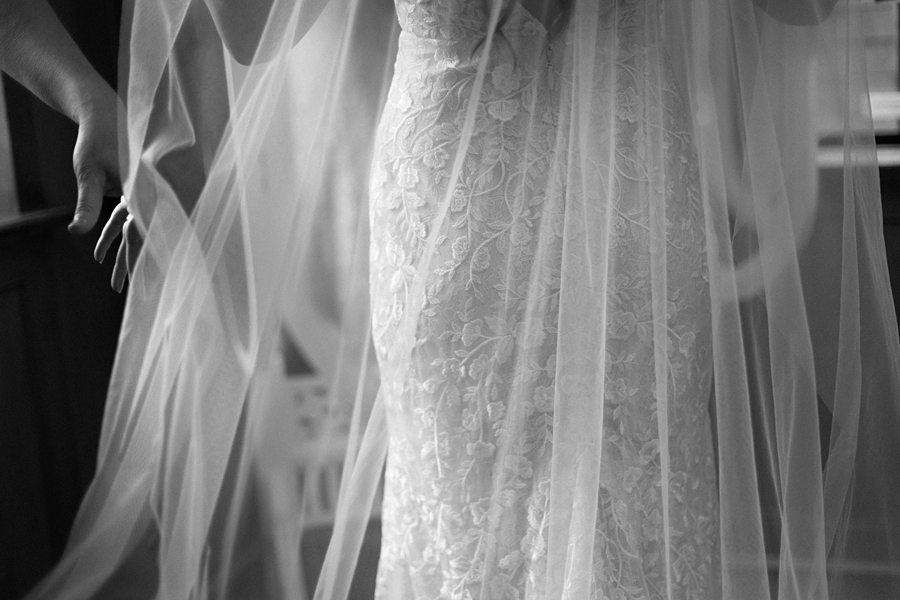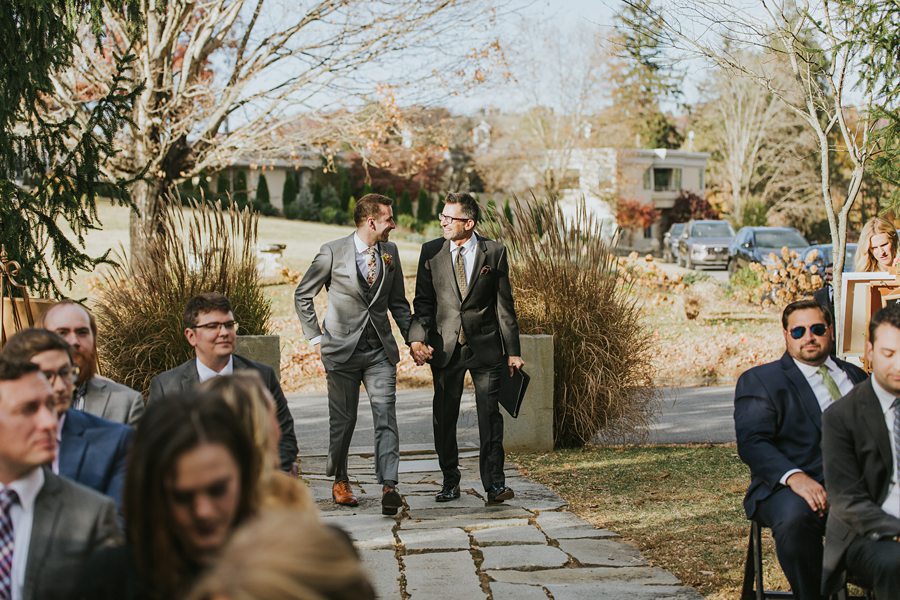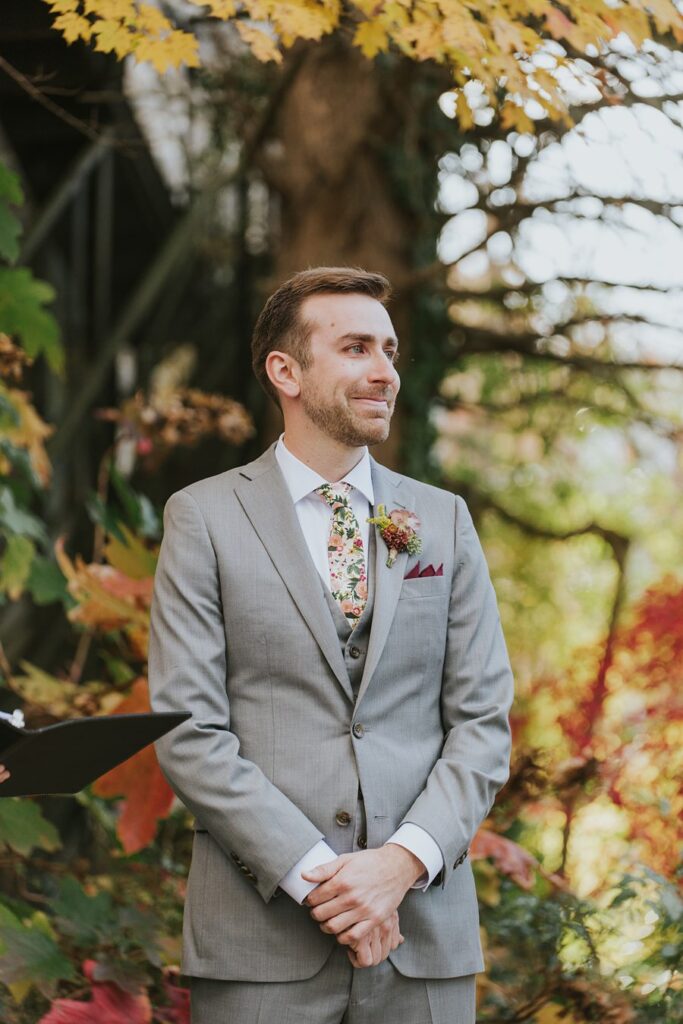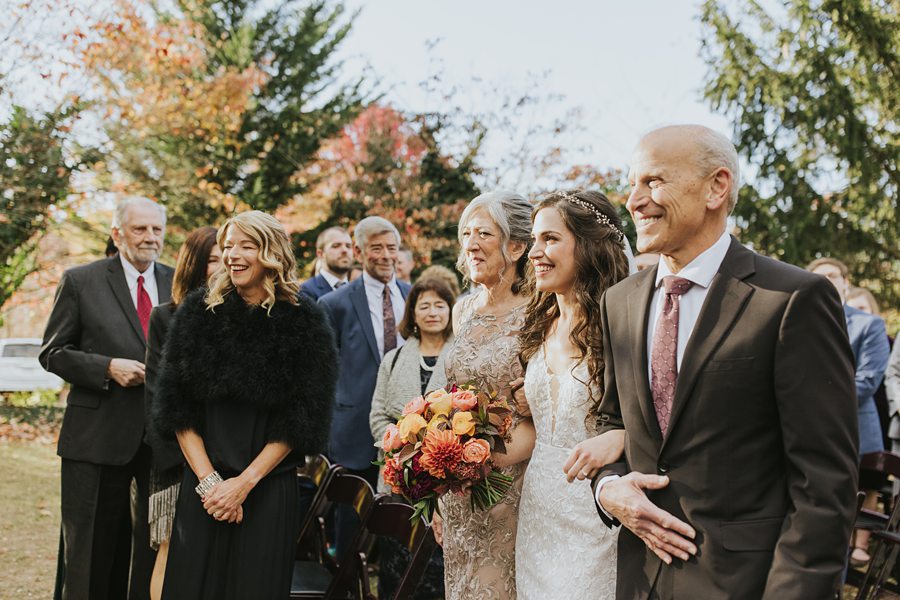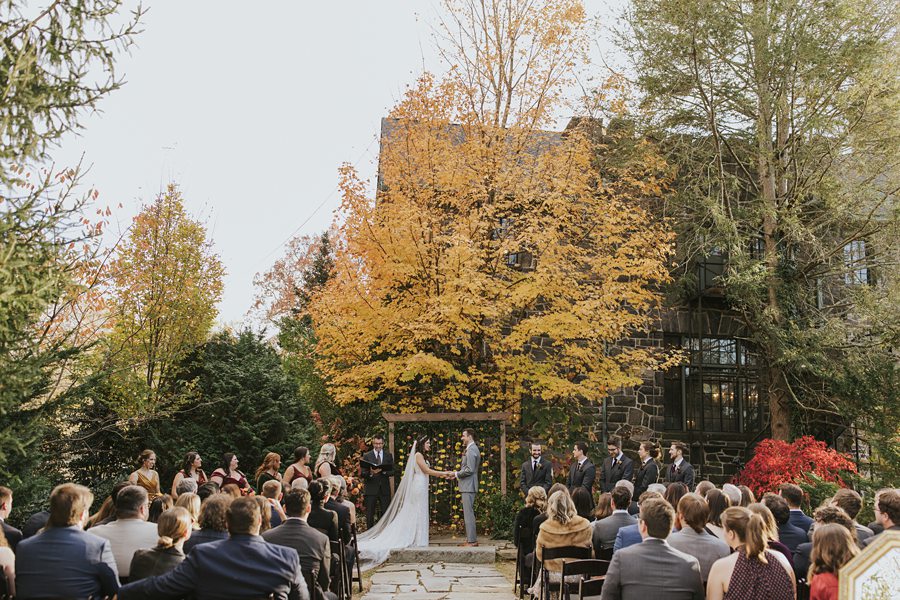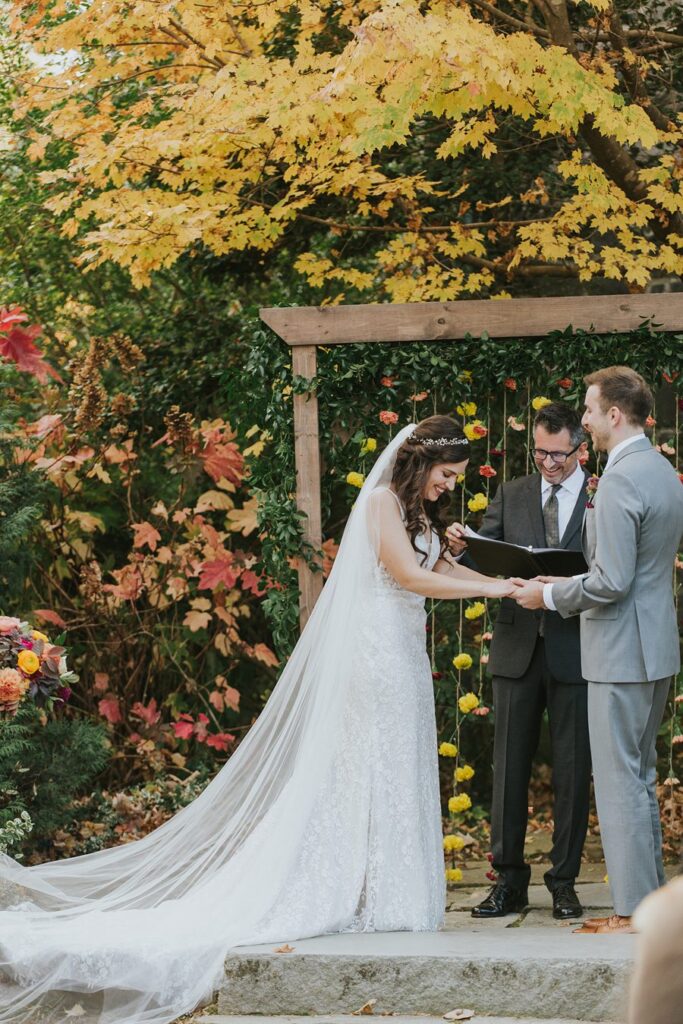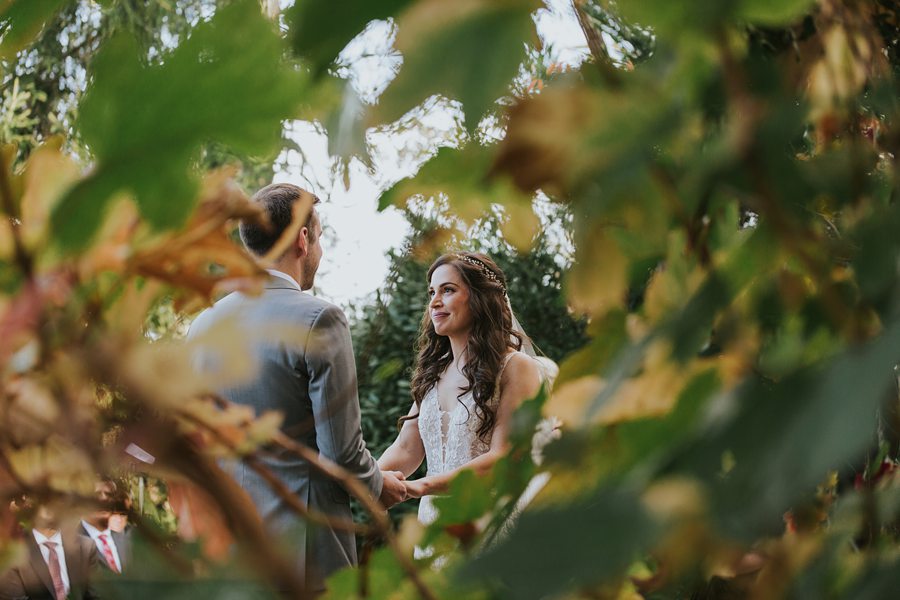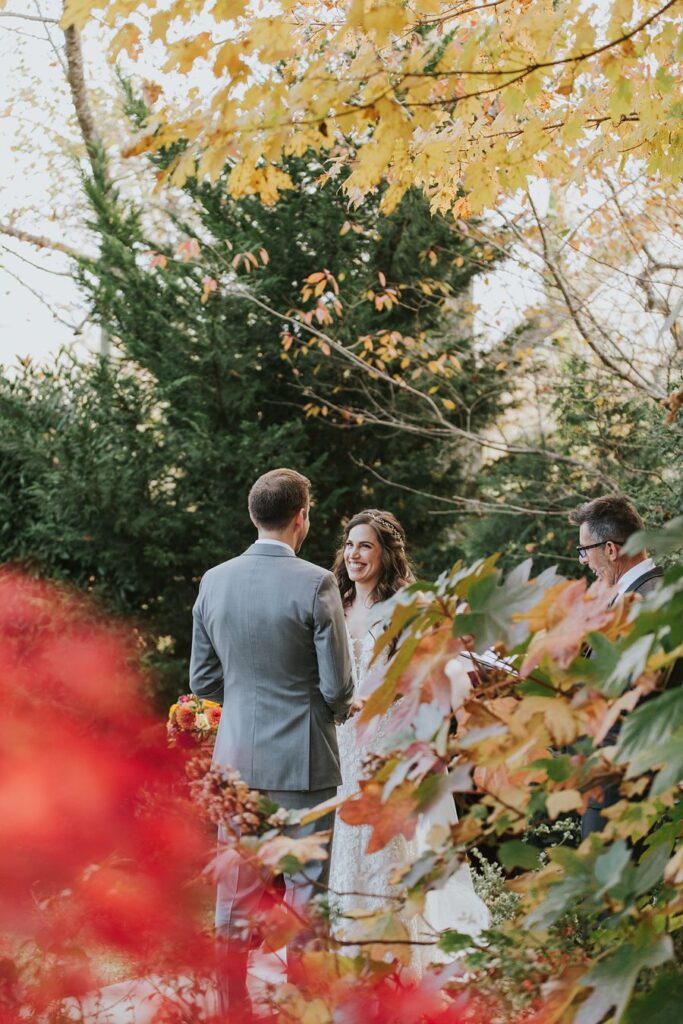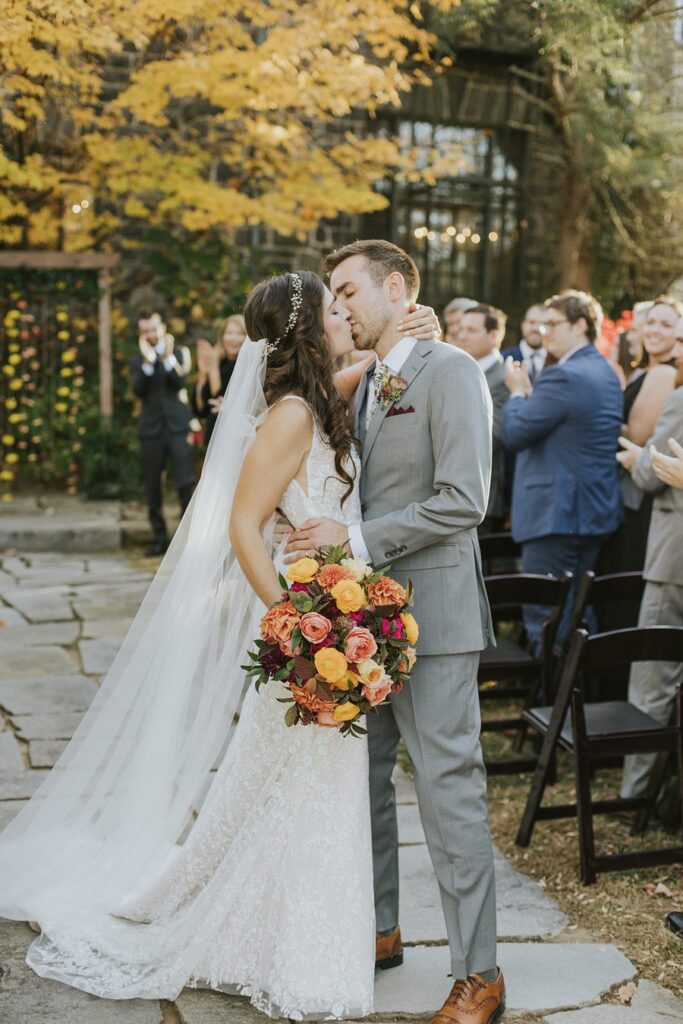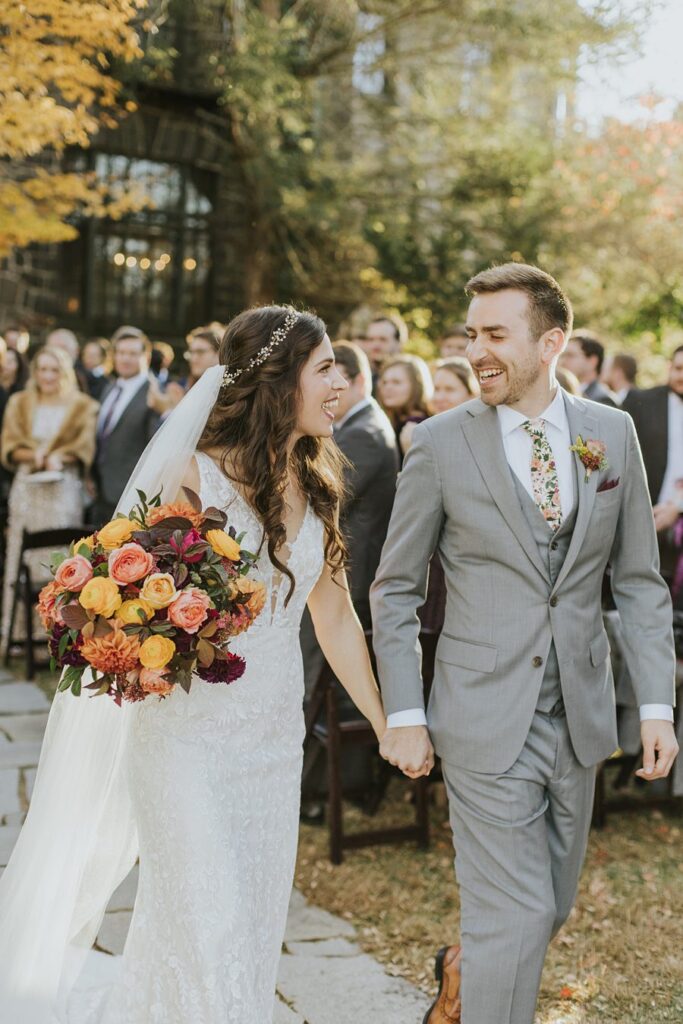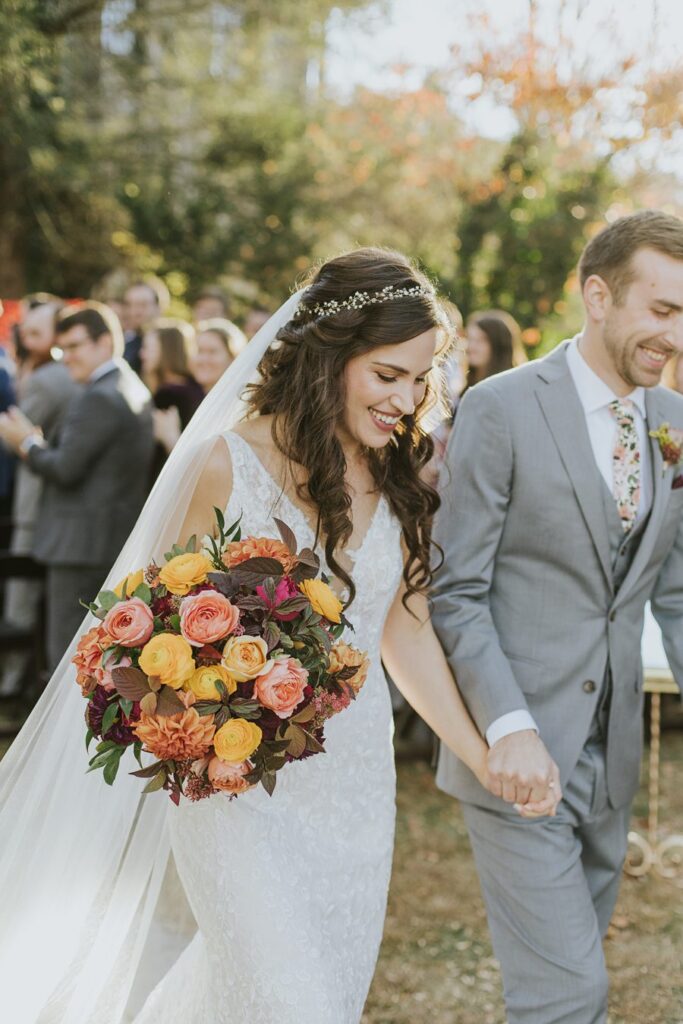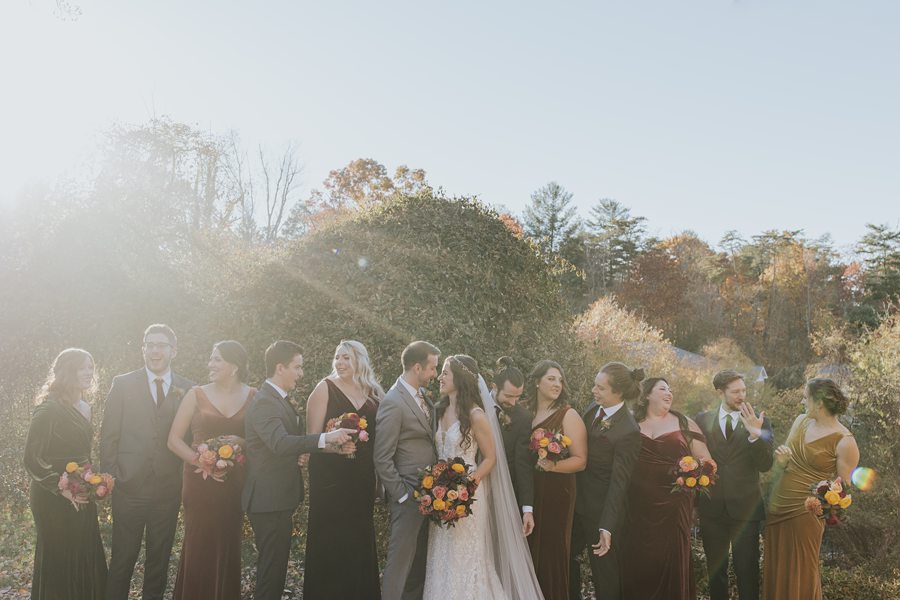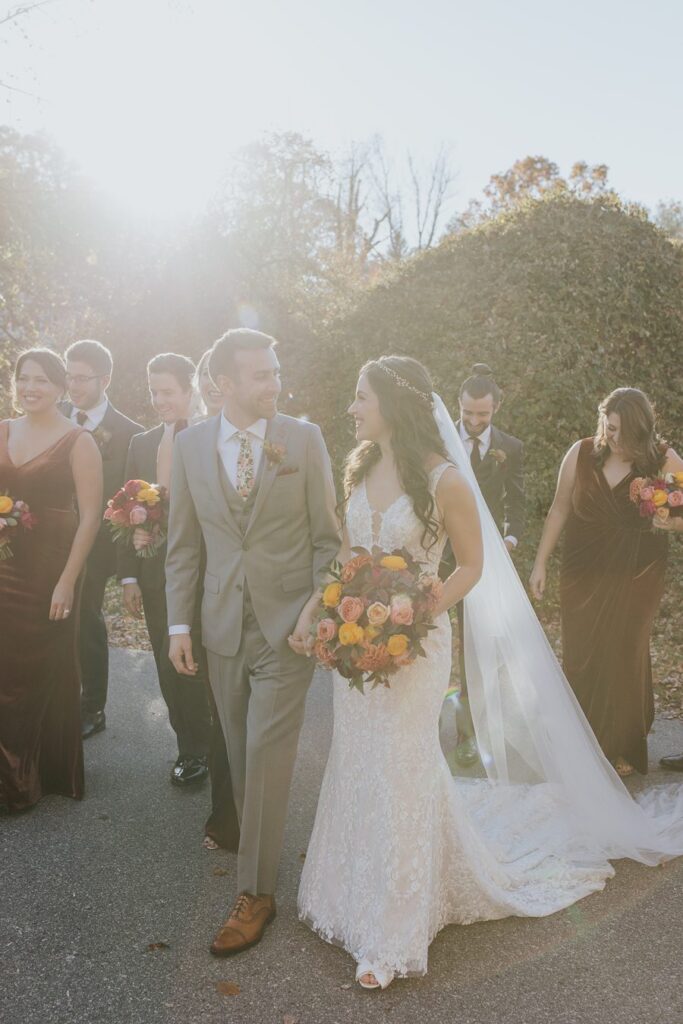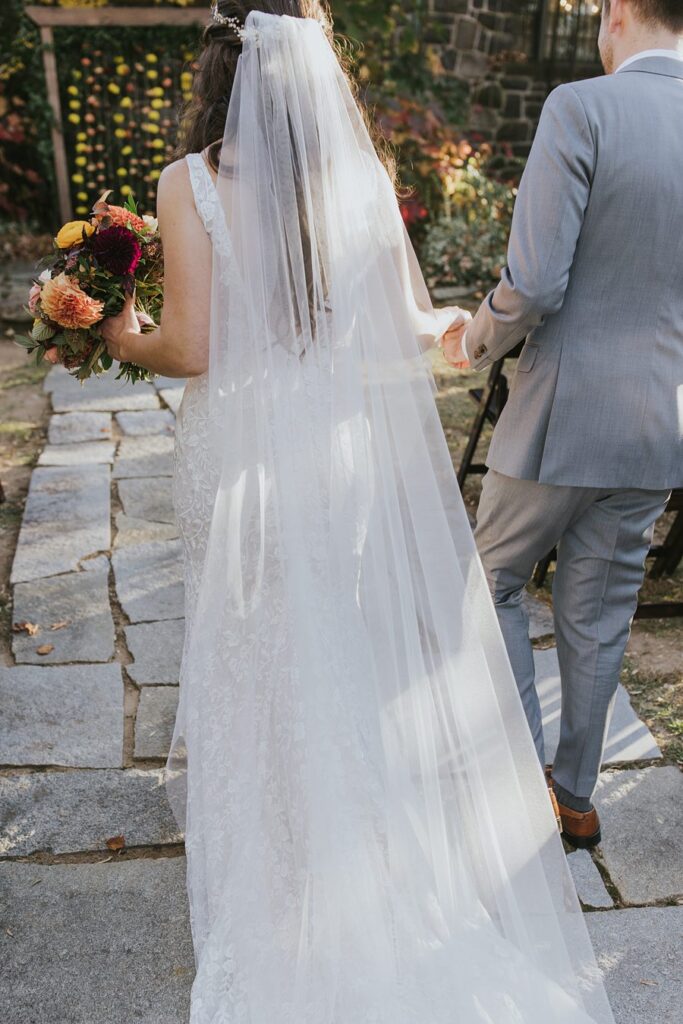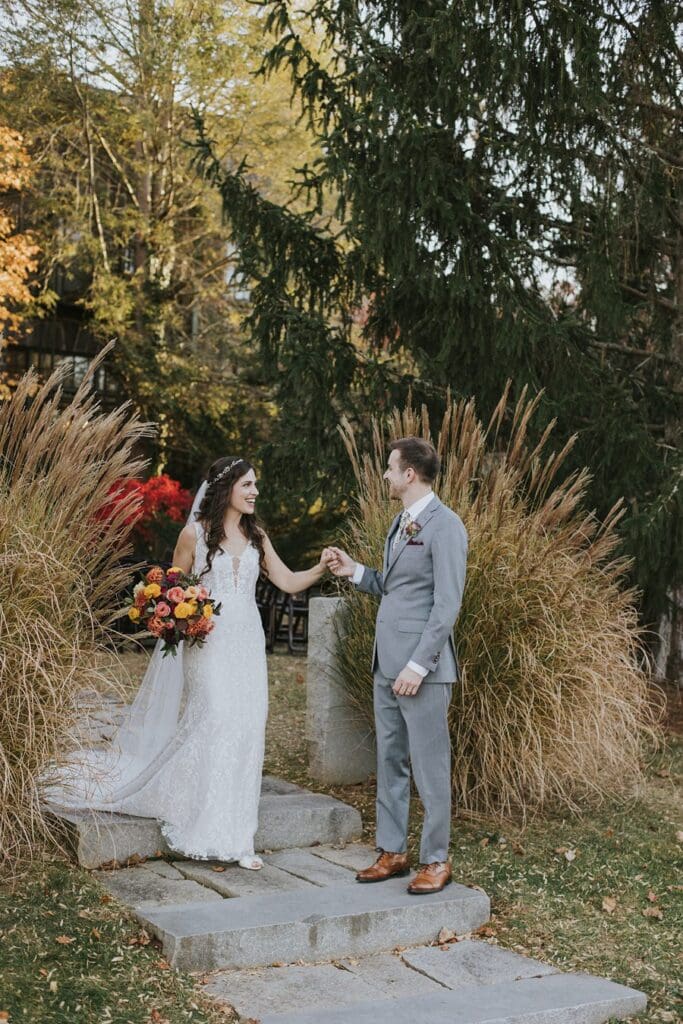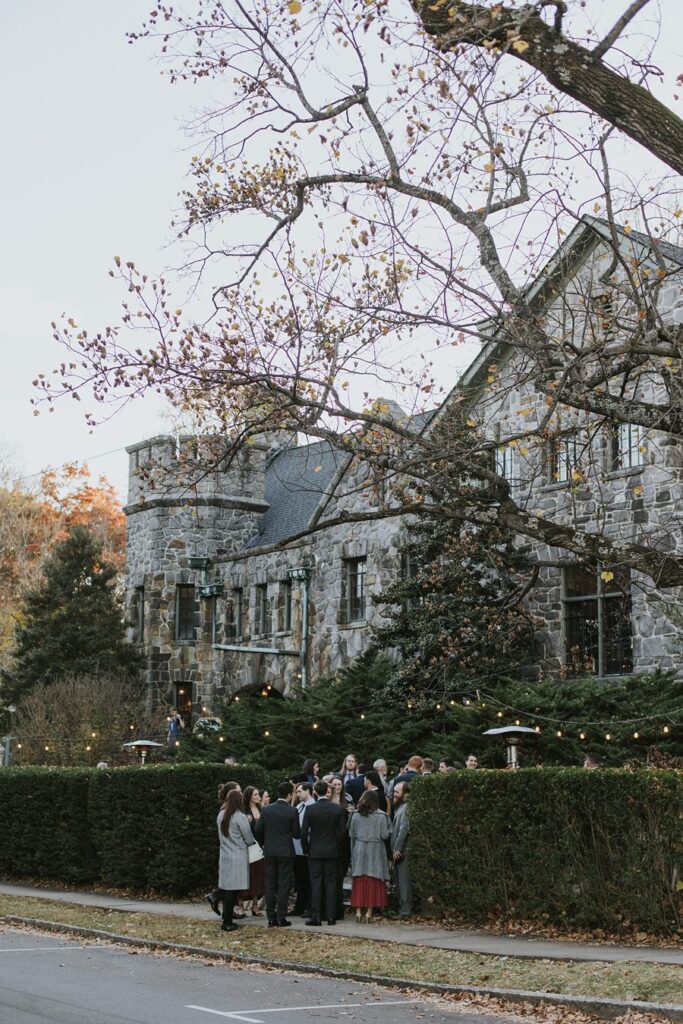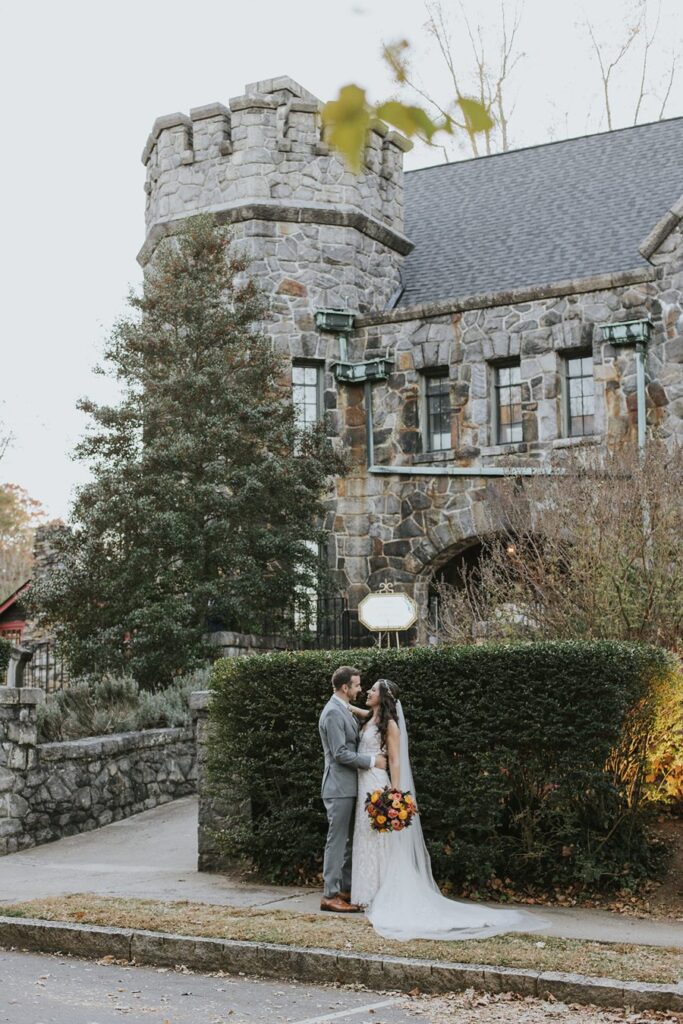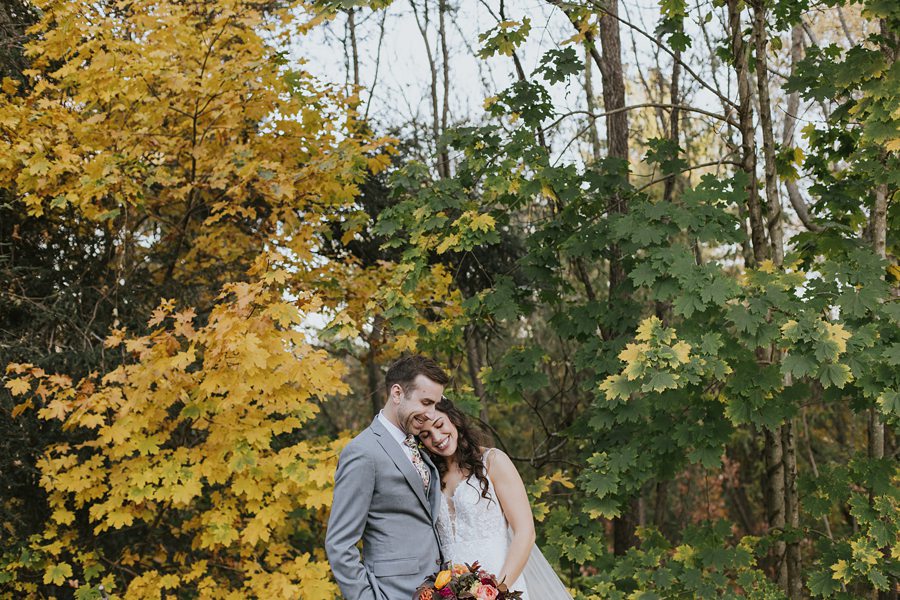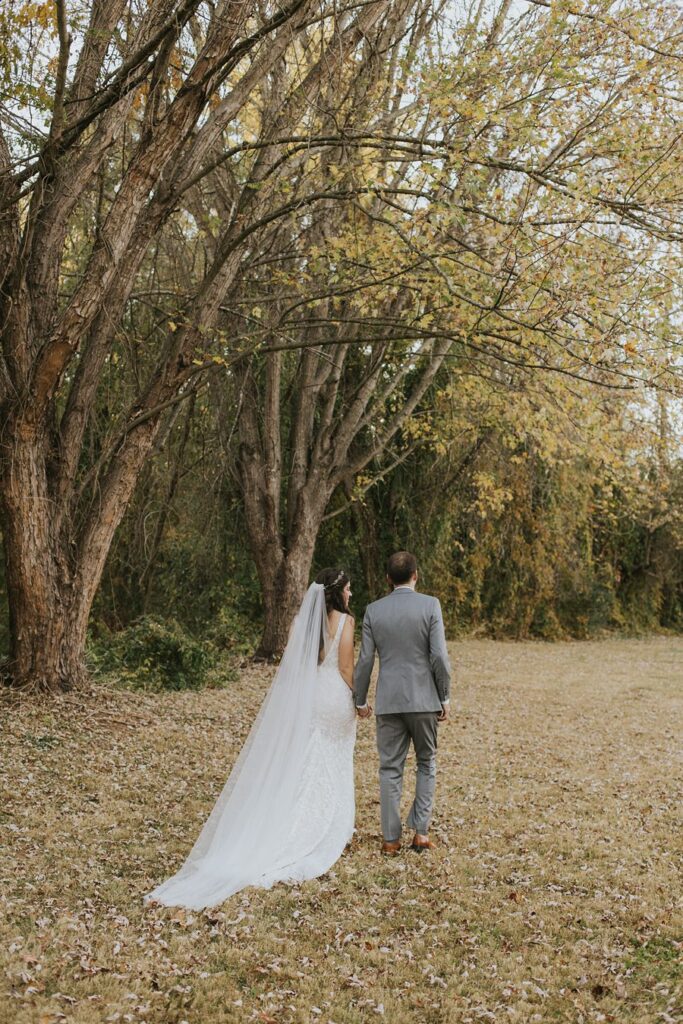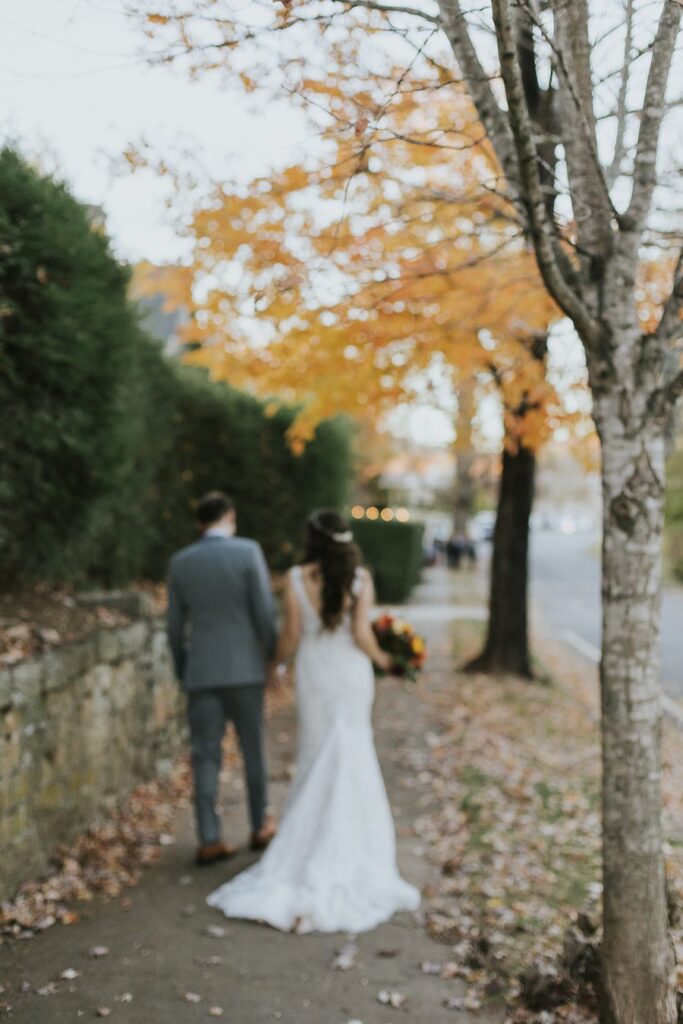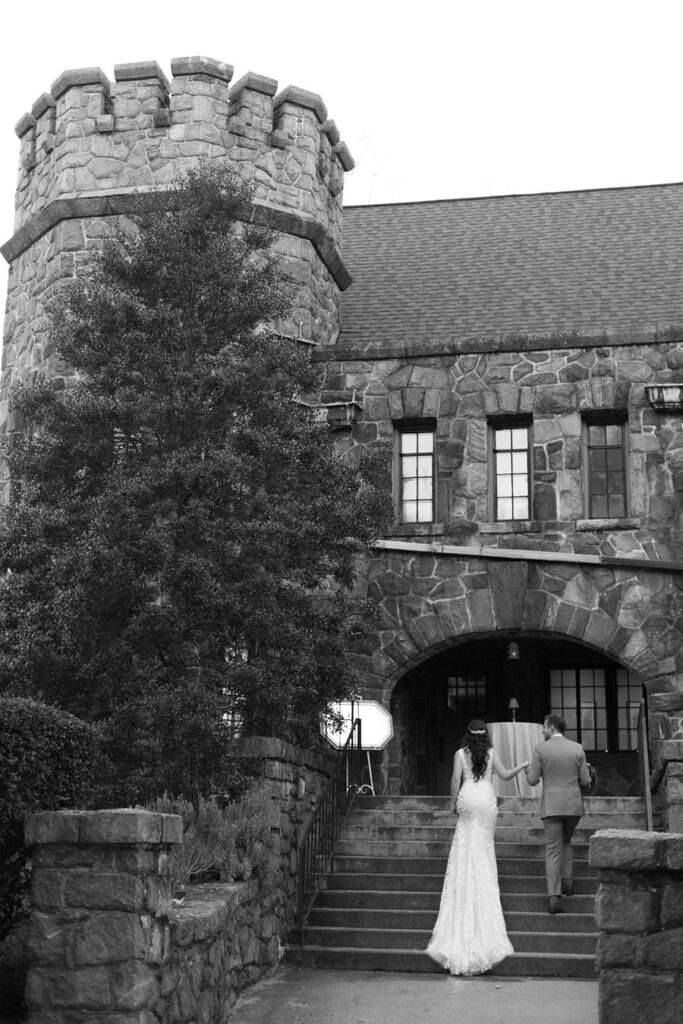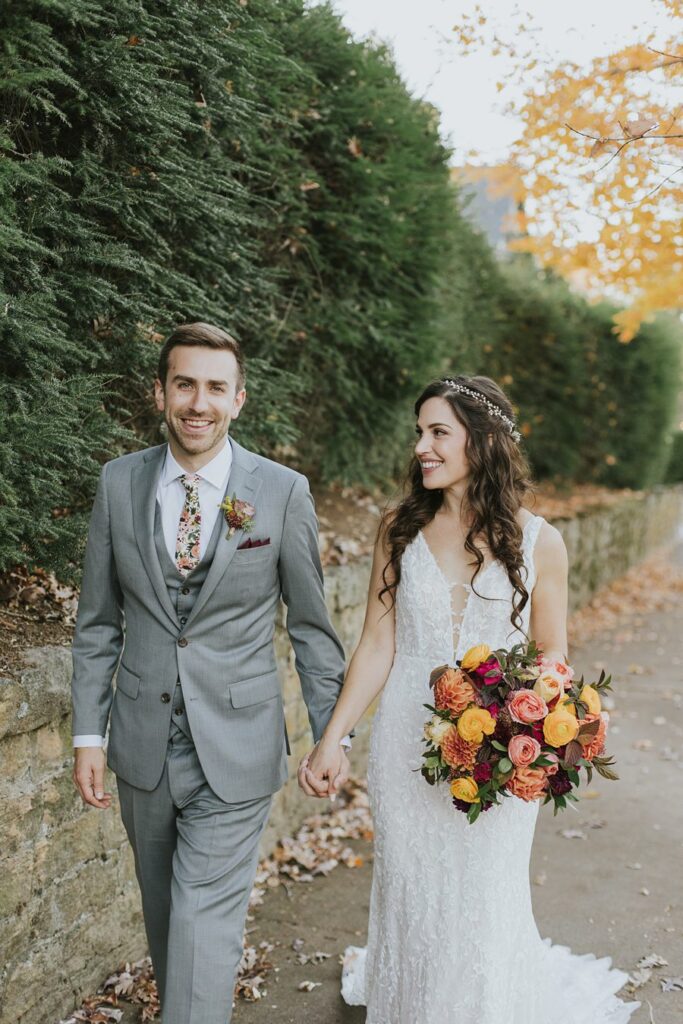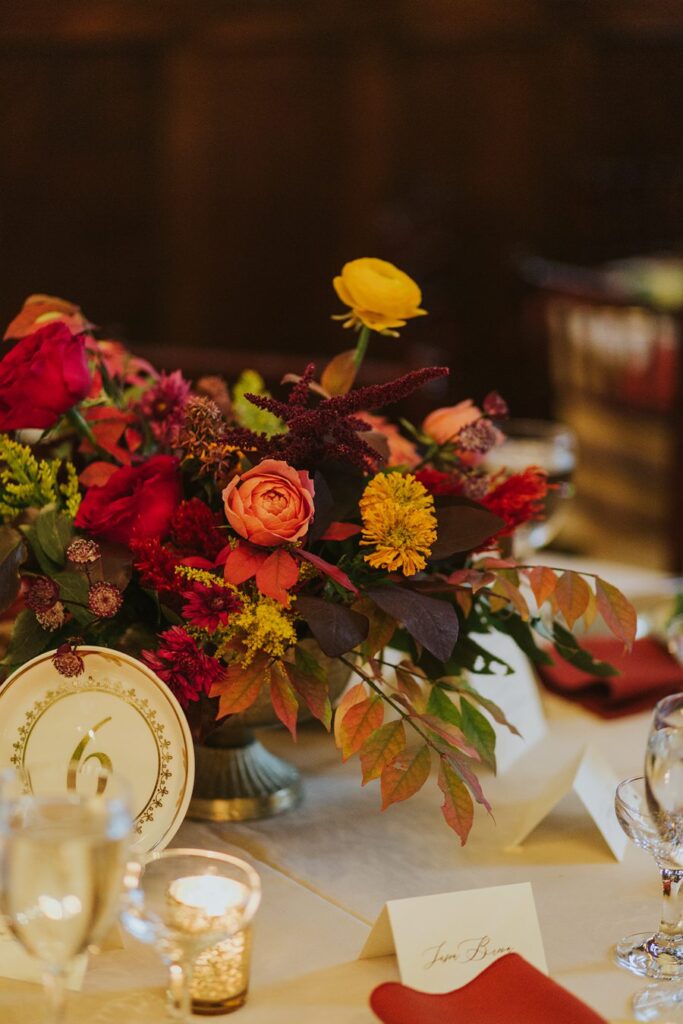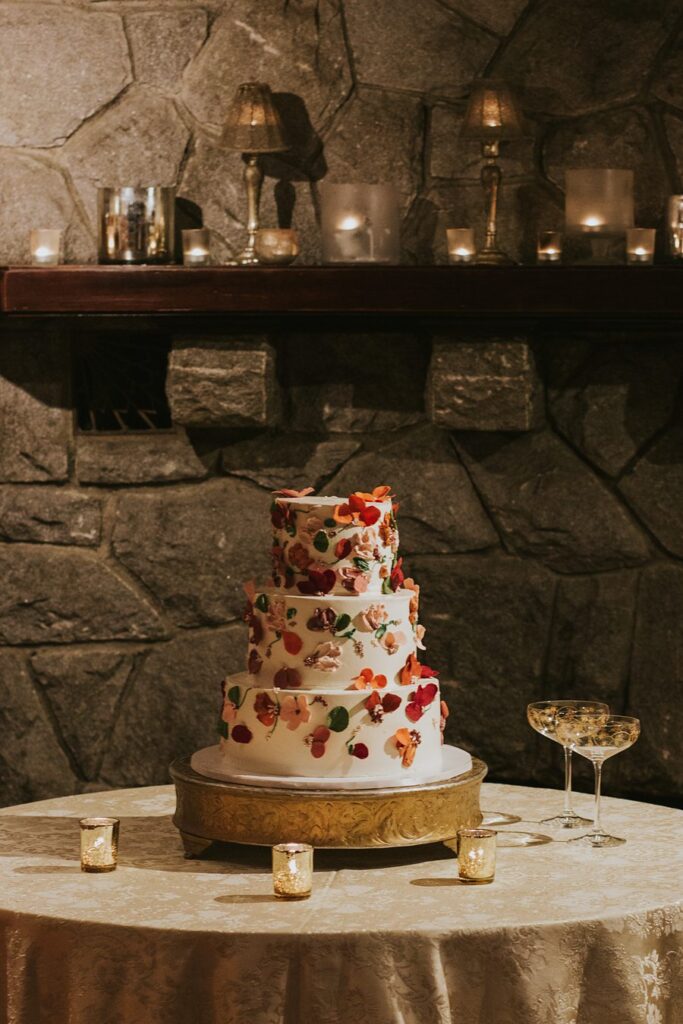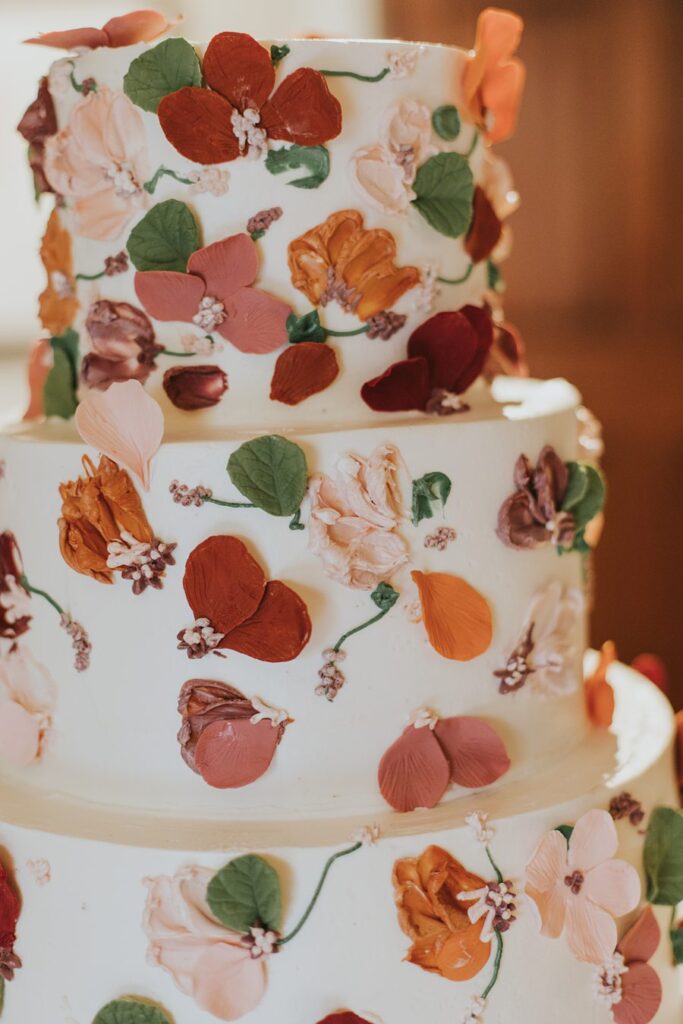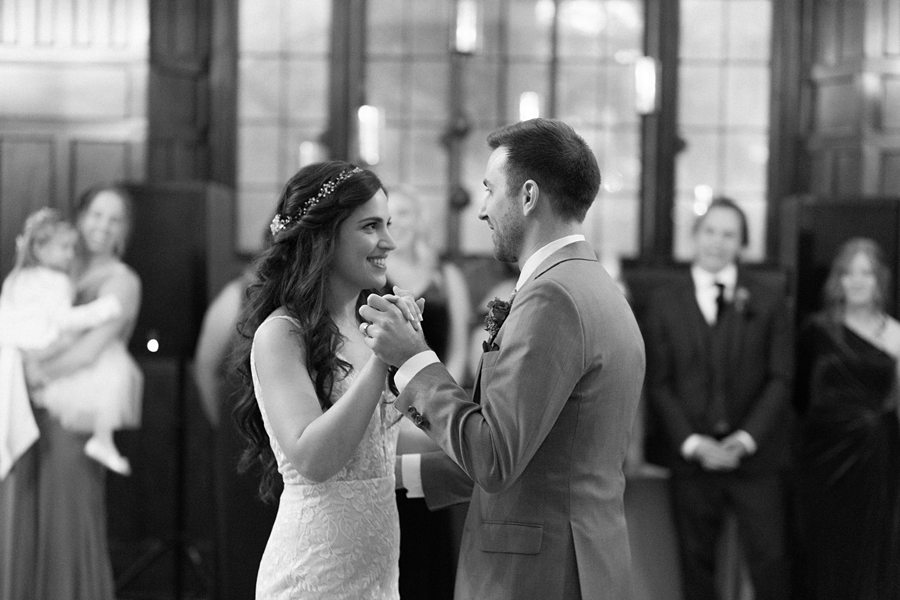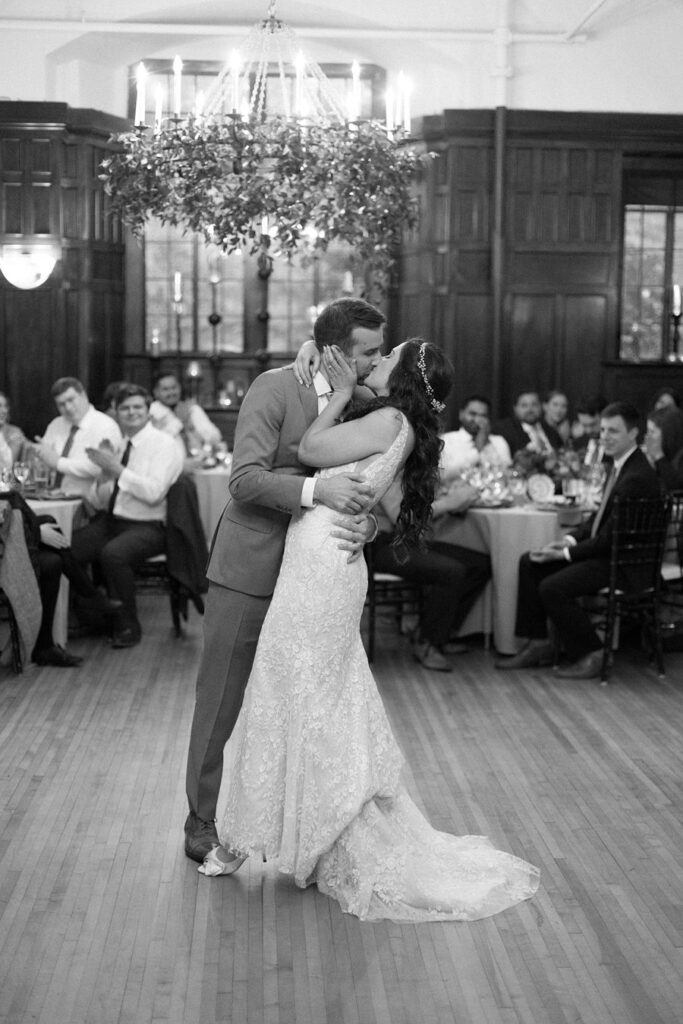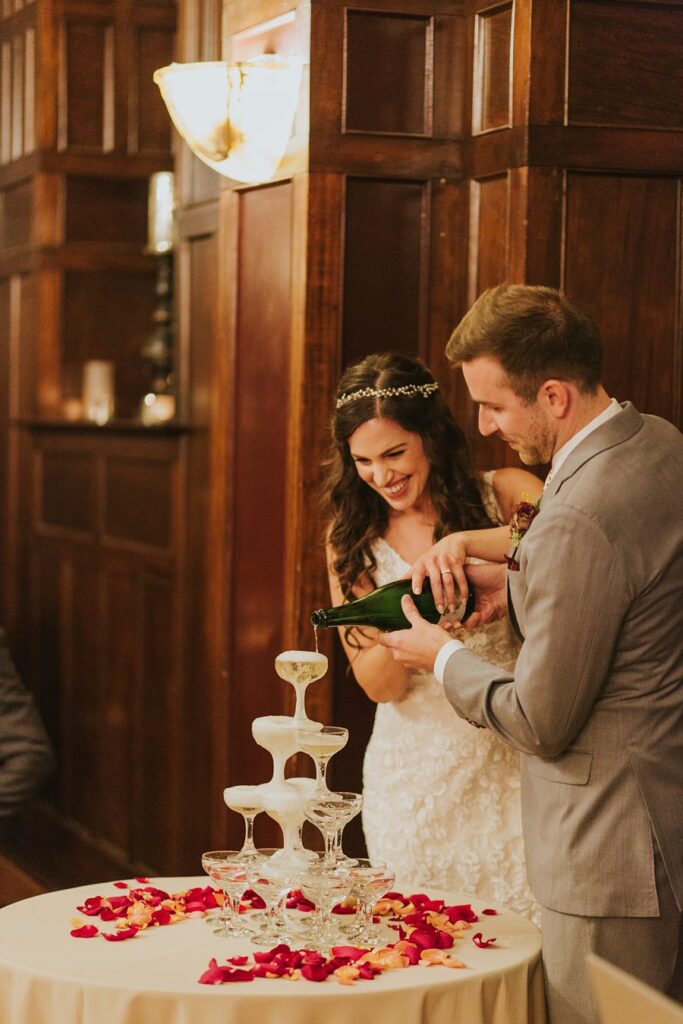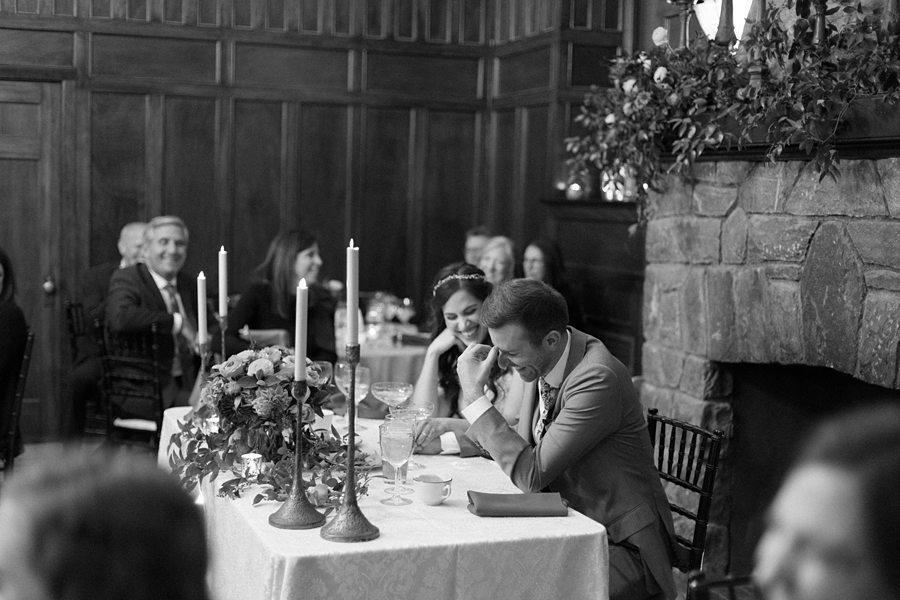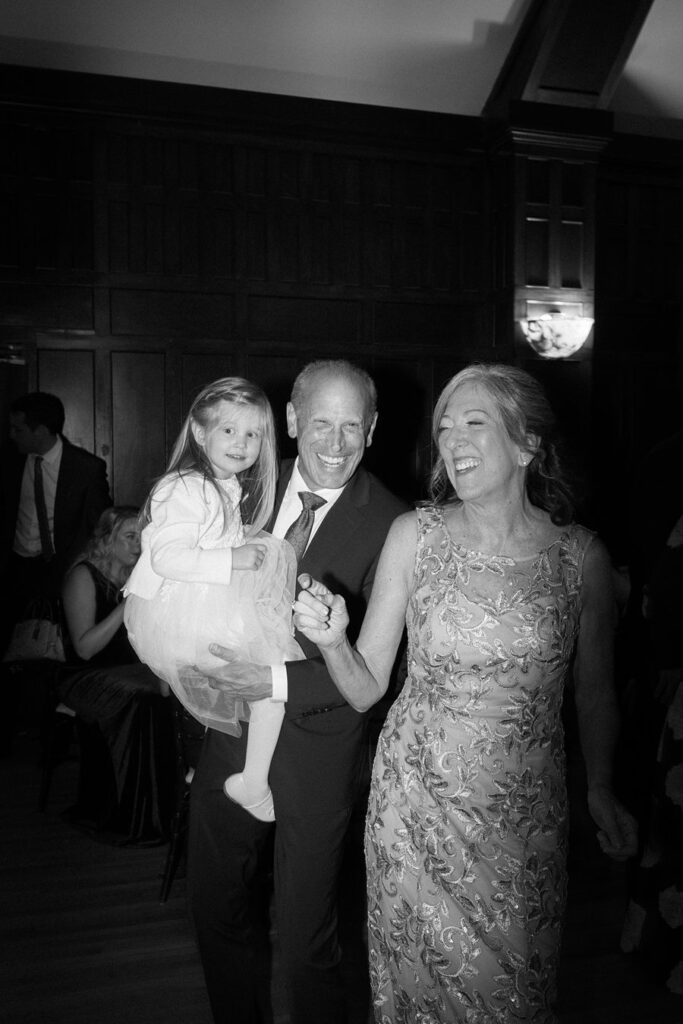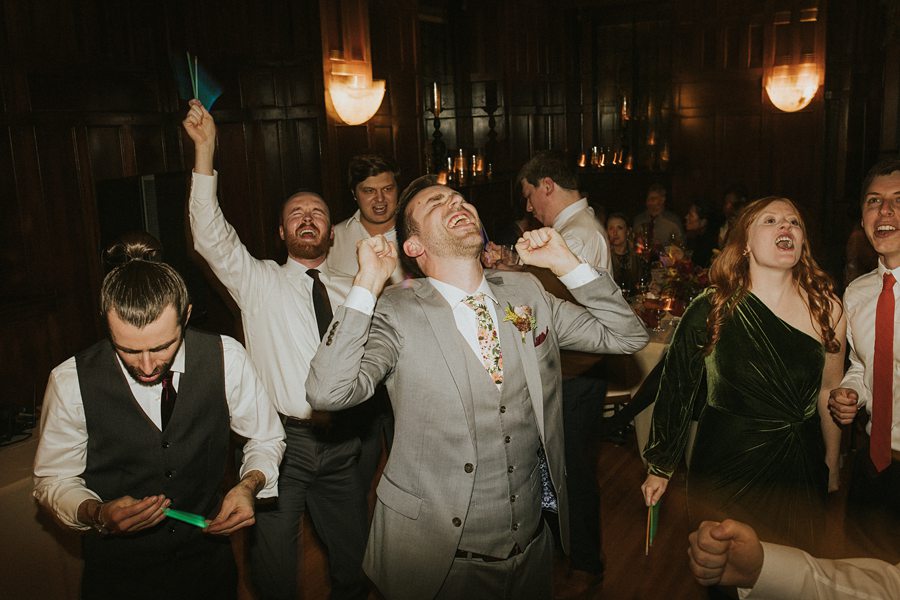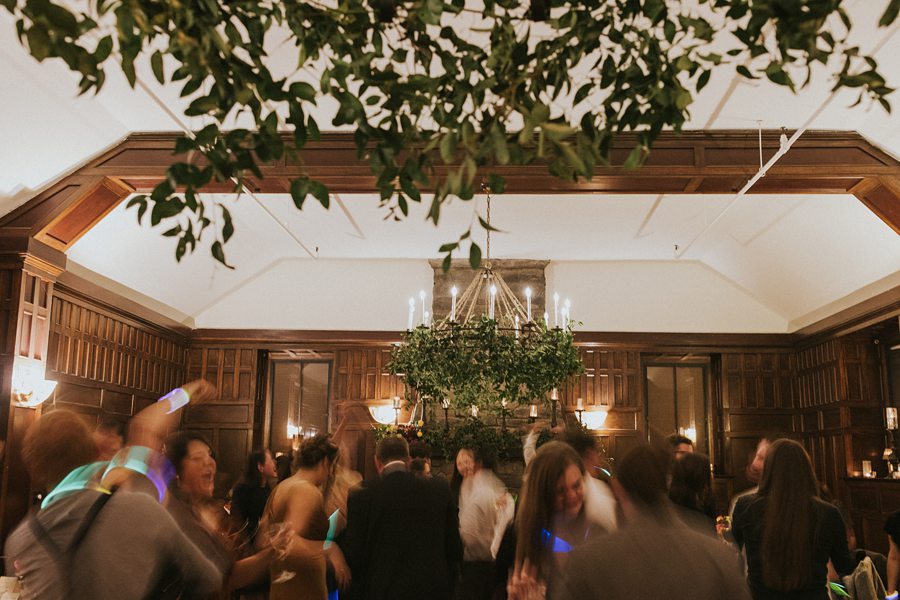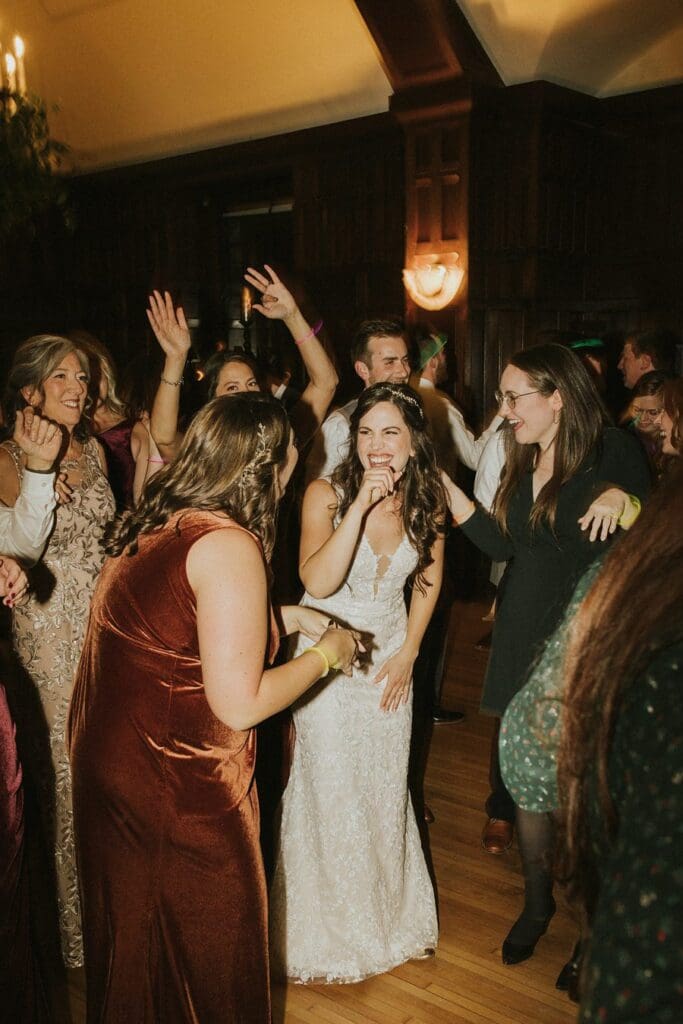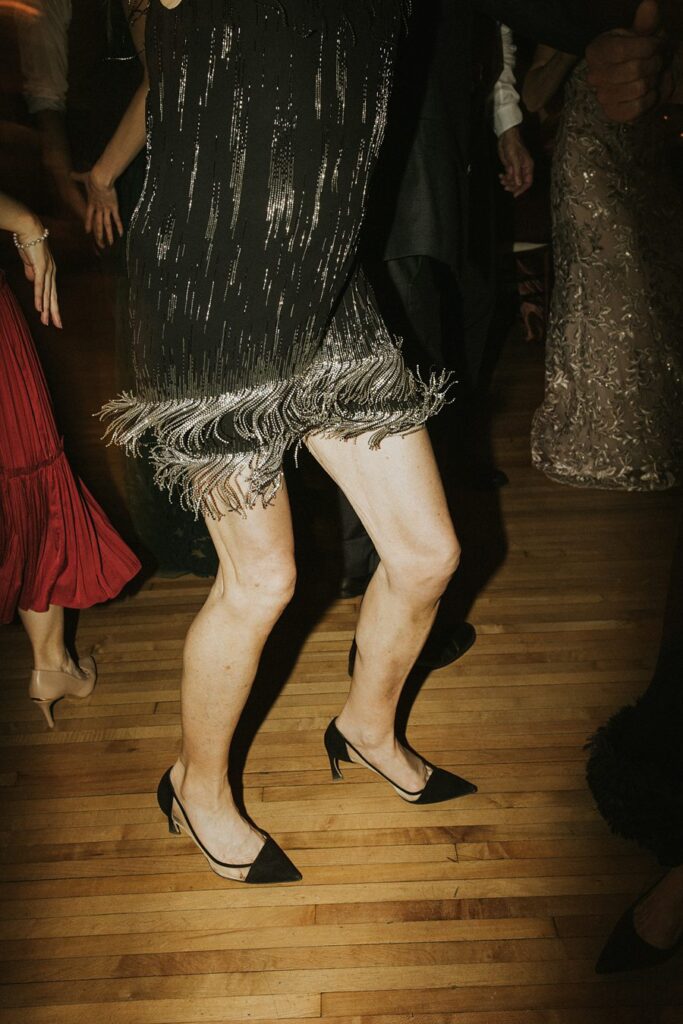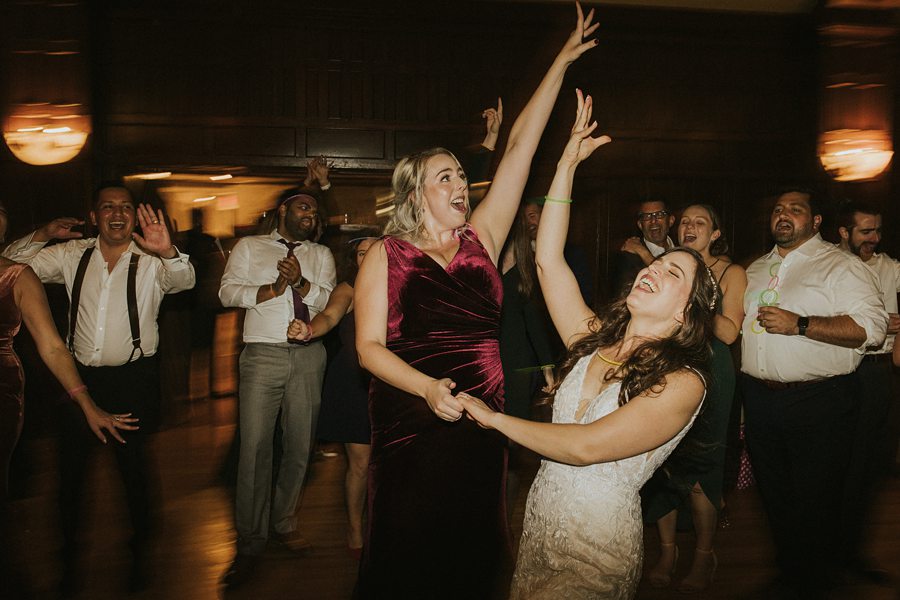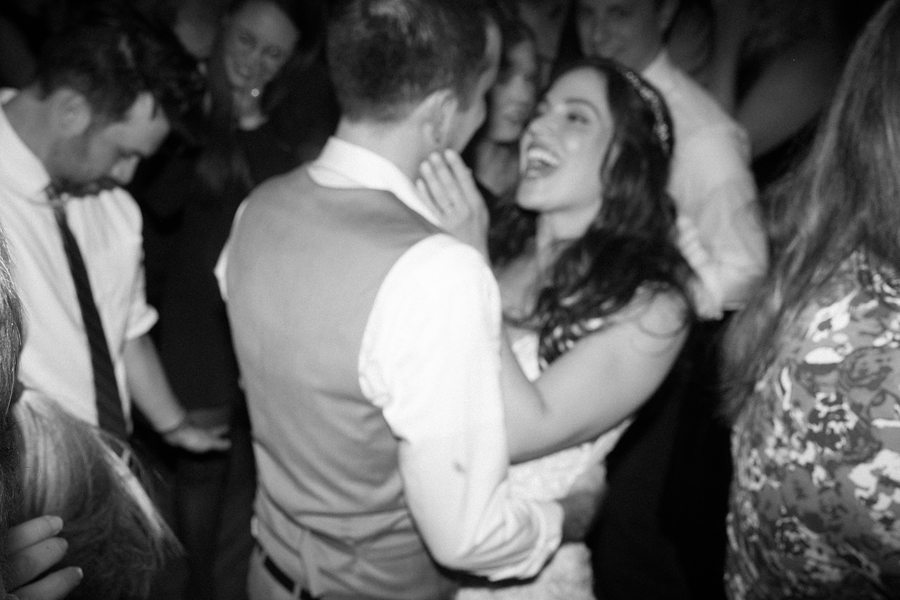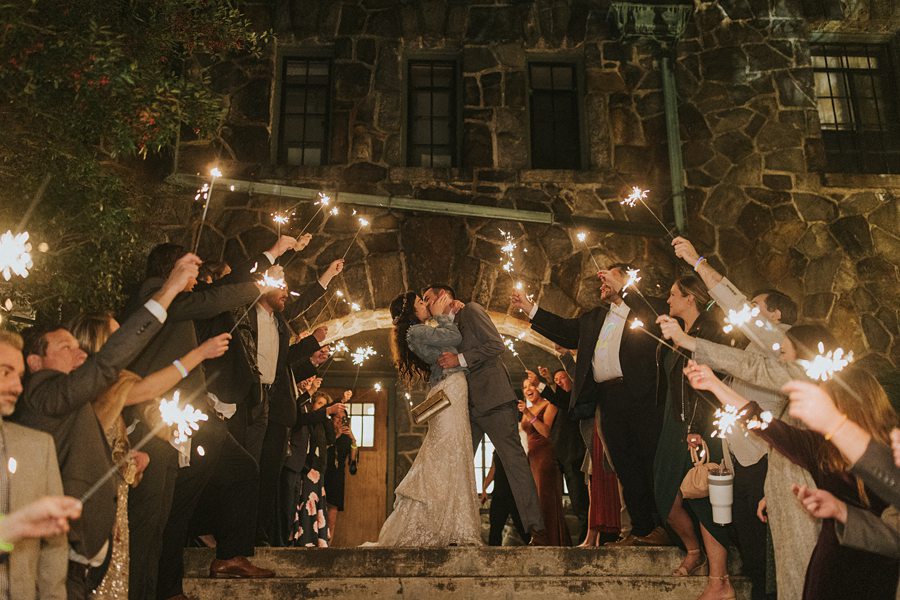 If you love Castle wedding venues, you might also like Maria & Andrew's Biltmore Estate Wedding at the Conservatory
WEDDING VENDOR CREDITS:
Planner: Carolina Love Events
Florist: Blue Ridge Blooms
Catering: Caroline Allured
Cake: Farm to Cake 
Bar: Asheville Beverage
DJ: Mr C's Mobile DJ
Makeup and Hair: AnaRie
Trolly: Gray Line 
A Castle Wedding in the Peak of Autumn
This is what it looks like to get married at the peak of Autumn. Of course, its hard to know exactly when the peak of fall will be, and it came a little bit early this year. But whether the colors are peak or just starting to change, they look incredible!
Michelle and Jake had their wedding at the cozy castle wedding venue in Asheville name My Beloved Homewood. Homewood is located in the adorable Montford District. Its near one of my very favorite restaurants- called 9 Mile, and surrounded by many other beautiful historic homes and gardens.
An Autumn Wedding in Asheville
Fall is by far the most popular time to get married in the mountains. Of course, the trade off is that it also happens to be hurricane season in North Carolina. But Michelle and Jake got lucky with absolutely perfect weather on their wedding day. They were able to have their ceremony outside as planned under a gorgeous tree full of gorgeous autumn leaves. Plus the entire castle and gardens were surrounded in lush autumn color.
My Second Time Photographing a Wedding in Michelle's Family
I actually had photographed Michelle's sister's wedding in Chimney Rock near Lake Lure a few years ago. It was so fun to catch up with she and her husband and meet their little girls. Plus I got to catch up with the whole family.
The Most Gorgeous Colorful Fall Wedding Palette
Michelle and Jake did a fantastic job of incorporating the beautiful autumn colors into their decor. Their ceremony site  had beautiful marigold garlands hanging from the arbor. And their reception centerpieces included actual tree cuttings of vibrant fall branches. We also can't ignore that incredible cake that gives off gorgeous oil painting vibes.
A Cozy Castle Wedding Venue in Asheville
The newlyweds started their reception out with an awesome champagne tower before some great toasts and epic dancing. To end the night, Michelle put on a denim jacket customized by her mom, and ran off with Jake through a bright line of sparklers. They then ran into an adorable trolly that was waiting to take them and all their guests to the after party at a brewery in downtown Asheville.
EDITORIAL WEDDING PHOTOGRAPHER – PLEASE CONTACT ME HERE IF INTERESTED IN HIRING ME TO PHOTOGRAPH YOUR WEDDING
If you're interested in having ME photograph your wedding in Asheville, or anywhere else for that manner, please contact me through the inquiry form linked above. We can't wait to hear from you!
Thanks so much Michelle and Jake! It has been absolutely lovely getting to know you guys and capturing these amazing memories for you!
~Michelle Elyse Hartman
Michelle Elyse Photography
Asheville Editorial wedding photographer