The Maxwell Raleigh Wedding Venue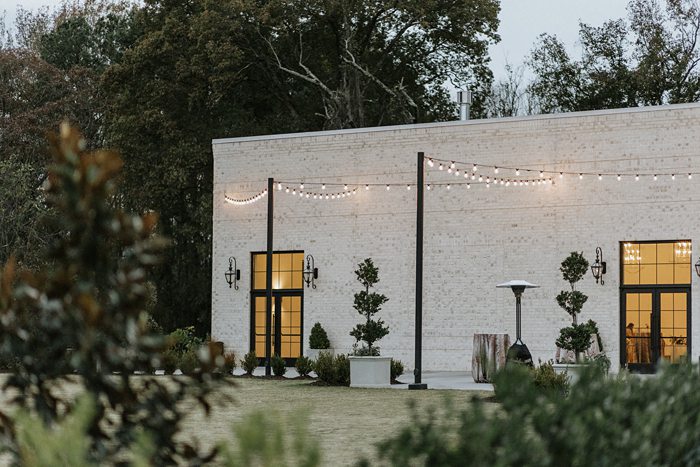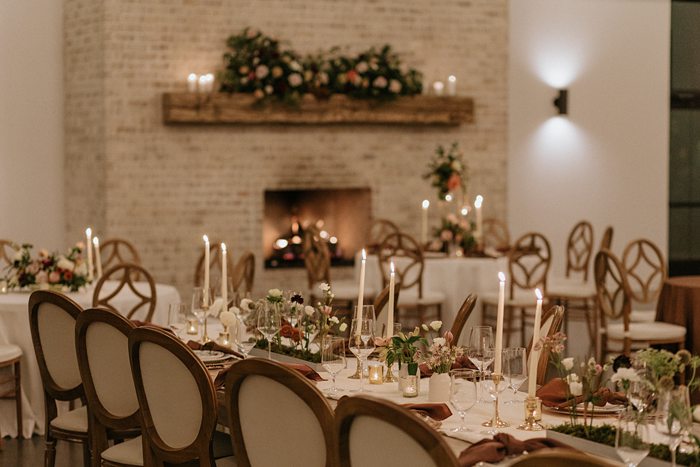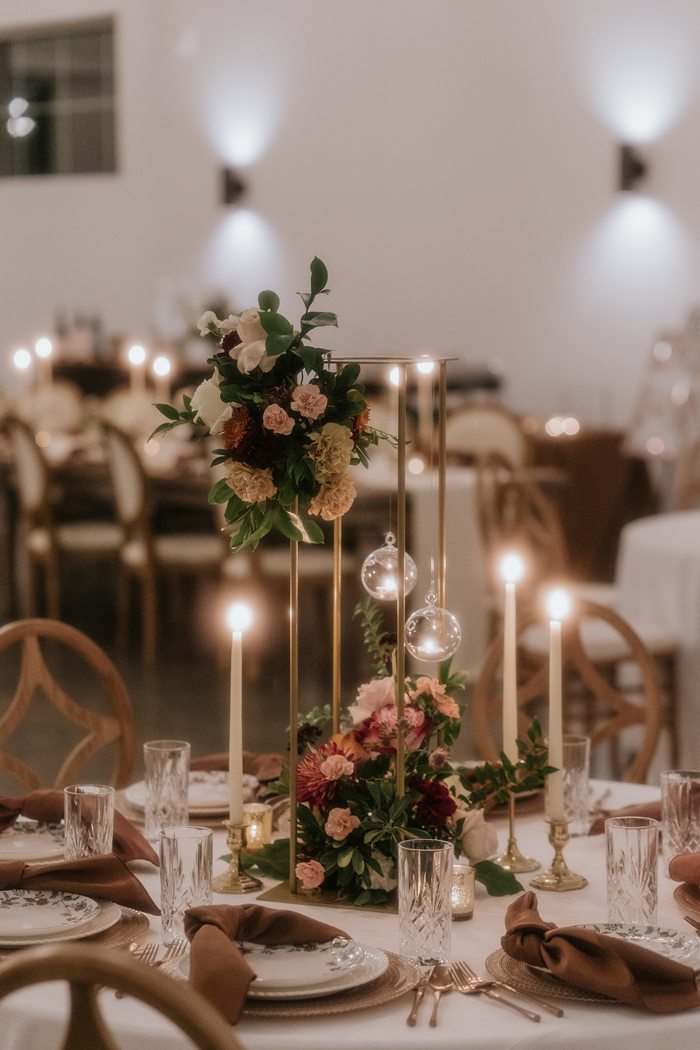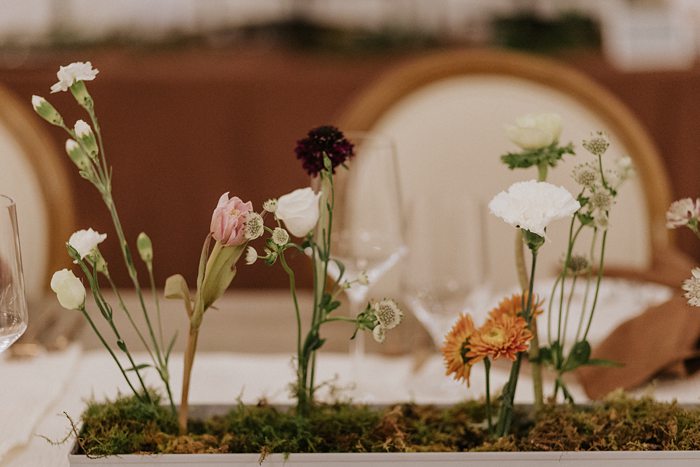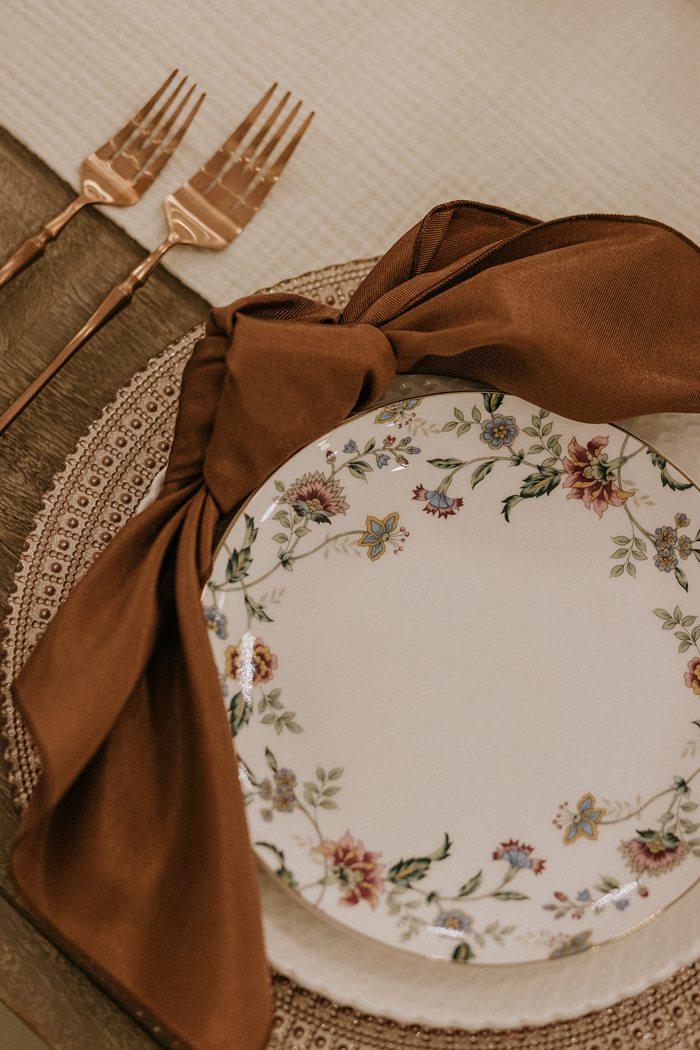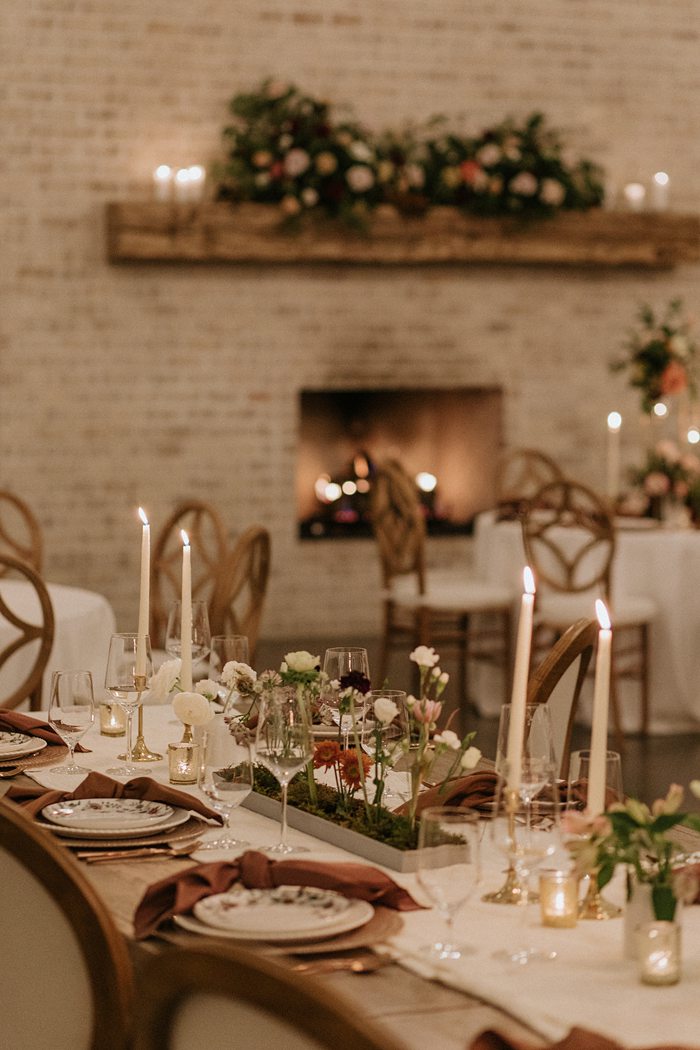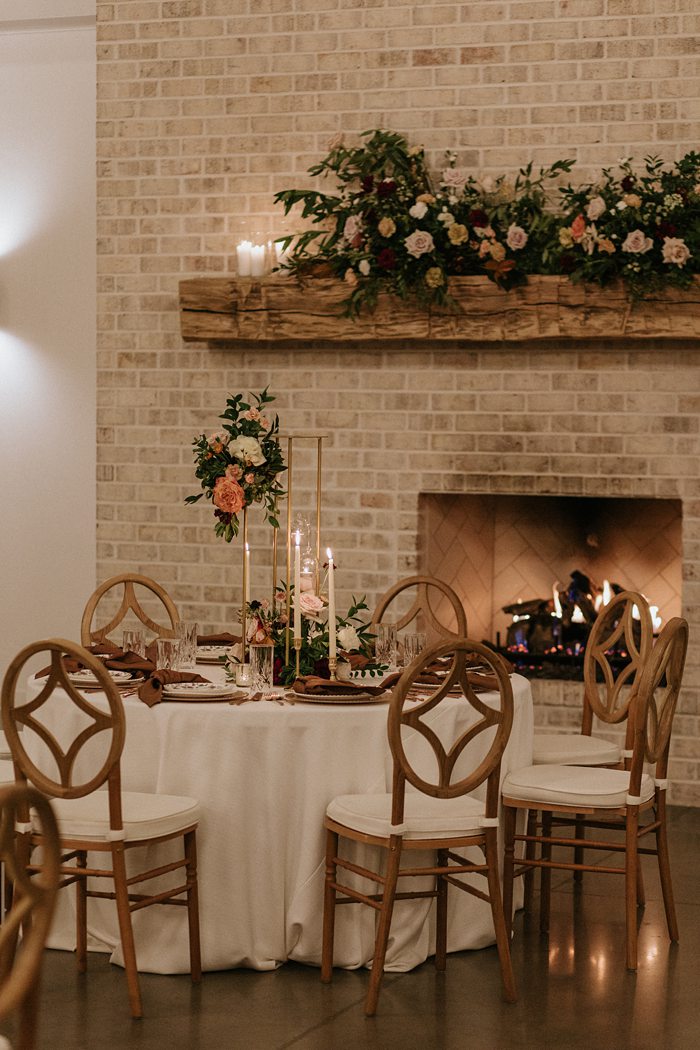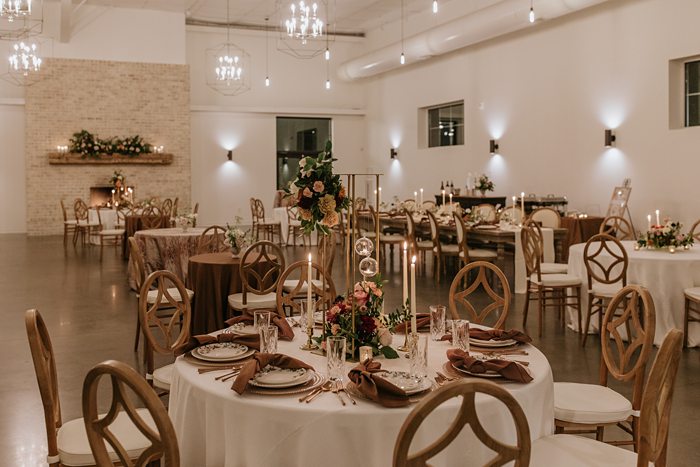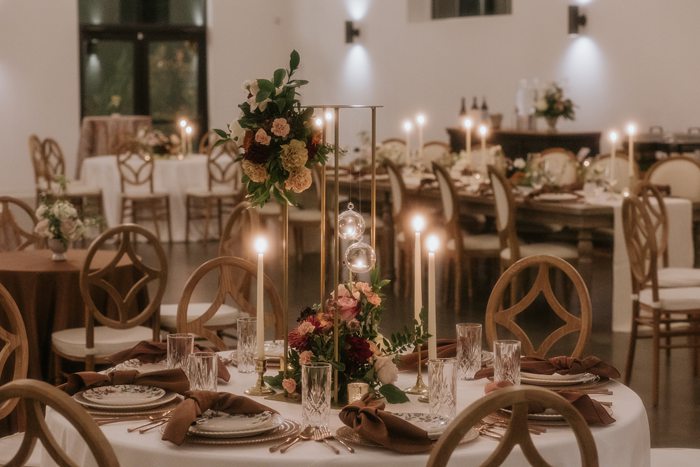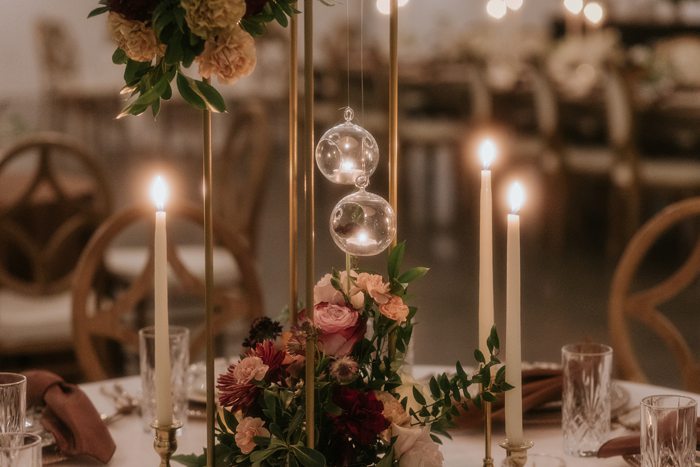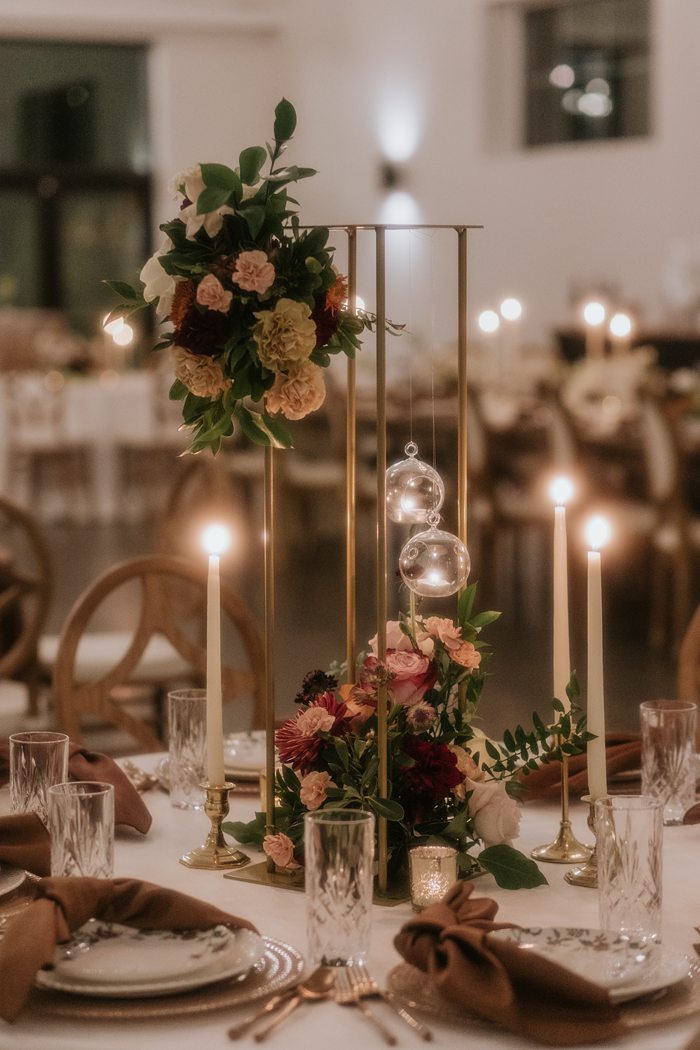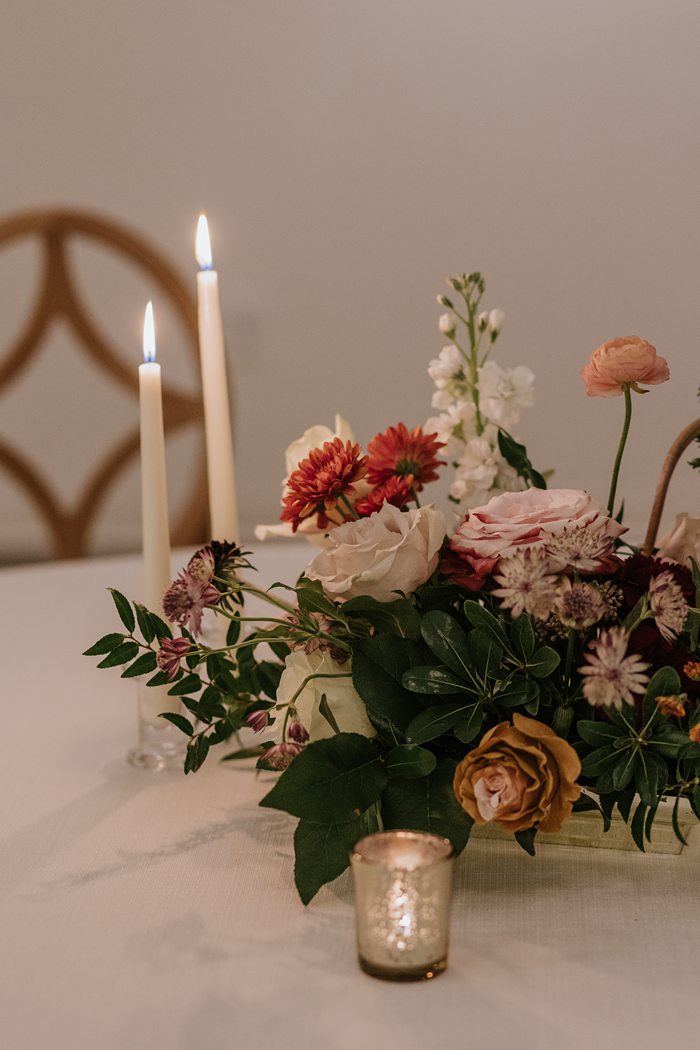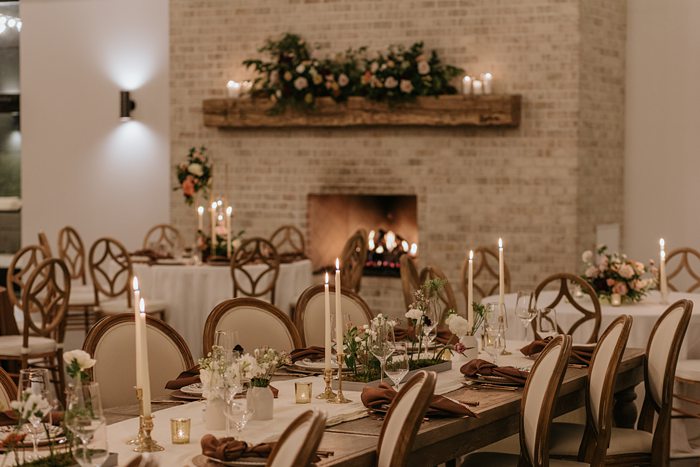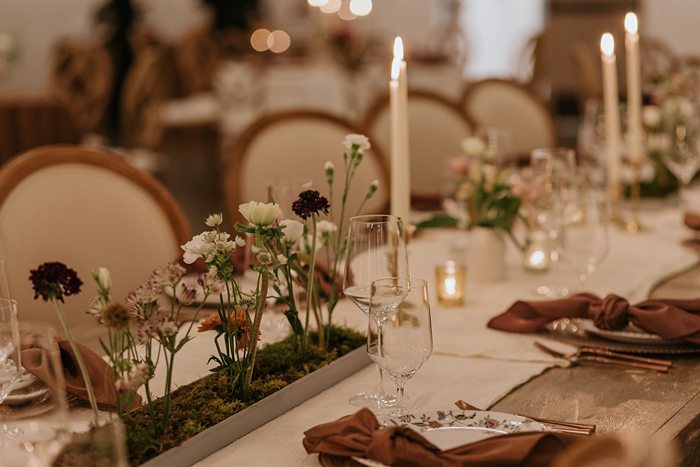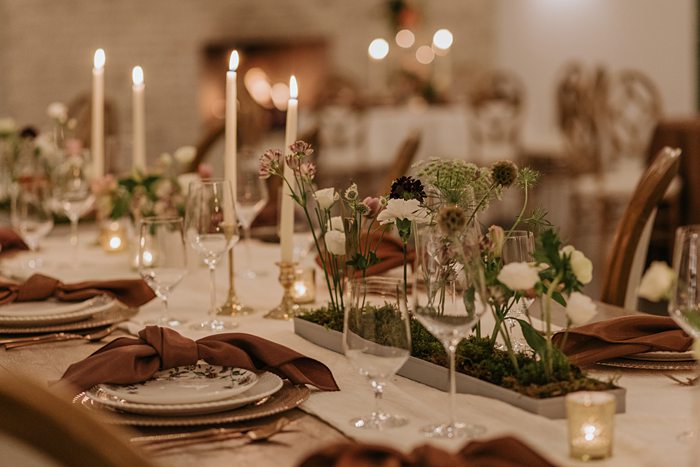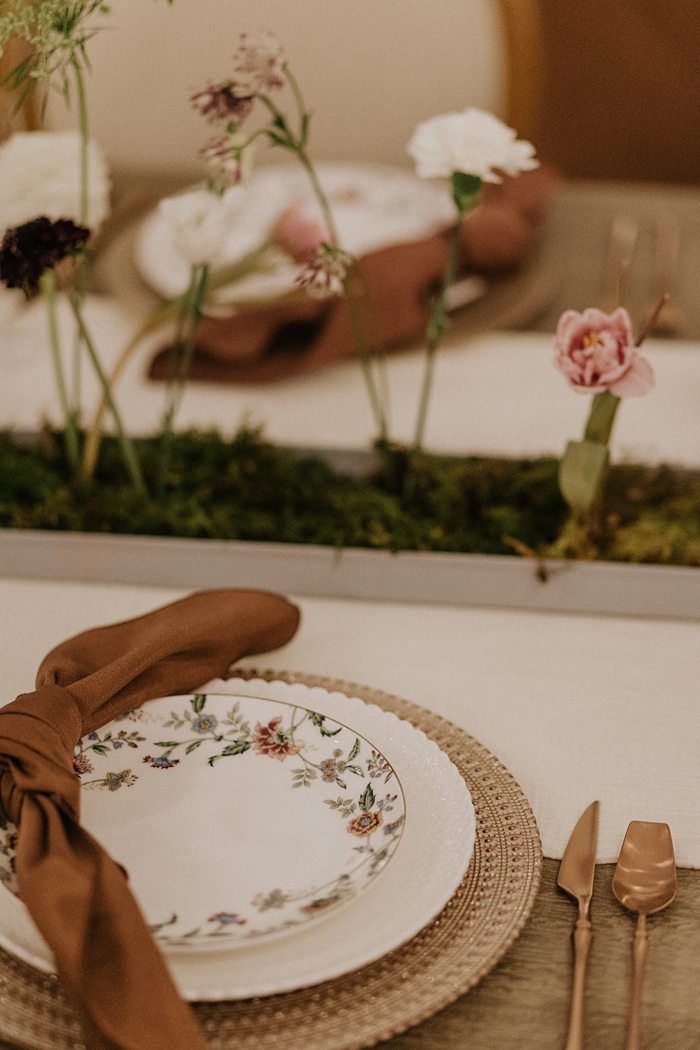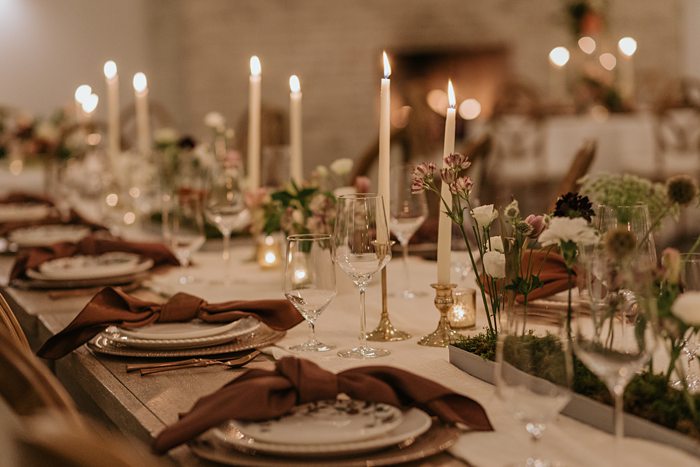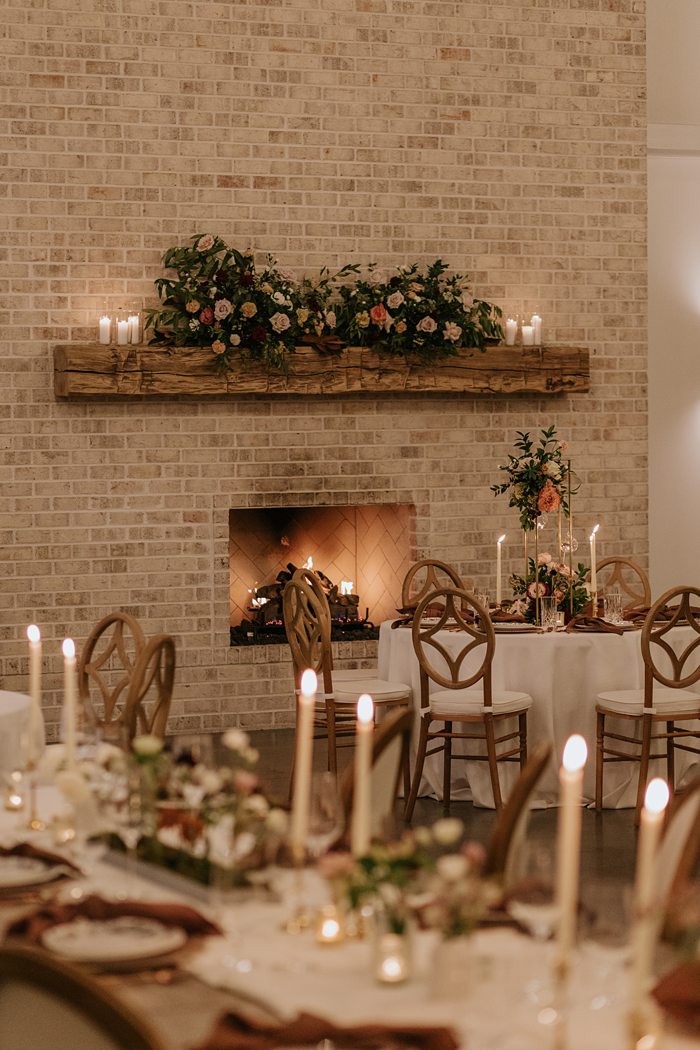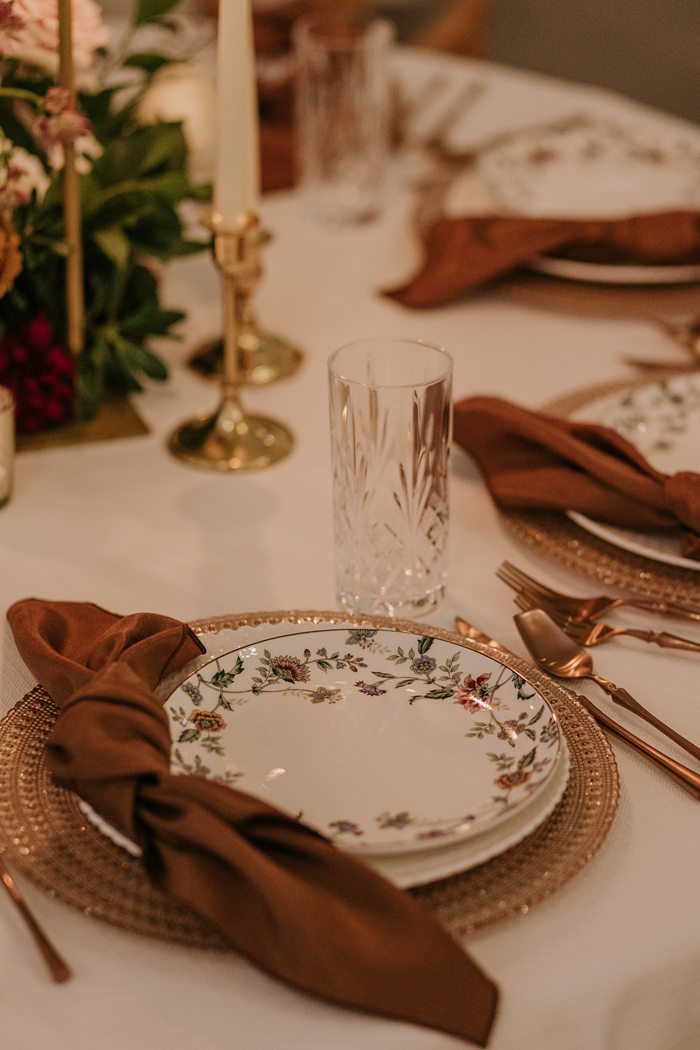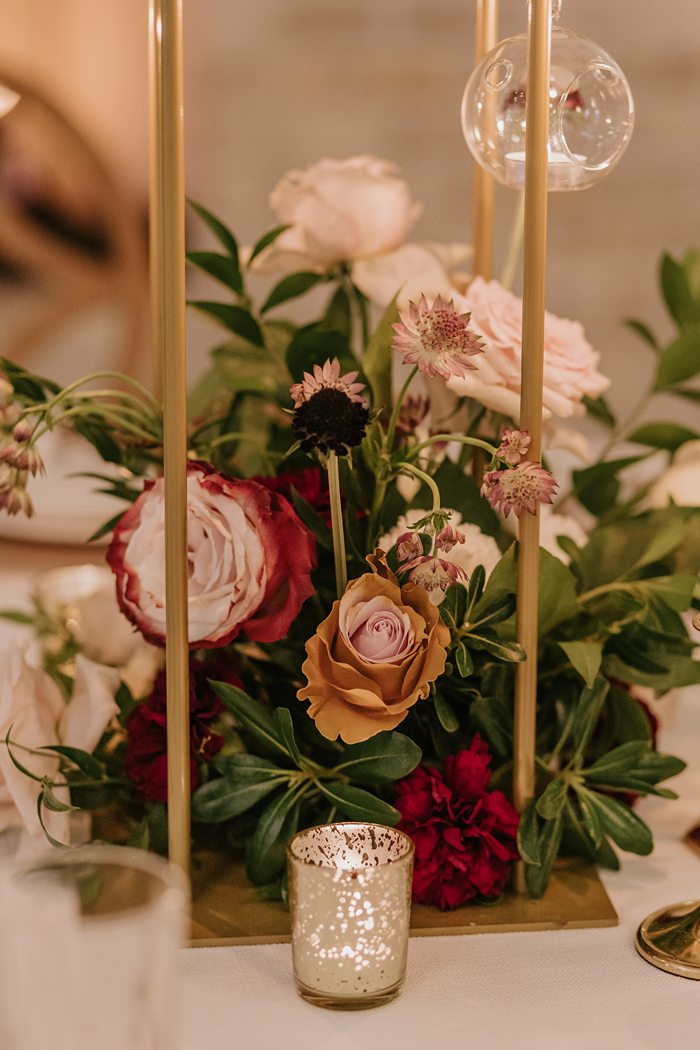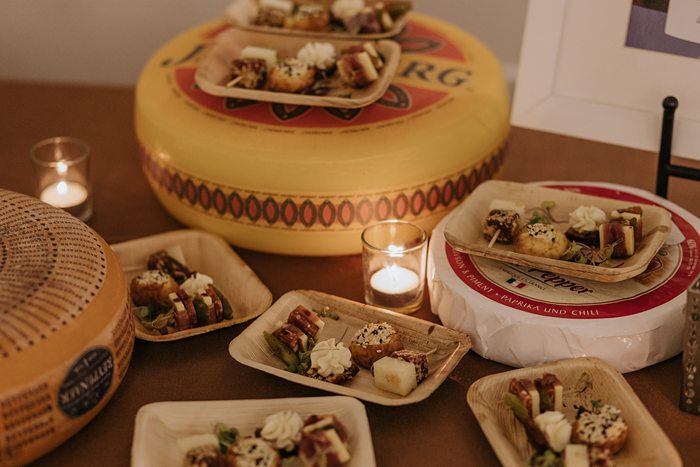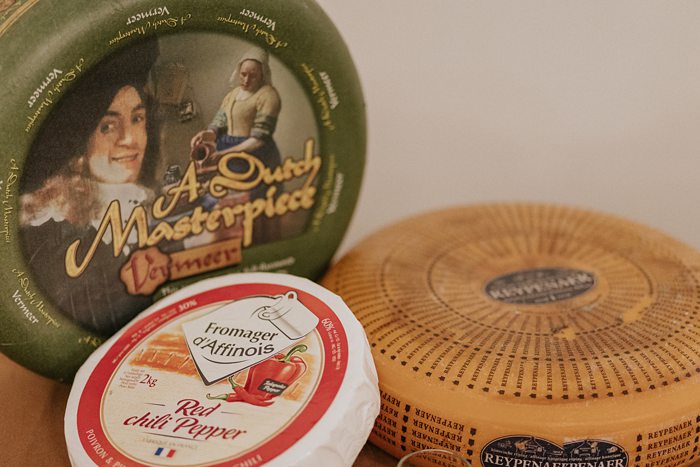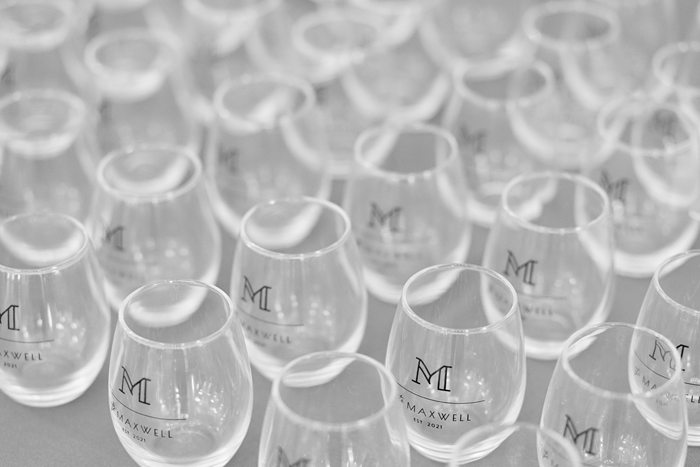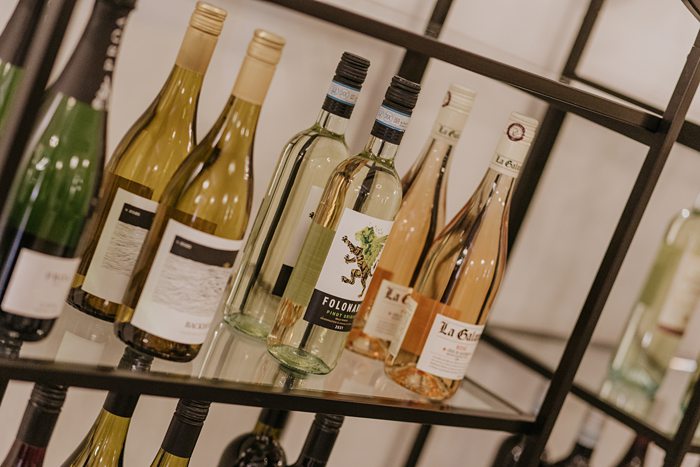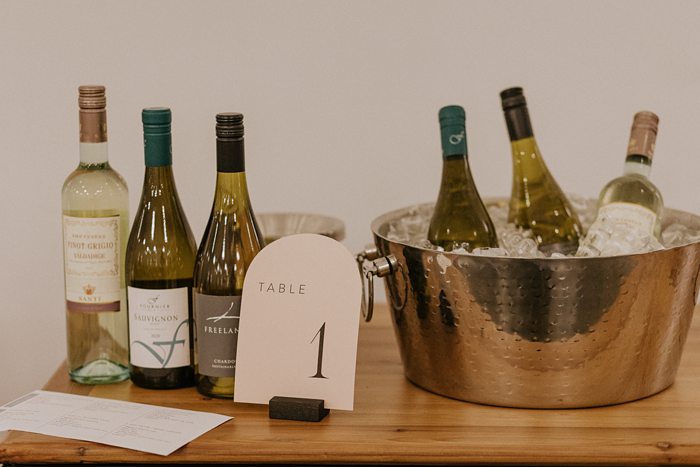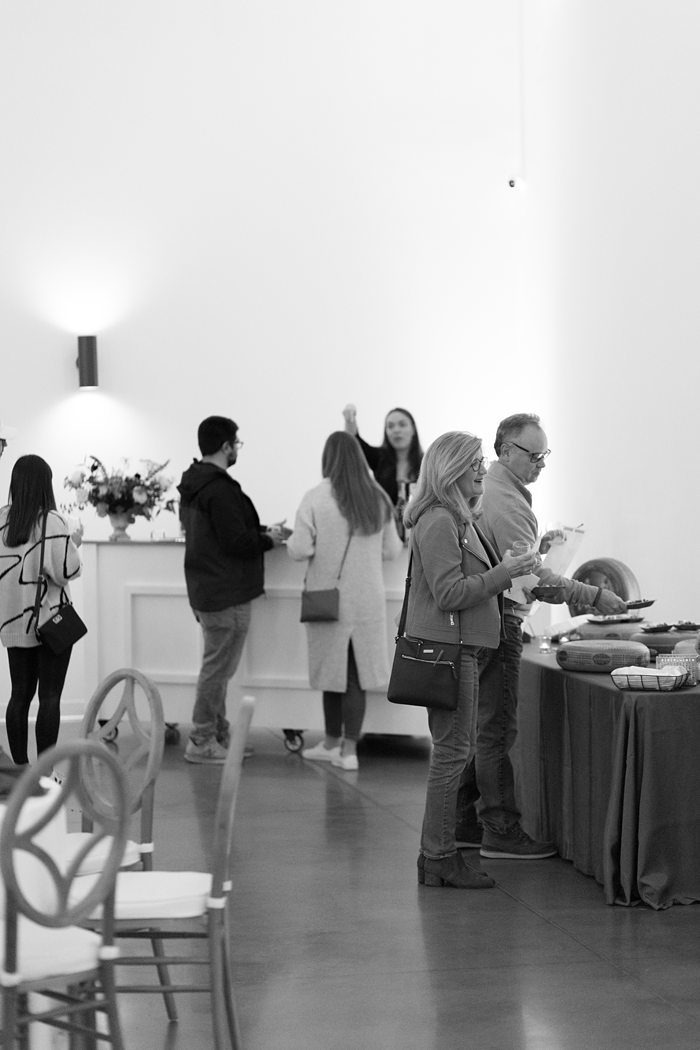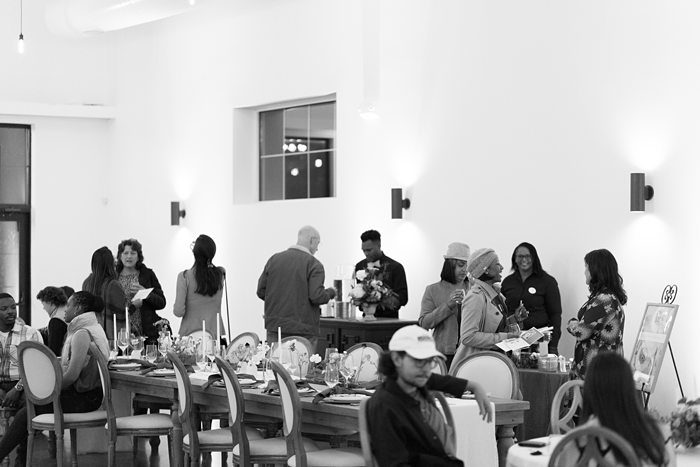 These photos were all taken at The Maxwell Raleigh wedding venue's autumn wine night. Lilac Floral Decor created the most STUNNING centerpieces. There were an assortment of tall geometric creations and sweet moss covered plates with the flowers set to be "growing" out of them. Add in the soft glow of candlelight and it was absolute perfection.
Party Reflections also contributed to the decor along with the very talented ladies of the Maxwell. An absolutely DELICIOUS assortment was handed out by Cateringworks to pair with the wines. And their DJ kept great music going.
It was wonderful to spend the evening meeting so many wonderful couples, and to enjoy this space. Being November, it was particularly nice to hang around that warm and cozy fire. Anyone looking for their Raleigh wedding venue would definitely do well to check out this gorgeous space. Not only is there the cozy yet bright and airy space indoors- but there is also a fantastic outdoor section. It was cool this day, so we didn't hang out there much. However, in nice weather, it features a large patio for cocktail hours and a lawn that is perfectly sized for a wedding ceremony. Being in urban Raleigh, you wouldn't expect that there would be so much nature, but The Maxwell actually looks out on beautiful lush green scenery.
If you're doing wedding research, congratulations to you and I hope these photos helped you in your journey. If you have any questions about getting married in Raleigh, feel free to email me with any questions. As a wedding photographer local to the area with over 12 years experience, I have plenty of wonderful pearls of wisdom and excellent vendors to share.
INQUIRE FOR MORE OF MY INFORMATION AND PACKAGES HERE
Thanks so much!
Michelle
Raleigh Wedding Photographer
Editorial wedding photographer
Documentary wedding photographer