Colorful & Abundant Spring Wedding in Raleigh, NC | Documentary Wedding Photographer | Morgan & Nolan
Beautiful wedding with a spring color palette and abundant blooms. Planned by Timeless Events NC at The Meadows at Firefly Farm Preserve in Raleigh.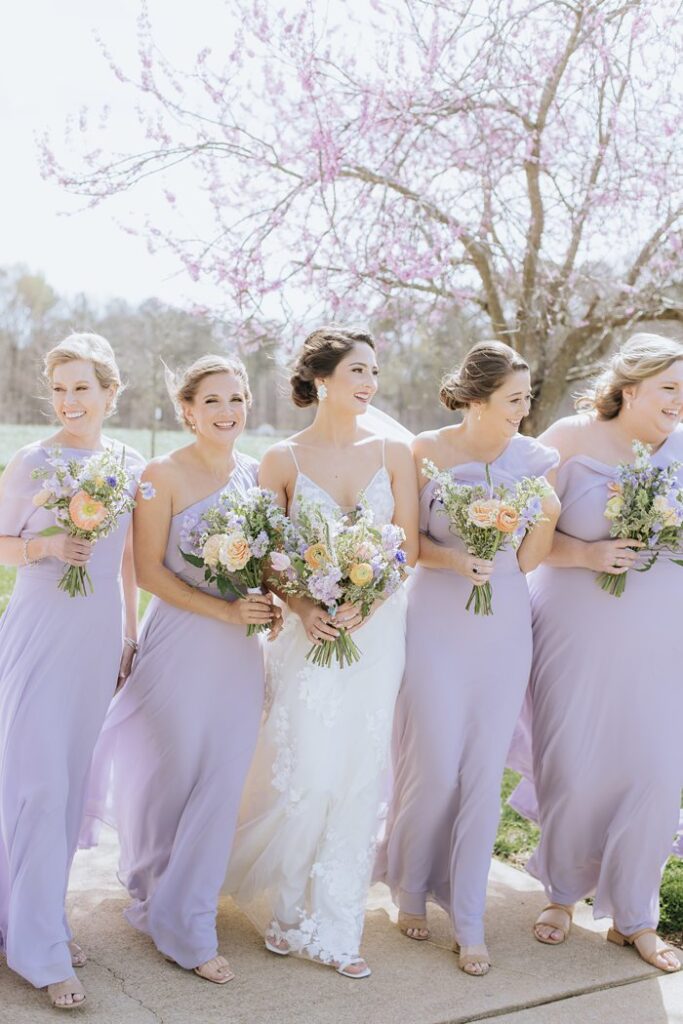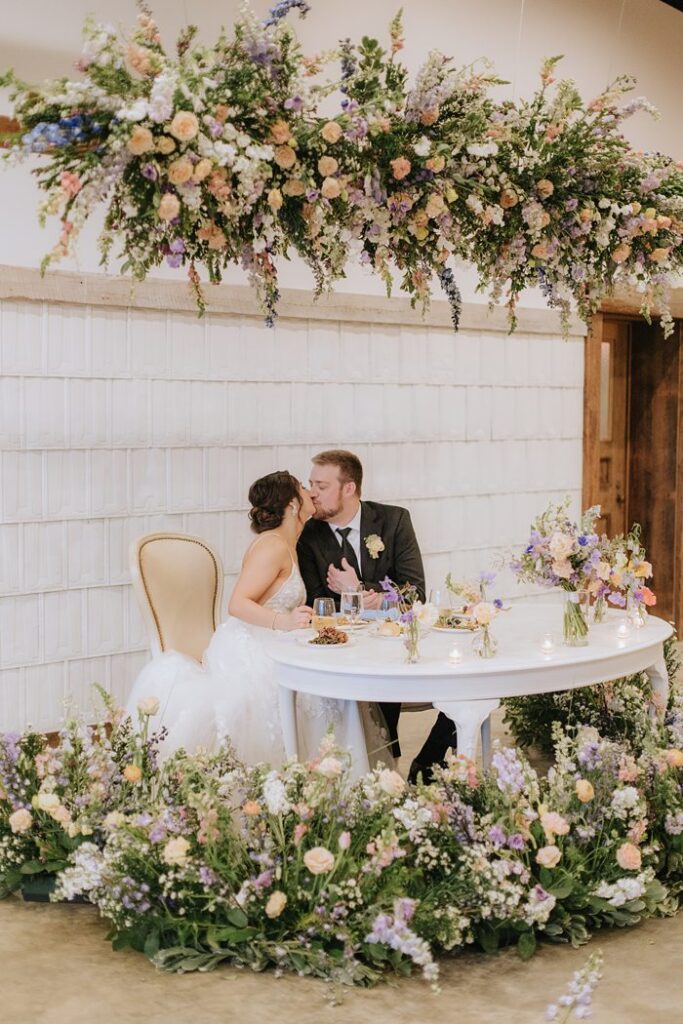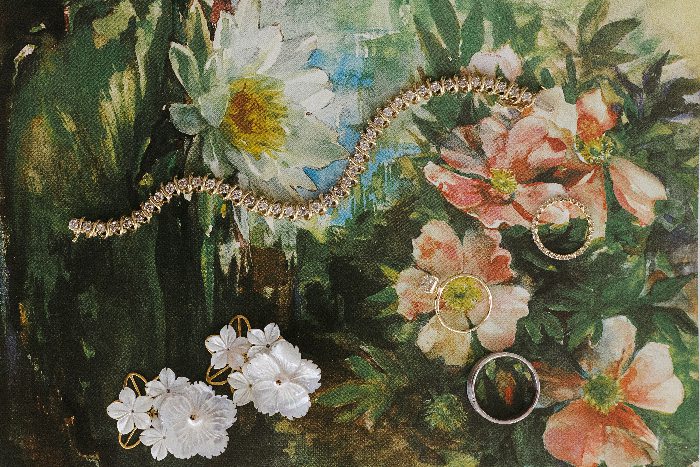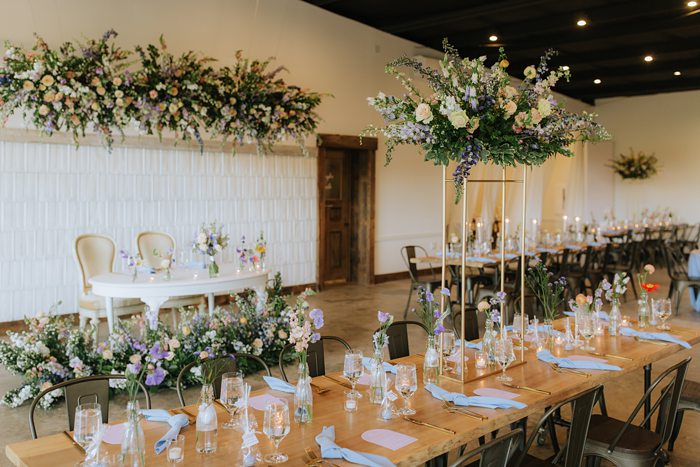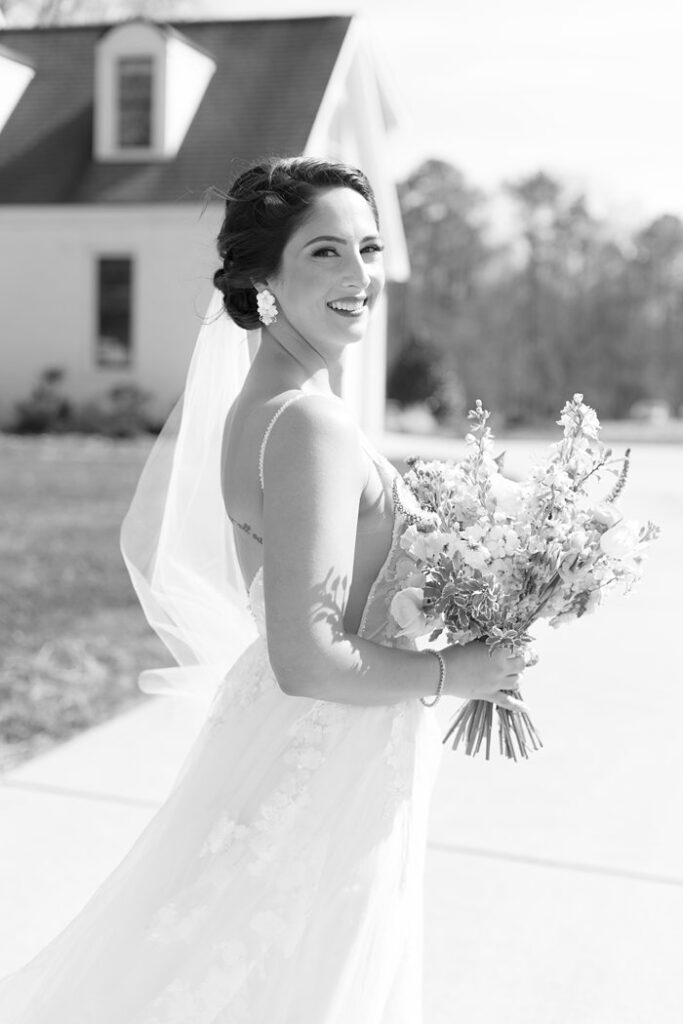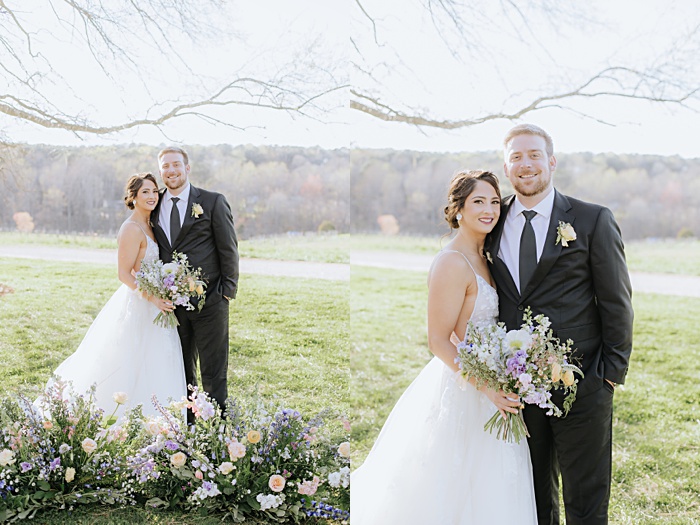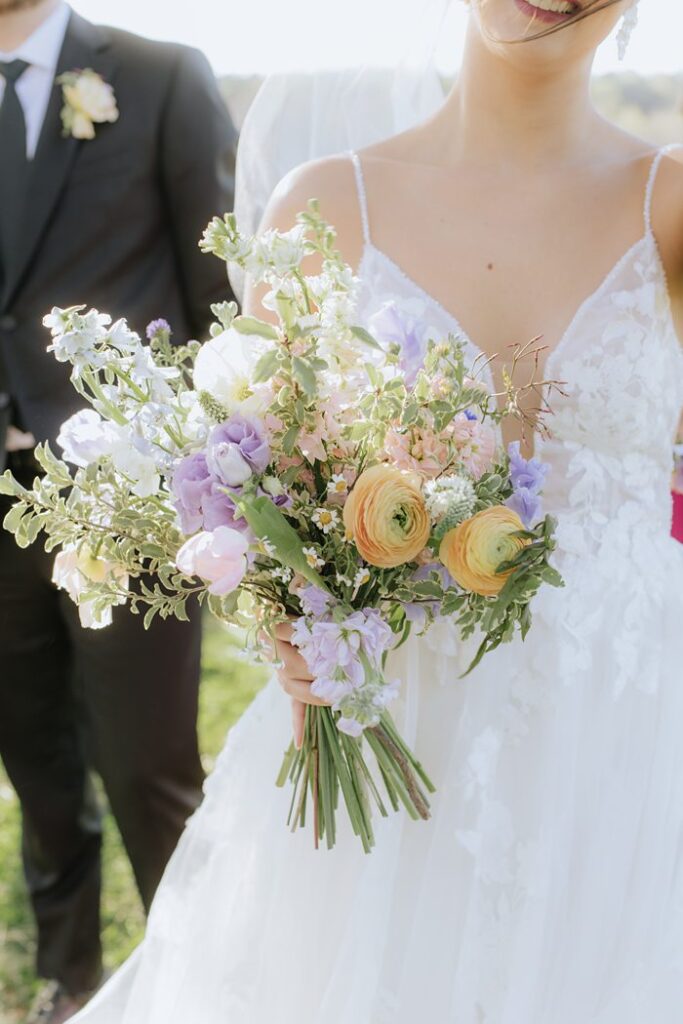 " These are so beautiful!!!" ~Morgan, the bride
(Vendor Credits at the bottom of this post)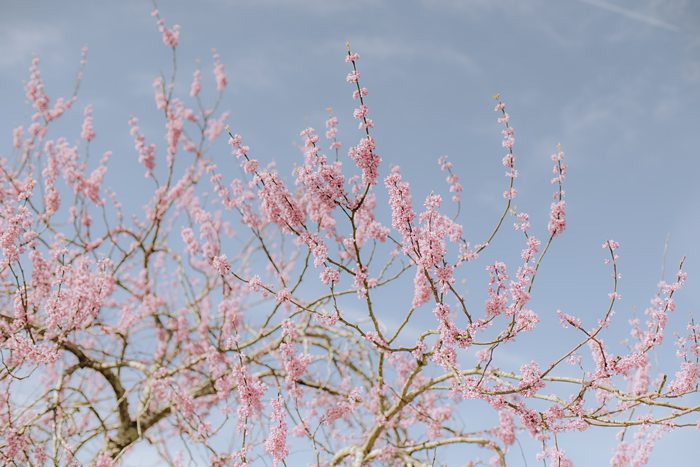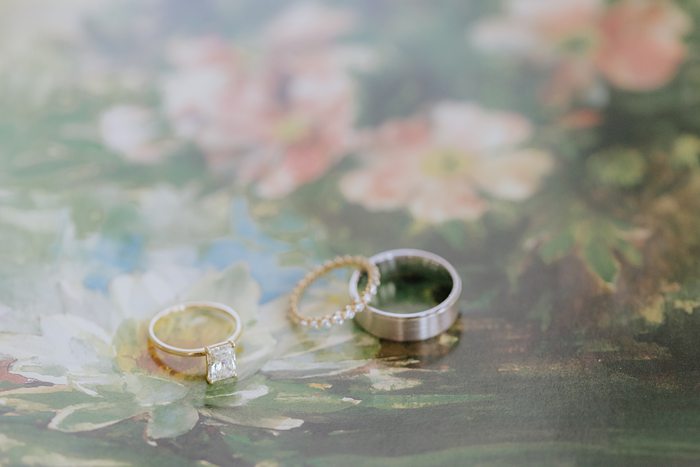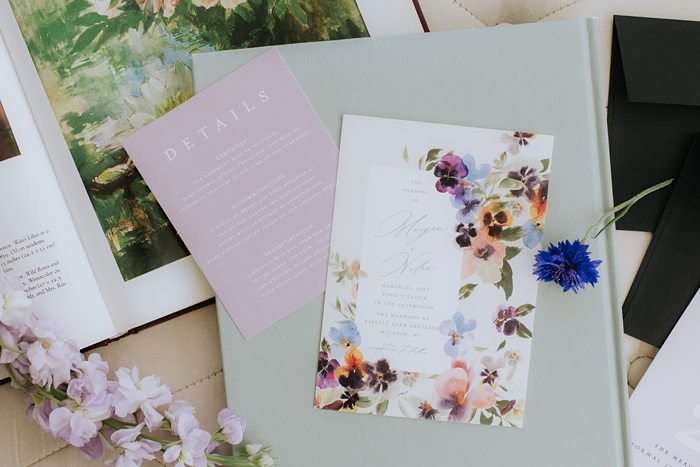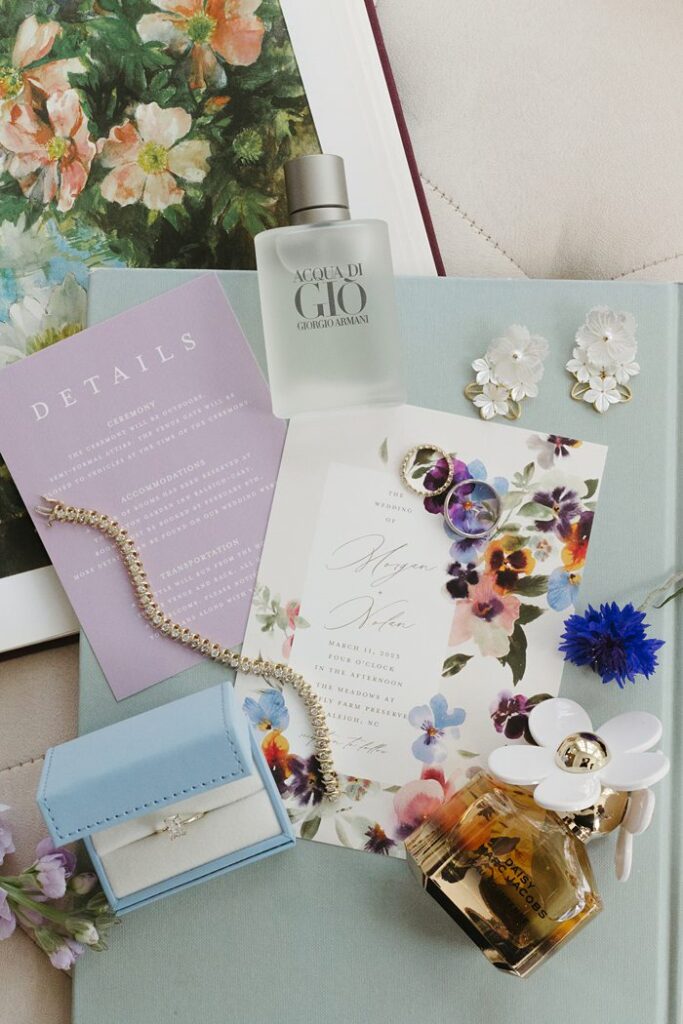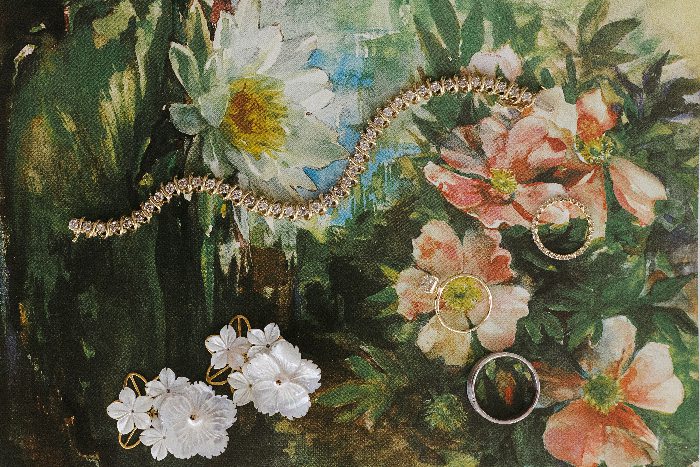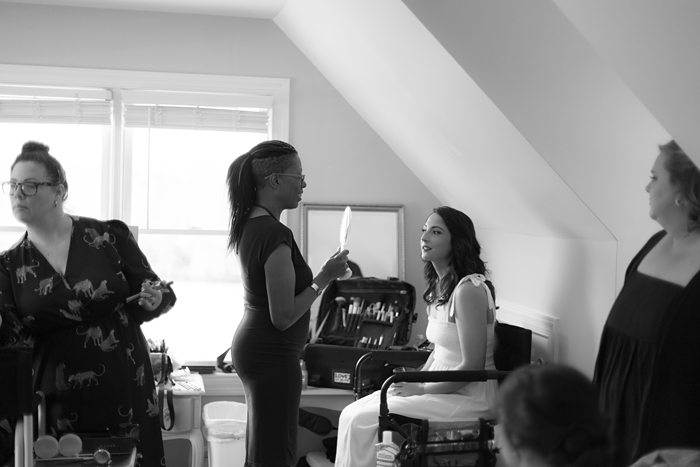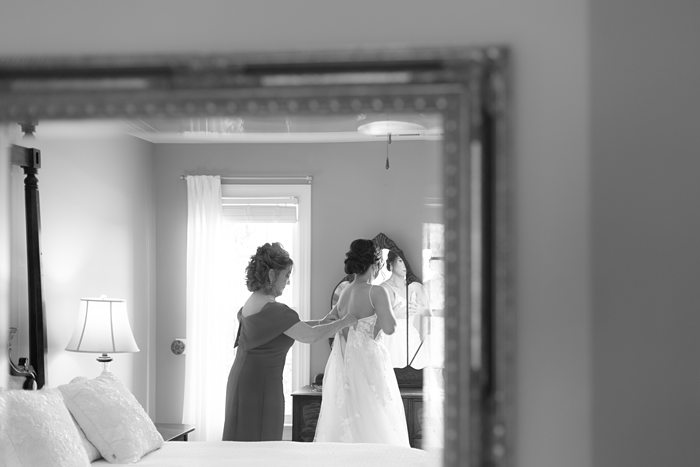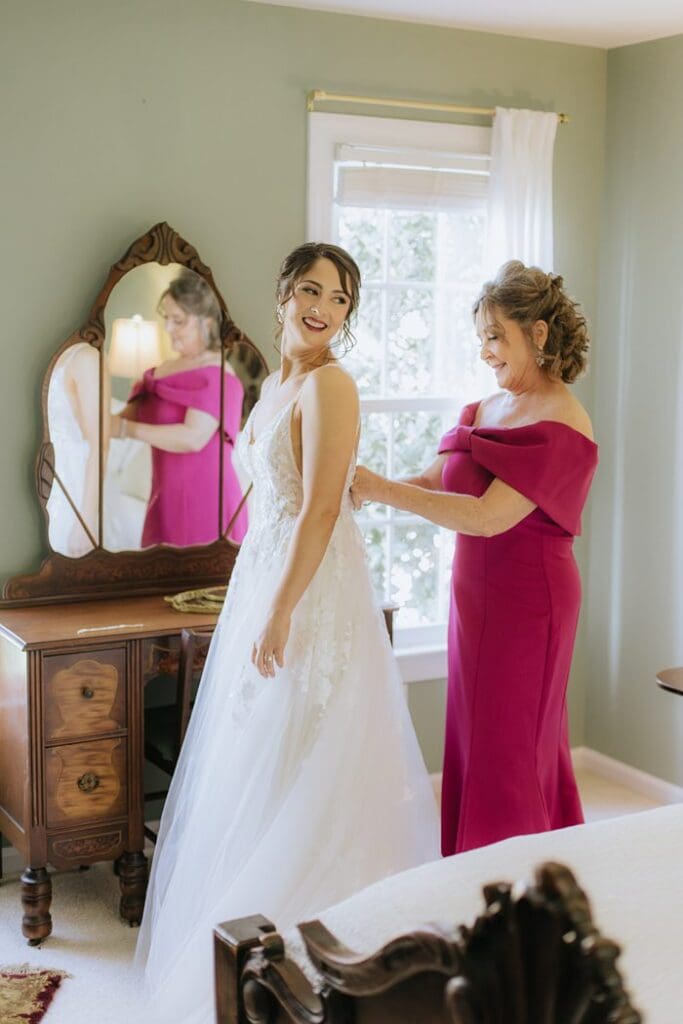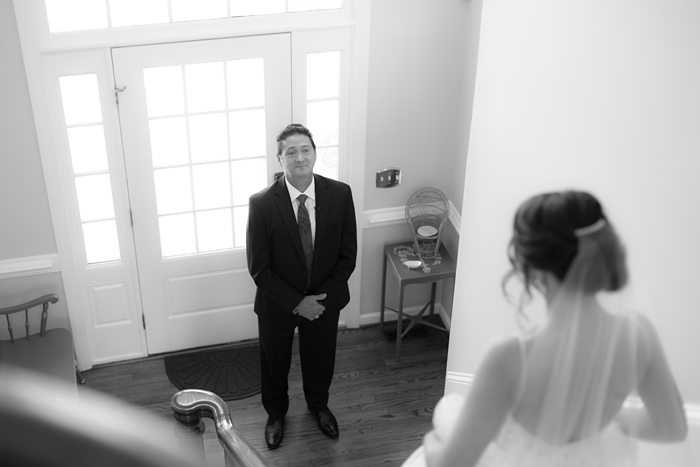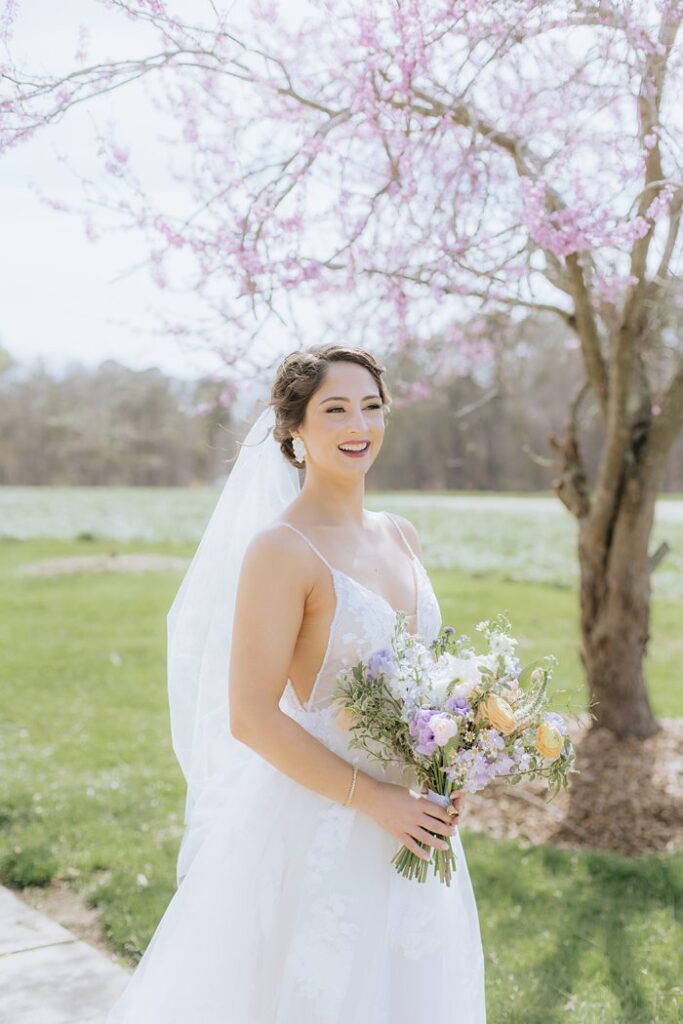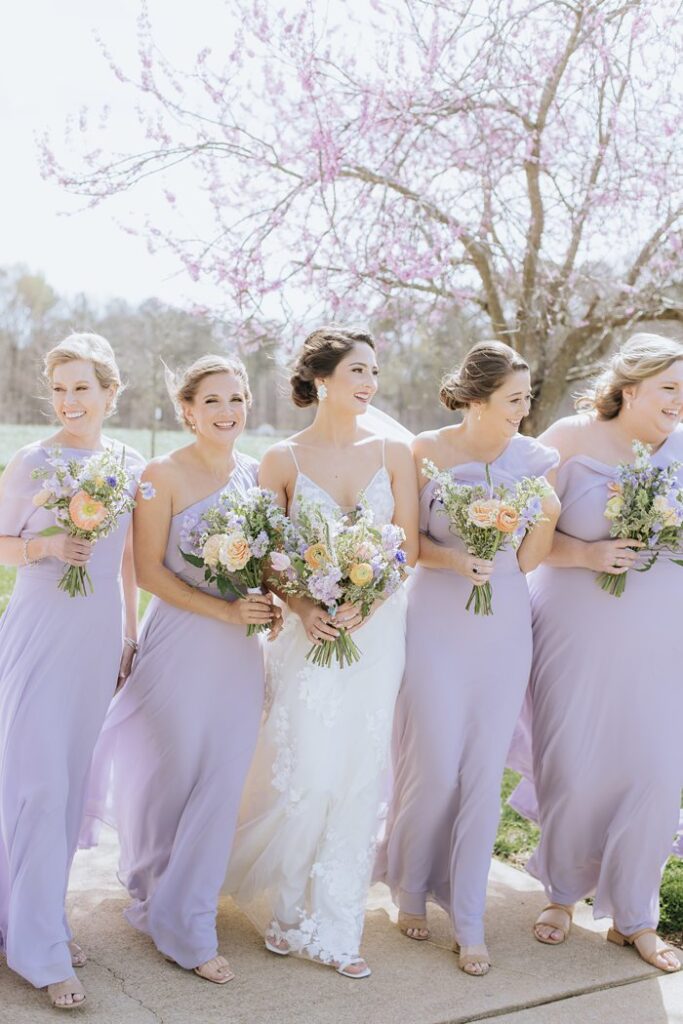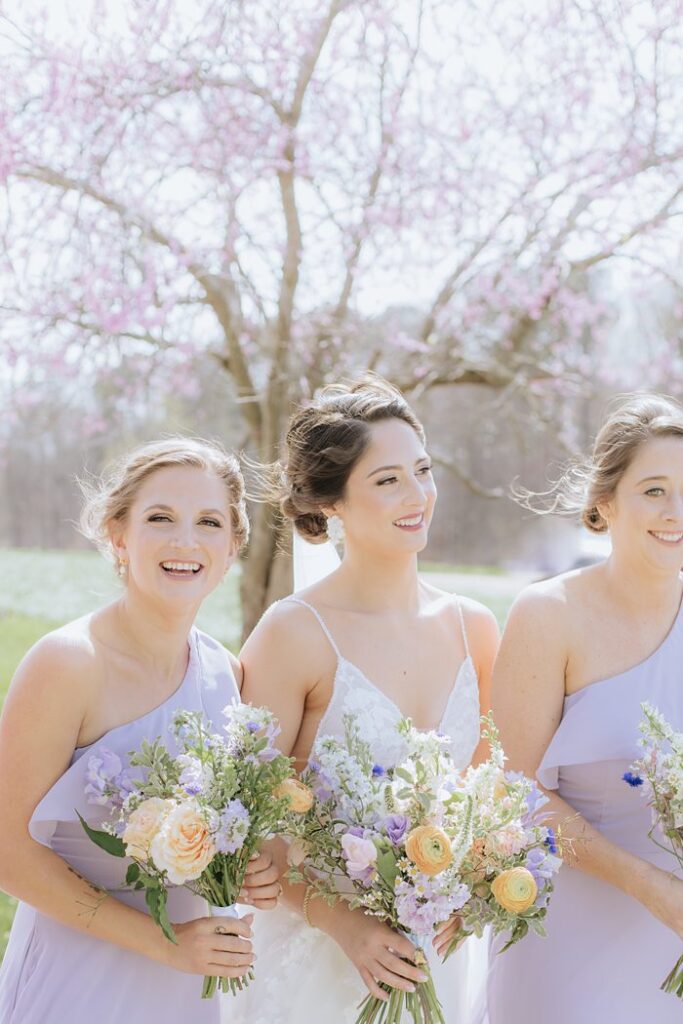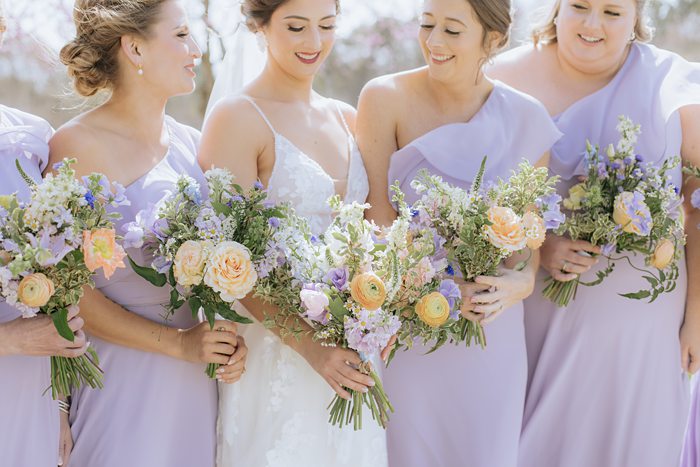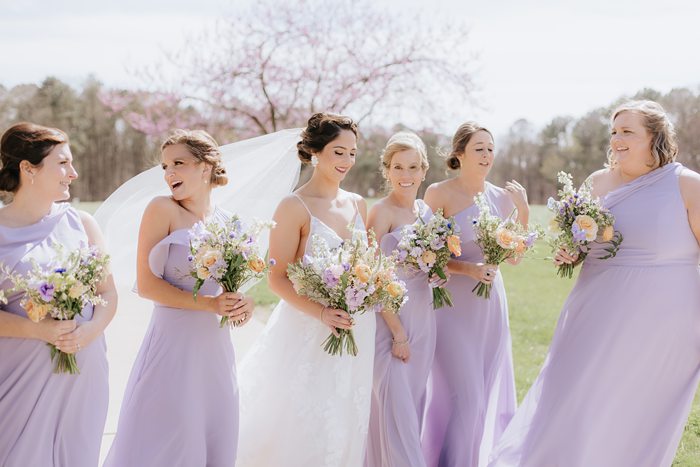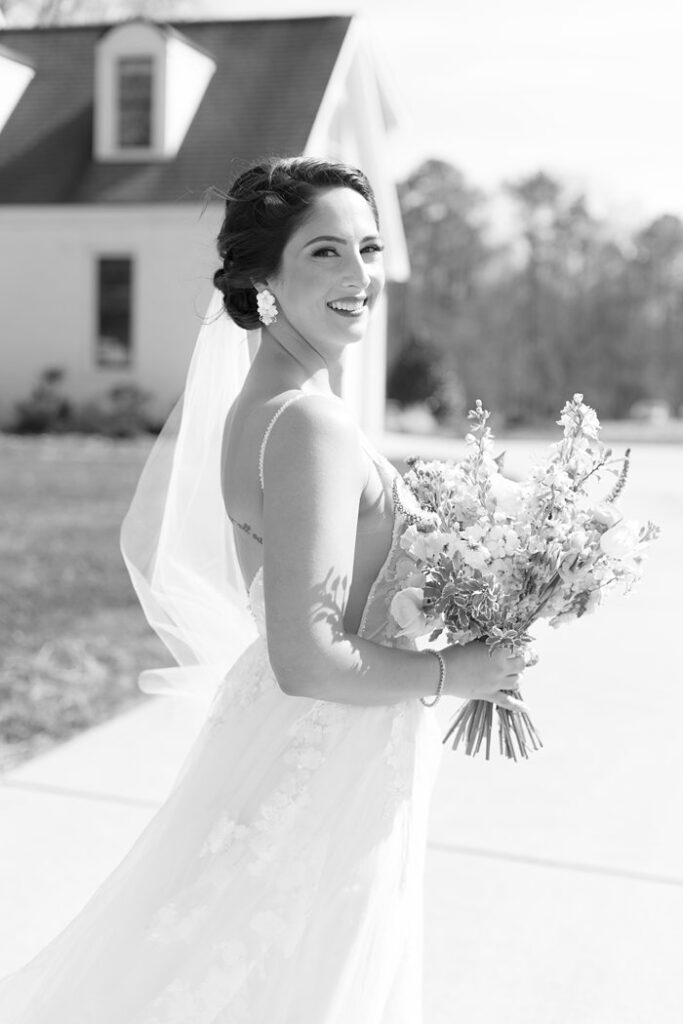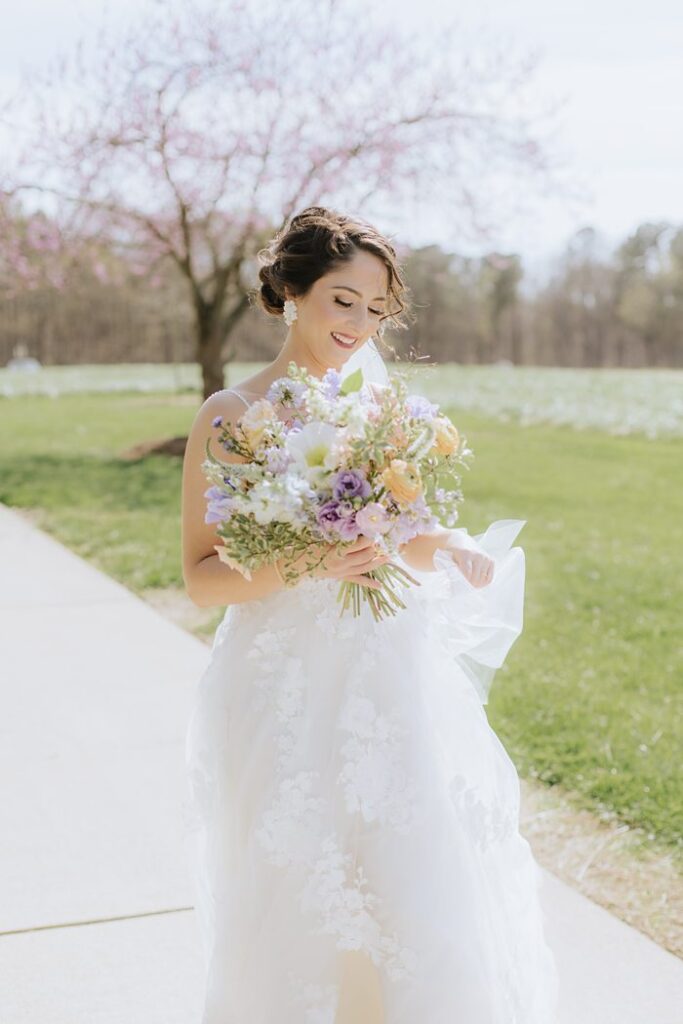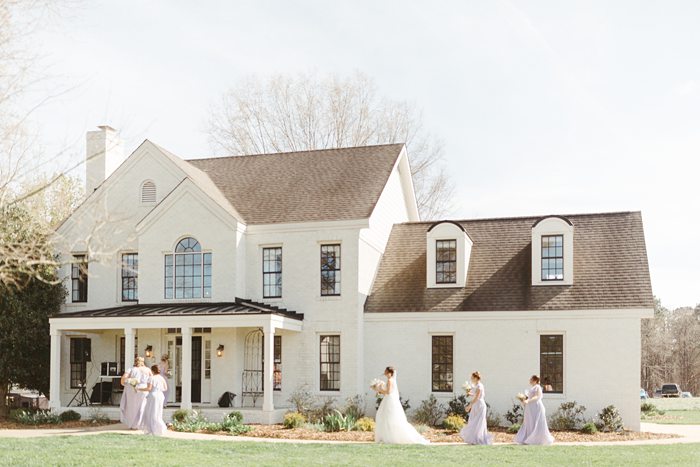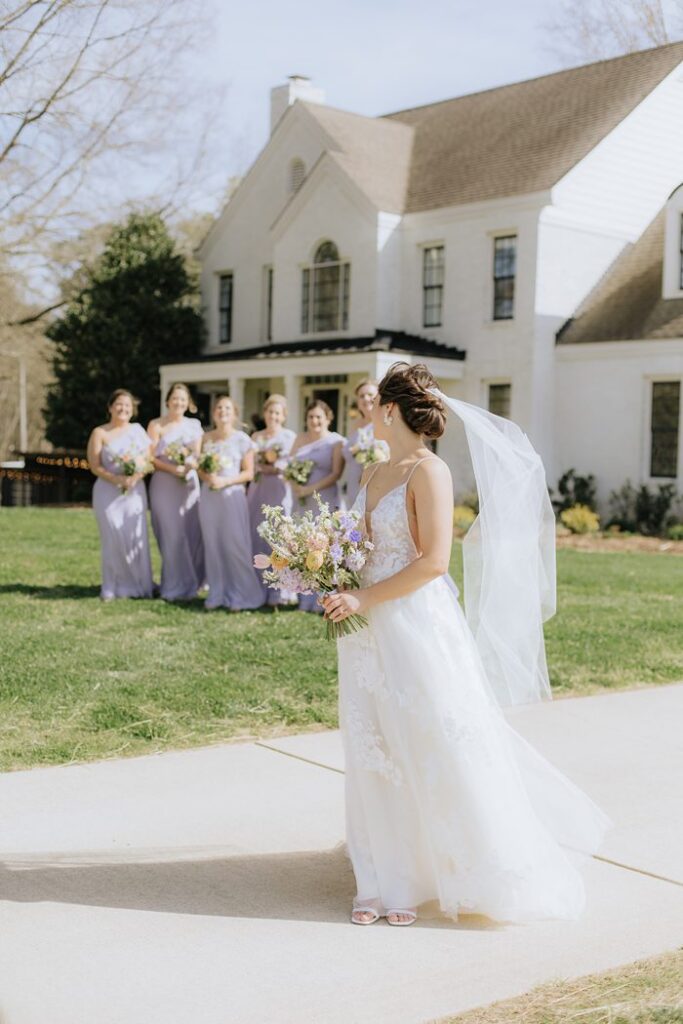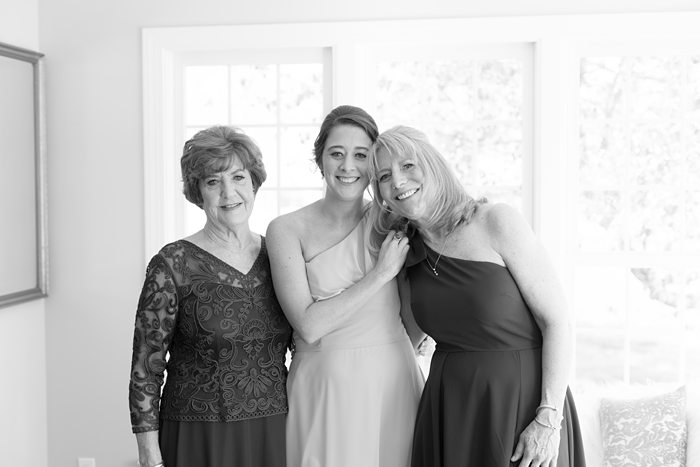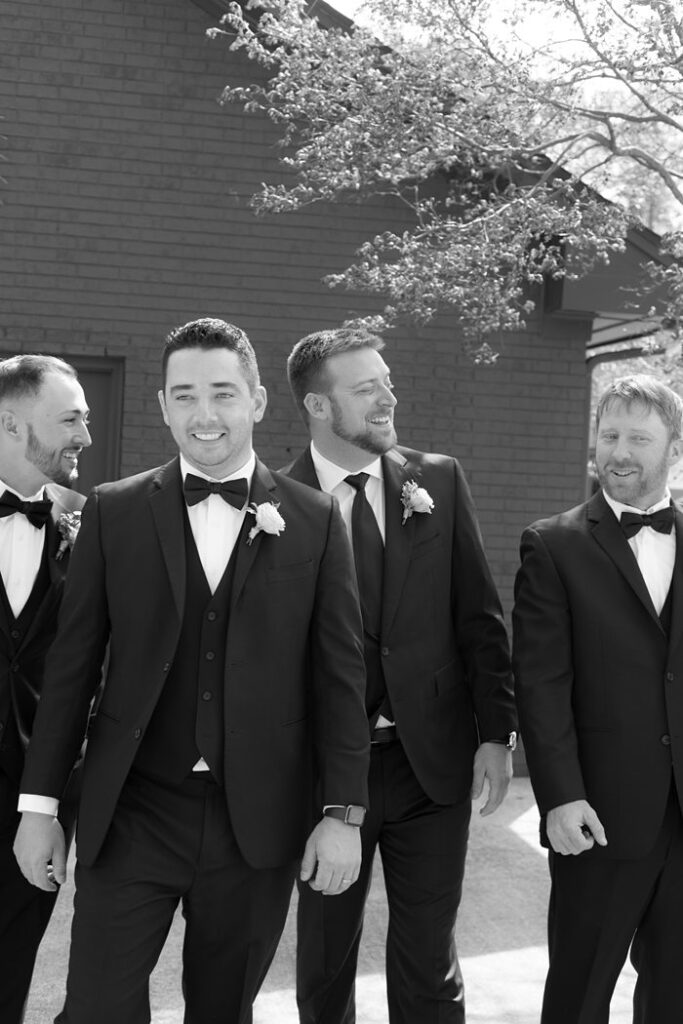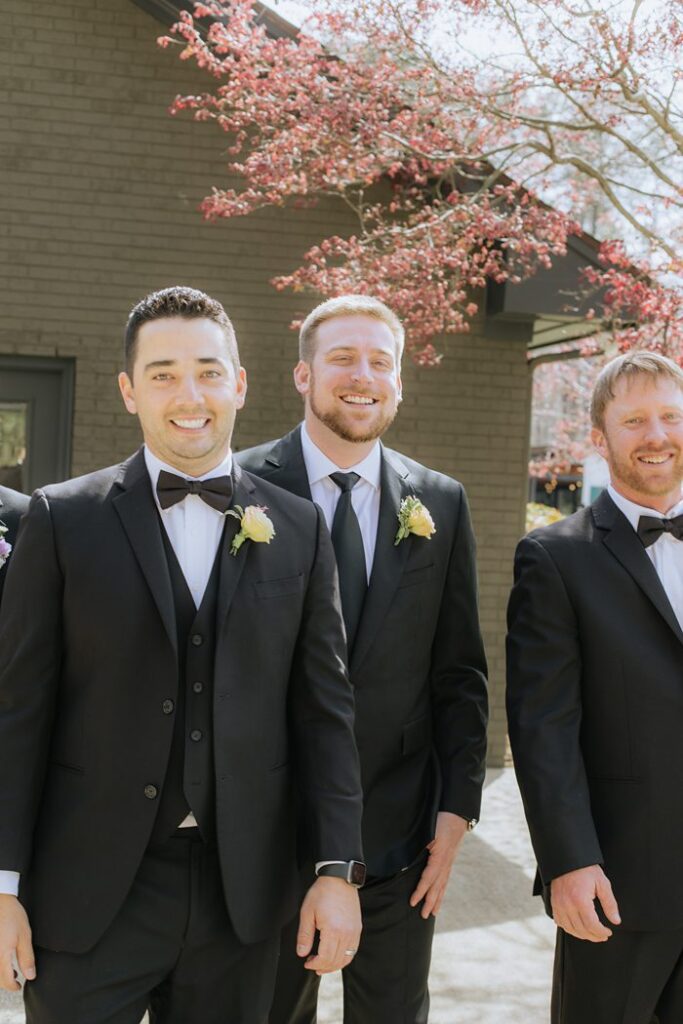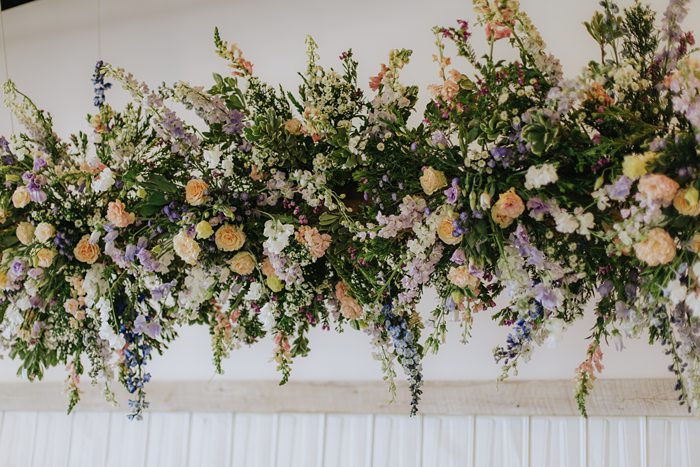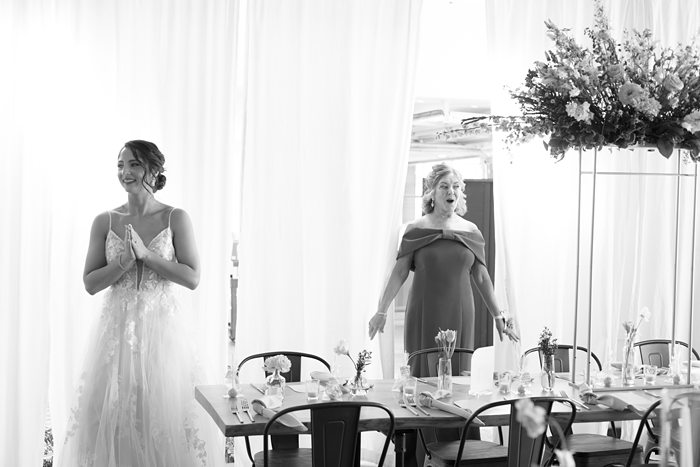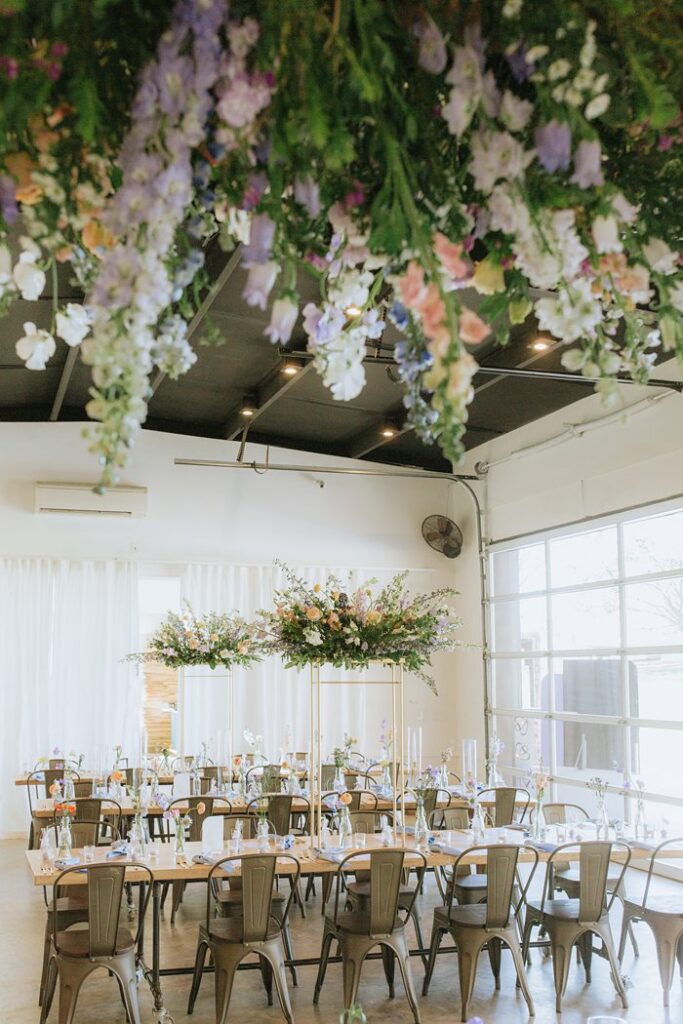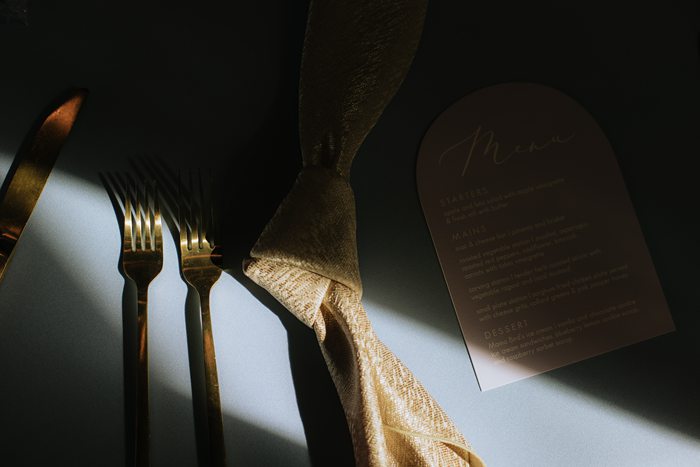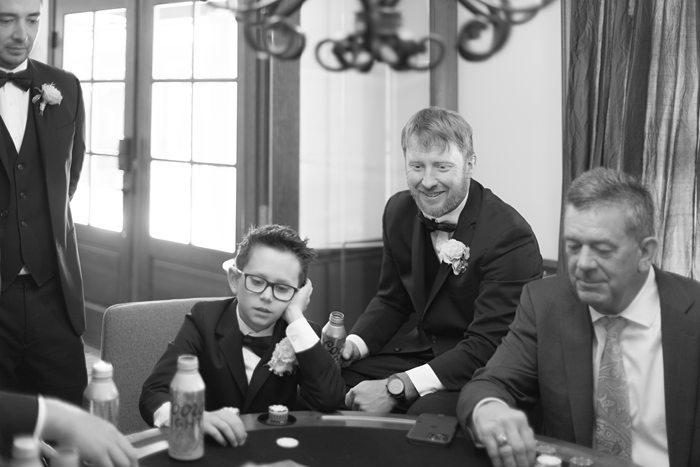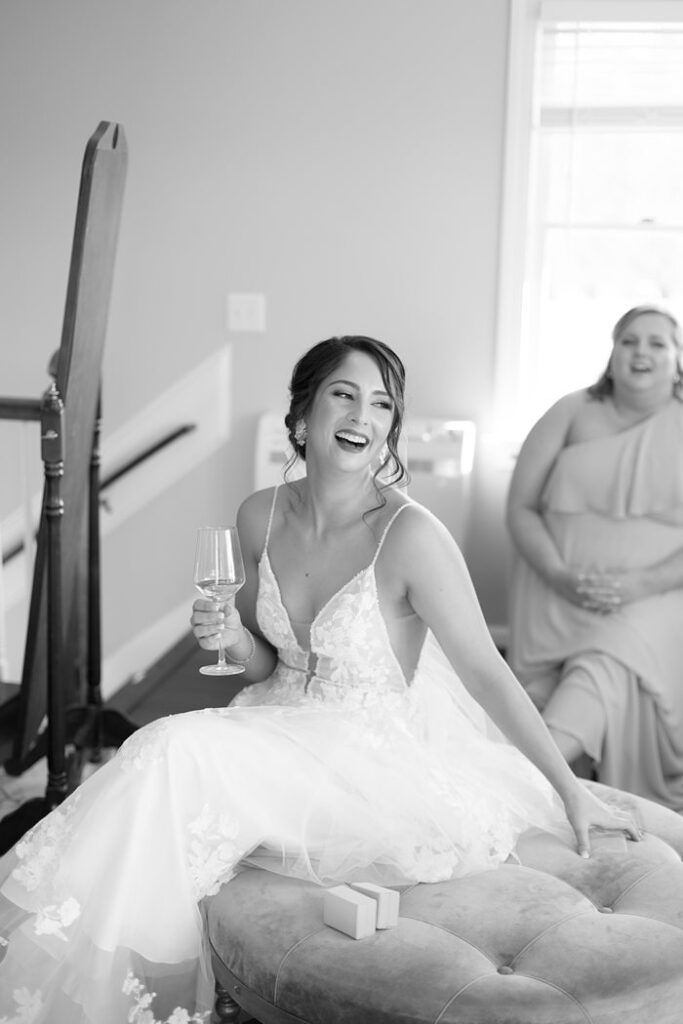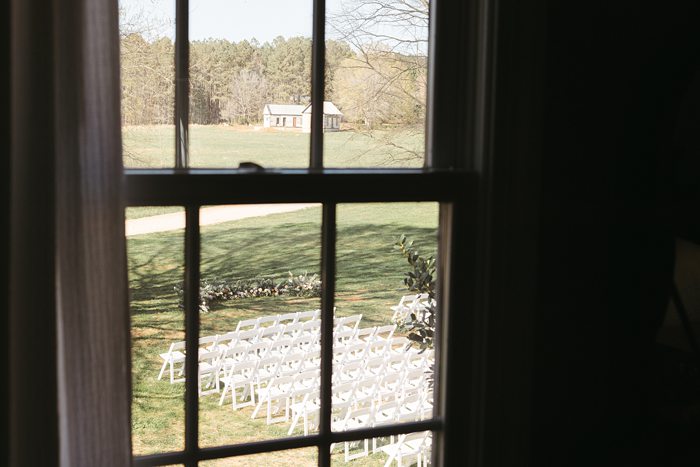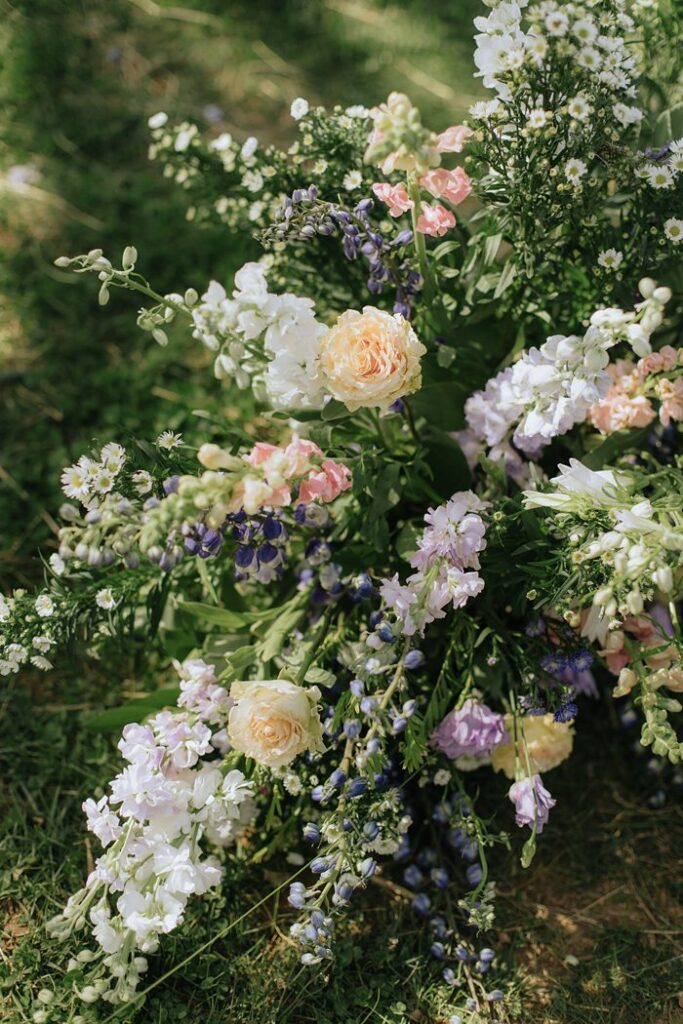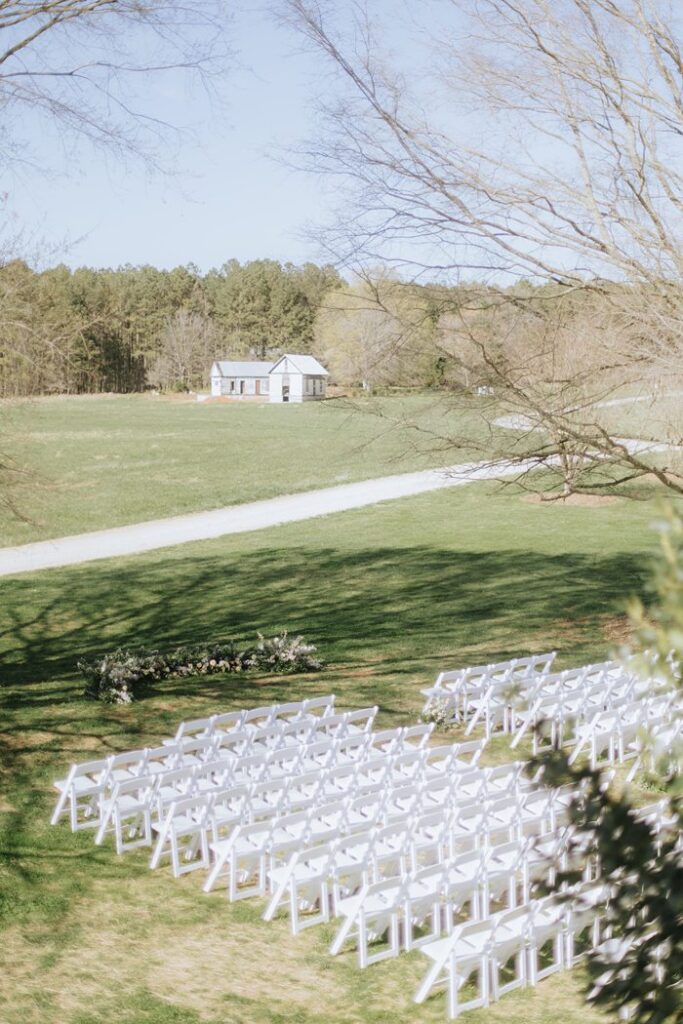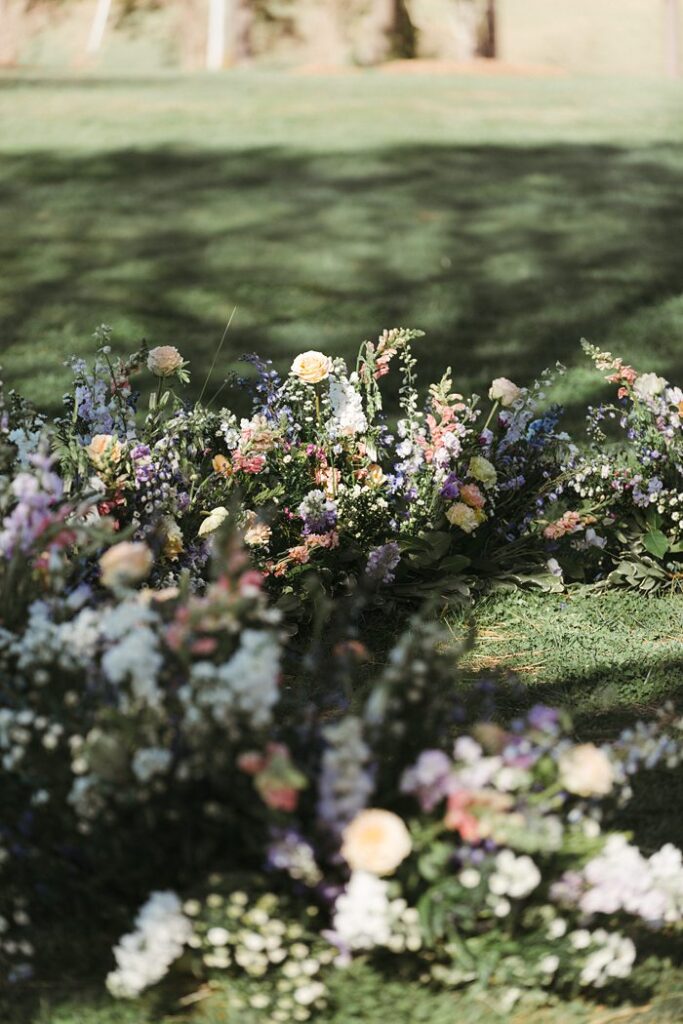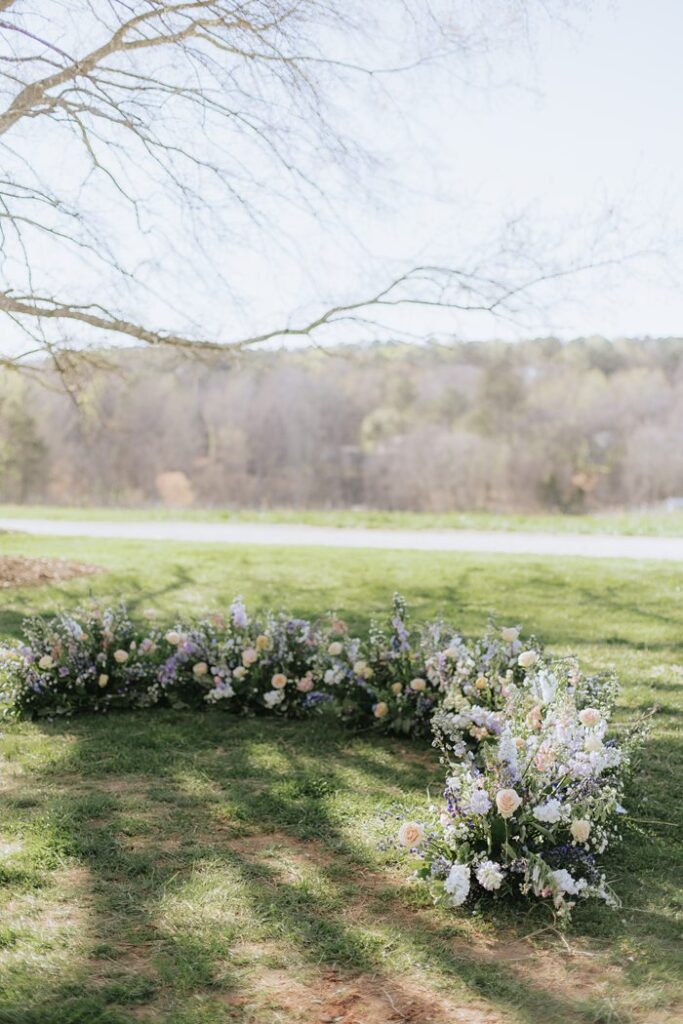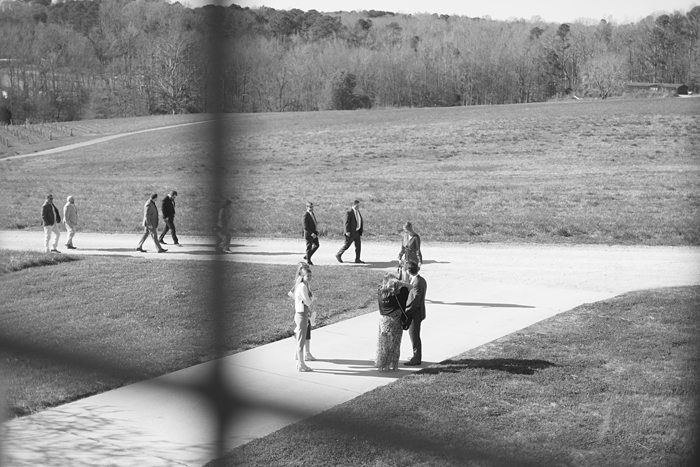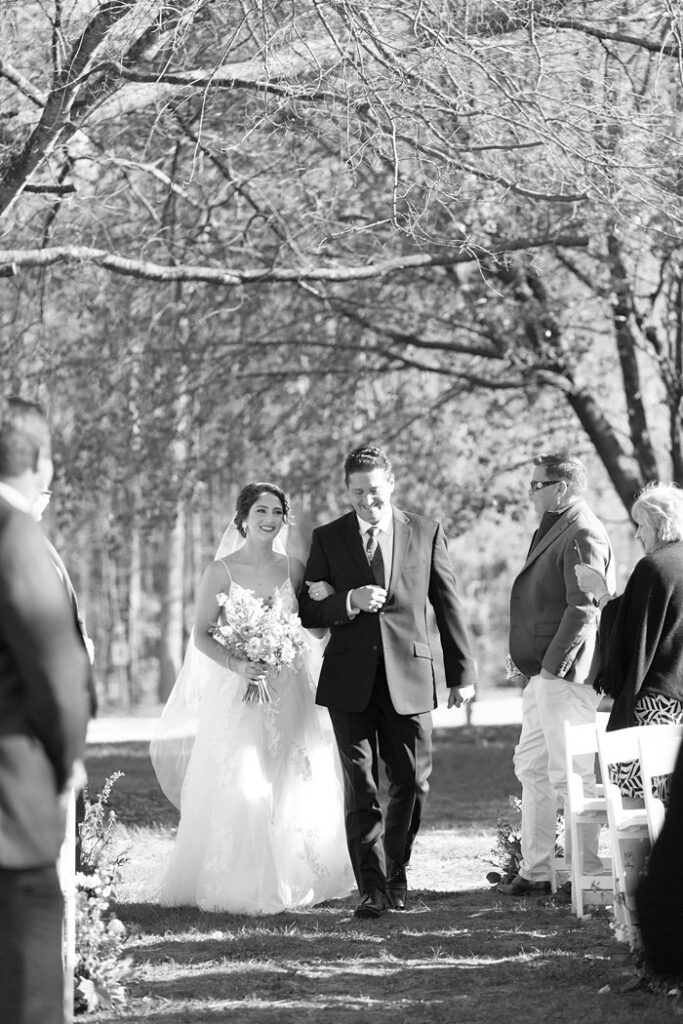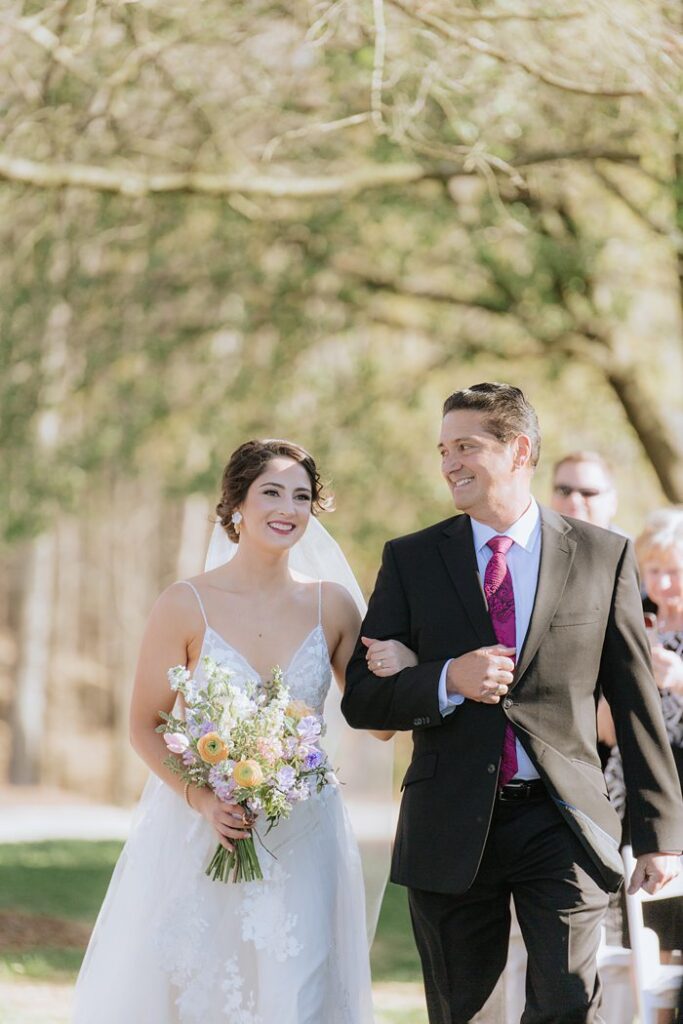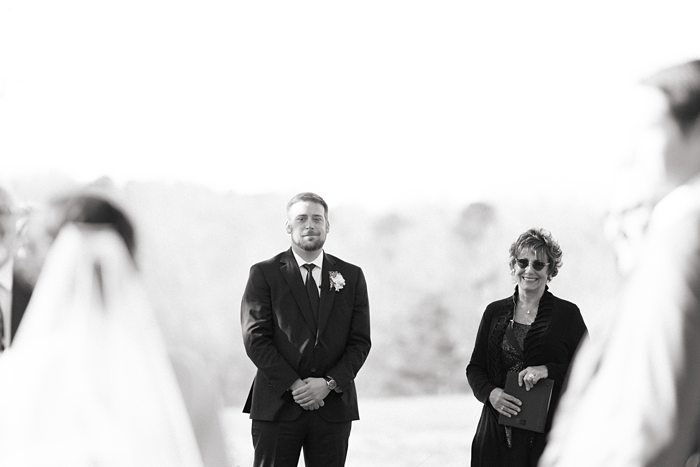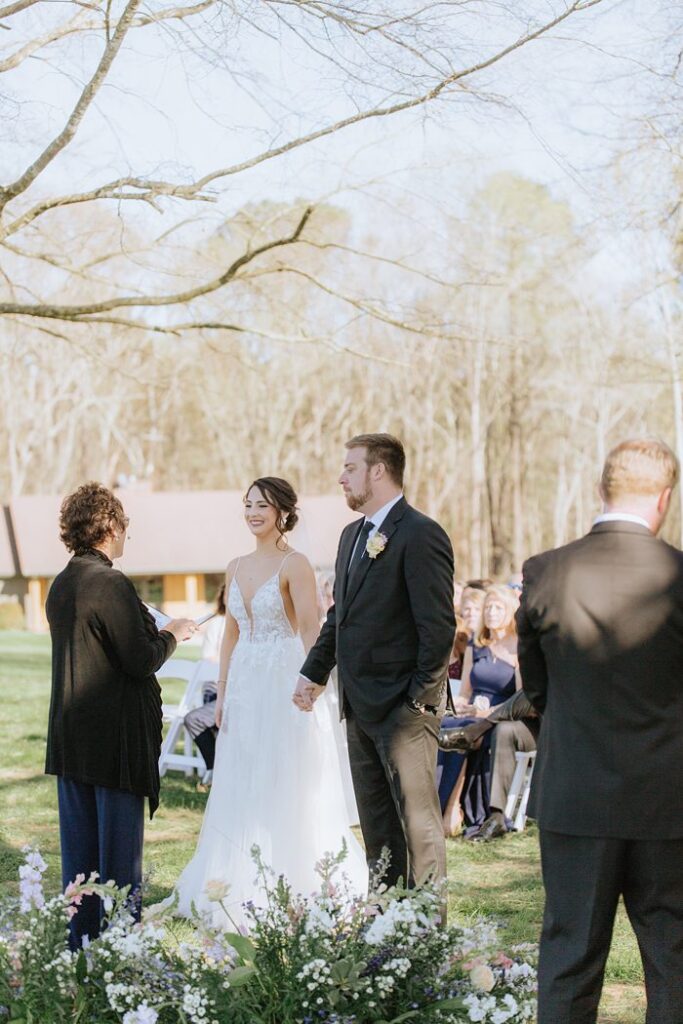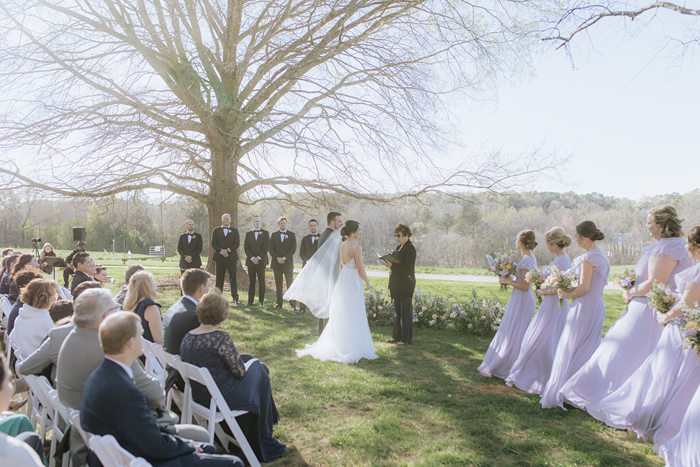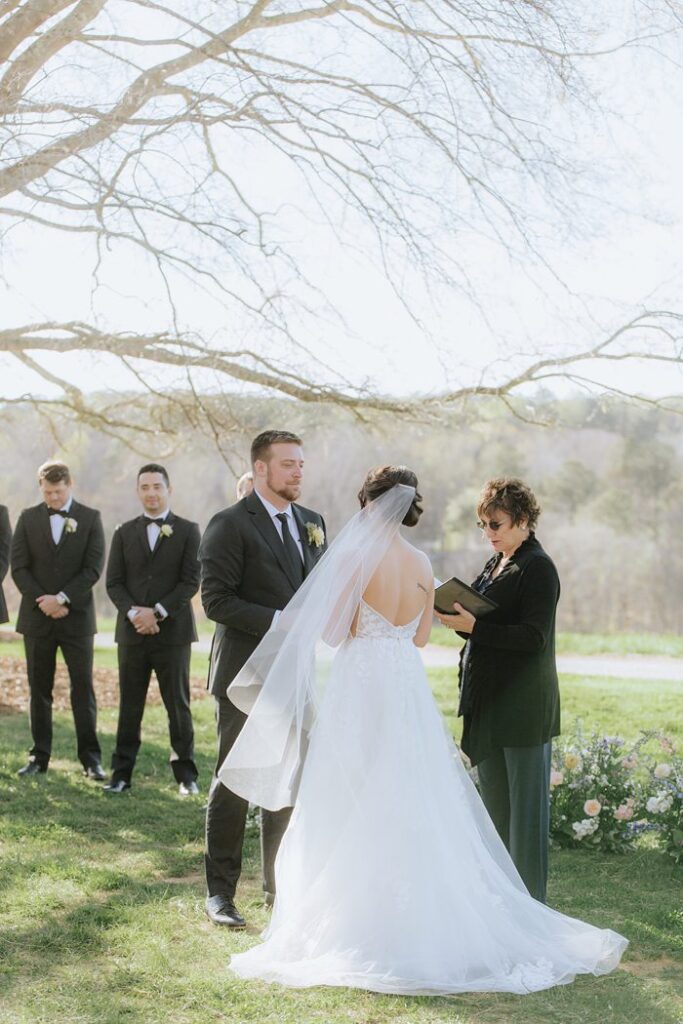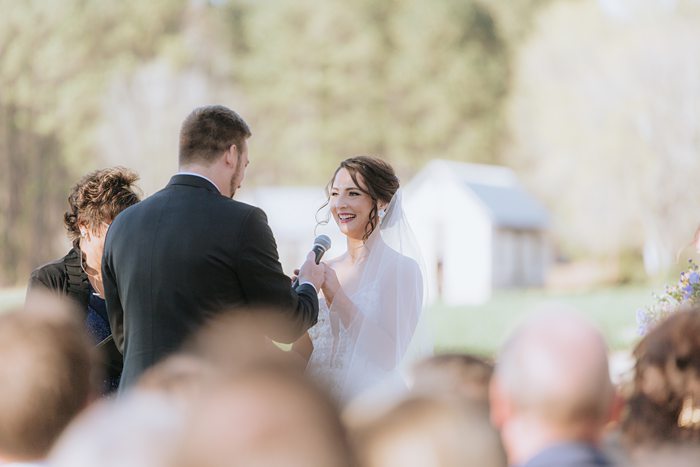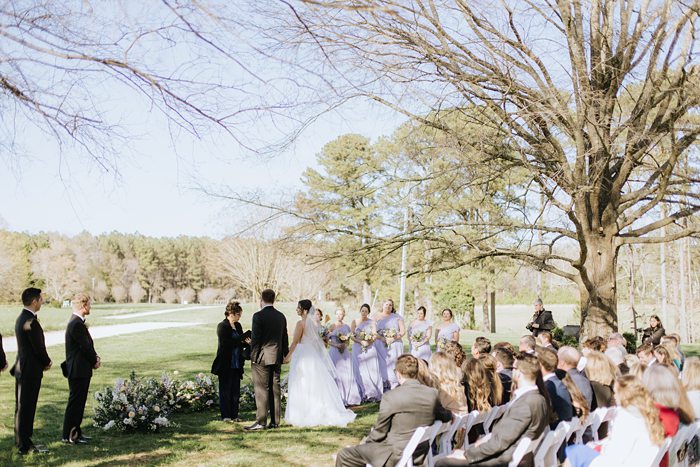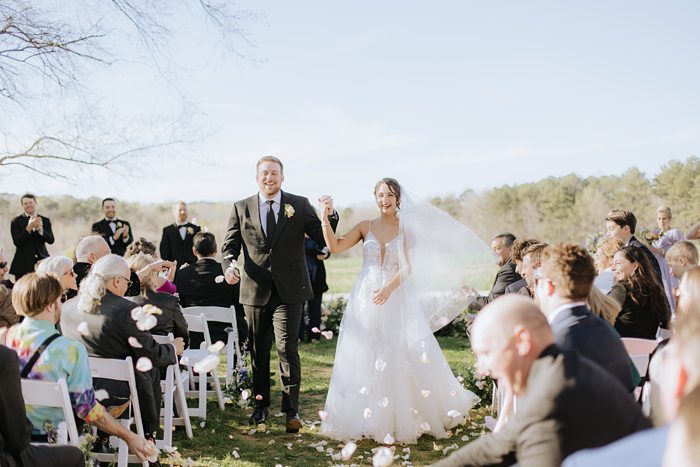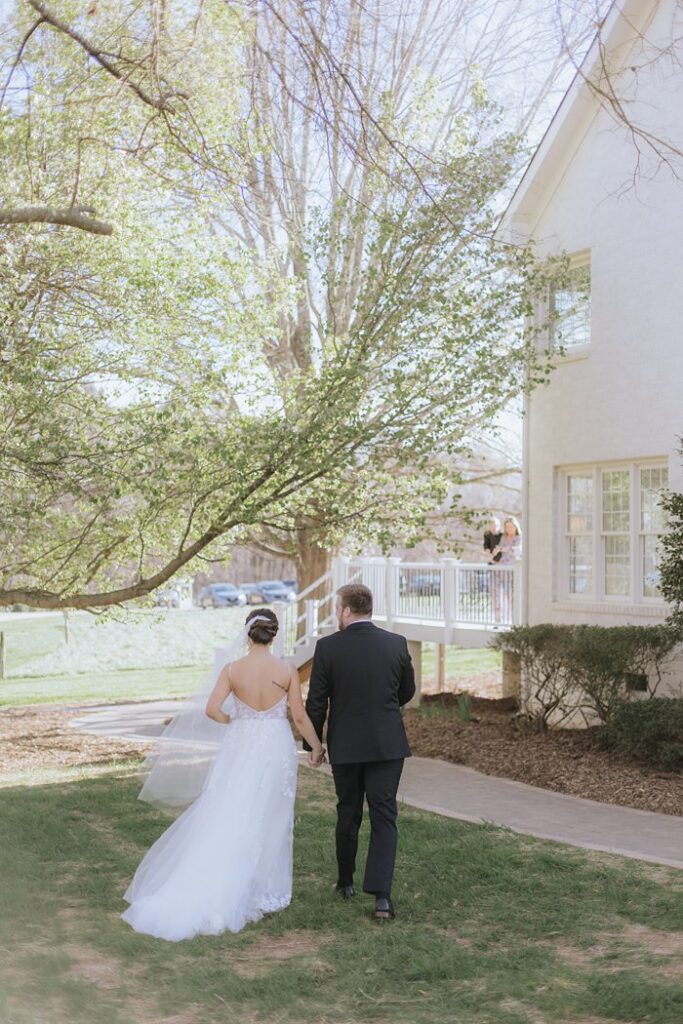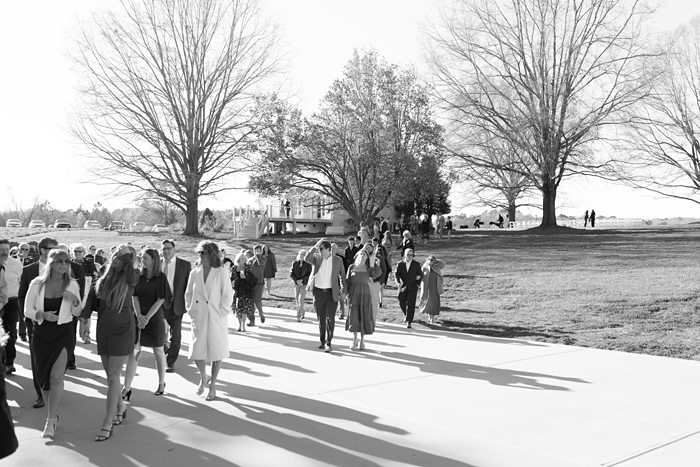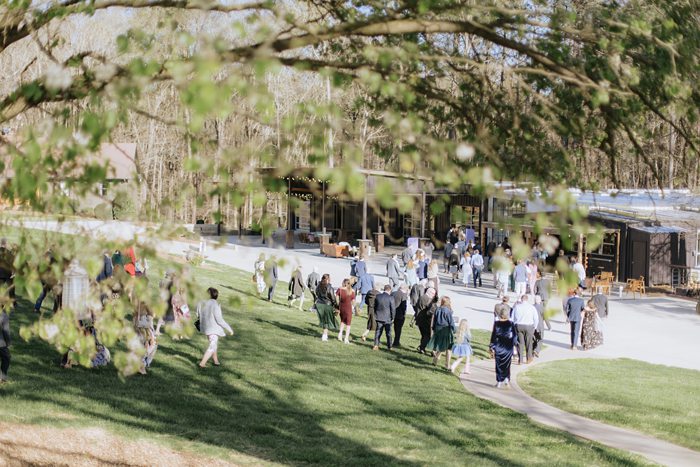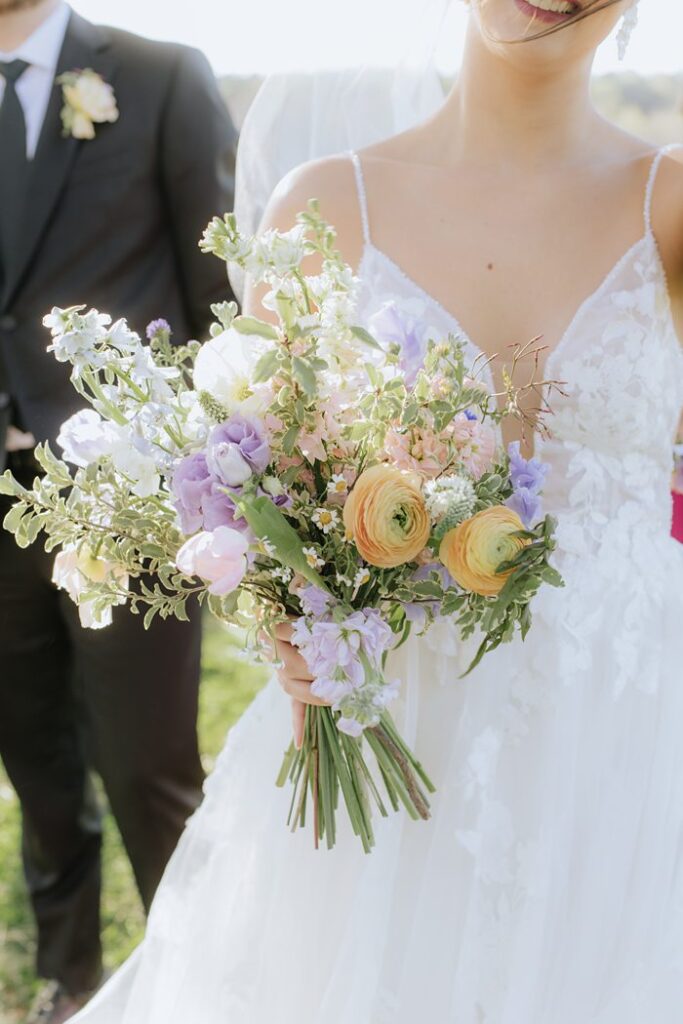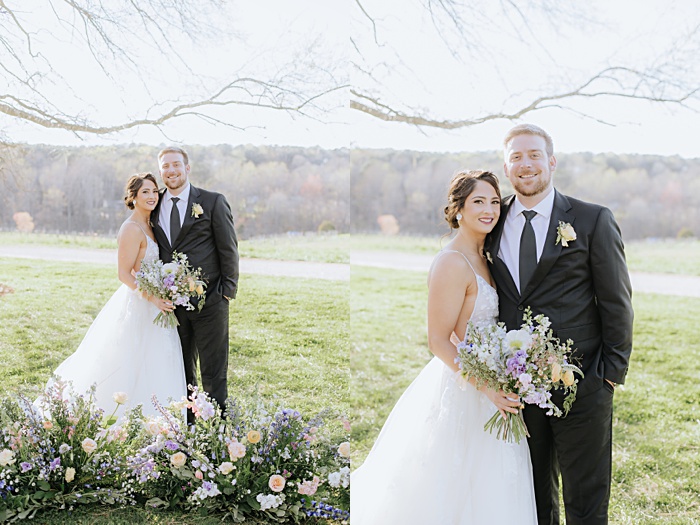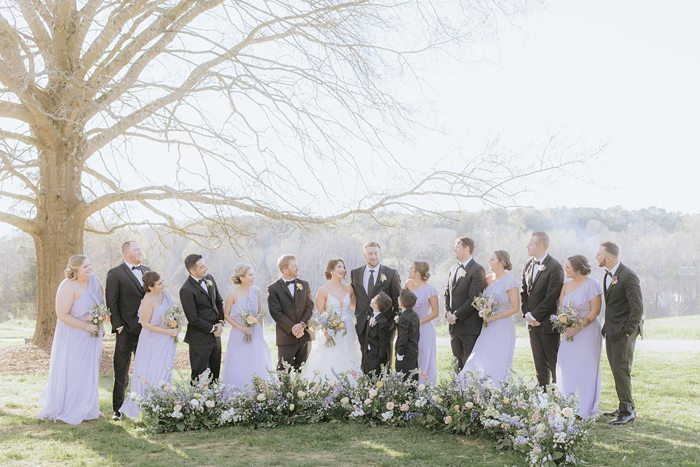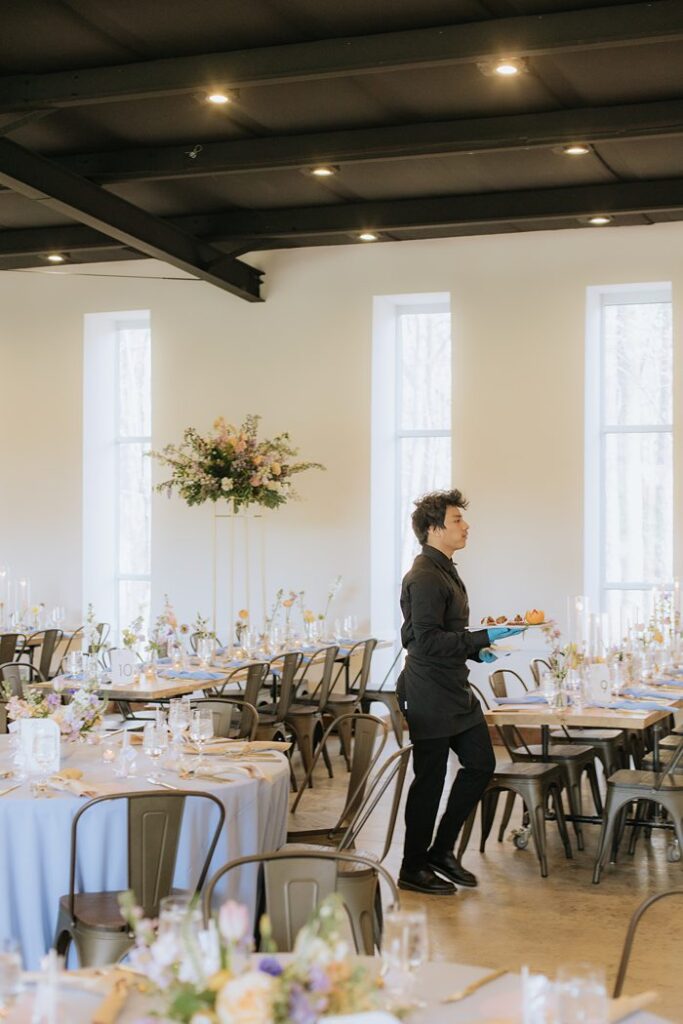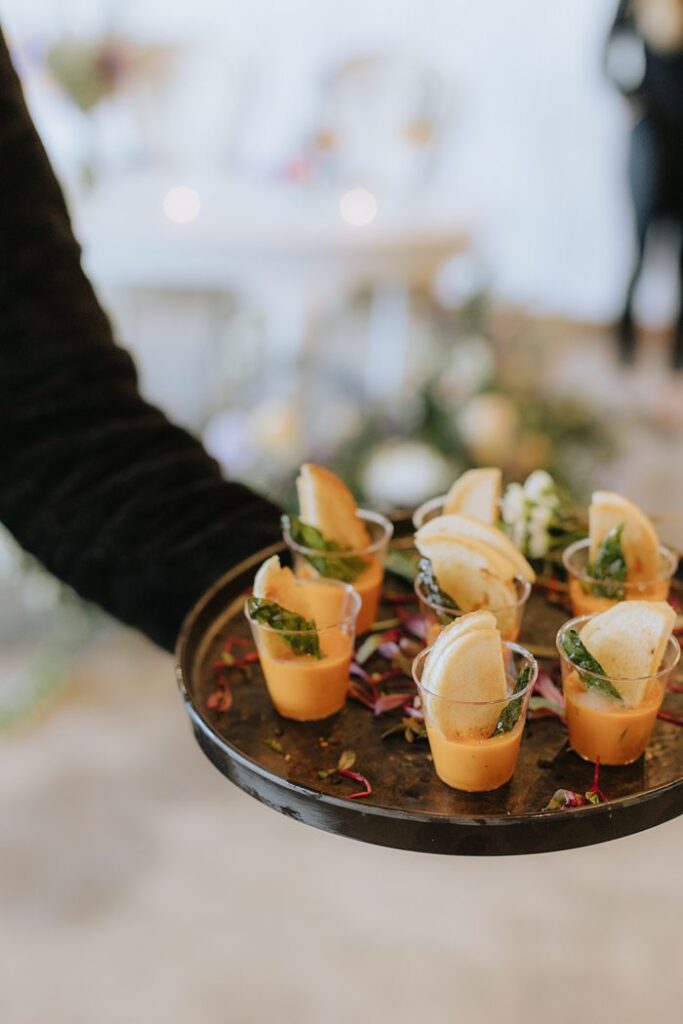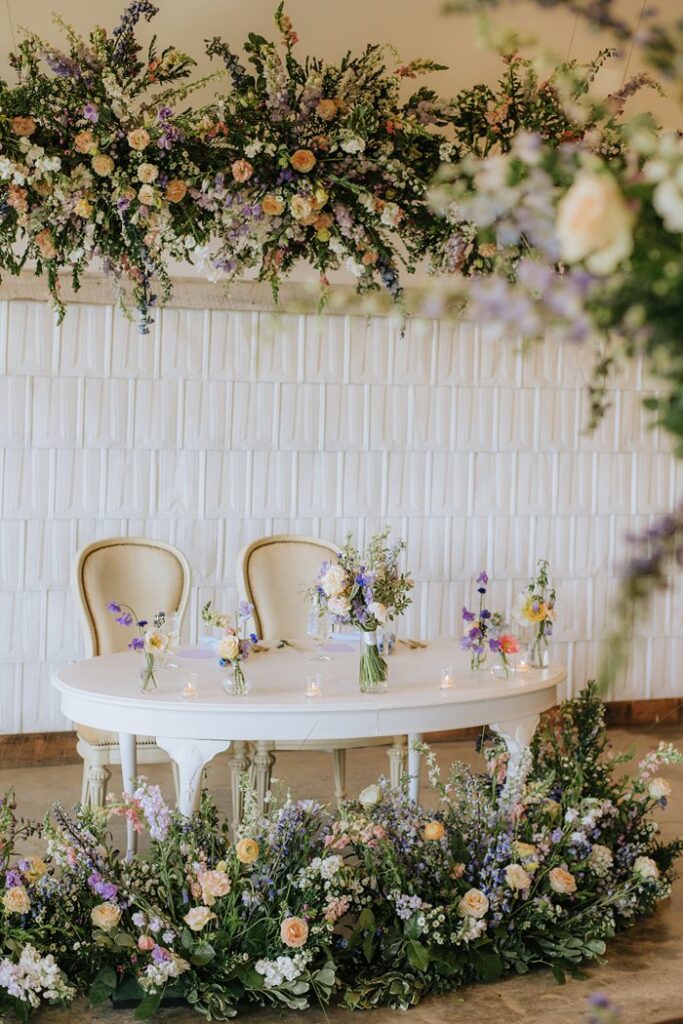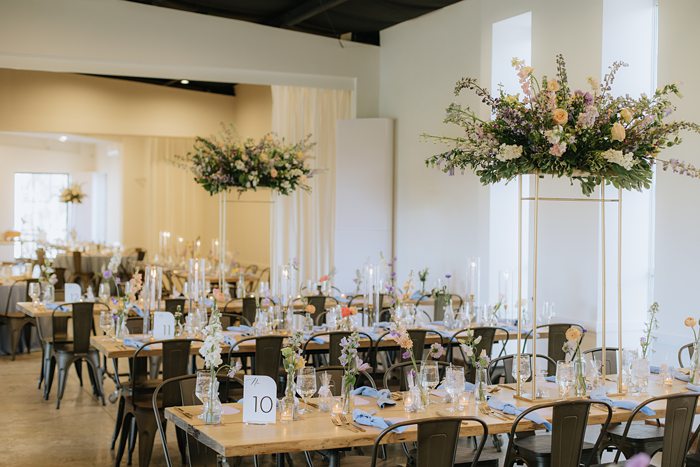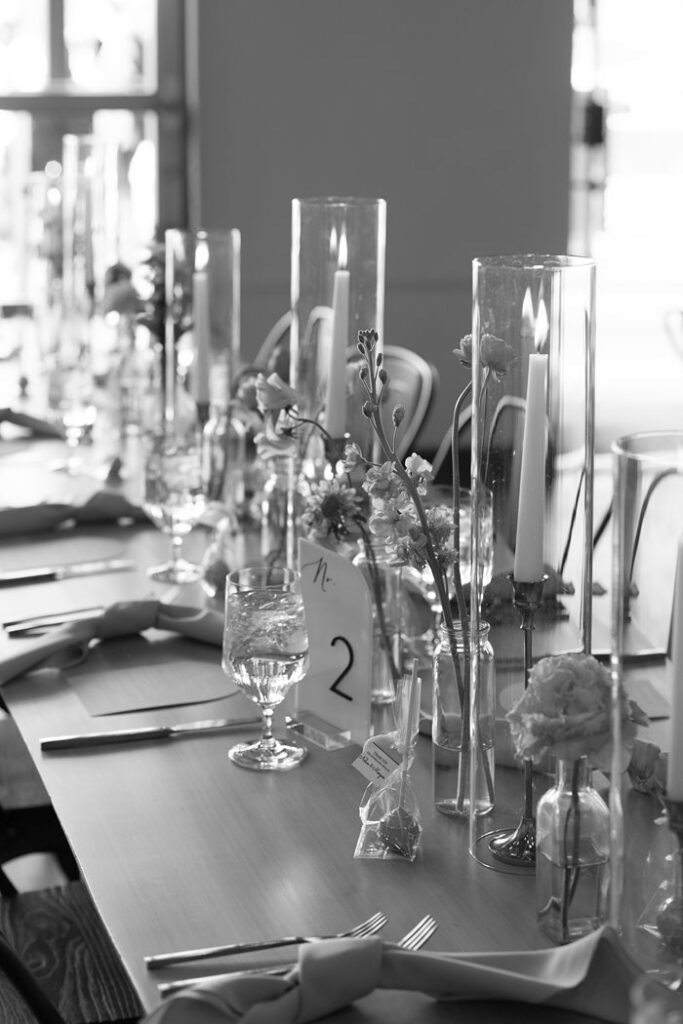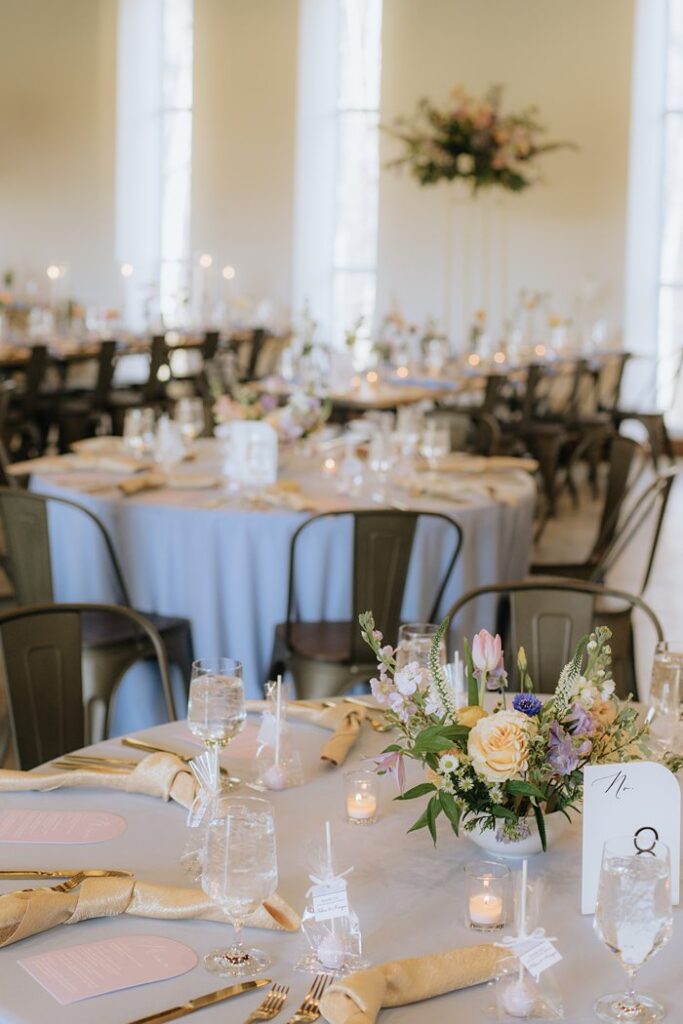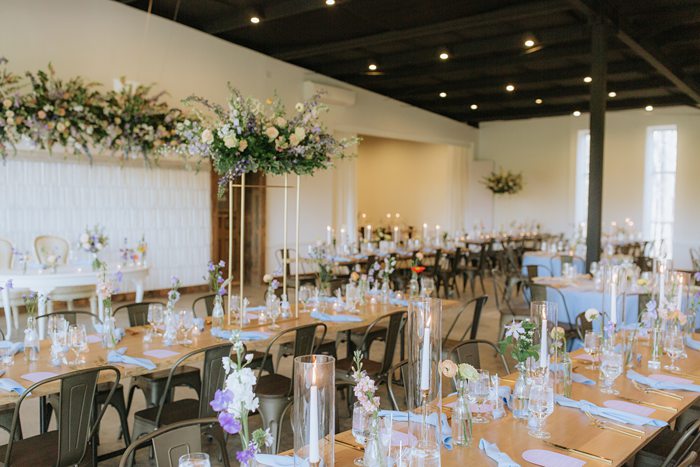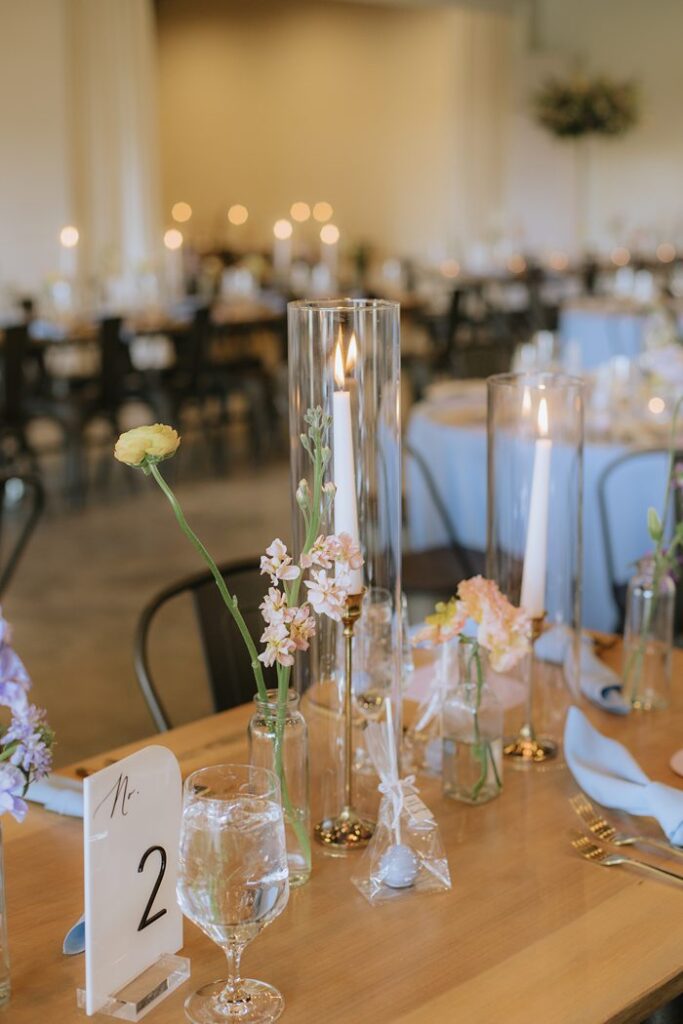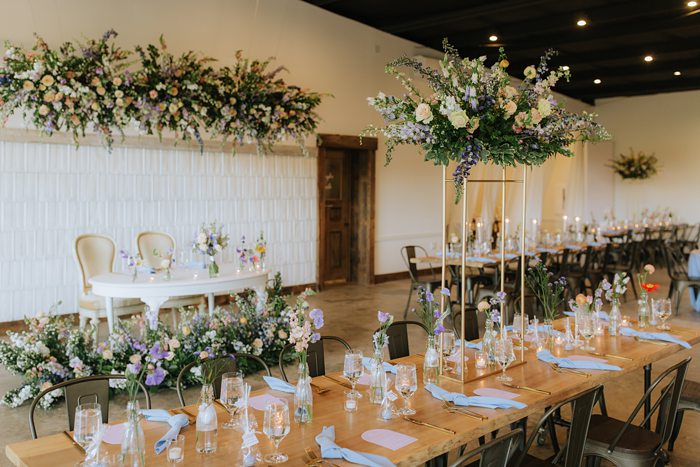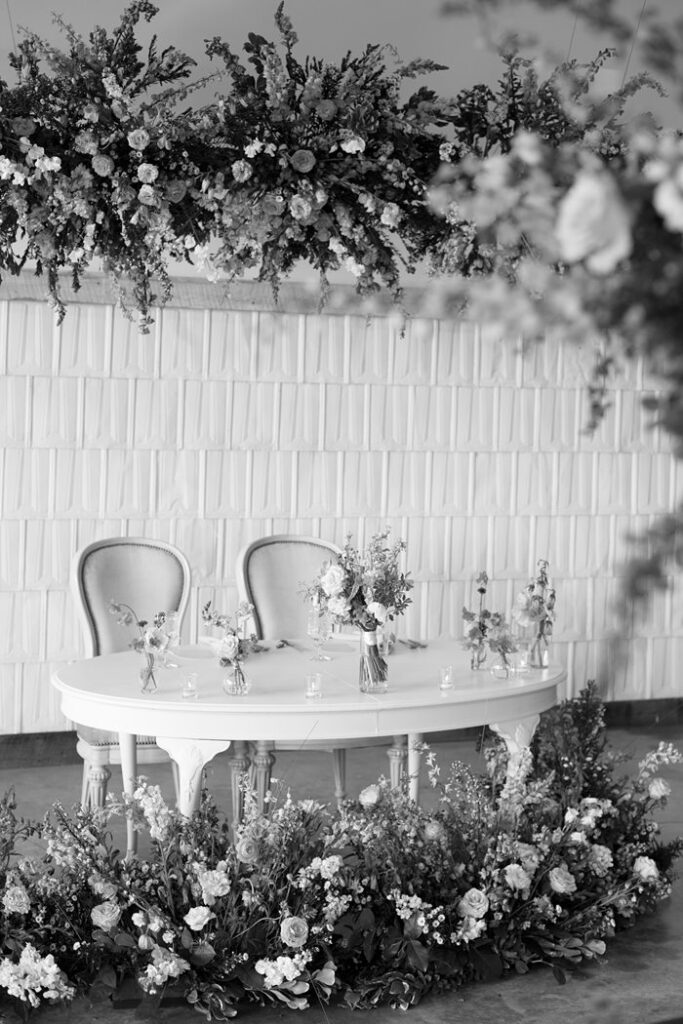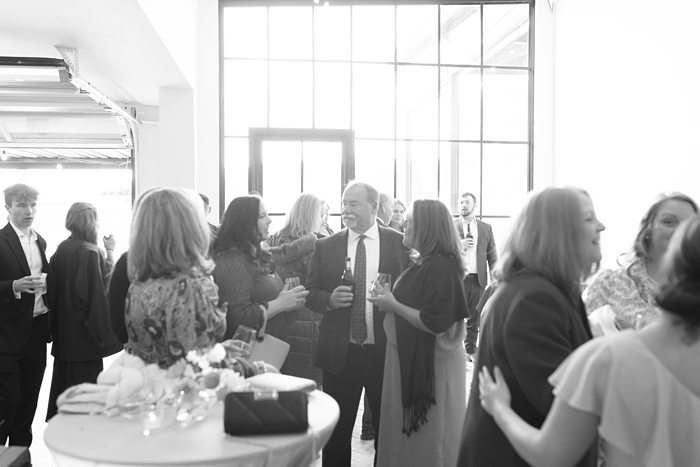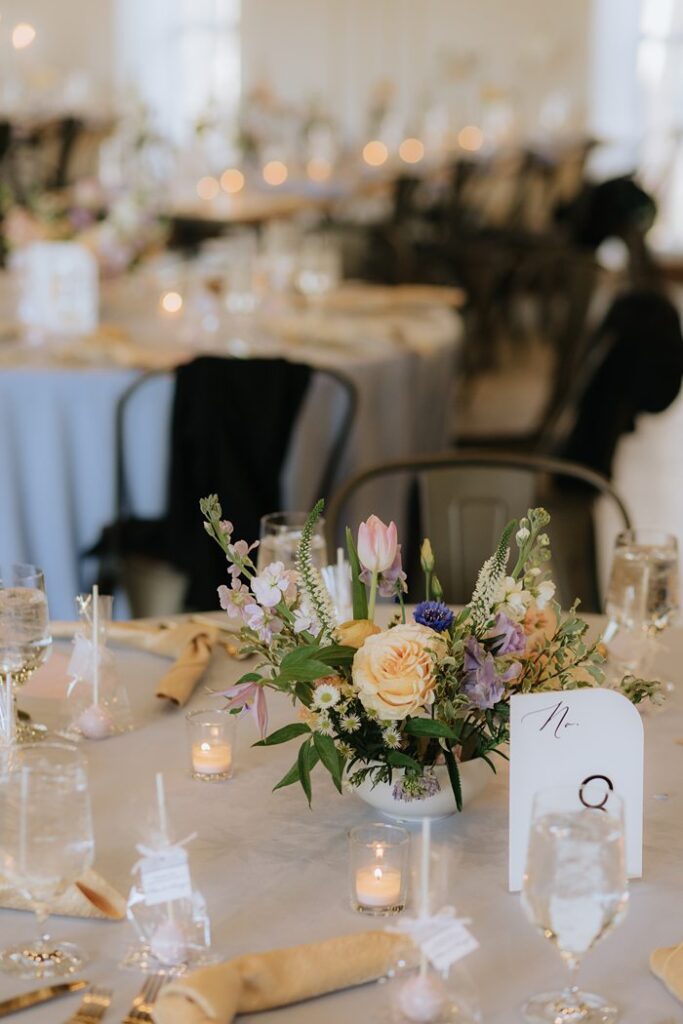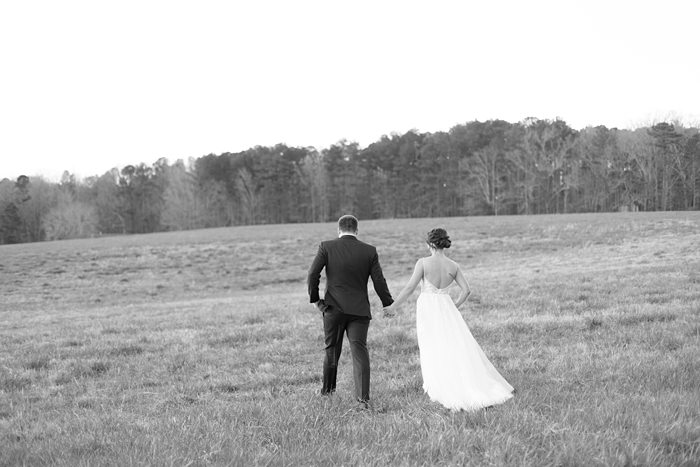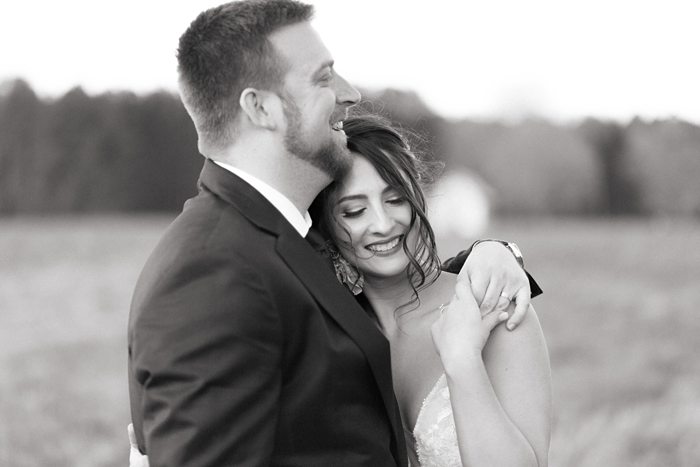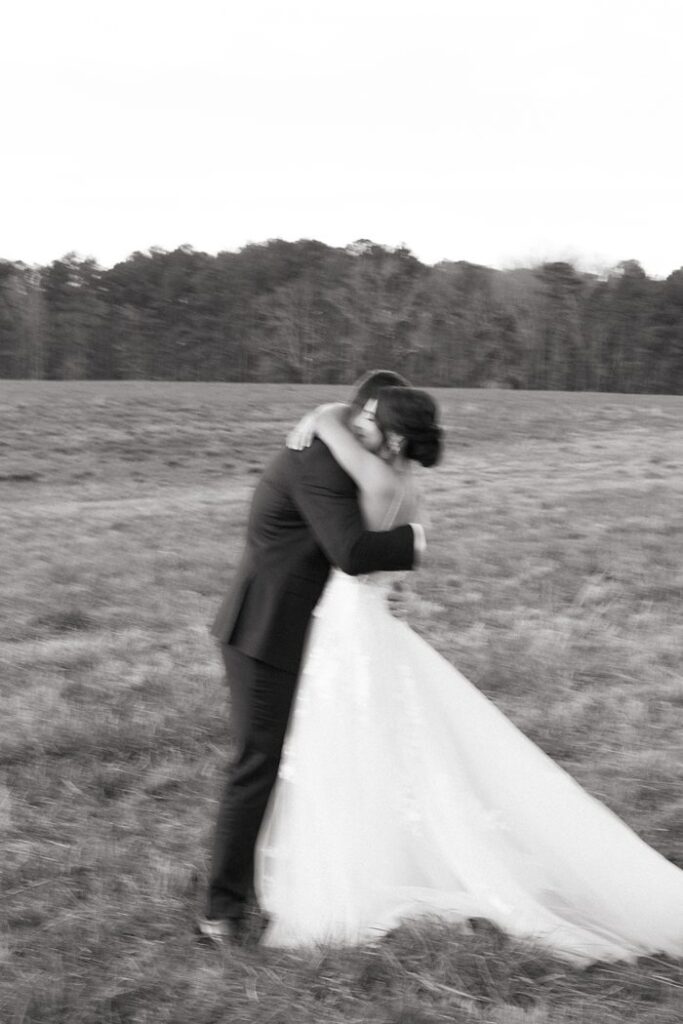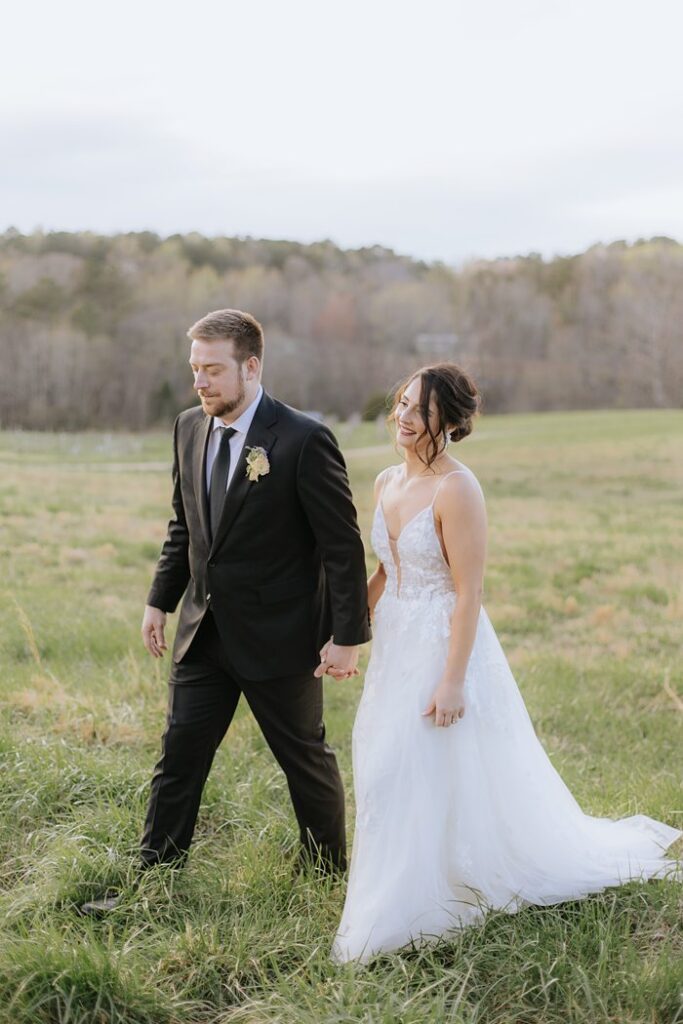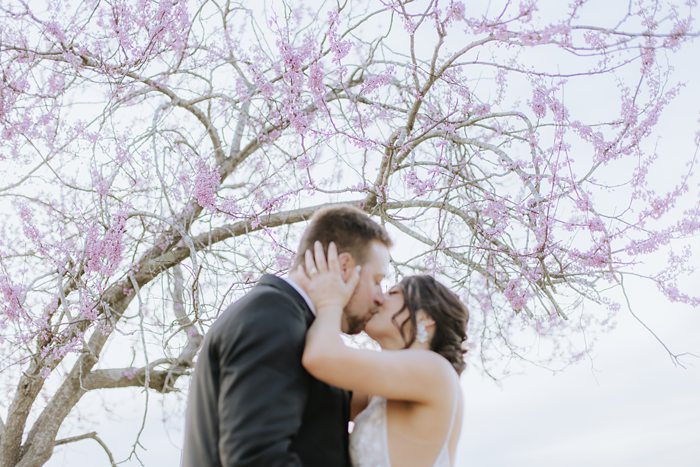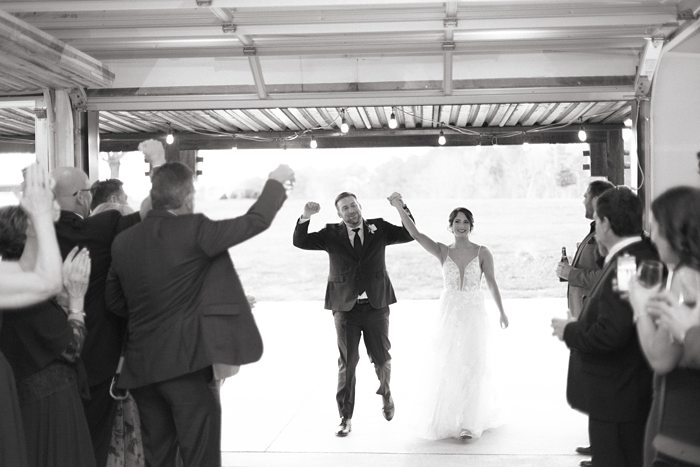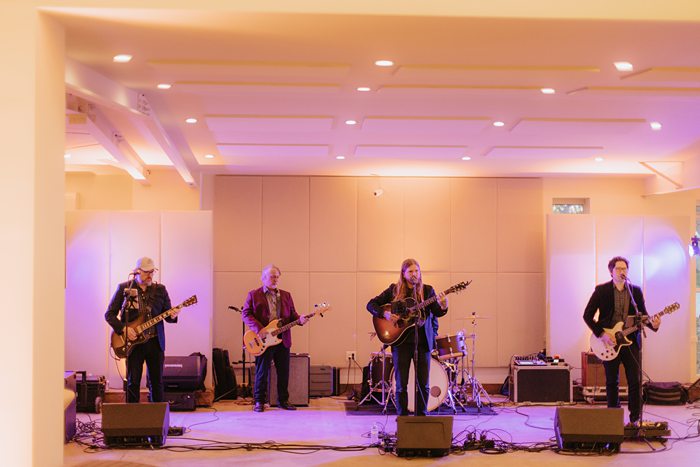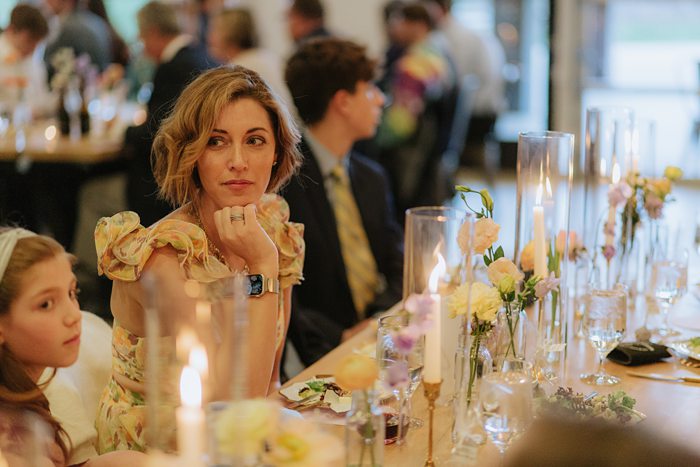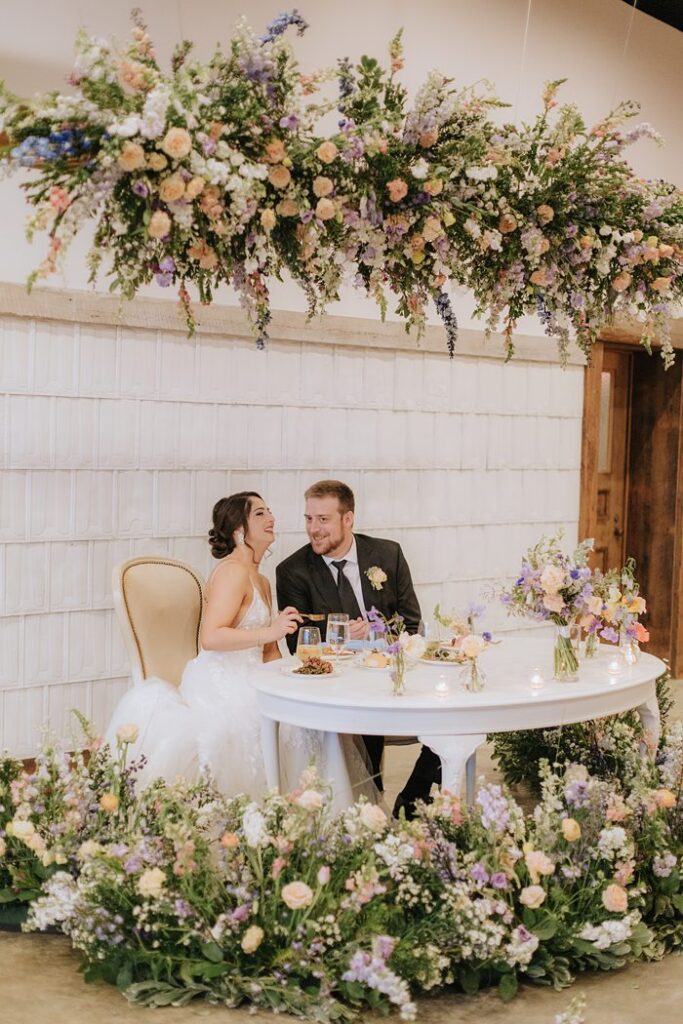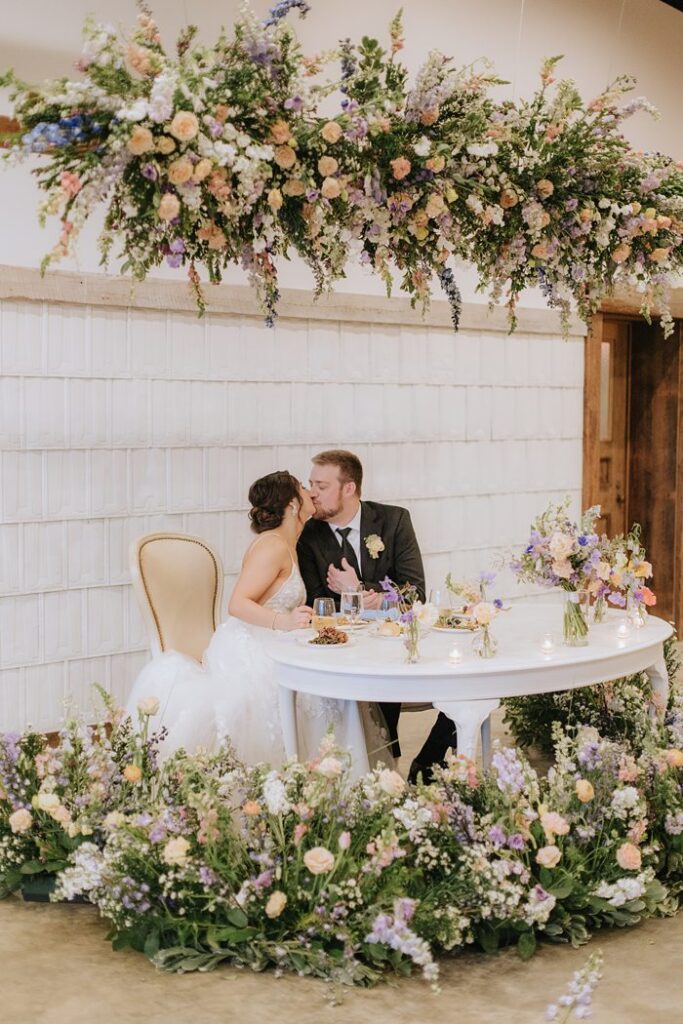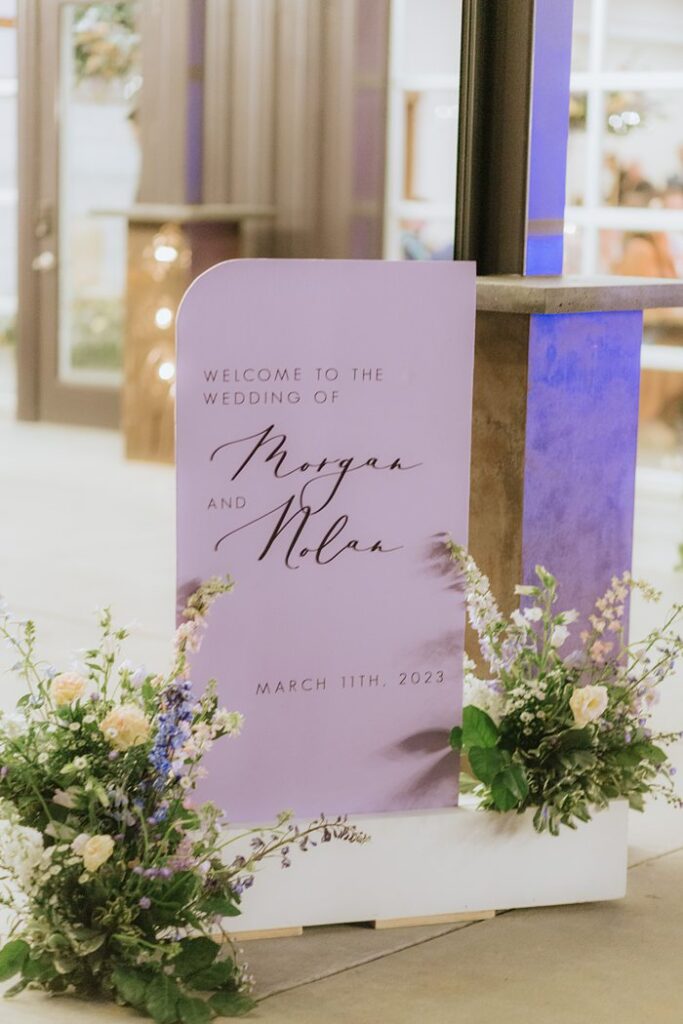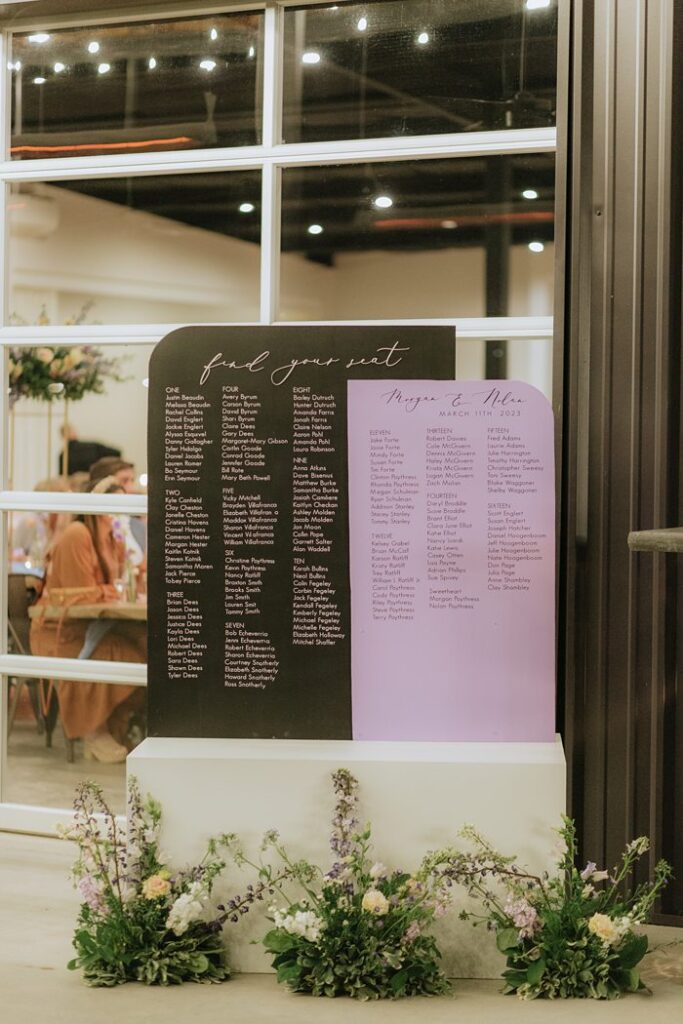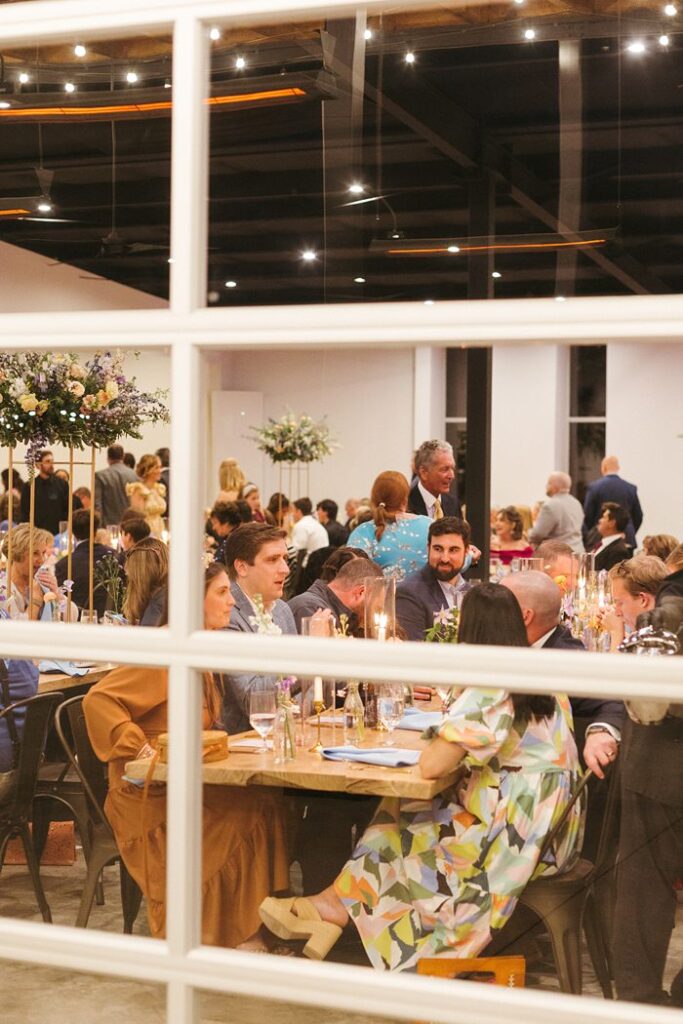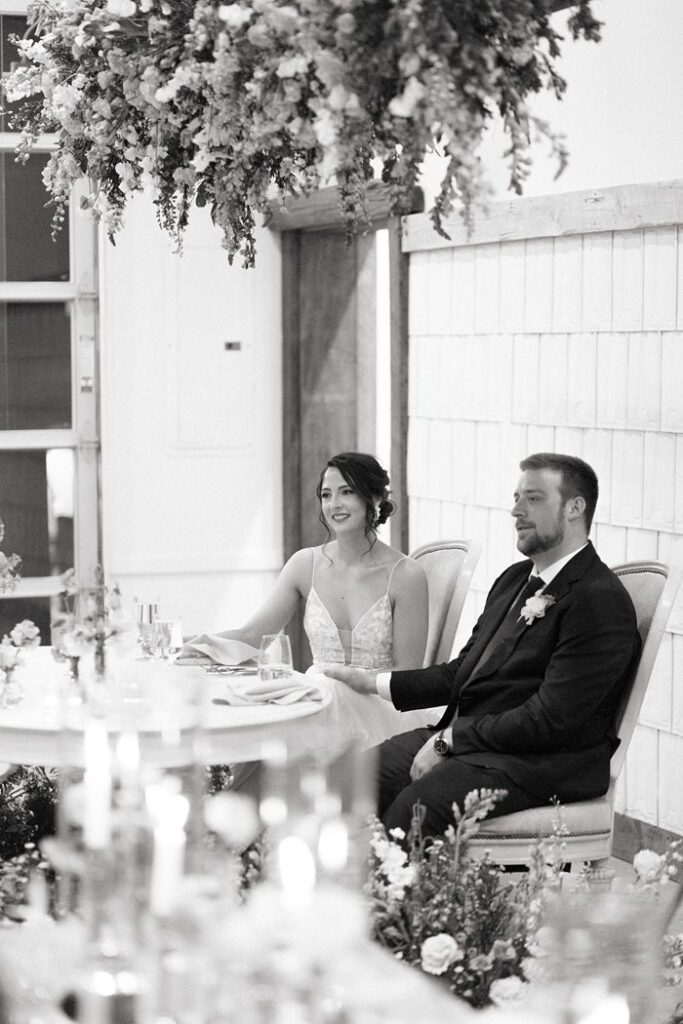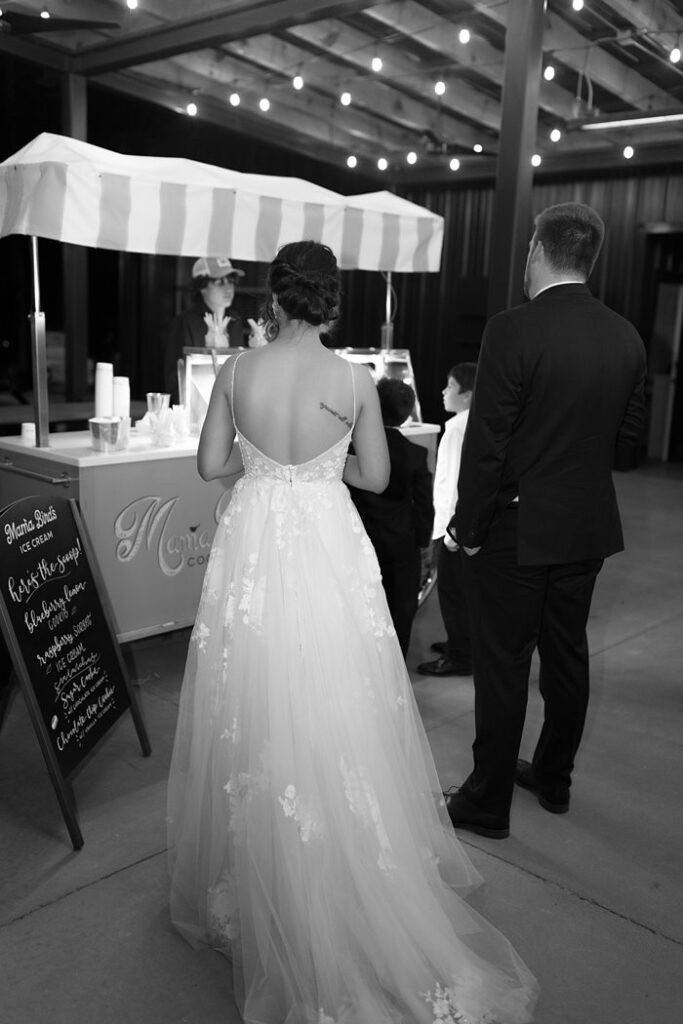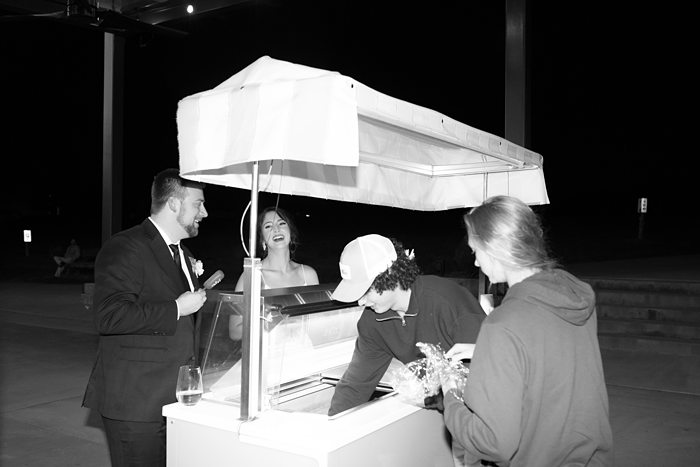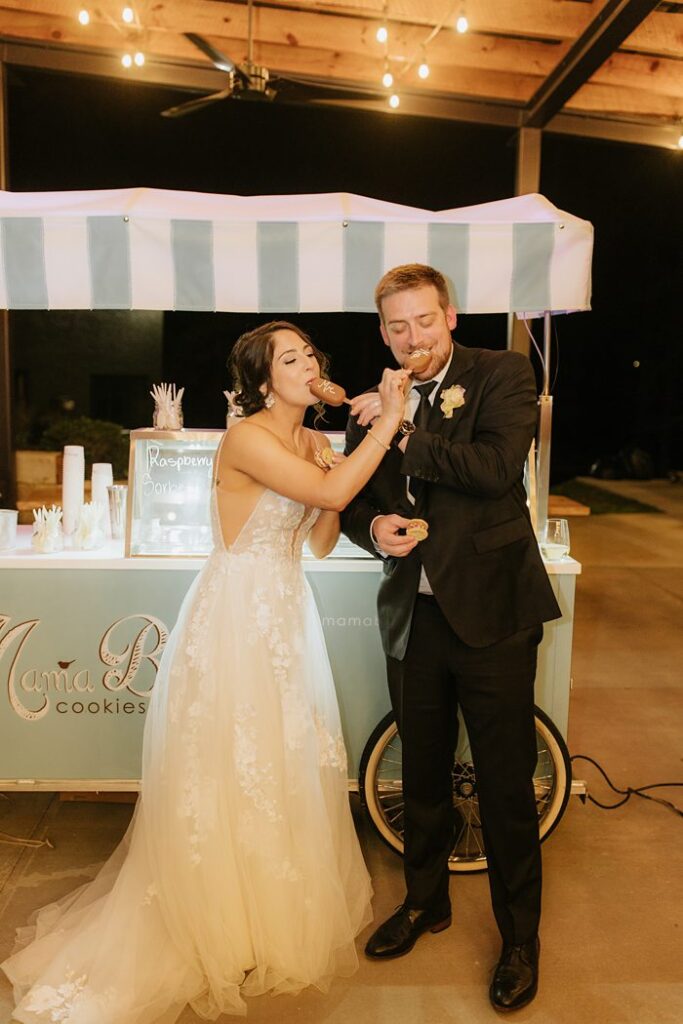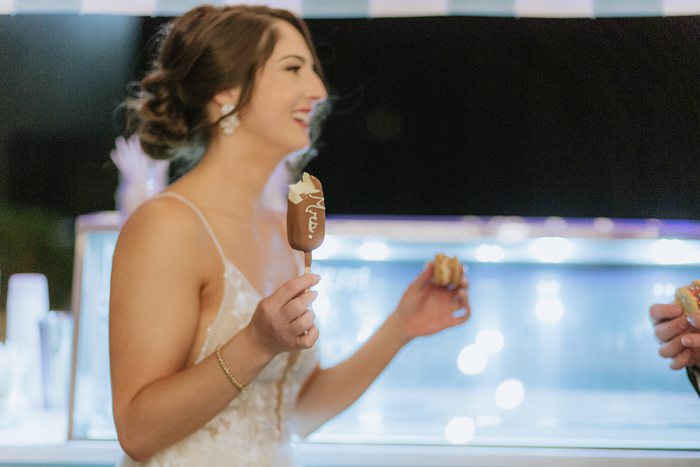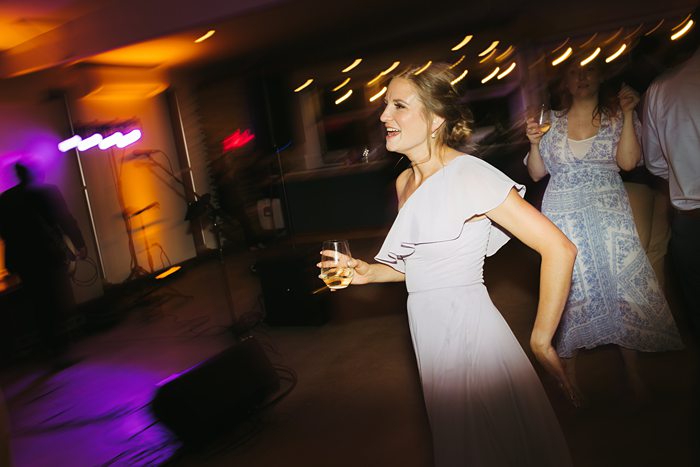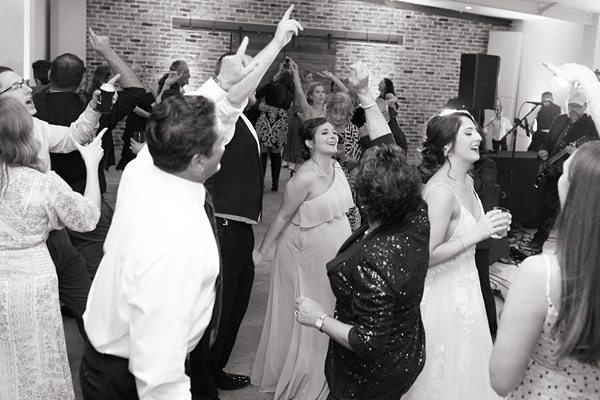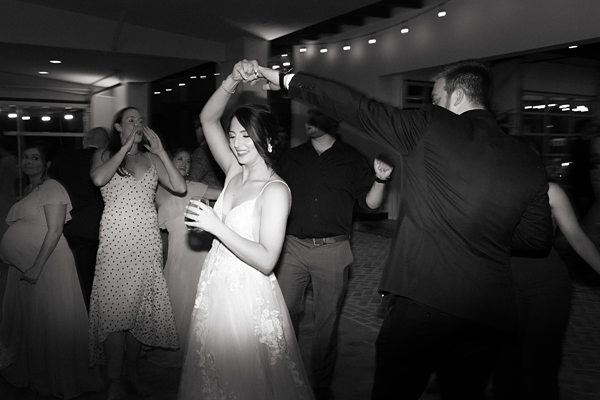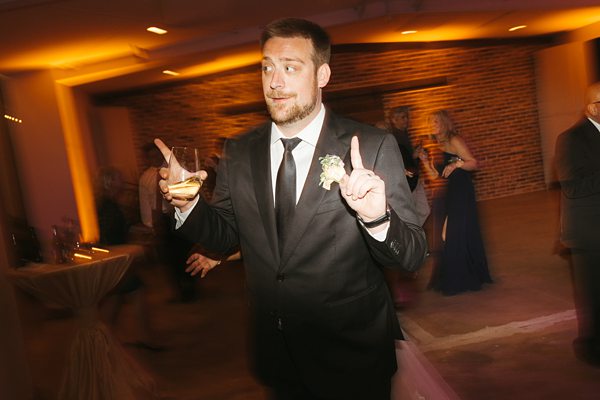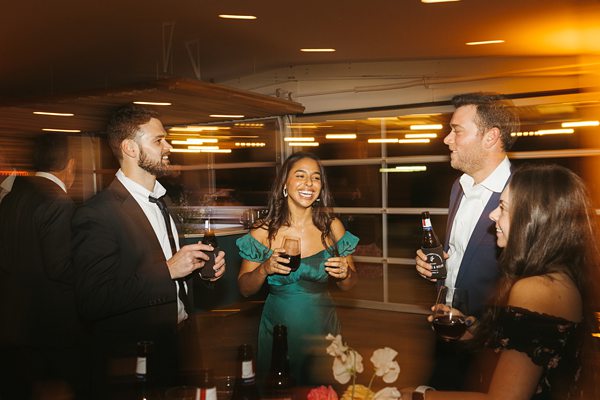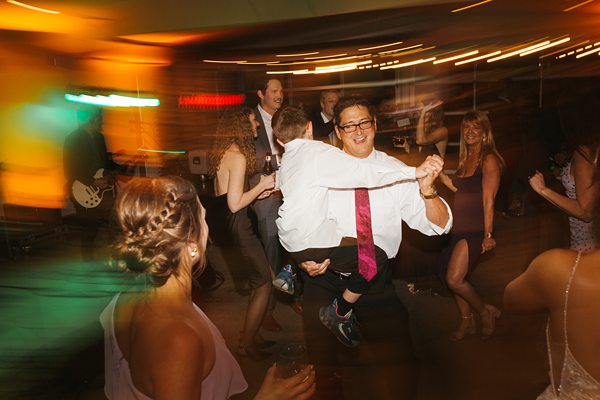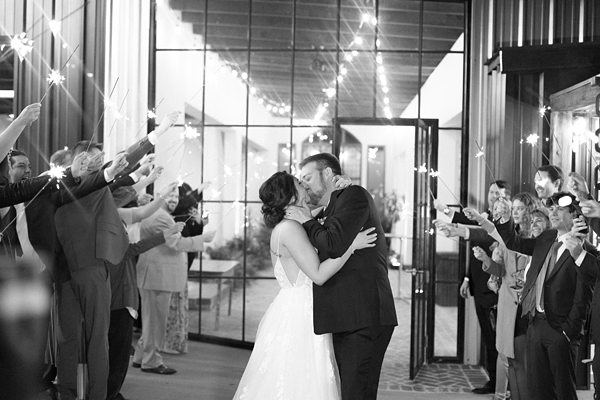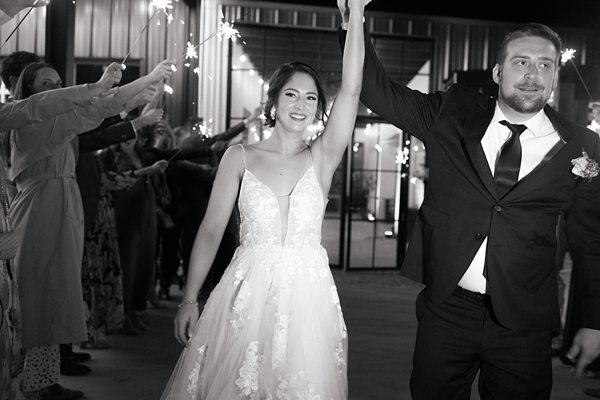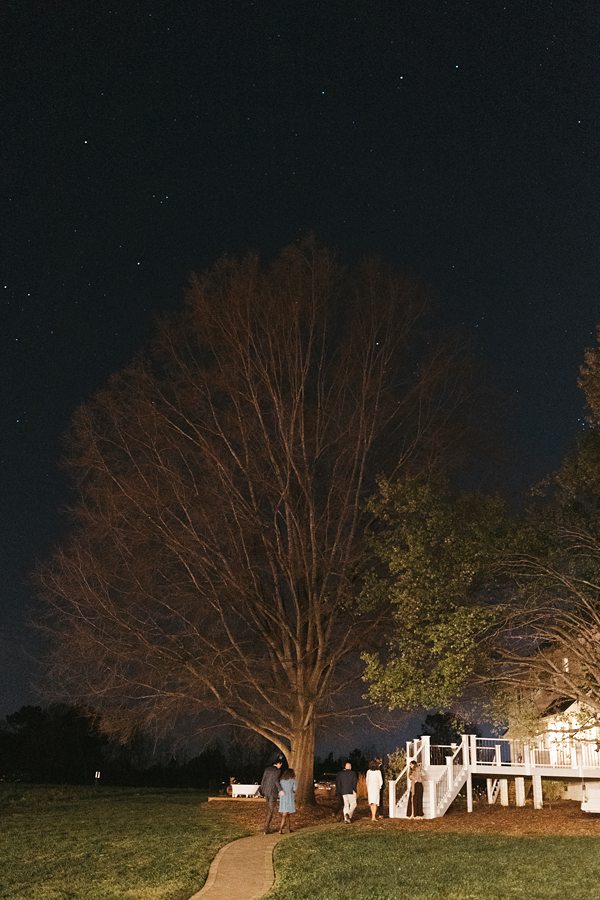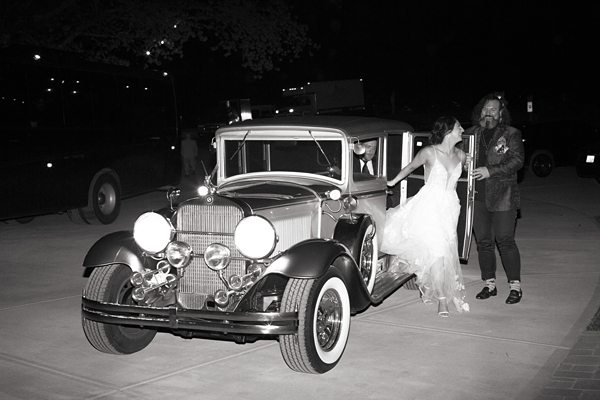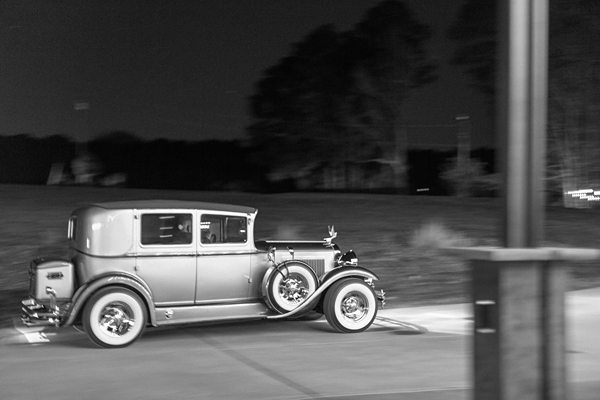 Raleigh Wedding Photographer – Documentary Style
An Ultimate Spring Wedding in Raleigh, North Carolina
What an absolutely gorgeous day at The Meadows at Firefly Farm Preserve for Morgan and Nolan!
If you asked me what the vibe of this wedding was, I would say Ultimate Spring in Bloom because this day was just the primavera.
Obviously, we have the abundance of flowers (never too many flowers!). They're hanging from the ceiling, hugging the ceremony site and table, and draping the entire reception space. But even more so, the lavenders and pinks that the tulips and other blossoms had were echoed throughout the color scheme of the wedding. For example, in the beautiful ruffled bridesmaids dresses and the Mother of the Bride's dress.
This Raleigh wedding venue (The Meadows) is right outside downtown but it feels far away in the country with its wide open meadows and sky-scapes. The photos are full of warmth and happiness, so you probably can't tell but this day was unseasonably cool and verrrry breezy! Luckily, we did have some beautiful purple trees in bloom. Conveniently, the colors perfectly coordinated with their color scheme!
Weddings are a Whole Family Event – Documentary Style Wedding Photographer
Every wedding is about the couple, but of course it's about family and friends as well. Morgan and Nolan's nephews were the ring bearers and flower boy, and their loved ones all played a big part in their celebration. One of her bridesmaids was nine months pregnant – and had revealed she was pregnant right around the time that Morgan began planning her wedding- so we took a couple quick in-the-moment maternity shots to remember this experience by. It's always the most fun looking back at the people when reliving the day.
A Round of Applause for Timeless Events NC and Teacup Floral Please!
Of course this day was full of love, and wonderful memories, and beautiful scenes. However, I couldn't write this post without crediting their amazing planner Lindsey (of Timeless Events NC) and their florist Teacup Floral. So much of the beautiful ambiance you see is due to their elegant eye and organization.
Thanks so much again to Morgan and Nolan for asking me to be a part of this exquisite day! Have the most amazing time honeymooning in Iceland!
-Michelle Elyse
Lindsay Harrod @timeless.events.nc – planner
@themeadowsraleigh – venue
@mamabirdsicecream – ice cream
@mamacories – cake pops
@aandbe_raleigh – dress shop
@wtoowatters – dress designer
@stuartweitzman – bride shoes
@minted – invitations
@thefinnsband @samhillentertainment – band/band company
@ncviolinist + @priceyabanimusic – ceremony/cocktail hour music
@willisjentertainment – ceremony sound
@teacupfloral – florals
@altonlane – groom suit / @menswearhouse – groomsmen suit
@weddedkiss – hair and makeup
@rockytop_top_caterers – catering
@letsrevel – signage
@curatedeventsraleigh – rentals
@themeworkscreative – uplighting reception
@greenhousepickersisters – furniture sets
@trianglecorporatecoach – shuttle
Raleigh Wedding Photographer Documentary Style
Raleigh Documentary Wedding Photographer