Priscilla + Tommy | Colorful Autumn North Carolina Wedding
A beautiful outdoor wedding in the mountains of Western North Carolina. Full of colorful flowers and bohemian vibes.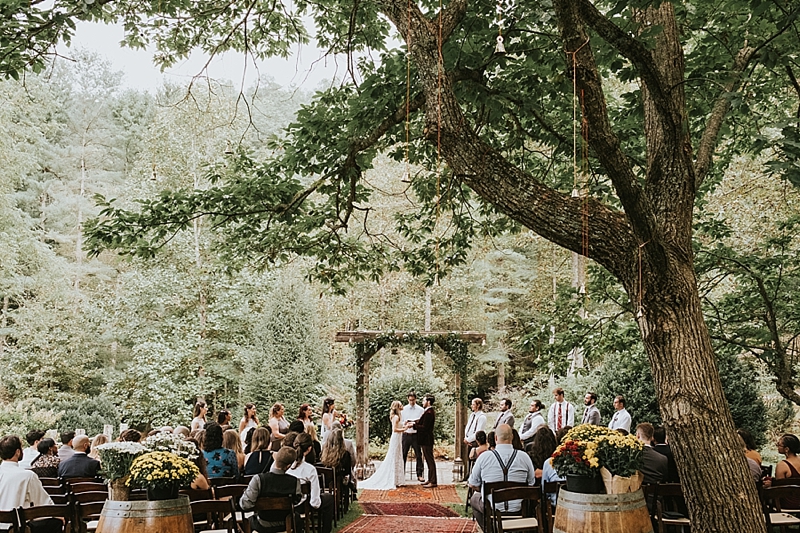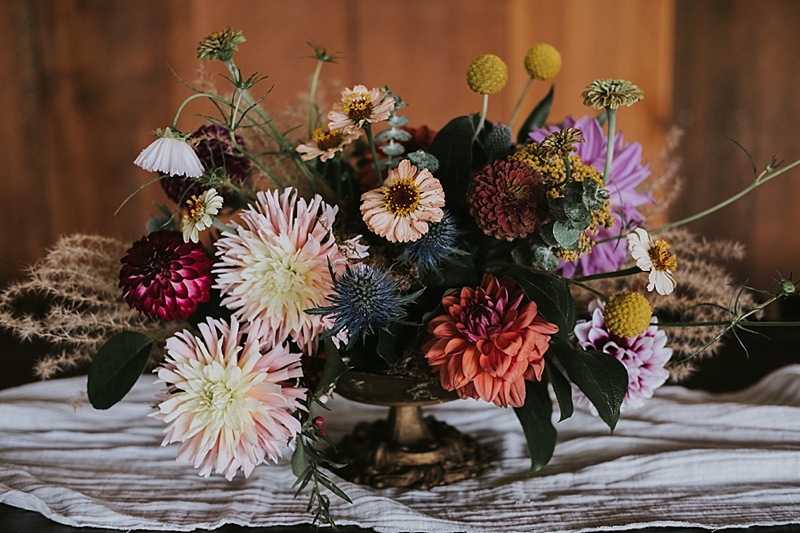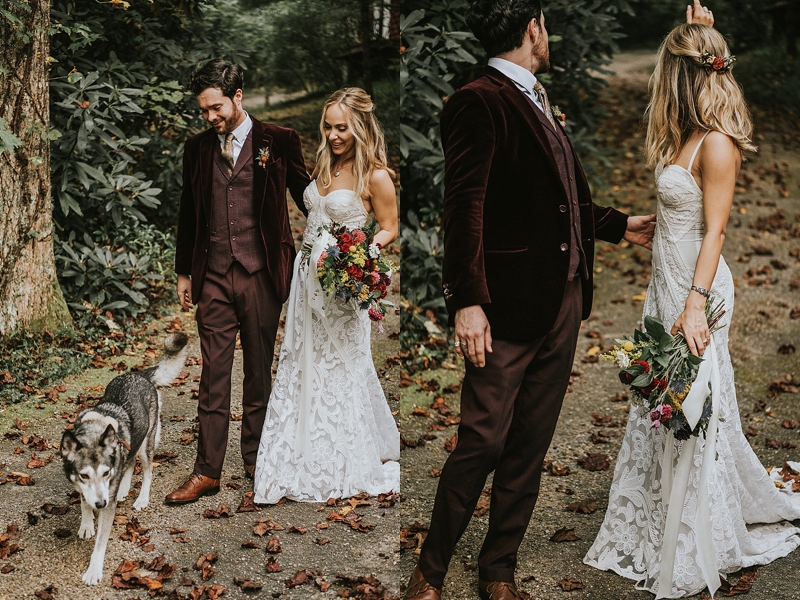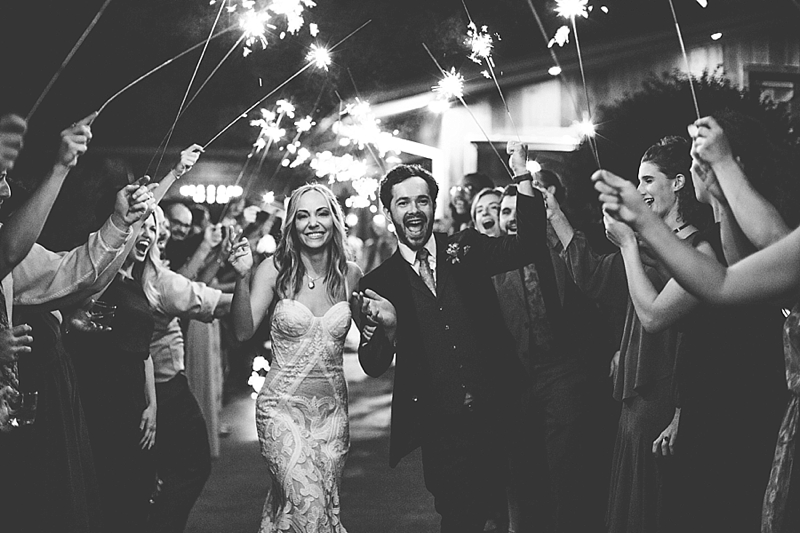 Priscilla and Tommy traveled up to North Carolina from Florida this past Autumn for a lovely little wedding amongst the colorful leaves. The two of them, along with their amazing planner, WNC weddings, created a rich, vibrant wedding full of rich velvety textures and deep colors at the Vineyards at Betty's Creek. It was a super rainy year in 2018, but these two were blessed with the most perfect weather on this day. They hung little bells from their ceremony site and all over the trees to ring in the blessings from the breeze for this special day, a touch that I really enjoyed!
It was a beautiful, emotional ceremony for Priscilla, Tommy, and their families. Priscilla and Tommy describe themselves as twin flames, and I can really see why. Their  chemistry is off the charts and it was effortless to photograph their love. I just adored her Rue De Seine bridal gown and his burgundy velvet suit (my favorite color!). I think its safe to say  that these two thoroughly enjoyed their wedding day- especially on the dance floor!
Thank you both for inviting me to capture this sweet and very special day in your lives. Wishing you two endless happiness! XOXO, Shelley
Raleigh, North Carolina documentary wedding photographer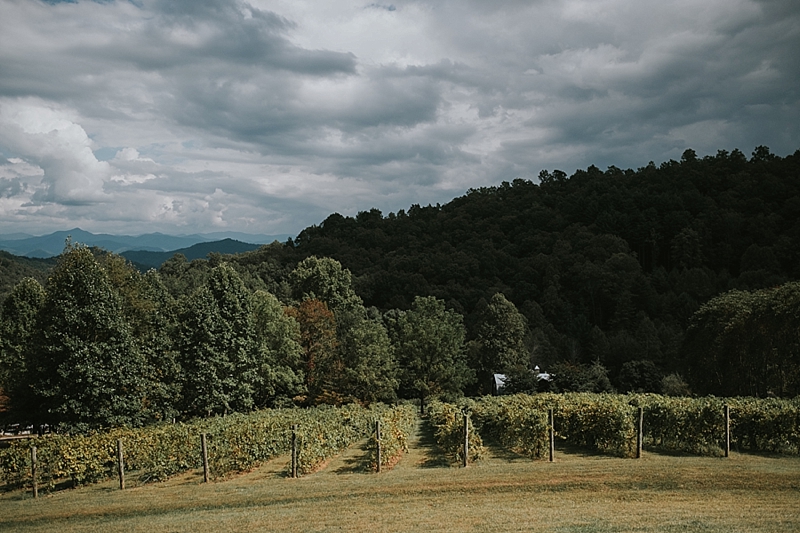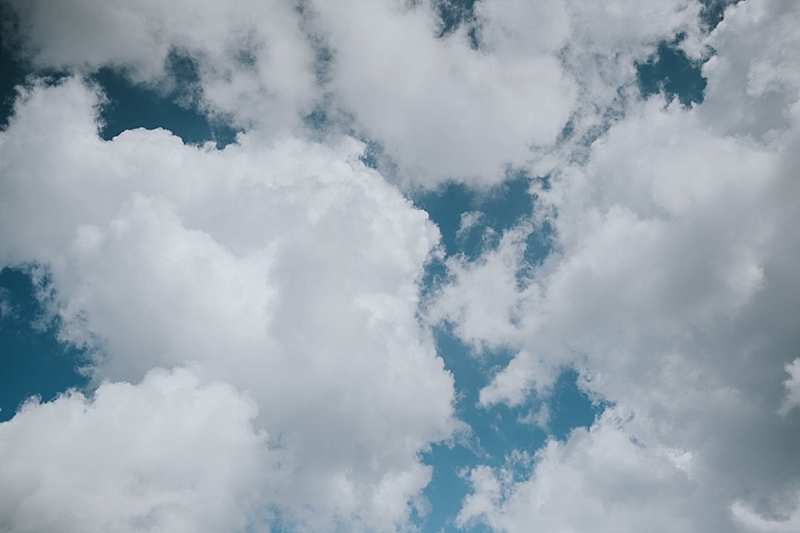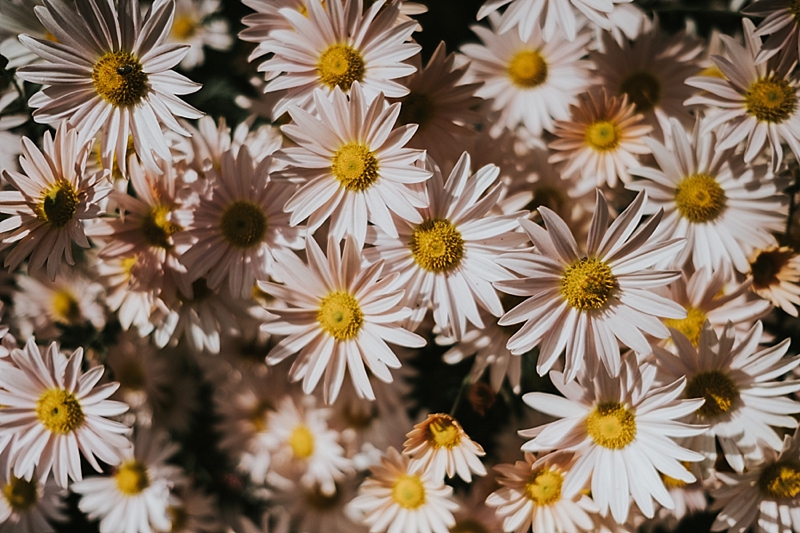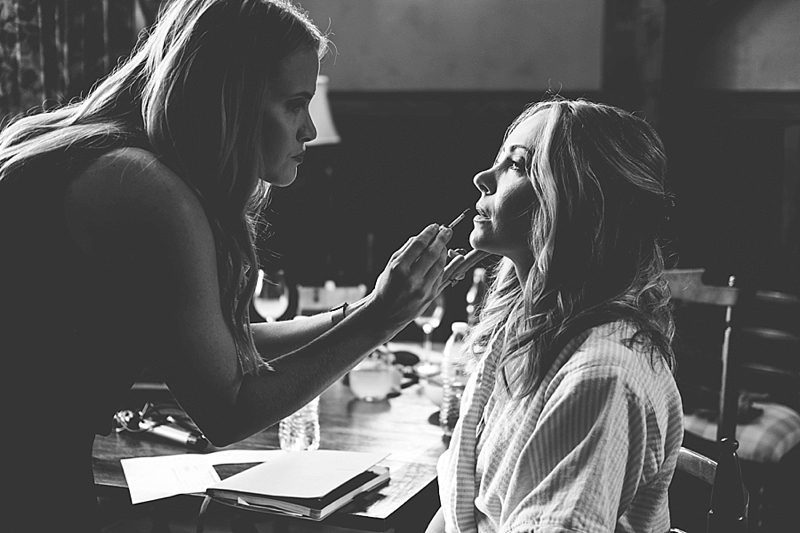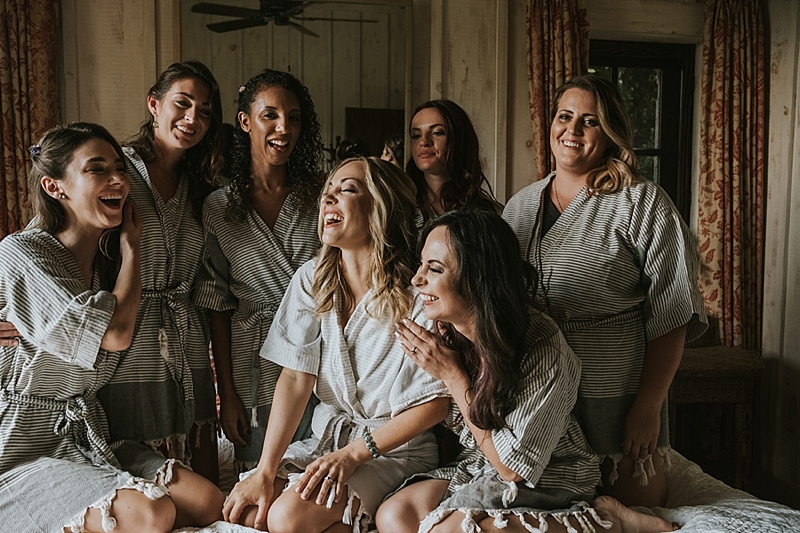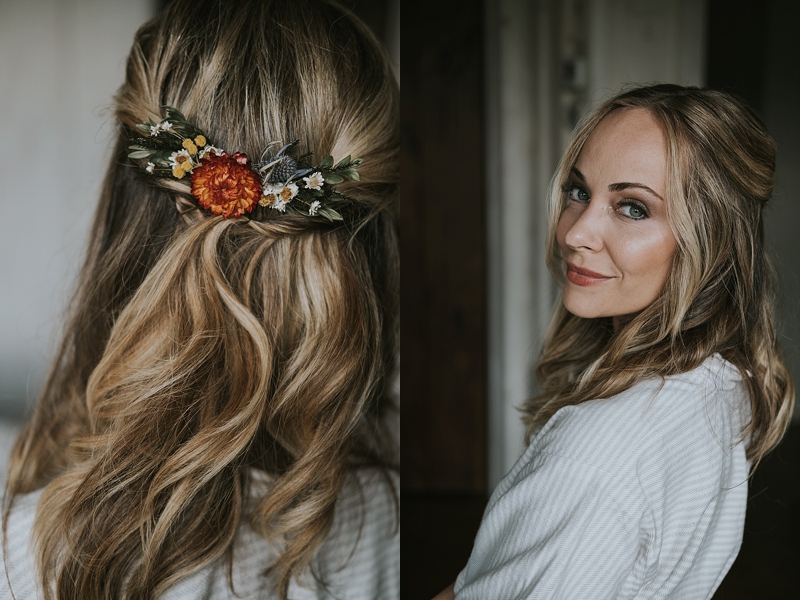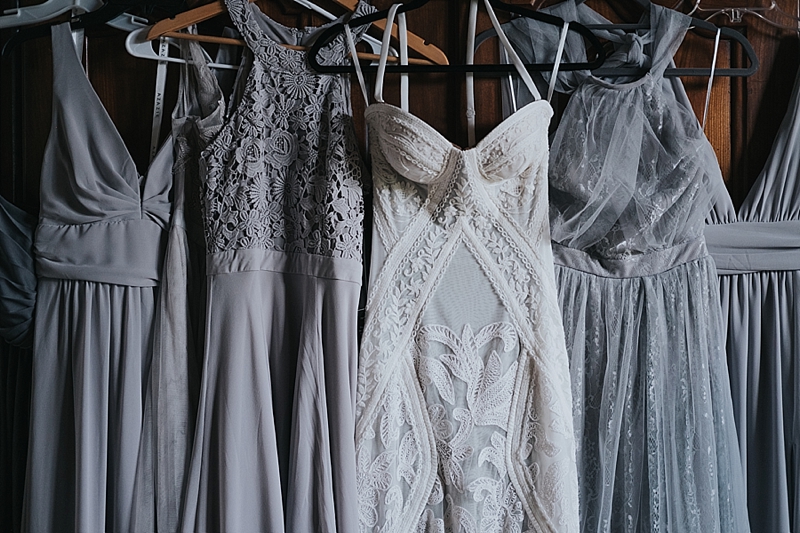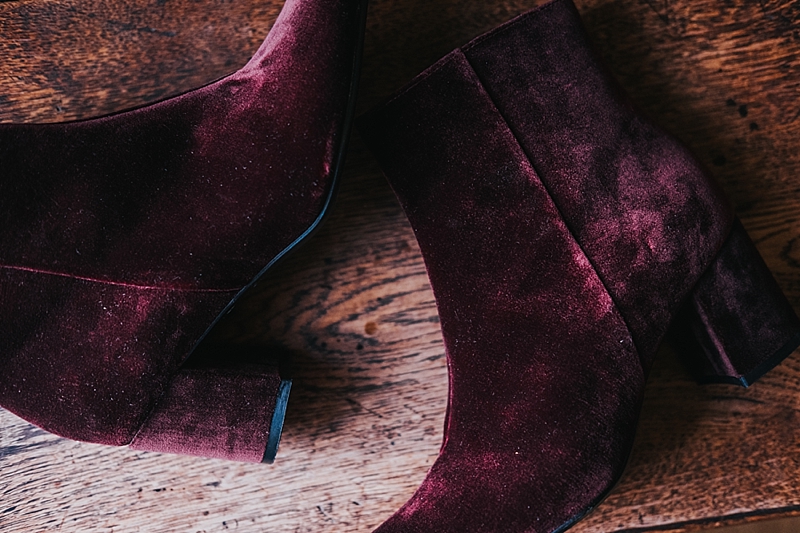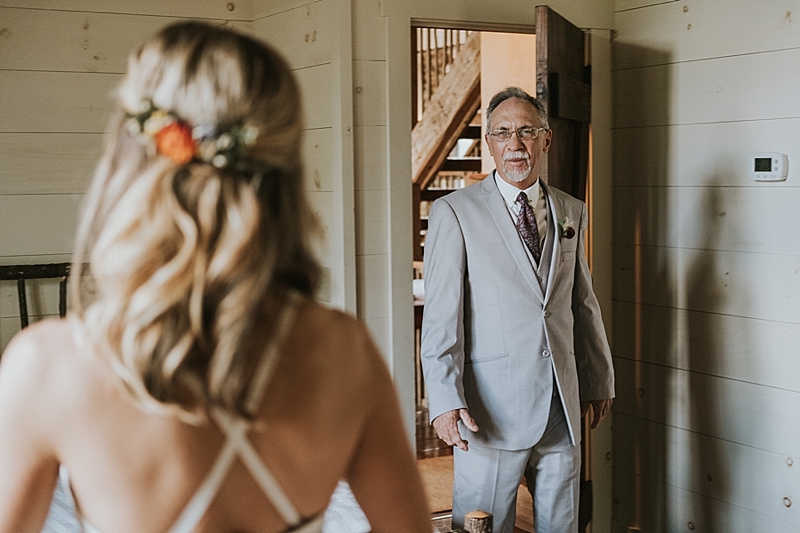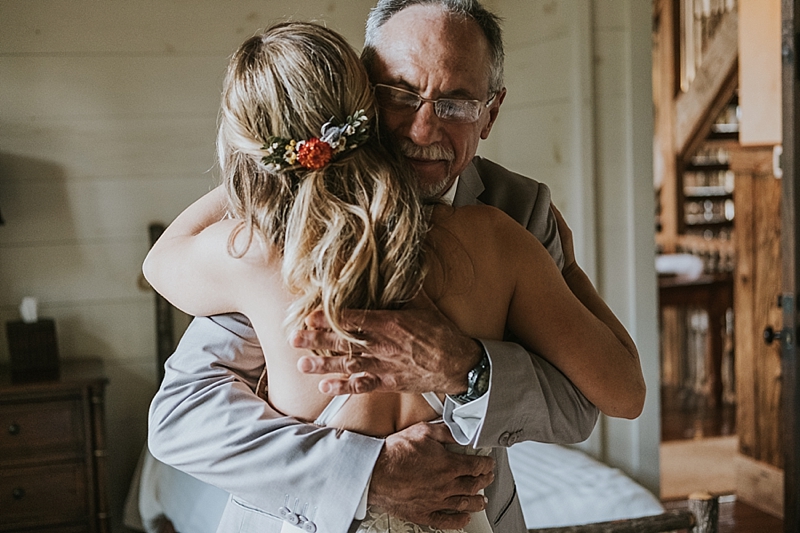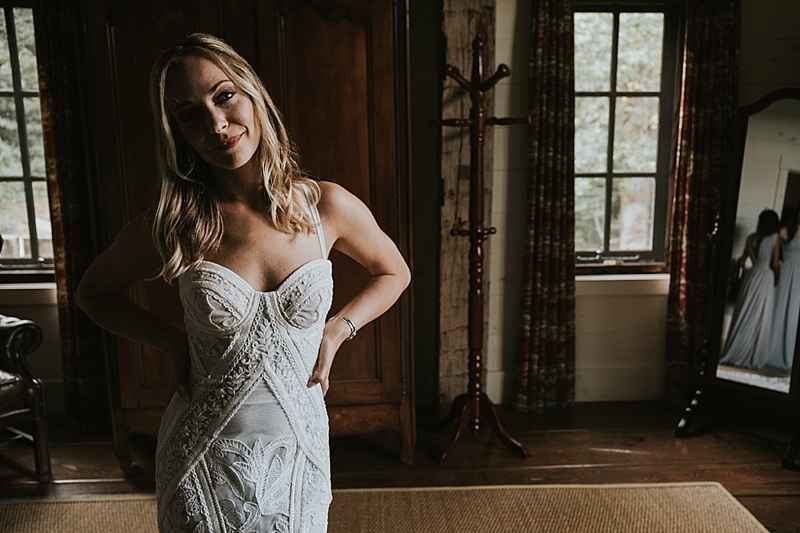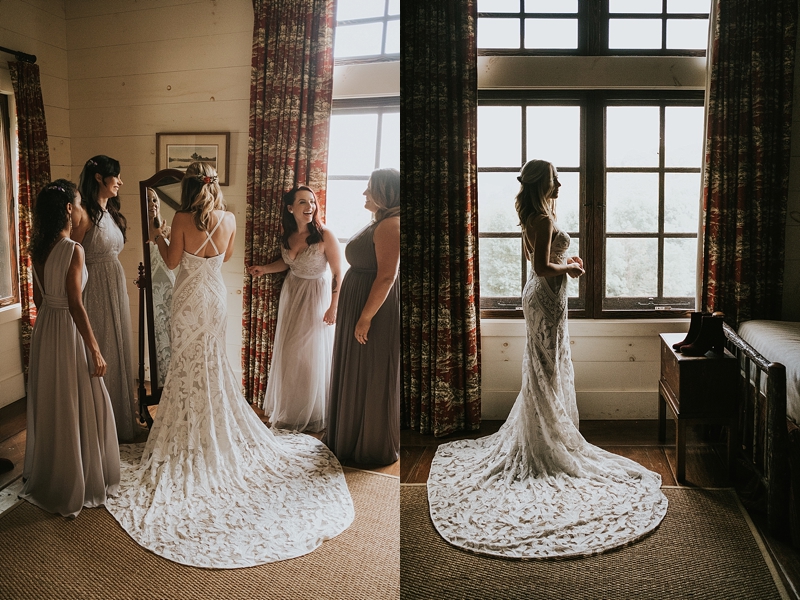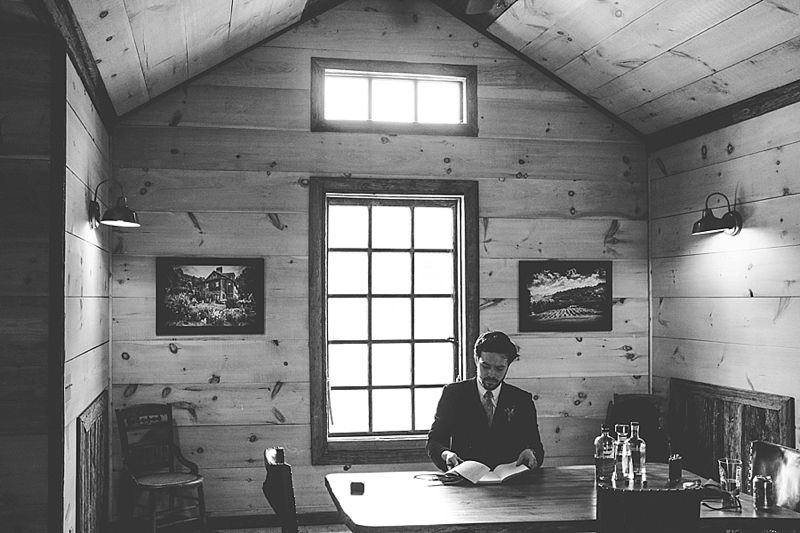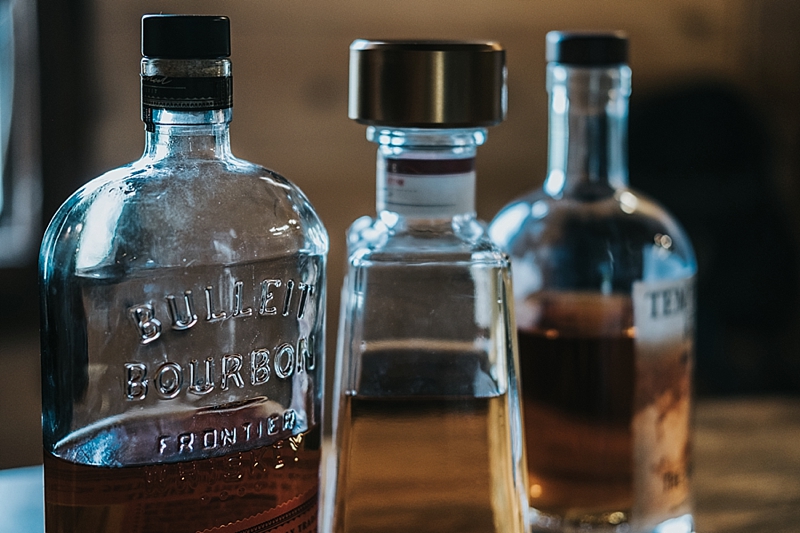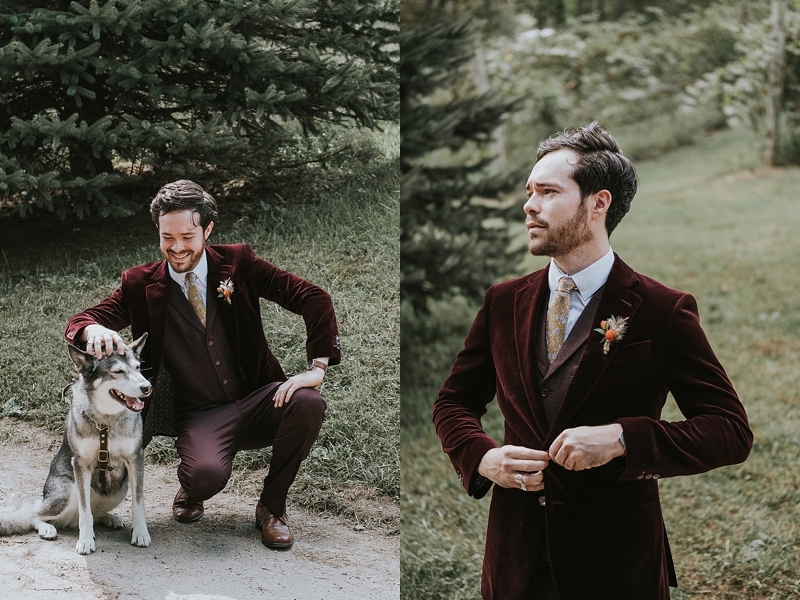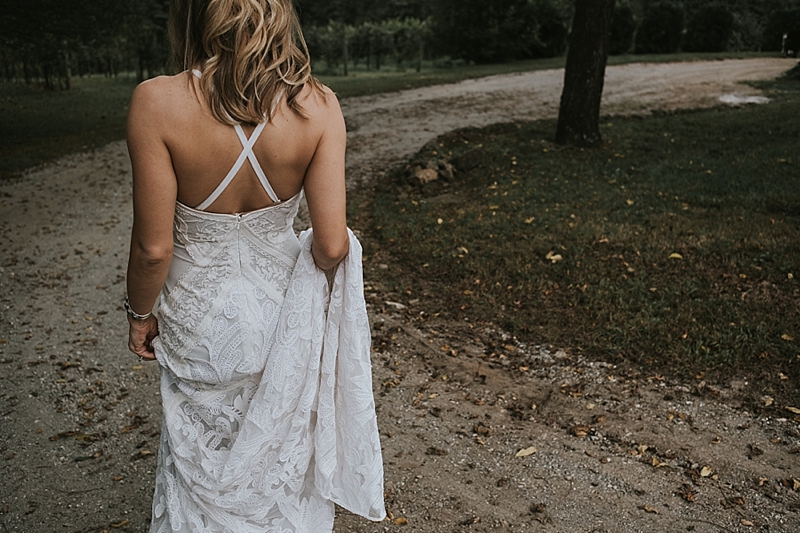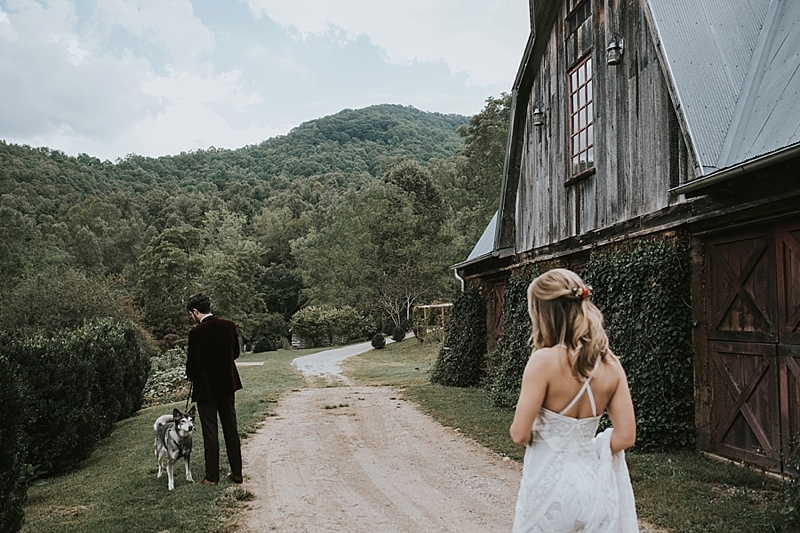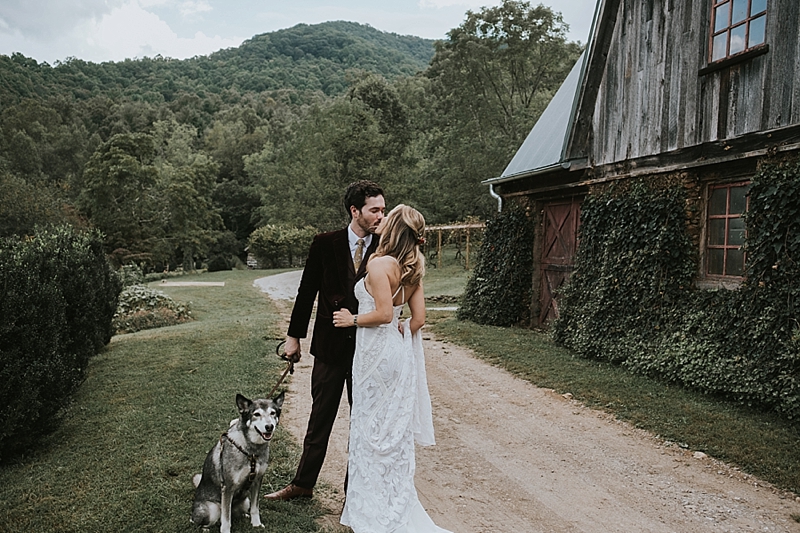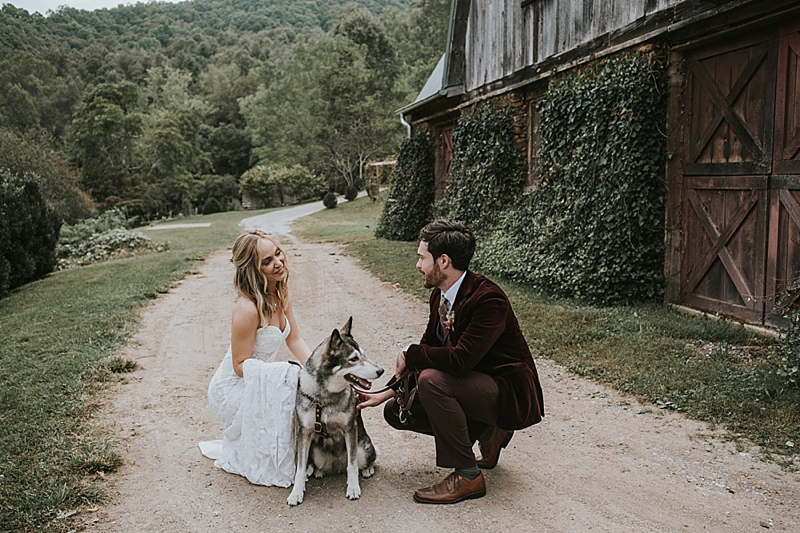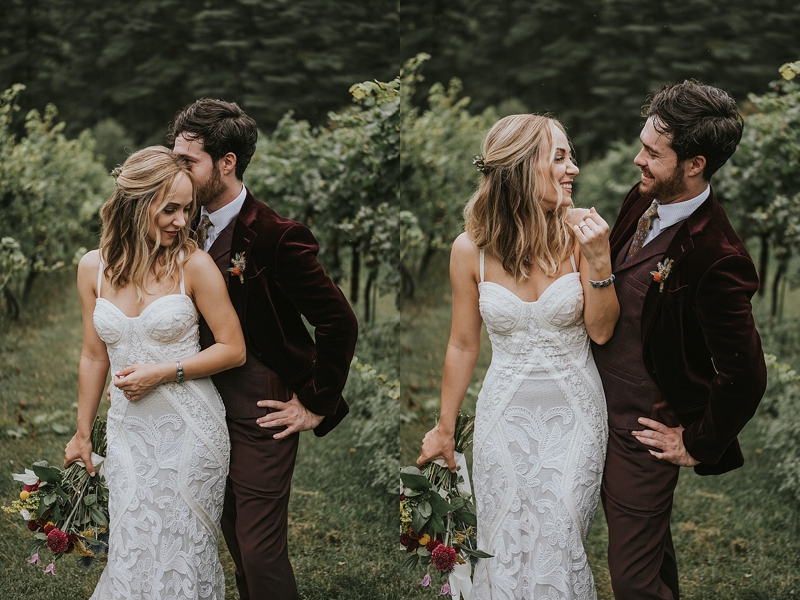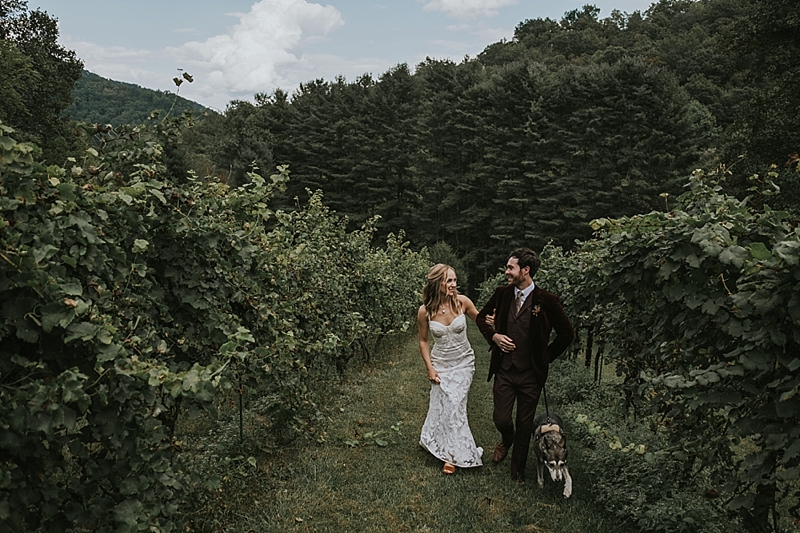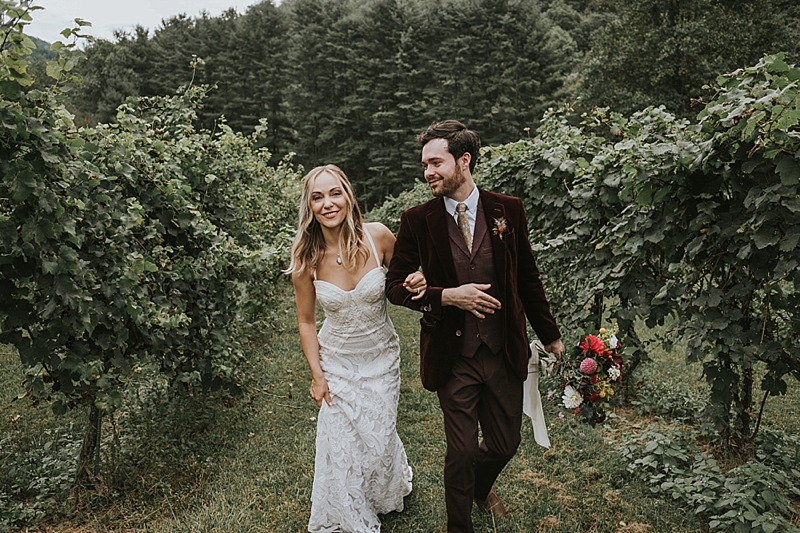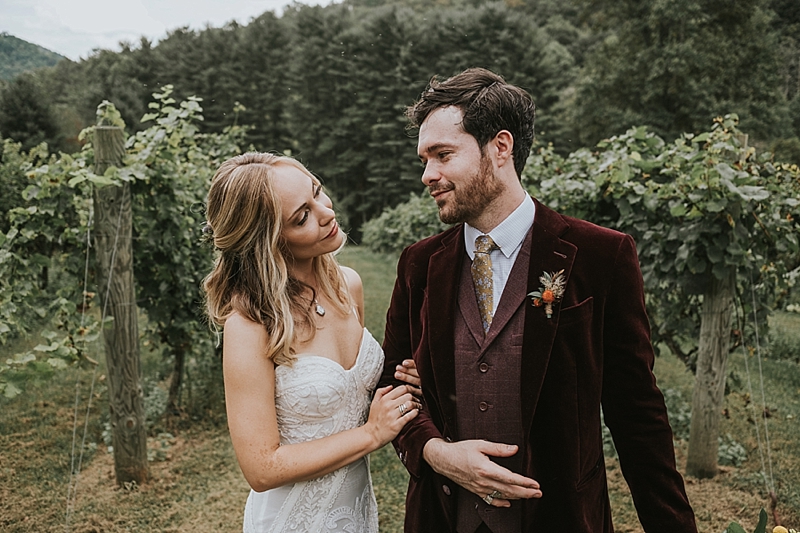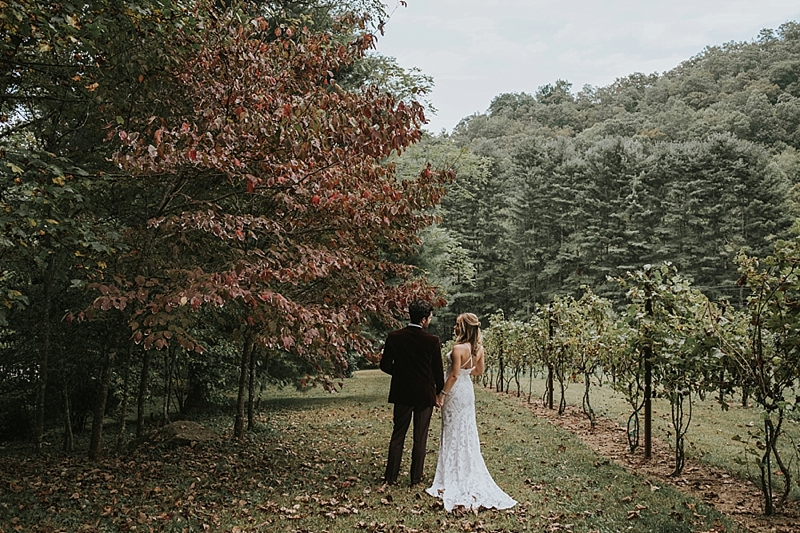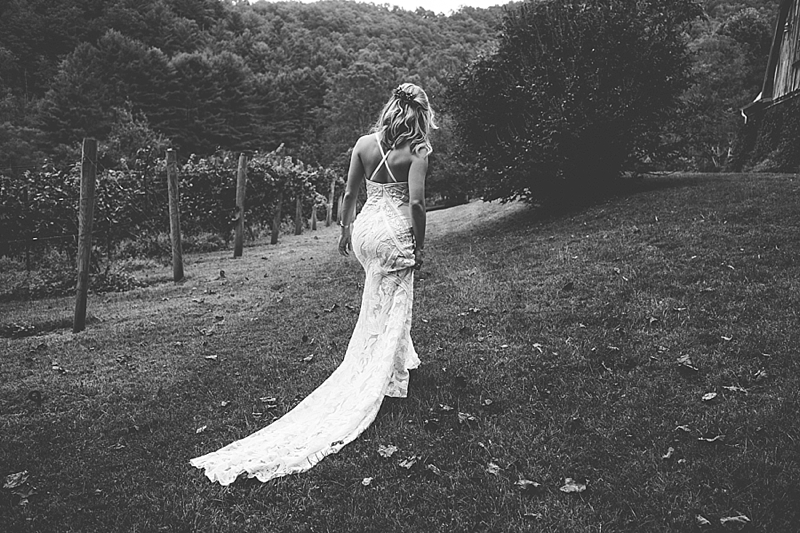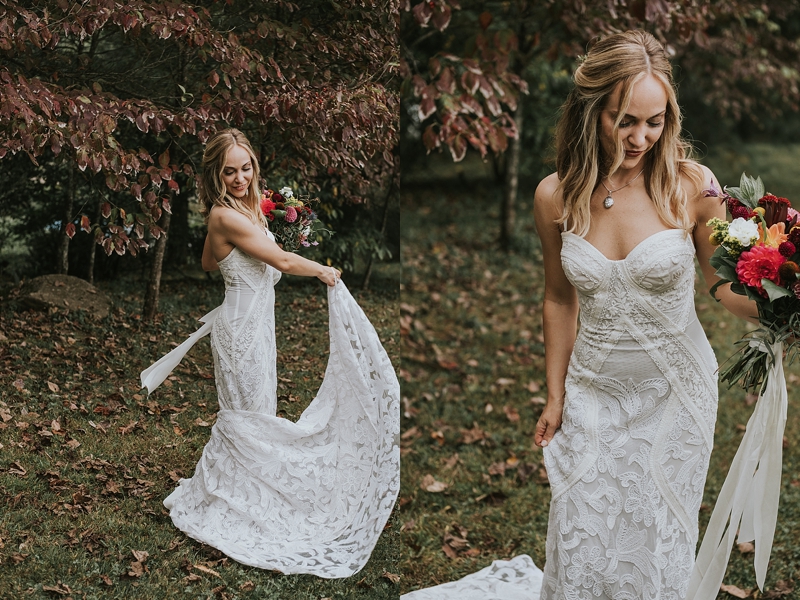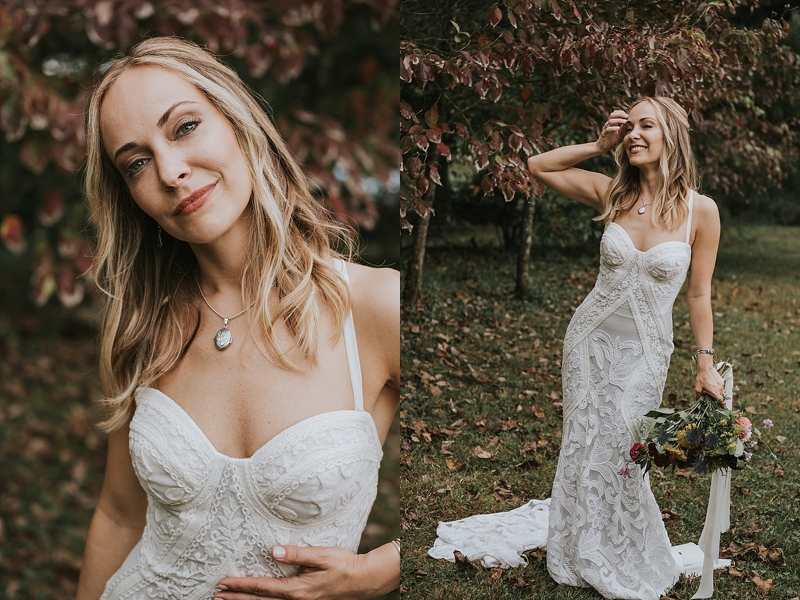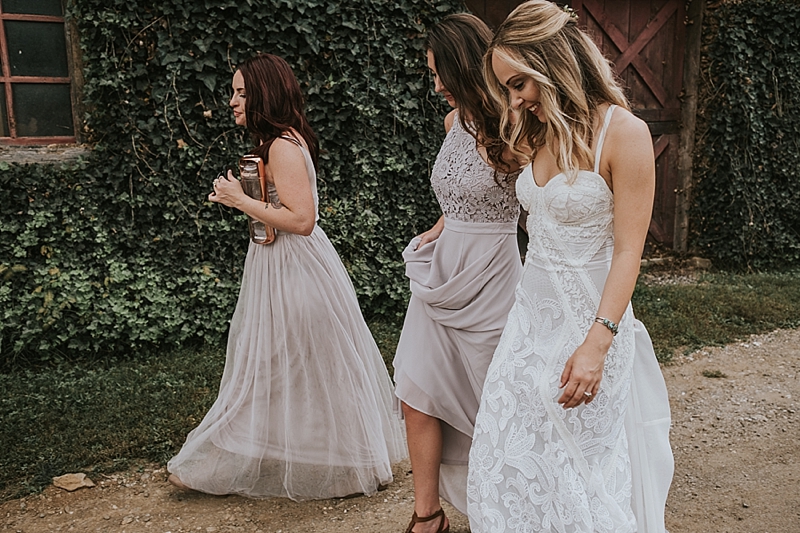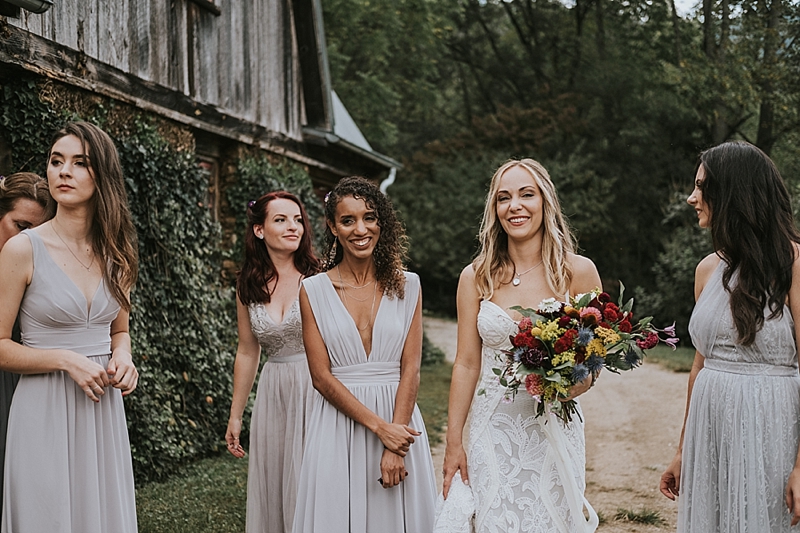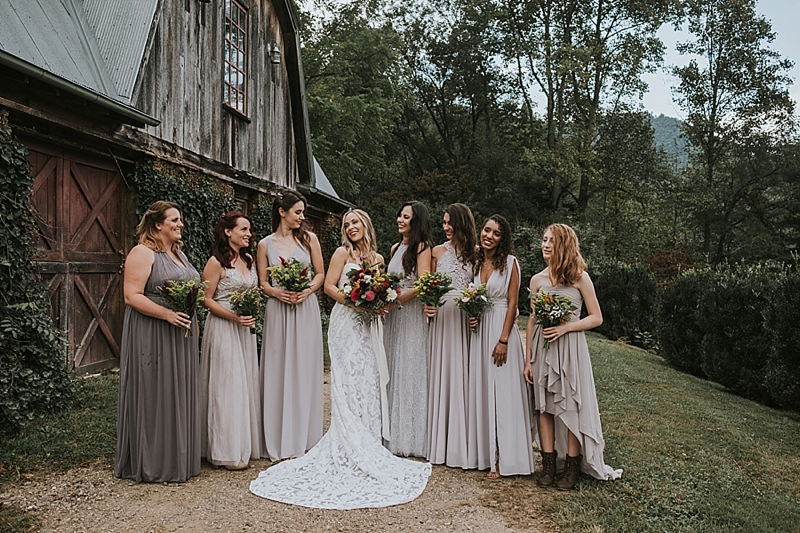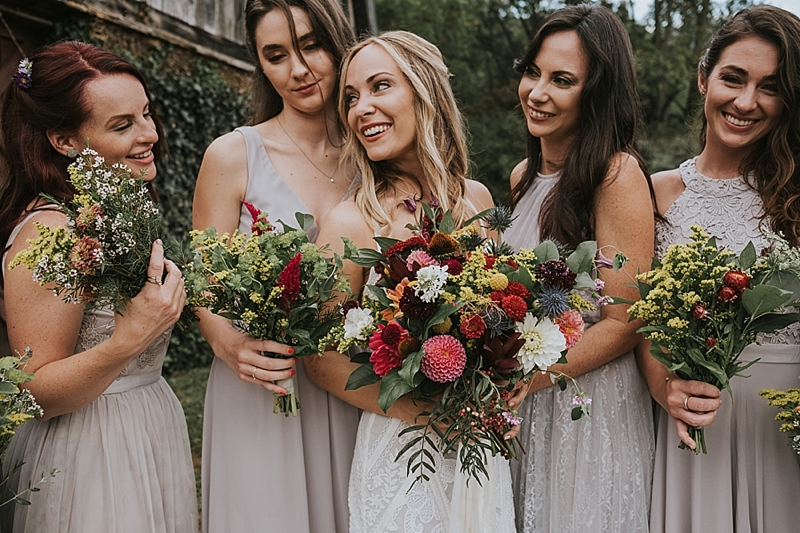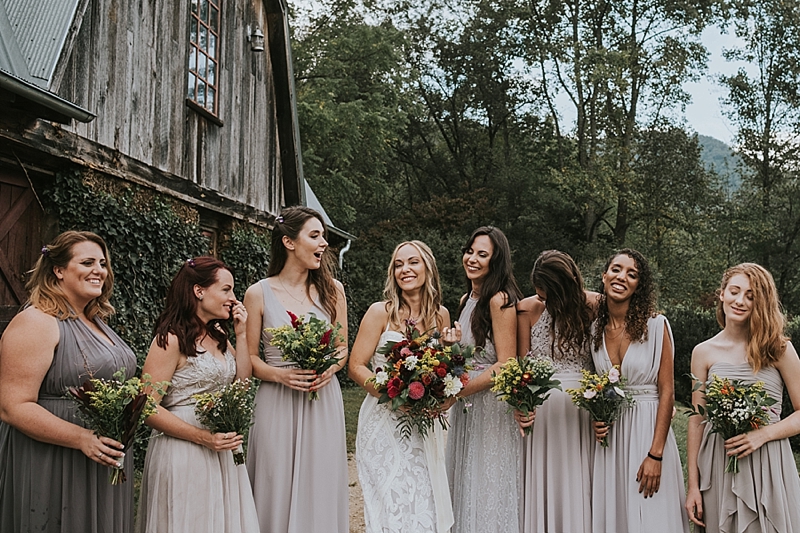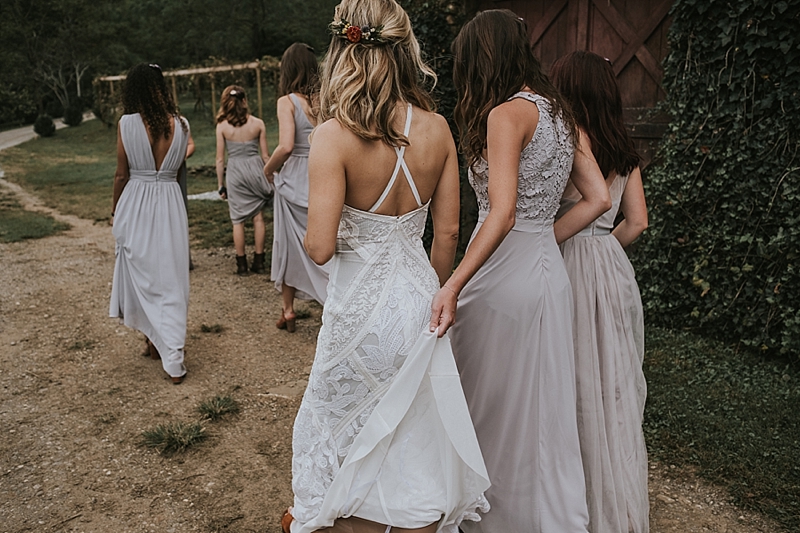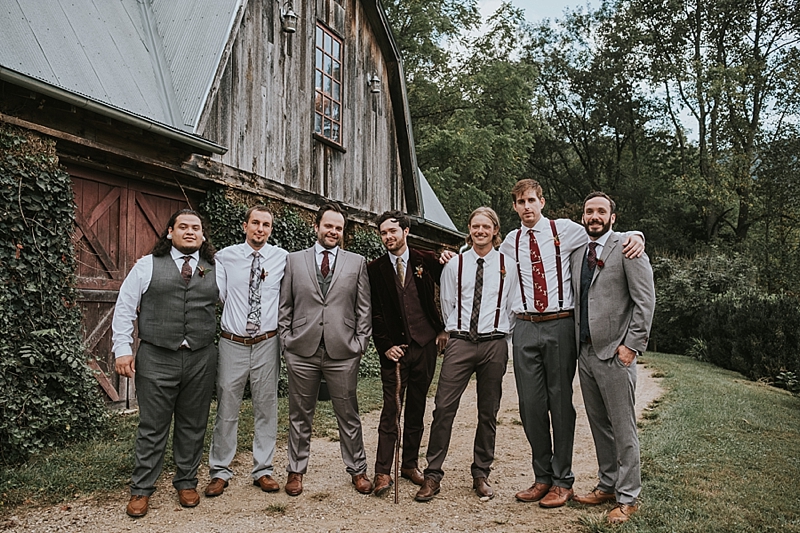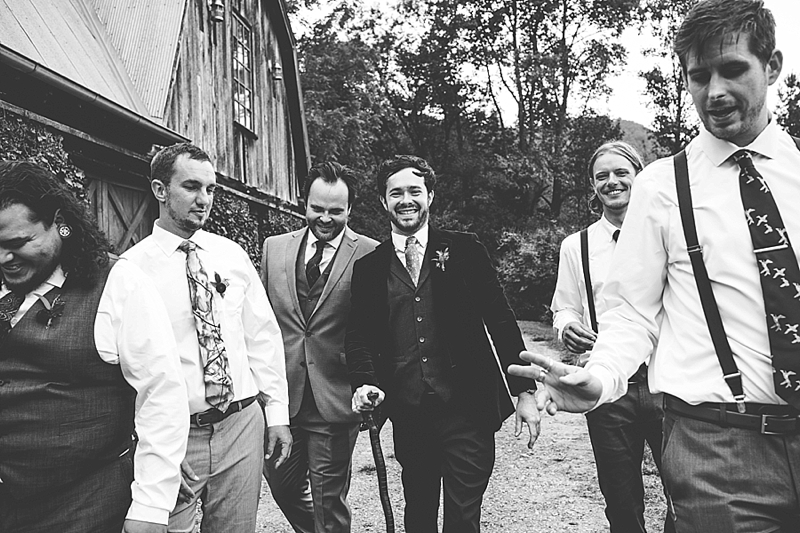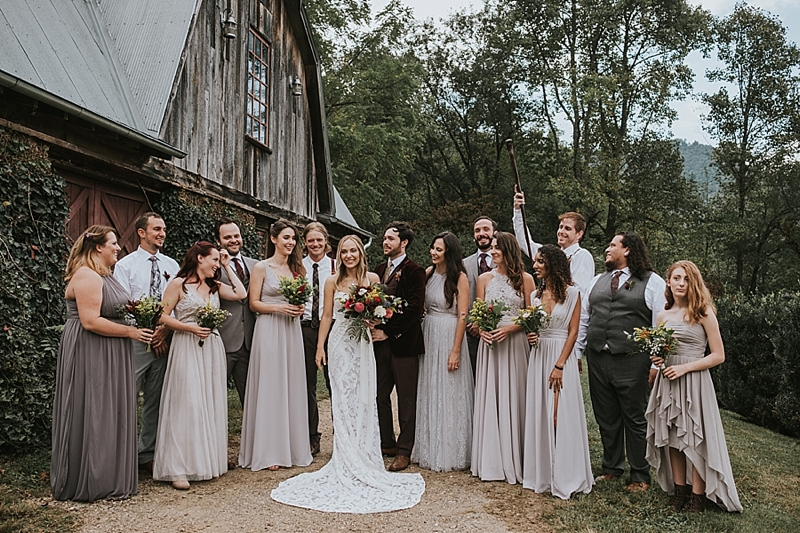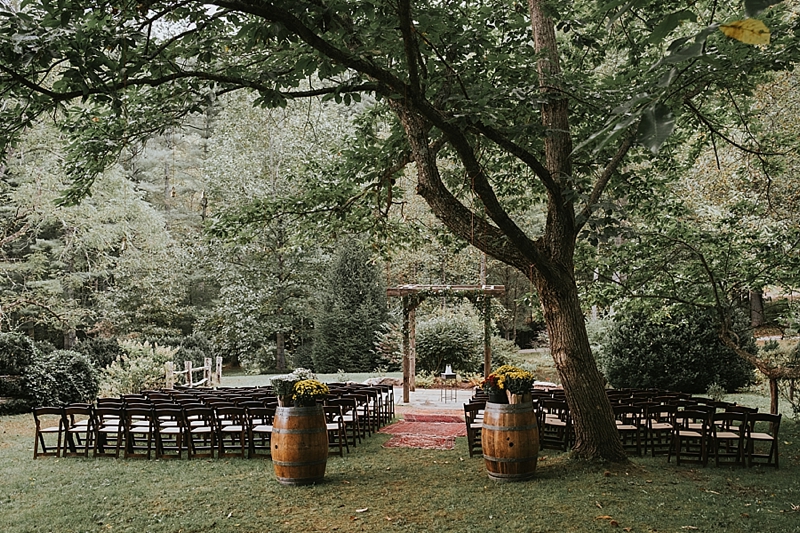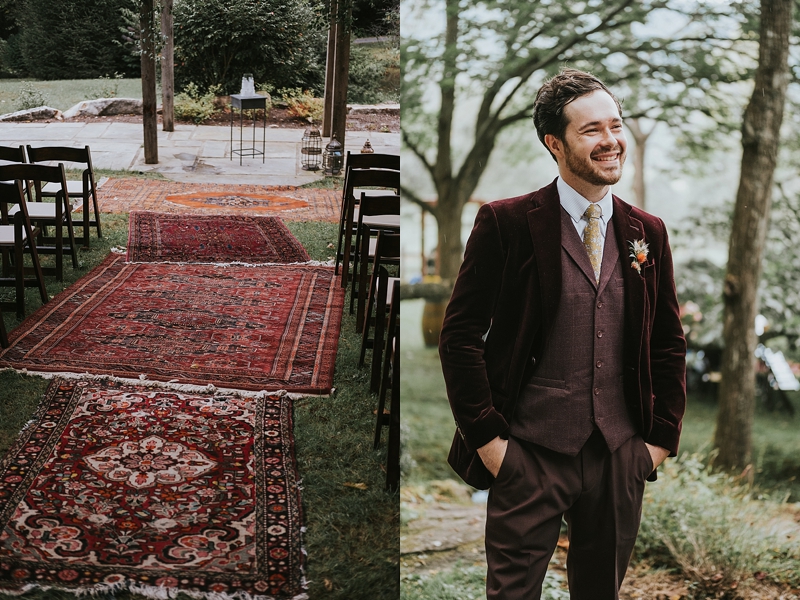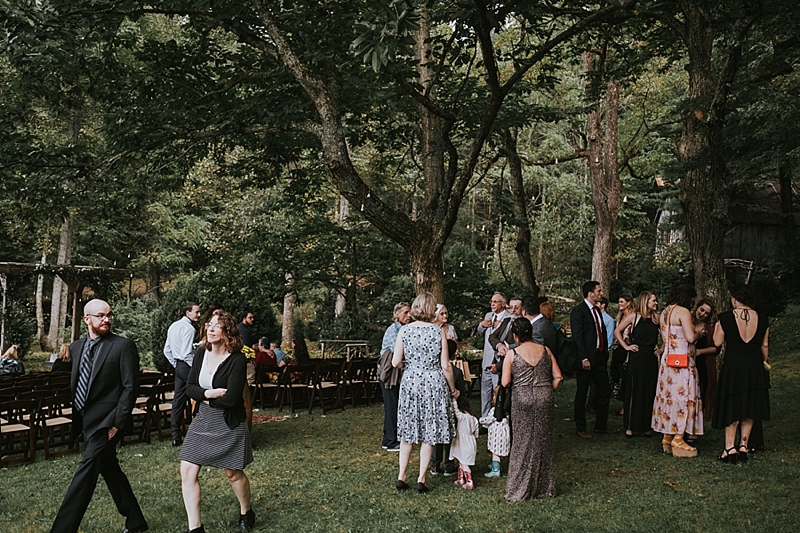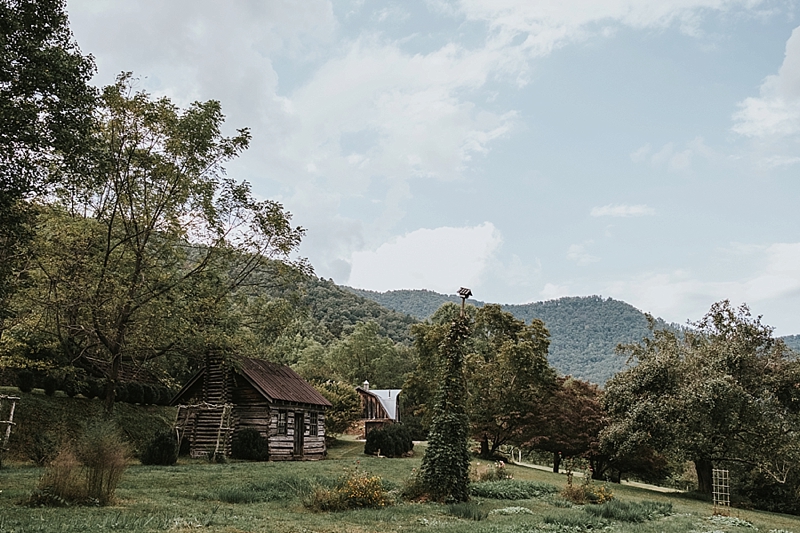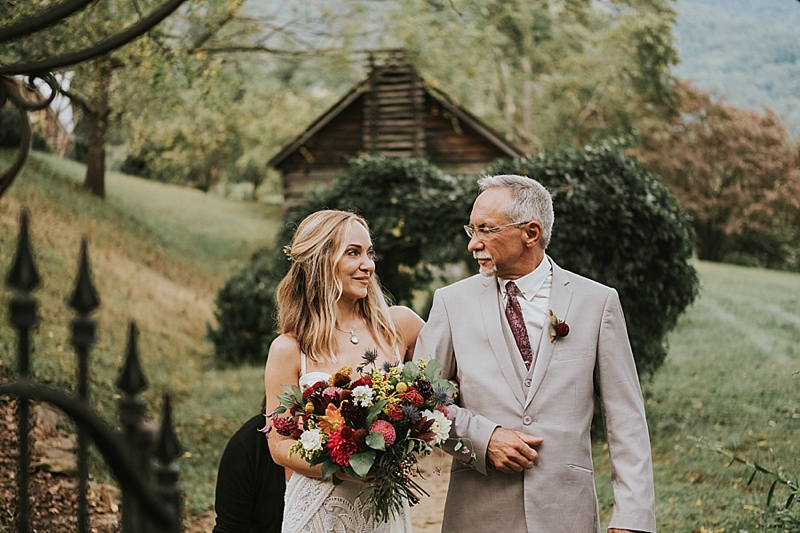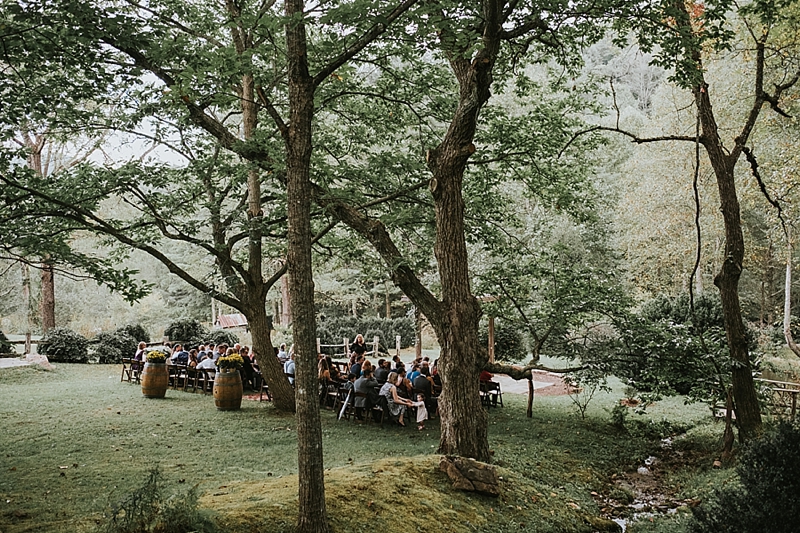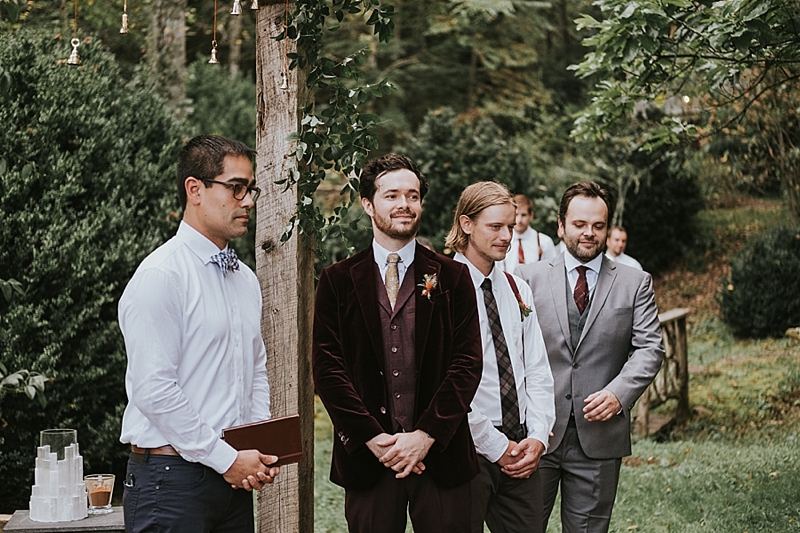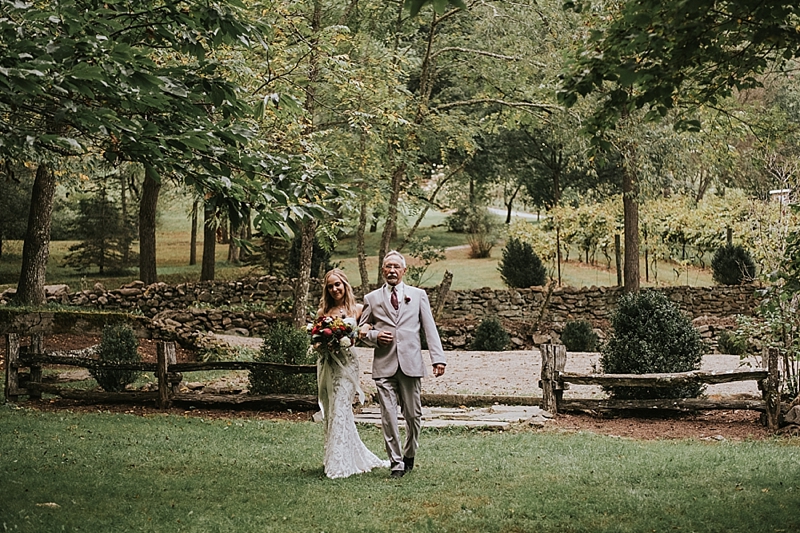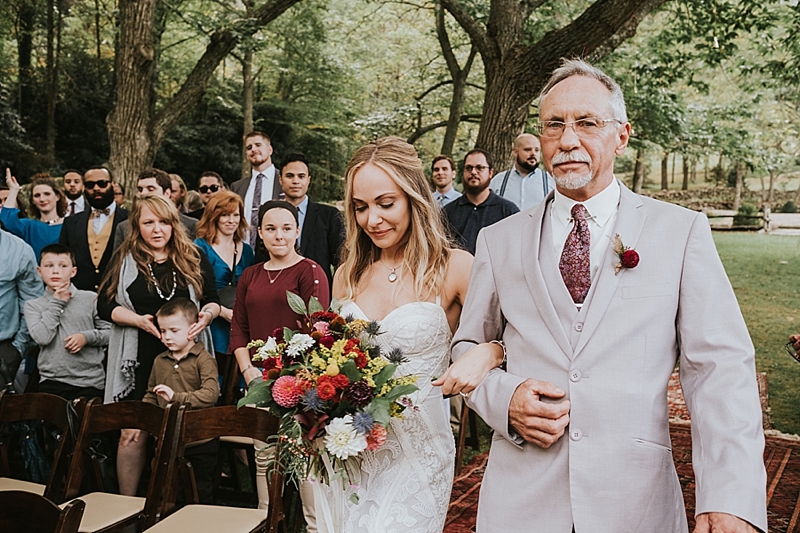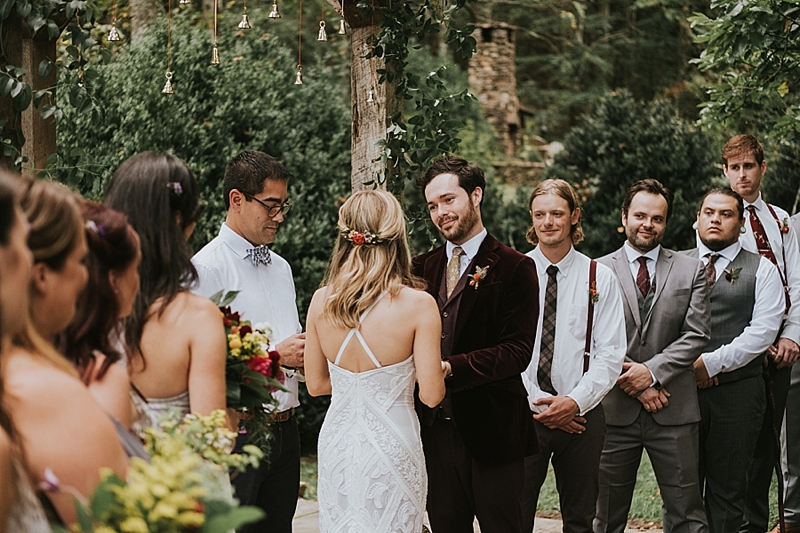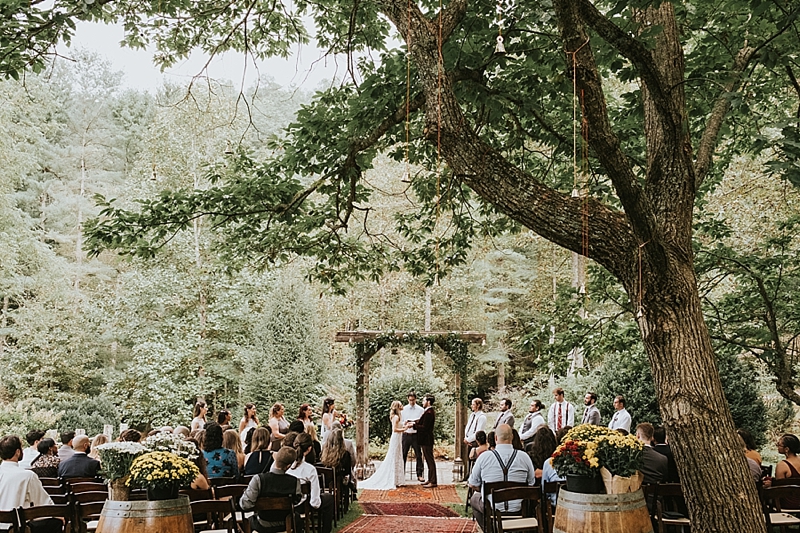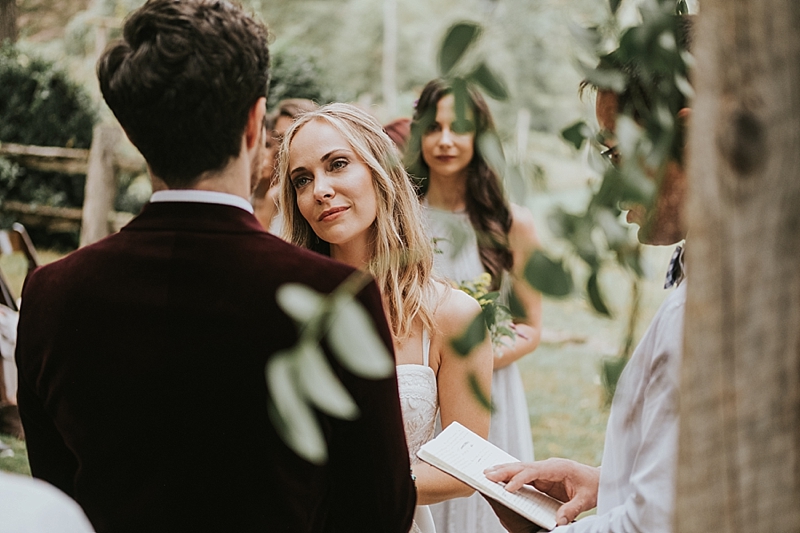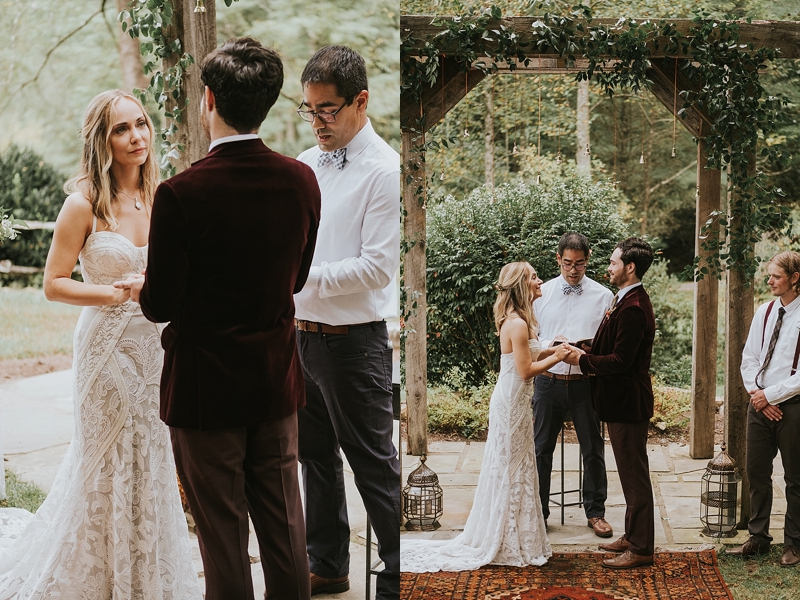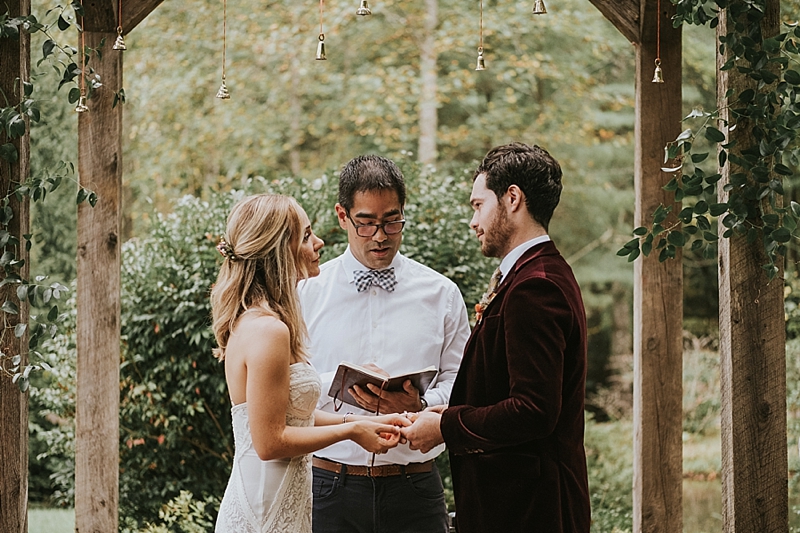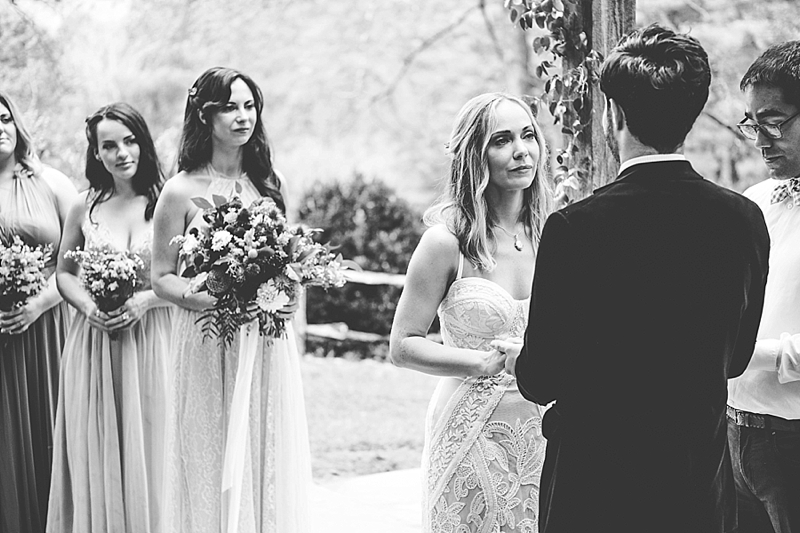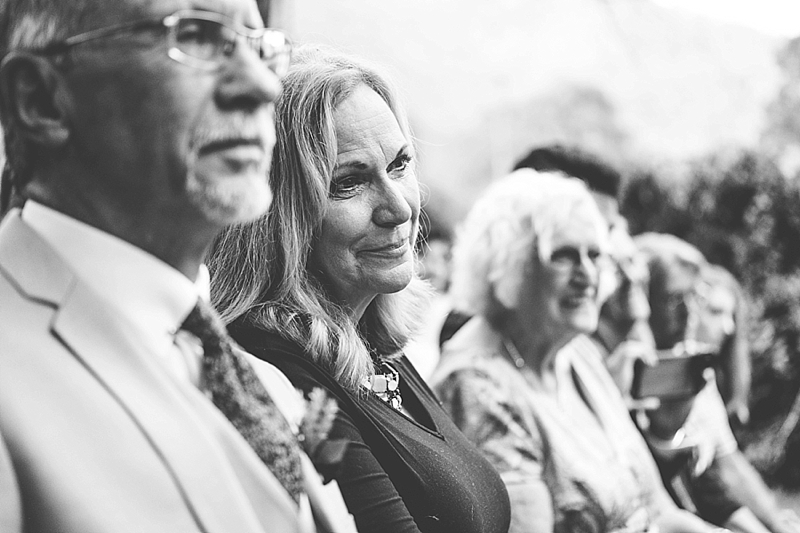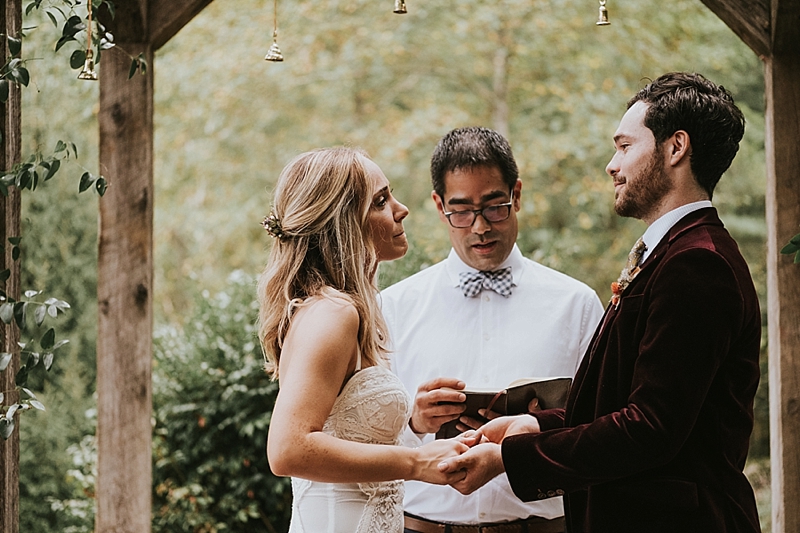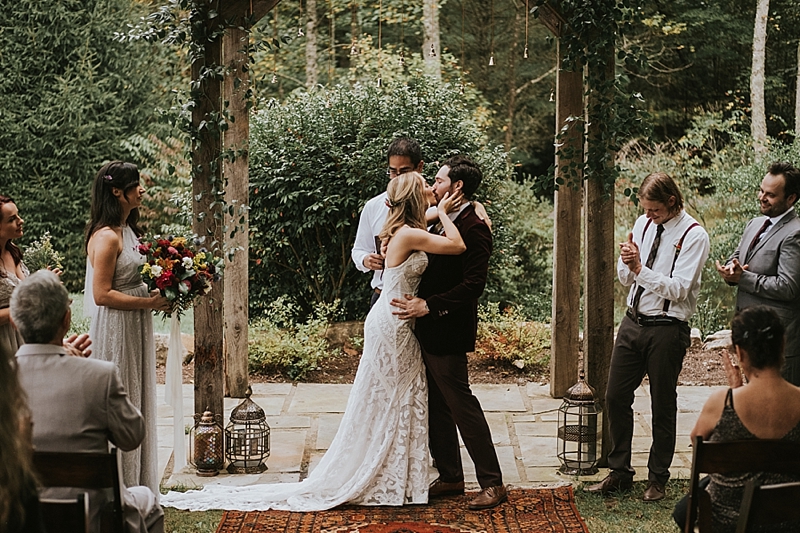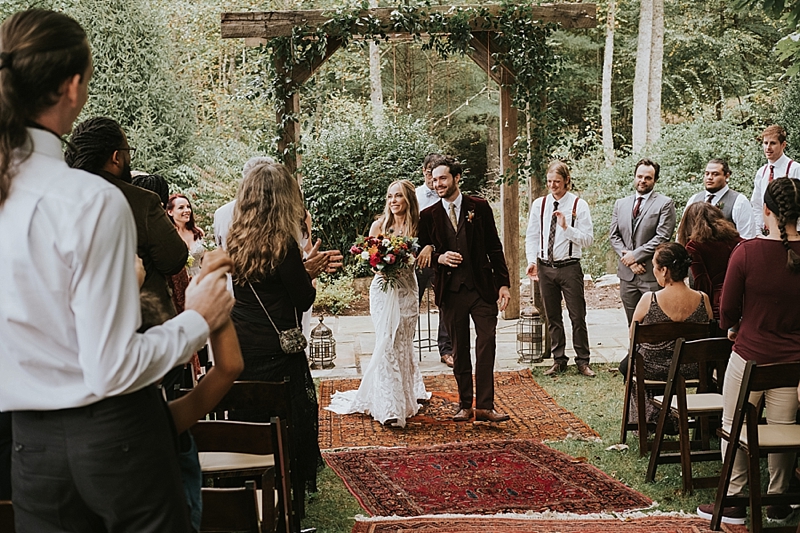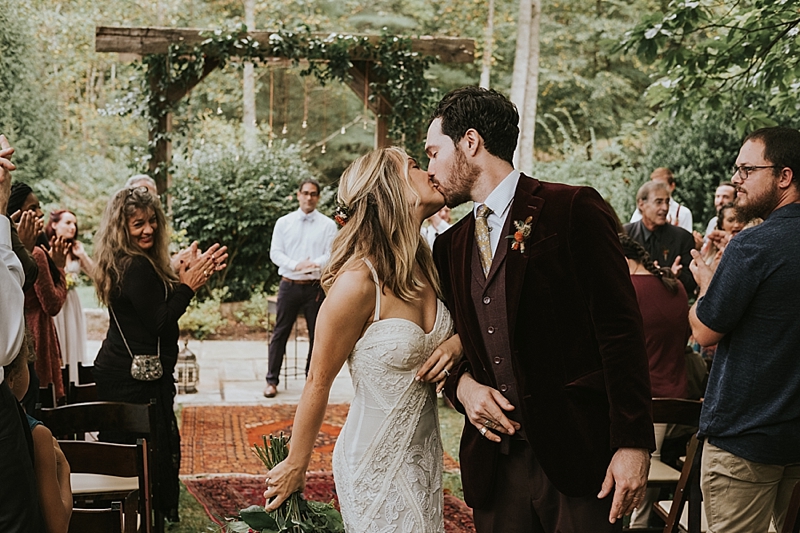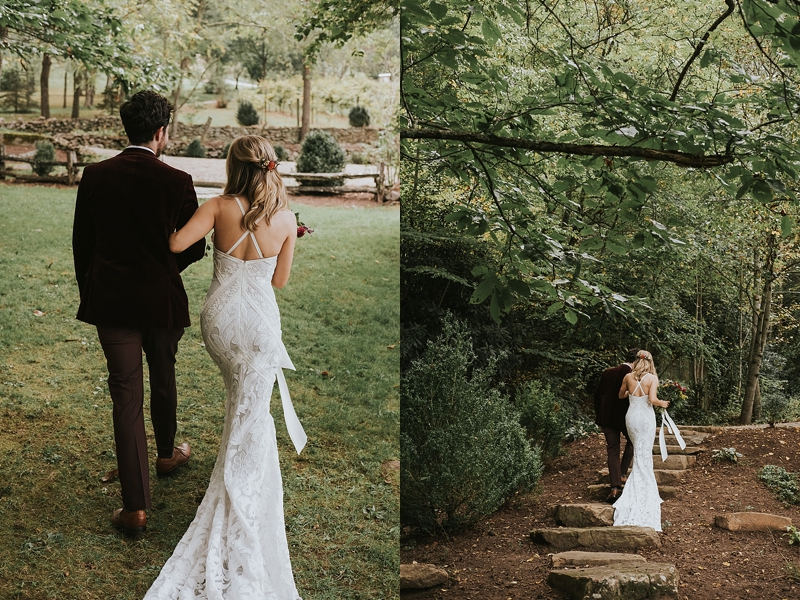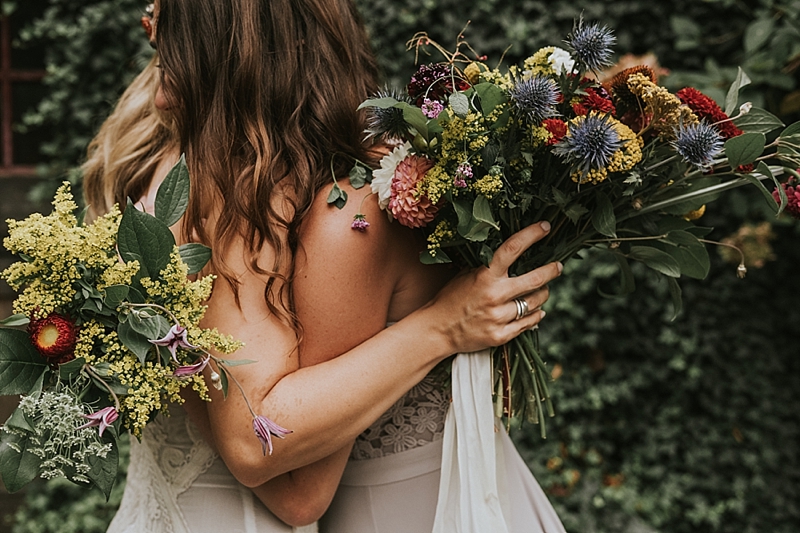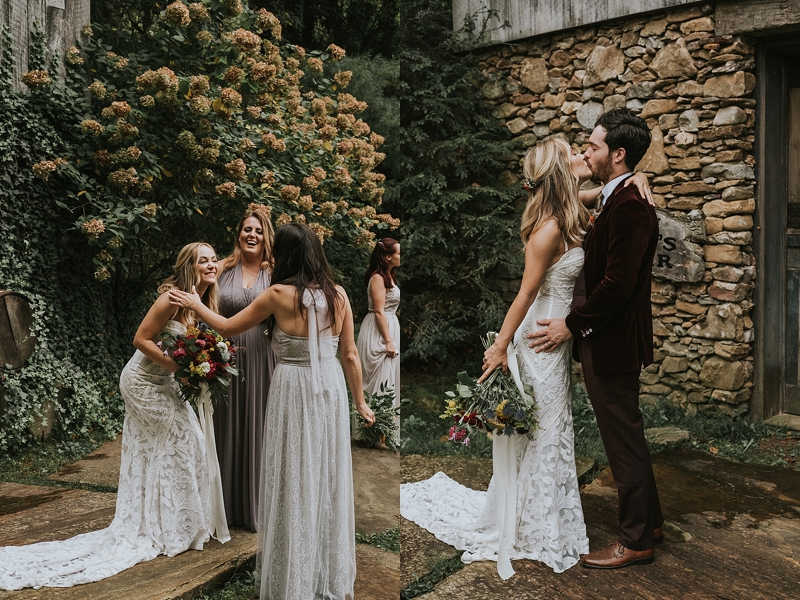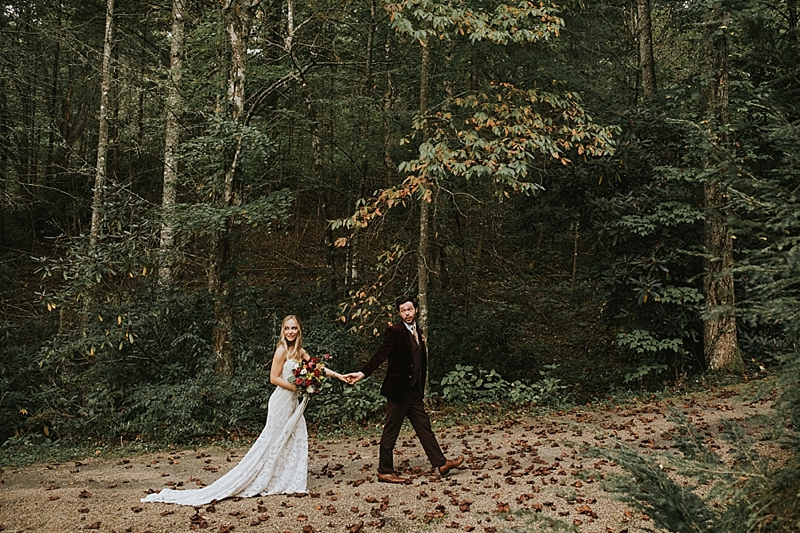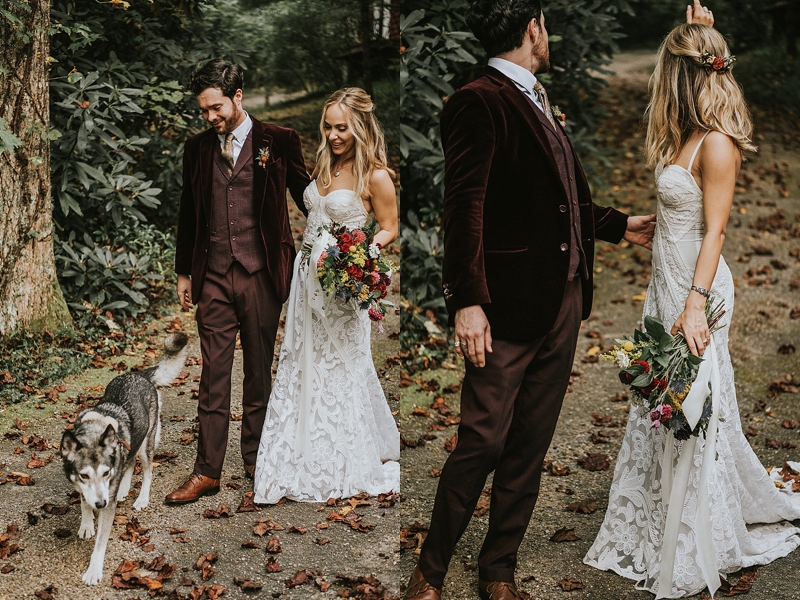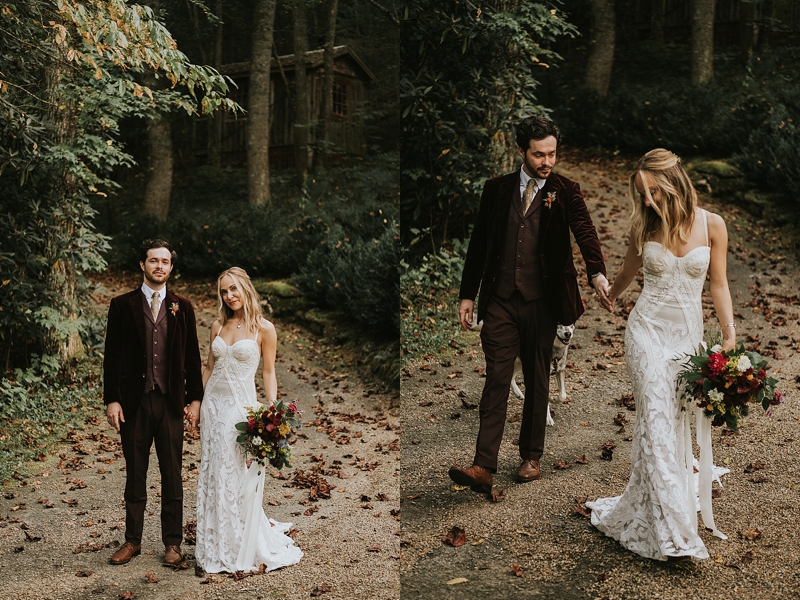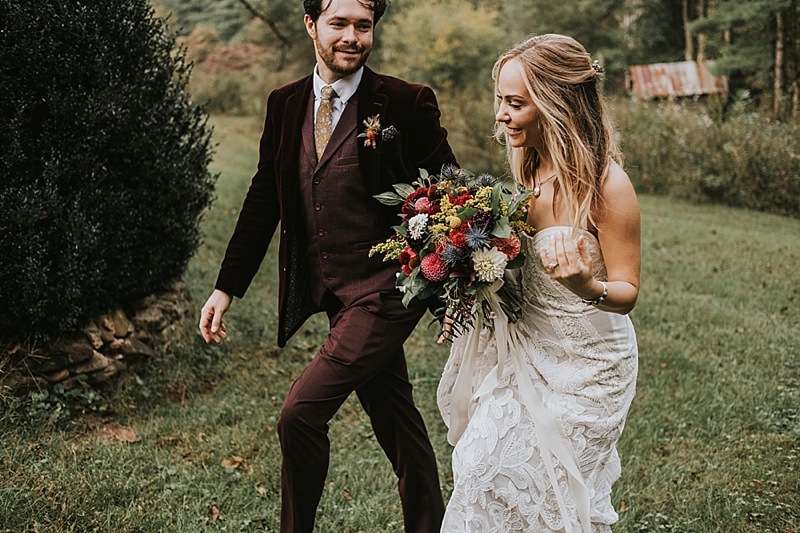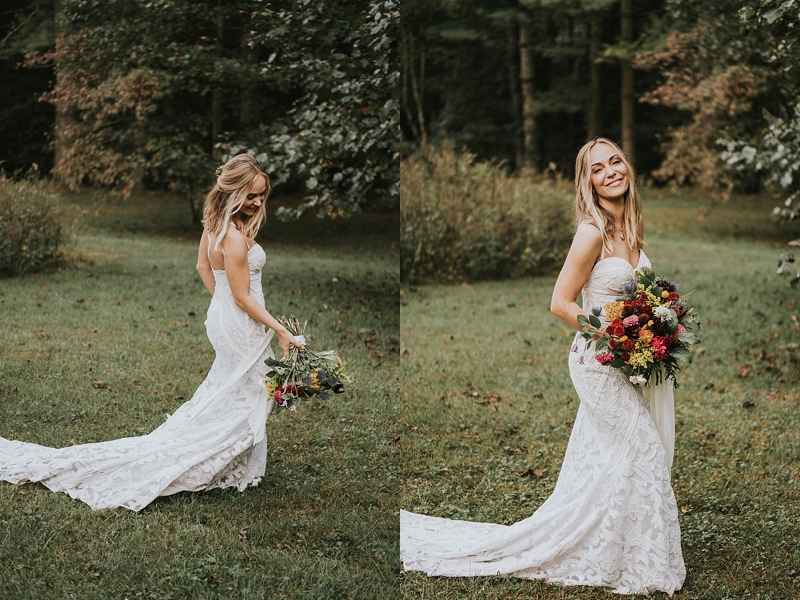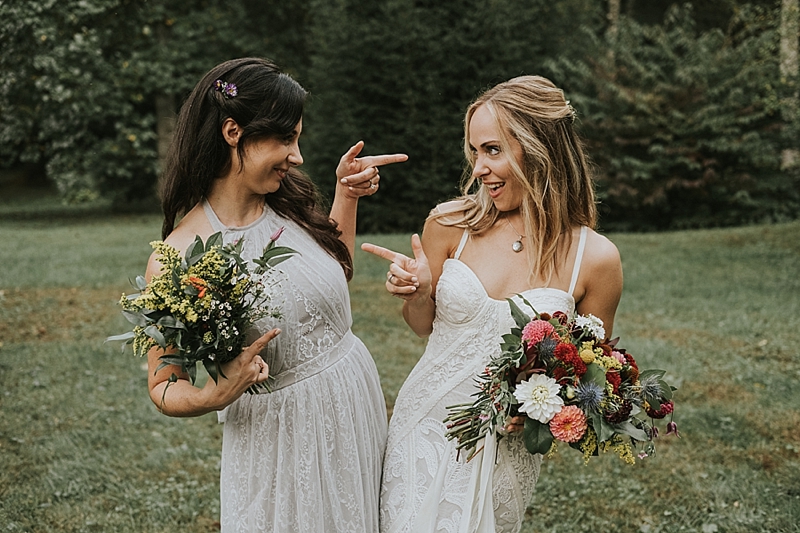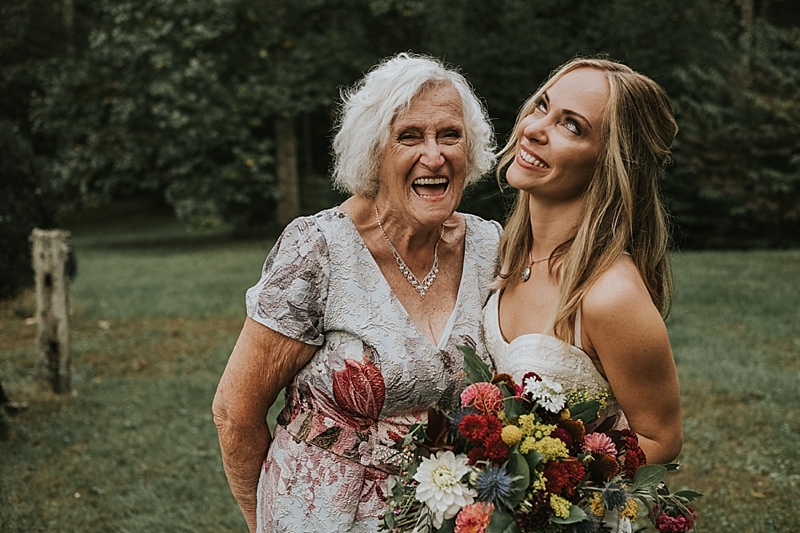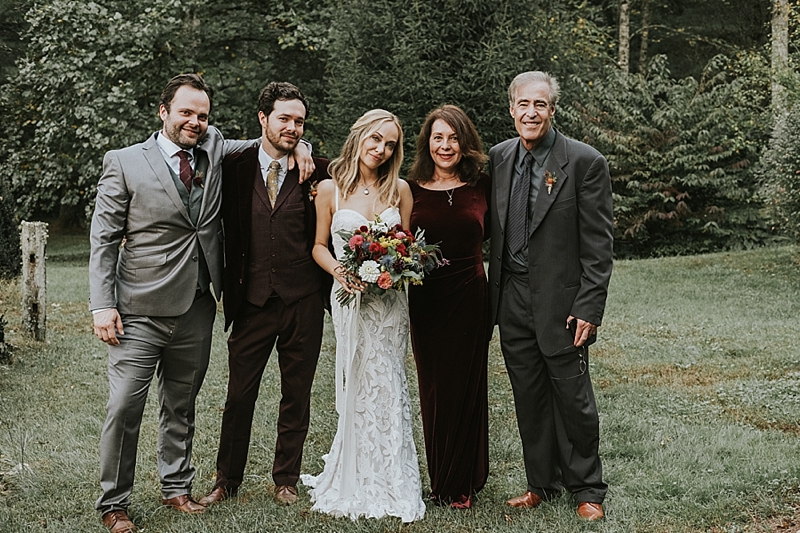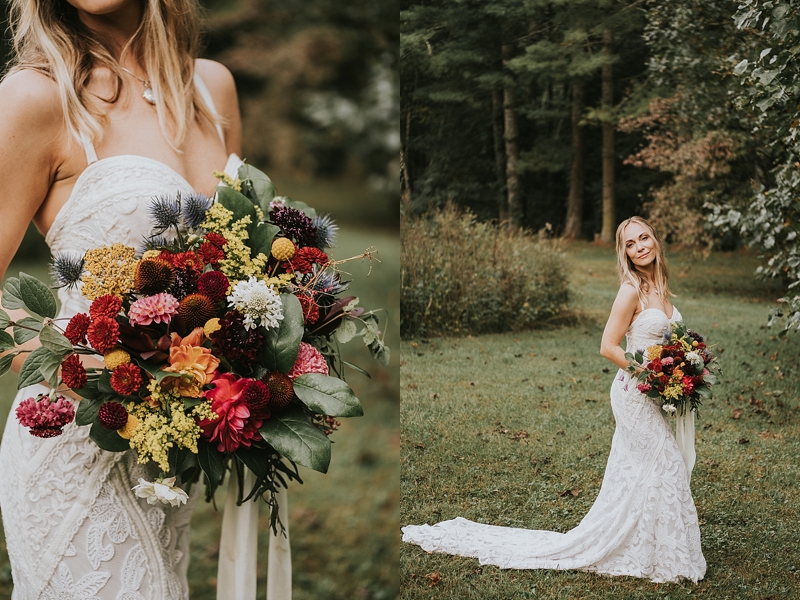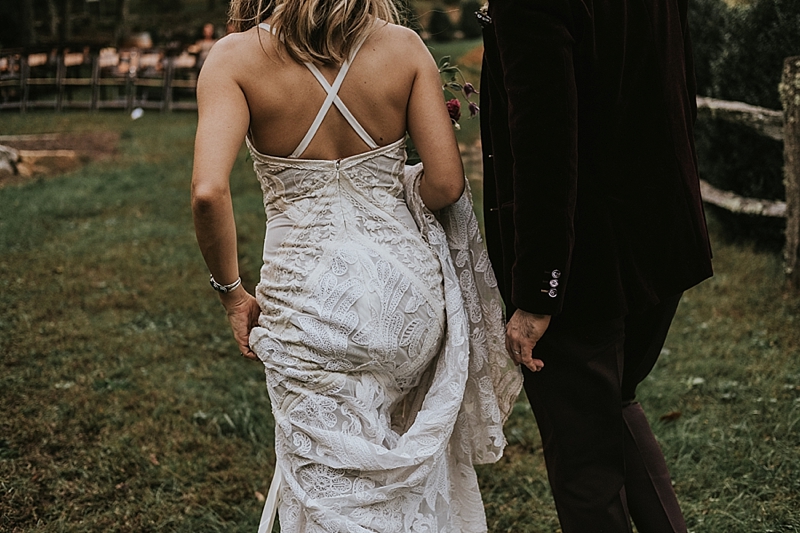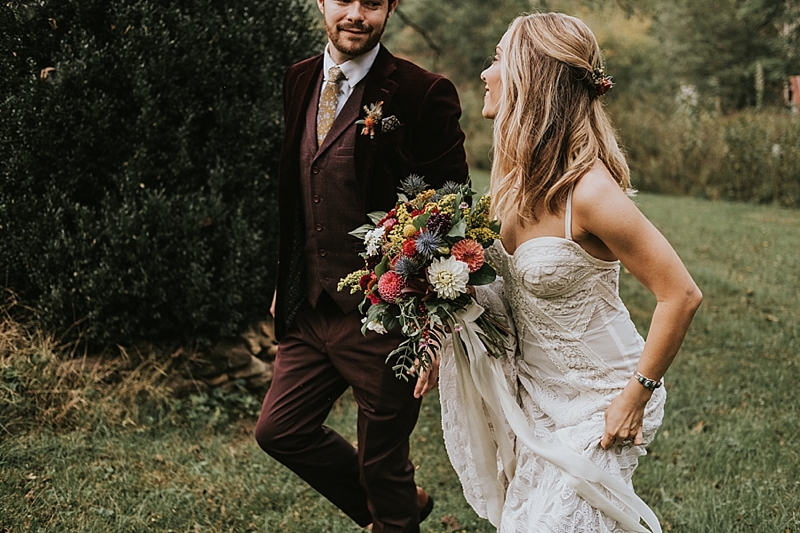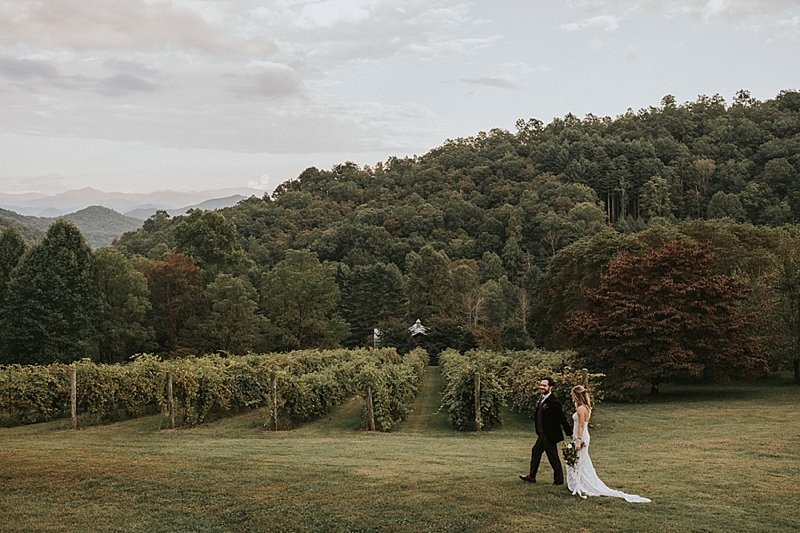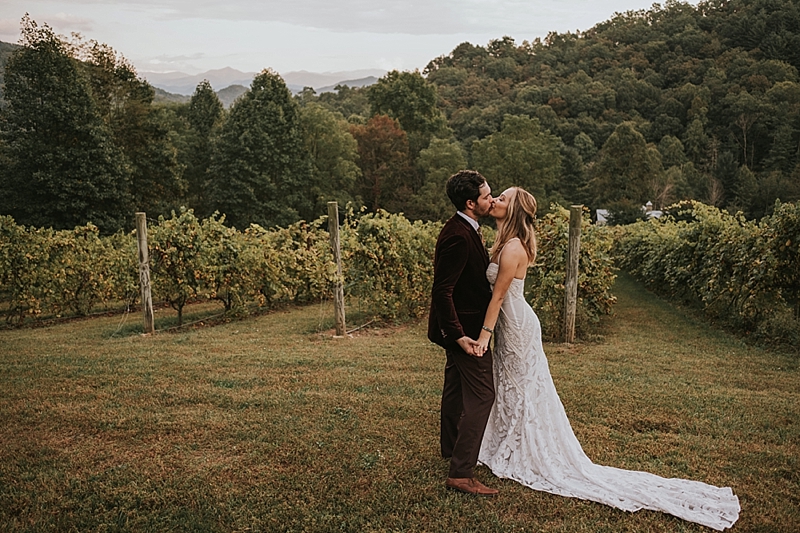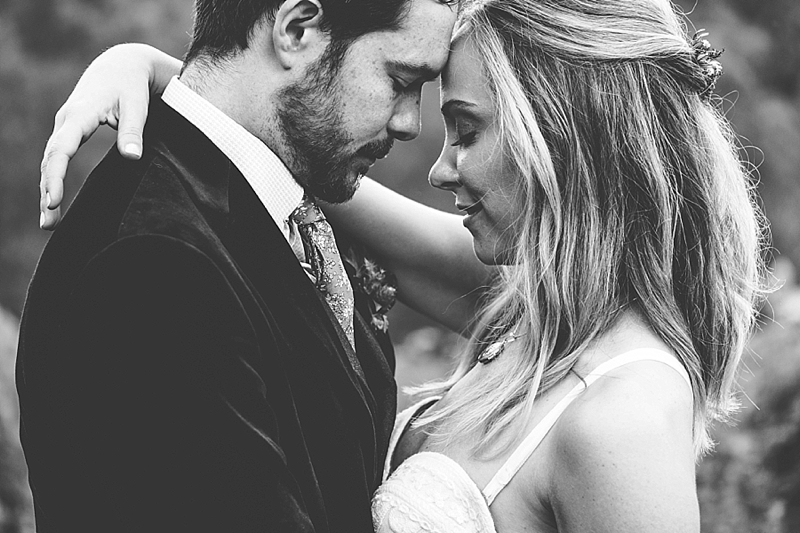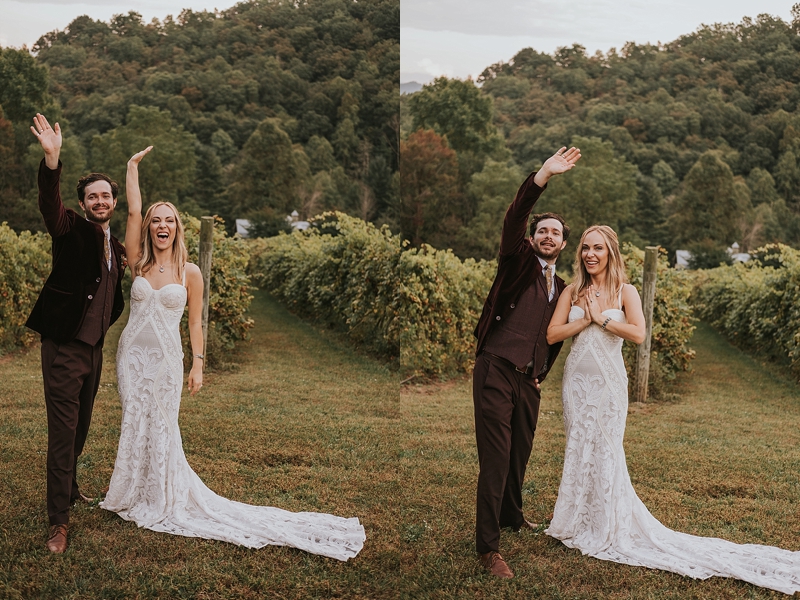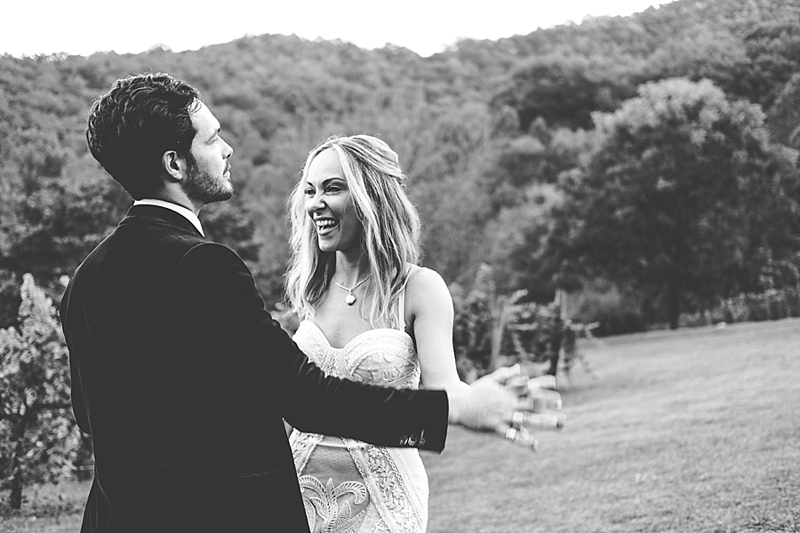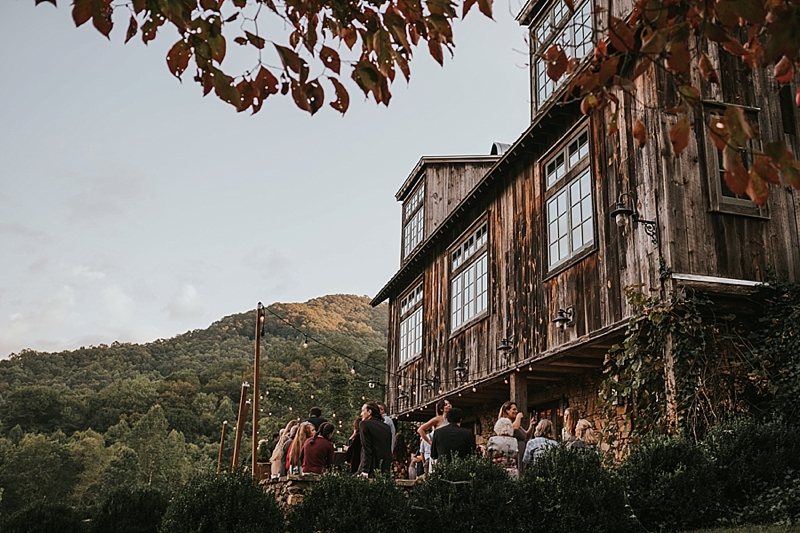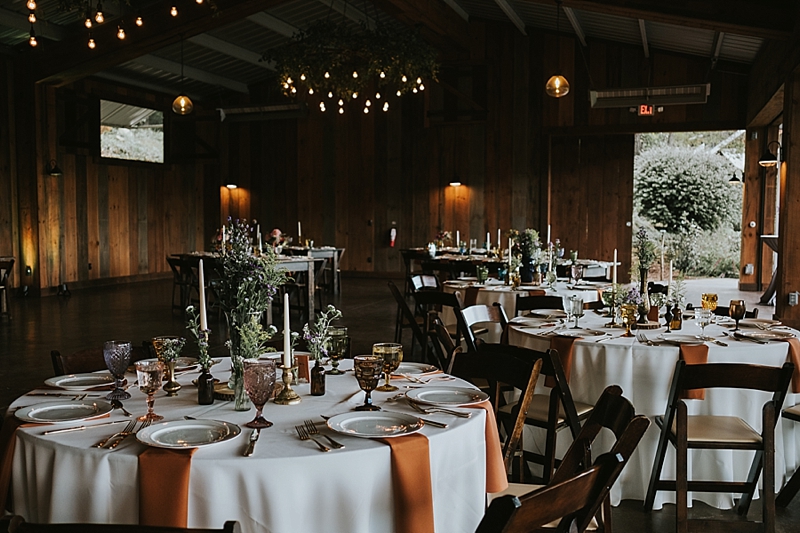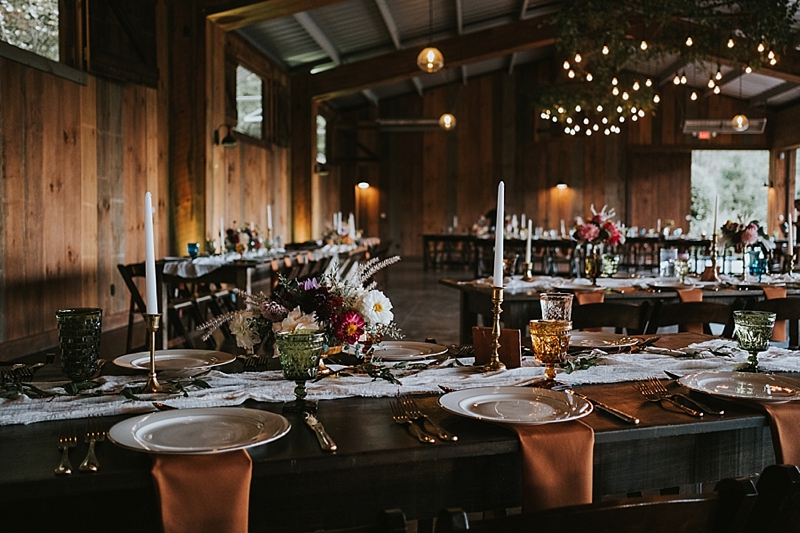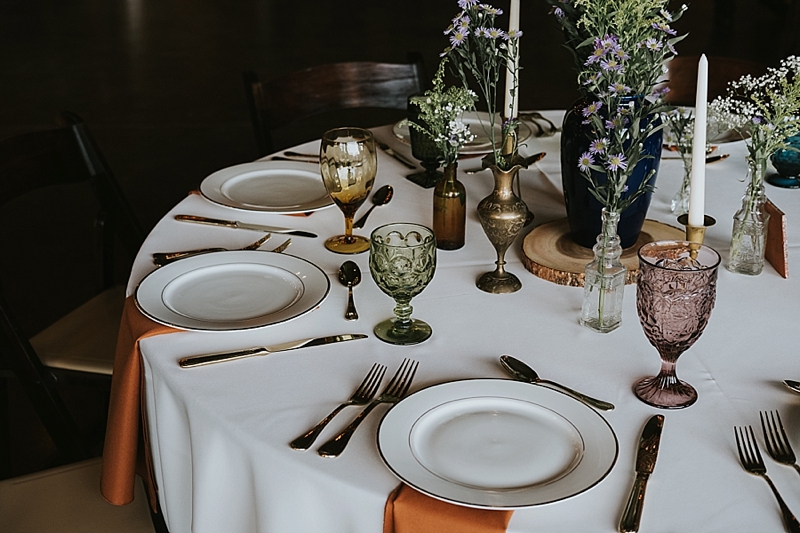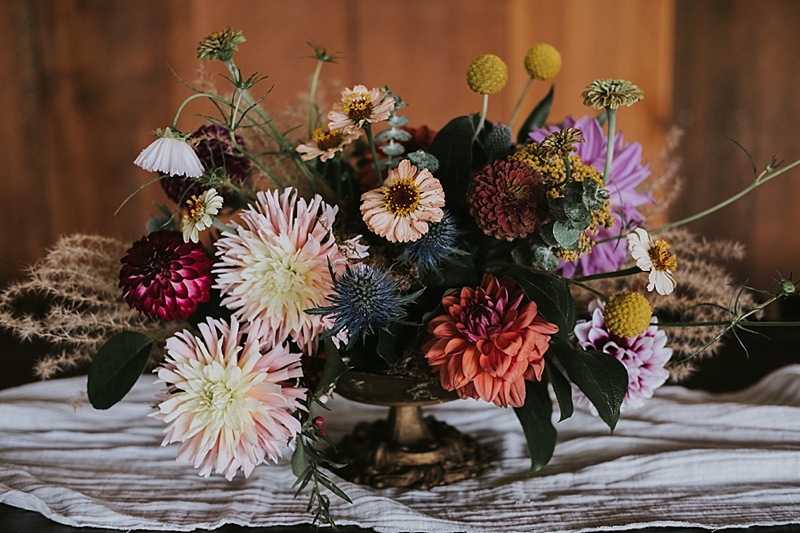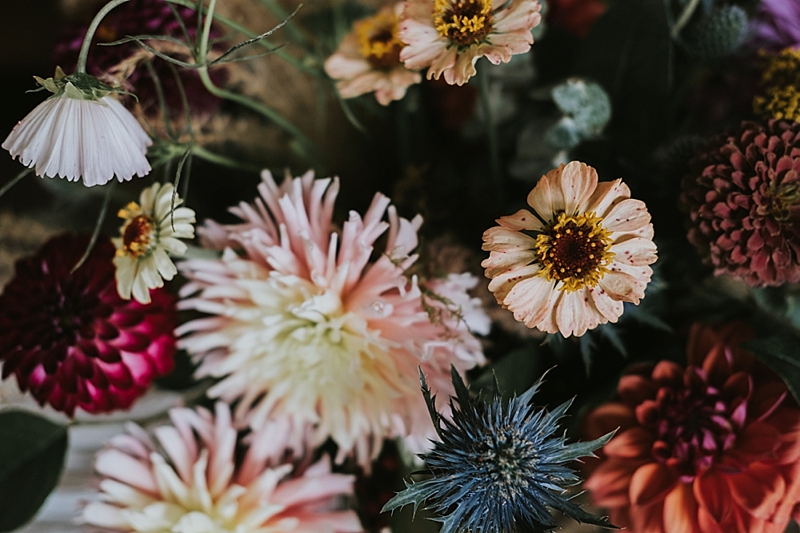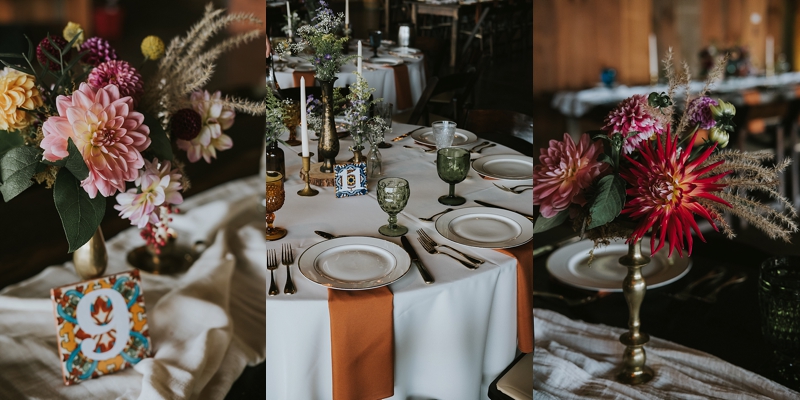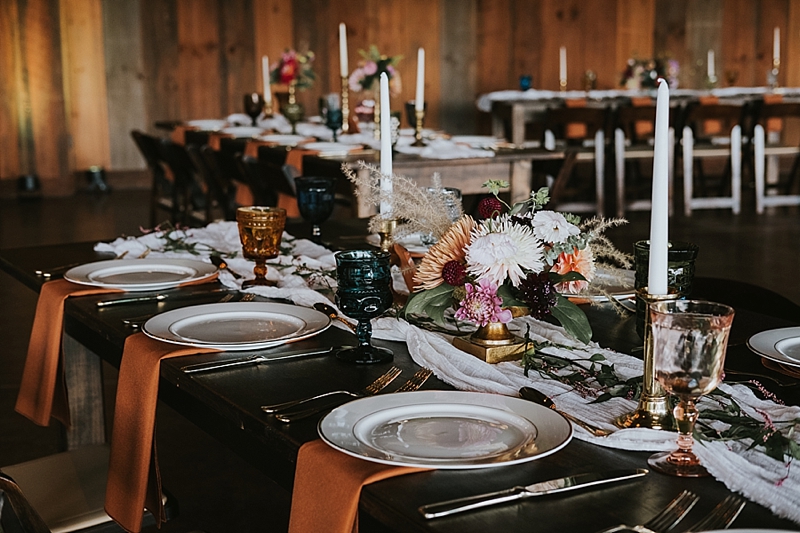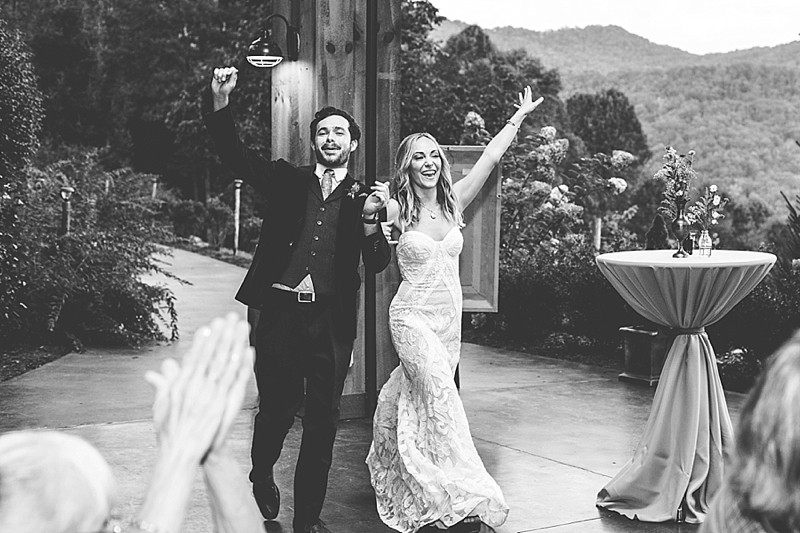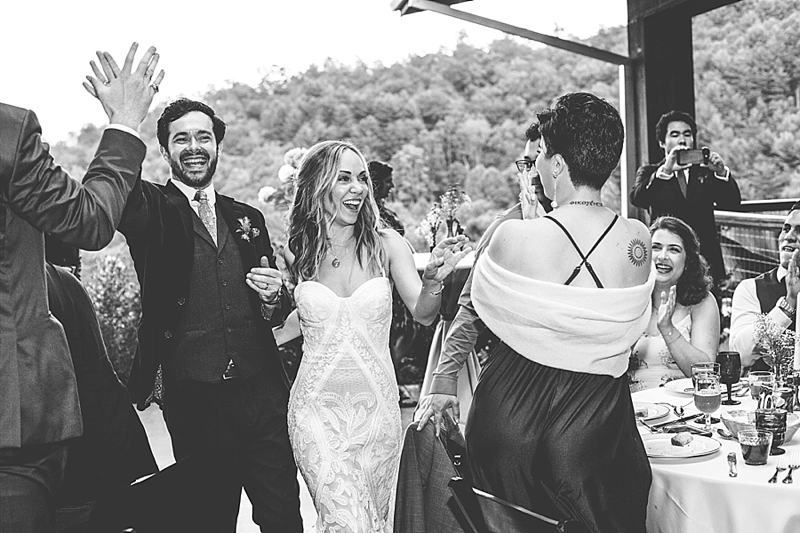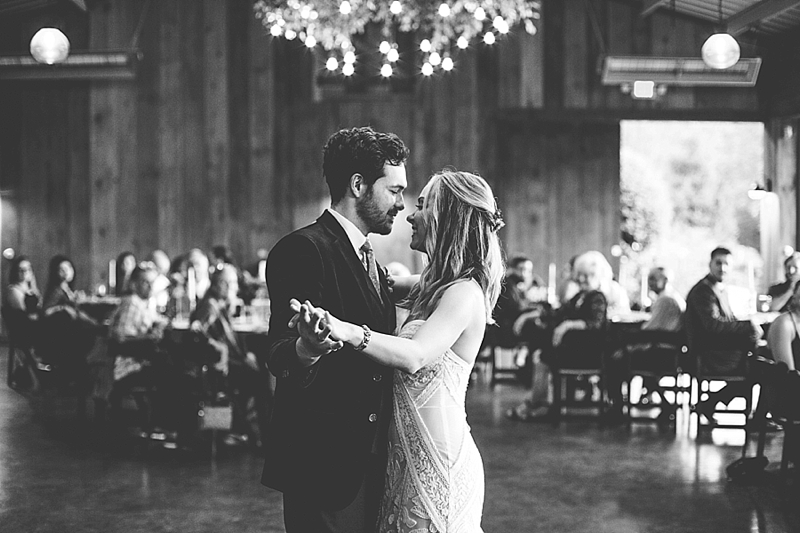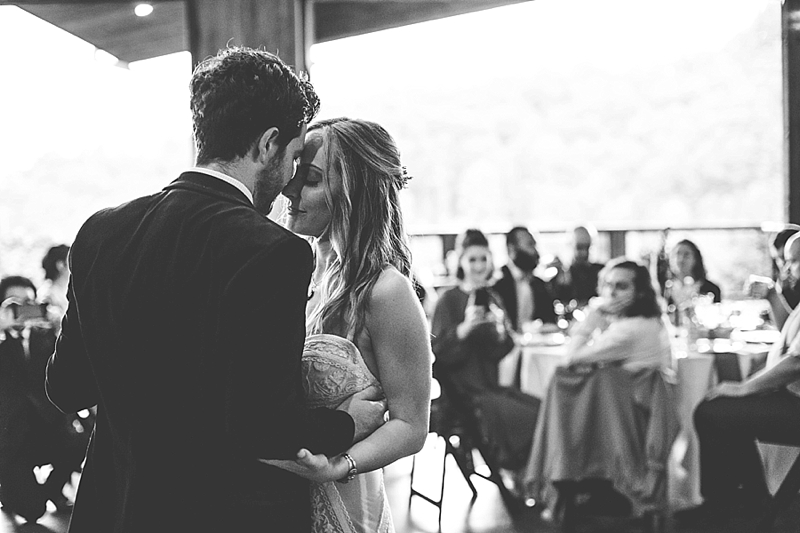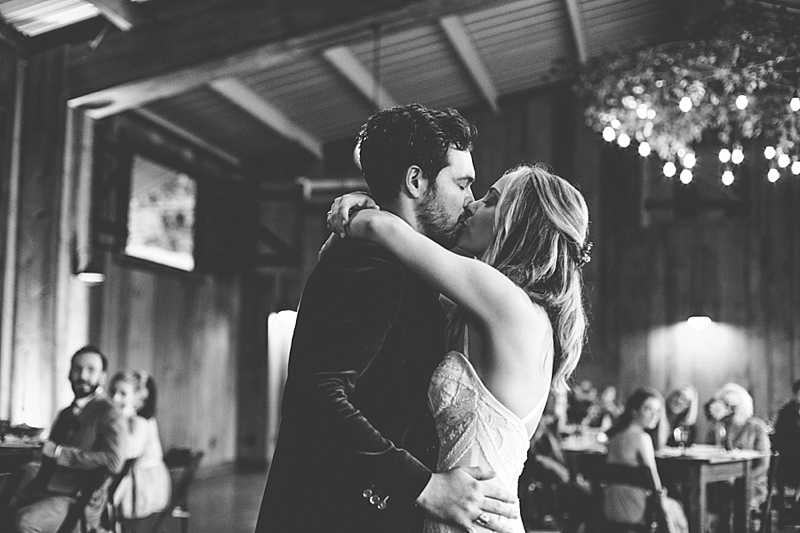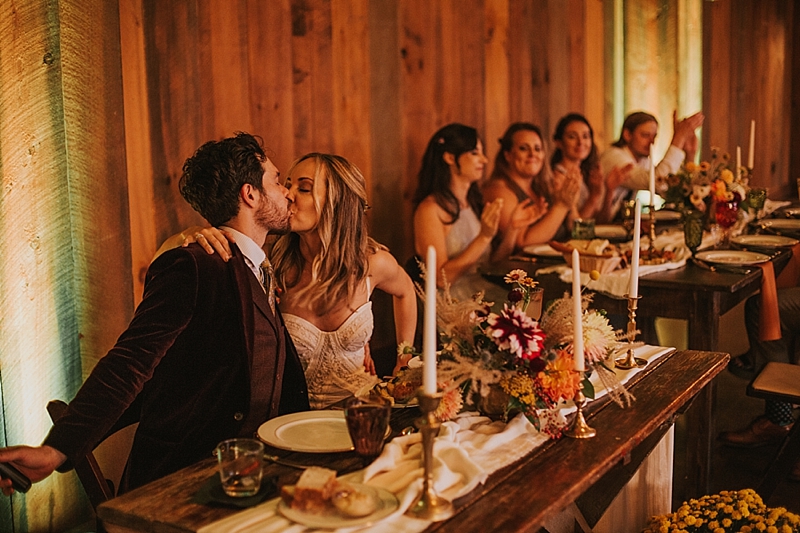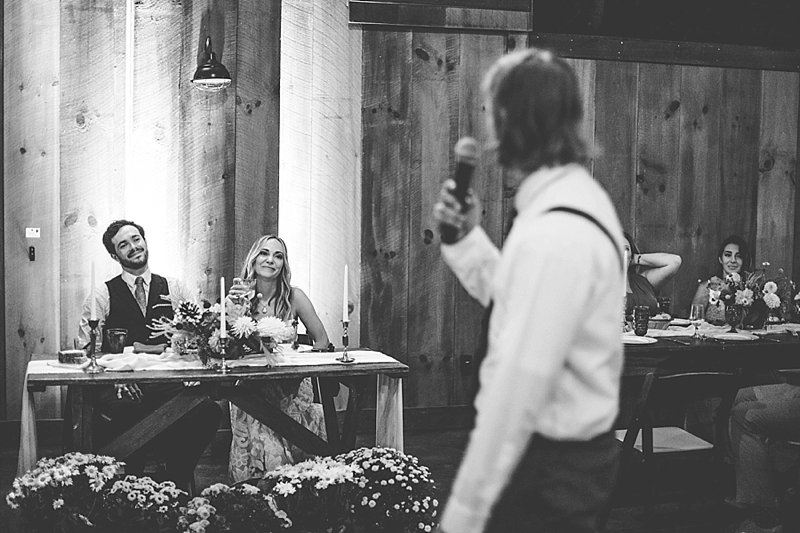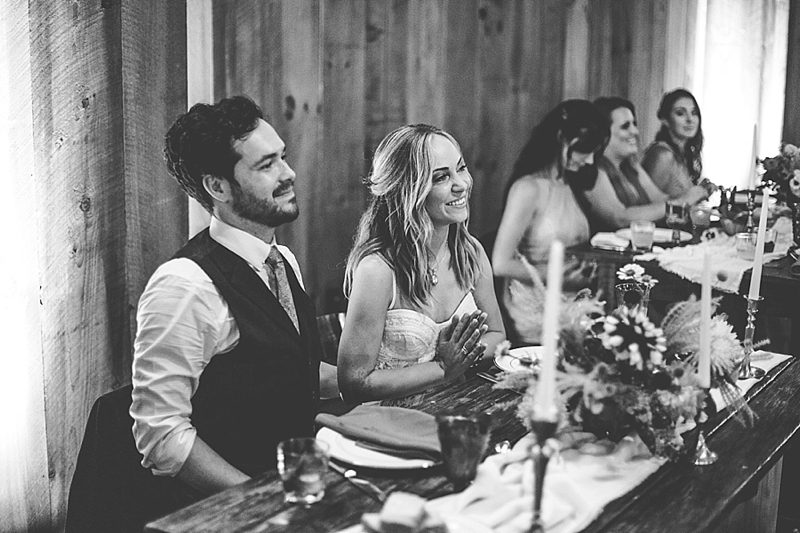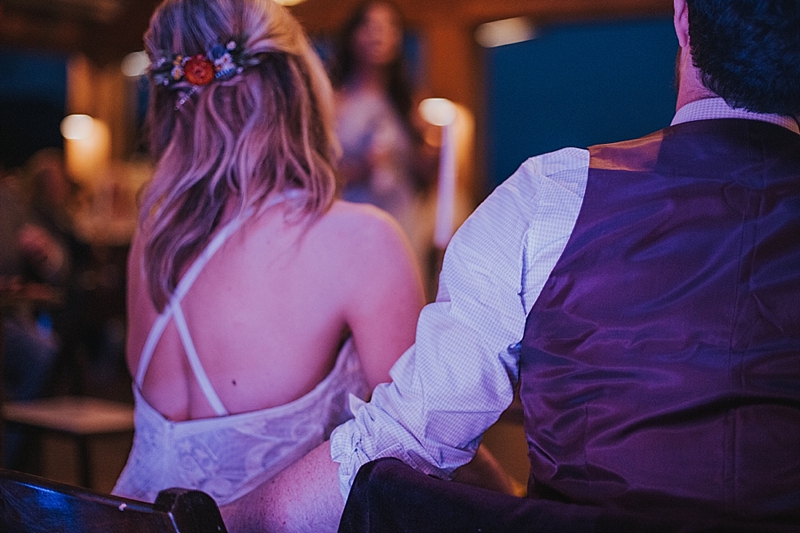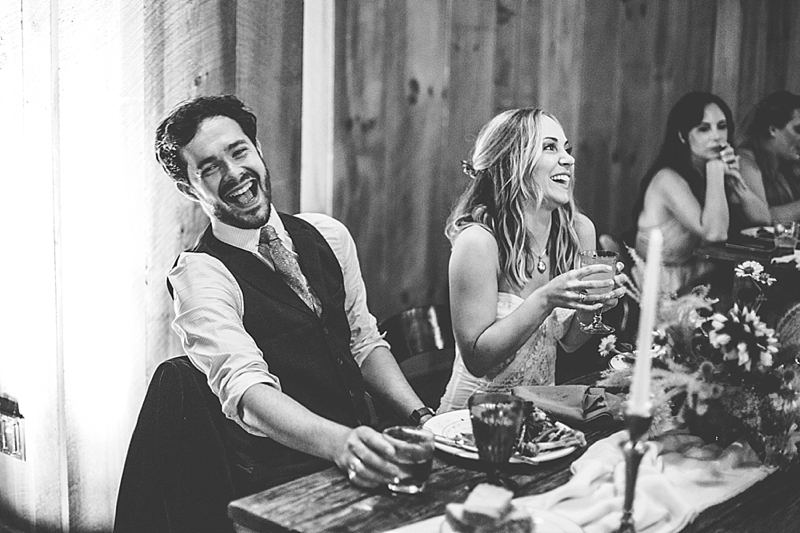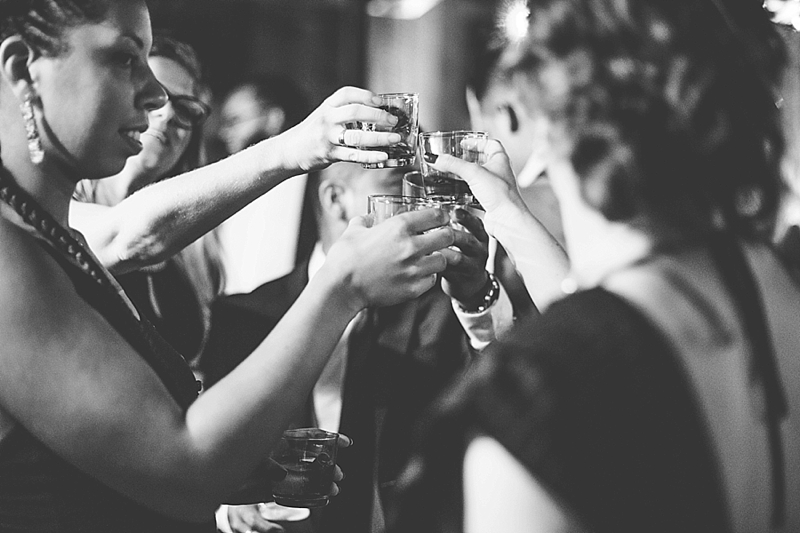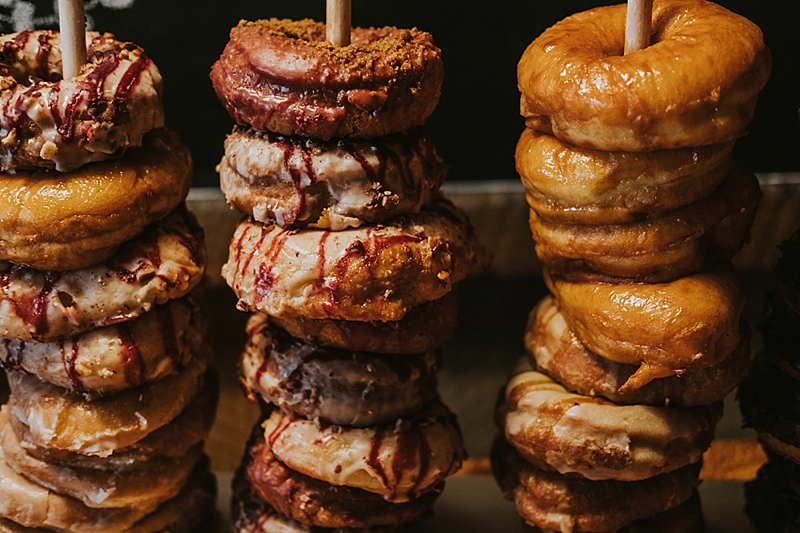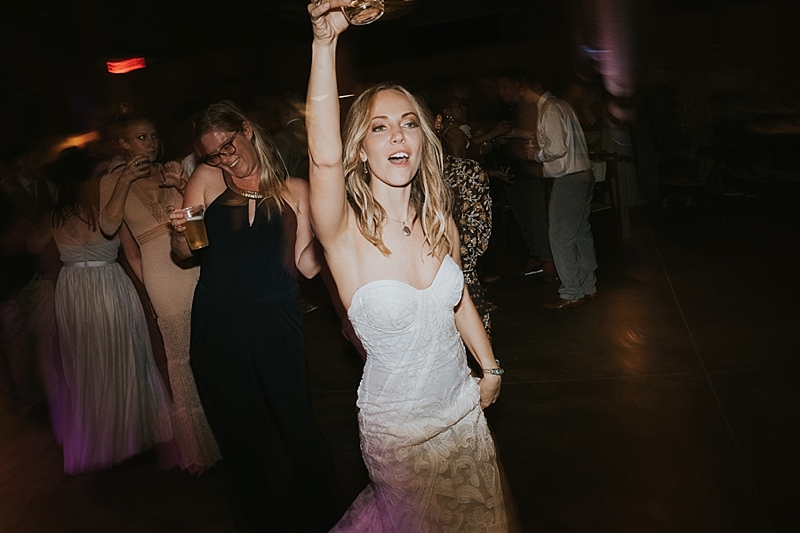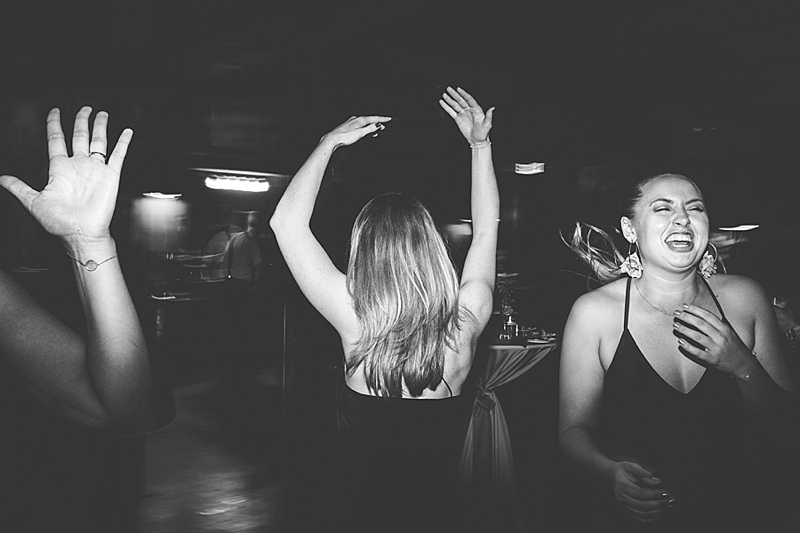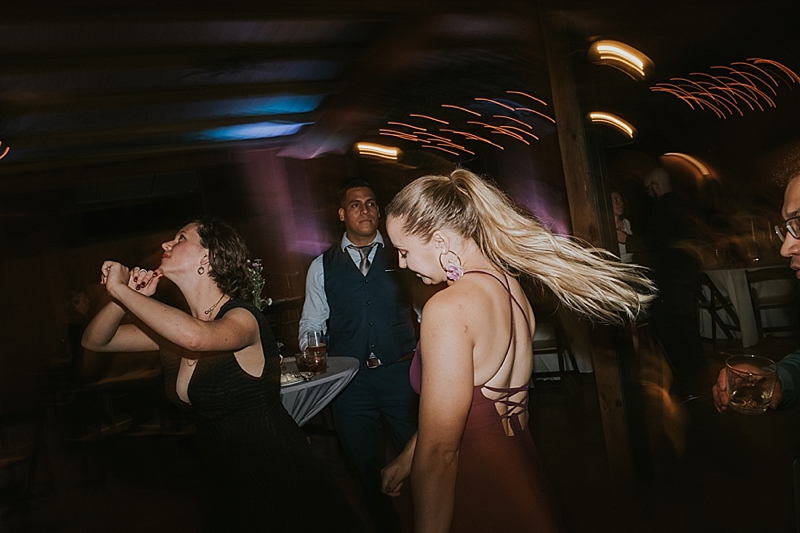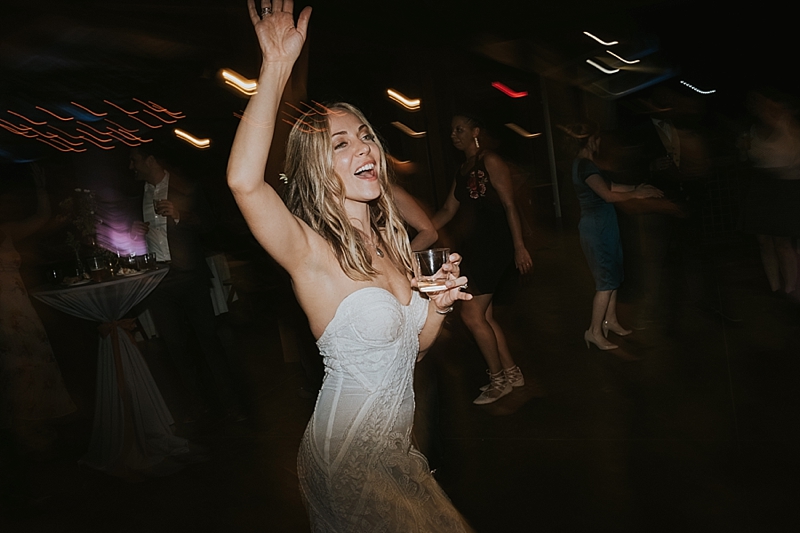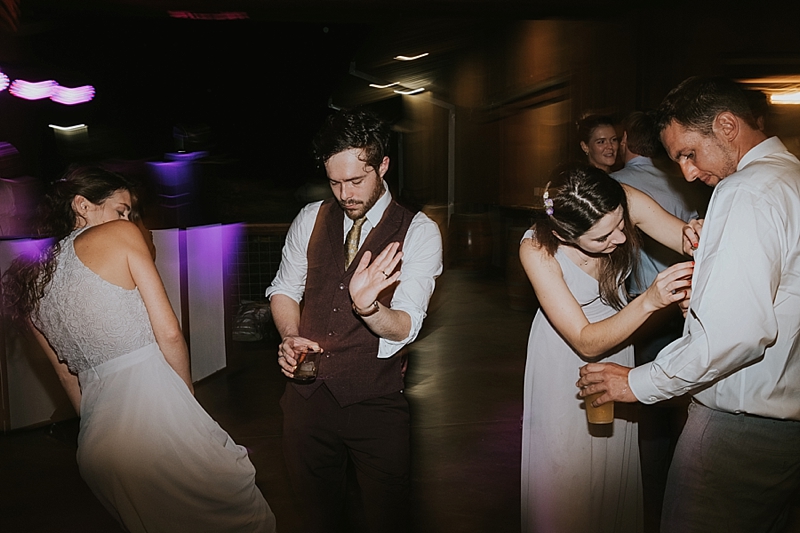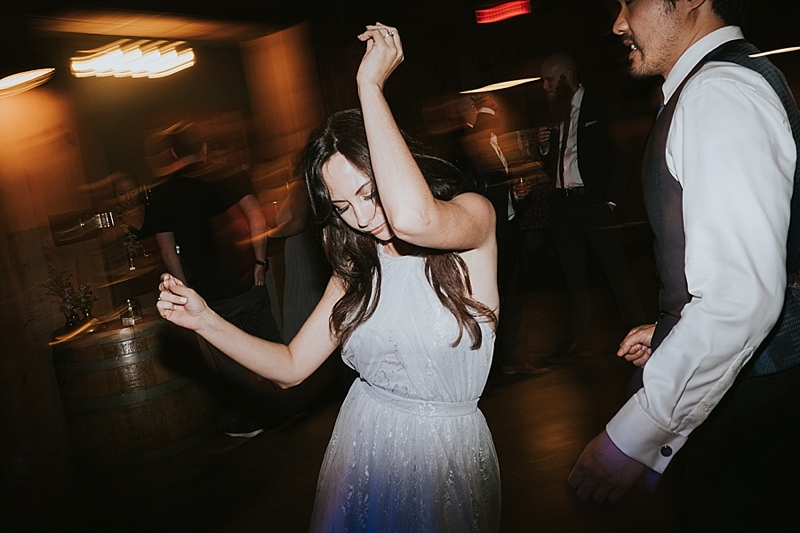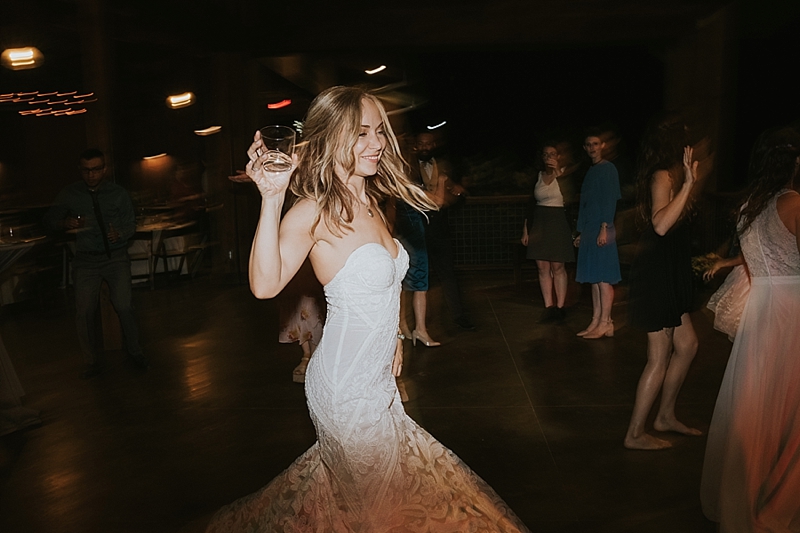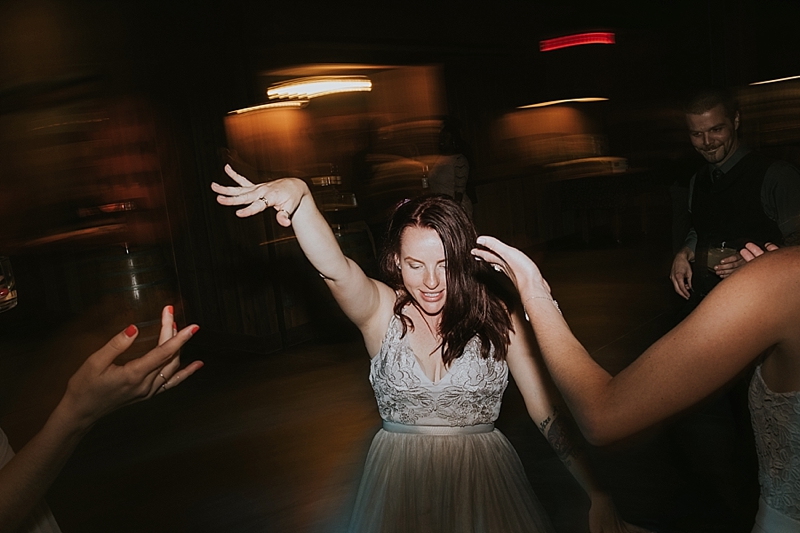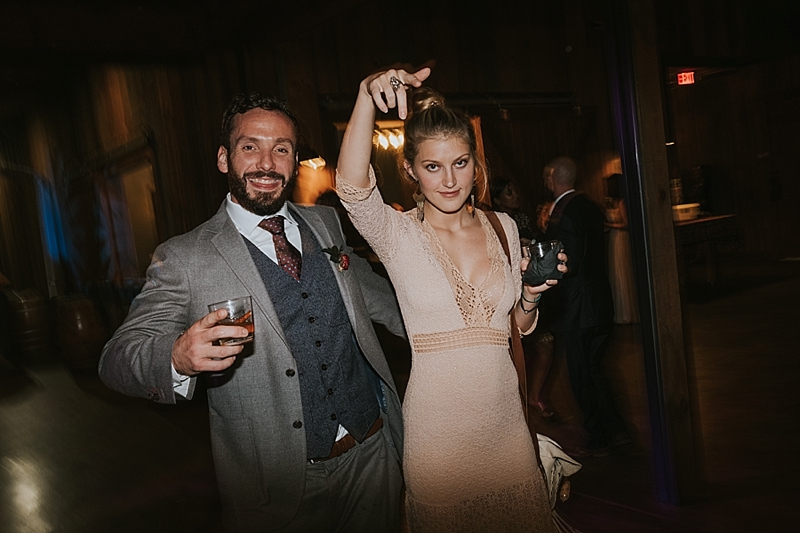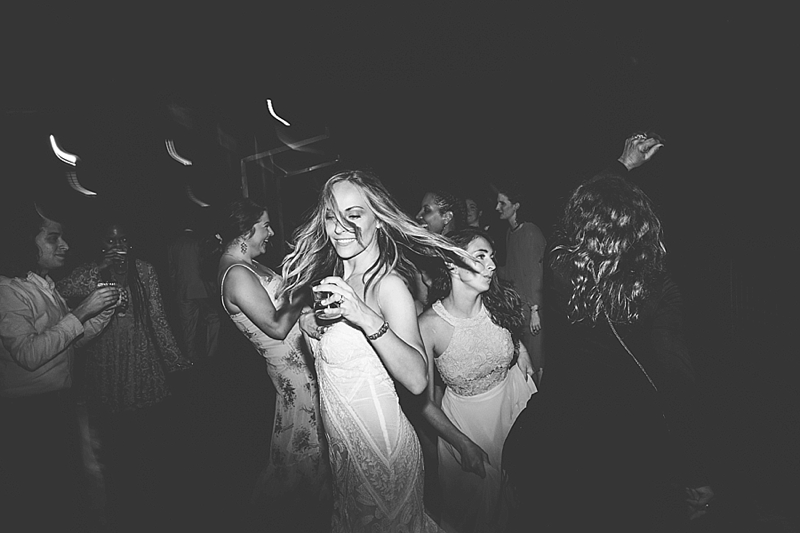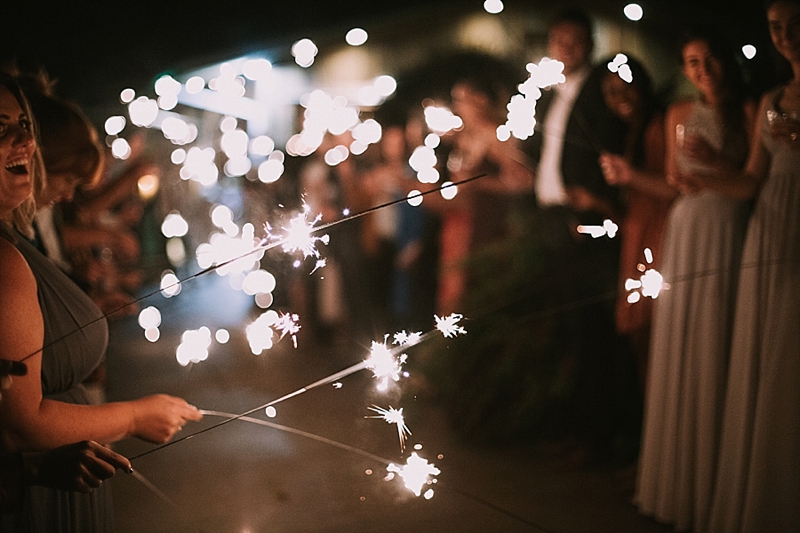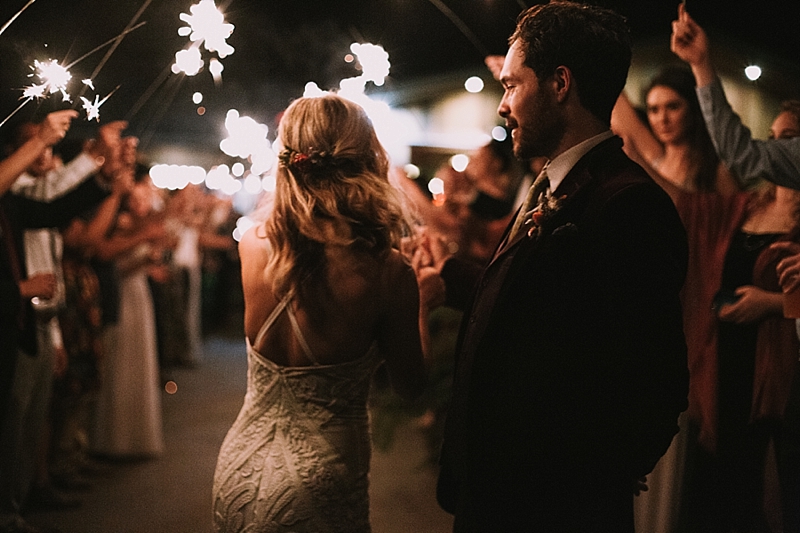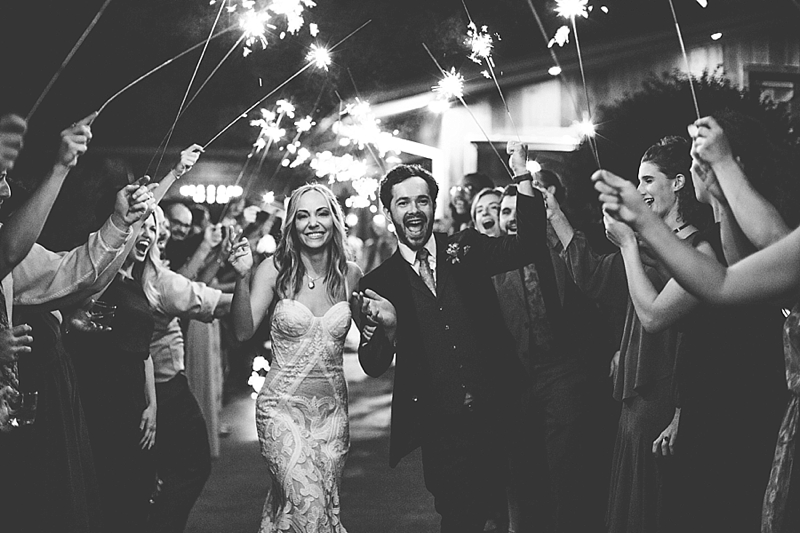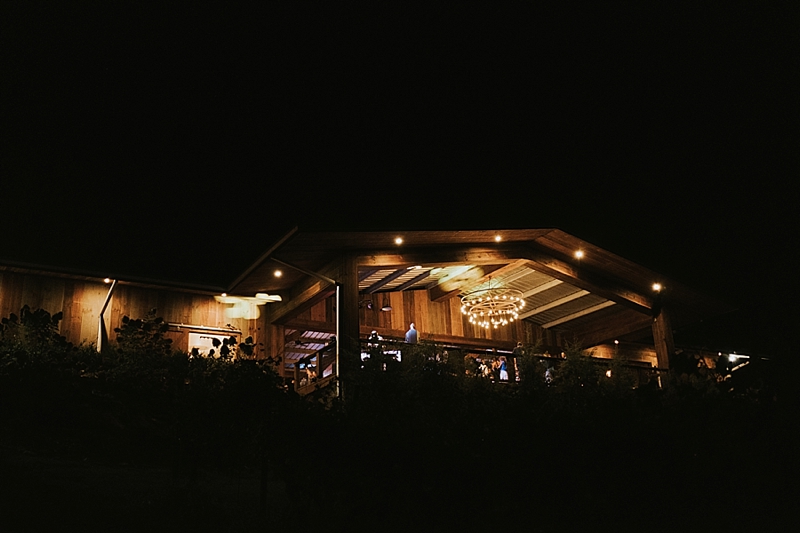 Raleigh, North Carolina Wedding Photographer