Candid Charlotte Wedding Photographer | Noda Garden Engagement Session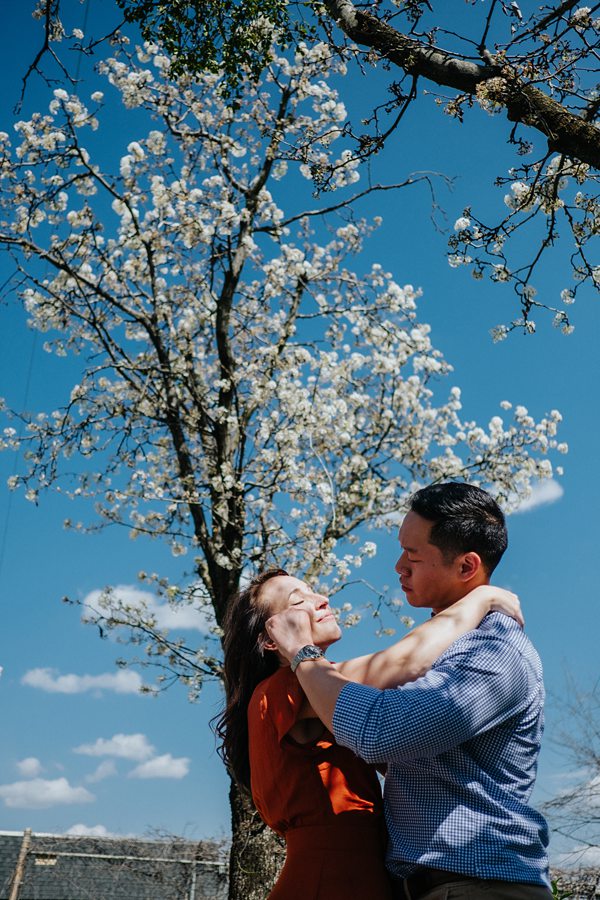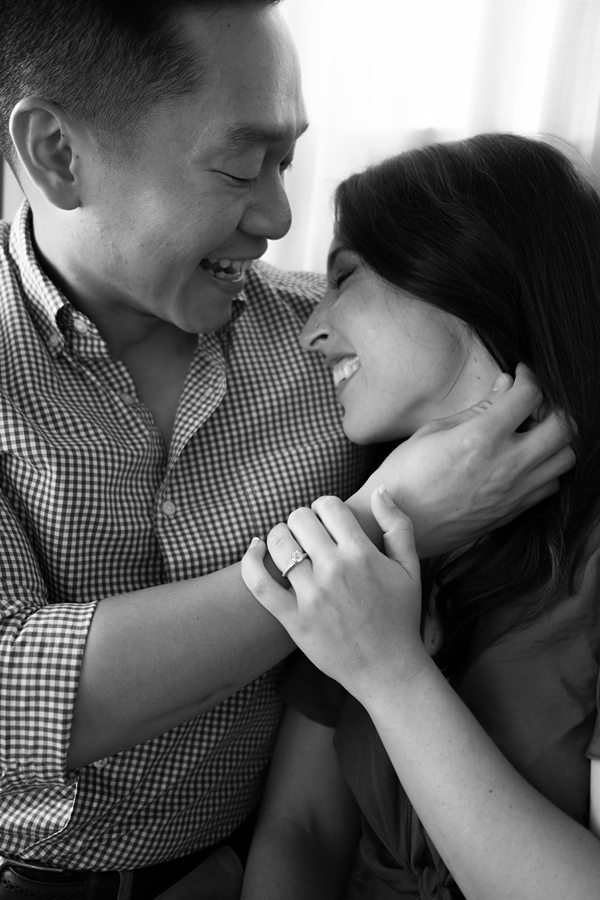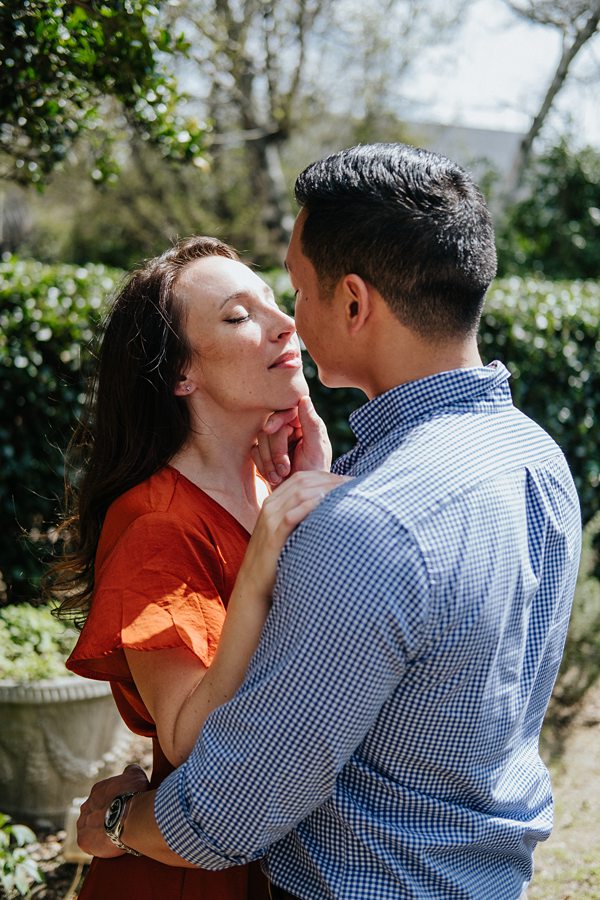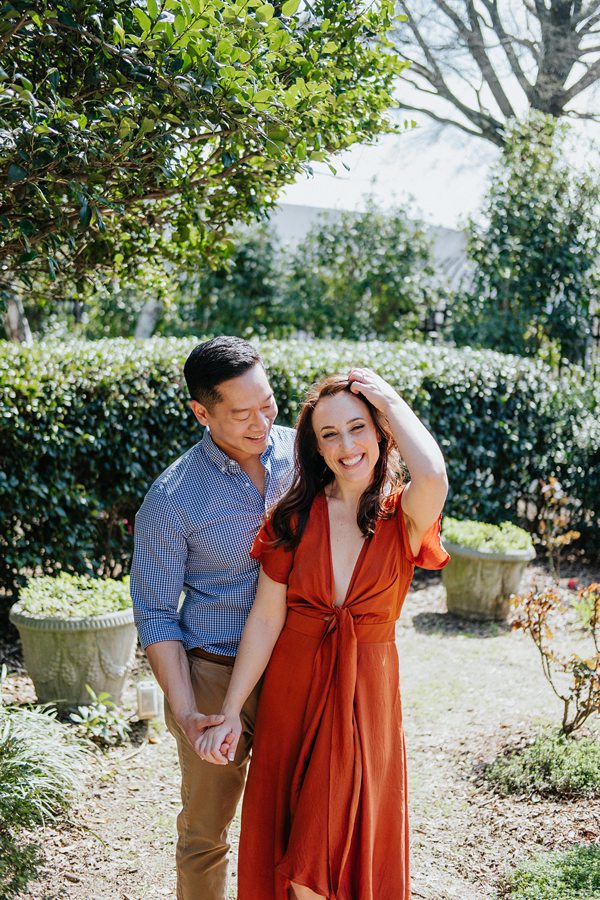 Modern Candid Charlotte Wedding Photographer
Engagement session in Noda Garden
I just loved photographing this engagement session in Charlotte. As a modern candid wedding photographer, we did this session focusing on real moments. First off, we started out at a location that was very meaningful to their relationship. My couple lives in the Noda section of Charlotte just up the road from Rosies Wine Garden so they come here all the time for nights out. As a wedding photographer who loves the photojournalist approach, it's really important to me to capture my couple's relationships authentically so that I can truly tell their story.
An Adorable Garden Wedding Venue
In planning for their engagement session, we actually found out that the garden of Rosies Wine Bar  in Charlotte can actually be rented out as a wedding venue! How cute would that be? I think this would work great for smaller sized weddings. But, the greenery and little garden nooks are so beautiful. Just hang some string lights and it would be perfect for dining al fresco!
Candid Wedding Photography Focusing on Real Moments
As we walked around the garden, we took our time, and focused on capturing real moments rather than artificial poses. Towards the end of the session, we also included their adorable puppy in some of the photos, and he was a natural!
This was such a lovely spring pre wedding session and I cannot wait to photograph their wedding this fall!
Thanks so much to my beautiful couple for asking me to photograph their engagement session!
CONTACT ME – Modern Candid Charlotte Wedding Photographer
If you are interested in having me as your wedding photographer, please reach out through my inquiry form HERE so I can confirm my availability. I can't wait to hear all about you and your love story!
Michelle Elyse (Shelley)