Fine-Art Documentary Raleigh Wedding Photographer | Michelle Elyse Photography

Documentary Raleigh Wedding Photographer / Fine Art Moody Wedding Photography
Hi there!
I'm guessing since you're looking for a documentary Raleigh wedding photographer that you are engaged. So, major congratulations to you! What a wonderful time to be marrying the love of your life!
I have photographed countless events at various wedding venues in the Triangle. As a fine art wedding photographer, I love to capture the beauty of the day through well-timed, artistic candids. Of course, I do also capture the family photos- which will make your mom and grandma happy. But the photos that are most valuable as the years go on are those that capture a feeling and a memory. As a candid wedding photographer, that is my main purpose.
As a Raleigh wedding photographer, I have photographed at numerous venues throughout the area, and i can't wait to hear which one you've chosen! I love photographing in a variety of places, mixing in beautiful outdoor locations and playing with light. My work tends towards more towards moody photography rather than light and airy, as I love to the richness and detail that can be seen from properly exposing an image.
As one of the top-rated wedding photographers in the Raleigh area, I have over 100 positive reviews. I've been photographing weddings for over a decade actually. And each year I find new inspiration and new things I love. In my time, I have photographed over 300 weddings, worked with celebrity wedding planners, and traveled to many destinations to photograph people in love.
If you are interested in learning more about having me as your wedding photographer, please feel free to message me to make sure I am available for your date.
You can also feel free to check out my blog or  portfolio.
Thank you so much for reading and for your appreciation of fine art photography!
Michelle Elyse (Shelley)
Michelle Elyse Photography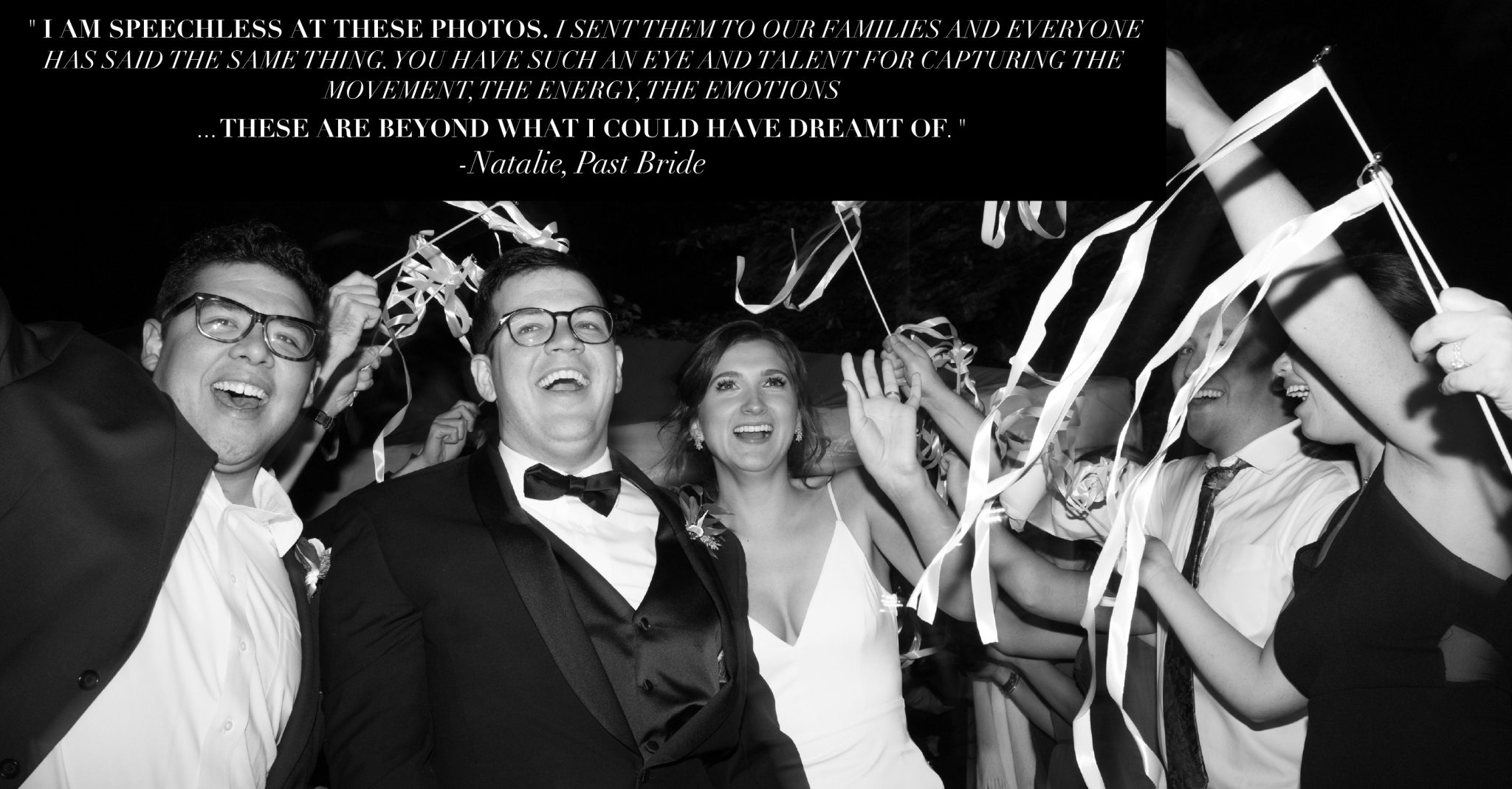 Fine Art Documentary Raleigh Wedding Photographer