Cary, NC Wedding Photographer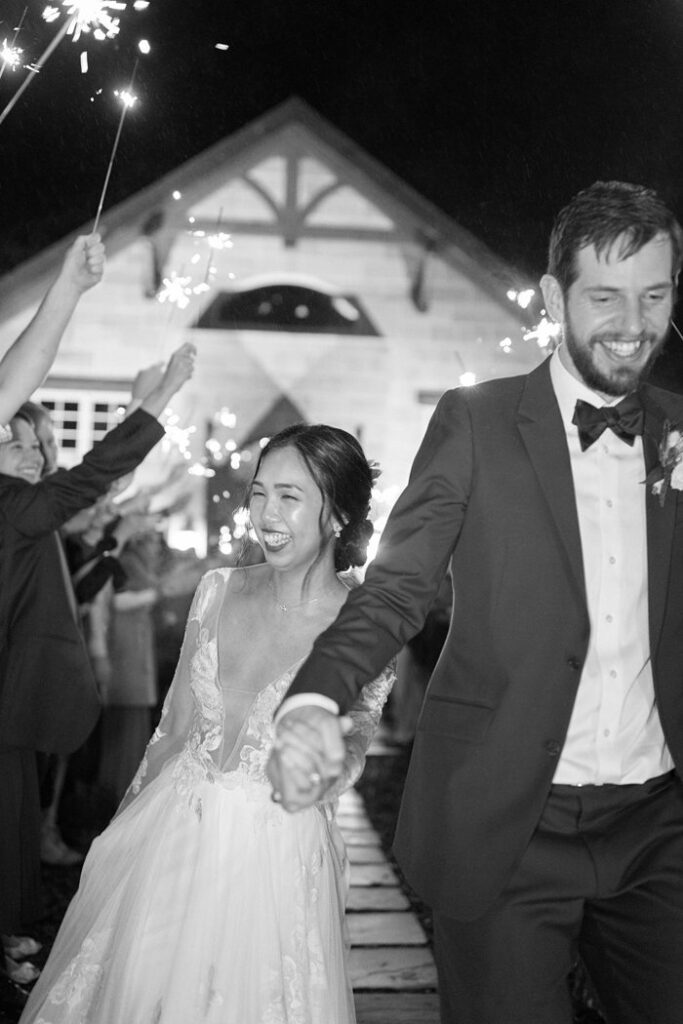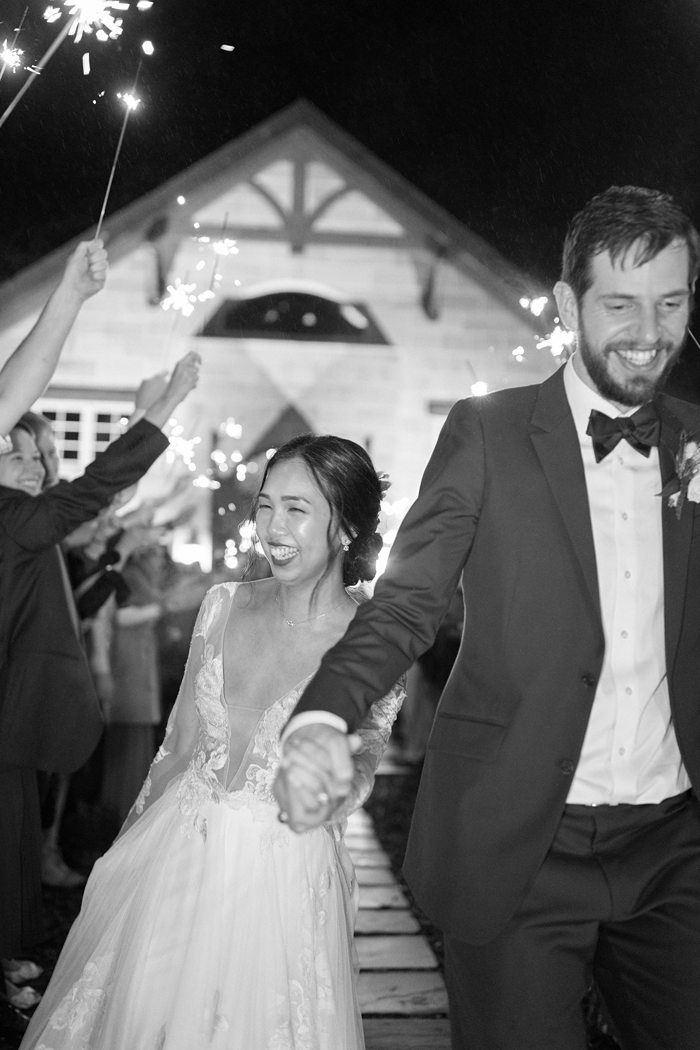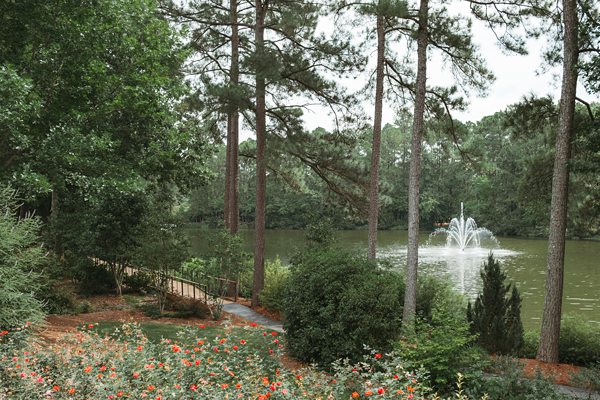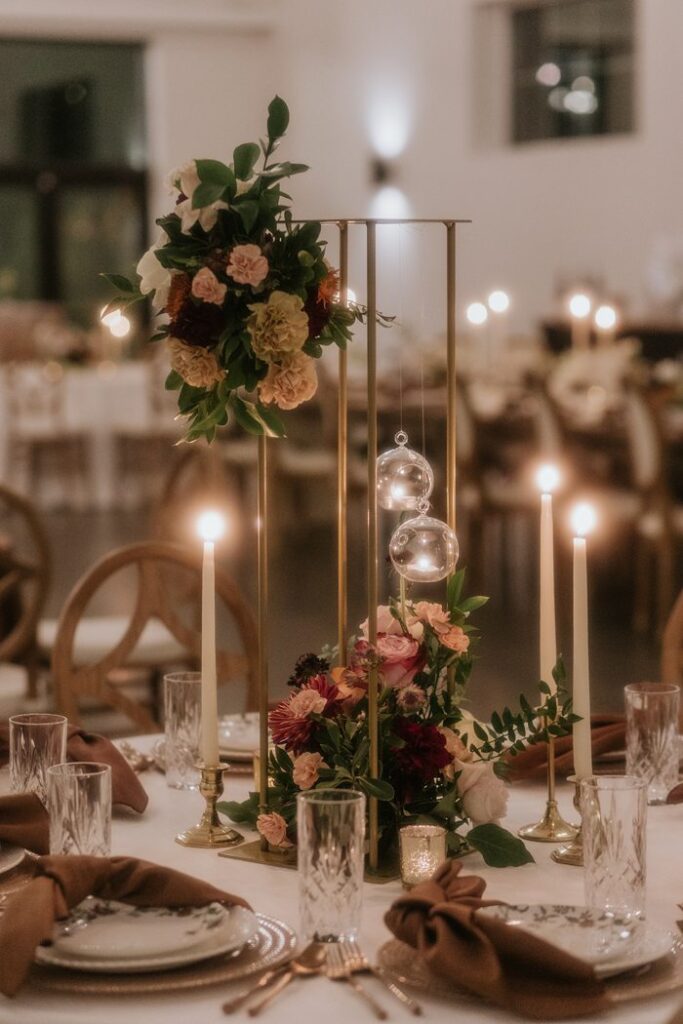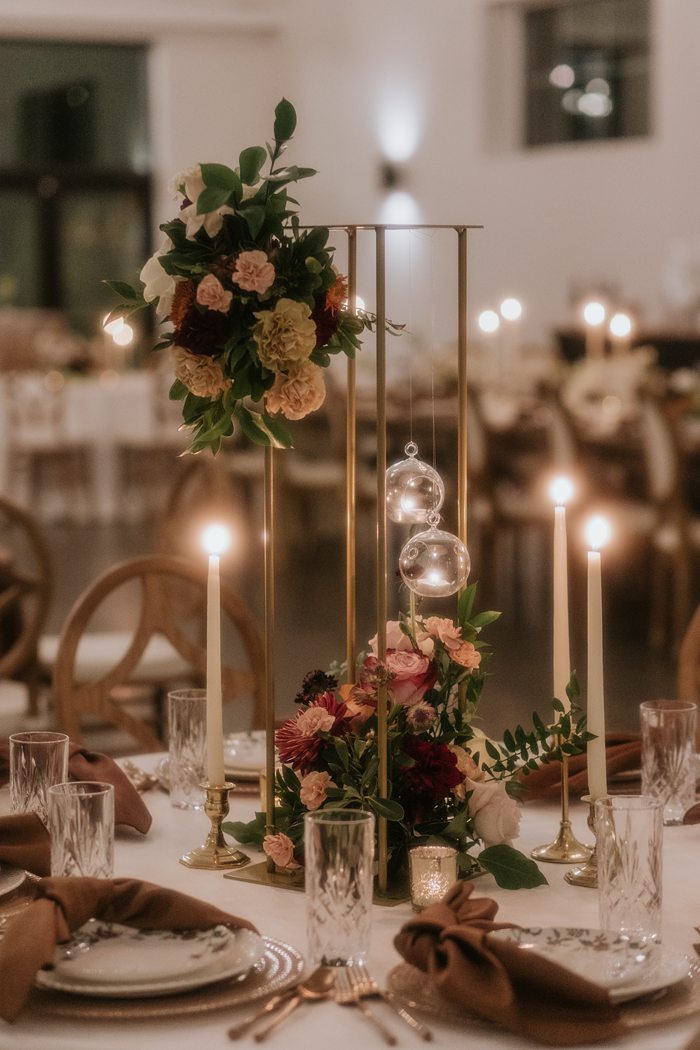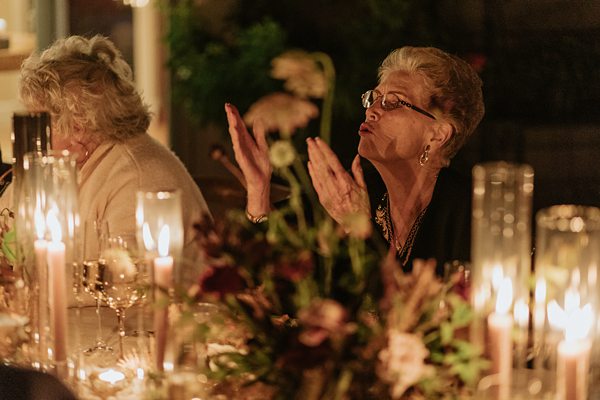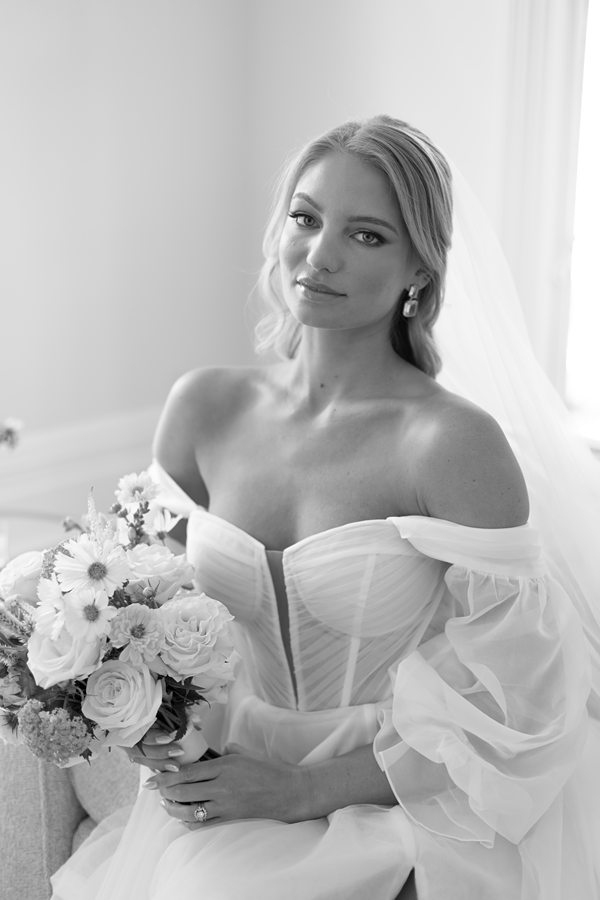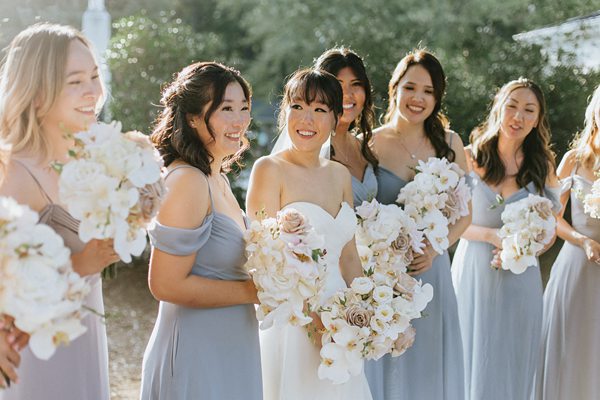 Cary, NC Wedding Photographer
Congratulations! You're getting married! (At least I'm assuming so if you're searching for a Cary wedding photographer.
I am a wedding photographer who is proud to live in Cary, NC. I have over 100 five star reviews, international awards, and I have traveled all over the world photographing weddings. However, sometimes, its nice to photograph right where I live.
There are so many fantastic wedding venues in Cary, NC. One of my favorites being the Umstead. I go there all the time. There is also Chatham Station in Downtown, Mayton Inn, and Prestonwood Country Club among others.
My style is classic, elegant, documentary, and poetic. My goal is to allow my couples to fully immerse themselves in the day as I capture them from their most flattering angles. That way, every photo they look back on brings back a wonderful memory.
I love giving black and white copies to my color images, capturing the emotions of the day, and all the important moments and details.
If you like what you see, please feel free to message me HERE to inquire. I would love to hear from you!
You can also check out my PORTFOLIO and my BLOG if you'd like to see even more of my work.
Thank you so much for checking out my site. I can't wait to hear from you!
Michelle Elyse
Cary, NC Wedding Photographer