A Colorful Coastal Beaufort, NC Wedding | Documentary Wedding Photographer | Elise & Mark
An elegant waterfront ceremony and reception in Beaufort, North Carolina with classic, boho, and cottagecore details. Planning by Down To I Do.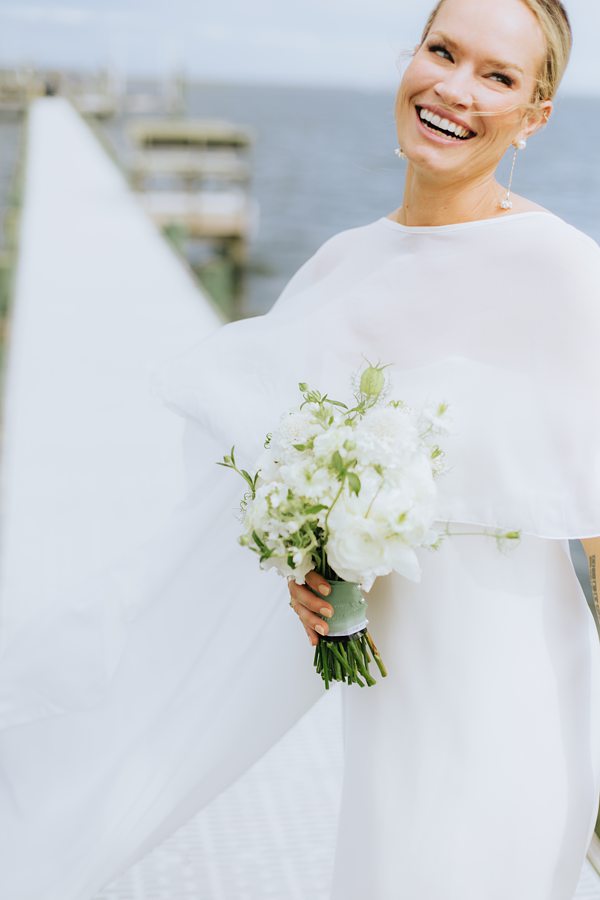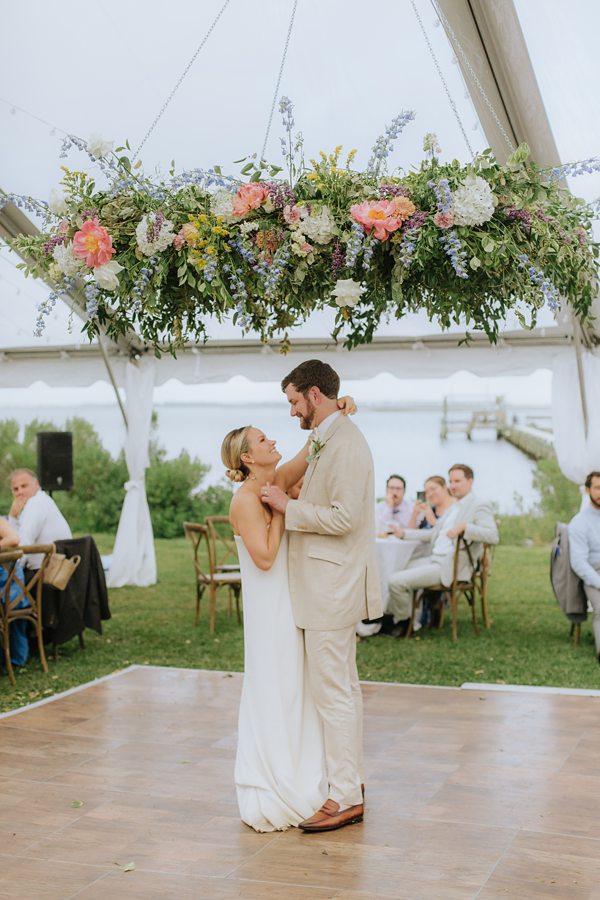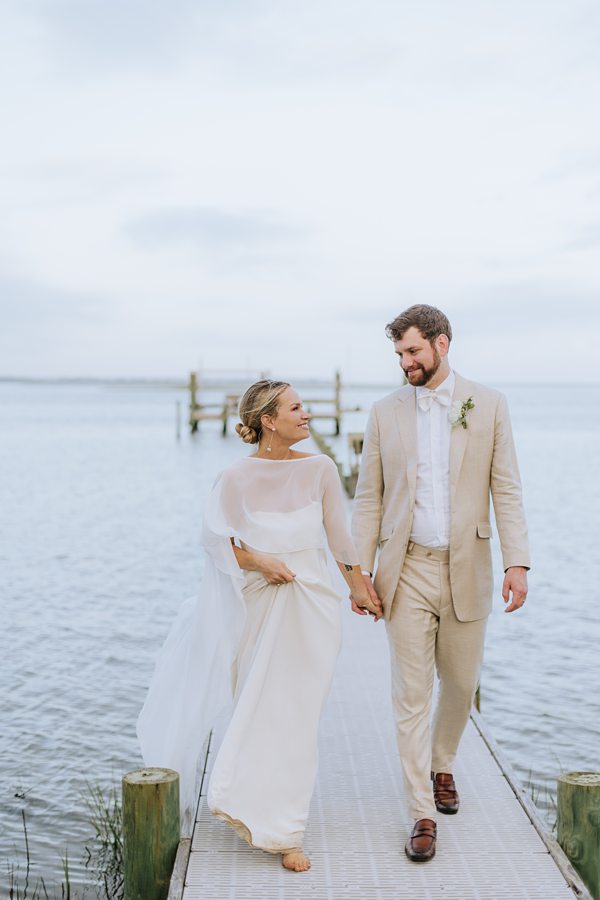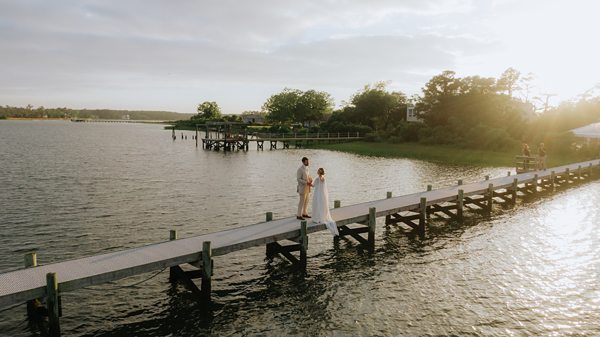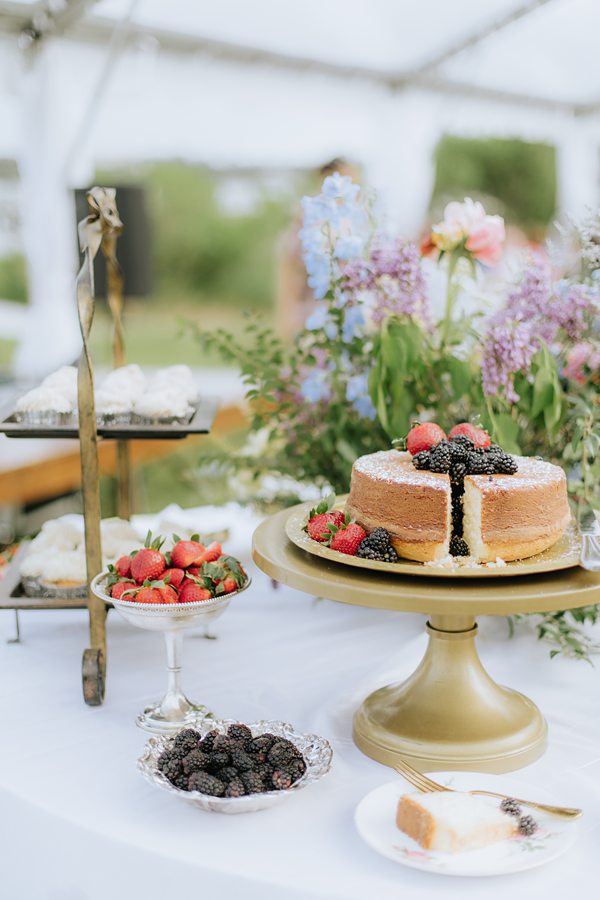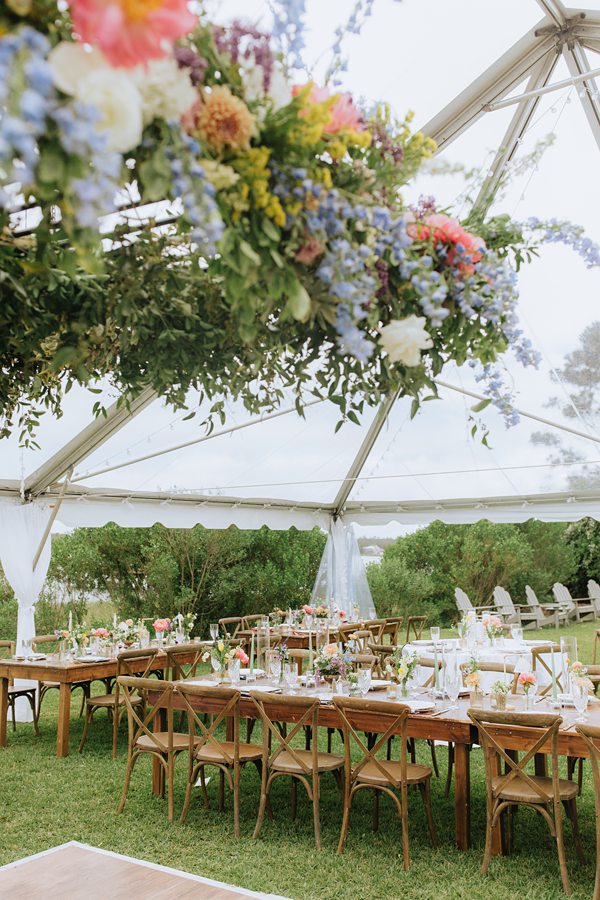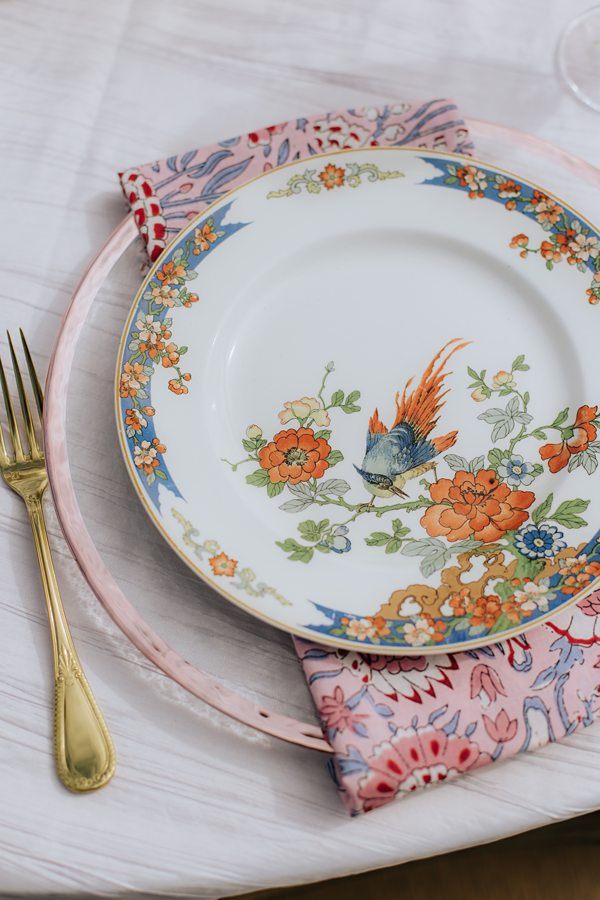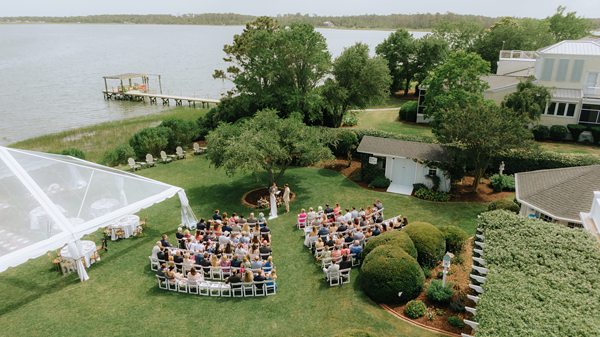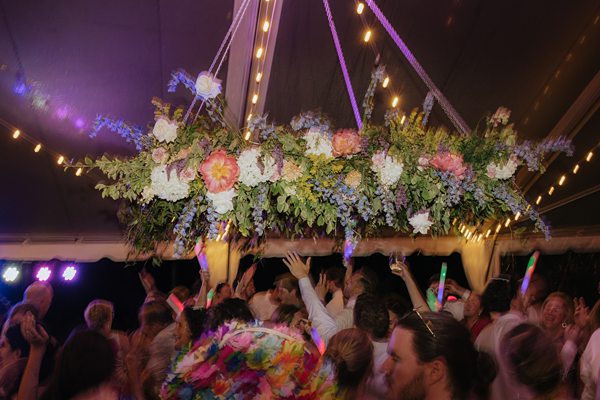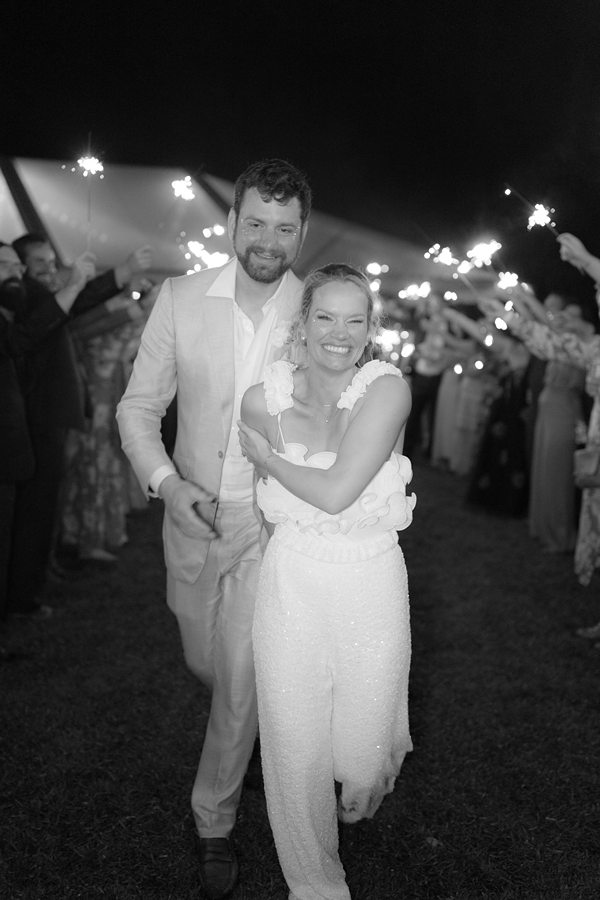 "Wooowwwweeeee They are BEAUTIFUL!!!
Hope you enjoyed your time at Cape Lookout – it was so special to have you be a part of our day!"
~Elise & Mark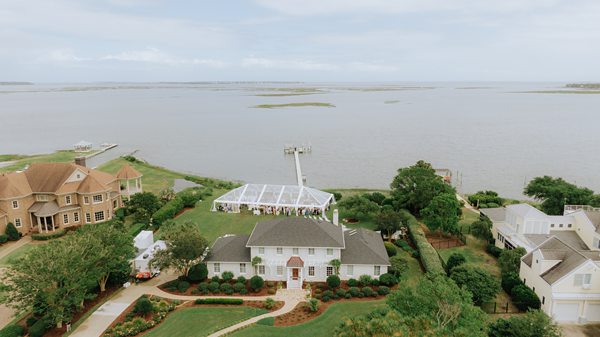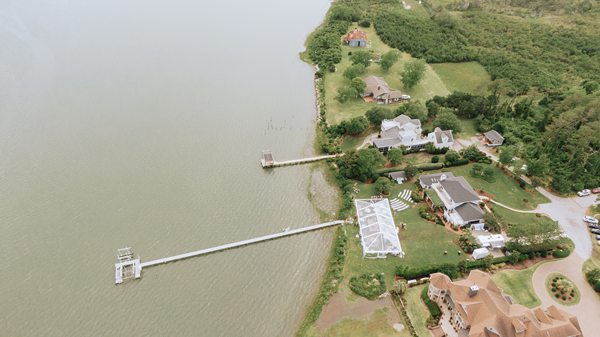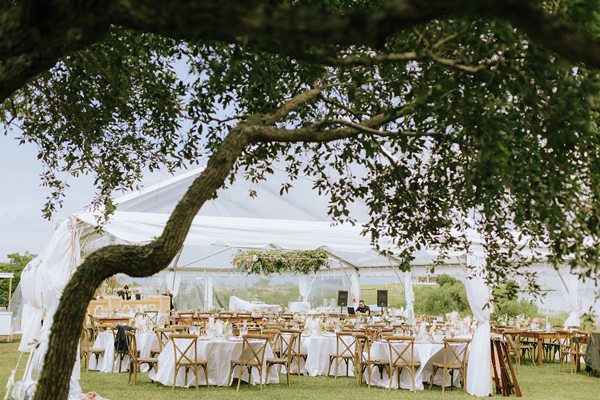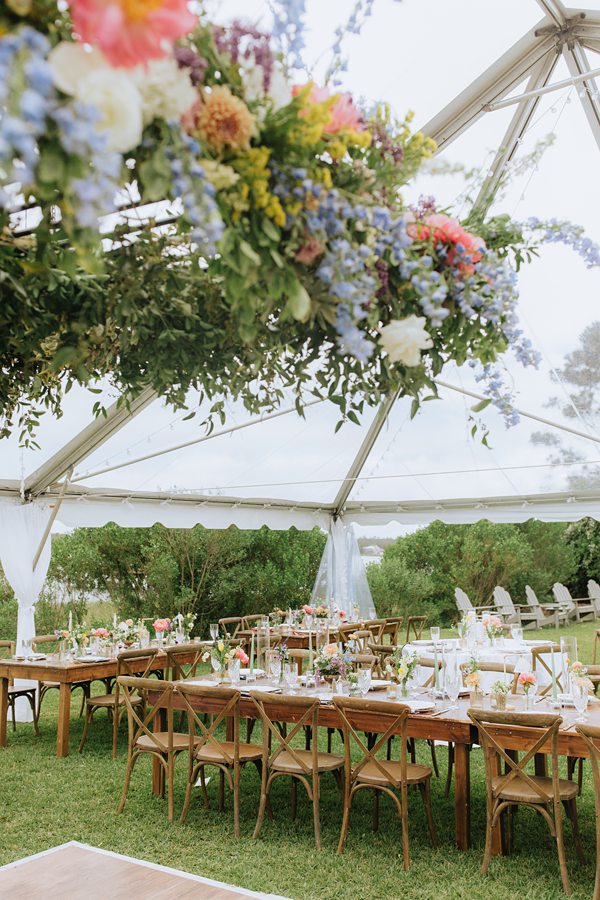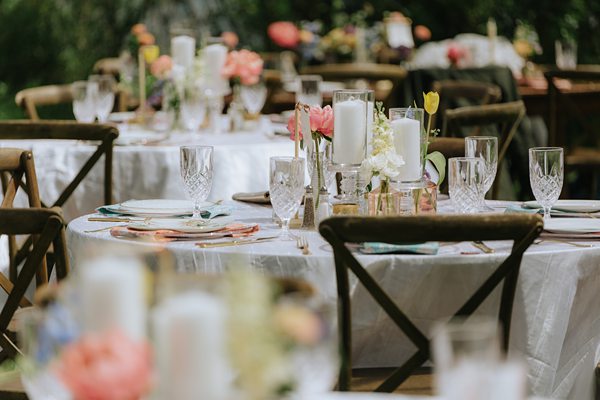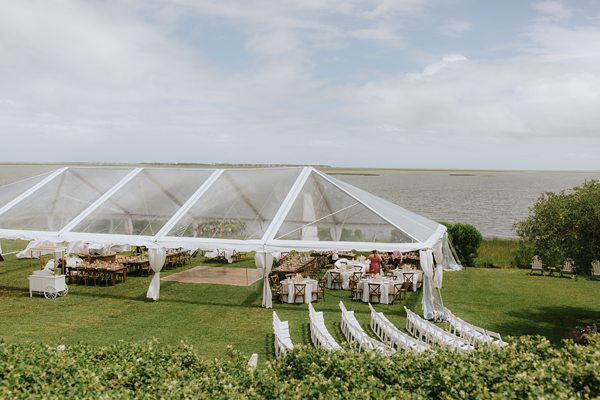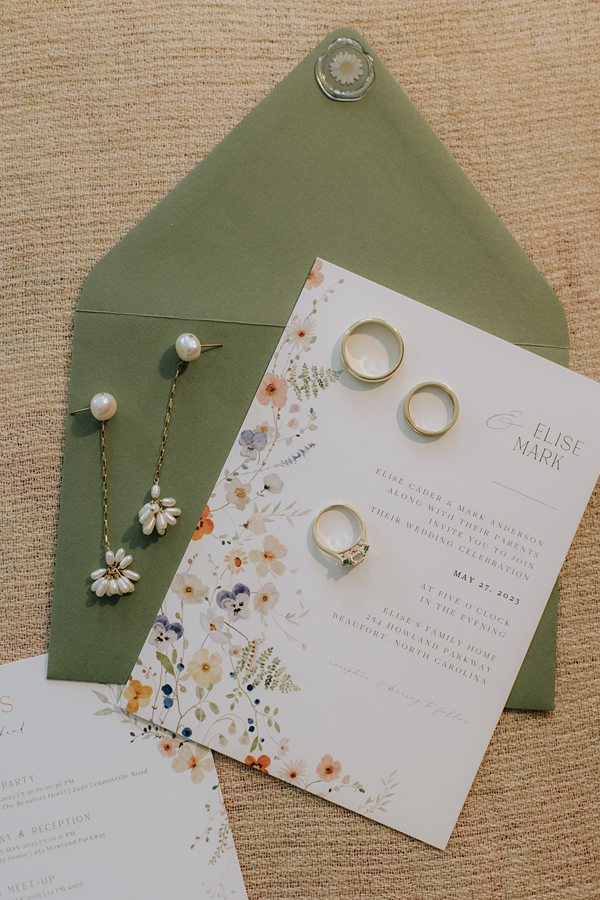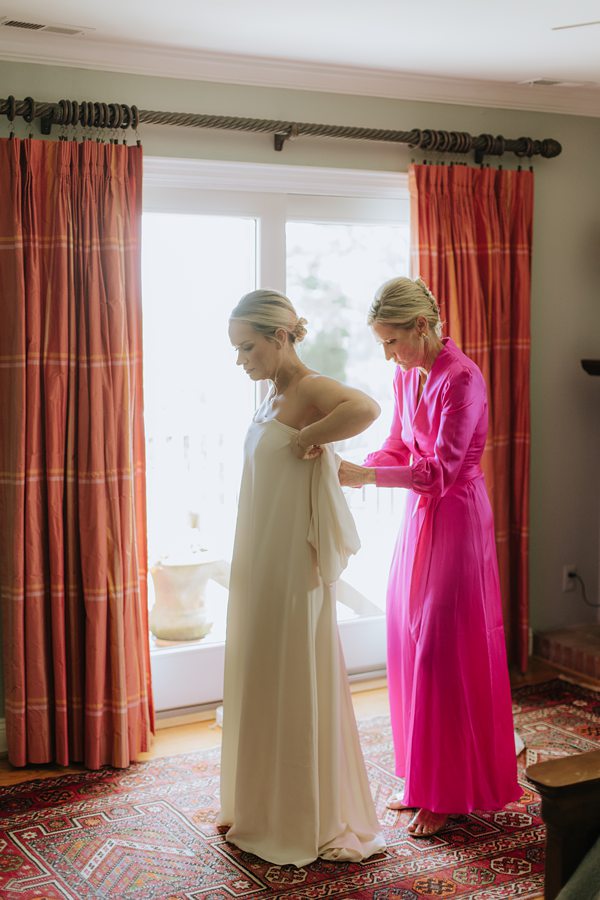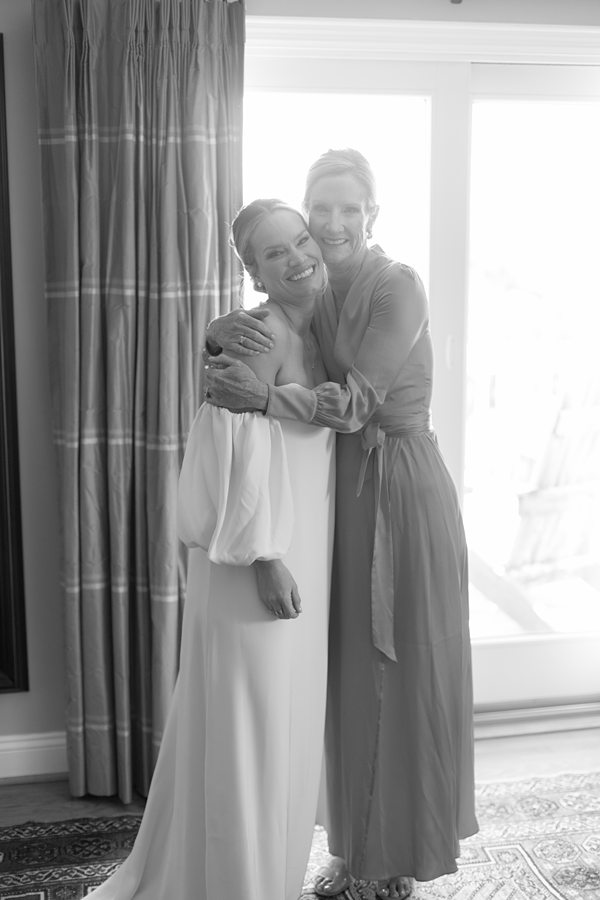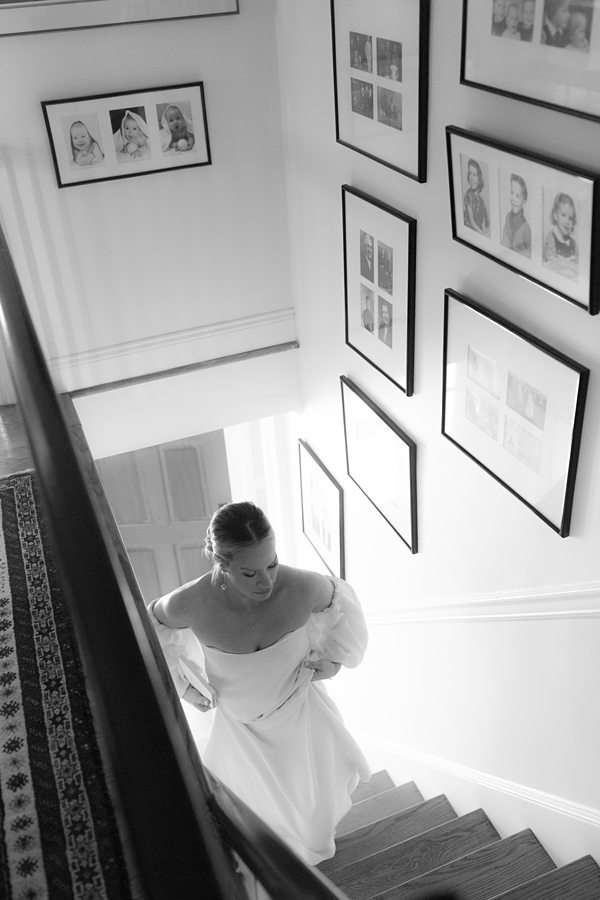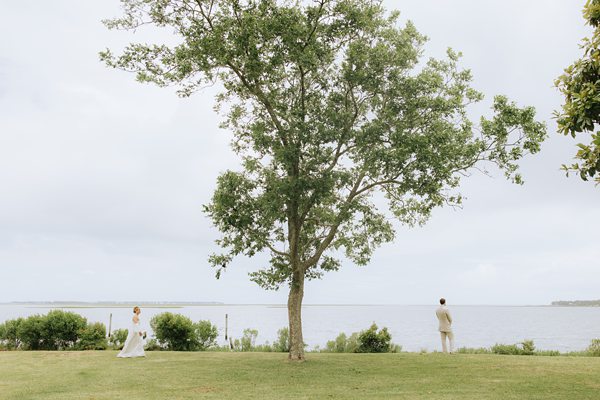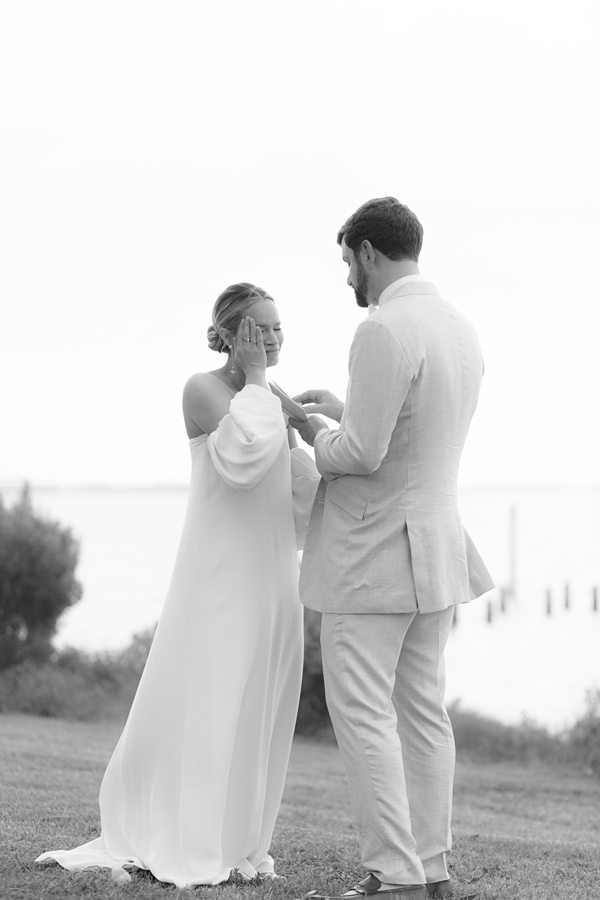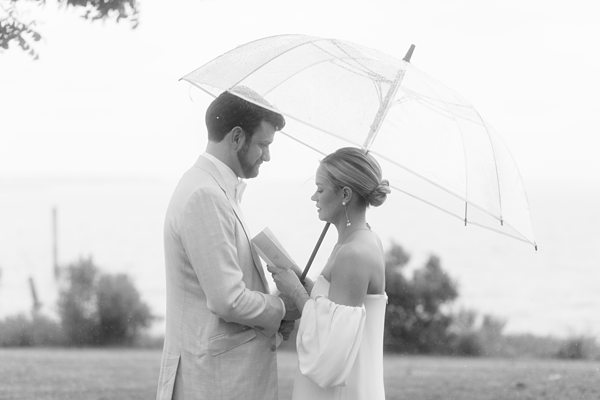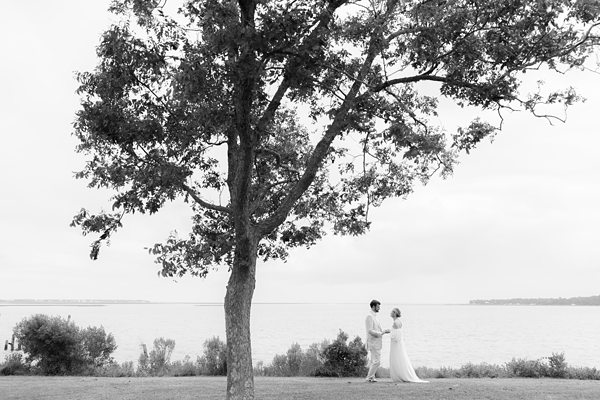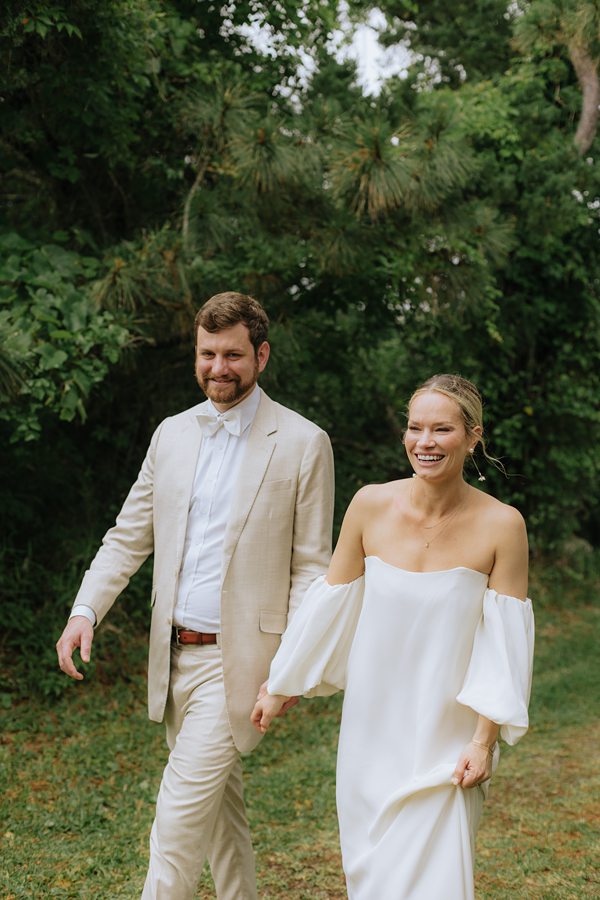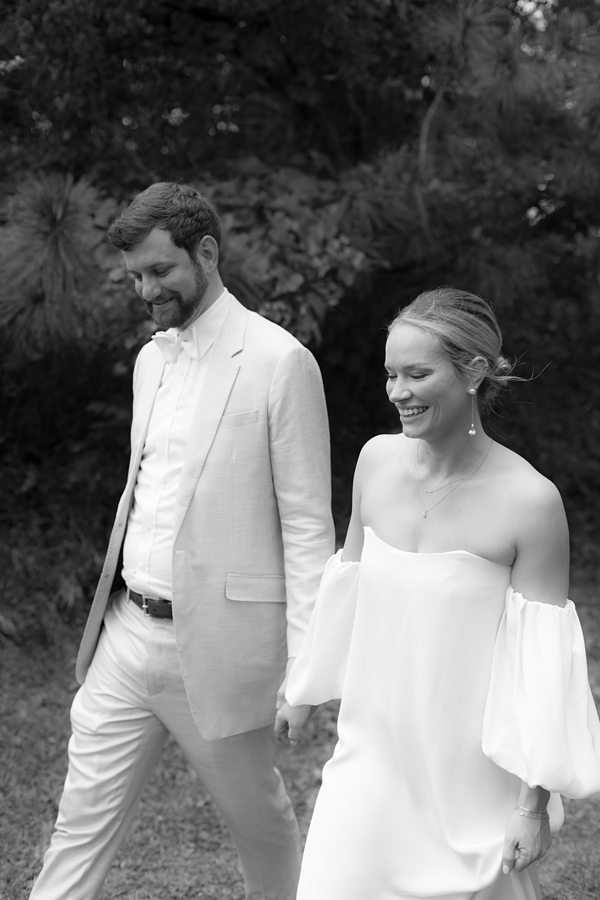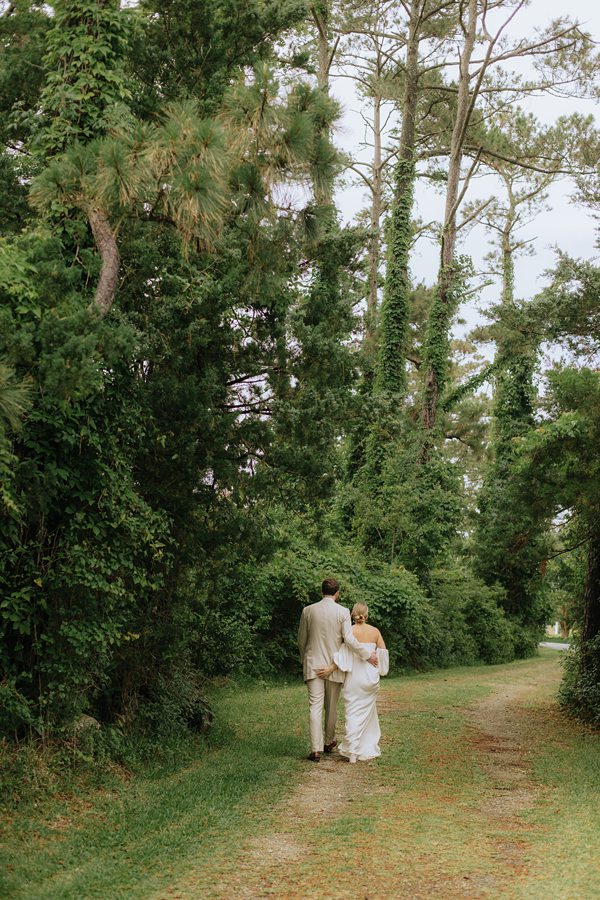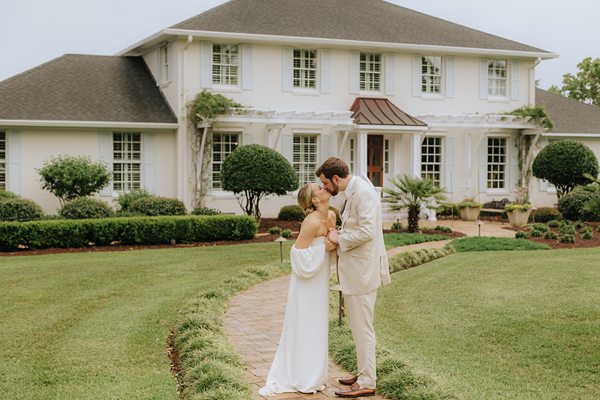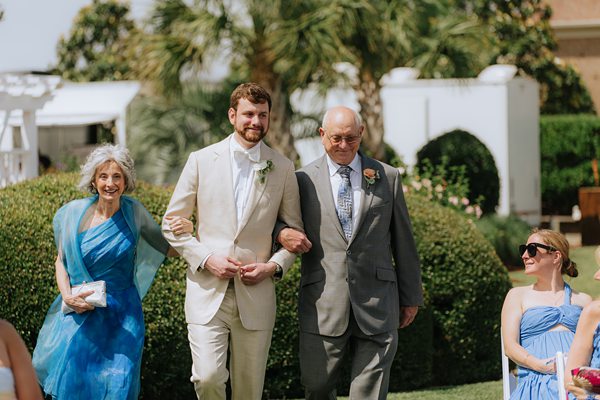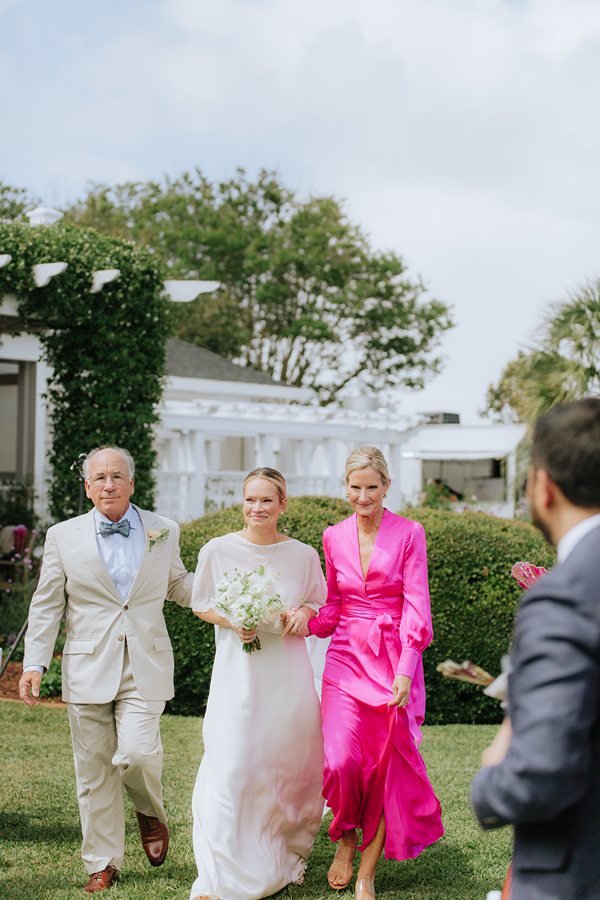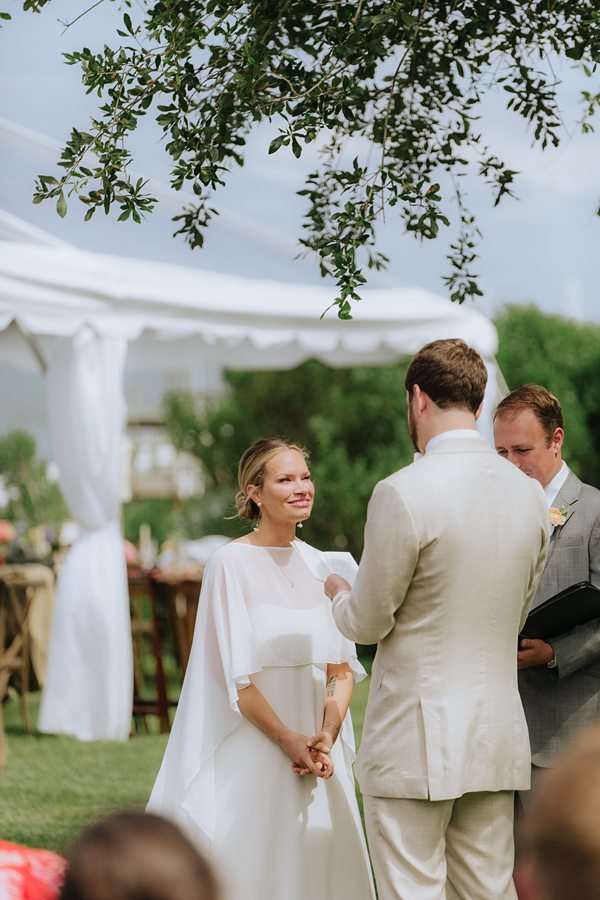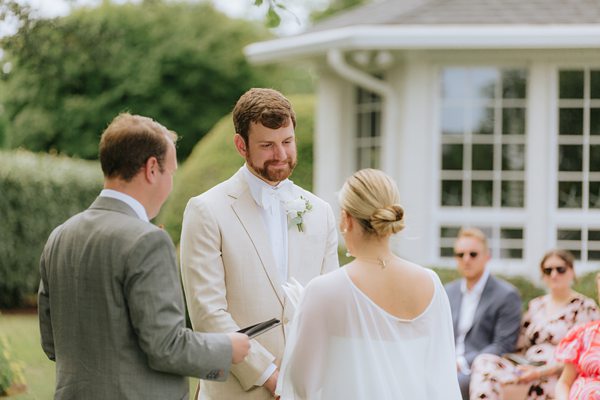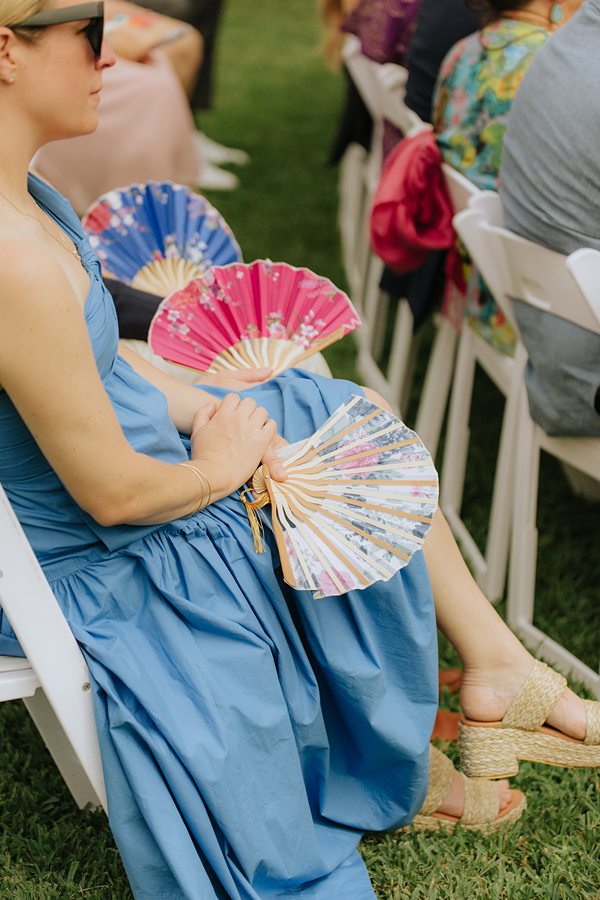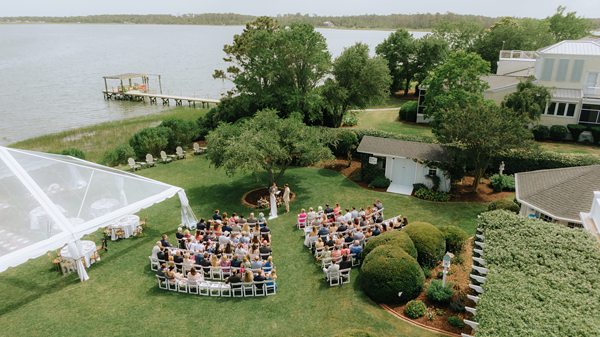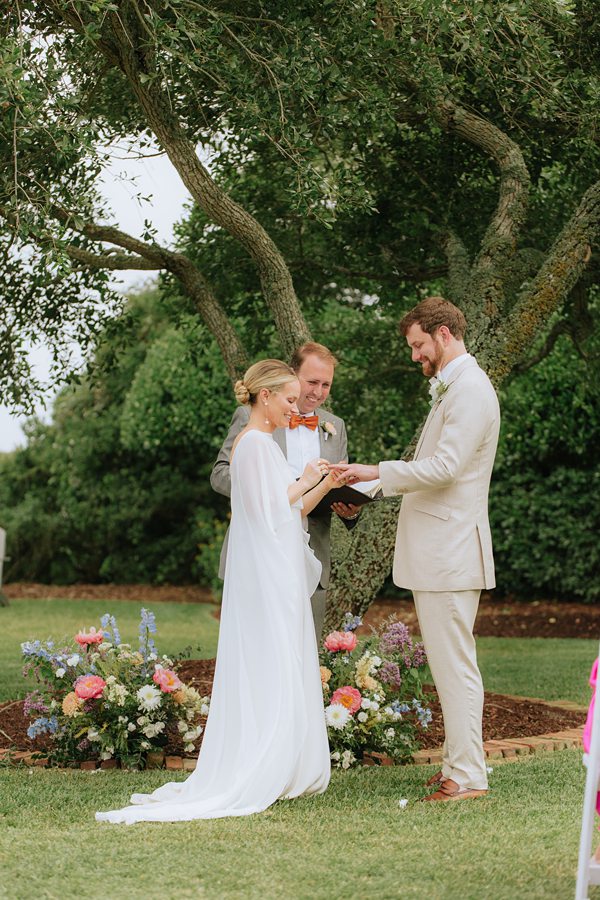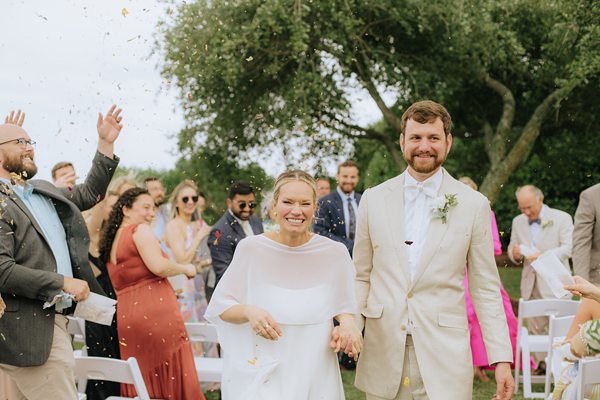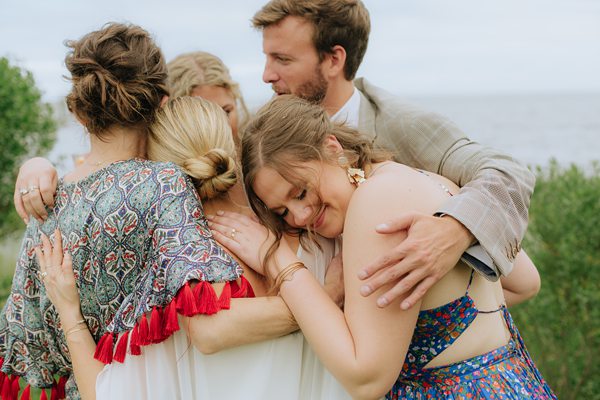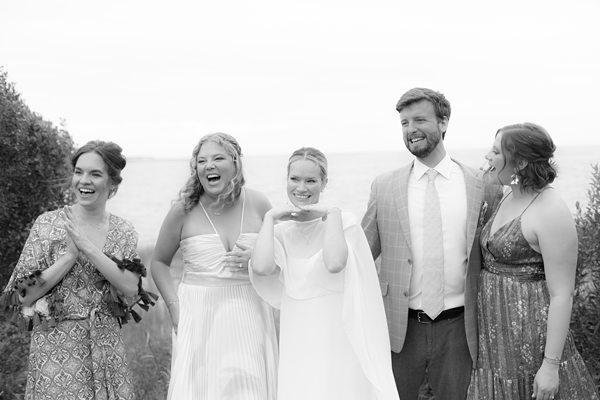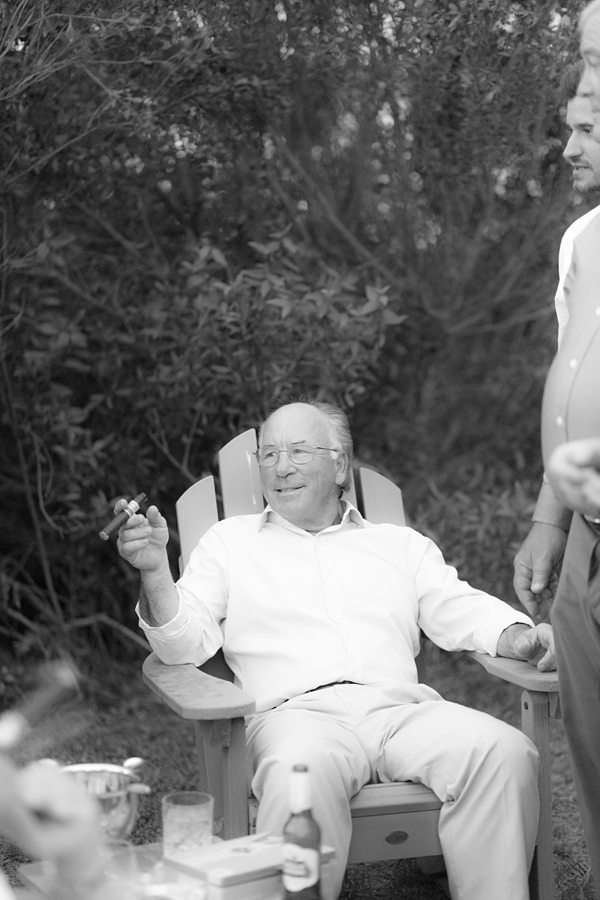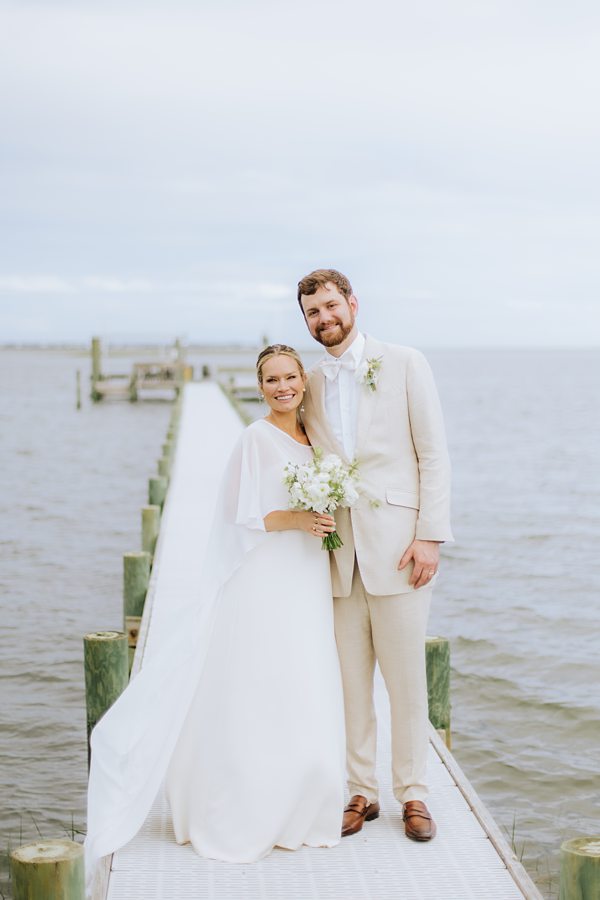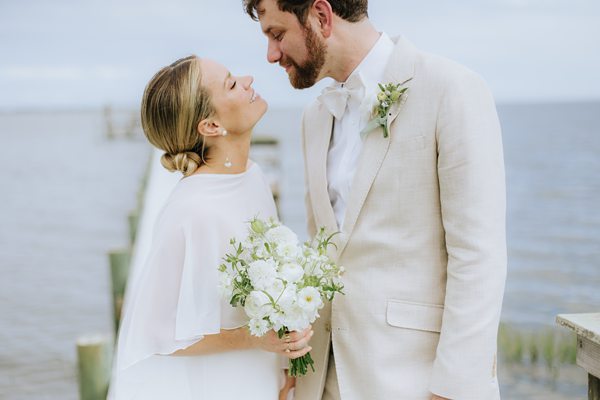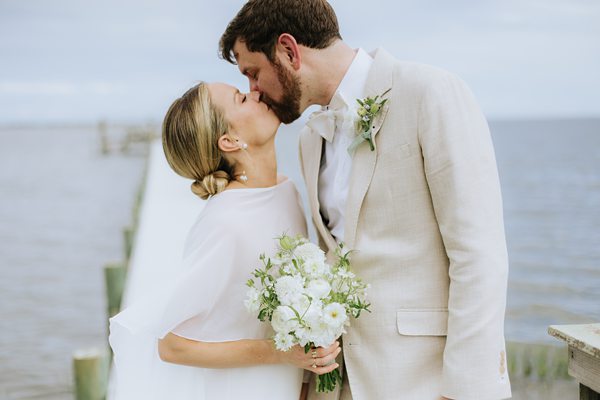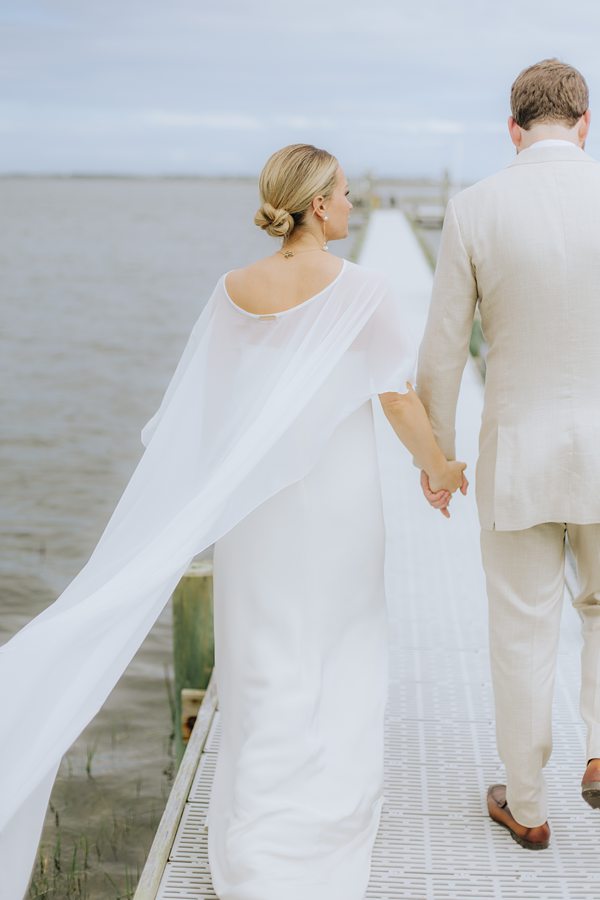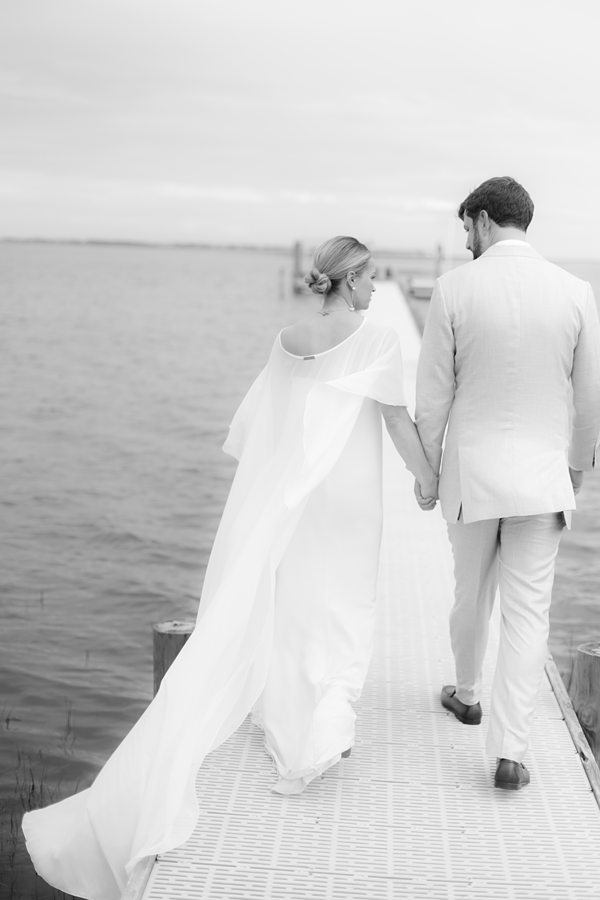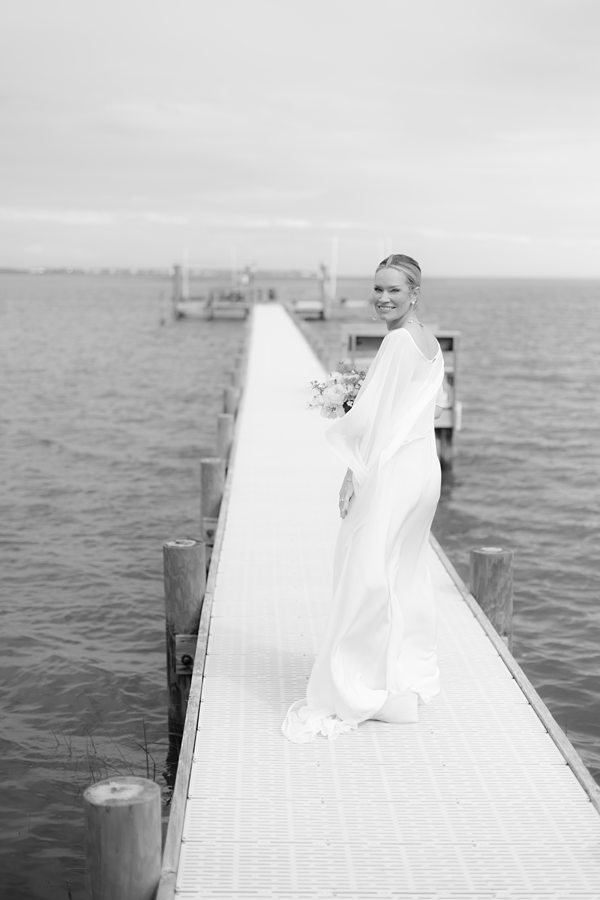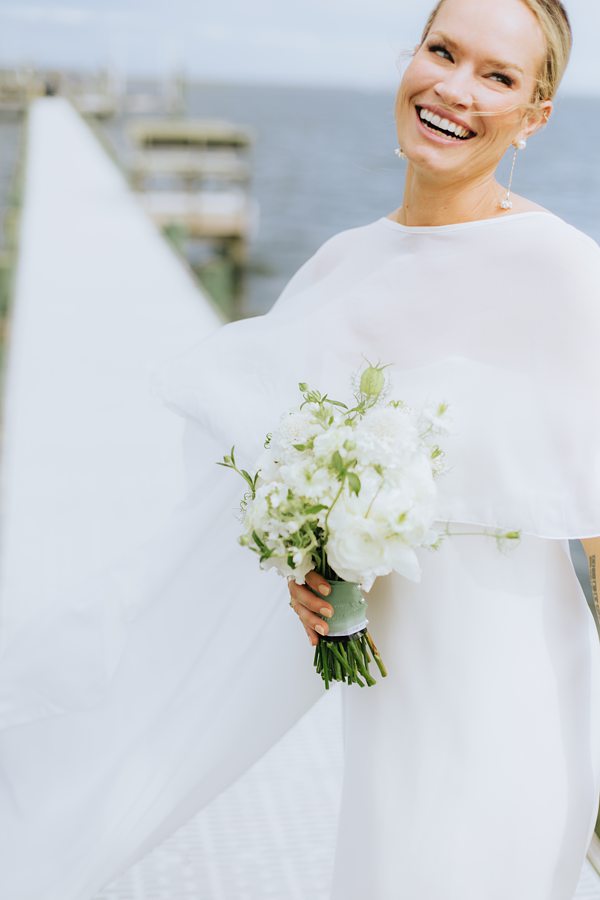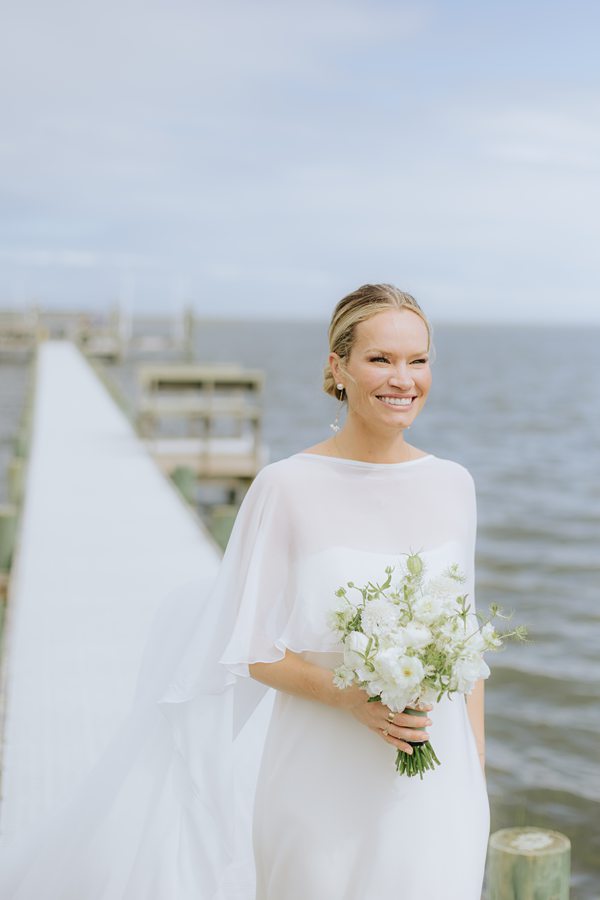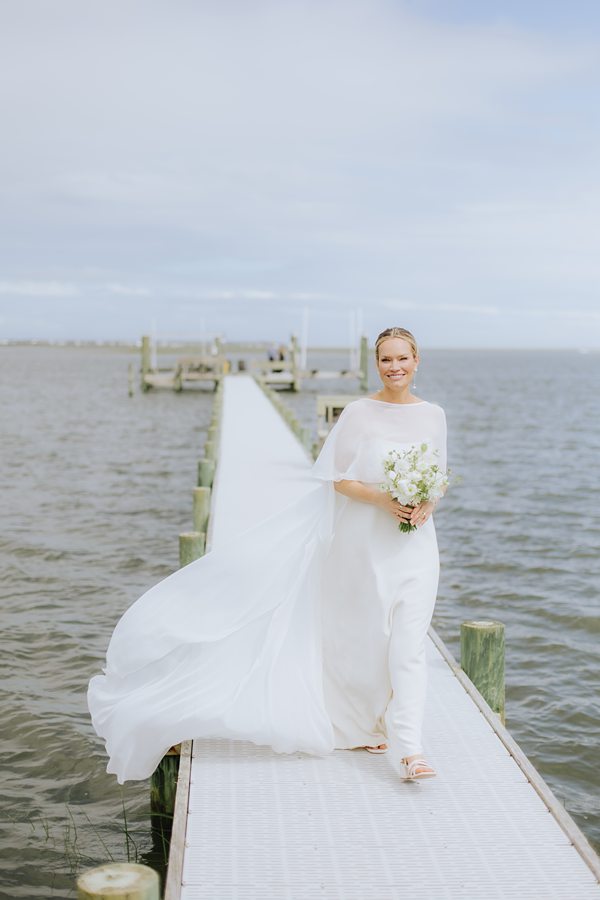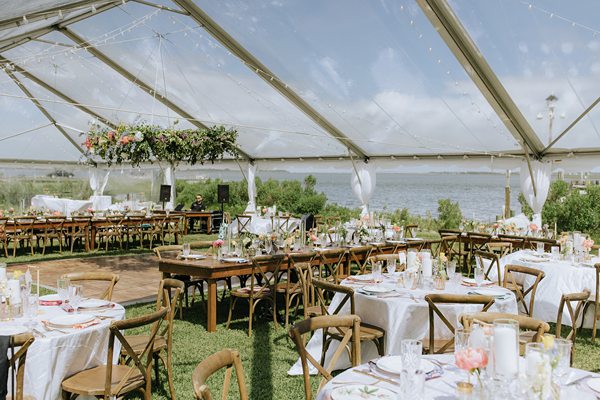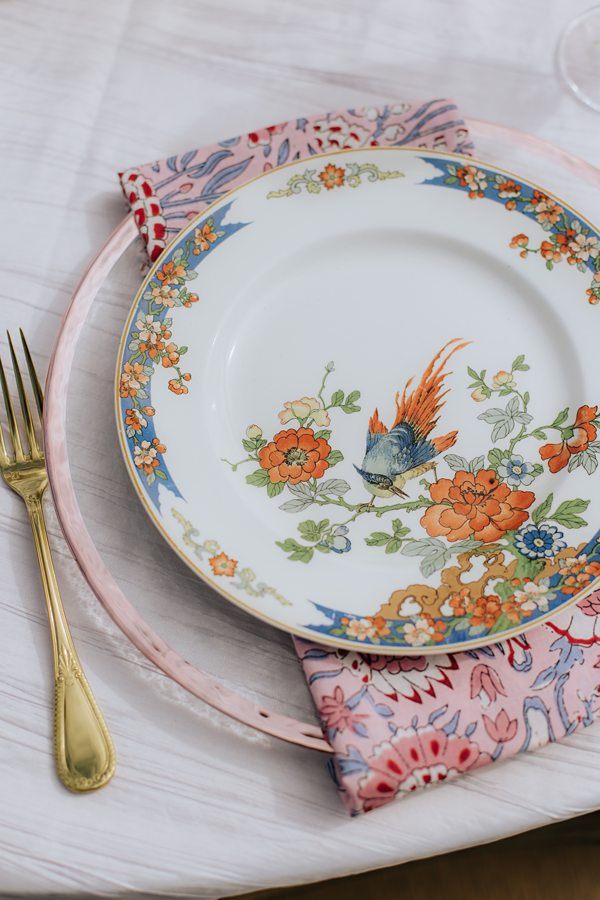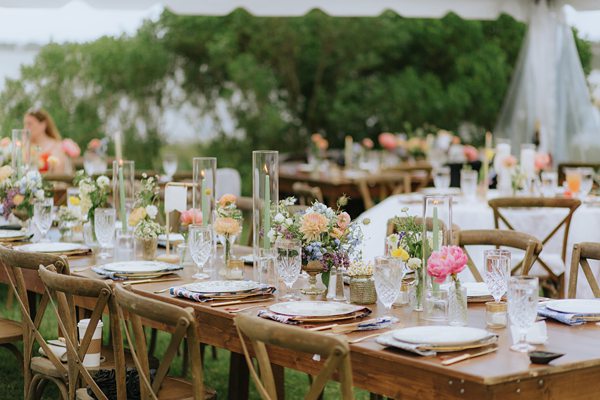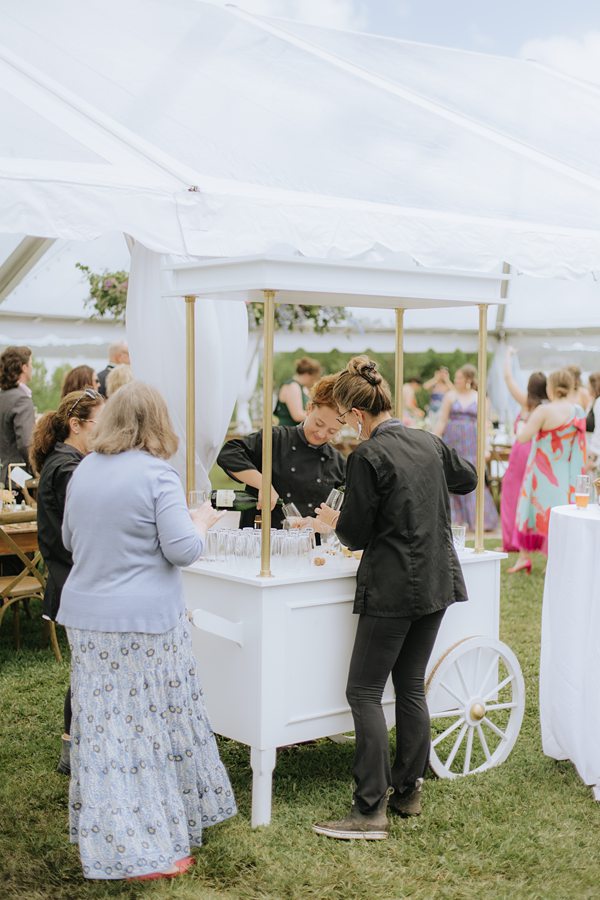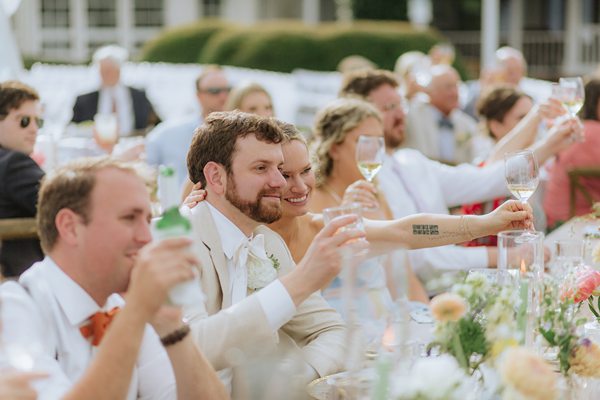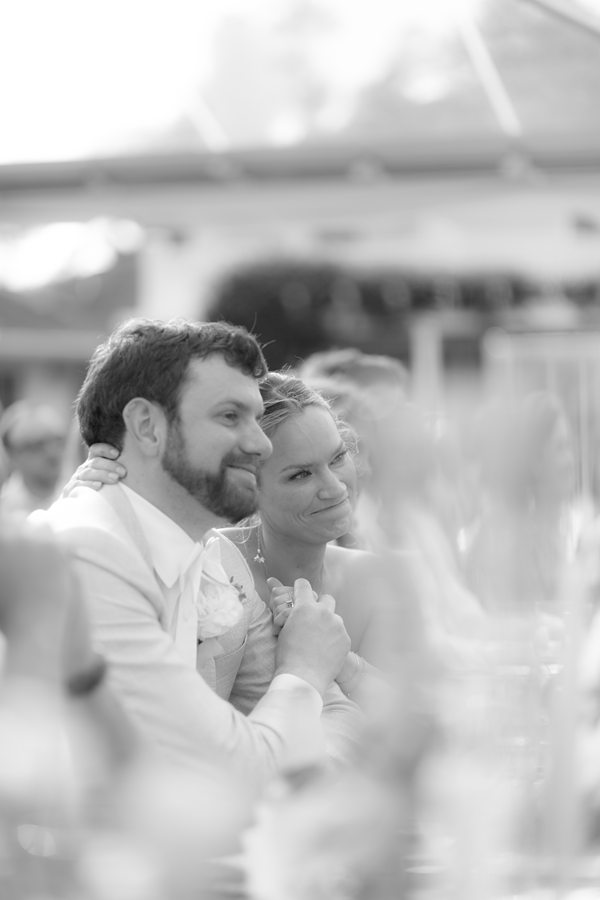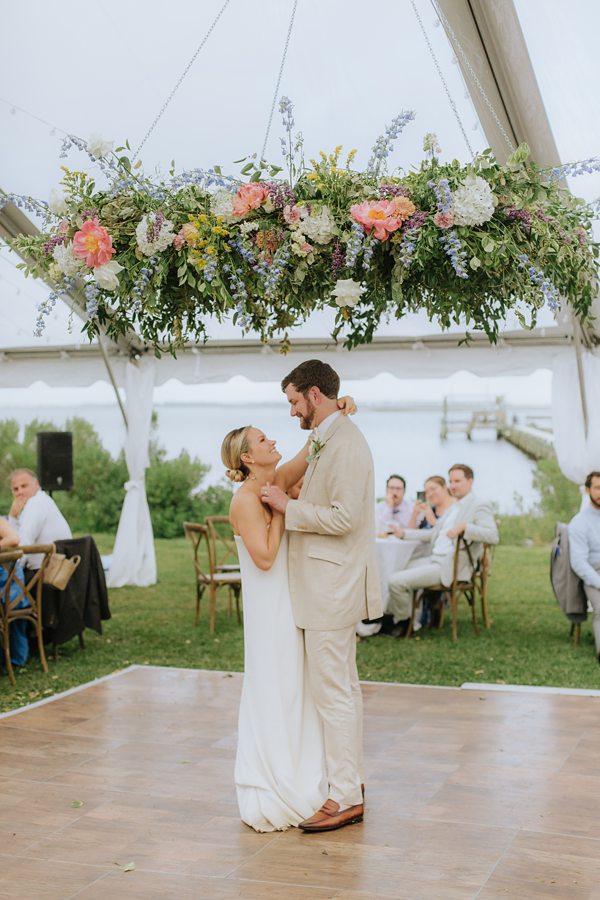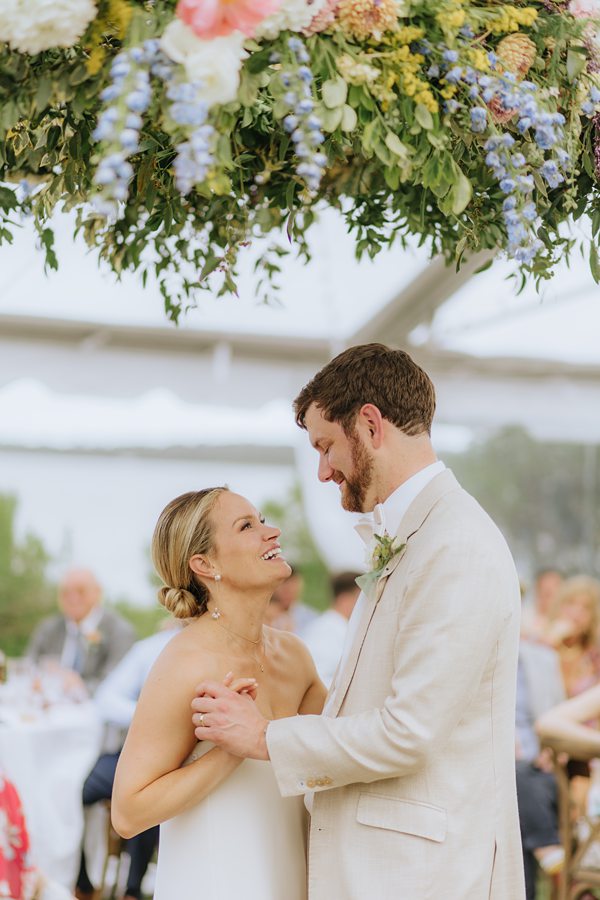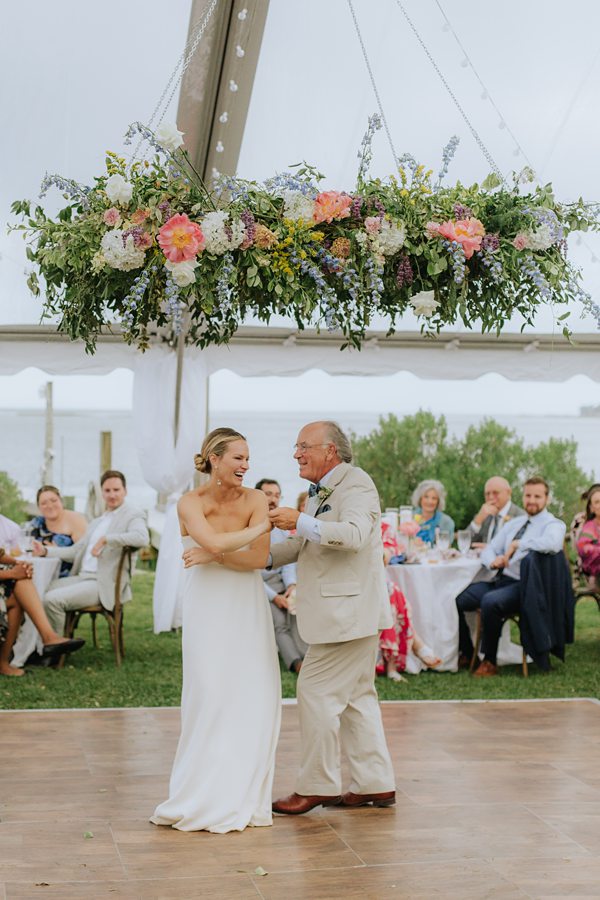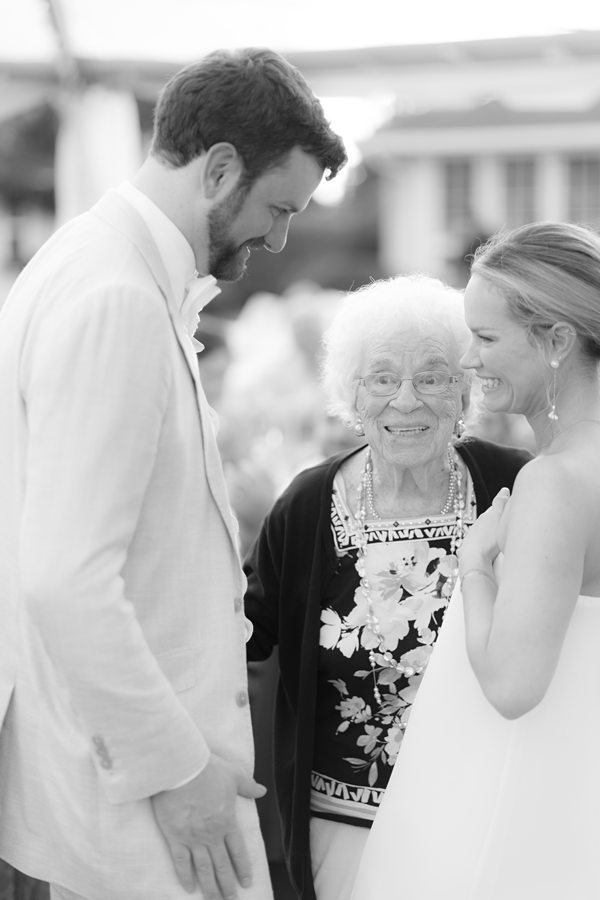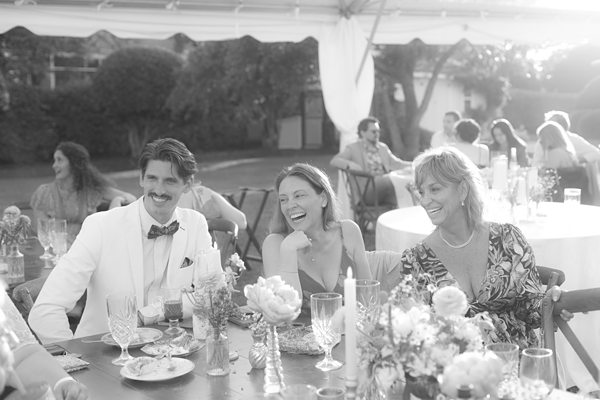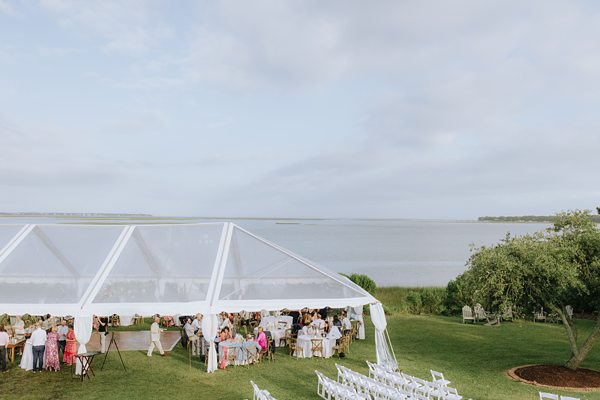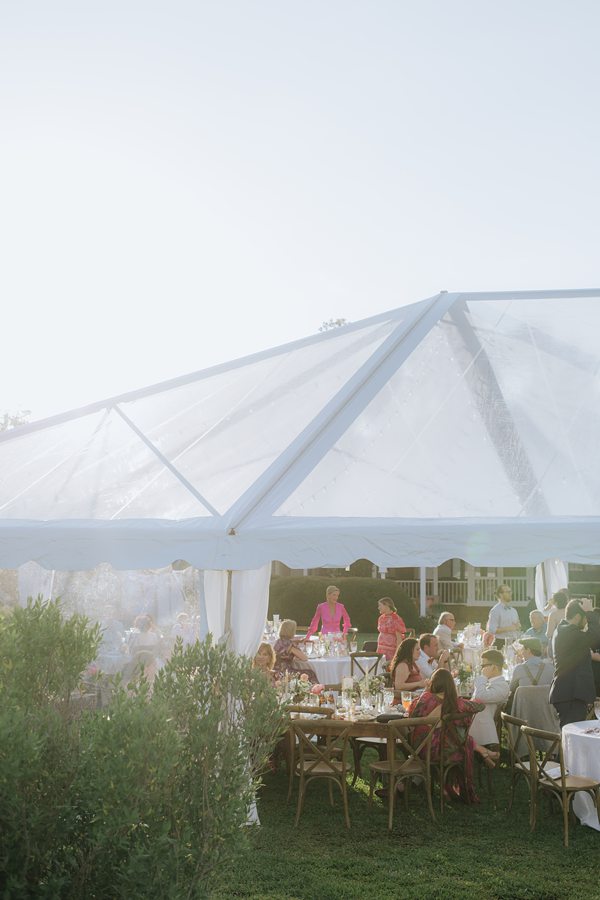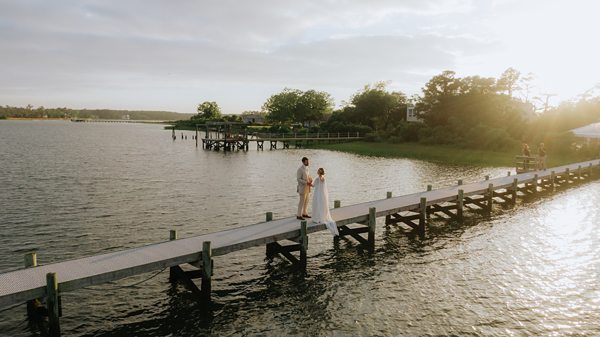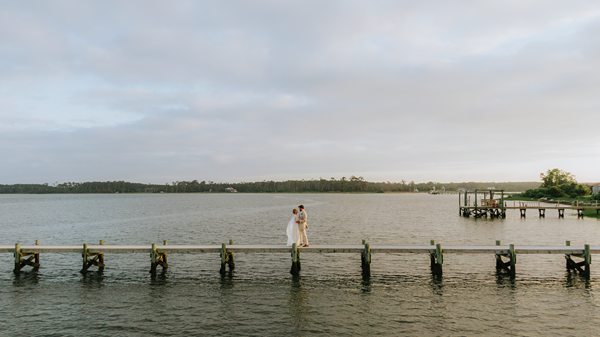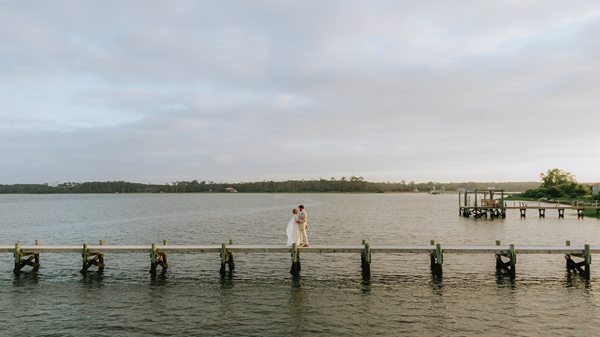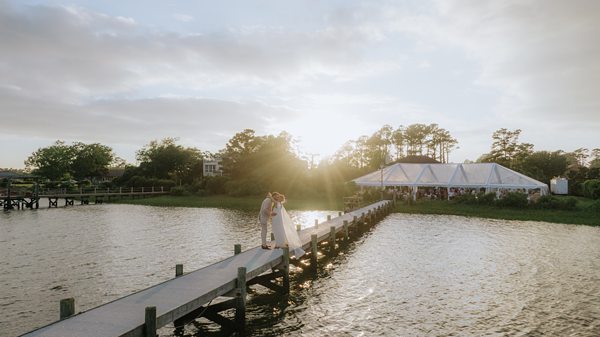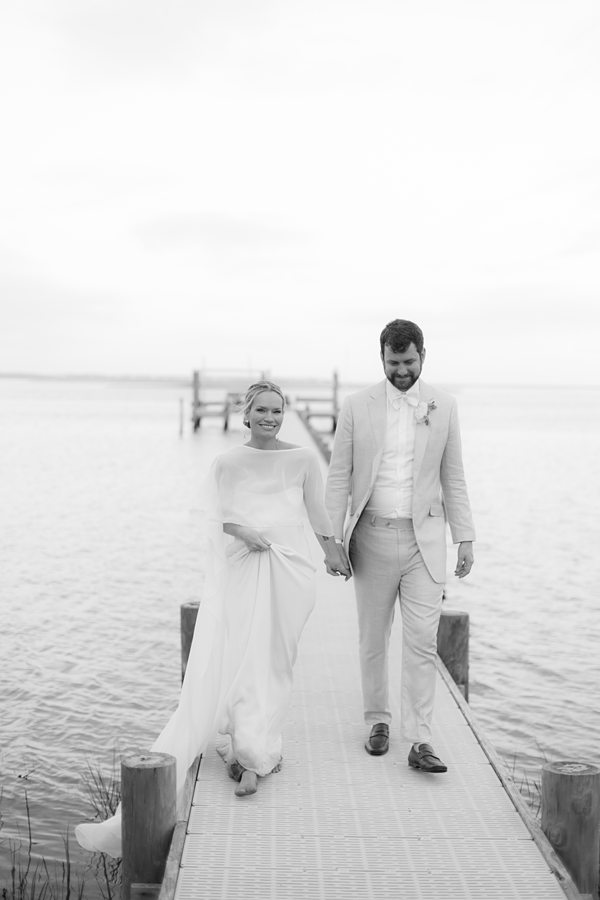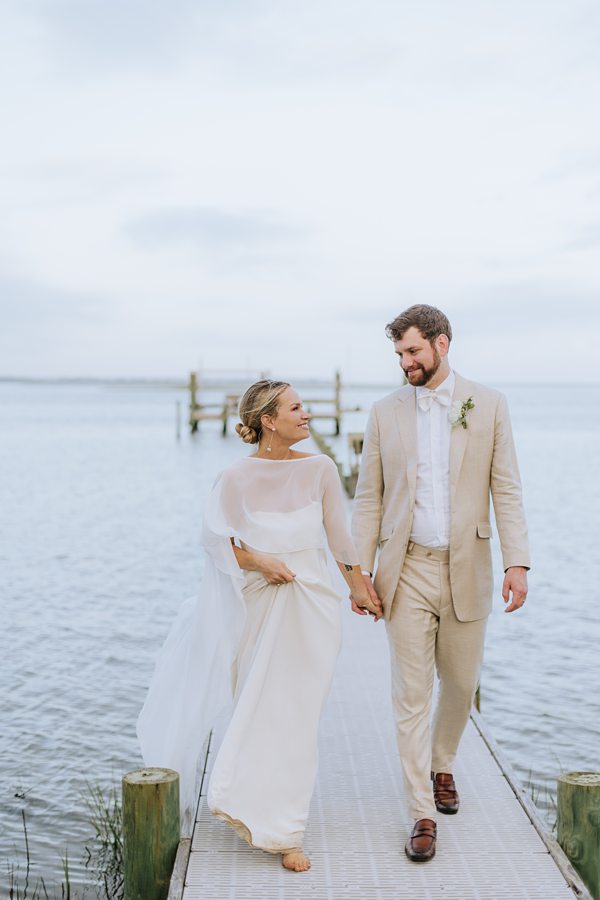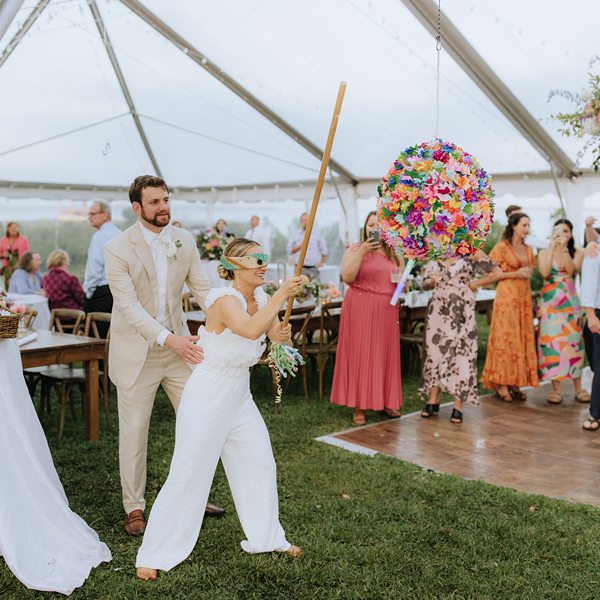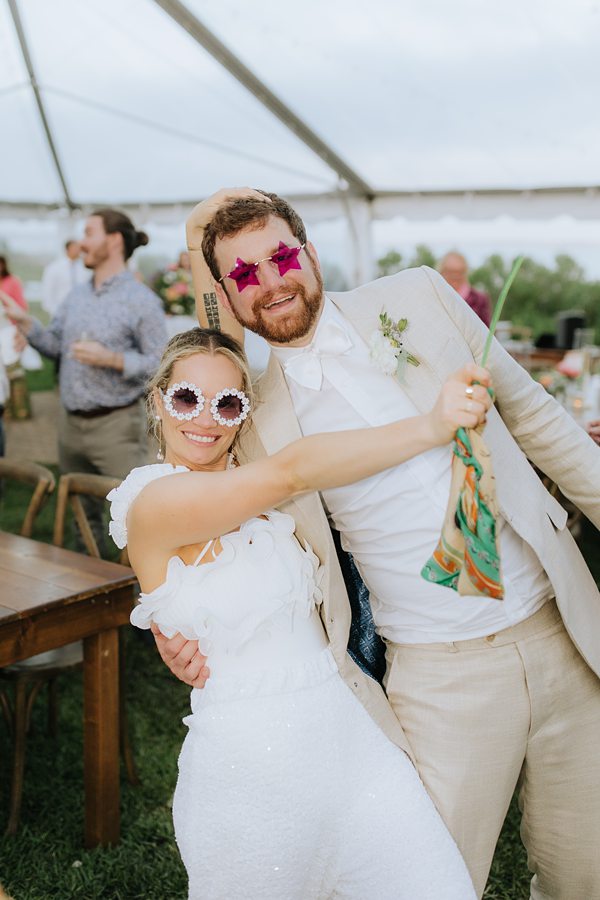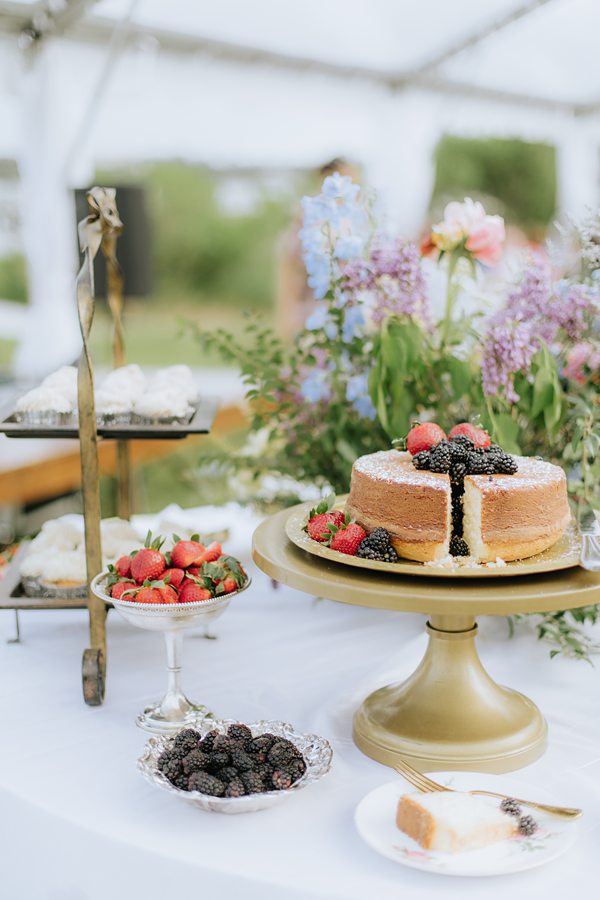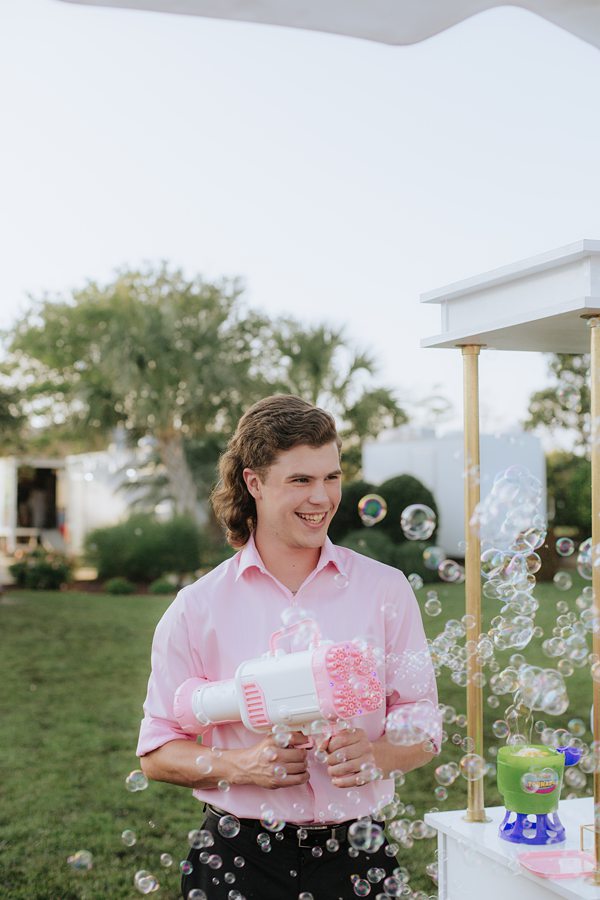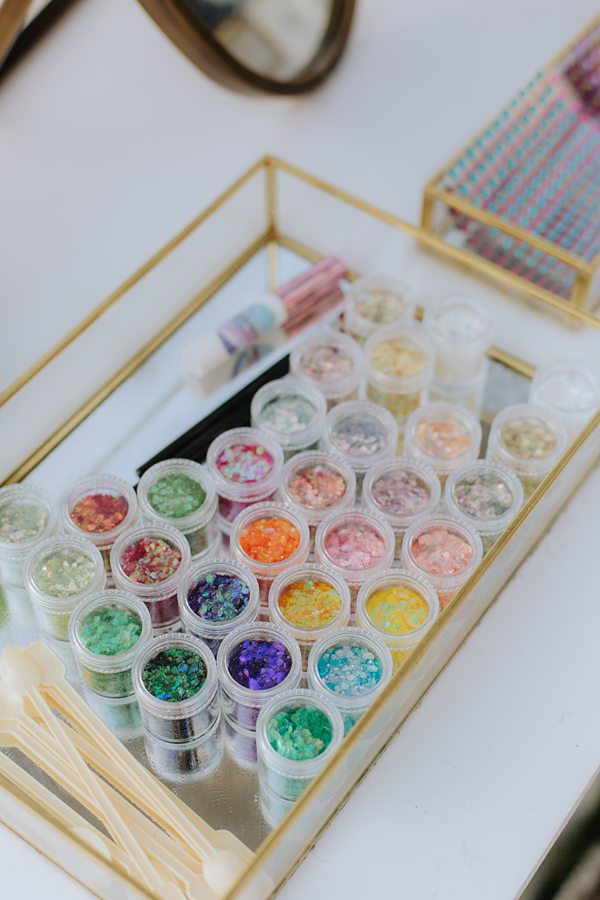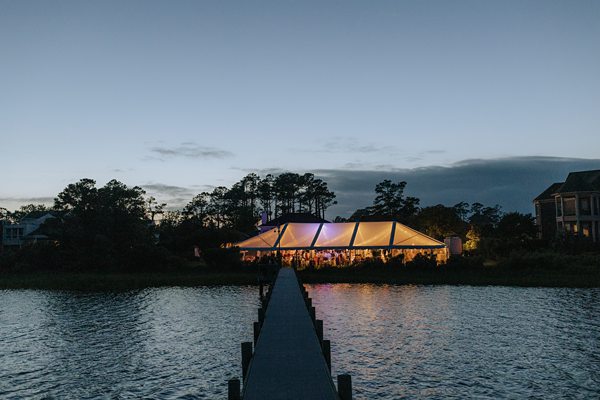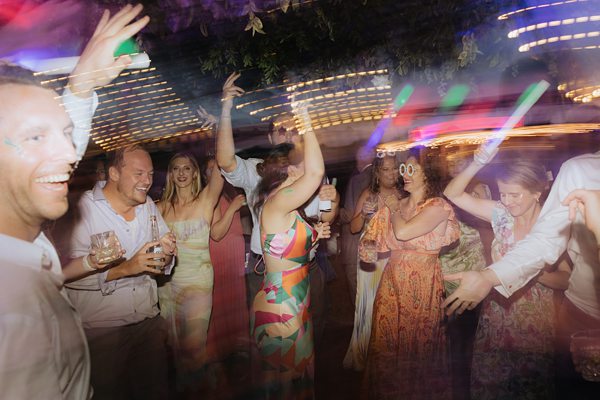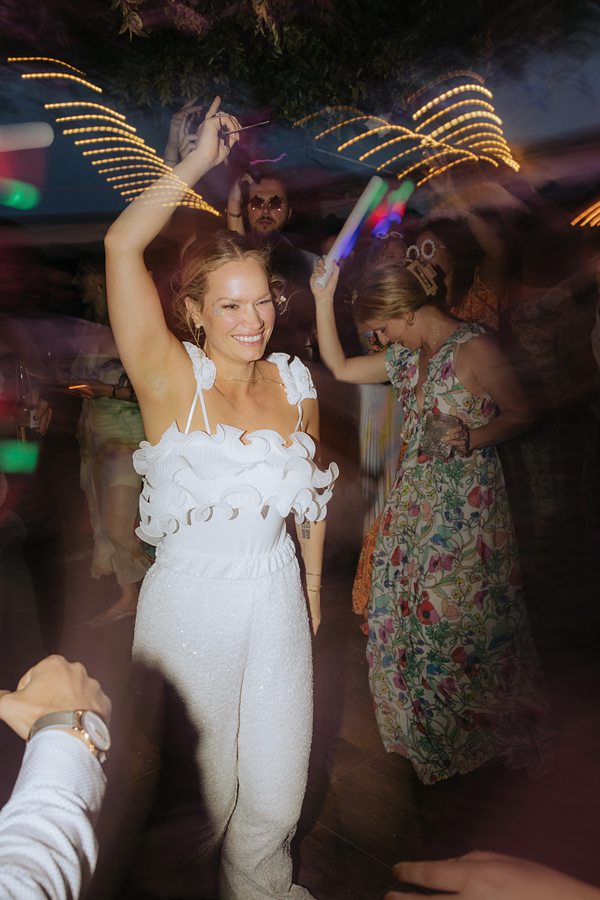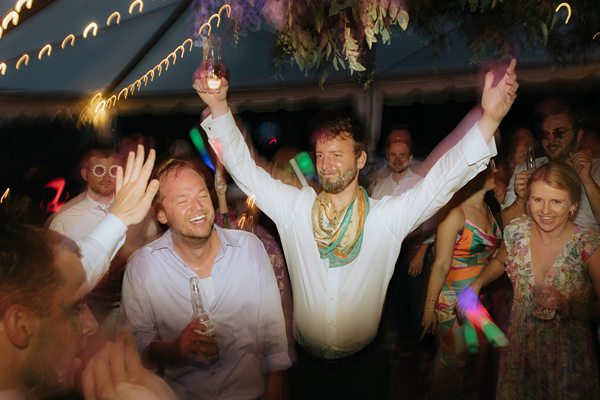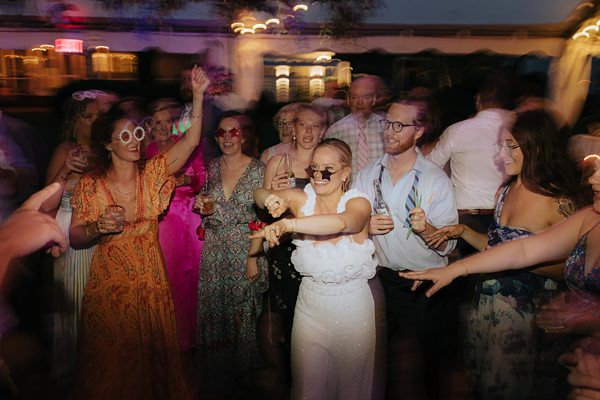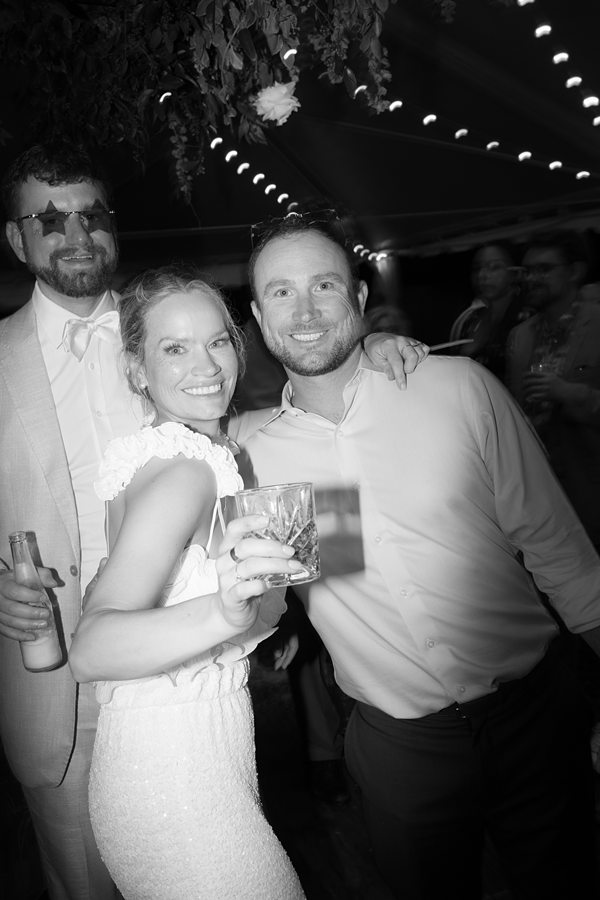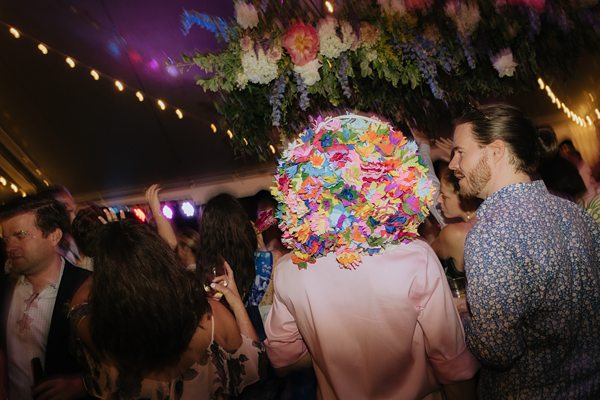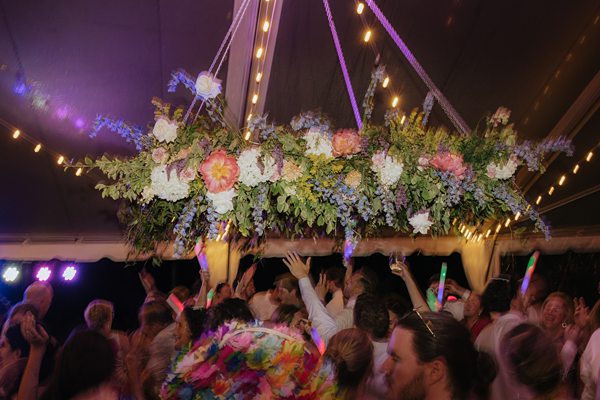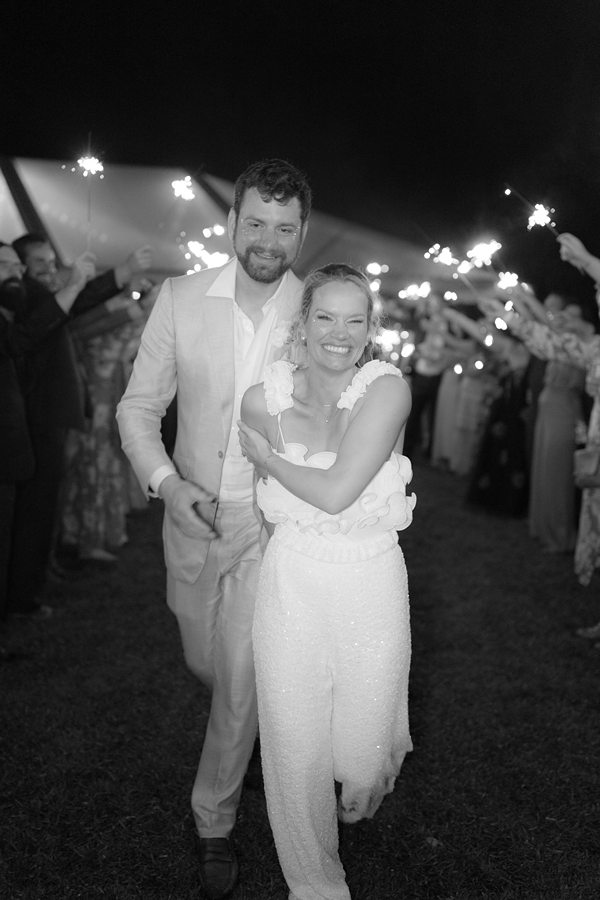 CONTACT US: EDITORIAL WEDDING PHOTOGRAPHERS
We would love to hear from you! Please contact us so we can confirm our availability. We can't wait to hear all about your plans and your story! ~Michelle
All-Star Vendor Team
Photographers: Michelle Elyse Photography (US!)
Bridal Fashion: Kamperett
MOB Fashion: Kamperett
Rentals: Chair and
Equipment Rentals
Hair + MUA: Hair by Julia
Smith
Entertainment (DJ):
Discoboxx
Live Ceremony Music: Justin
Castellano
Transportation: Historic
Beaufort Double Decker
Bus
Transportation: A Goff Bus
Venue: Private Residence
Rehearsal Dinner Venue: The Beaufort Hotel
A Gorgeous Beaufort Wedding on the Water
What an incredible day this was. And to think it almost got blown away (literally!)
Literally just HOURS before their ceremony was scheduled to start, a tropical depression and gale force winds led Elise and Mark's planner, Down to I Do, to suggest the idea of mayyyybe postponing for the next day… when it was due to be clear. This wouldn't always be possible, but all vendors were luckily available. And, eventually, these two realized that this would really work. Of course, we would do anything to make sure our couples have the best experience possible.
The Most Memorable Wedding Venue : Her Childhood Home right on the Bay in Beaufort
Part of the reason why this worked so well is because the location of their wedding was none other than her parents' gorgeous coastal home. Elise grew up here on the bay in Beaufort. She got married under the tree that her parents's planted when she was only two years old. Ran down the stairs to her first look through the staircase covered in her family's photos. Did their couples photos on the trail that she and Mark love to walk down each day when they visit. This wasn't just a venue, it was a meaningful place rich in memories.
Editorial Wedding Style : Elise & Her Mother's Epic Fashion Selections
Elise and her mom both wore incredible creations by the same designer- Keenan. Elise started the day in a simple and elegant strapless gown and varied her look with different accessories. For the first part of the day, she wore detached puff sleeves for her private vows with Mark. Afterward, she swapped her sleeves for a sheer cape with a train for the ceremony. Finally, towards the end of the night, she switched into a two piece sequined pant, ruffled-top white jumpsuit for dancing. I just loved her epic styles and the bold looks she rocked throughout the day. And her mom Patrice's fuchsia wrap dress just takes my breath away! Clearly, great taste runs in the family.
Chic Colorful Details with Hints of Boho and Cottagecore
Elise and Mark's wedding day included all sorts of thoughtful touches full of color. First, there were the fans guests could hold to cool down for their outdoor ceremony. Then the incredible hanging floral installation overhead the dance floor in the tent. The colorful Piñata (done in leaiu of a cake cutting). And yet, still, they had that adorable dessert cake full of delightful little treats that thrilled the cottagecore lover in me.
Documentary Wedding Photographer with Editorial Style
As documentary wedding photographers this wedding was photographed in our classic natural style while highlighting the elegant moments and details. We also captured several drone shots during this day which highlight the incredible location of this event. I am so grateful for people like Elise and Mark who invite us into their lives and home to capture these beautiful memories.
Thank you so much to Elise and Mark for asking me to capture your incredible wedding! ~xo Michelle
documentary Wilmington wedding photographer
editorial Wilmington wedding photographer
Beaufort wedding photographer
Outer banks wedding photographer
Editorial Hilton Head Wedding Photographer
Sea Island Wedding Photographer