Dreamy Coastal Engagement Session in The Hamptons | Amagansett, NY | Long Island | R&R
Editorial style engagement photography along the beach in the Hamptons by Michelle Elyse Photography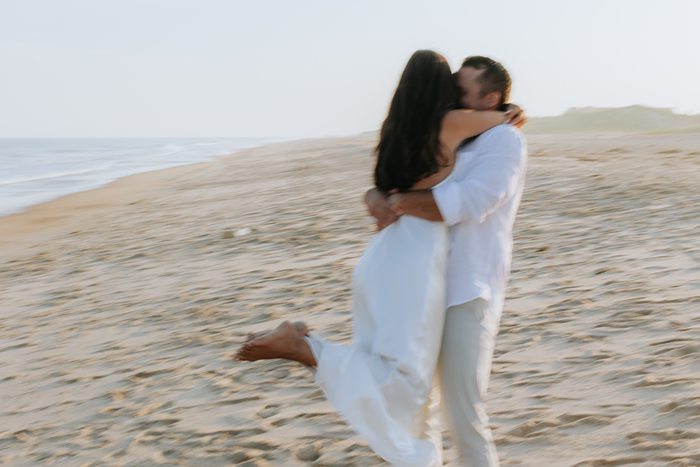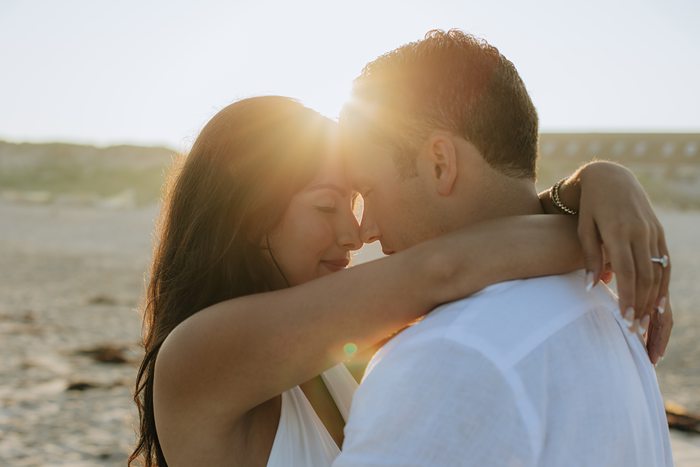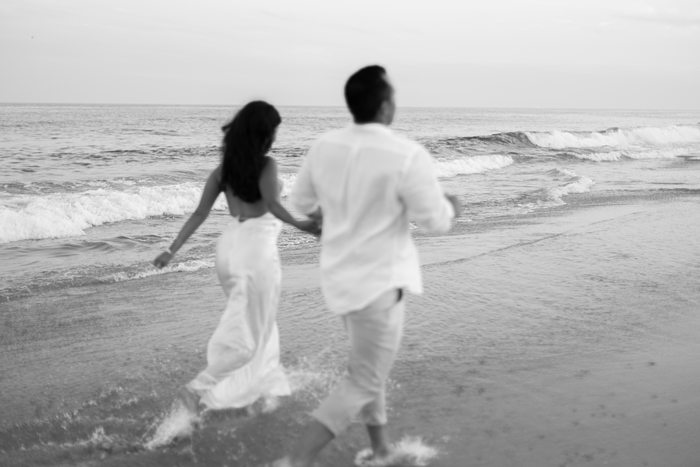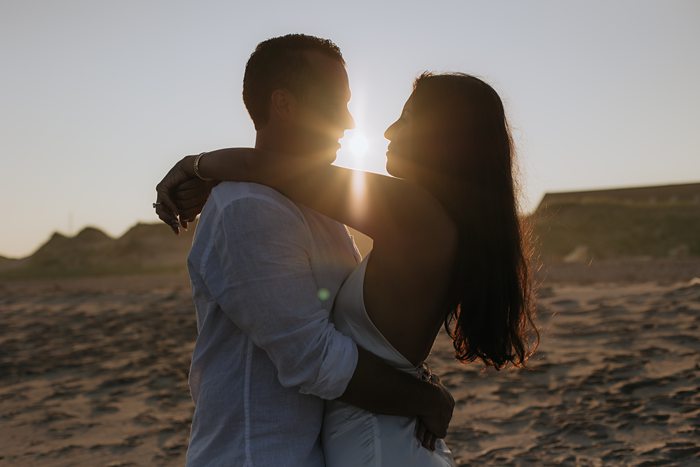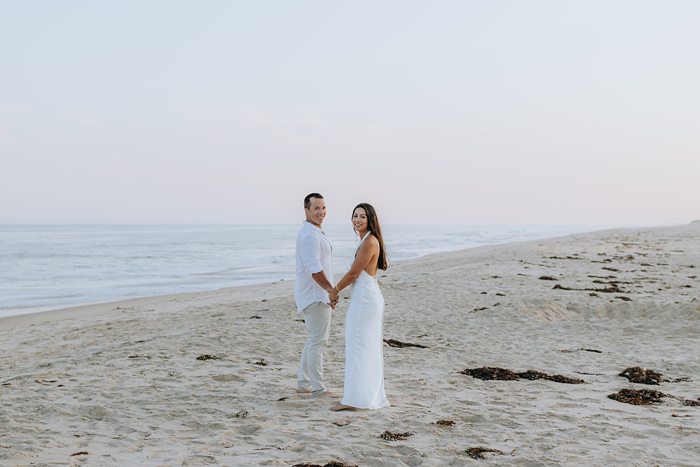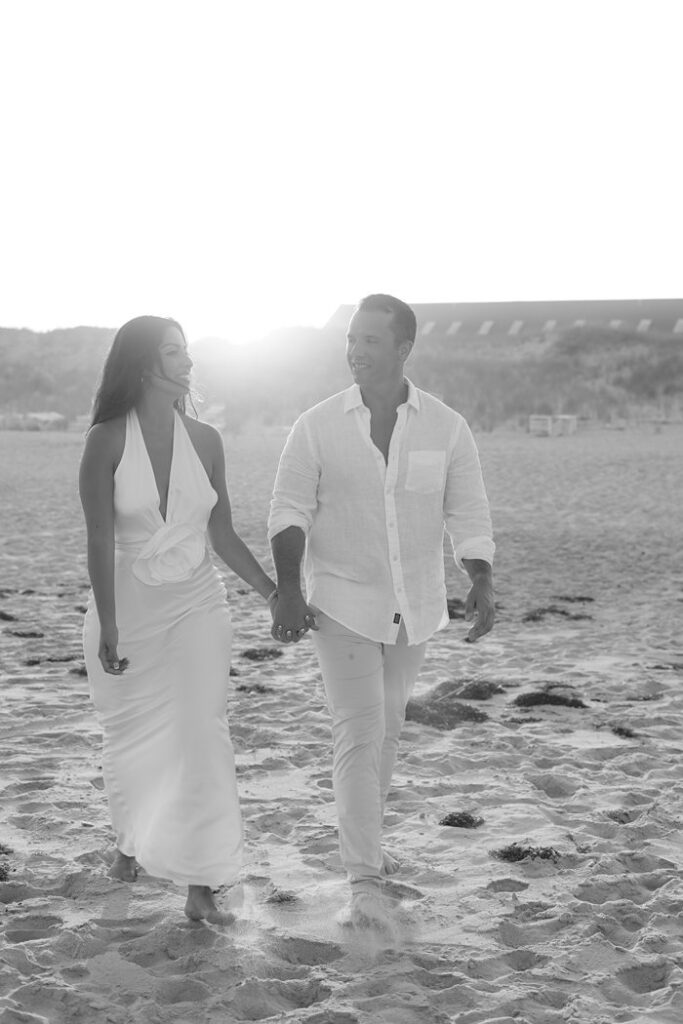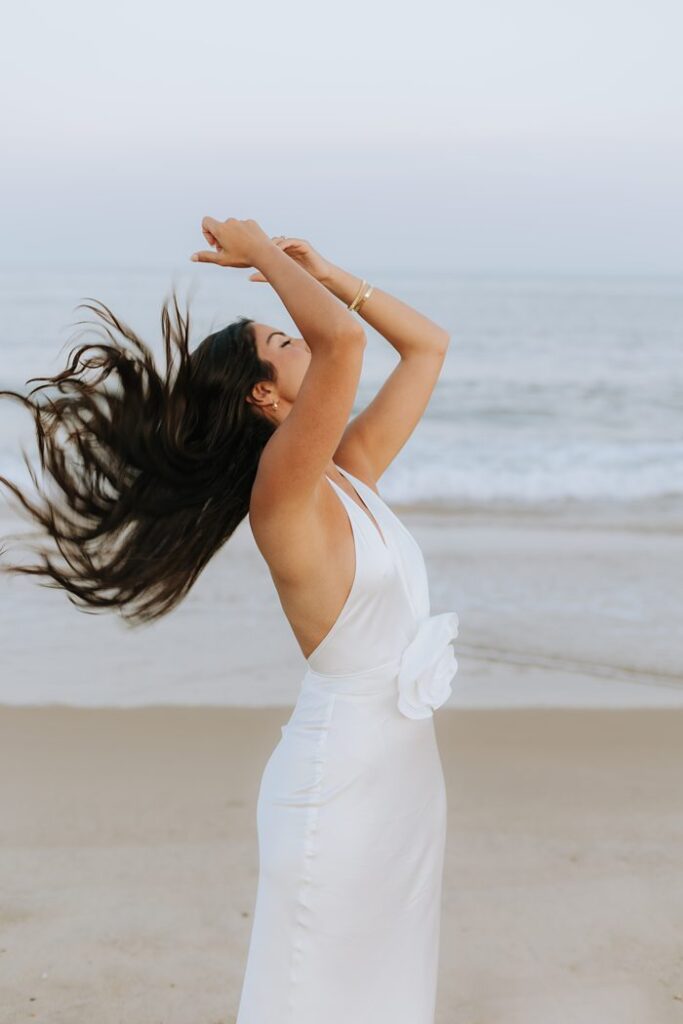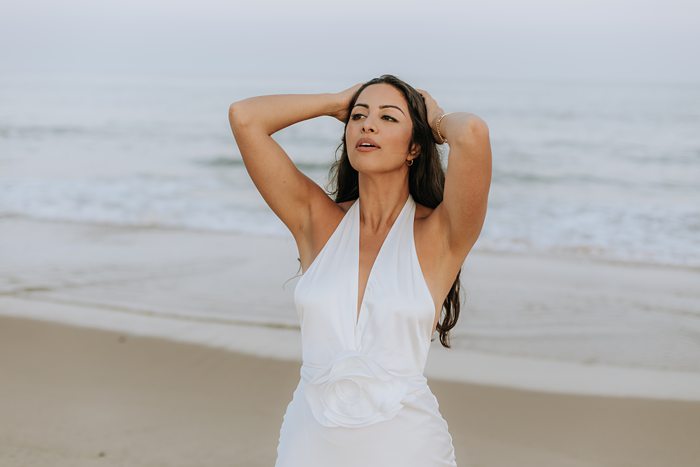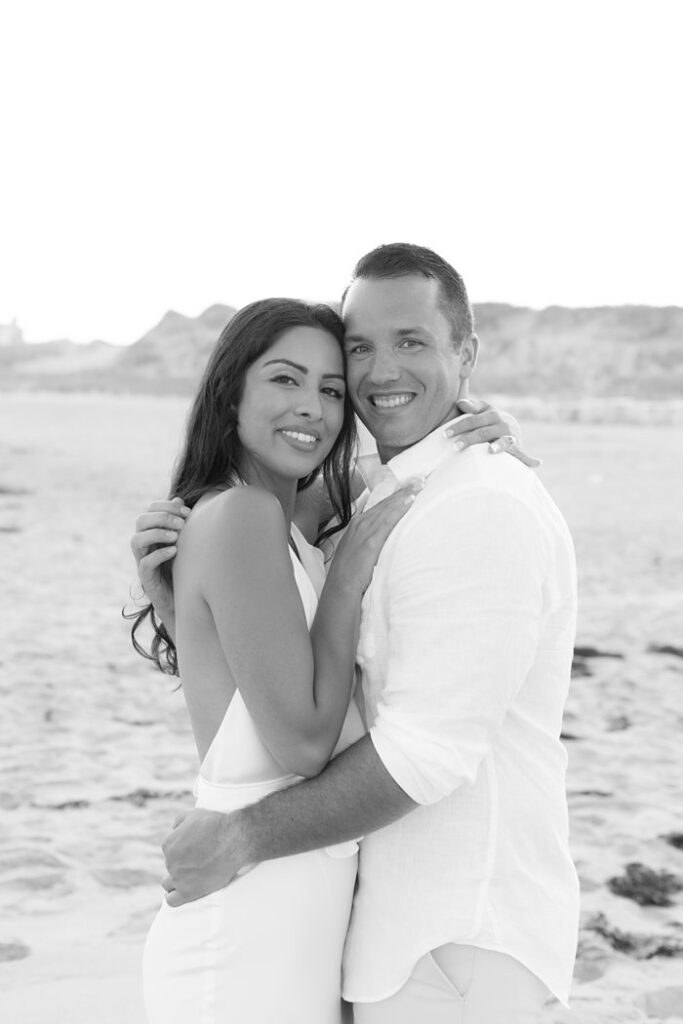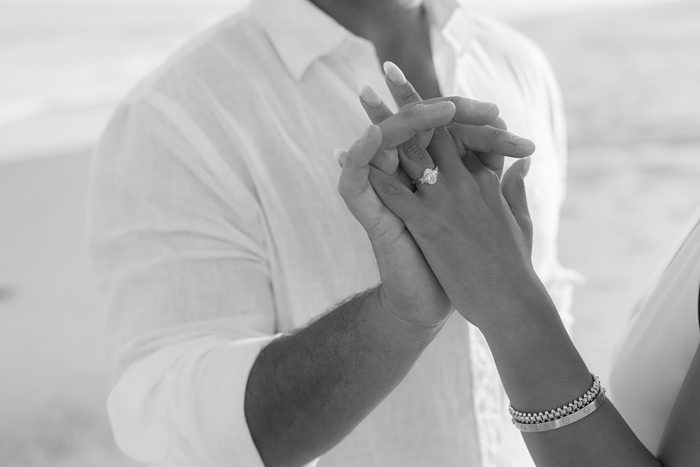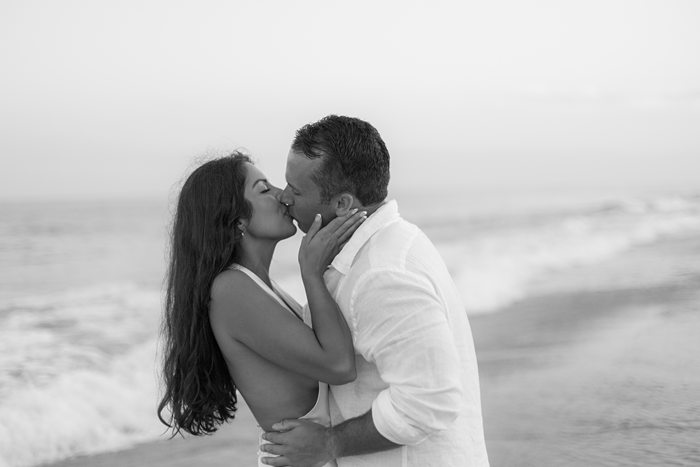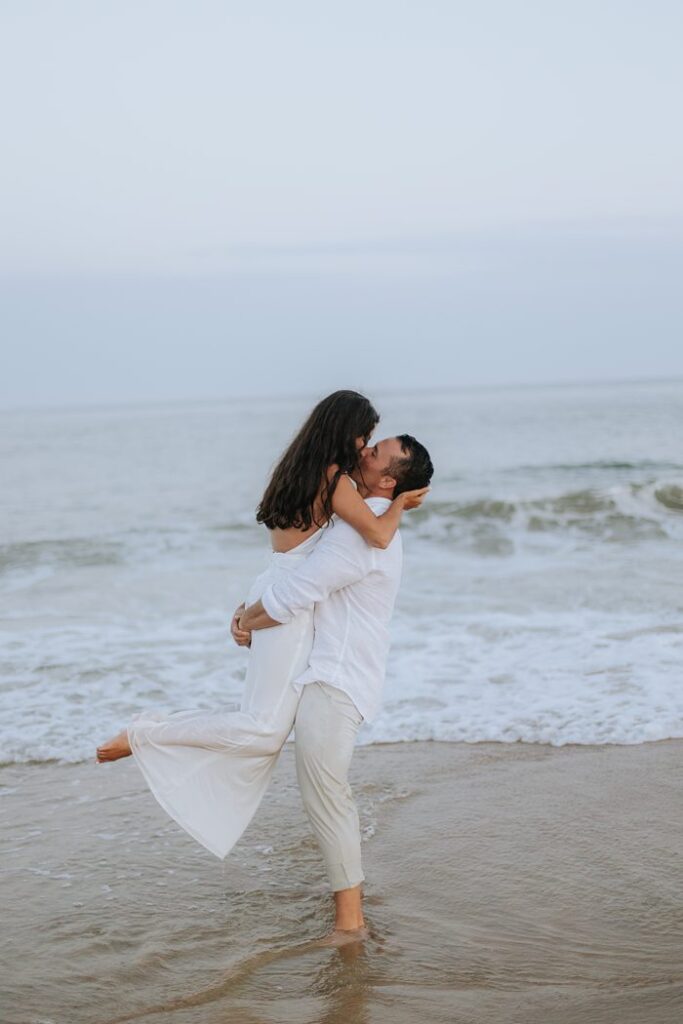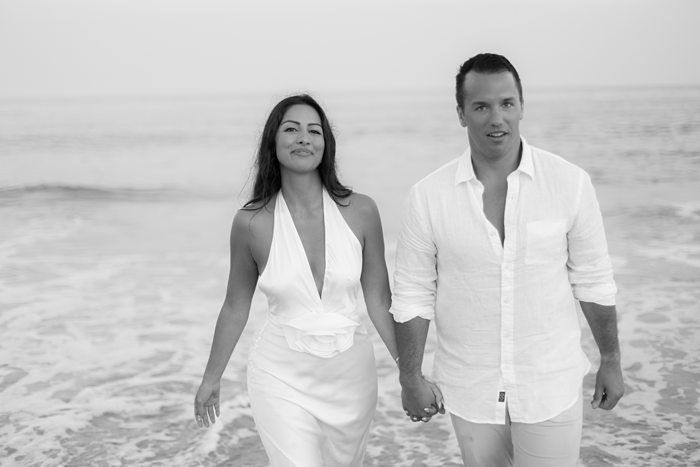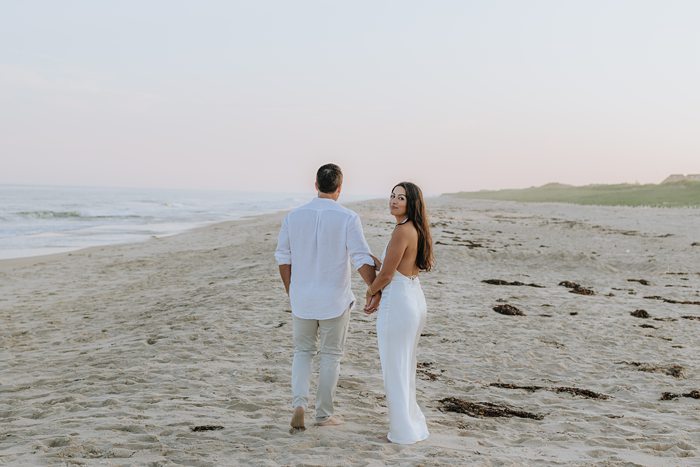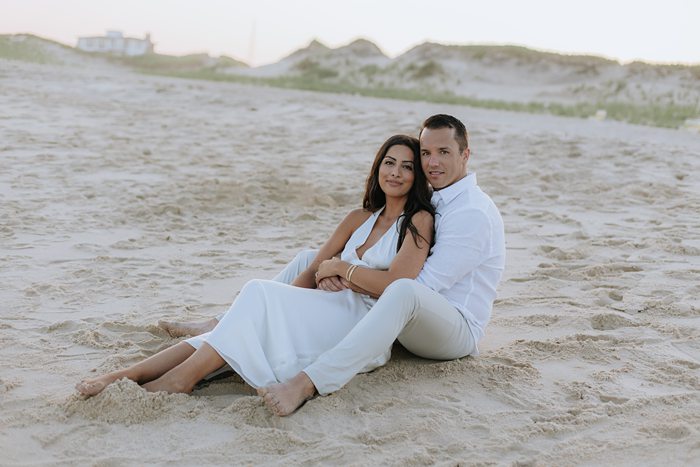 Long Island Engagement Session in Amagansett, NY
We love the Hamptons all times of year, summer and winter. But you can't deny that if you're looking for carefree summer vibes, this gorgeous stretch of Long Island is the place to be.
A Little Slice of Paradise – Editorial Hamptons Engagement Photographer
This session was photographed by my super talented associate Peter. Peter met up with these two on a perfect July evening in Amagansett. Located right before Montauk (aka the end of the world), Amagansett is such a charming and natural beach town. These two live in New York City and took a little overnight trip out post fourth of July for their session.
Perfect Golden Hour & Blue Hour Colors
Because Rebecca and Robert were staying right on the beach, it was easy to get a little privacy and avoid the crowds. We scheduled this session around the sunset for that day in order to capture that incredible golden light. The weather on the day of their session turned out to be absolutely perfect, so we actually were able to schedule things to even include a bit of blue hour as well. This is one of our favorite times for photography on the beach. It gives such nice soft pastel light. And we're really happy that it worked out for this session.
Thank you for asking us to photograph your beautiful Engagement Session in Amagansett!
Rebecca and Robert's engagement session in the Hamptons was such a stunner. Thank you so much to these two for asking us to document this joys time in their lives!
If you are looking for a documentary/ editorial wedding photographer in the Hamptons, NYC, or even someplace far away, we would love to hear from you! Please contact us HERE on our inquiry form and we will get back to you. We can't wait to learn all about your wedding plans!
Editorial Hamptons Engagement Photographer
Editorial Hamptons Wedding Photographer
Documentary Hamptons Wedding Photographer
Long Island Cinematic Wedding photographer
Montauk Engagement Session
Sag Harbor engagement session